Antwerpen
Werkplek: flexibel
Ervaringsniveau: stage
What to expect?
We're on a mission to help corporates innovate like startups and to share our insights with the larger innovation community worldwide. This requires us to create pages, tools, infographics and videos daily to deliver our messages to clients and our followers.
Our team helps companies in developing new markets, services and business models whilst enhancing organizations' innovation capabilities with transformation and training programs. We try to avoid corporate theatre at all cost (read: writing 100 page business plans & bloated financial sheets). We go for a hands-on approach based on the philosophy behind the Lean Startup & Design Thinking. Test, learn, iterate! We have the great pleasure to innovate with enterprises like Roche, ING, Telenet, Nestlé and Adidas to name a few.
You'll be part of our Marketing team at Board of Innovation. You can expect to learn from a broad variety of tasks and projects. Creating infographics, designing presentations, reviewing workshop presentations, editing videos plus much more. 
You'll be immersed in a unique, creative work environment, where experimenting and embracing the unconventional is essential part of your daily routines.
Who we're looking for
You
want to gain experience
have a background in Graphic Design
have an understanding of Branding and can apply brand guidelines to new contents
have knowledge of InDesign, Illustrator, Photoshop and Keynote (Sketch and Premiere Pro are a plus)
are comfortable to work in a self-directing culture
are fluent in English; other languages are an asset.
But more importantly, we love you to:
collaborate – get the best out of the team
be optimistic – show excitement for new opportunities
learn from failure – be reflective and learn from it
take ownership – take responsibility for your bit, own it and follow through on it
Are you interested to join us?
Make sure to upload (or send the link to) your portfolio, to show us the projects you're most proud of. The ideal candidate should be available for 3-6 months, starting September 2020.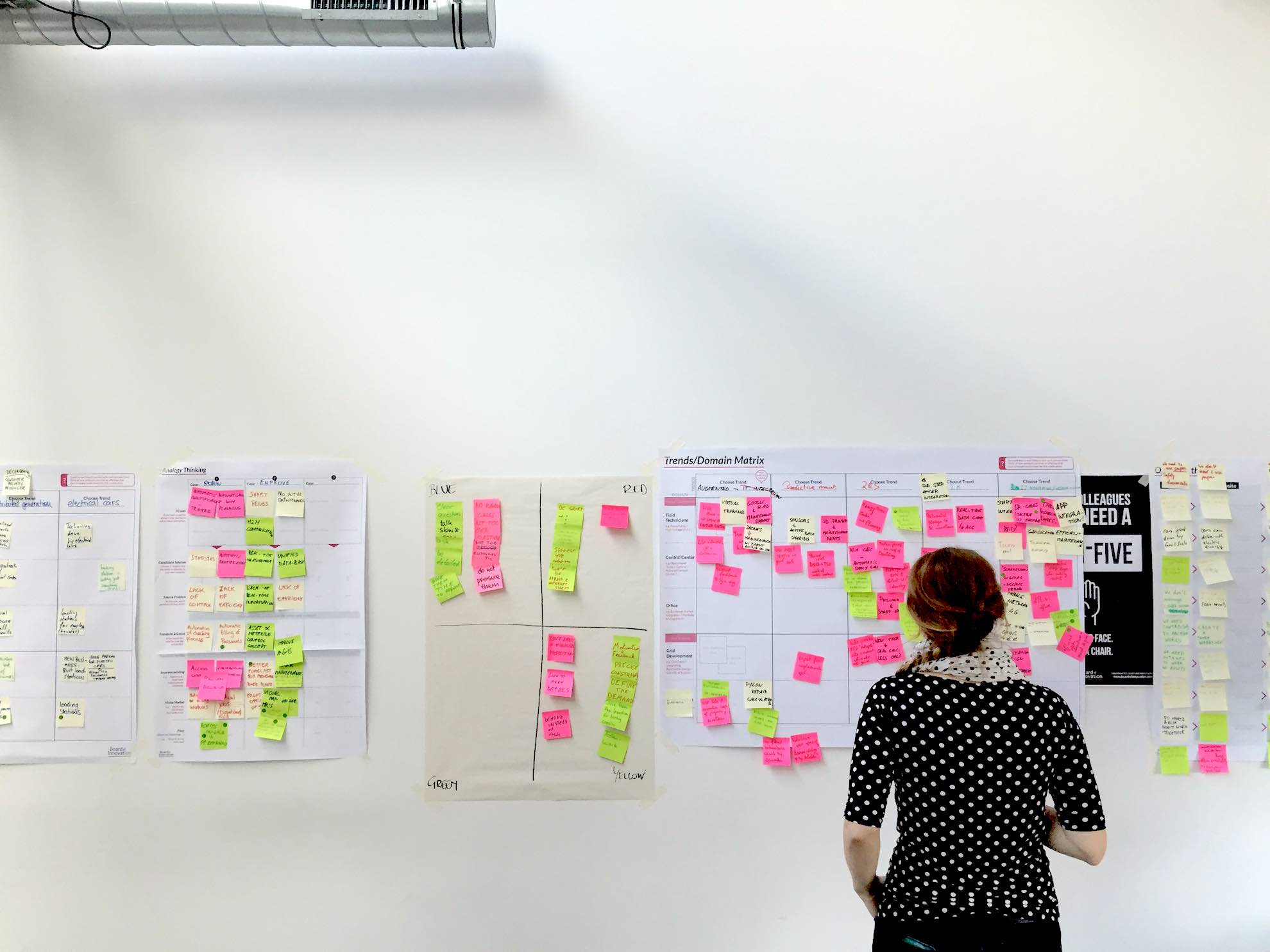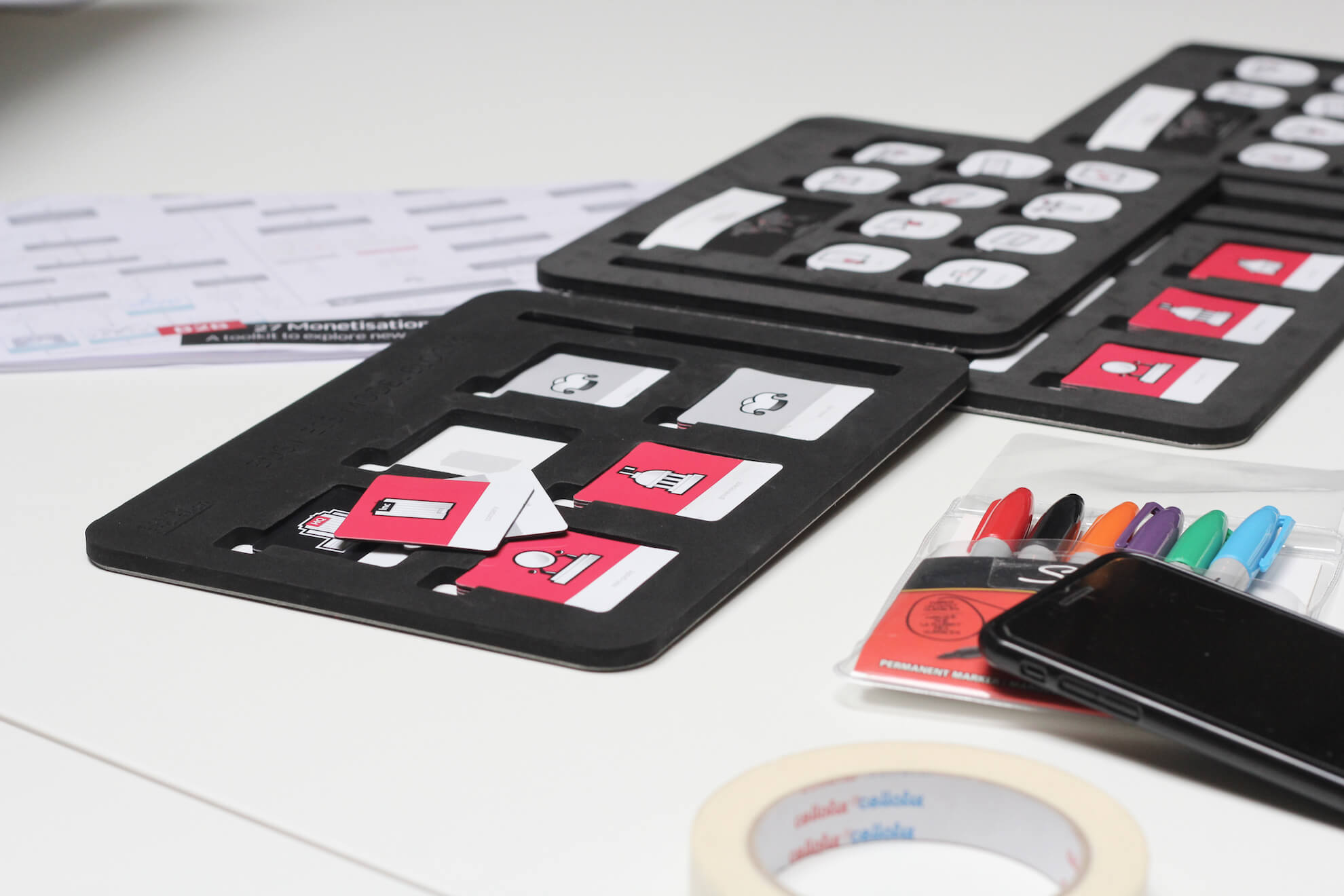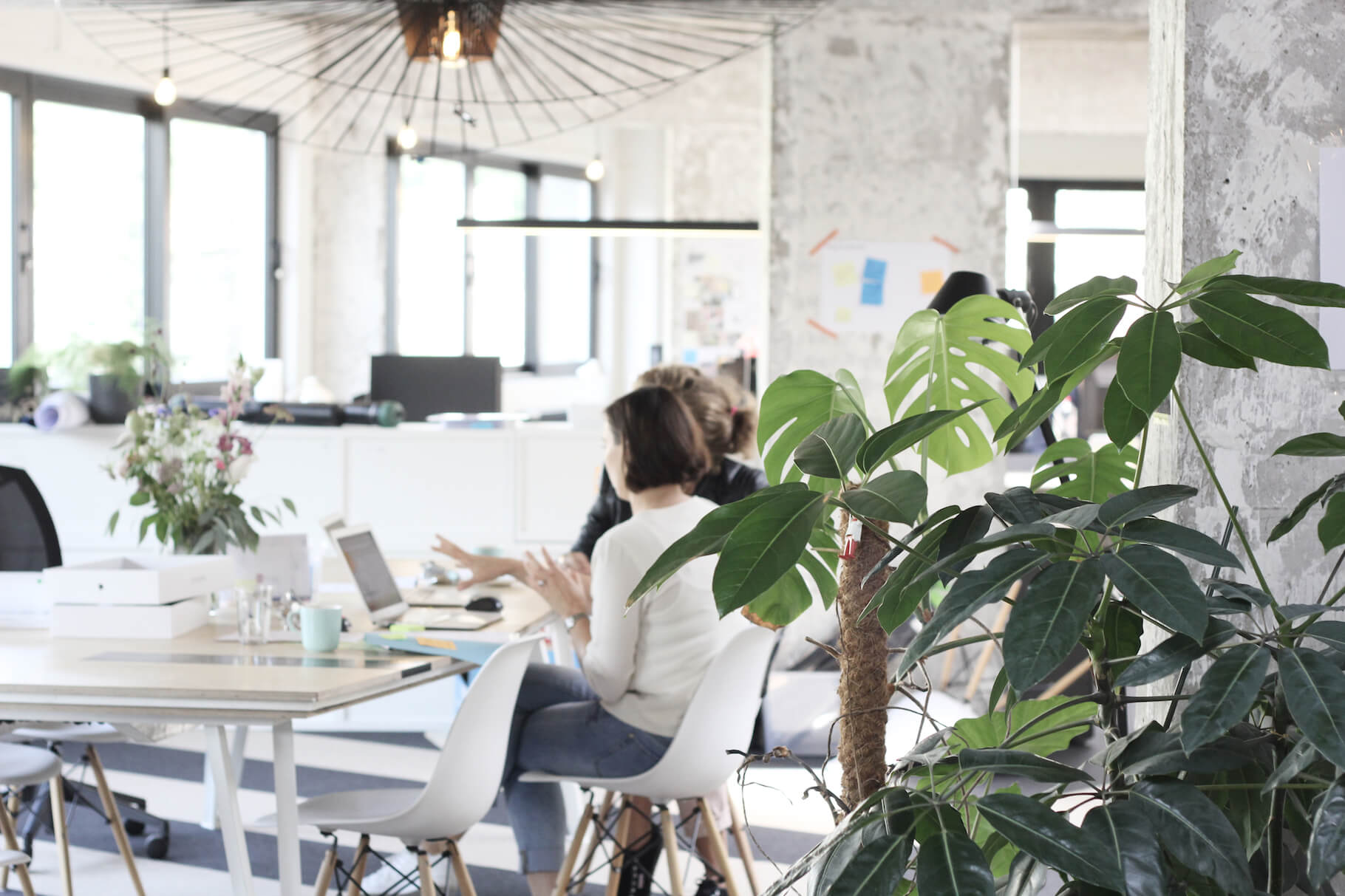 When applying be sure to reference Creativeskills.be in the subject or body of your email.
Meer vacatures bij Board of Innovation
We're on a mission to help corporates innovate like startups and to share our insights with the larger innovation community worldwide. This requires us to create pages, tools, digital experiments and data analytics to better understand what audiences …