Whom are we looking for?
To grow FutureproofedCities, we are looking for people who are the most talented, curious, fun, dedicated, right across the organisation  —  from sales to customer support, from product development to accounts receivable.
We don't want to be hiring just the smartest people, it's also about developing the most flexible people, to form the highest-performing teams. At Futureproofed we are also committed to creating an Asshole-Free-Zone .
You have skills, knowledge, energy and time and we realize there's many offers to contemplate... So why should you devote these precious resources to FutureproofedCities? Here's the deal you have to offer: you will have work hard to catch up with a large and growing backlog of issues; things may be more chaotic than elsewhere; our plan might even fail. But the quid pro quo is that you will have more responsibility, it will be more fun, you will learn and grow more, you will do meaningful work, and if things go well, you might participate in the upside.
About your day at Futureproofed
Developing at Futureproofed is about creating something you are proud of, rather than doing some quick coding. We don't just write code, we also review, refactor and improve.
At Futureproofed we realise nobody knows everything. As a team, we complement each other. This means that you may ask for help today and coach others tomorrow.
We are looking for someone who can write elegant, maintainable code in the first place. This means you don't mind to untangle some legacy code before you tackle the issue at hand. We prefer to do it the right way and build good quality code rather than writing code as fast as we can. We prefer long-term focus over short-term fixes.
You take ownership and are proud of your work. This means you take initiative in pushing your own code to production. You respect your colleagues and love to collaborate. This is reflected in the valuable feedback you provide when reviewing someone else's code or pair programming. Because eventhough you love to develop, at Futureproofed you are not behind your screen all day, interaction and feedback are very important factors that make our culture.
About Futureproofed
Why?
At Futureproofed we see climate change as one of the greatest threats to humanity  — on par with nuclear warfare, in fact — but also as an unprecedented opportunity for people, cities, and businesses to thrive.
We believe our ability to reverse the climate crisis and build a fossil-free, circular and biodiverse society will determine our fate in the coming decades. Either we become the fools who let the climate change tragedy unfold, or we become the superhero generation who speed up and scale the transformation to attractive cities and a fossil-free future.

Vision
When it comes to climate change, cities are where the action is. Yet whenever we talk to civil servants responsible for climate in municipalities, we realise it's the same thing all over Europe: more often than not it's a one-(wo)man show, with very little time available for helping drive climate action. And every municipality seems to be reinventing the wheel. 
FutureproofedCities (www.futureproofed.com) is a web-app to help solve that. FutureproofedCities helps cities develop, monitor and manage their climate action planin order to implement climate action more effectively. Cities can learn from other cities and engage their citizens to better transform their climate plan into action.

Goals
We launched in early 2017 and have about 65 municipalities, or more than one municipality out of five in Flanders running on FutureproofedCities, including Antwerp, Ghent, Kortrijk, Hasselt, Ostend, Vilvoorde, Bonheiden. By the end of the year we'll have launched a few more cities in Belgium and across Europe (in Spain and probably Estonia) and we're just getting started!
Job description
Job responsibilities
Design, develop, implement, test, maintain and support new features such as advanced reporting and visualisations, regionalisation, integration of solutions by other providers, peer-to-peer learning and benchmarking. 
Support the product team to better meet the current customer requirement and squash bugs.
Focus on code reusability, testability, efficiency, qualityand maintainability.
Qualifications
Must-have
Previous experience as a developer, open source projects or significant contributions.
Proficient knowledge of Git and agile methodologies.
Deep understanding of back-end technologies, servers, documentation, product.
Strong proficiency with JavaScript, Node.js, PHP, SQL.
Deep understanding and caring for user experience and design. 
Understanding fundamental design principles behind a scalable application.
Knowledge in front-end web development (Vue, React or Angular-type frameworks).
Knowing your way around pre-processors and front-end build tools.
Absolute team player and working in a team.
Self-motivated and eager to grow and learn; you enjoy challenges, are a creative problem-solver and able to handle responsibility and to work independently.
Good level of English both orally and in writing, in addition to French or Dutch.
Bonus points for
Willing to challenge us in technology and process.
Willing to participate in design sprints with customers related to next-generation developments including IoT and ML capabilities.
Speaking more than two languages.
Being very funny.
What's our offer?
A meaningful work experience.
A very nice team!
The opportunity to grow and learn within a fast-growing startup.
Nice places to work, in Leuven (literally next to the station) and in Ghent.
A full-time and permanent contract.
A competitive salary package that is optimized to your individual needs.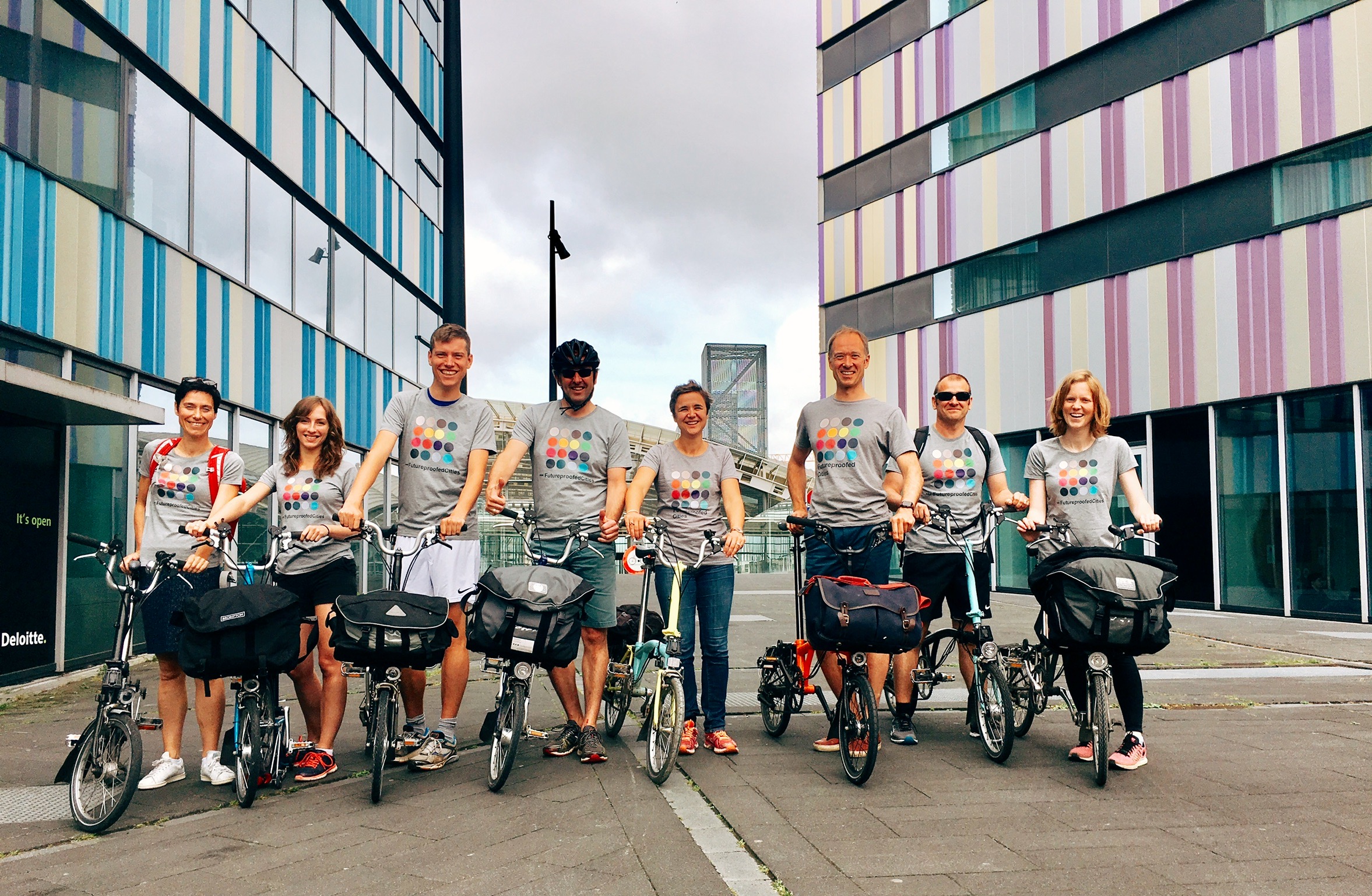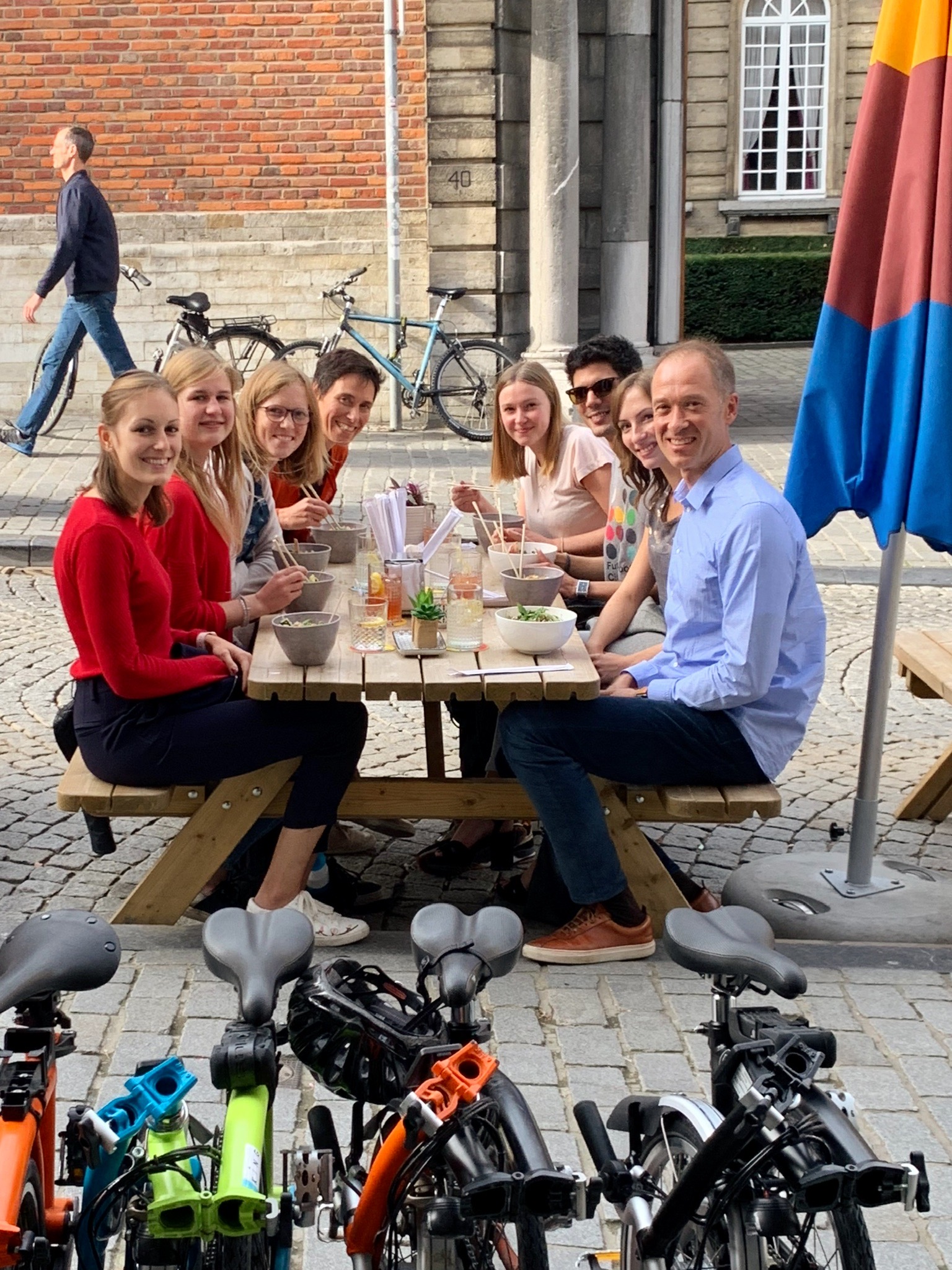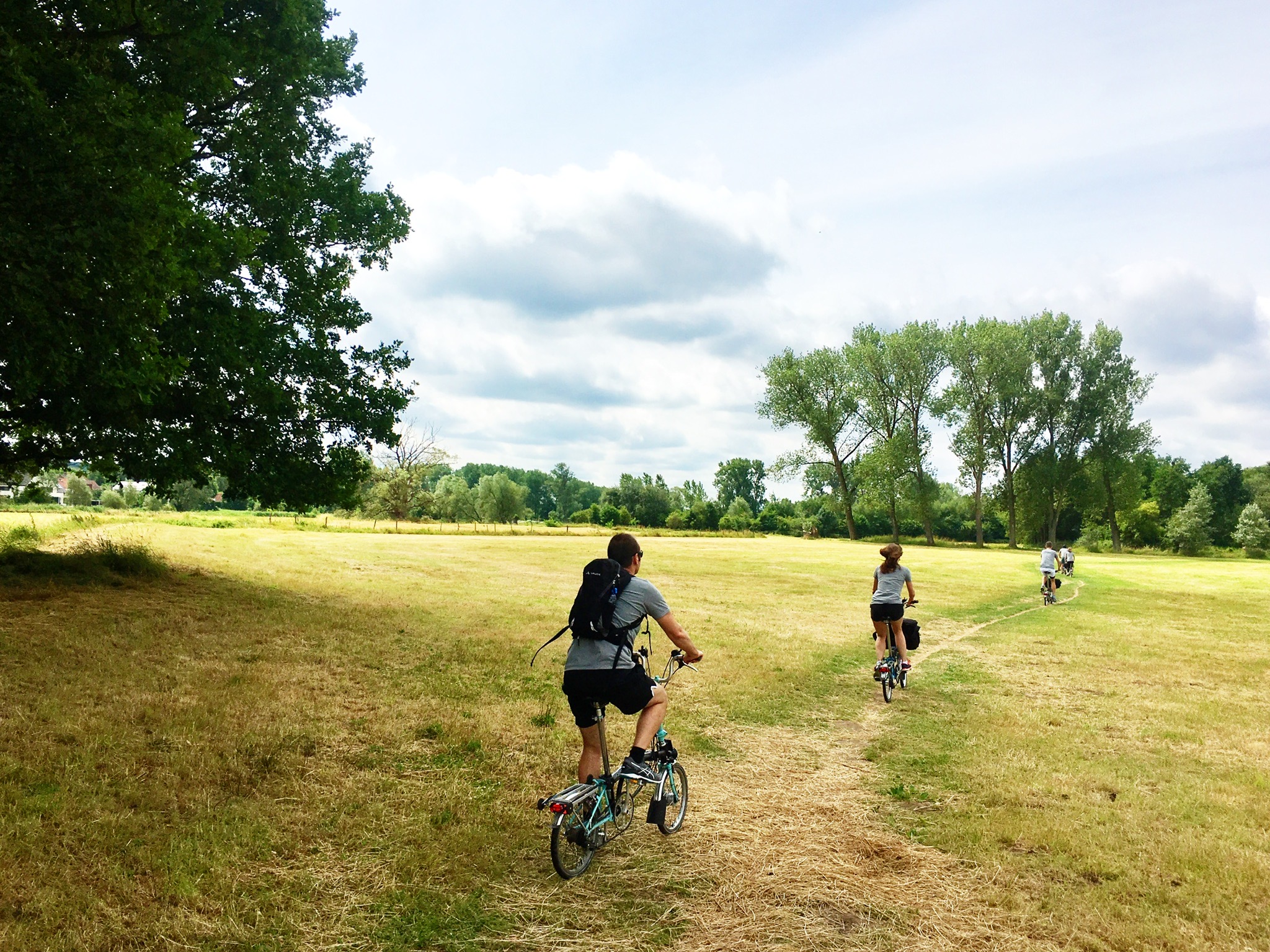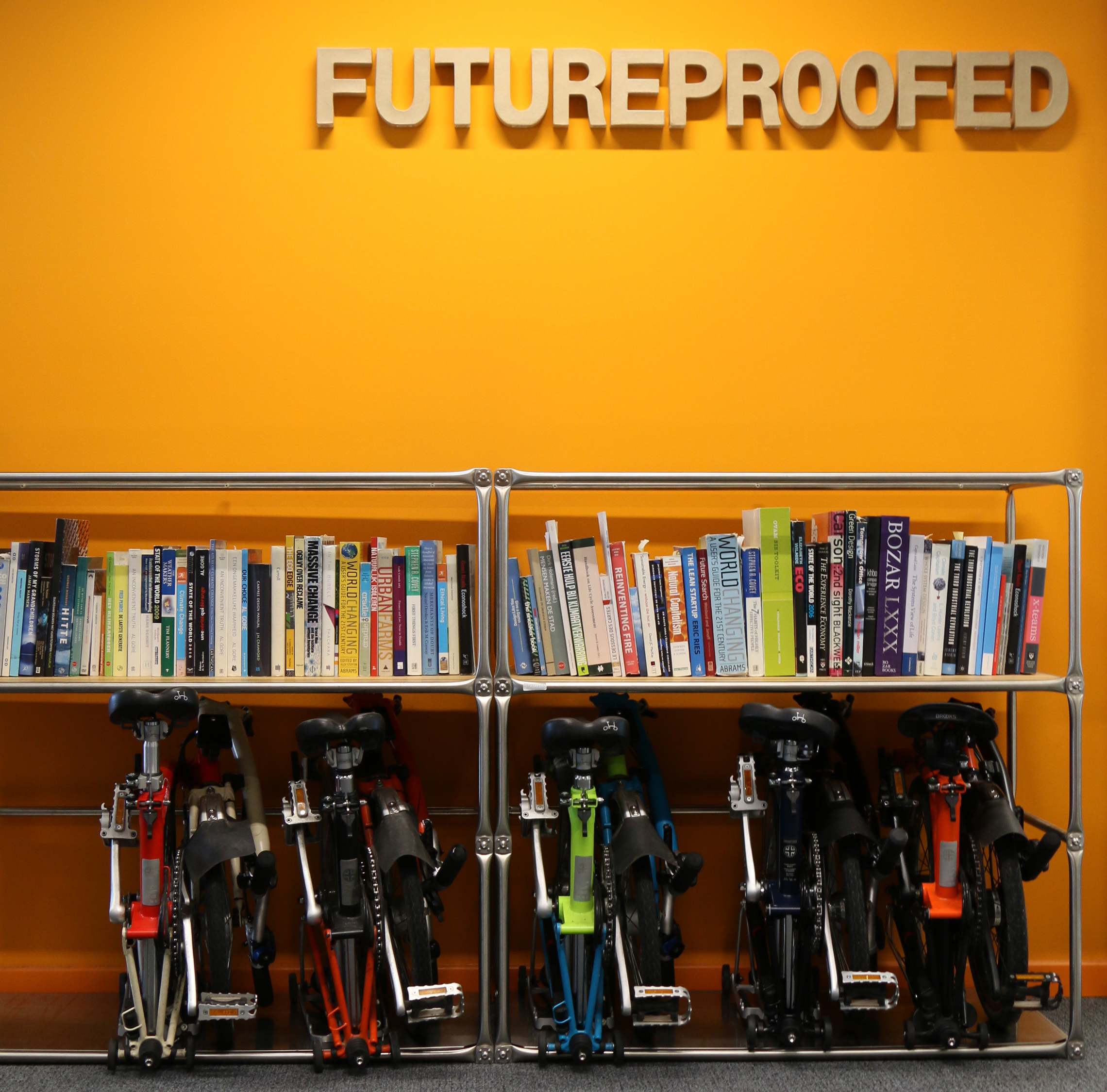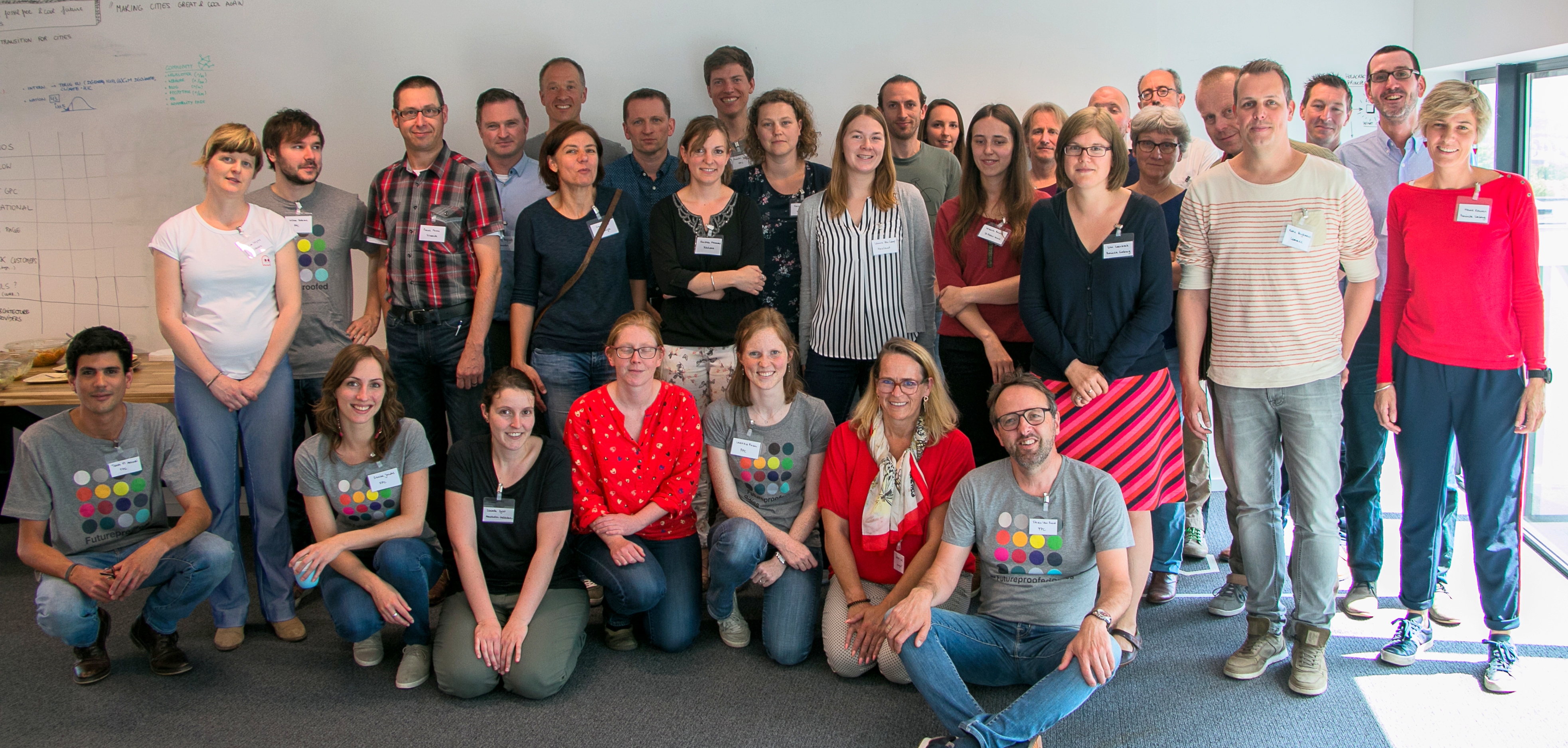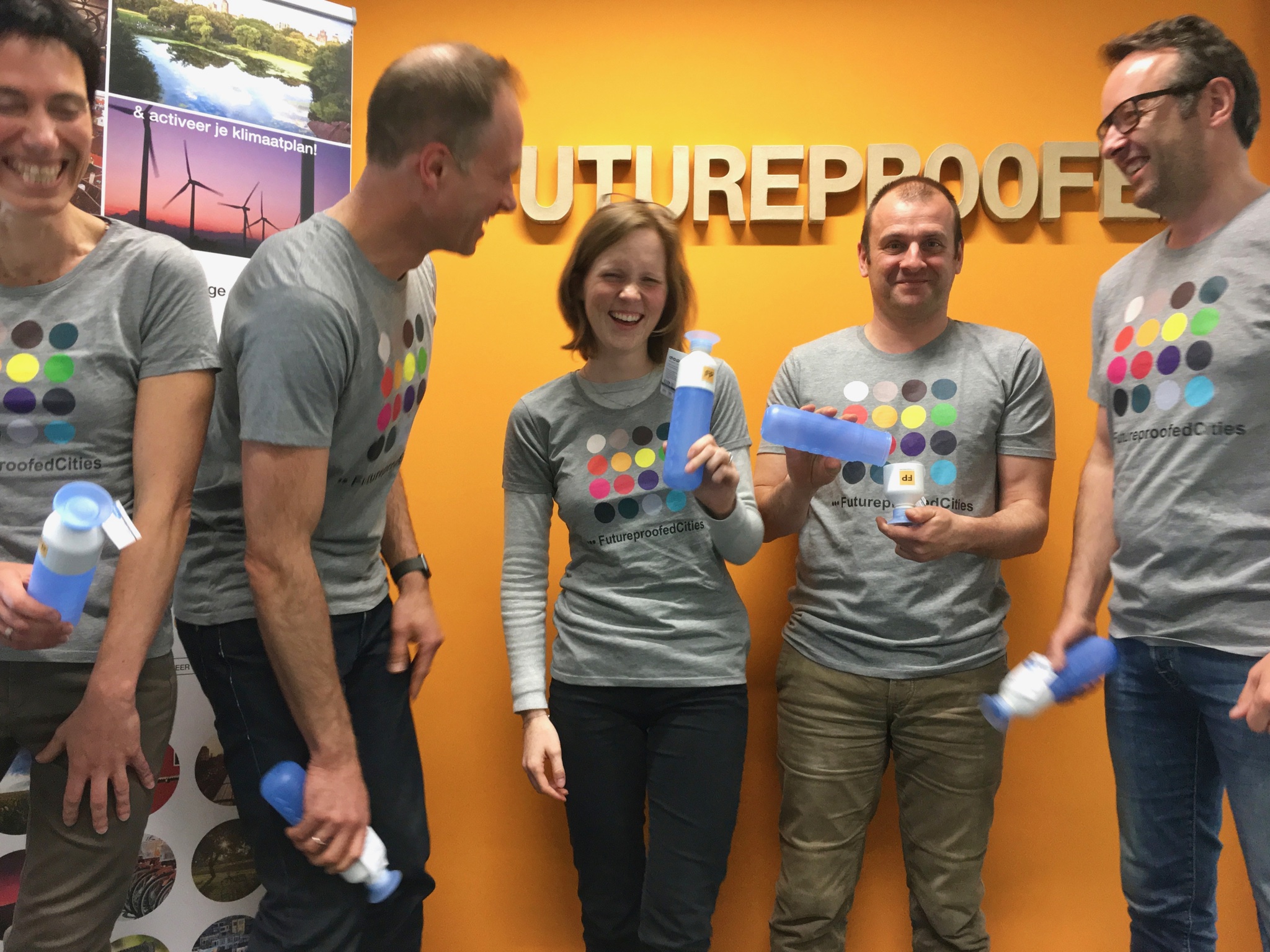 When applying be sure to reference Creativeskills.be in the subject or body of your email.