Your job
We're looking for an ambitious colleague that develops amazing Android applications. You'll get to work on big projects with a small, tight-knit team - or squad as we call it.
Your Kotlin expertise is a vital part of the success of our projects.
We believe in giving people responsibility and control over their work: as one of our engineers, you work on the full cycle of our development projects. You turn product requirements and UI designs into high-quality products for our clients. As part of a multidisciplinary squad, you deliver a performant and stable code base for Android applications. You write clear, maintainable code through the use of agile development standards and guidelines. Building, delivering and iterating on complex products, you consistently improve functionalities and user-friendliness, while striving for the maximum speed.
Like our squads, our engineers are multidisciplinary themselves as well. To stay ahead, it's important to dive into different technologies and new innovations – and you love doing so, whether it's Android related or you're dipping your toes in a completely new tech stack. Of course, you share what you've learned with your teammates – and vice versa, we'll make sure you'll always be learning from us!
In short: if you're a fast learner, an early adopter, eternally curious about what might be out there, and eager to get your hands on all the latest gizmo's, we'd love to talk to you.
Your profile
You love Kotlin, and have experience with Android Studio.
You have a genuine interest in other technologies, like React (Native).
Other languages and complementary tools and frameworks are an important bonus.
You've worked with 3rd-party SDK's.
In a fast-growing environment, you're always looking to improve and adapt to the next best way of working.
Experience with working in Scrum is a big fat plus.
Our offer
November Five is a place unlike any other: we work hard to find the perfect balance between culture, individual growth and reward.
You become part of a high-performing organisation and an enthusiastic team with a mindset to win! Together, we raise the bar by continuously looking for what our clients, products, business and users actually need. We do this by defining and following our own methodology, and working closely together with a variety of clients, such as Brussels Airport, RSCA, Attentia, Proximus & Telenet.
To grow as a team, we work within a dedicated squad setup. We actively challenge ourselves, and our team in order to improve our methodology and capabilities. In addition, lifelong learning is embedded in our organisation, we're no strangers to conferences or talks, whether we're attending or hosting one in our offices.
And as a final piece of the puzzle, we ensure that our remuneration blueprint can be tailored to your personal needs and efforts. We all enjoy flexible office hours and an equally flexible income plan. There are some cherries on top, including breakfast and fresh daily lunch, made by our own chefs, and an office space you'll be happy to call home.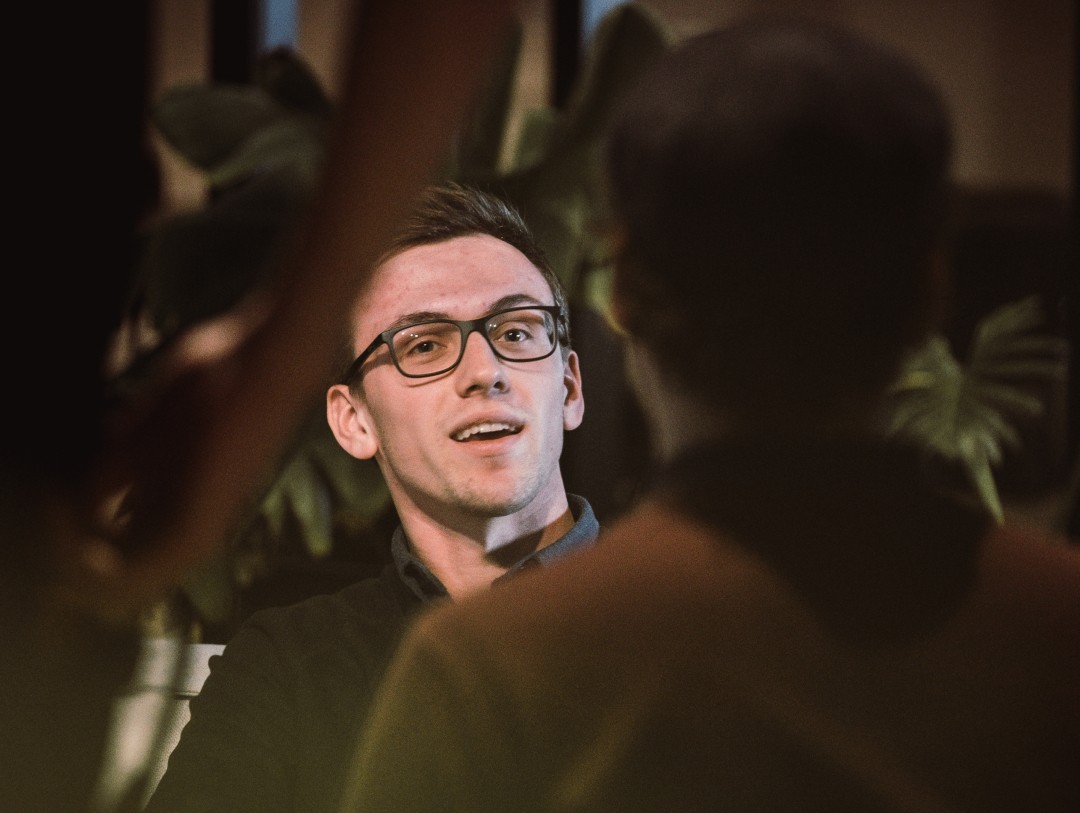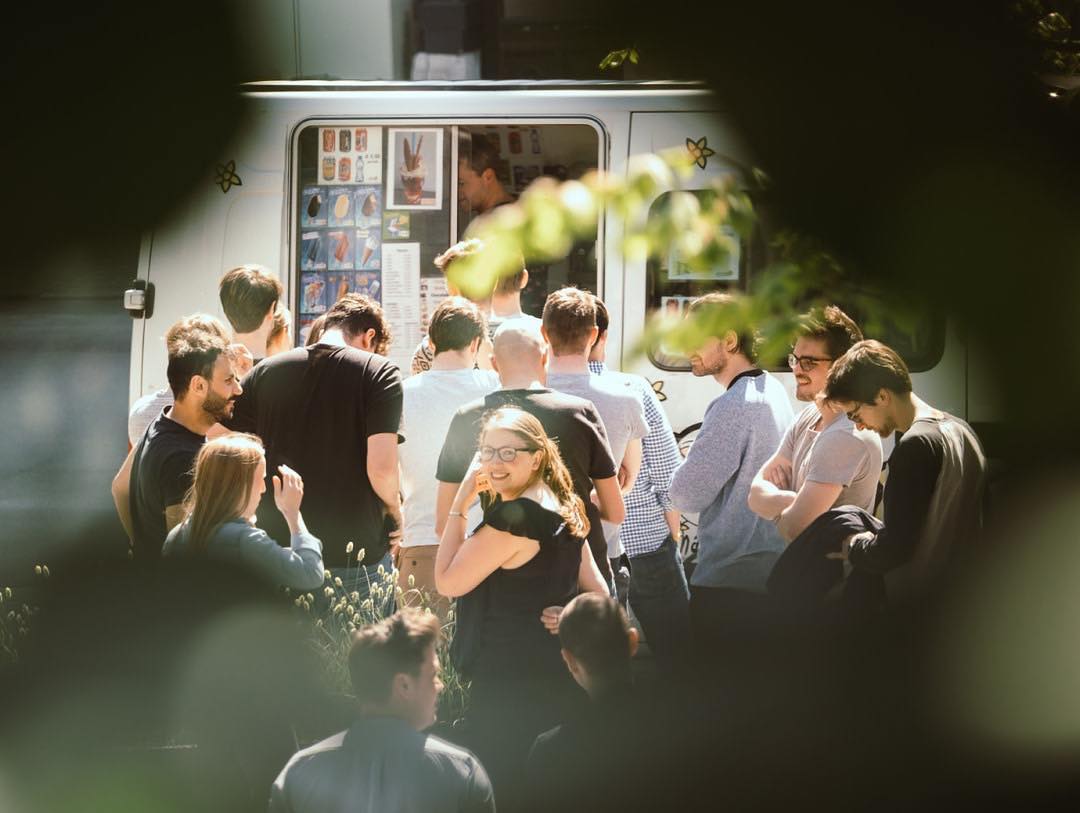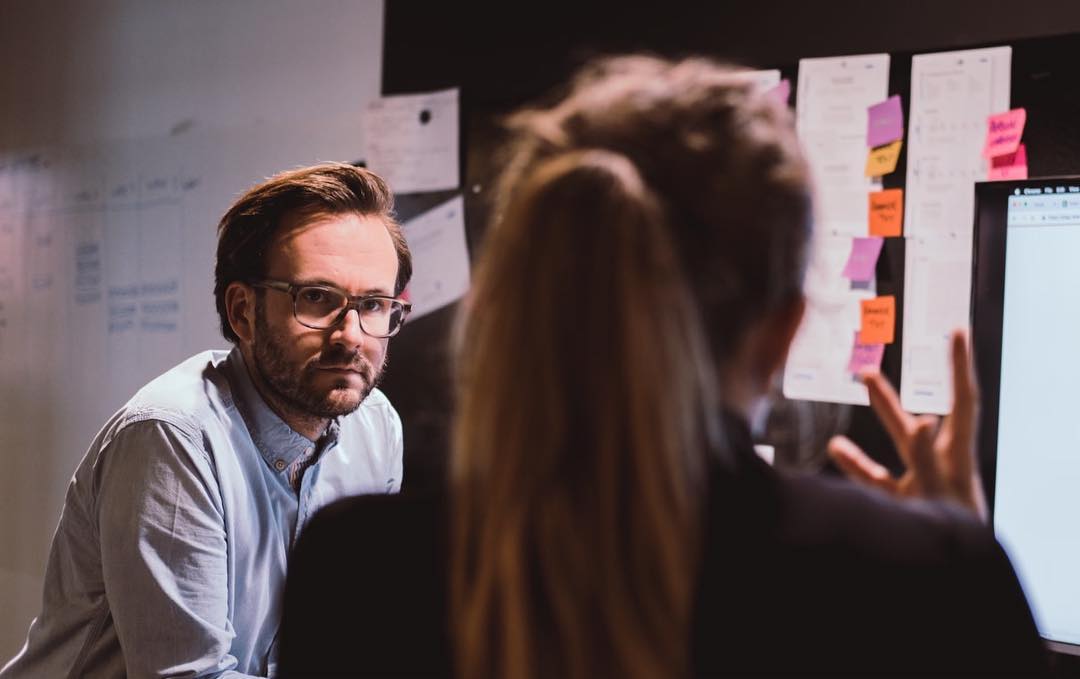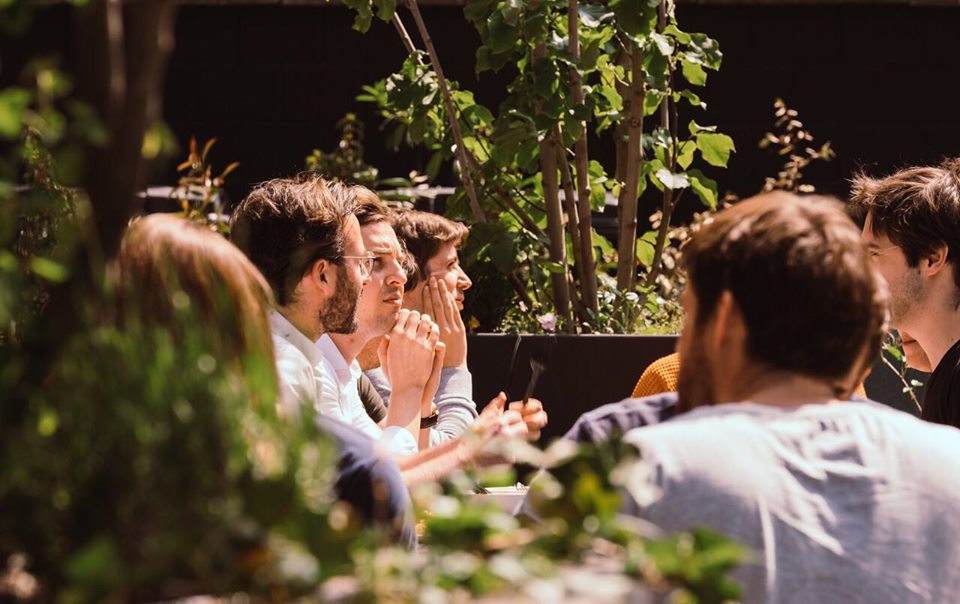 When applying be sure to reference Creativeskills.be in the subject or body of your email.