Kontich
Werkplek: flexibel
Ervaringsniveau: junior
Moving forward from purely being a development studio into a digital product studio, we are growing as an organisation. We're expanding our service portfolio towards clients, forming new structures and surrounding ourselves with new talent to help us tackle the needs of our clients in ways broader than ever before. To further realize this growth, we are looking for a "Software Quality Assurance Engineer".
As a Software Quality Assurance Engineer you will join various in-house product teams where you will actively participate in the sprint workflow.
You are responsible for validating newly created functionalities against acceptance criteria and you make sure no regressions occur because of the new features.
You'll co-develop a QA-strategy, incorporating test automation, in an effort to try and make this process as efficient as possible.
In addition, together with the project manager, you'll be first in line to tackle feedback and support questions. You examine the input of the client and you create a clear and detailed Jira ticket for the development team.
Your main tasks
Checking quality of our projects

Validating new features based on acceptance criteria
Performing regression testing
Creating test reports

First line client support

Examine client feedback and translate it to clear Jira-tasks.
Performing small support tasks

Improving our QA-workflow company wide

Implementing automated functional and regression testing
Monitoring the technical logs and make the problem visible before it becomes an issue for the client.

Collaborating with the project manager and project lead on functional requirements

Creating detailed test cases
Maintain and supplement the "improvements backlog"
Risk and regression assessment before developing new features
About you
You have some prior experience as a Software Quality Assurance Engineer. From a previous job, educational projects or self study.
You have a large sense of responsibility with a can-do attitude. You're not afraid to speak up but remain open to input from others.
Accurate in both testing and communication.
Up-to-date knowledge and some experience with tools for manual and automated functional testing.
You deeply care about the projects and how they work.
Basic technical knowledge about web development.
You're at least fluent in English and Dutch. French is a plus.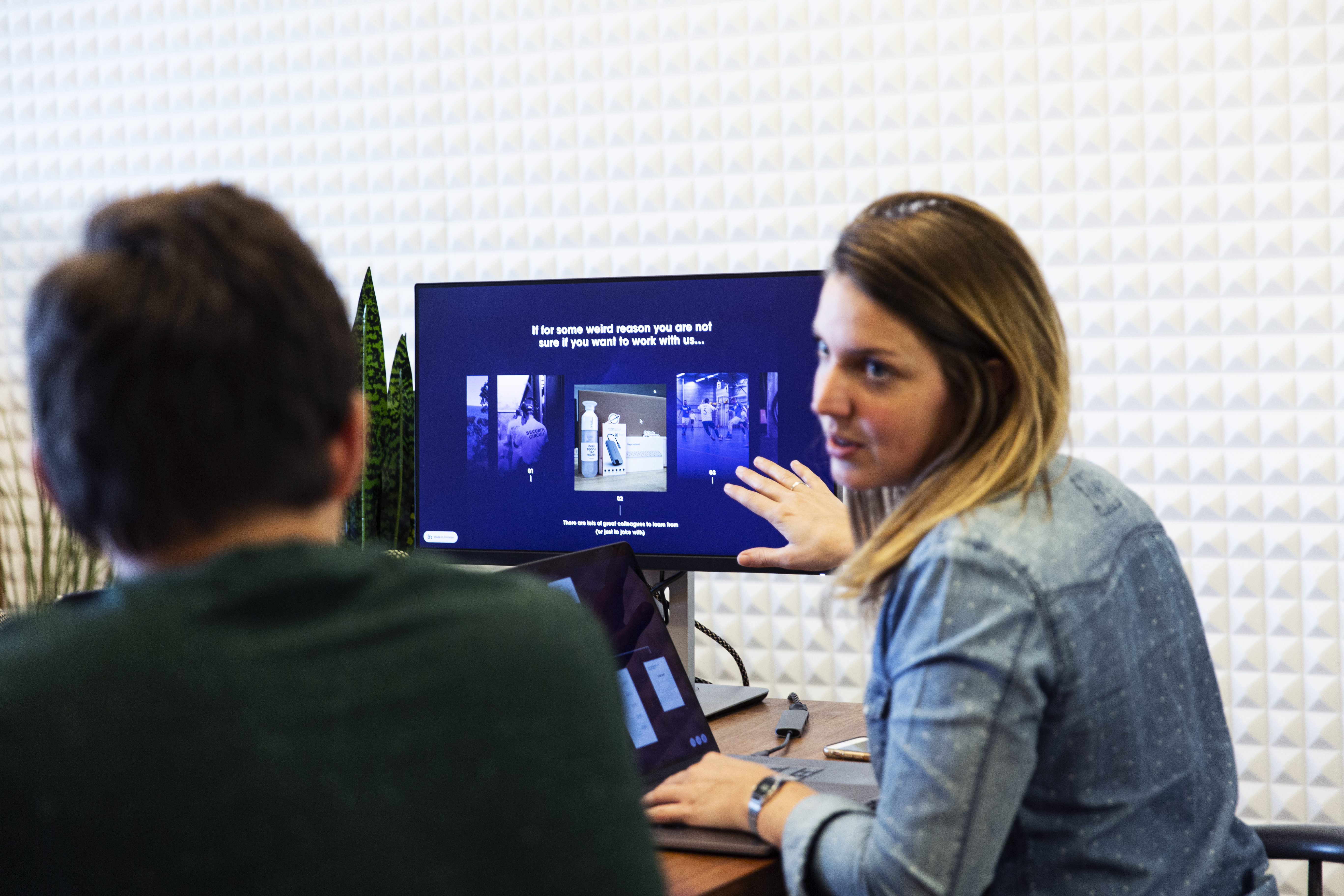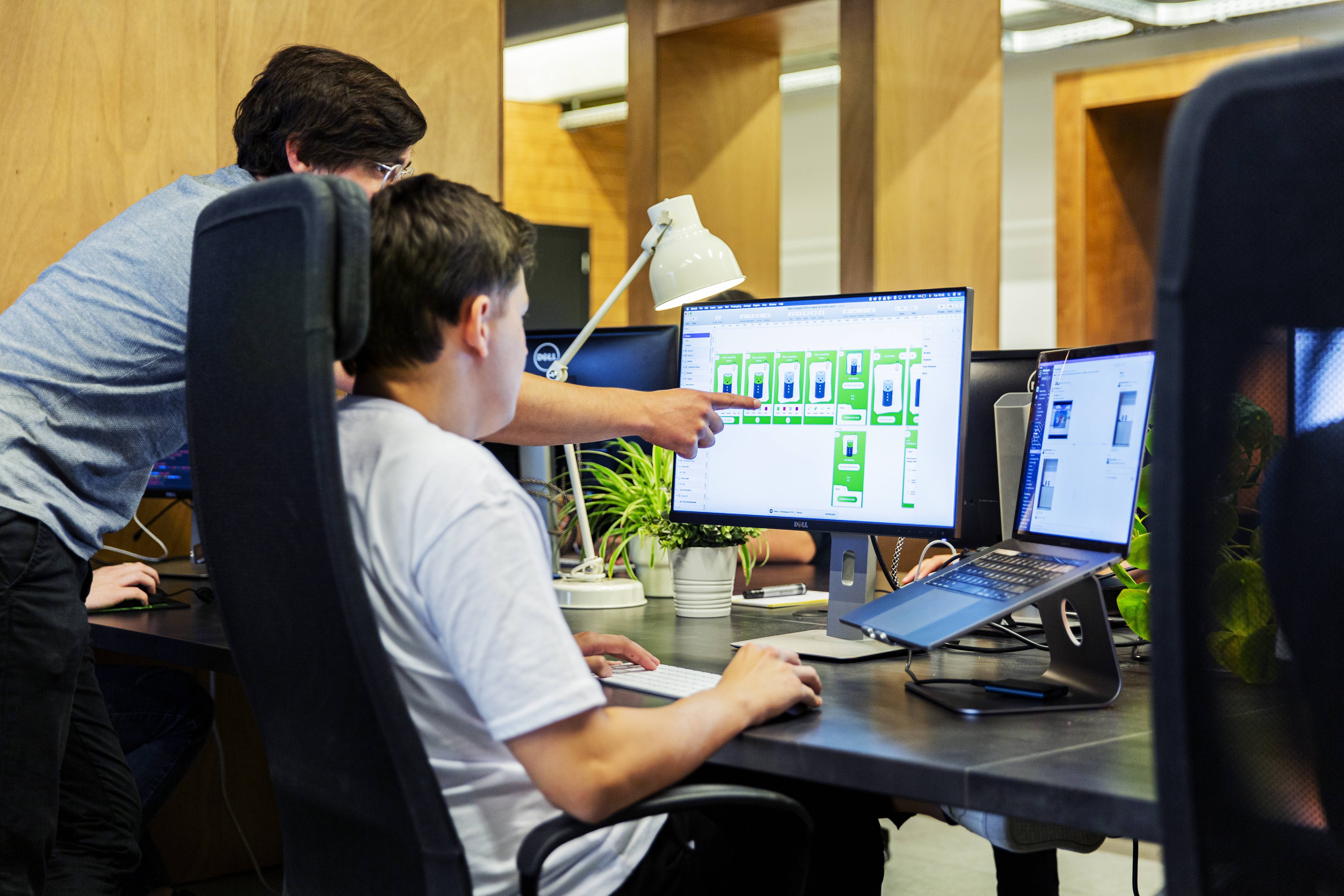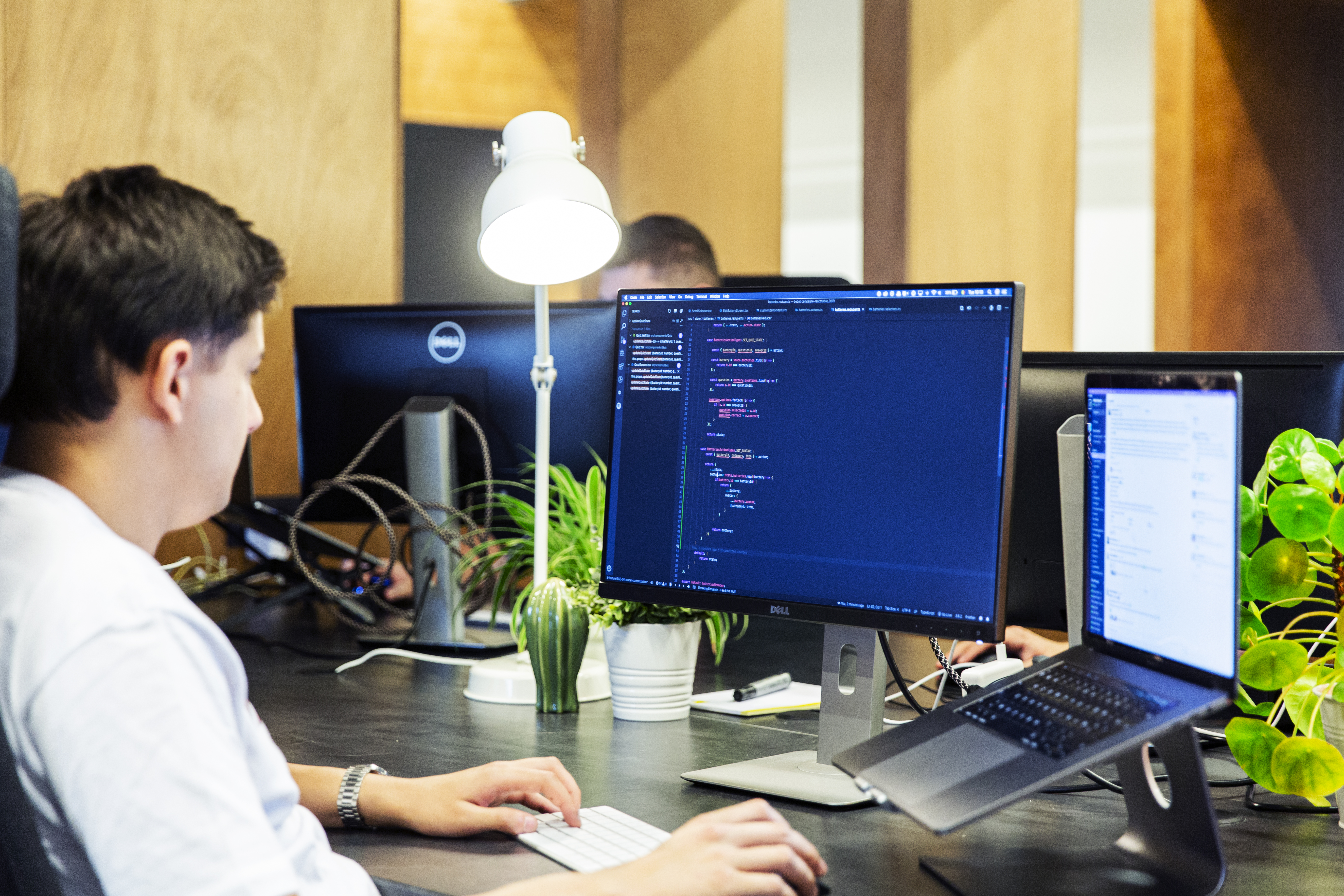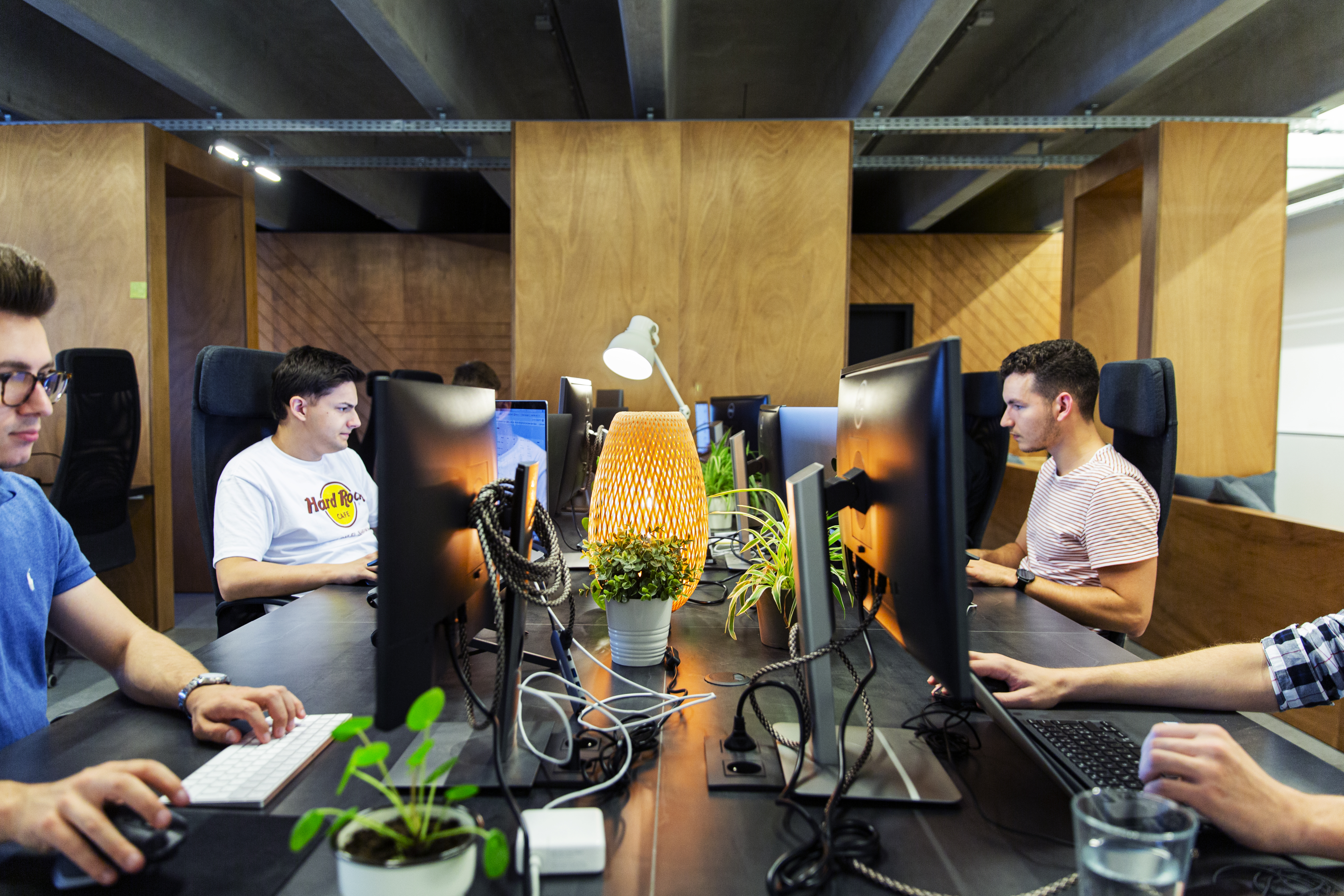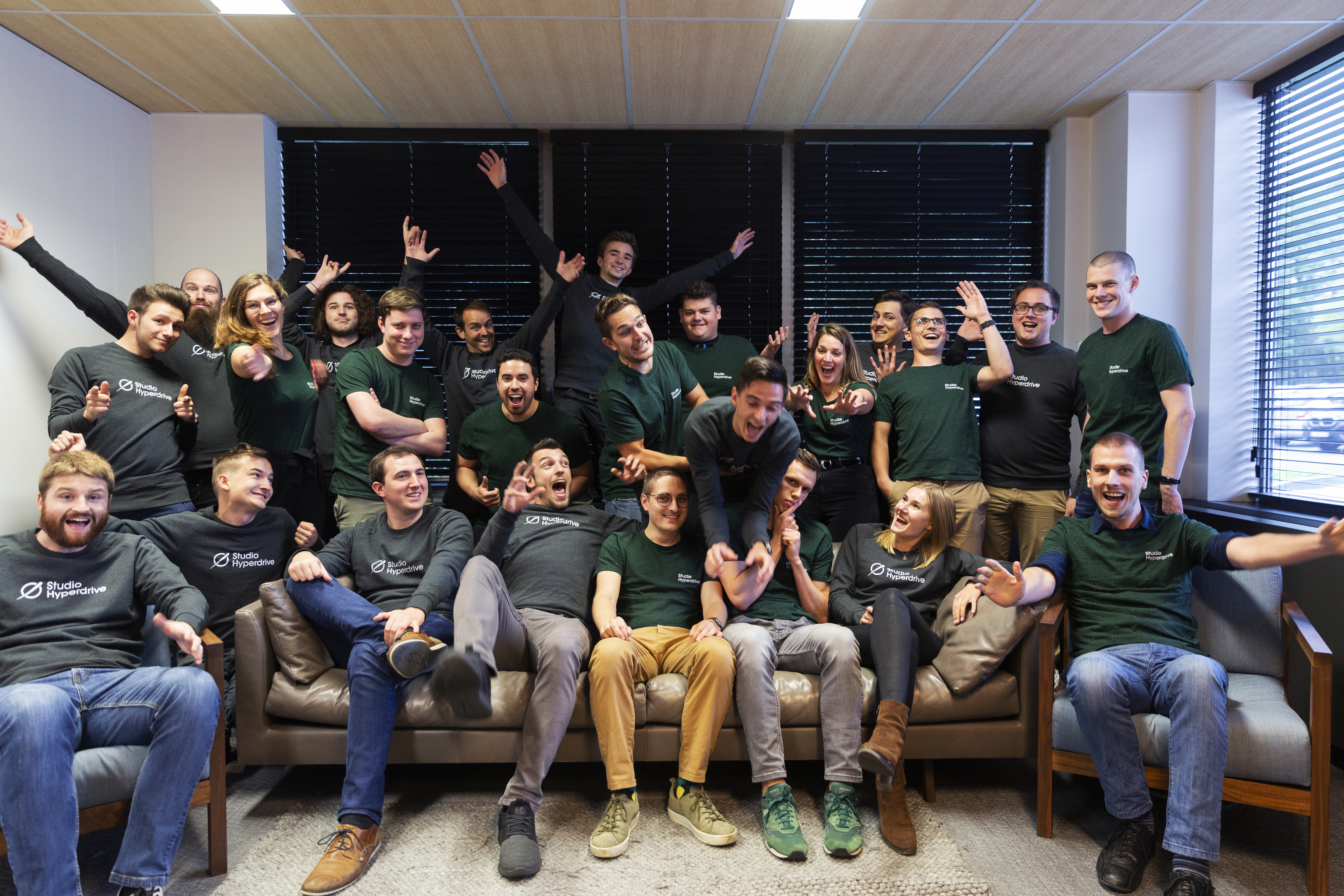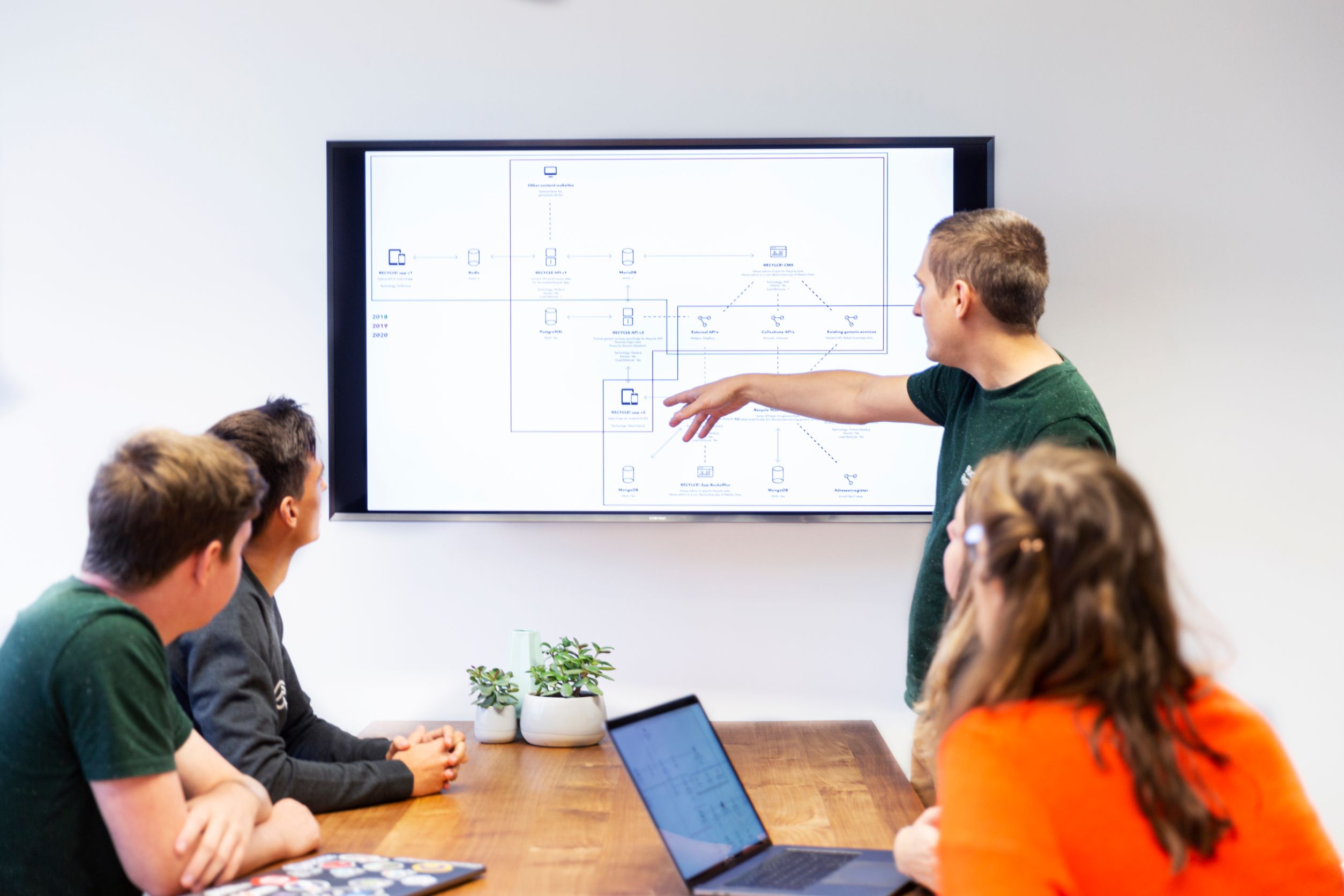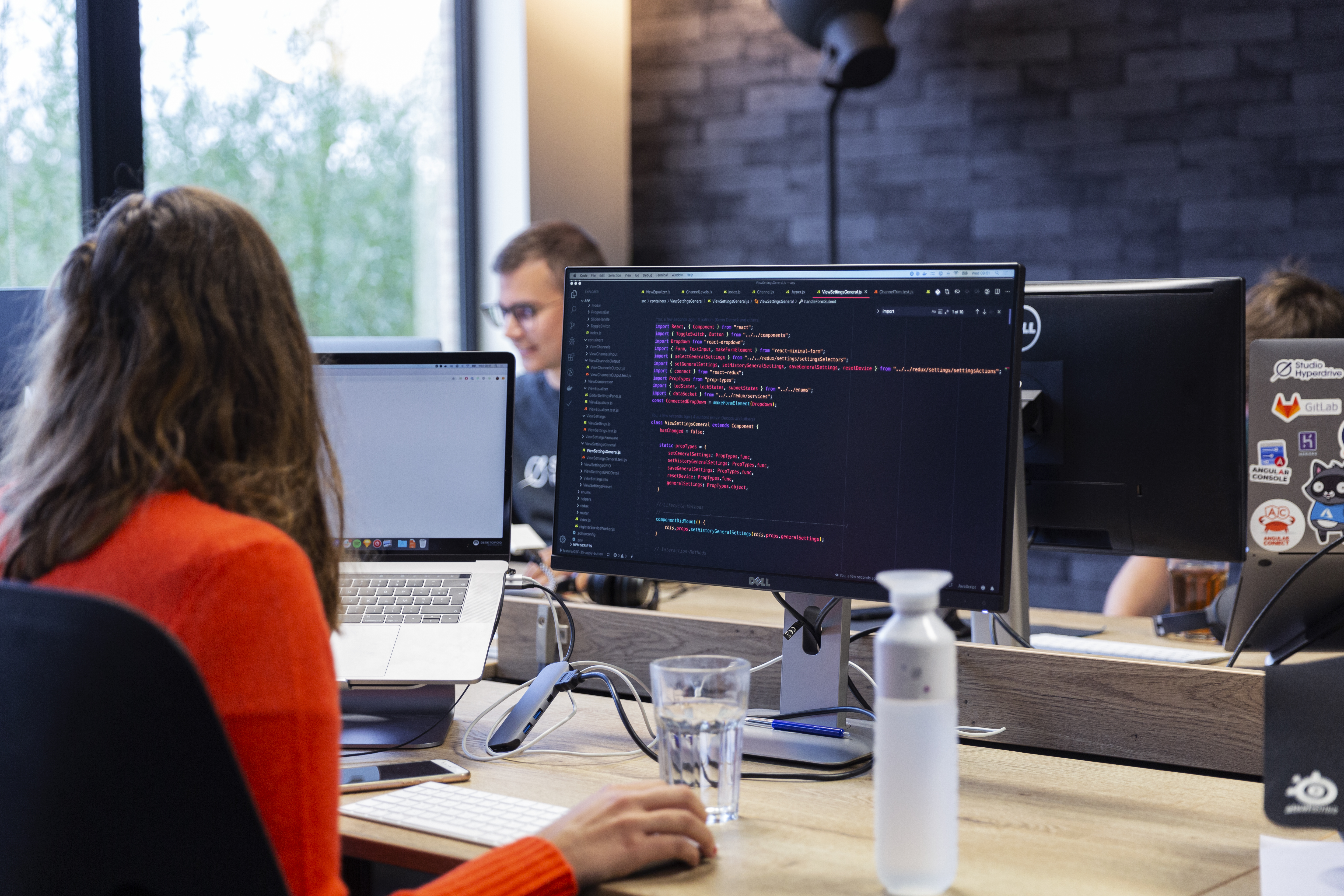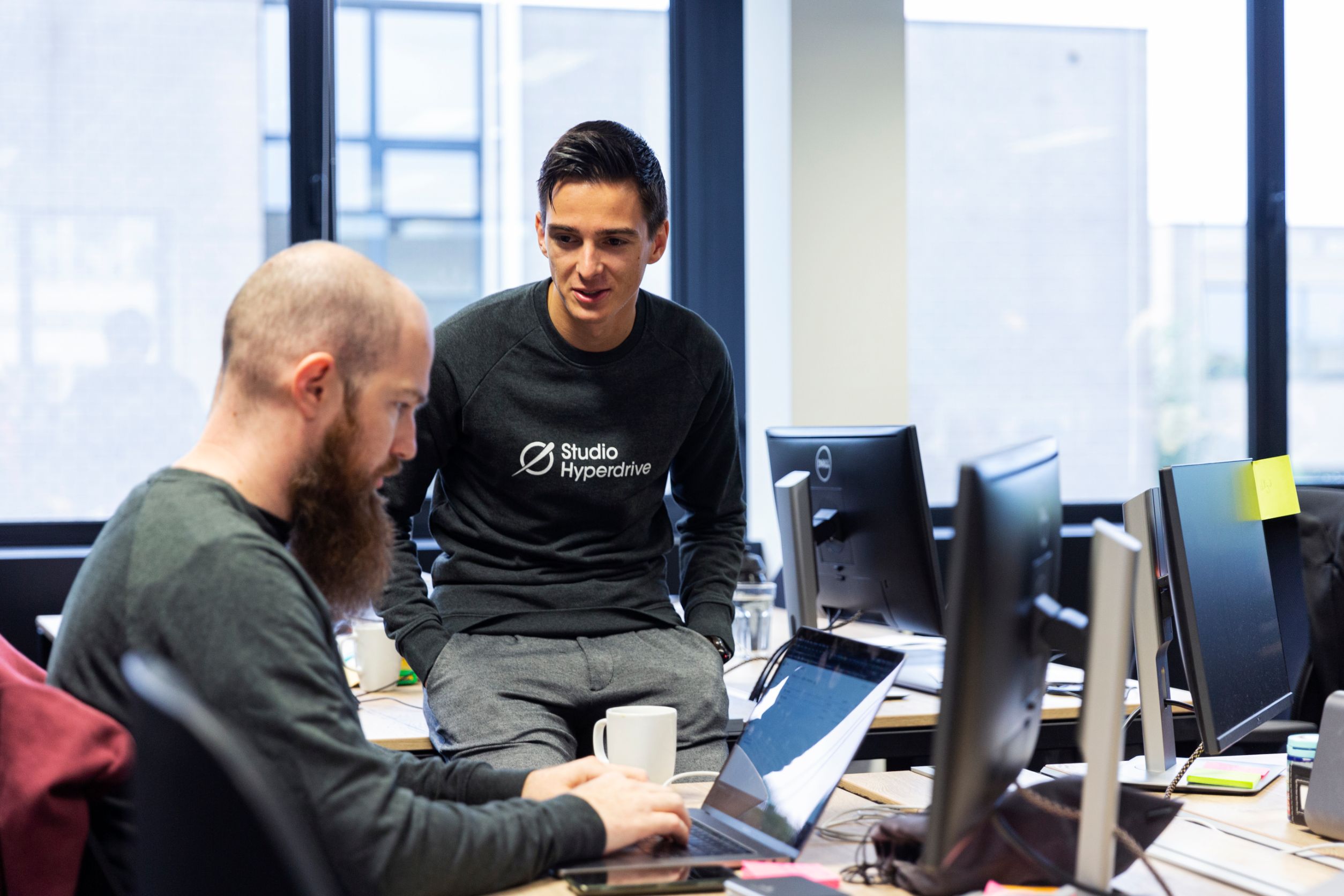 Vermeld Creativeskills.be als referentie bij je sollicitatie in het subject of je begeleidende brief.
Meer vacatures bij Studio Hyperdrive

Studio Hyperdrive is looking for a new Lead UX Designer to join its ranks. In this role you'll help us translate client and user needs into durable, digital products. You'll take the lead over both establishing a concept, guarding its creative, …

Hi there, In the last few years our team grew to a solid 40 people. We are looking for an experienced application developer / architect to support this growth! As a JavaScript application developer / architect, you like to create big and complex applications …