When our customers shop for groceries, there is a lot of tech at work, both customer facing and behind the scenes. We seek to start building our team of software engineers that maintain and develop these systems. We are specifically looking for communicative engineers who are enthusiastic about working directly with specialists in retail commerce, app user experience & warehouse operations.
Lokkal is the fresh market app that makes it easy to get quality products full of flavor, fully in season, for a good price and without unnecessary additives. 
As have high expectations. Not only of our strawberries and fresh fish, but also of the people we work with and ourselves. 
We love quality food, as well as building, developing, helping, arranging, delivering a quality product for our customers.
Engineering Culture
Our approach to building software is lean and pragmatic: we aim to build fitting abstractions for our domain, while keeping our stack nimble and maintainable. 
Our tech stack currently consists of React (Native), Node.JS, MySQL and PHP (Laravel). We prefer to work with people who have seen—or want to learn—different technologies (engineers that have only ever programmed in LanguageX or ToolY may not be the best fit). We believe that all tools are a means to an end and it's good to have some perspective.
We try hard to maintain a high level of readability of our code by putting in the time to adjust abstractions to our ever-changing business. Everyone in the team is encouraged to touch the entire release process—there are no dedicated testers or system administrators. At Lokkal, you will ship code to production on day one.
What you will do
Work on our entire technology stack (frontend, backend, infra, testing, development tooling) to create the best possible experience for our users.
Collaborate directly with your colleagues of other teams such as warehouse,commerce, service, finance and product.
Design, develop and test features from inception to rollout.Create high-quality code that is easy to follow, reliable and reusable.
Your profile
We are looking for people with a strong computer science or software engineering background. And regardless of whether you're just out of school or have been doing this work for 30 years (we love to work with both!), you fit the following profile:
You have at least 5 years of experience with a general purpose programming language (JavaScript, PHP, Python, etc.).
You have a good understanding of database technology such as MySQL.
You have a strong understanding of computer science fundamentals.
You are a passionate learner who isn't afraid of new tools and technologies.
You possess a degree of pragmatism, with a drive to ship code and solve business problems.
You are able to think analytically and define a technical strategy based on the problem to solve. 
Experience with React (Native) is a plus.
Experience in eCommerce / retail sector is a plus.
Experience working on systems that serve a large user base is a plus.
Proficiency speaking in Dutch is a plus.
At Lokkal you get all the space to develop. You love to learn and like to think in terms of opportunities and possibilities.


What we offer
Working on the future of retail
Working with a high-profile team each experienced in their business domain.
The ability for you to learn quickly from others on the team.
A team culture based on humility, openness and excellence.
A competitive salary.
A beautiful office in Antwerp and ability to work from home. 
An opportunity to have fun and bond outside of work: teambuildings, Friday drinks, etc.
Our selection procedure
Apply via

[email protected]

or our application form with your resume or Linkedin profile. The more you can share about yourself and the reason you are applying, the better.
We start with a technical assignment, followed up with an introductory meeting with our CTO to introduce Lokkal to you and to get to know you better. After this conversation, we like to do follow-up conversation with your other future colleagues. A reference check is a standard part of our procedure.
If you are a good match, you can then start in the short term!
And for all recruiters who read along, we don't need any help finding people. We currently prefer to keep that in our own hands.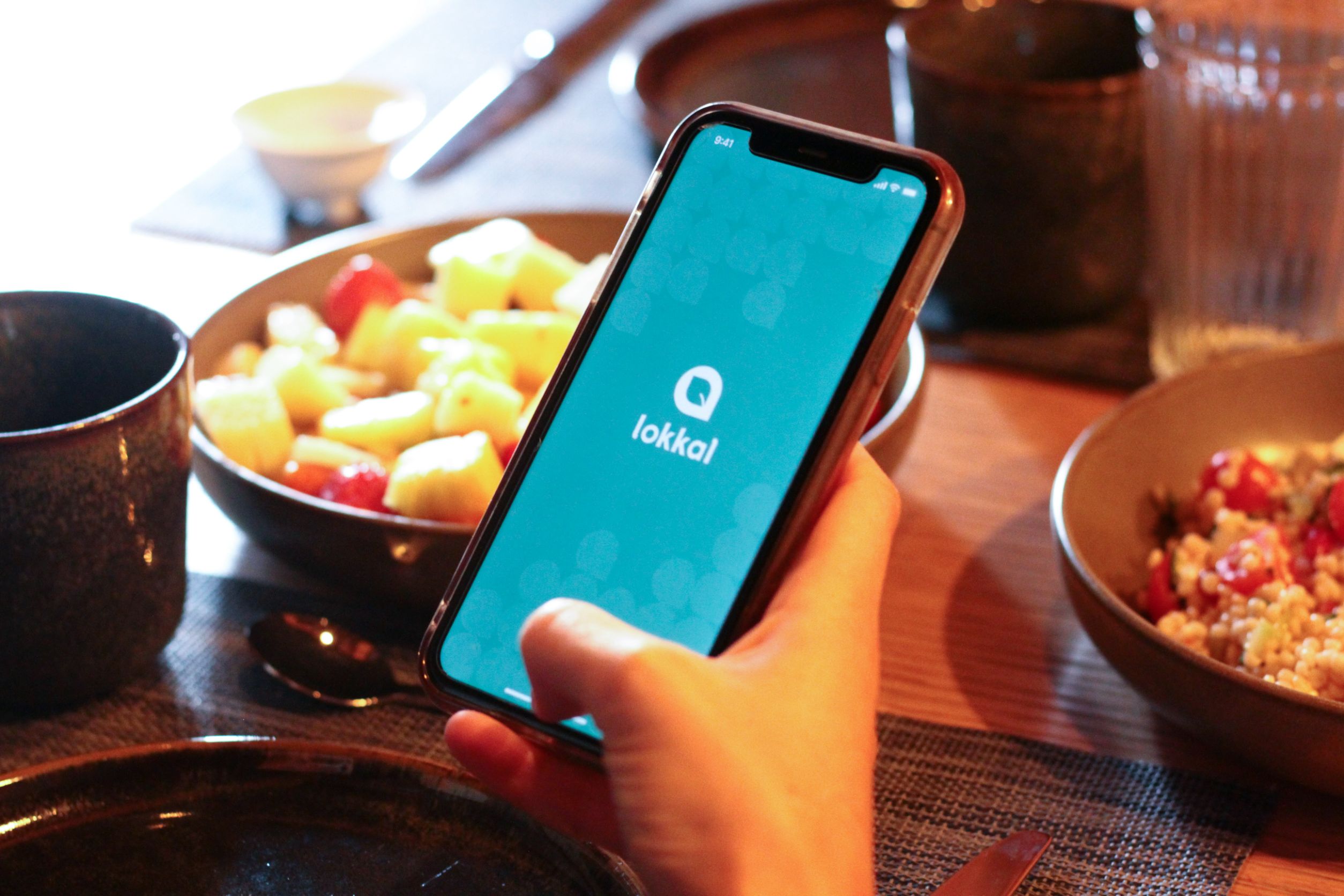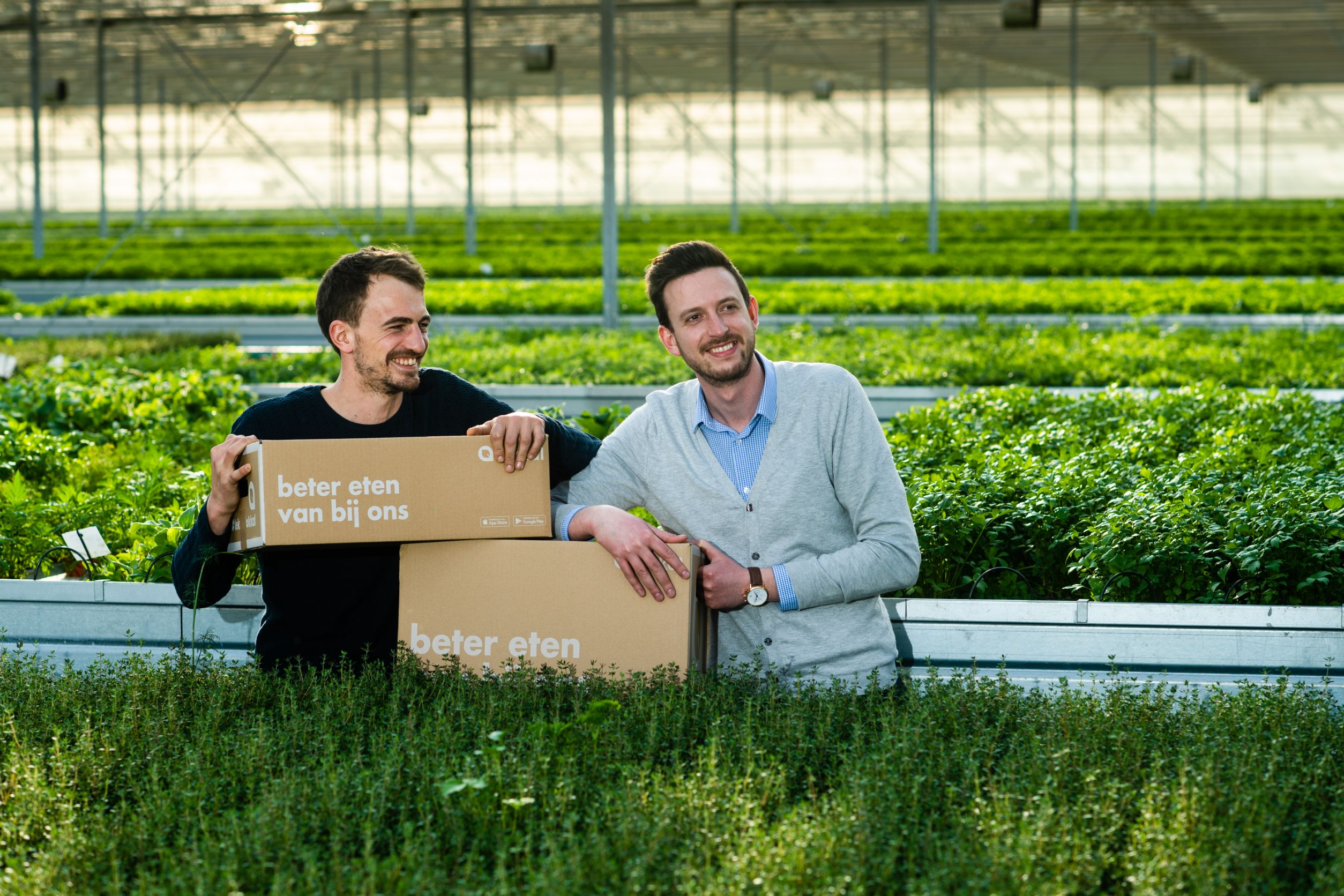 When applying be sure to reference Creativeskills.be in the subject or body of your email.