Studio Hyperdrive is looking for a new Lead UX Designer to join its ranks.
In this role you'll help us translate client and user needs into durable, digital products. You'll take the lead over both establishing a concept, guarding its creative, interactive and visual fidelity as well as carrying it over the finish line.
Being no stranger to the design thinking process, you will often pitch in with analysis, information architecture, prototypes, user testing and especially UI design. You're an empath and thrive in co-creation environments where you succeed in combining savvy business insights and a lot of common sense.
As a critical peer in our team, you'll furthermore help guide the work and hone the skills of our junior and medior UX/UI designers. You'll report directly to our creative director, whom you'll assist in giving shape to the UX team moving forward. Of course you'll also collaborate with our engineers, thinkers and other problem solvers on a daily basis.
You have a positive, outspoken and winning attitude. And you're not afraid to help pitch your work to clients. Clear deadlines are never an issue, and you're well organized. We do offer a lot of flexibility for you to find the perfect work-life balance, though there might be times we'll ask you to return the favor.
Responsibilities
You are the voice of the end-user. Their needs always come first.
Easily turn ambiguous information into a top-notch concept or strategy
Help explain complex ideas and concepts in a very 'human' manner
Design world class digital products and guard their fidelity throughout development.
Facilitate workshops and co-creation sessions with clients and stakeholders
Willing and able to take up any analysis, architecture, design, prototyping or testing duties in a project
Mentor other designers in the team, leading by example
Help our team mature and grow
Take charge of pitches or meetings with clients.
Advocate our vision, methodology and services
About you
You have 5+ years of experience in designing digital products and services
You have a large sense of responsibility, and can easily work on your own with partners and clients
Experience working collaboratively with designers, product managers, engineers and clients at the intersection of design, technology, and business strategy.
Extensive experience with design tools like Figma, Sketch, Adobe Creative Suite, InVision, Miro, Axure,... is a given
A mindset beyond the visual; you also deeply care about a product's architecture, how anyone can interact with it, what feeling the end-user is left behind with,...
You know exactly how to handle a 'design sprint', customer journey map, a service design track, value proposition canvas,...
Having a background in engineering (JavaScript, HTML, CSS,...) is always a plus
You're at least fluent in English and Dutch. French is also a plus.
A compelling portfolio showing your expertise and maturity in the field.
You're based in Belgium.
Our offer
A competitive salary with multiple fringe benefits
All the equipment you could possibly need 
A lot of variety in projects and industries
A promise to help you grow your ambitions
A team of young creatives that'll welcome you with open arms 🙌
About us
You'll be joining Studio Hyperdrive, a one-of-a-kind digital product studio.
Here we craft captivating brand experiences, transform processes into durable digital platforms and turn data into compelling stories. We aim high and build qualitative, custom solutions that are meant to last. But even more so, we want to build products that have an actual positive impact on people's lives.
In our team everyone is valued equally. And given equal opportunity. We like to get things done as a group and build an environment that encourages creativity and your own personal development. Of course, we're not all work and no play. We also host numerous team events, urban soccer games, weekends, (LAN)-parties and all kinds of other goofy, fun, sporty — and sometimes even unholy, shhh! — activities for you to partake in.
Interested? Tap the button below and get in touch!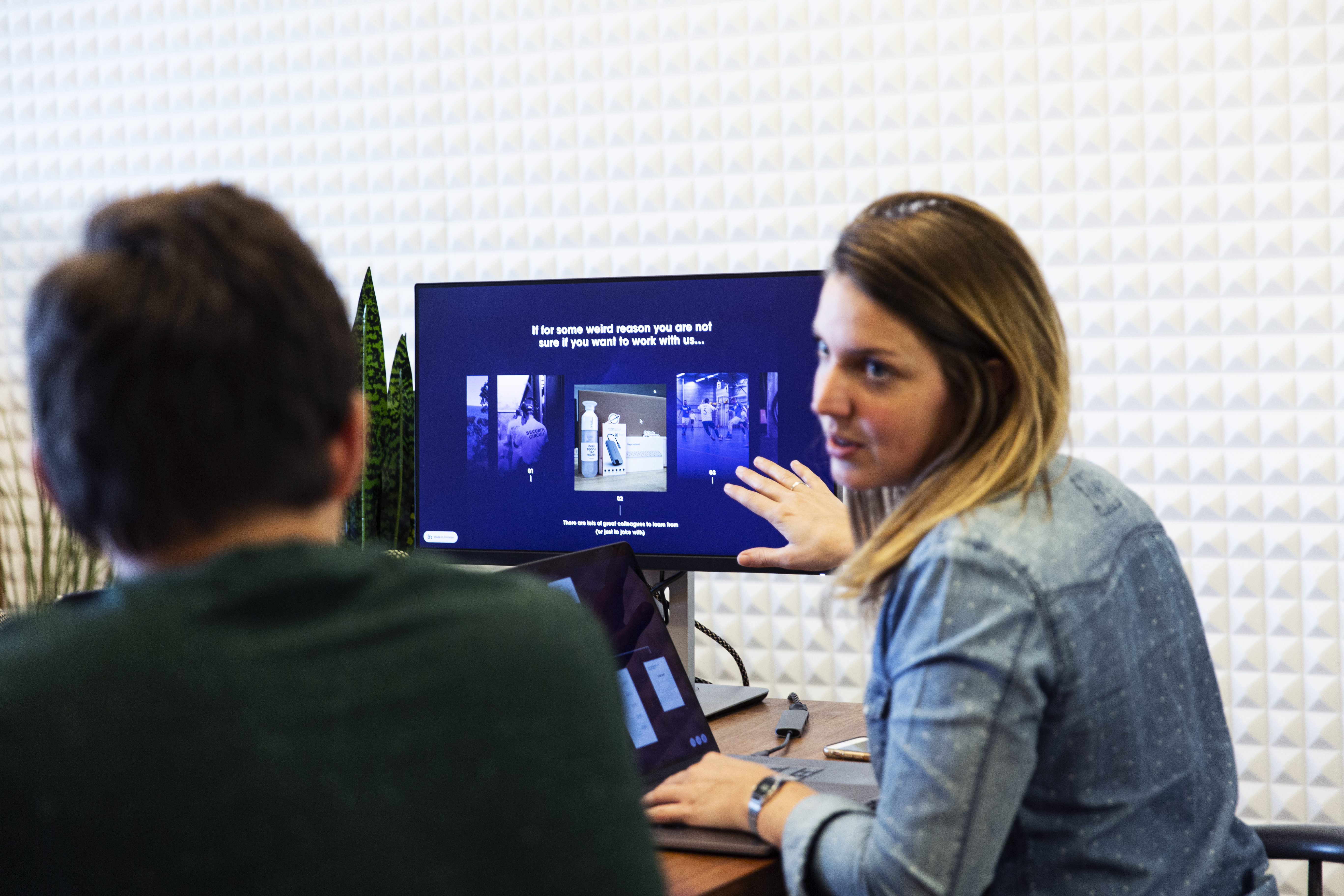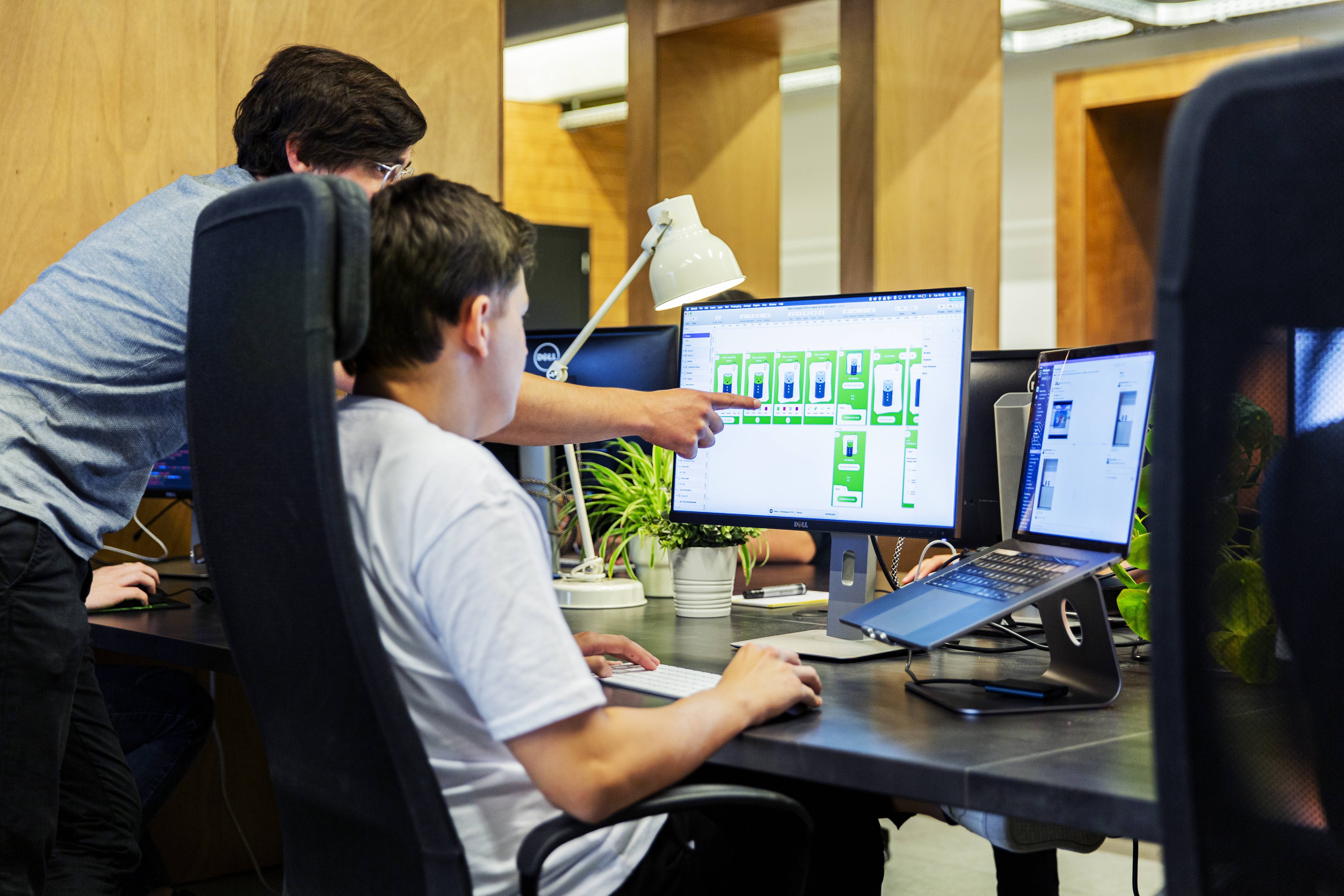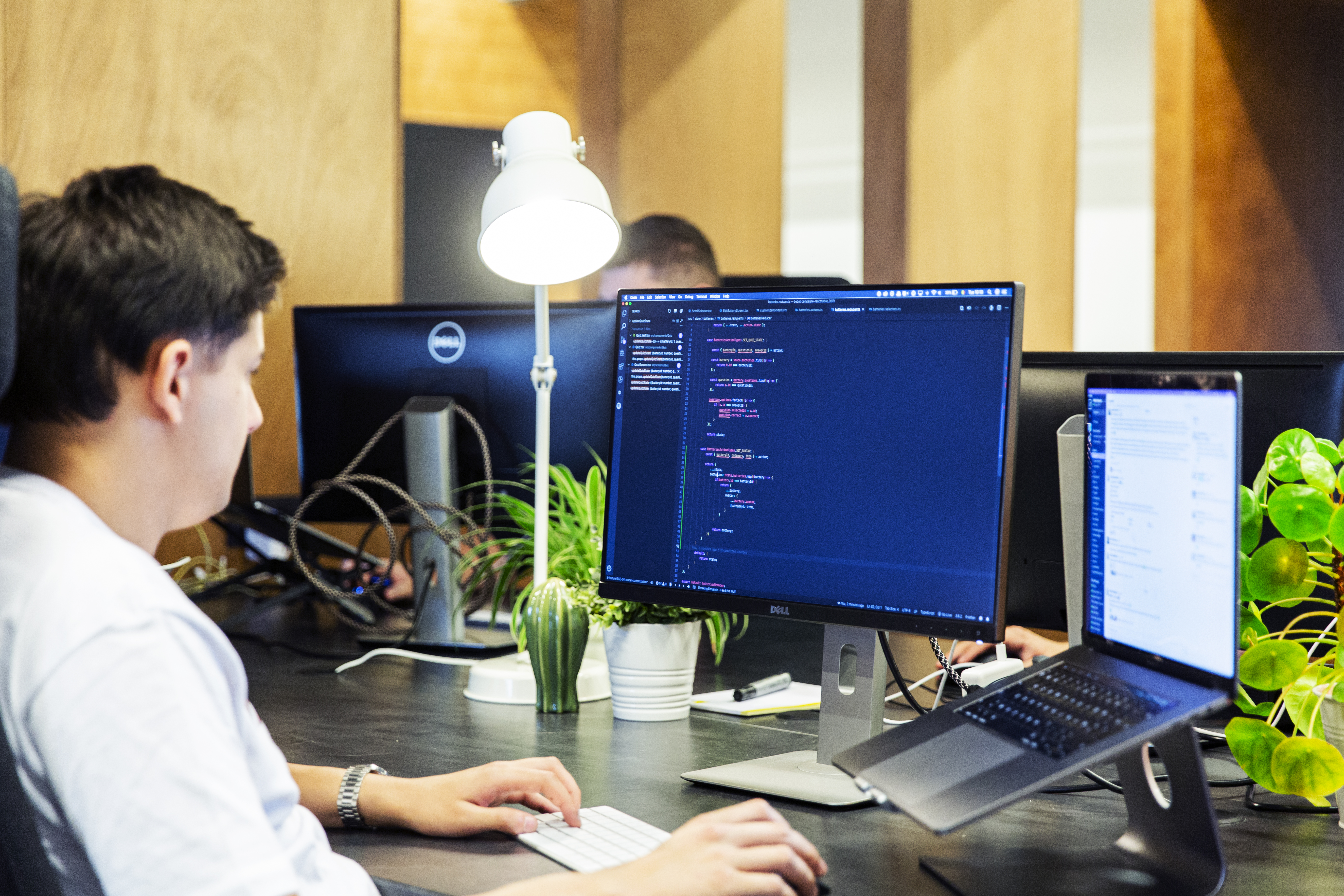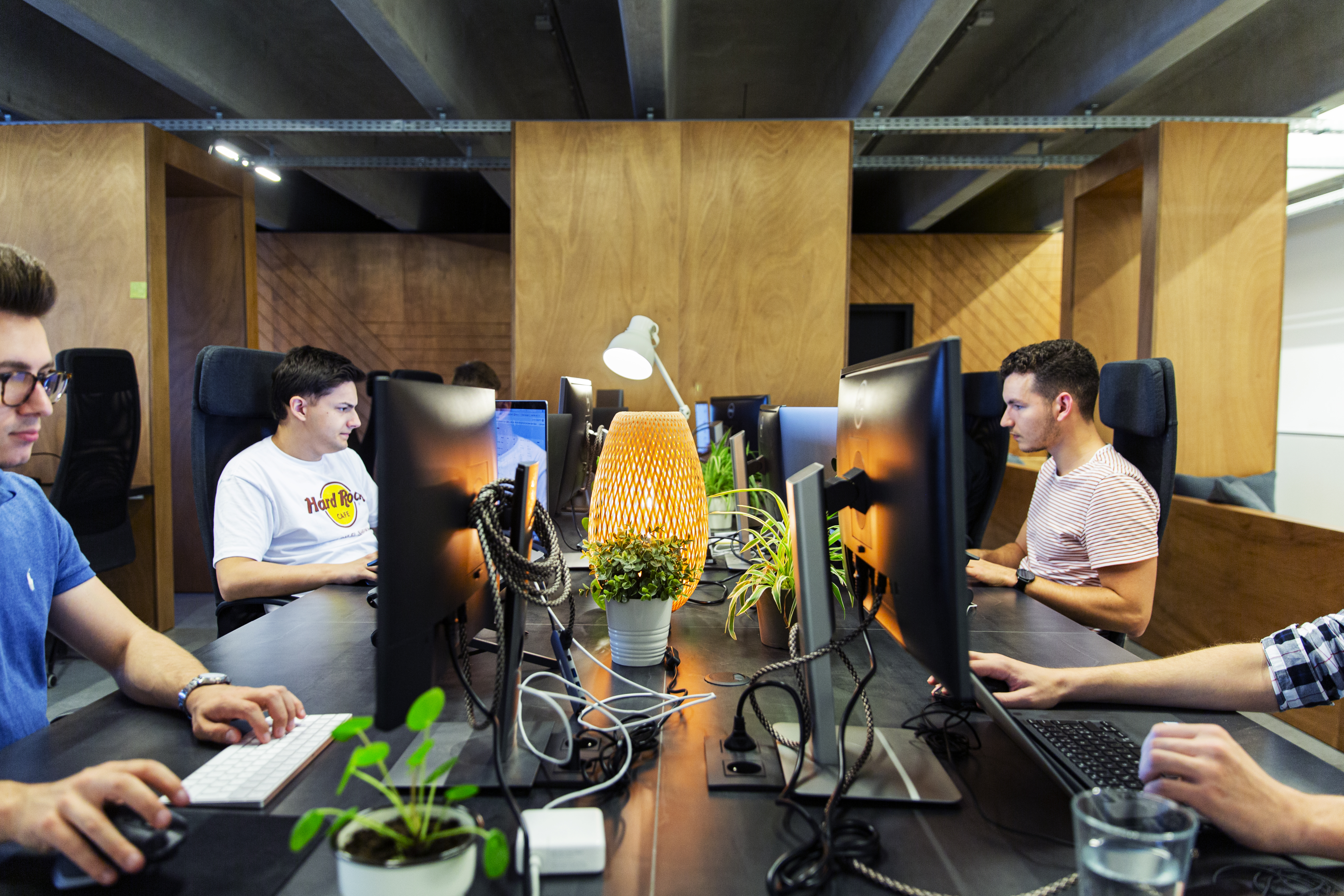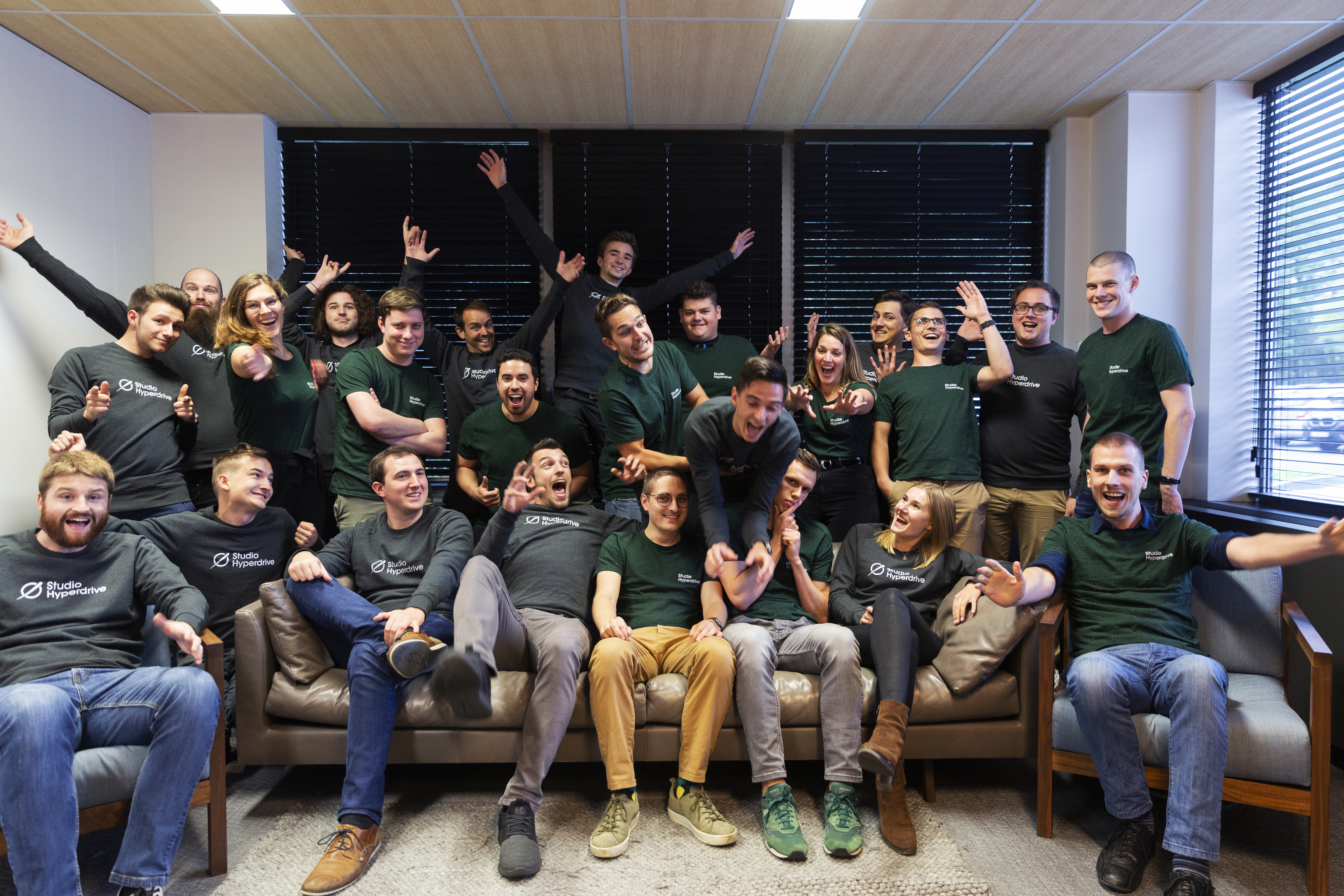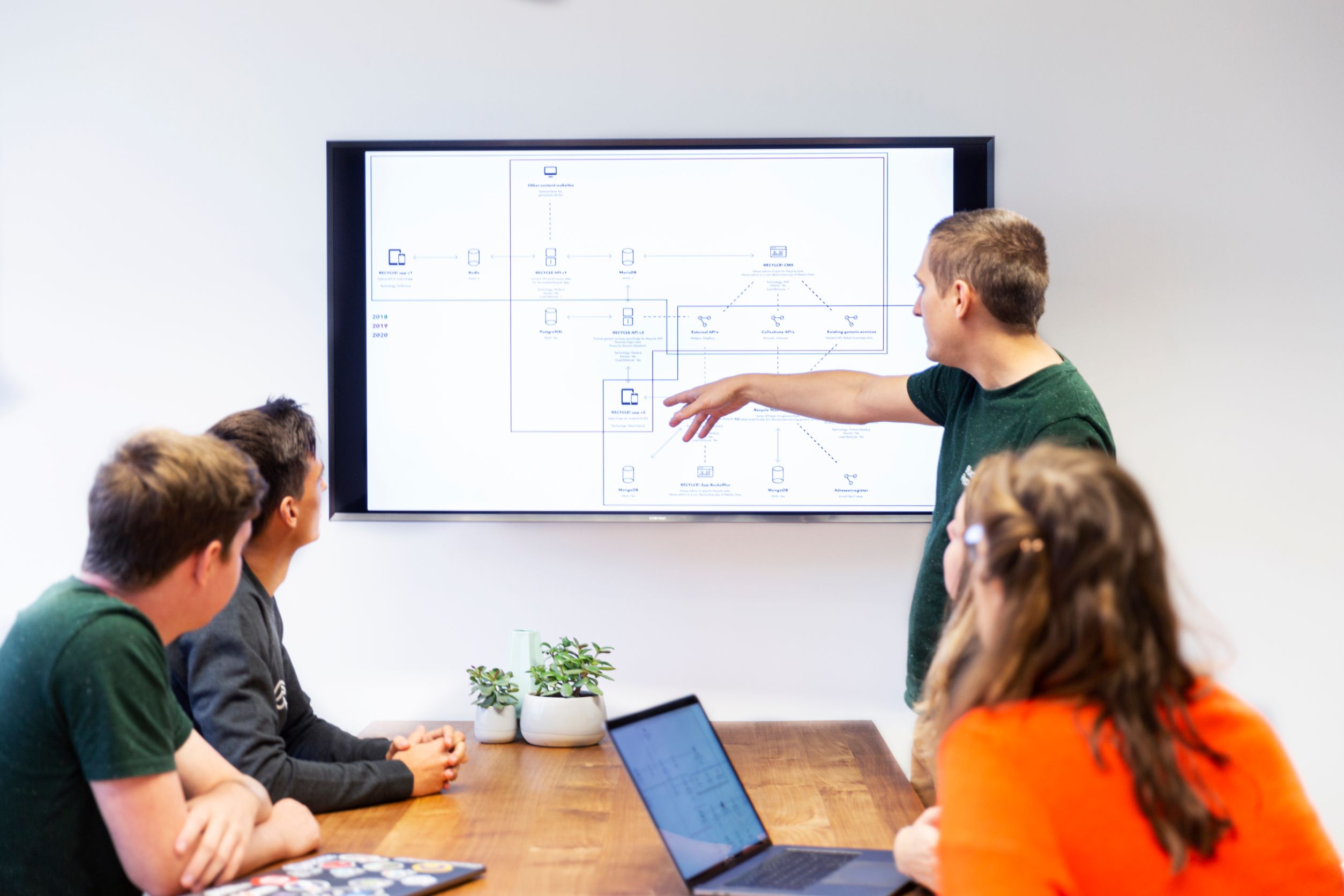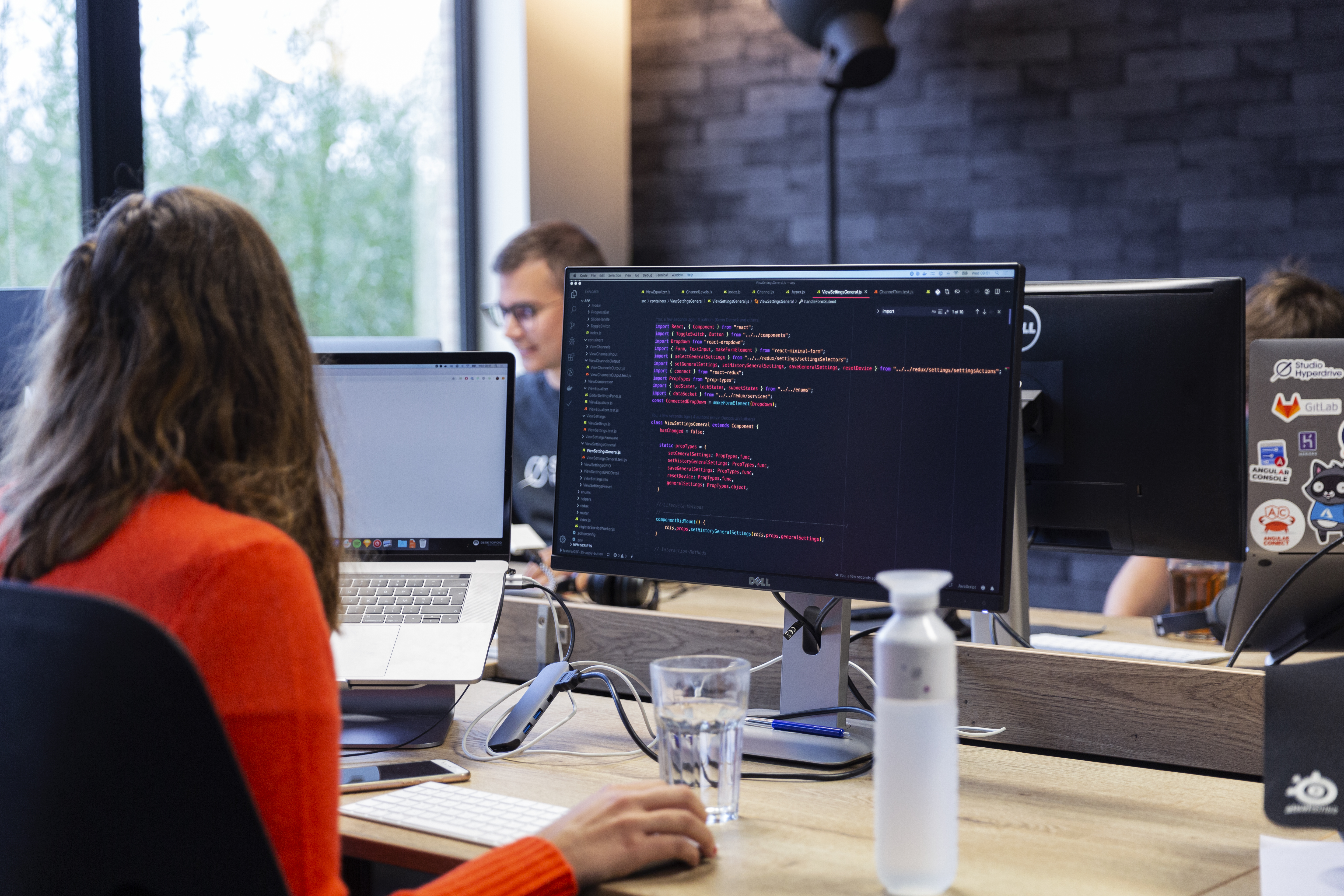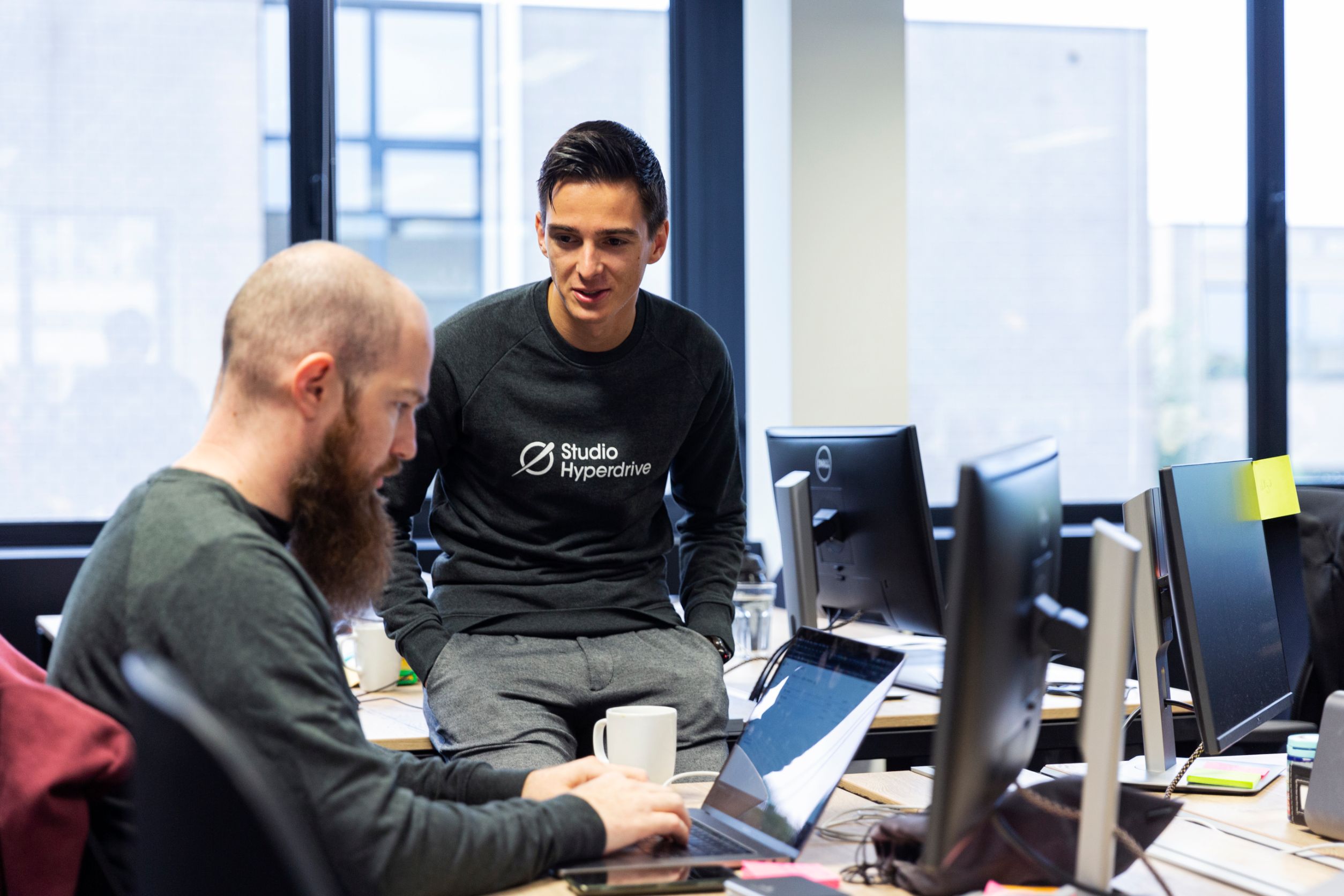 When applying be sure to reference Creativeskills.be in the subject or body of your email.