As a product owner you will be responsible for building & delivering a digital roadmap for our clients. You're capable of both looking at the bigger picture and following up a multitude of simultaneous projects in depth at the same time.
Because a great digital product is never finished and a digital ecosystem isn't build in a day, we aim to build long-lasting partnerships with our clients. To do this we need dedicated product owners capable of both looking at the bigger picture and following up a multitude of simultaneous projects in depth.
The product owner we need
Has a strategic mindset and is able to think a few steps ahead
Easily manages design & innovation projects from start to finish.
Coaches and facilitates teams towards great results.
Manages the expectations of different stakeholders.
Takes responsibility as a key communicator towards our customers.
Runs retrospects and reflects with the team to improve the process.
Stays up to date on design, innovation and PM topics.
Has a minimum of 3 years experience in a similar role.
Has experience in delivering complex, digital projects across different channels
What we offer:

Great workspace & atmosphere:
A place in an inspiring studio in the buzzing centre of Ghent where we create time and space for creativity. On Fix-It Fridays, for example, we clear our schedules and fix practical matters that otherwise disturb our flow, and during our Leap Forward Labs, we learn something cool like 3D, do some creative knitting together, or make a stop-motion movie. Anything is possible!
Amazing colleagues:
Work within a diverse team of digital experts that tackles challenges for small and high-profile companies. We share our expertise and know-how so that we can learn from one another. On Friday afternoons, we have a Take The Stage-moment and update each other on projects and workflow over a beer.
A huge range of projects:
Challenging and diverse projects for startups, established companies and other agencies.
Training & personal growth:
Everyone is free to pick an annual design conference and an extra training. Pick any conference in Europe you want to attend, we take care of your flight, tickets, accommodation, and we even throw in some extra allowance.
Competitive salary
We'll offer a competitive salary with great benefits and all the professional equipment you could wish for: an ergonomic setup, a Macbook Pro, an extra screen, external keyboard and mouse, you know the drill 😉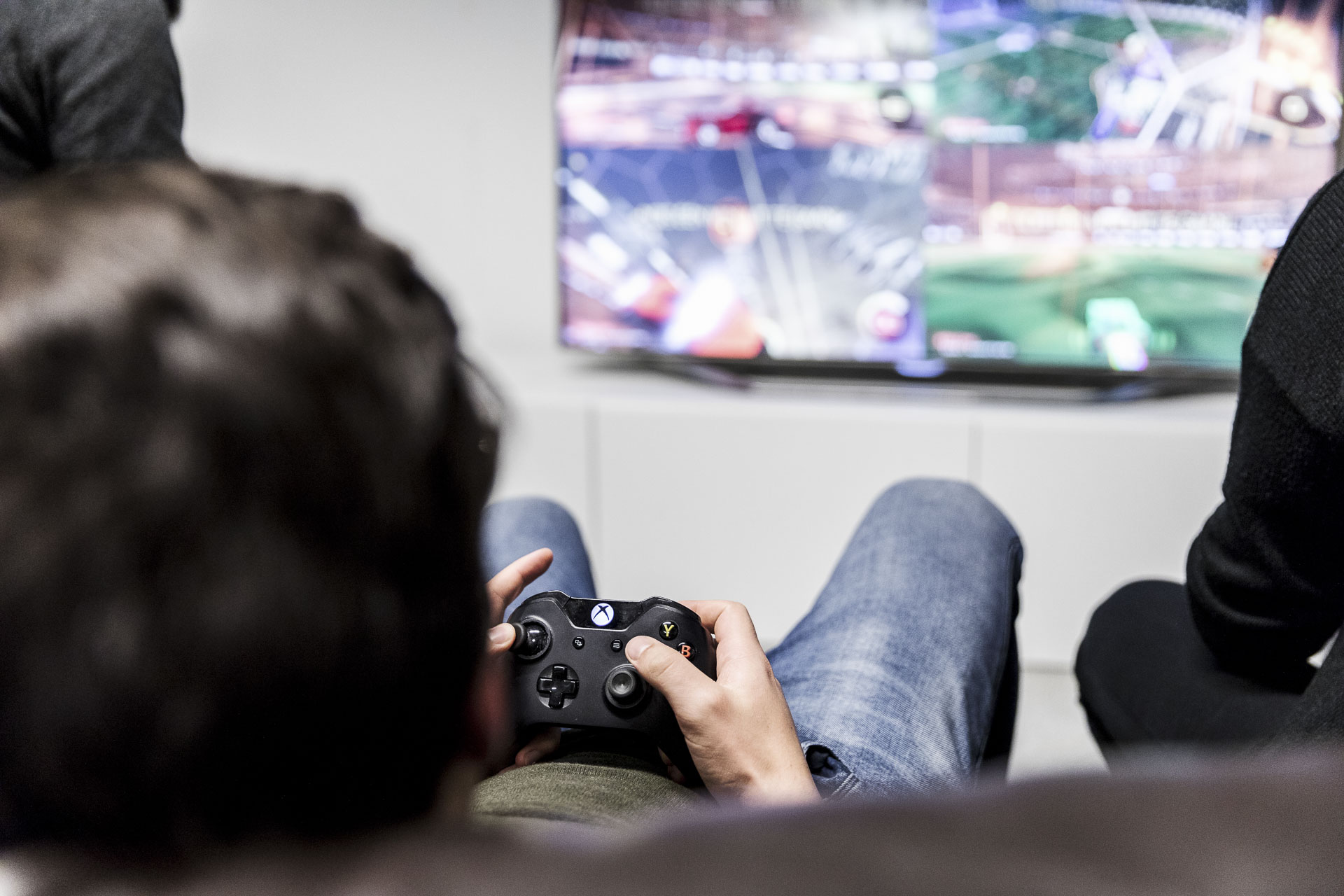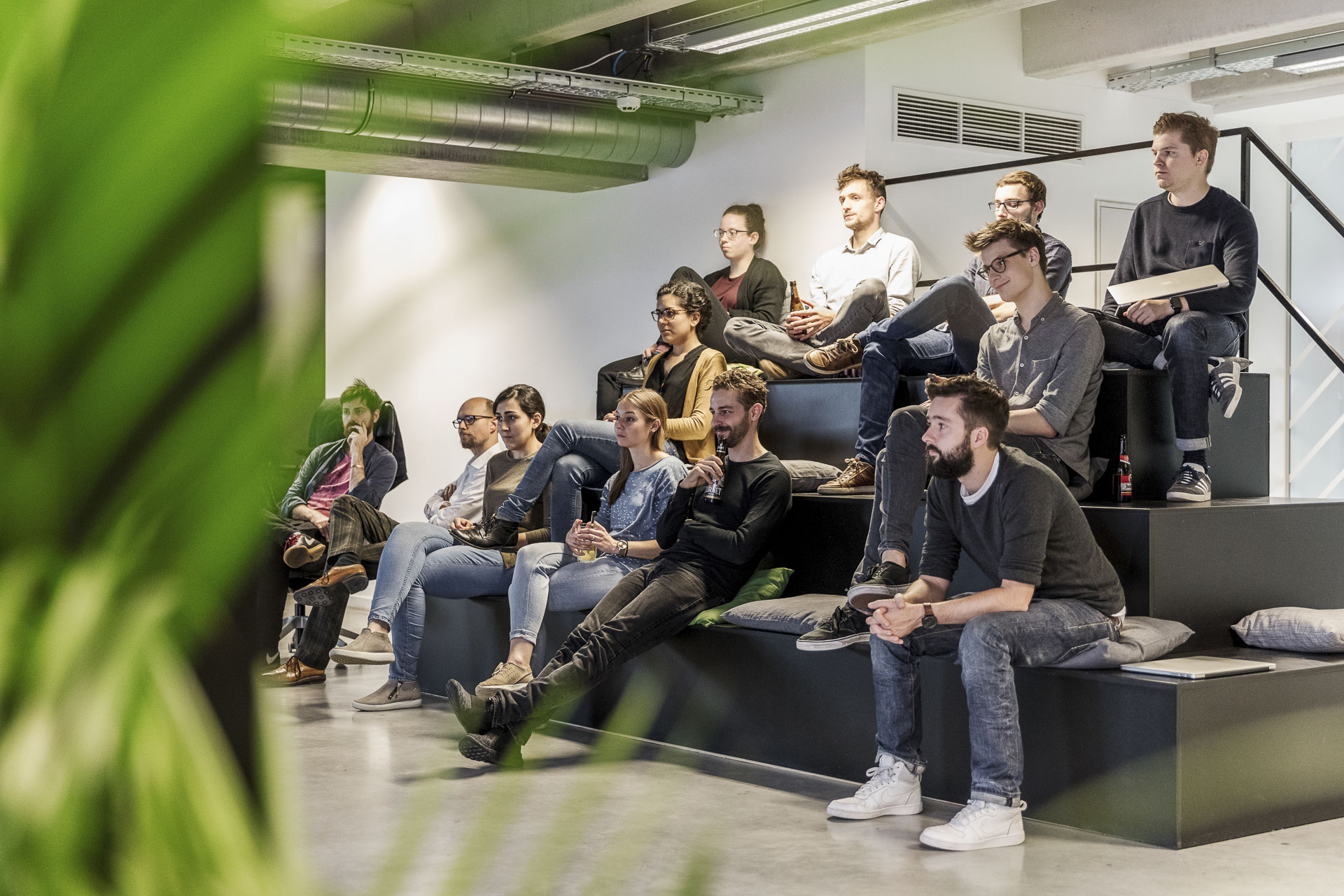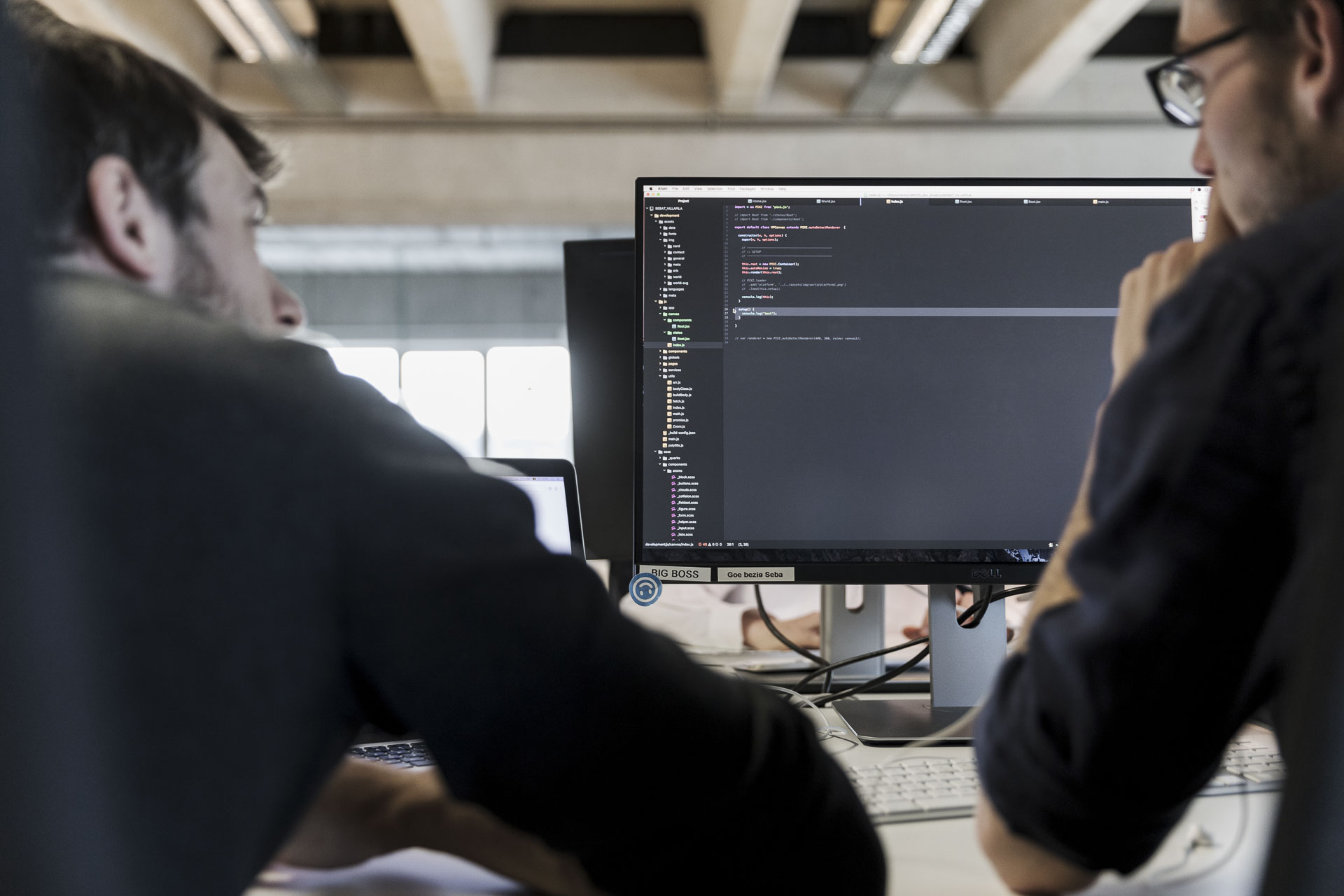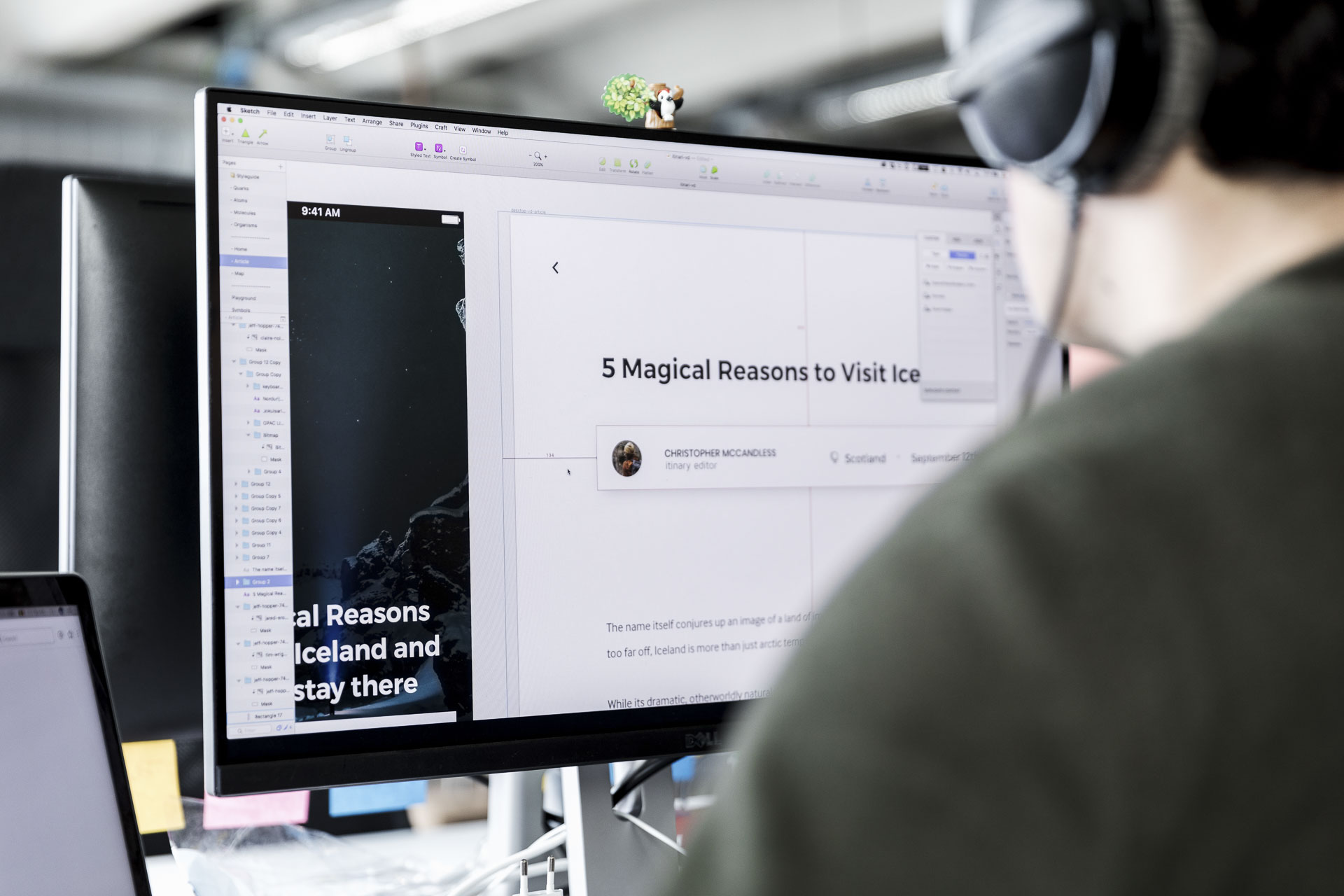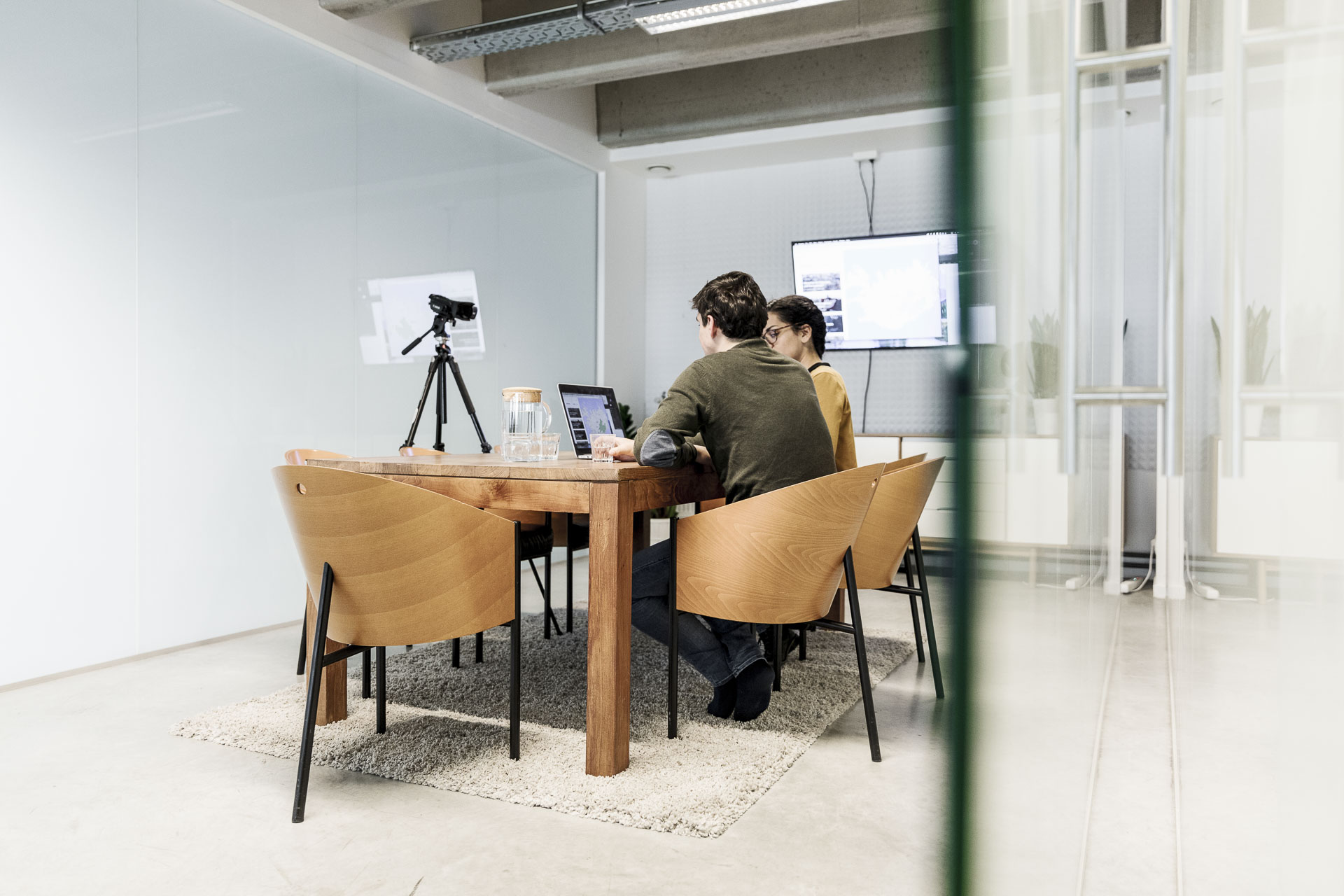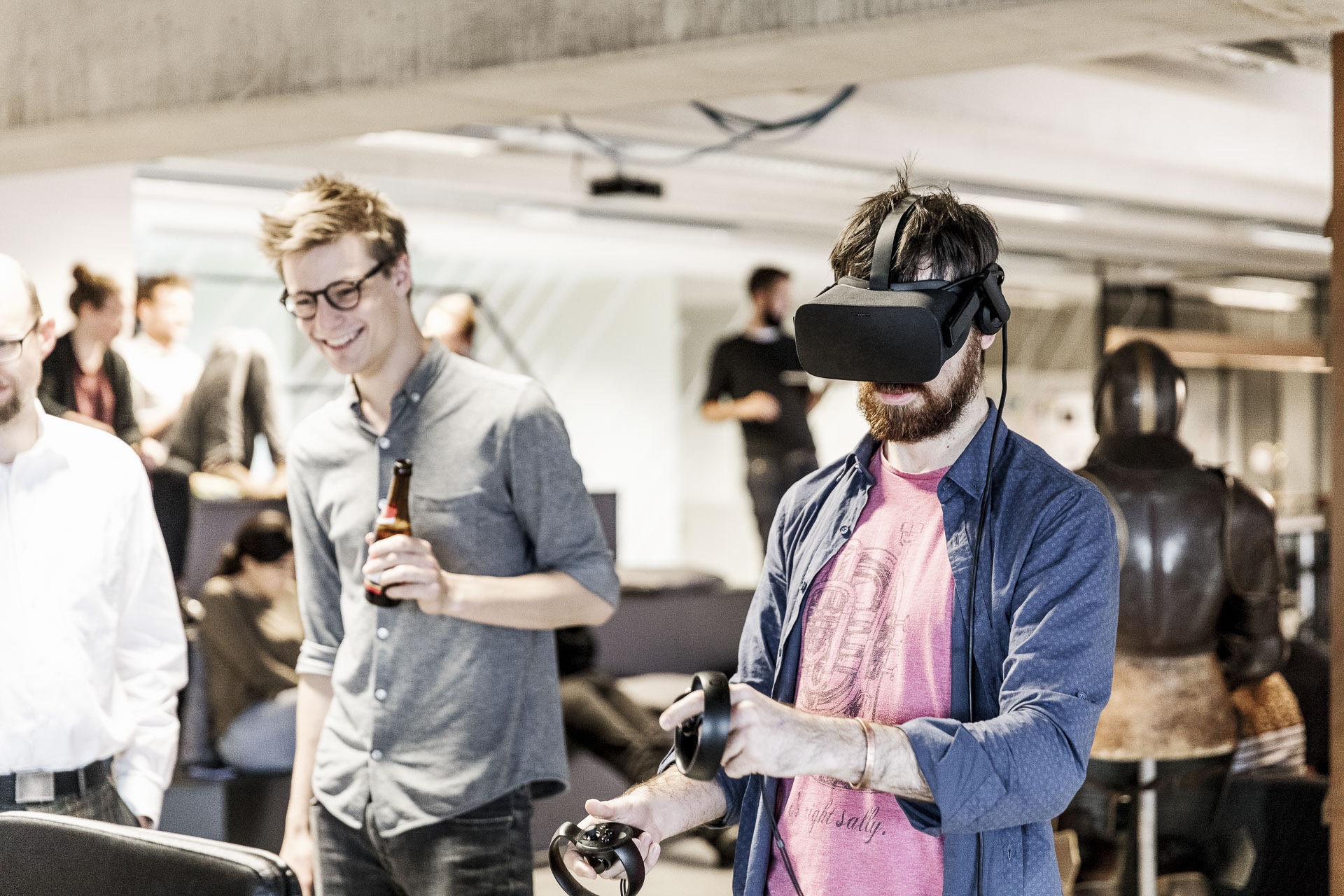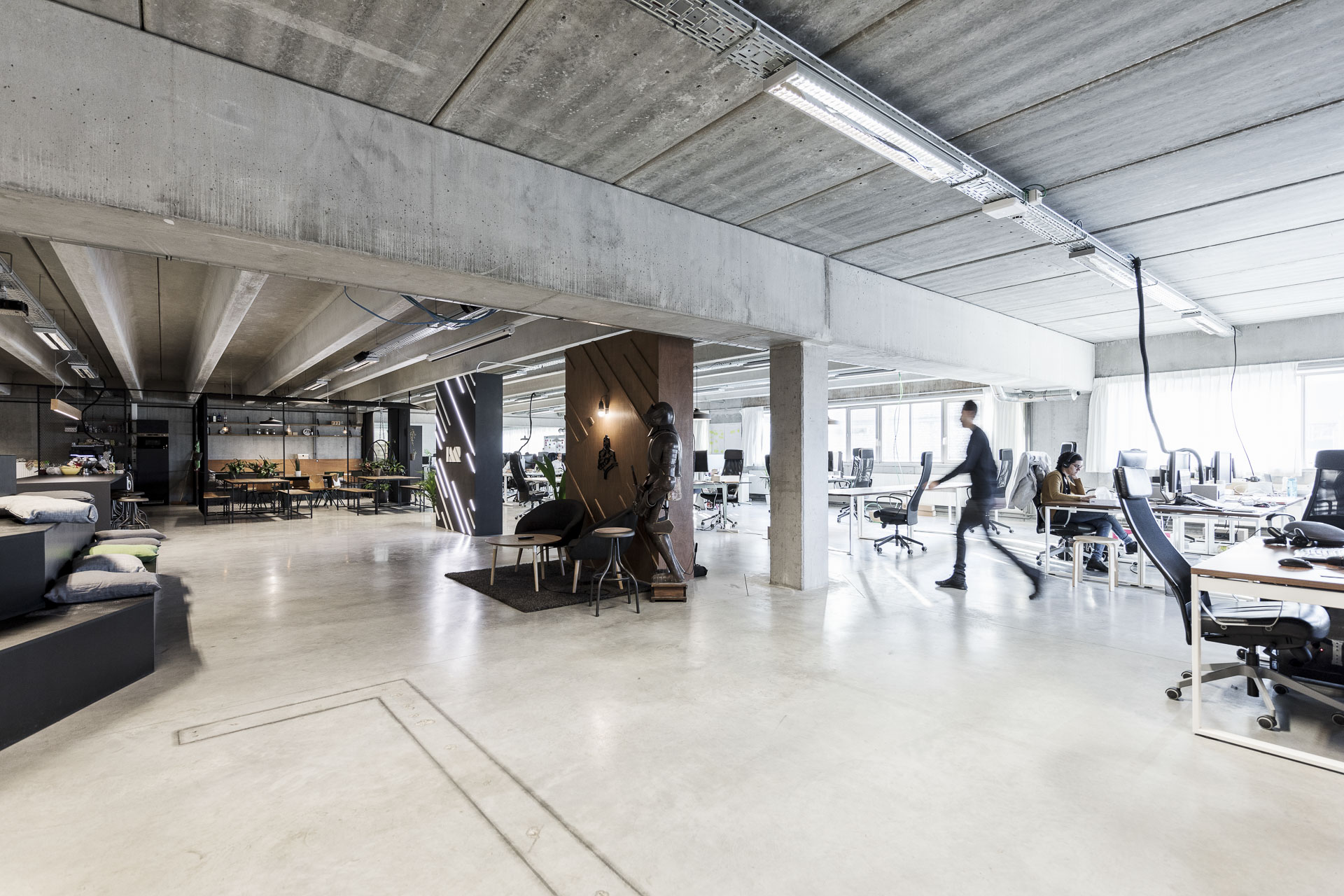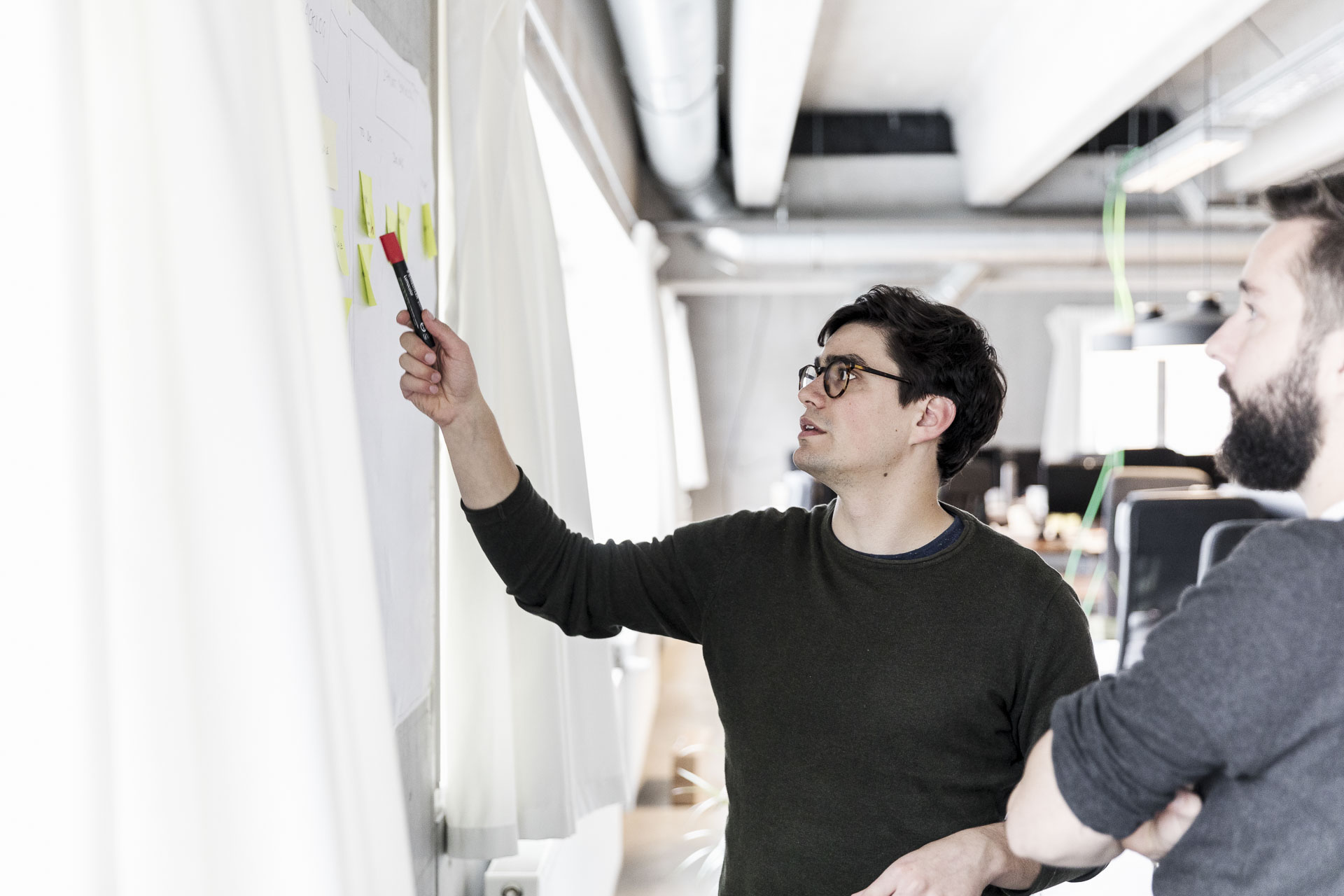 When applying be sure to reference Creativeskills.be in the subject or body of your email.