Overview
Through a strong understanding of social platforms, the Social Strategist takes an active role in all aspects of a social project—identifying brand's issues, running competitive benchmark, forming recommendation, building architecture of programs, drafting the budget, defining the drivers of performance and the KPI's framework. Social Strategists are experts in understanding how social platforms can be leveraged either as a broadcast media, either as narrowcast in designing engaging experience through insights, technologies and expertise, with a constant testing/learning approach. They work closely with the client team to continuously improve the thinking, direction of the strategy, and recommended programs and tactics. 

Responsibilities
Your main responsibilities are:
Social Strategists translate business objectives into social media objectives, enriched by proprietary benchmarks (best content/format, CPM/CTR/CPA in category,…).
Social Strategists analyze available insights and define overall Strategy in terms of Distribution and Amplification. This may include competitive analysis. They select Platform and define role and objective of each one in the global plan.
Social Strategists define content amplification principles including segmentation and contextualization approach.
They map all distribution segments per platform and associate budget needed based on KPI/objectives.
He recommends the format and placement to be leveraged based on the objectives of the campaign taking into consideration the budget limitation.
He defines the right advertising pressure to put in place to achieve the goals taking into consideration the budget limitation.
They define the general tagging strategy, based on client requirements, including conversion tracking, page level conversion rate (funnel conversion), and re-engagement of people that did not convert with specific messages based on their last stage in the conversion funnel,
They also define the general approach to custom targeting by identifying the data available that can be leveraged to develop unique targeting based on client knowledge/databases.
As with any other digital acquisition/retention channel, social permits to precisely measure response rates, and easily test which formats, and creative options, drive the best returns. Social Strategists integrate in their strategies A/B testing and messaging matrix based on multiple targeting.
Social Strategists prepare/present necessary reporting for client/agency senior stakeholder distribution, based on drivers of performance and the KPI's framework designed in its Strategy.
Social Strategists are responsible of evaluation of execution resources needed and of drafting budget. 
Start to manage and mentor junior staff when appropriate
Help with new business pitches when needed
Develop content for client workshops
Qualifications
Profile: 
Team Worker
Service-minded
Flexible and able to be integrated in any type of working environment
Basic accounting skills for client communication
Leadership mindset
Business and entrepreneurship mindset
Out of the box thinking for recommendations production
Organized and autonomous
Problem solver
Hard and fast worker
Analytic skills
Eye for innovation
Social media enthusiast with an established understanding of the wider digital communications landscape
Left and right brained: demonstrate creativity in data analysis and understanding.
They like to push the limit and break the silos.
Requirements:
The ideal candidate for Social Strategist would have the following background:
3-5 years' experience in social campaign management / Previous experience in social oriented agency
Strategically strong. Understands the client's business and is able to connect business challenges and social strategy/tactics.
Expert in understanding of social media and established understanding of the wider digital communications landscape
Passionate about quickly-evolving digital/social media environment with a strong POV to share with clients and colleagues
Research skills, with the ability to generate data-based insights to weave into the strategy process
Ability to work effectively, proactively and seamlessly amongst an integrated agency team
Superior communication, organizational, and time management skills
Proven ability to independently manage multiple priorities in a fast paced and deadline driven environment
Eye for innovation and the next emerging platform or partner to consider as part of a social strategy results
Candidate must have data analytical skills and spreadsheet capabilities; can build detailed business case/ROI modeling
Candidate must have experience collaborating closely with key decision influencers
Very good level of English (fluent is a +)
Very good knowledge (written and spoken) of the market native language(s)
Offer:
Fulltime job within a growing and trendsetting Social Media Marketing agency in Brussels (just opposite of Brussels Central).
Attractive salary with extra legal benefits.
Excellent working atmosphere
Continuous education and thorough training.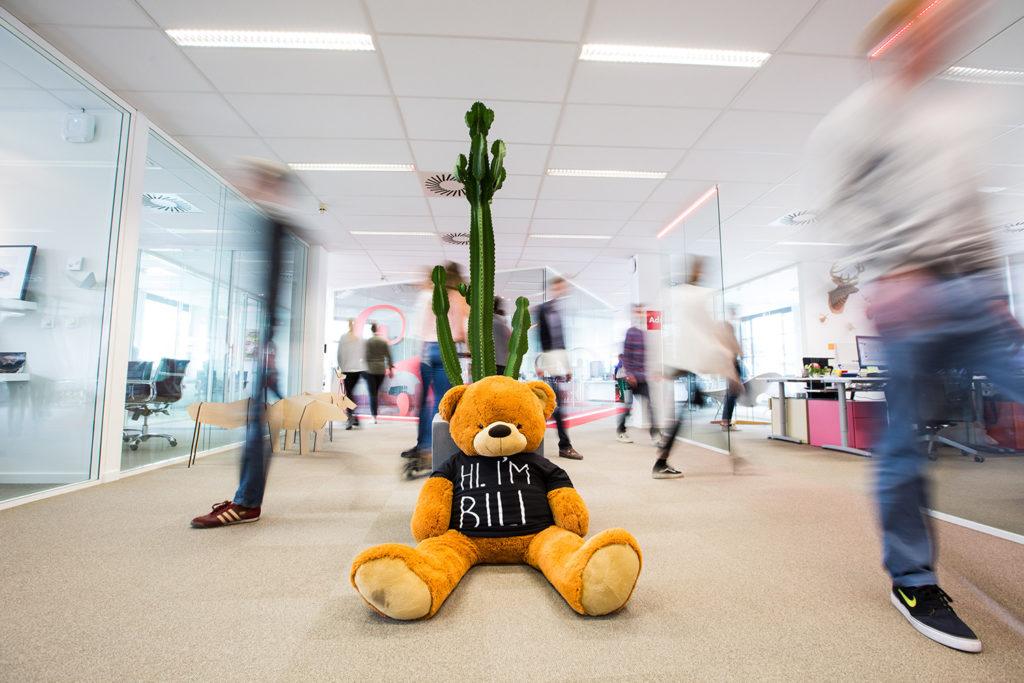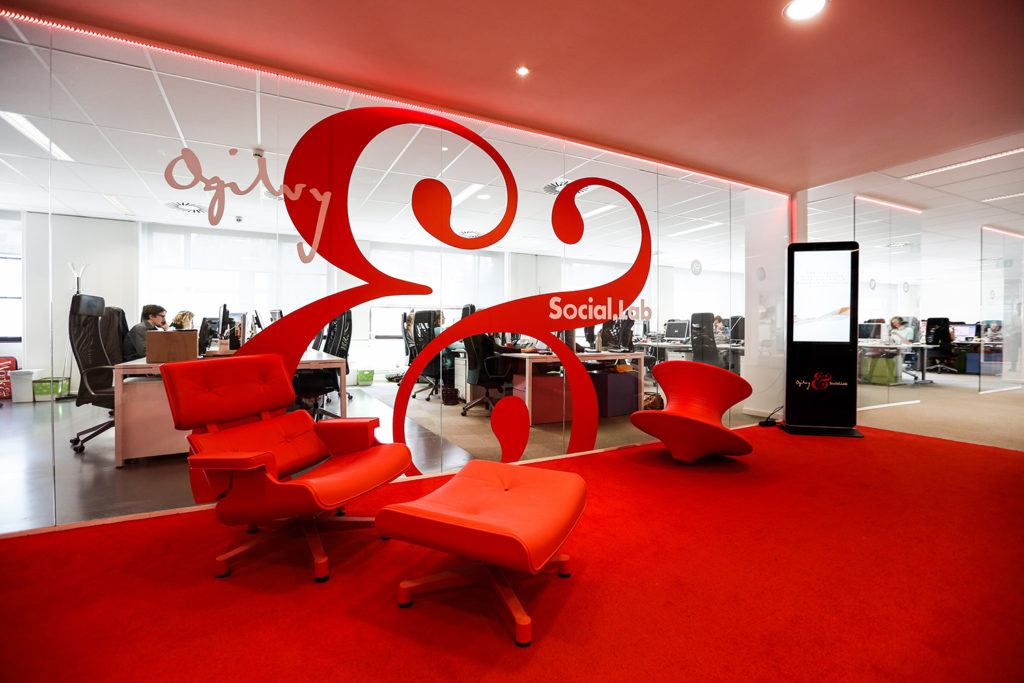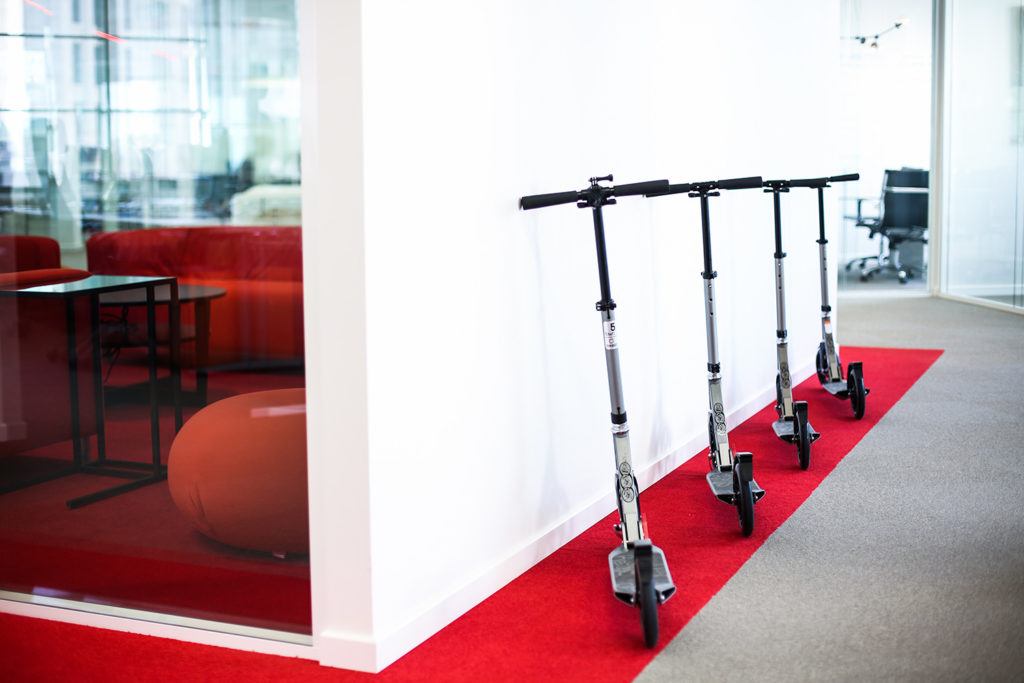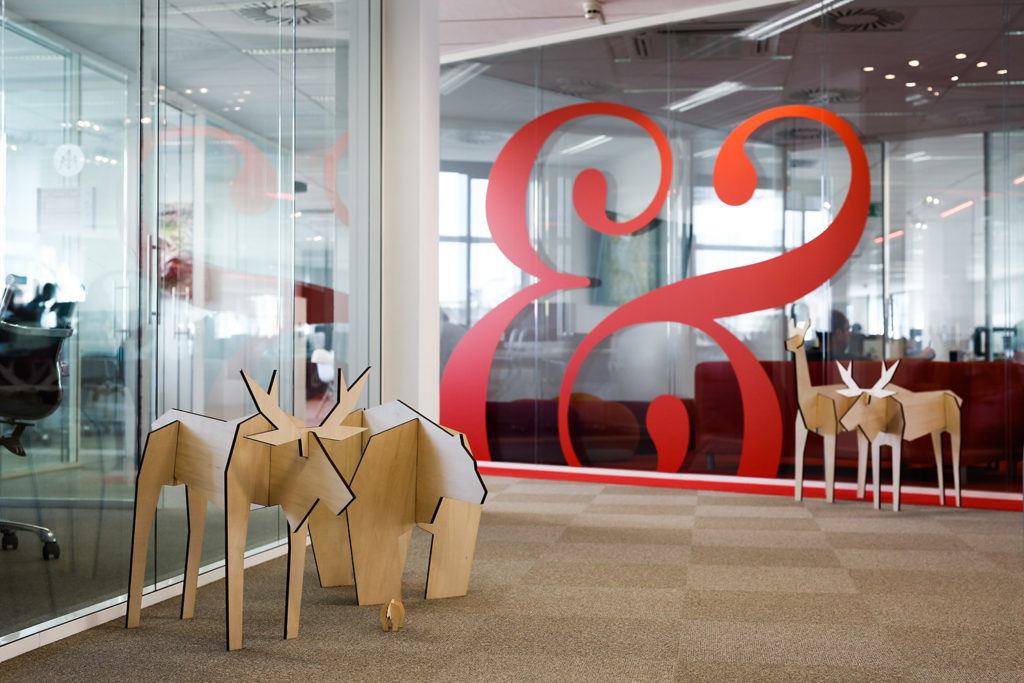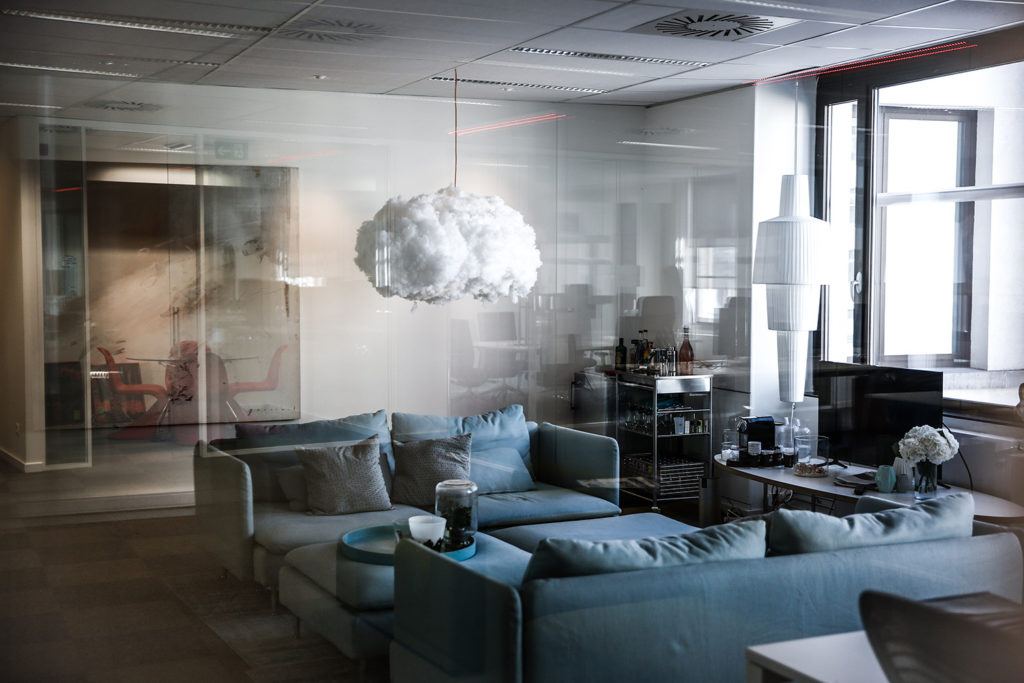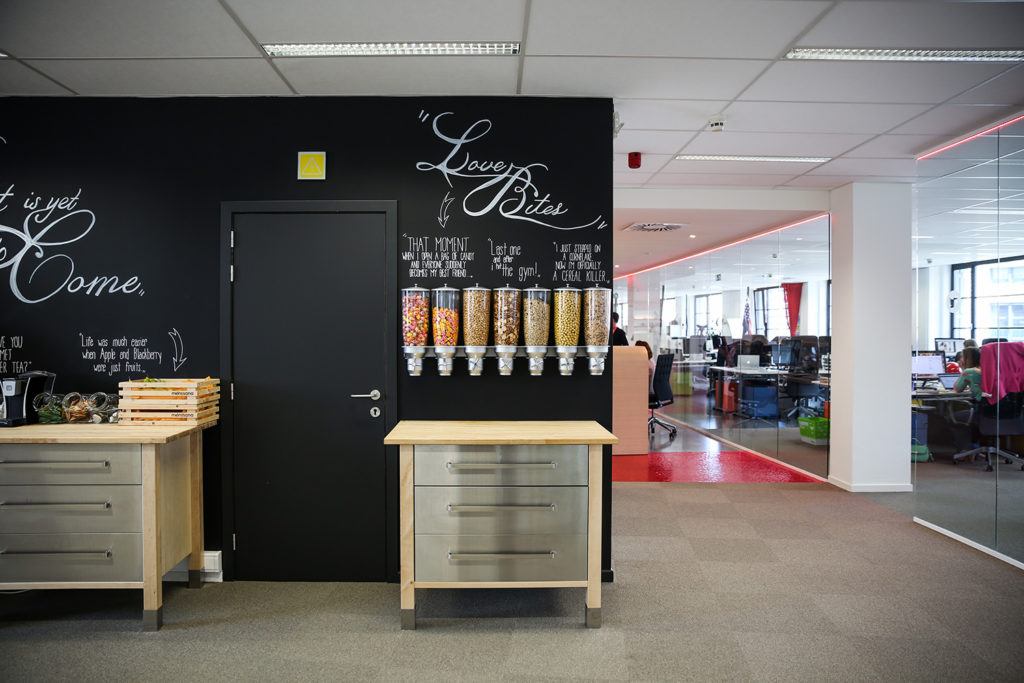 When applying be sure to reference Creativeskills.be in the subject or body of your email.