Gent
Werkplek: flexibel
Ervaringsniveau: senior
You are a highly motivated, experienced Android developer, longing for growth in an ambitious organisation, where you can bring your excellent mobile skills and your technological passion to the table. 
An entrepreneurial climate in a high paced environment is where you feel at your best and where you contribute to finding new technical and mobile solutions.  You take ownership, guide and inspire your team and interact closely with your CTO and in new and challenging projects. This way you assure we serve our end-users even better.
What will you do:
Build killer applications for our high-end projects
Write mobile applications with cutting edge technology
Make sure the apps  you and your team develop are secure, professional, functional and respect the specifications
Analyse the given problems/functionalities with a pragmatic approach and document the result
 and managing the application architecture to keep it maintainable, secure and performing
Have a desire to make the user's life easier or better
Make sure that we design what you can build
Collaborate with design and/or FA/BA analyst to make sure that the designs are within the realm of (practical) feasibility
Work together with sales and project management during the sales phase to estimate the complexity of a project or development
Deliver what you promise
Define and plan in tasks/stories together with your PM to manage the backlog and sprint planning in a Scrum-based approach
Take on responsibility for end result
Use our tools rigorously (Atlassian stack) to track project status and report back to the team
Act on the responsibility, flexibility and freedom with which we operate 
Inspire,  learn and grow!
Take on assignments outside of your comfort zone
Read and learn to stay on top of technological evolutions, growth is important at Flow Pilots. 
Share your knowledge with our team and discuss how it can benefit our customers
Contribute to our open communication and fantastic team-spirit
Who you are:
You have a Bachelor, Master or engineering degree in computer sciences or related fields and around 5 years of Android experience
You have expert programming skills in one programming language like Java, C#
You have a firm grasp of programming fundamentals and architectures and are eager to share this knowledge with our team
You are able to document your analysis using UML
Besides your Android experience, you also bring another relevant programming language to the table (eg iOS, backend knowledge, design modelling, ...) and you have some knowledge about security as well
We develop mainly in C# using Xamarin, so we love it if you have experience in Xamarin as well
You are able to explain complex concepts to your team and you are able to  grow their skills 
We can count on you and trust you to work with your team and get things done!
You speak at least Dutch and English, you live in Belgium and are able to work in our Antwerp office twice a week
You value flexibility and a healthy work-life balance
Responsibility, freedom and open communication are important for you when doing your job
What we offer:
An ambitious, fun and professional working environment where everyone is at the top of their game
Comfortable office locations in Antwerp and Ghent and great coffee
Fun activities, amazing team spirit and atmosphere
High-end customers and cool projects
An attractive pay with a company car and extra-legal benefits 
Flexible working hours and location (we expect you at the Antwerp office 2 days a week)
Plenty of space to develop, grow and take on responsibility in close collaboration with your CTO
High-paced working atmosphere and loads of fun!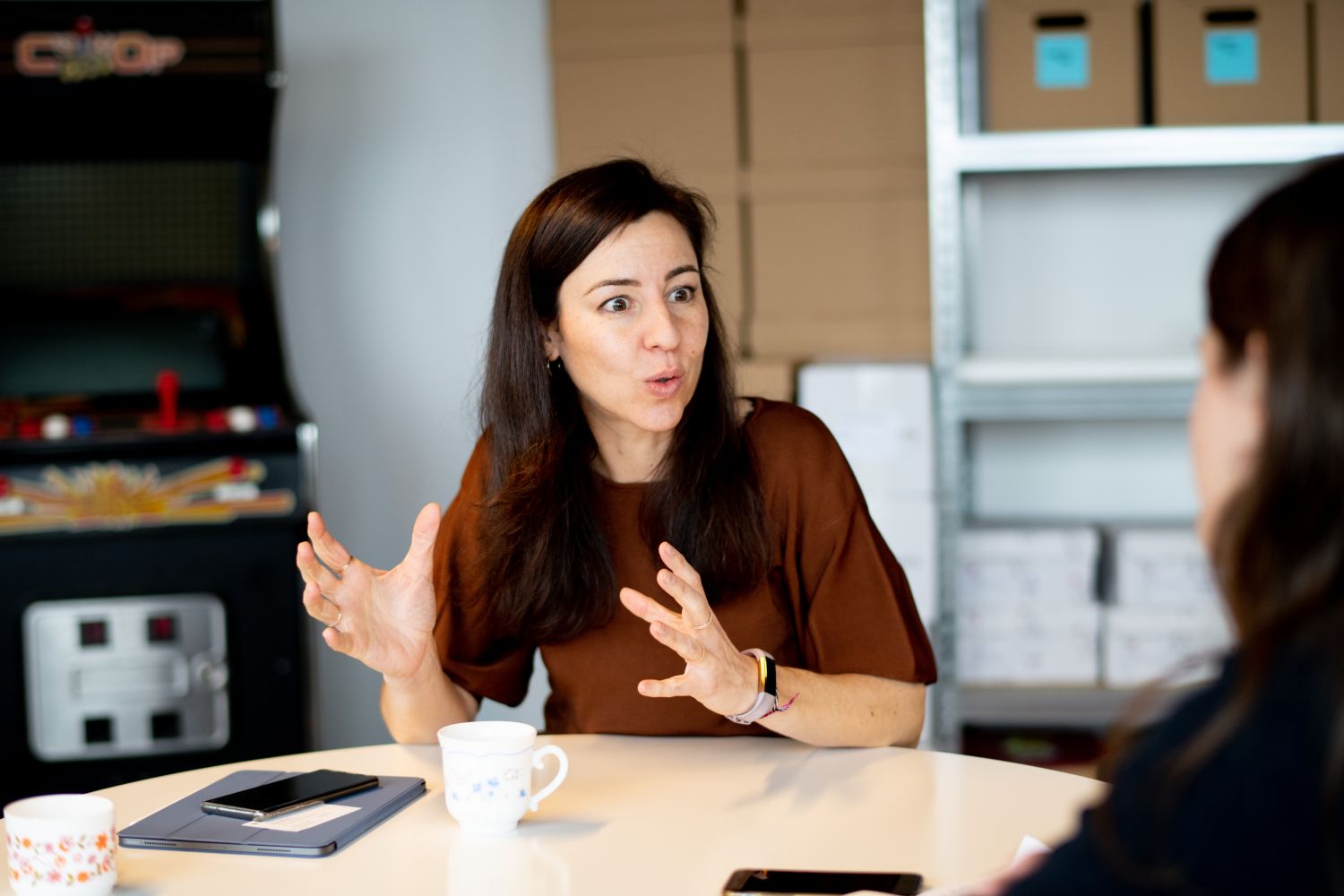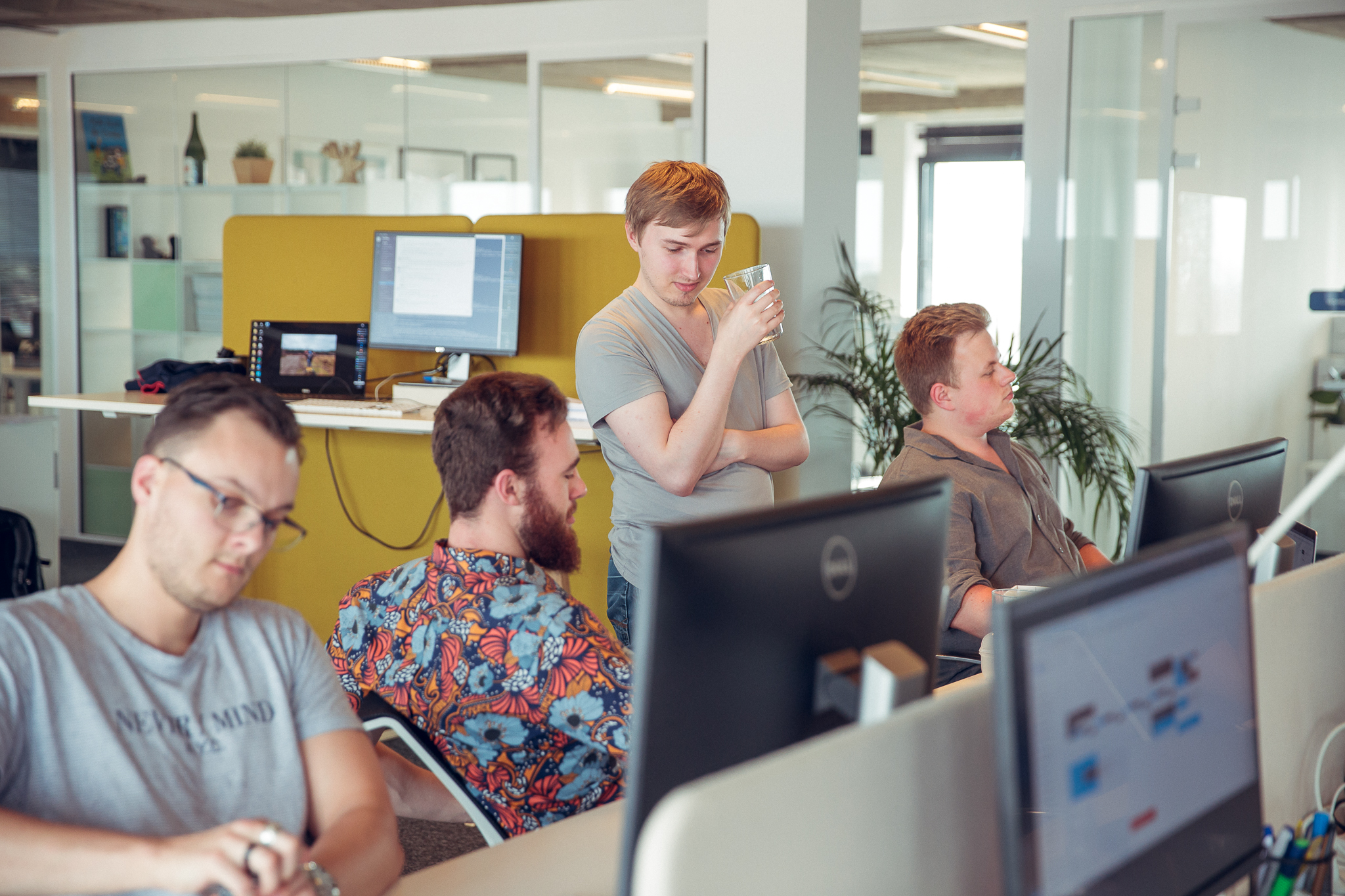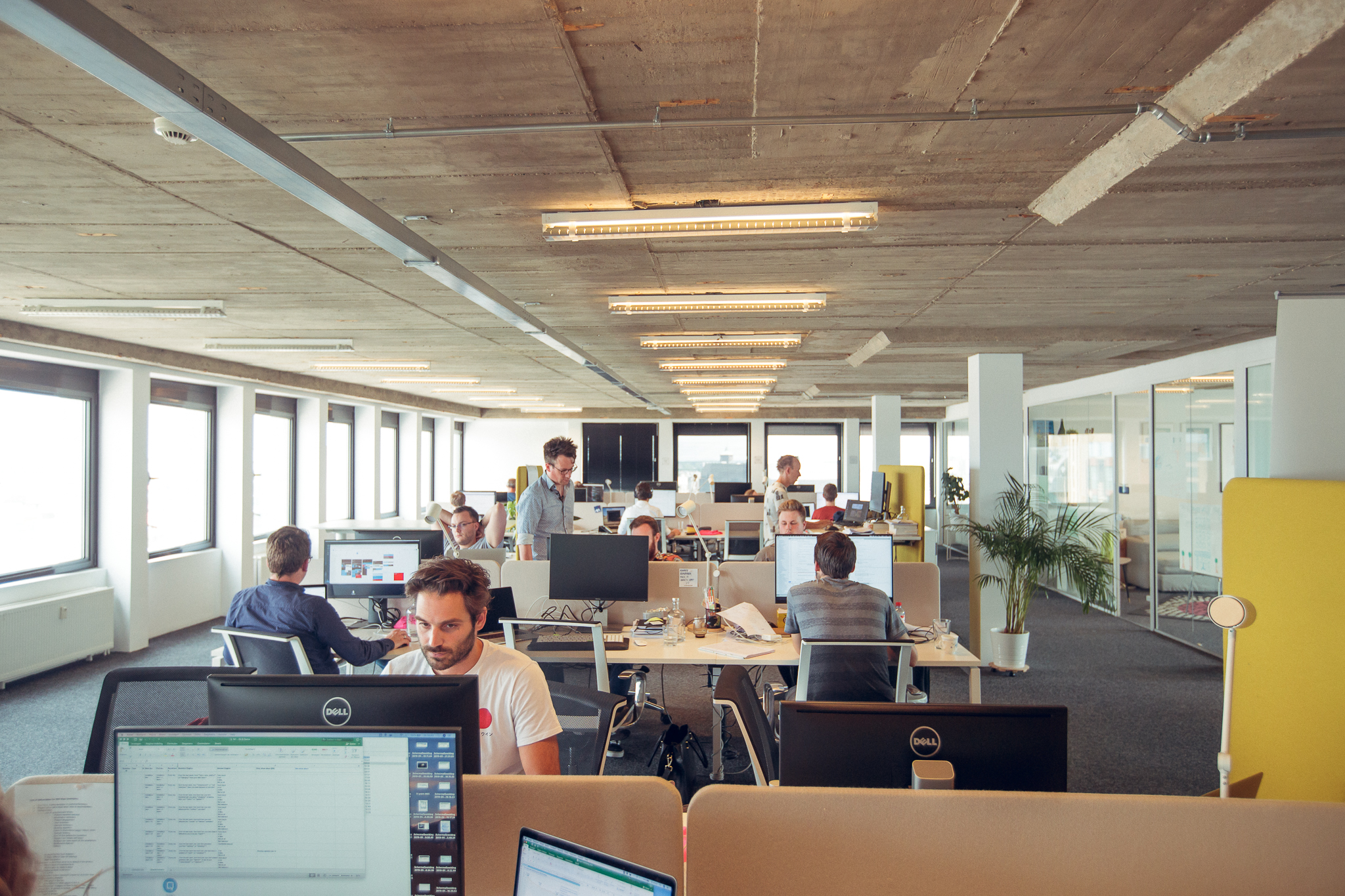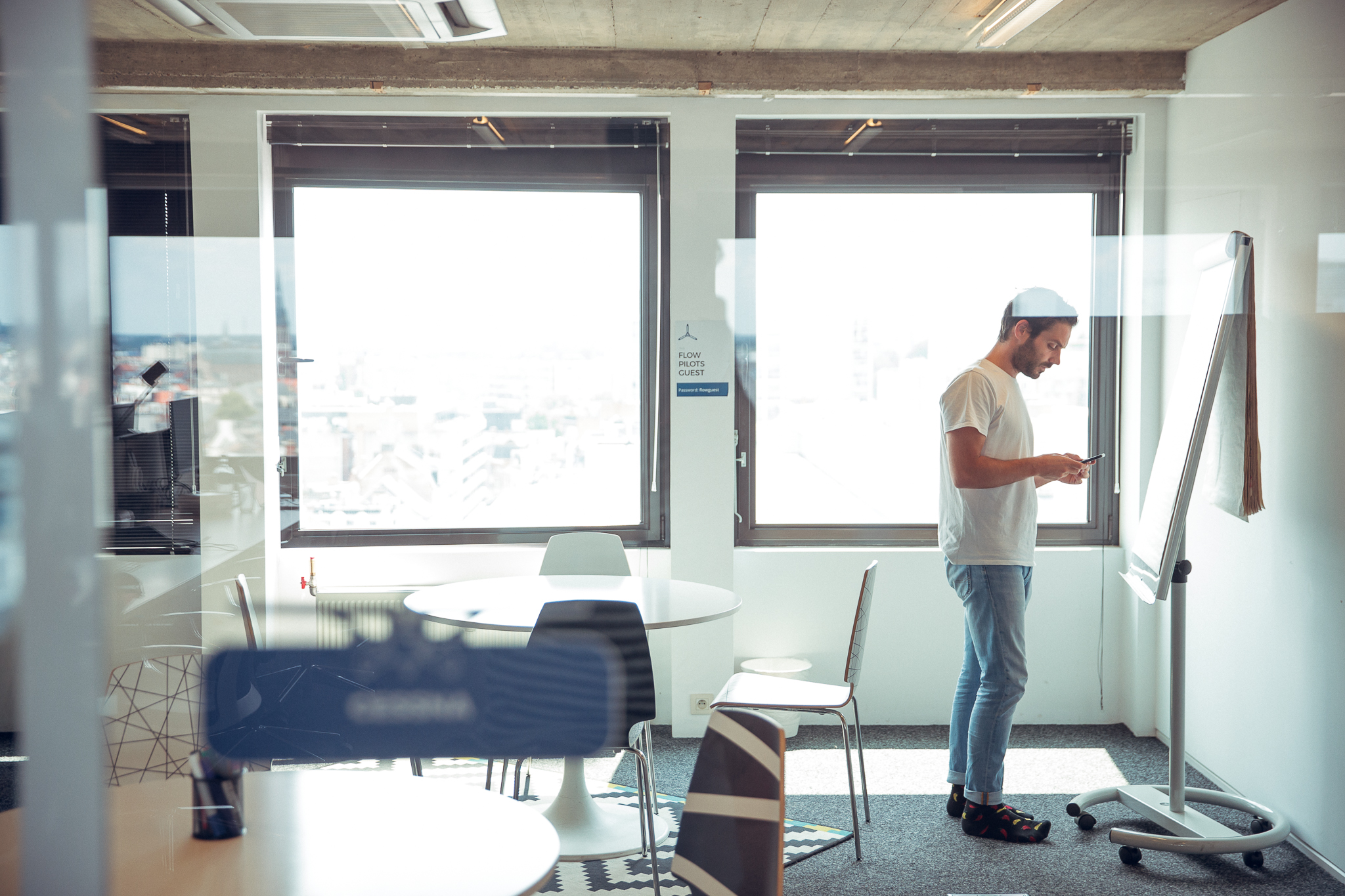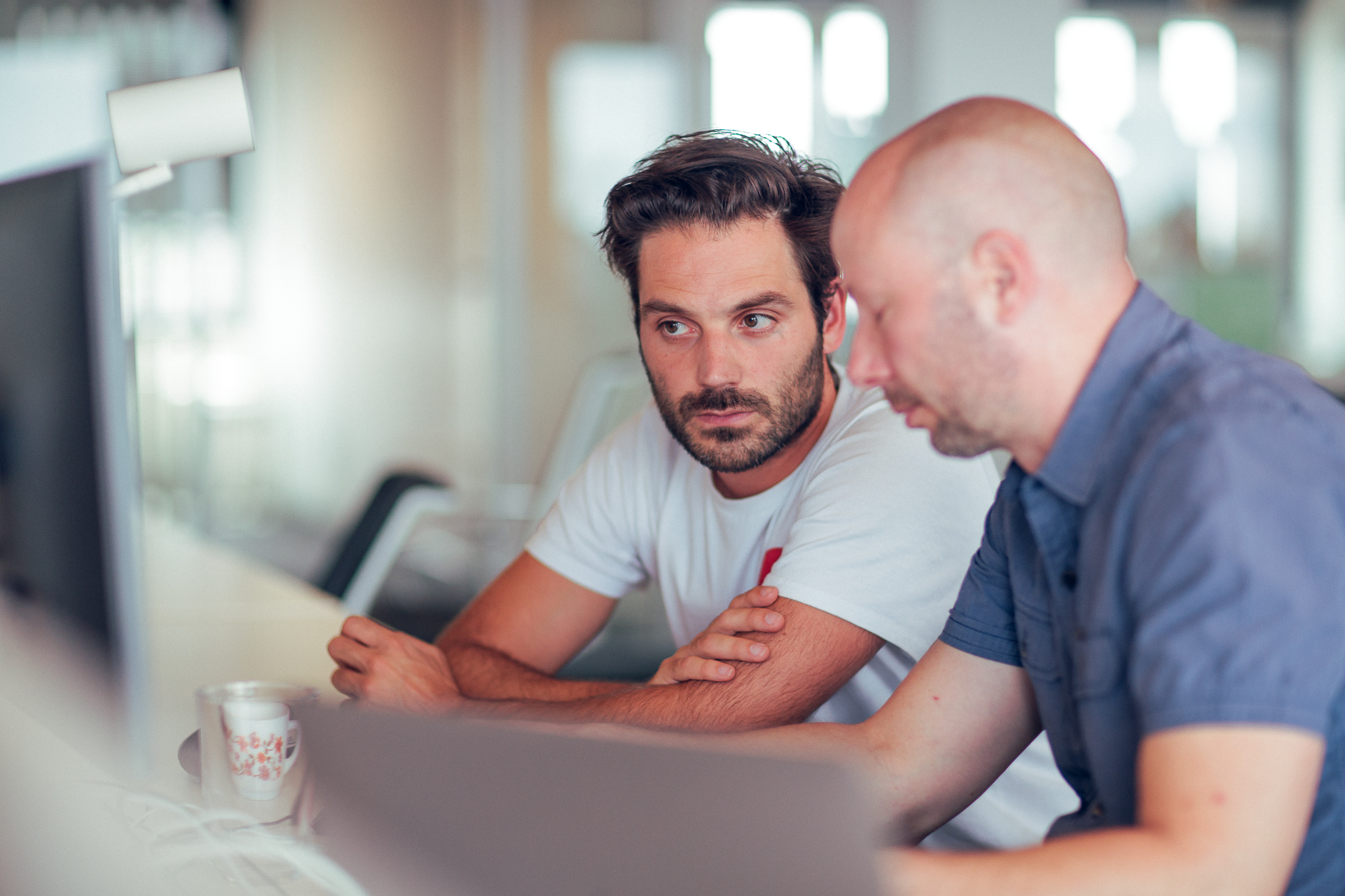 When applying be sure to reference Creativeskills.be in the subject or body of your email.
Meer vacatures bij Flow Pilots

You are a highly motivated, experienced Front-end developer, longing for growth in an ambitious organization, where you can bring your excellent Front-end skills and your technological passion to the table. An entrepreneurial climate in a high paced …