Let's talk about the role!
We are currently looking for a Product Developer Outerwear to join our Global team based in Stabio, Switzerland. As part of the Product Creation team at Timberland you will develop apparel for the outerwear product category (e.g.: rain-wear, water-resistant jackets, fleece-wear) , ensuring alignment with the brand seasonal direction, the global business needs, regional sourcing capabilities and quality standards. You will be reporting to the Senior Manager, Product Development.
You will utilize your technical skills, attention to details, and ability to manage complexity, to identify and propose the best solutions to deliver valuable work in a timely manner. Interact constantly with category team members in Design and Product management to deliver the appropriate execution for the target consumer audience.
Own the evolution of product from concept to salesman samples and into bulk production for the designated category.
Be the pivotal role in the product creation team to turn product concepts into reality and accelerate business growth and relevance.
Strive to create apparel that meets relevant trends and leverages the brand DNA of Style, Performance and Sustainability where applicable.
Primary accountabilities
Work in close partnership with the Designer and PM on the designated category and drive the review of new styles, proving guidance to deliver cost targets aligned with style details and related construction.
A self-starter with a focus on the bigger picture who strives to go above and beyond to execute the OUTDOOR Pillar's seasonal expectations.
Be accountable to meet style FOB targets, ensuring Timberland quality and fit standards are executed while adopting structured methods and processes to improve workflow
Lead negotiations with suppliers to deliver seasonal margin targets
Build efficient interaction with the Fit and Tech specialist to improve level of execution and alignment across product categories
Continually assess the product to ensure style, fit, quality, detail requirements are addressed with Fit and Tech specialist
Translate designs into full specification packages with accurate technical details, bill of materials, construction details, size specs and grade rules
Support the Designer and Material specialist with seasonal material target prices
Join Materials selection with the Designer and the Material specialist
Be an engaged and committed team-mate
Proactively offer suggestions for improved construction, aesthetics and manufacturing enhancements
Support the Development Manager to plan and track development schedule of all assigned products to ensure timely completion
Develop strong relationships with Regional Sourcing teams and work together with vendors to ensure all products meet required standards
Ensure all key global deadlines are upheld
How You'll Make a Difference…
Bachelor's Degree in Design (Apparel), Engineering, Manufacturing or equivalent combination of education and experience
3-5 years' experience in Product Development and/or Technical Services in a medium or large sized apparel company
Outdoor experience is essential
Knowledge of performance fabrics, rainwear constructions and insulations
Knowledge of fit, patterns and measurements beneficial
Must have a track record in assisting in the product development of designated category, implementing efficient procedures to meet calendar and development goals
Solid knowledge in garment construction and live model fitting
Proficient PC skills (MS package, Adobe Illustrator)
Excellent attention to details
Aptitude for systems and systematic work
Excellent communication skills (oral and written)
Strong interactive skills
What's in It for You?
Along with a competitive salary and benefits program, we offer a flexible, casual work setting, 40 hours of paid community service and generous employee discounts on all our amazing VF brands.  And it's not just our products which set us apart from others, it's our people! We believe they deserve to be nurtured and looked after.  That's why, on top of comprehensive benefits, we offer much more: 
Career ownership, enabling you to build your knowledge and experience across different brands and even different countries;
A supportive feedback-based culture where respect and integrity guide us in what we do;
Tailored training. From a thorough induction to ongoing online and face-to-face training, we are committed to helping you grow, both professionally and personally;
An inclusive environment where people of diverse backgrounds, lifestyles and nationalities love working together.
If you like what you've read and want to join our team, we'd love to hear from you!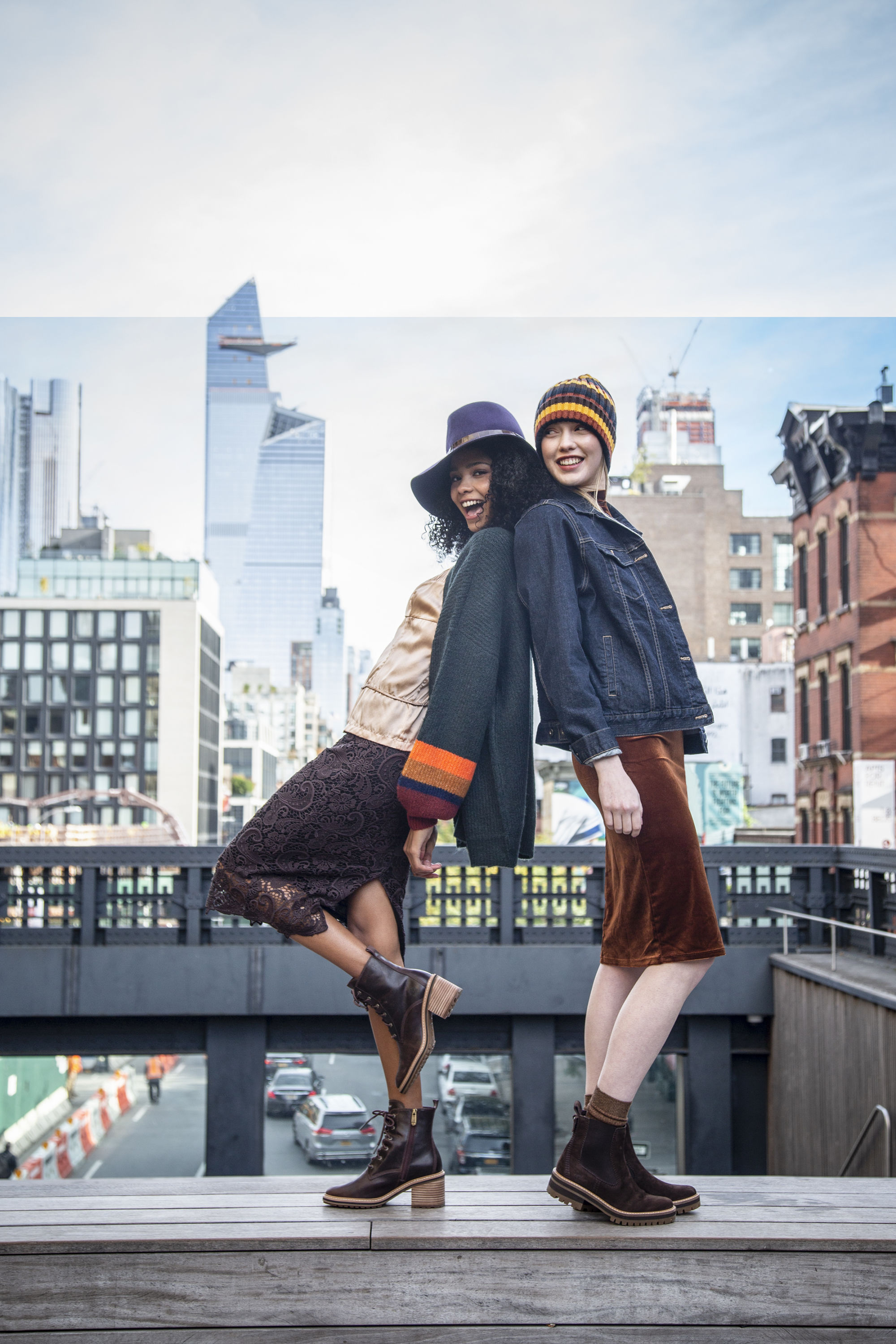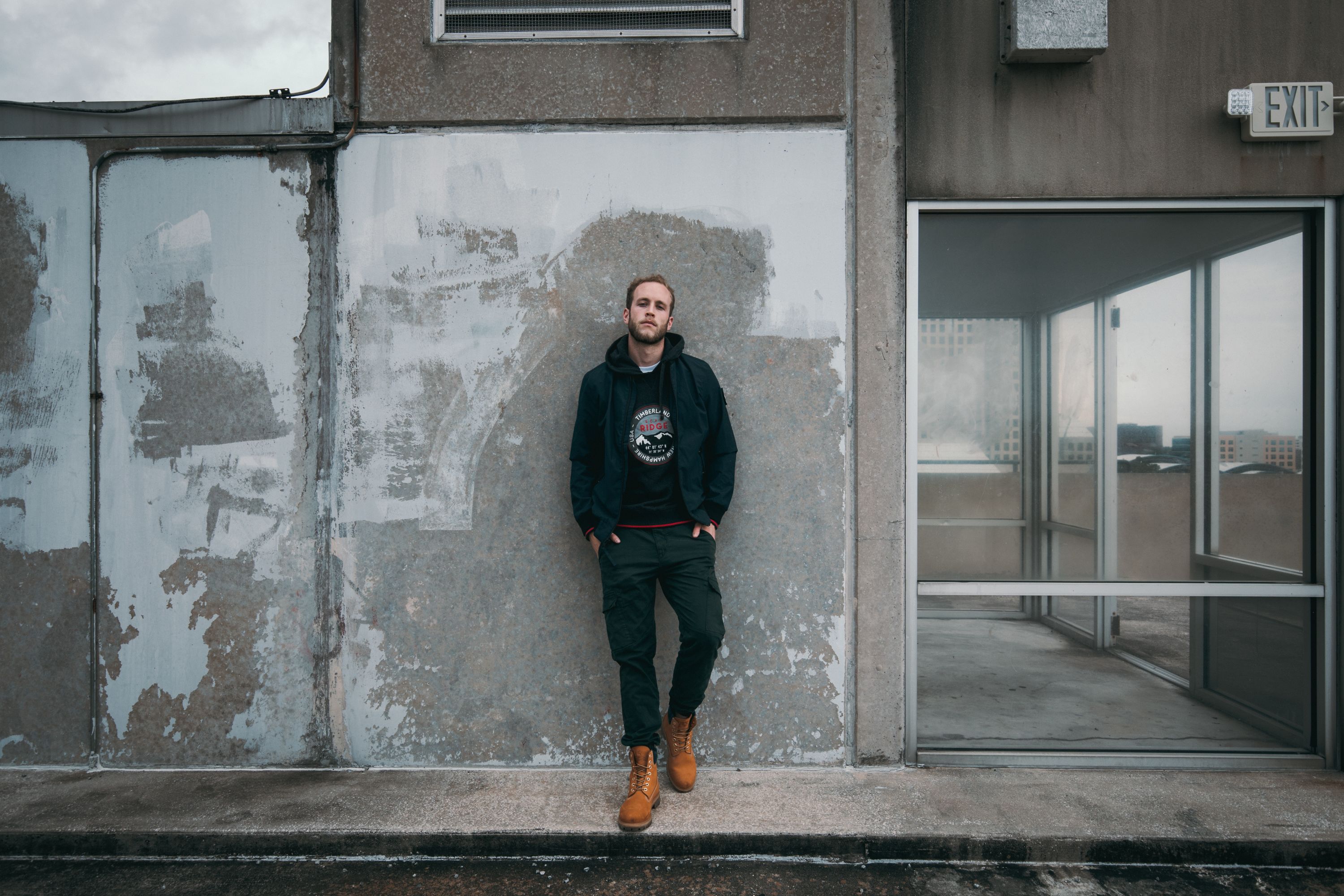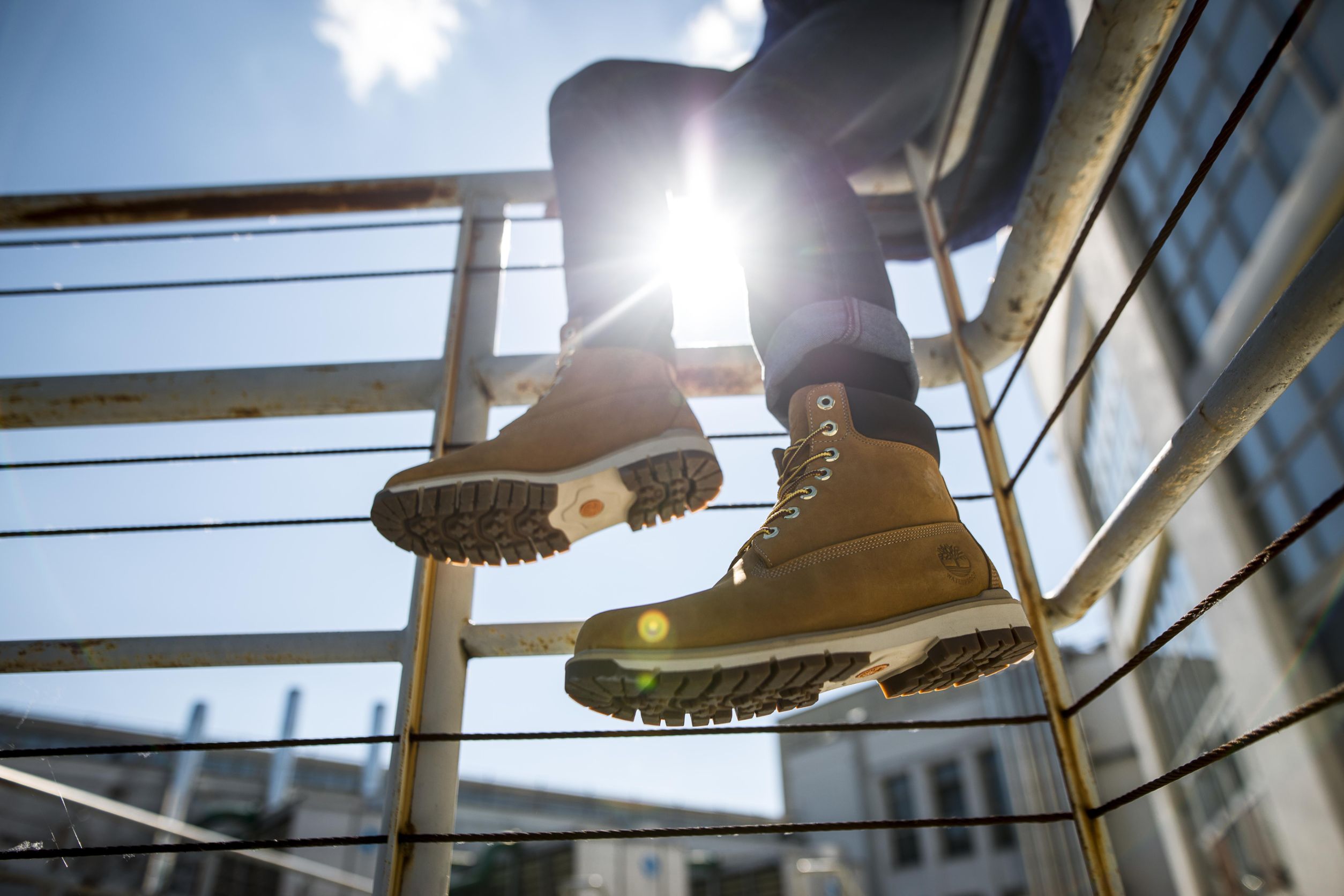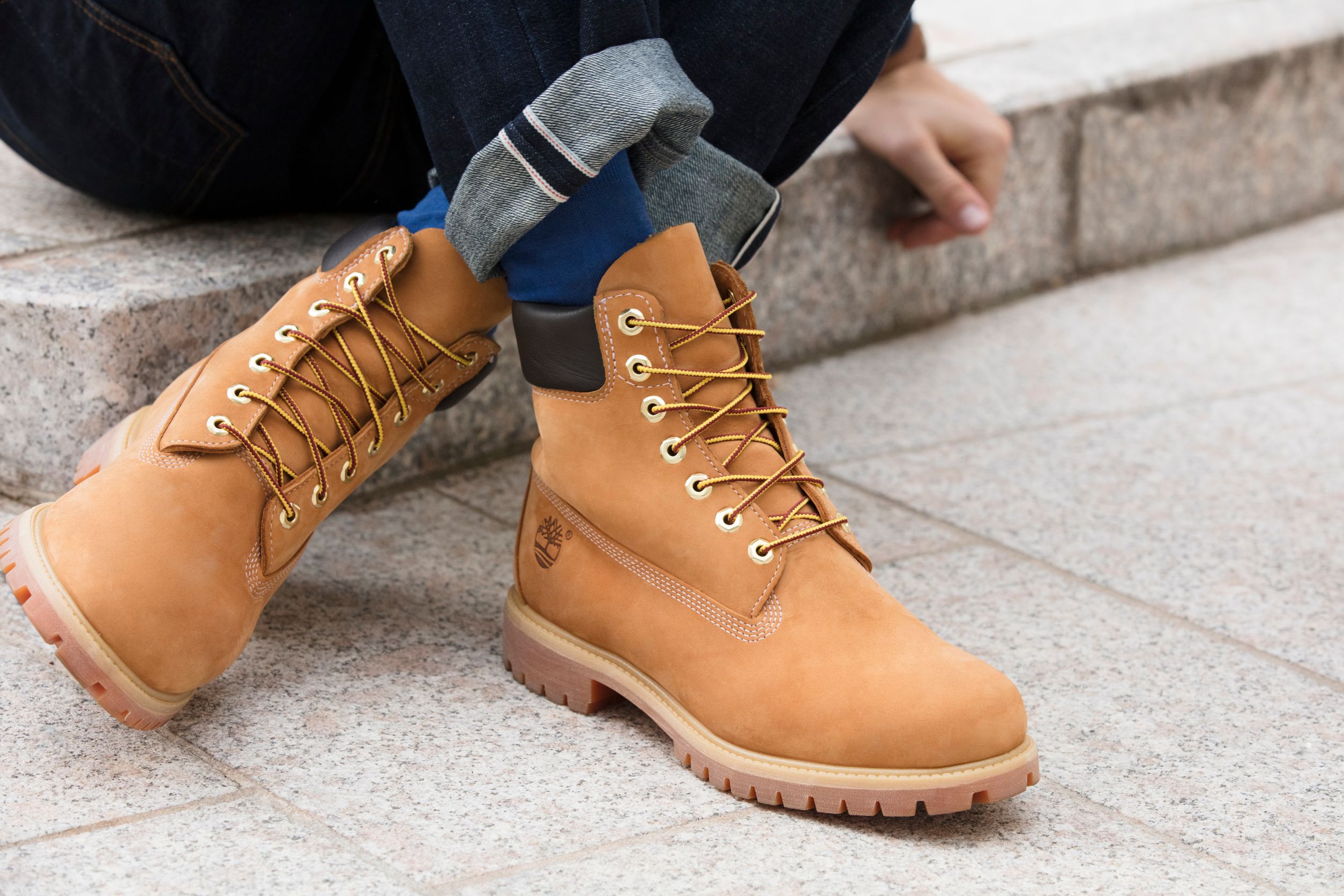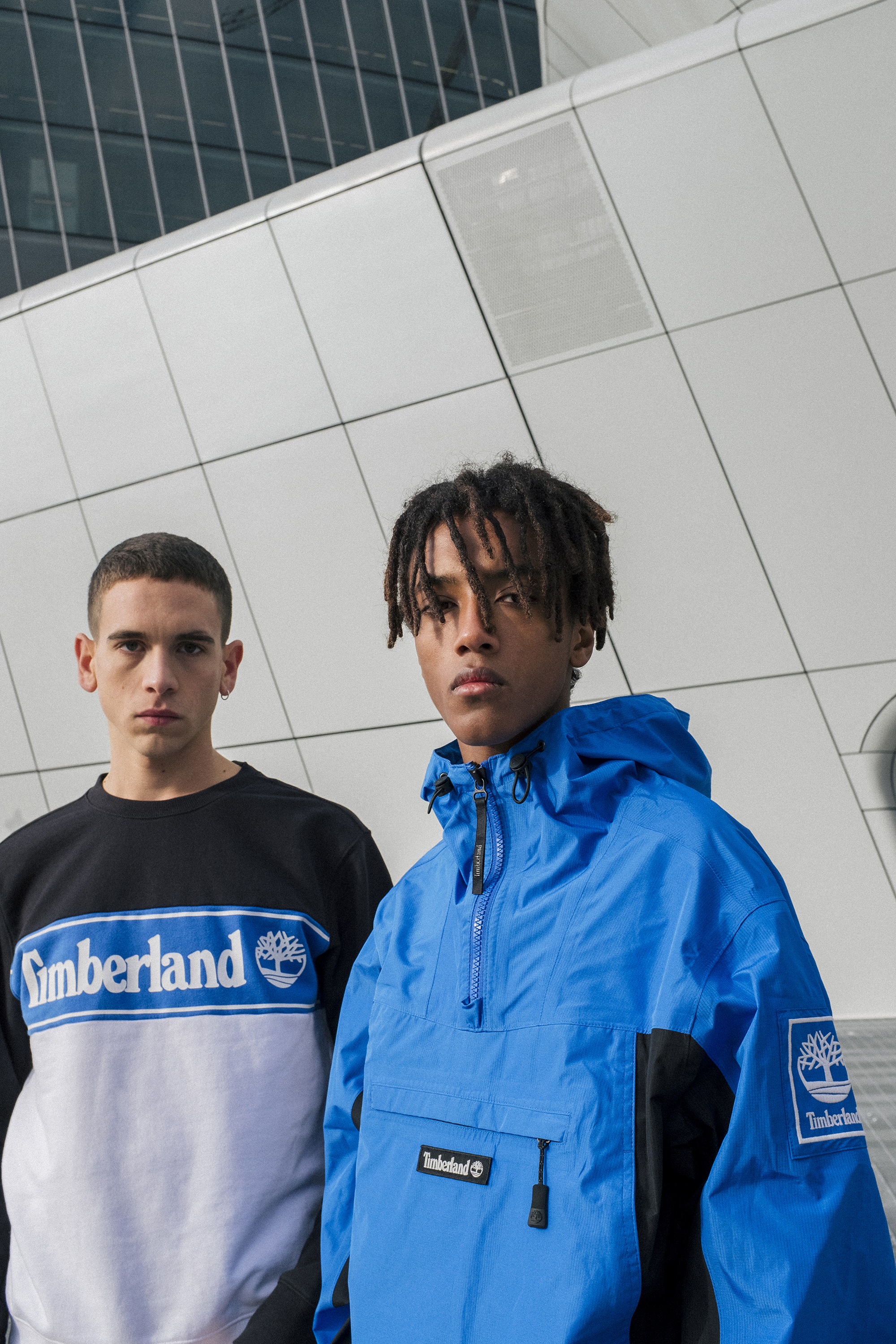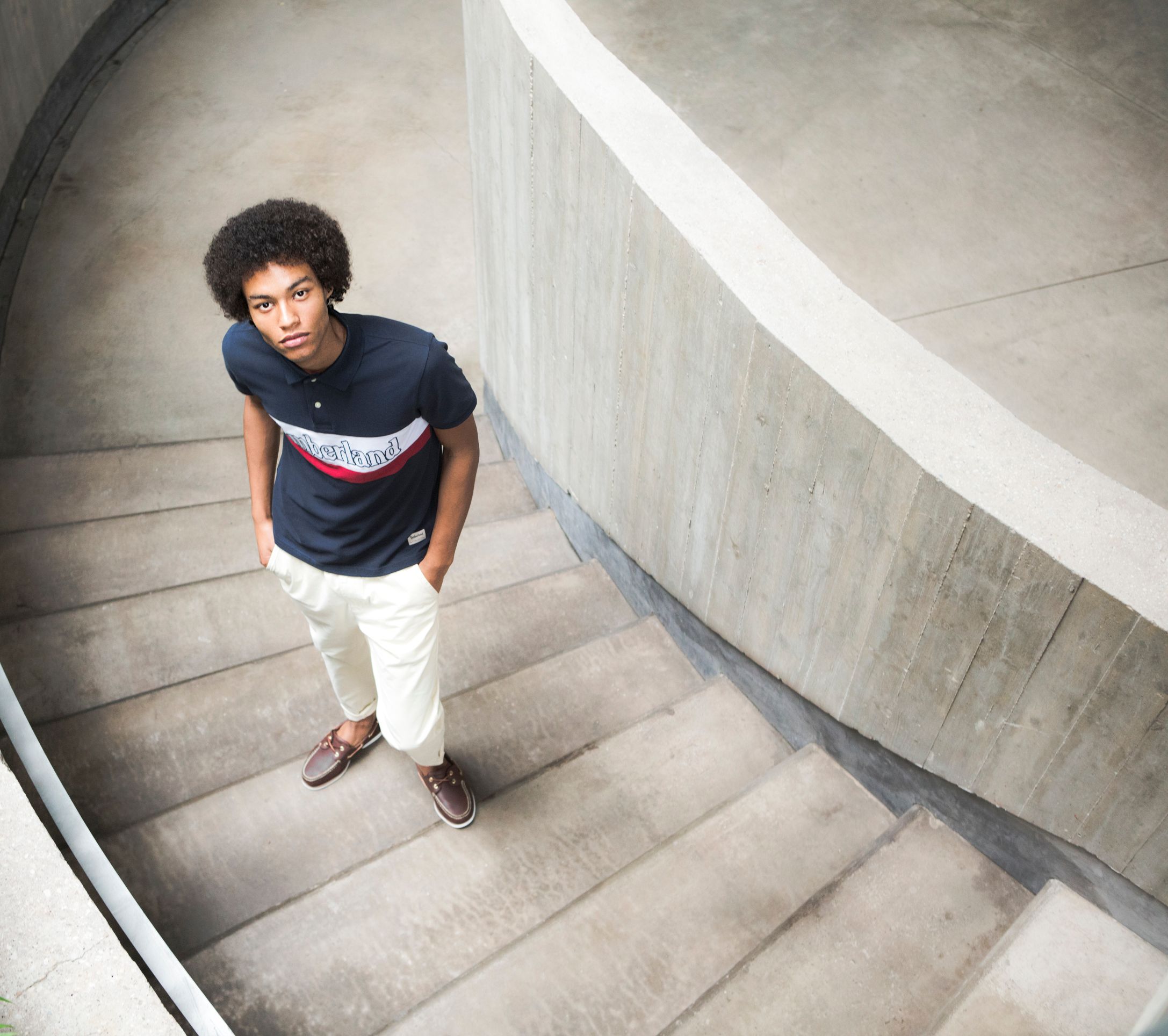 When applying be sure to reference Creativeskills.be in the subject or body of your email.