Hi there!
Are you looking for an internship where you can experiment with the latest technologies? 🚀
We still have a desk available for a passionate developer who likes to learn more about JavaScript and other front-end technologies at our office in Gent.
As a trainee, you'll be working with the latest and best frameworks and technologies in the JavaScript community: Node.js, Vue.js, Angular, React, React Native…
You'll also get the chance to work on real digital creations for A-brands, including, but not limited to:
- JavaScript-driven websites
- Progressive Web Apps
- WebAR & WebVR
- Complex business API's
- WebGL
- Artificial Intelligence
Based on your interests and the things you want to learn, we will offer you a tailor-made internship.
About you
- You have JavaScript in your core.
- You're at least fluent in English and Dutch.
Interested?
Contact us by clicking the button below and we'll send you an invitation so we can get to know each other.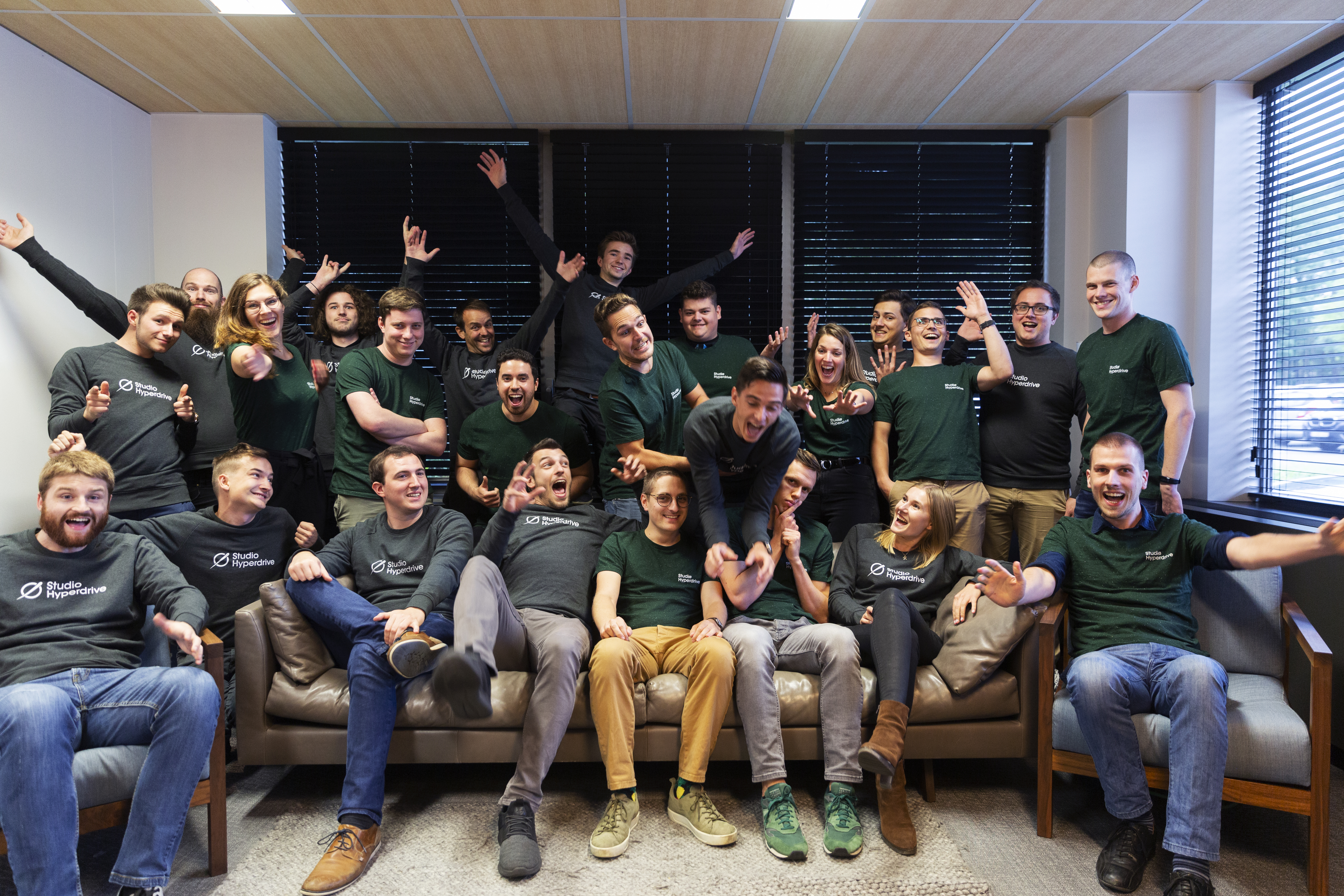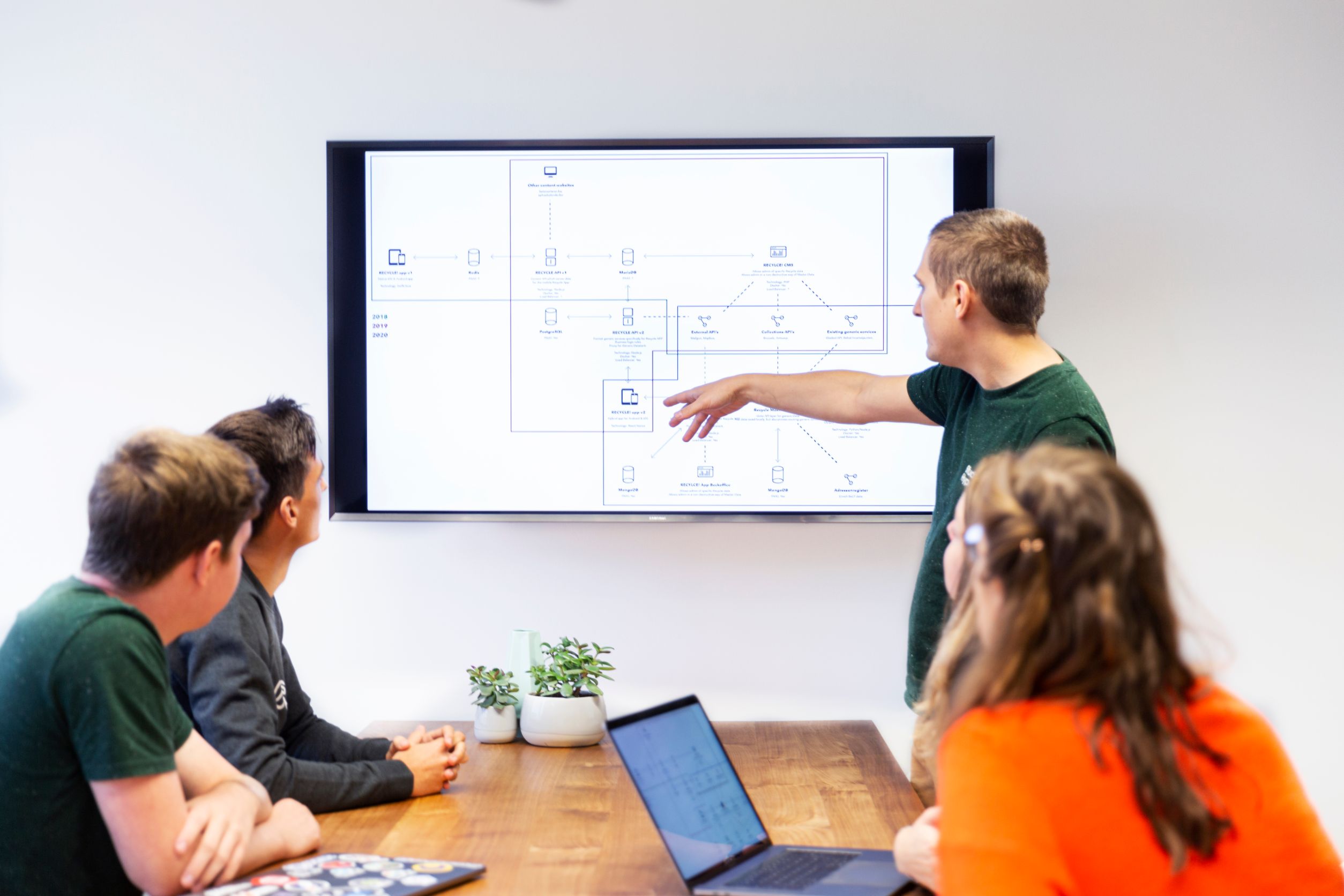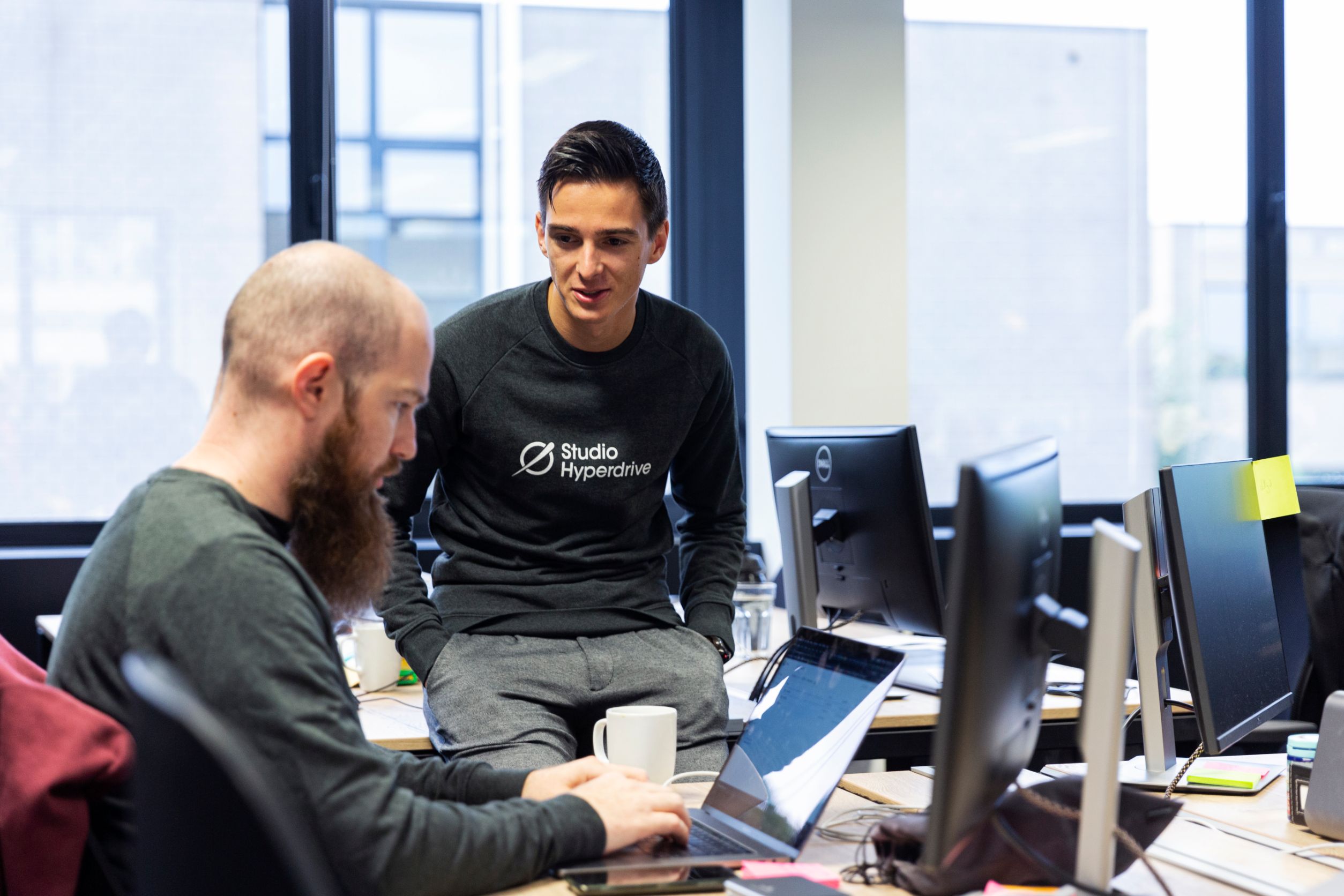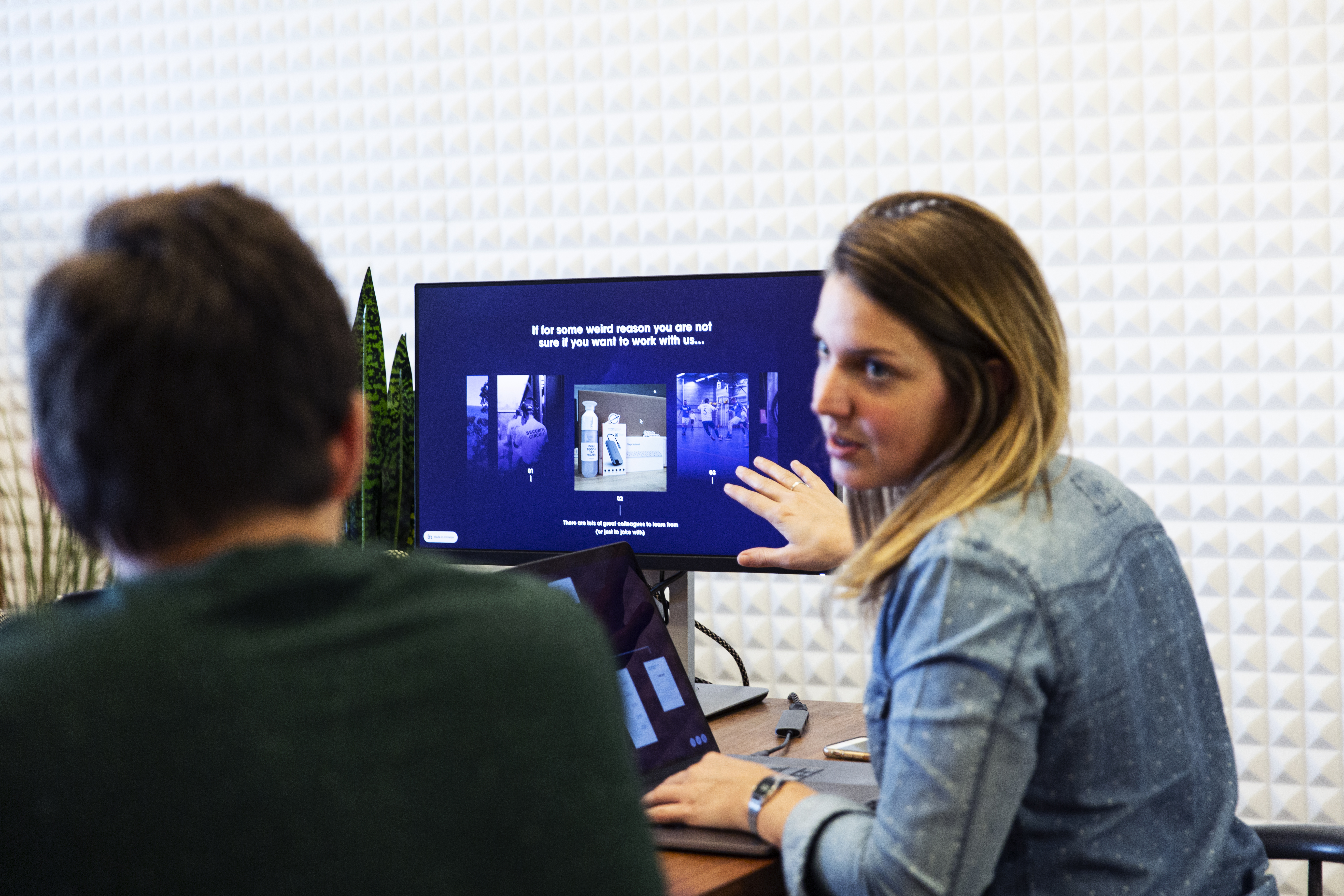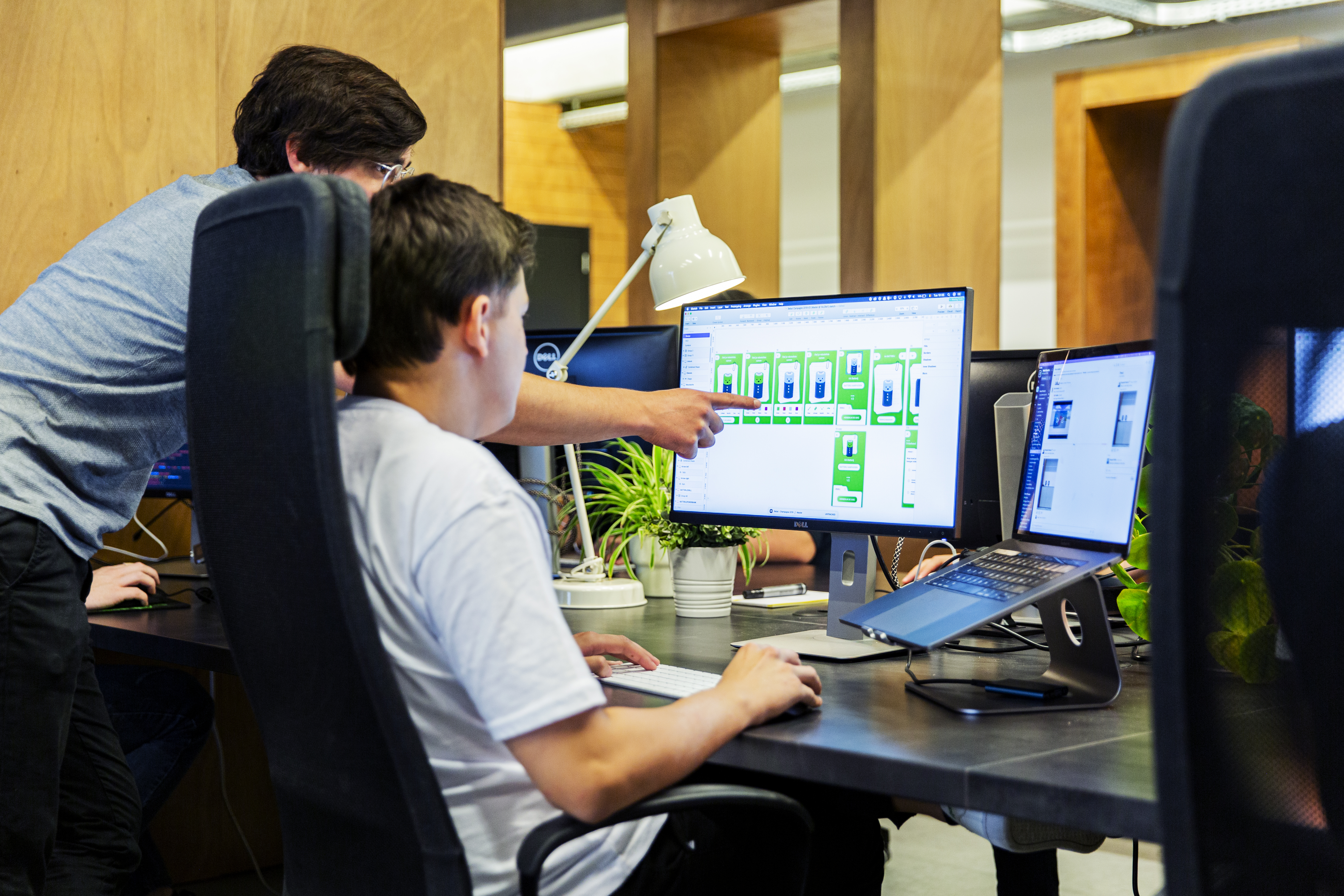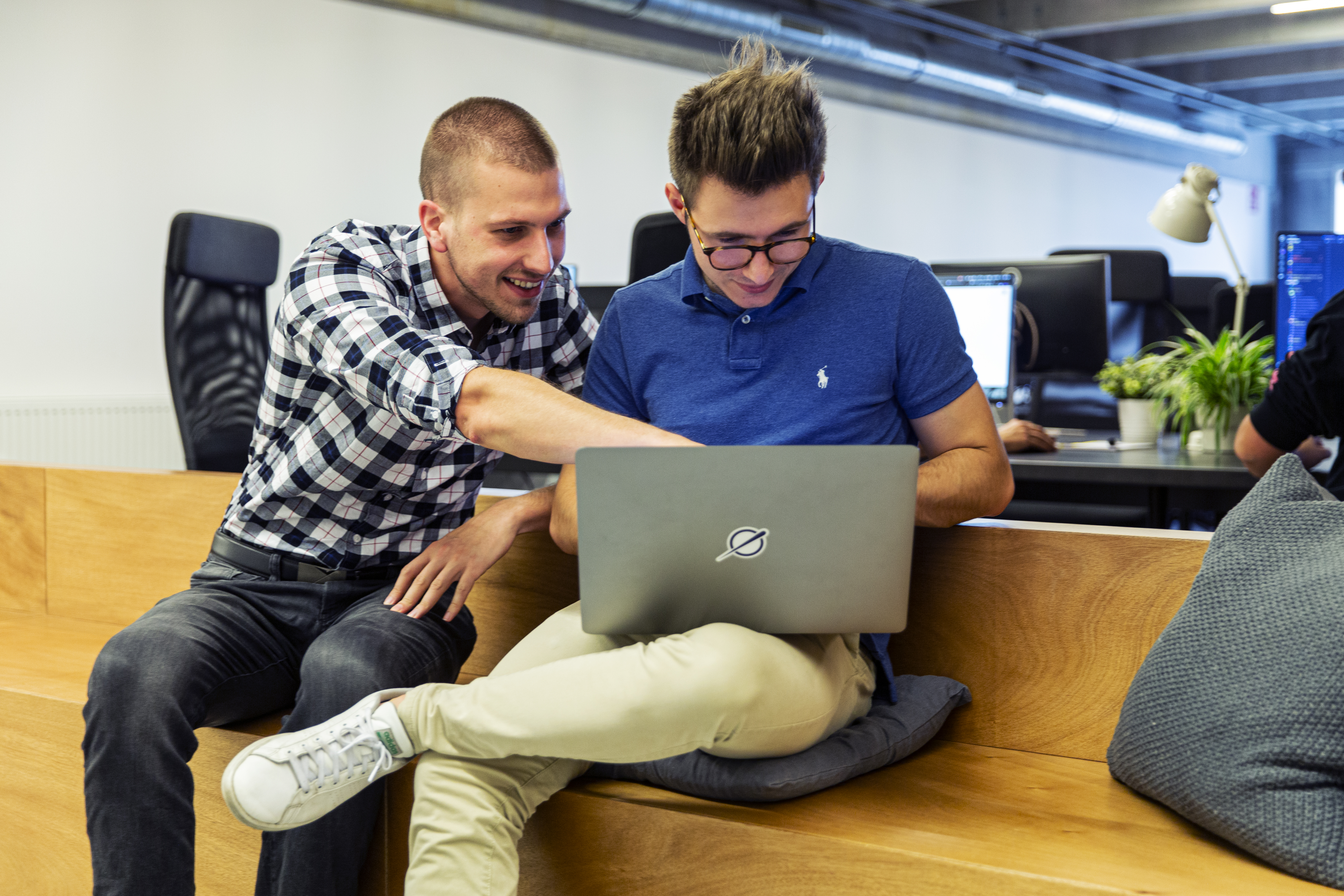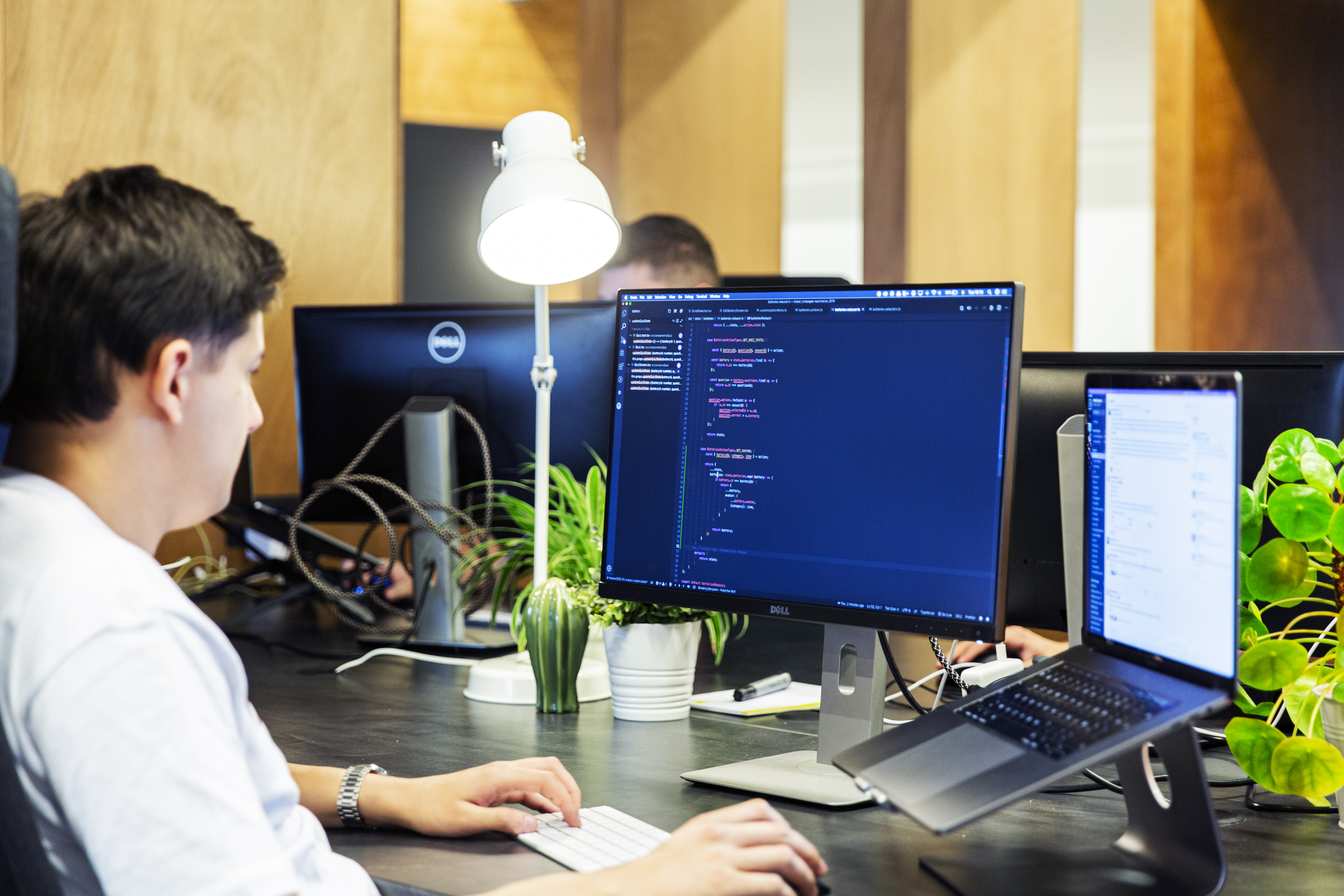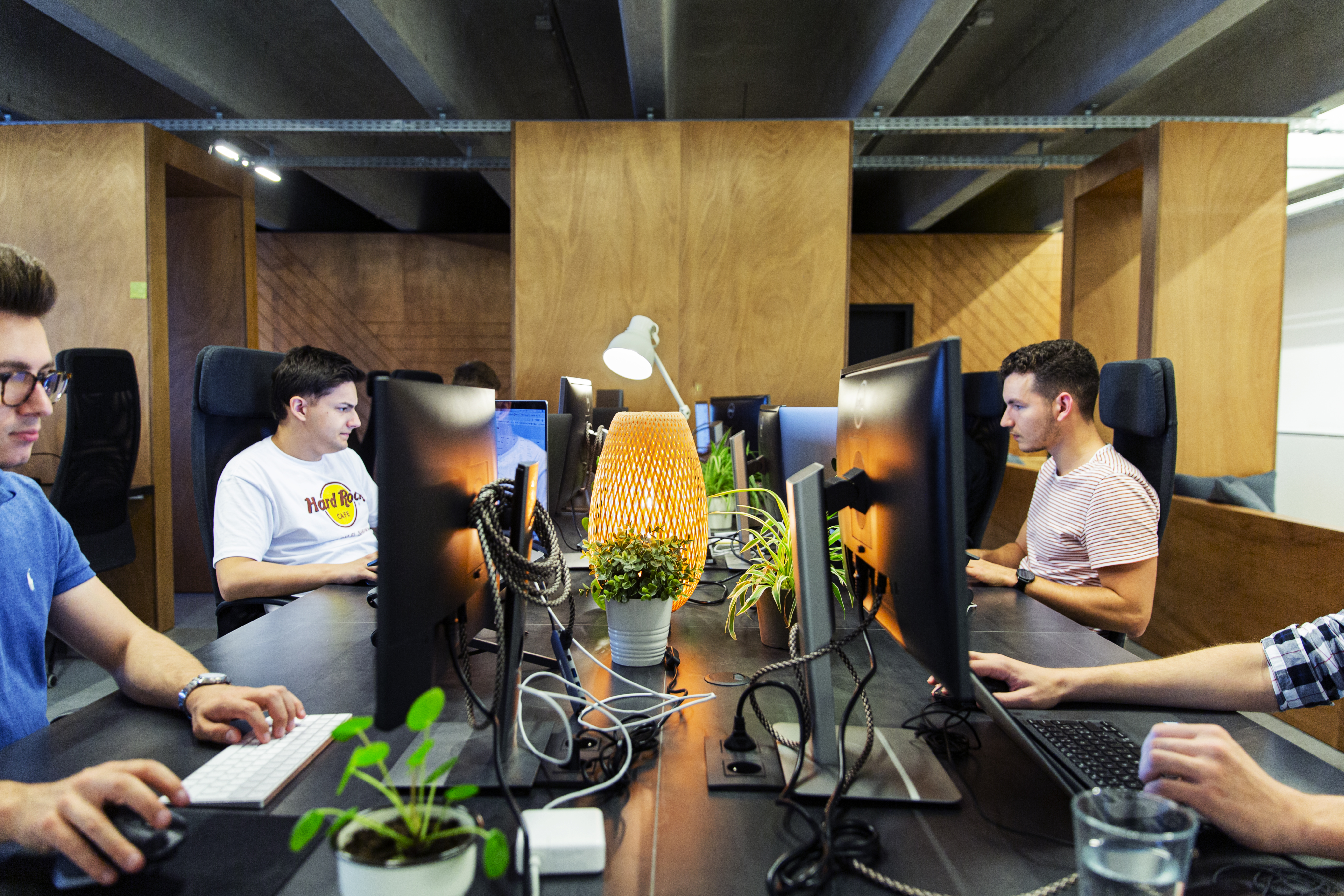 When applying be sure to reference Creativeskills.be in the subject or body of your email.