Nightingale is an Experimental Marketing Agency focusing on connecting your brand to your current and future consumer in a continuously changing market. Combining innovation, aesthetics and relevance, we specialize in strategy and lifestyle communications. Our headquarters are based in Antwerp in key European cities, with a focus on Benelux.
Nightingale is looking for a digital intern to join us and reinforce our team.
Tasks
Translate corporate communications and marketing strategies into innovative online multichannel campaigns.
Manage engagement and interactivity with community members, fostering community spirit.
Maintain community platforms.
Provide strategic advice and vision to help create buzz (awareness & engagement) through the different channels
Turn complex technical and sensitive content into clear and attractive visual or schematic content in order to inspire the right audiences.
Develop and maintain a strong external network of experts and trend watchers.
Profile
Spoken and written knowledge of Dutch and English.
You are studying for a Bachelor degree in Marketing or Communications, with a specialization in digital communication.
The right mindset: we are looking for a true go-getter: deadlines trigger you, you're driven by curiosity and willing to go the extra mile.
LinkedIN, Instagram and Facebook are amongst the first apps you open while drinking your morning coffee.
You have sufficient knowledge of new media, social media, community management and digital content experimentation.
You have an understanding of the social media landscape, its participants and are always looking for new talent and inspiration.
You understand the power of content, and have a vision on how to use that content and transform it into awareness, reach and conversion.
You are a creative marvel and like to think outside the box
What we offer
An inspiring workspace in the heart of Antwerp.
An attractive client portfolio in the fields of fashion, design and food.
The opportunity to share your insights and knowledge with your colleagues.
The chance to help us expand our experimental agency.
Send your resume by email.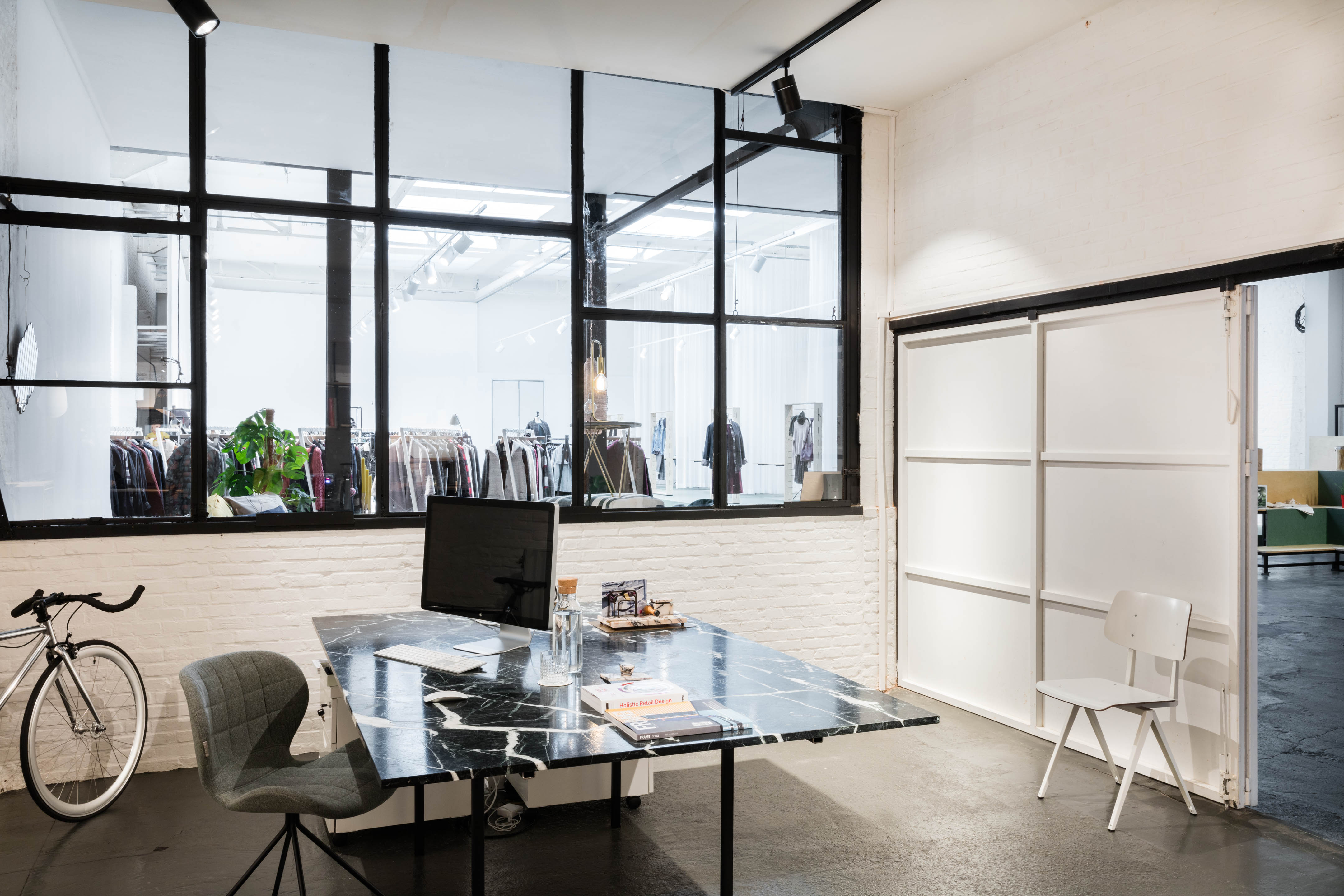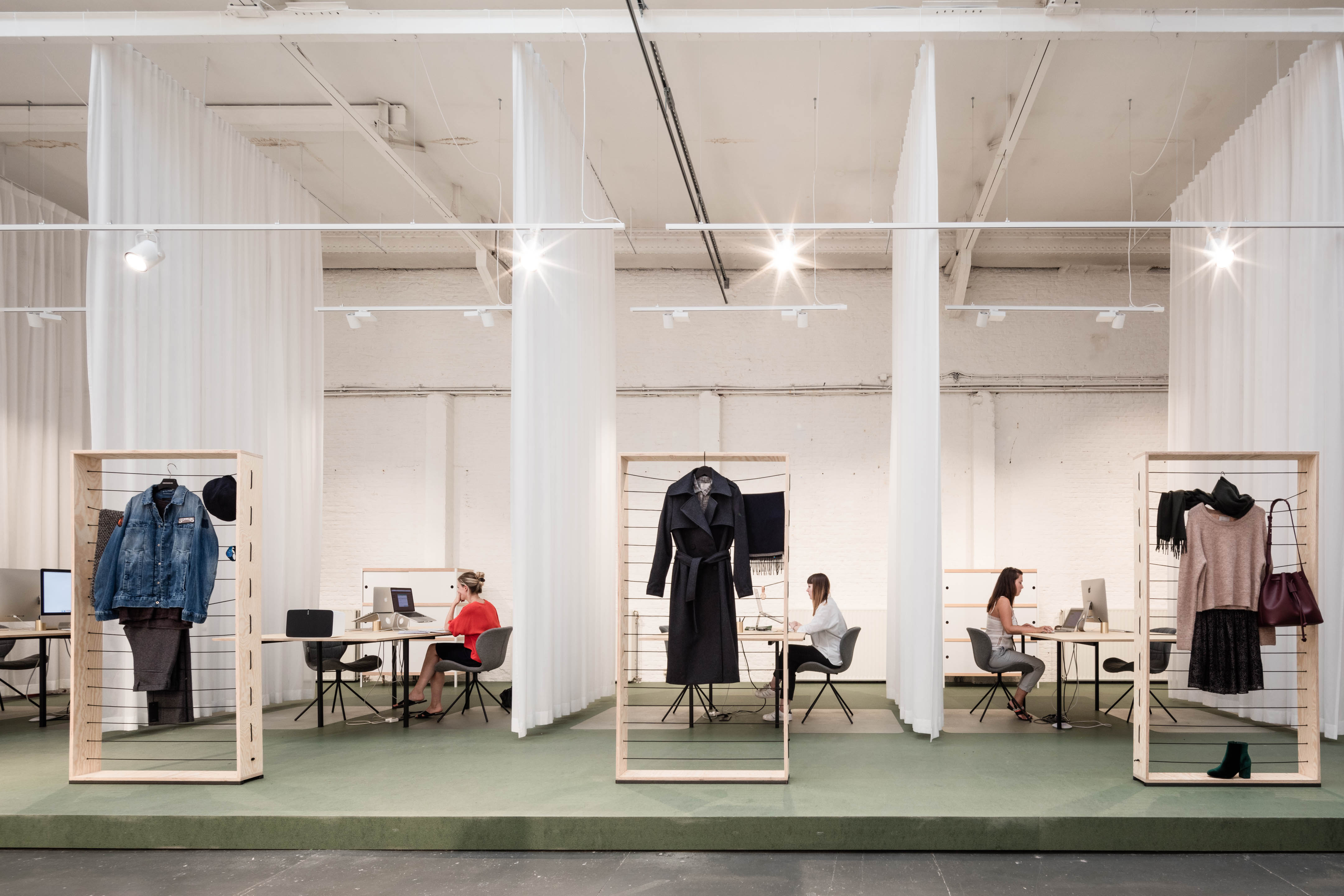 Vermeld Creativeskills.be als referentie bij je sollicitatie in het subject of je begeleidende brief.
Meer vacatures bij Nightingale

Nightingale is an Experimental Marketing Agency focusing on connecting your brand to your current and future consumer in a continuously changing market. Combining innovation, aesthetics and relevance, we specialize in strategy and lifestyle communications …

Nightingale is an Experimental Marketing Agency focusing on connecting your brand to your current and future consumer in a continuously changing market. Combining innovation, aesthetics and relevance, we specialize in strategy and lifestyle communications …