Leuven
Workspace: office job
Experience: internship
and& is an innovation festival that brings together changemakers of today to inspire curious minds of all backgrounds. It provides a platform for interdisciplinary innovation that aims to transform our society & acts upon the challenges we face today.
We zijn op zoek naar nieuwe profielen om ons team te versterken, van oktober 2020 tot mei 2021. We verzorgen een intensieve stage met interessante opdrachten onder begeleiding met regelmatige feedbackmomenten.
Je bouwt knowhow op binnen jouw interessegebied en krijgt inzicht in de realisatie van een ambitieus stadsfestival. Dit alles in een inspirerende werkomgeving met een geweldig, jong team.
Taken
Jij maakt deel uit van een innovatief productieteam en wil and& naar the next level tillen
Jij bent verantwoordelijk voor de realisatie van de and& productie & alle randactiviteiten
Jij bent een essentiële schakel in de ploeg die soepel communiceert tussen de verschillende
cellen (technologie, business, ticketing, catering, etc.)
Jij helpt bij de administratieve opvolging van het programma (contracten, budget, technische
fiches, enz.)
Jij helpt bij het begeleiden van een aantal producties en participatieve projecten binnen and& en
denkt aan presentatieformats, technische mogelijkheden, ...
Jij stuurt alles in de goede banen tijdens het festival en ondersteunt de technische constructie en
demontage
Jij gaat om met productie scripts & planning, veiligheidsplanning & implementatie
Jij doet productieve opvolging met partners
Jij ondersteunt de veiligheidsplanning en implementatie alsook bar, catering & mobiliteitsplanning
Stageperiodes: oktober - december 2020 en januari - mei 2021
Solliciteren doe je via onze Typeform link.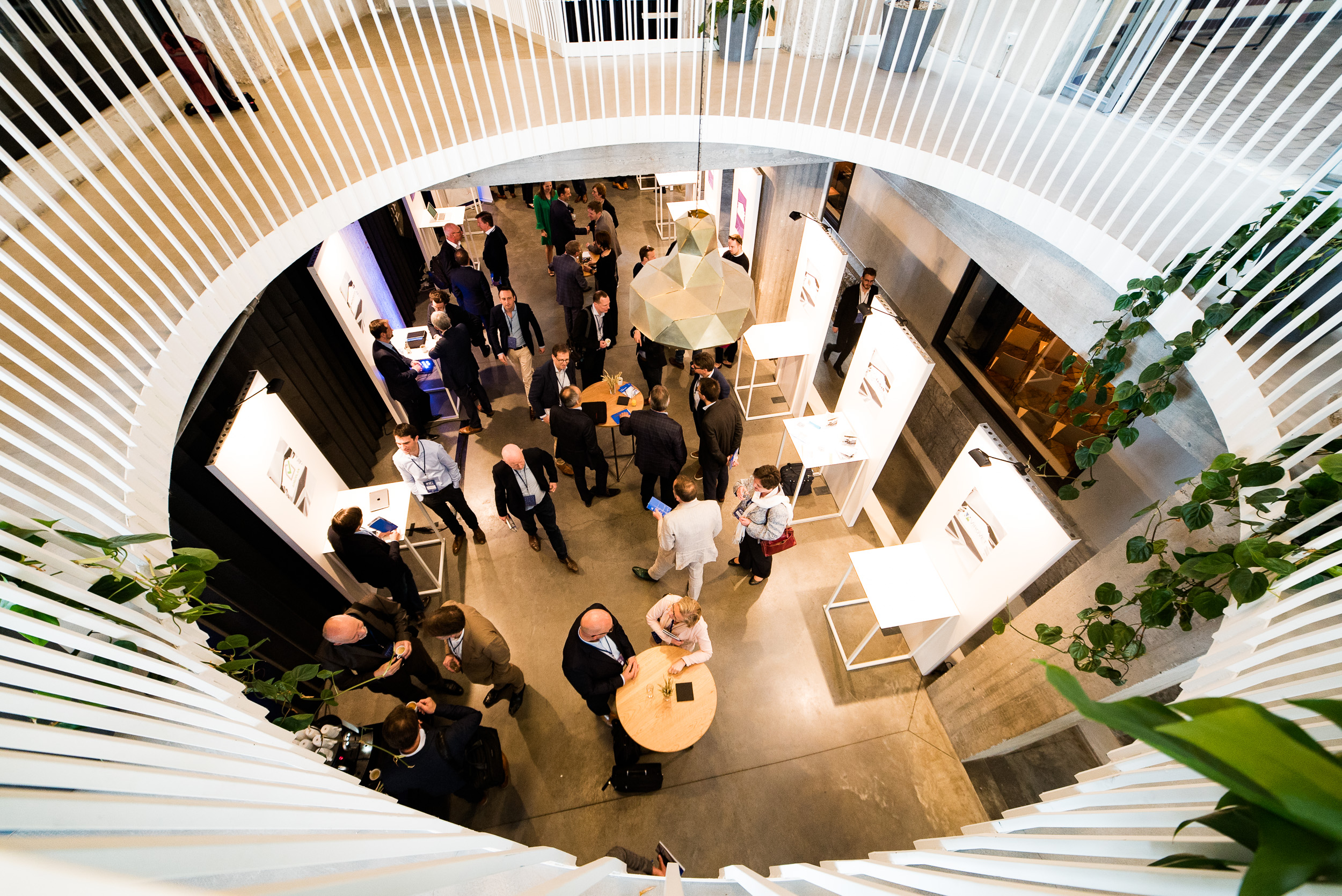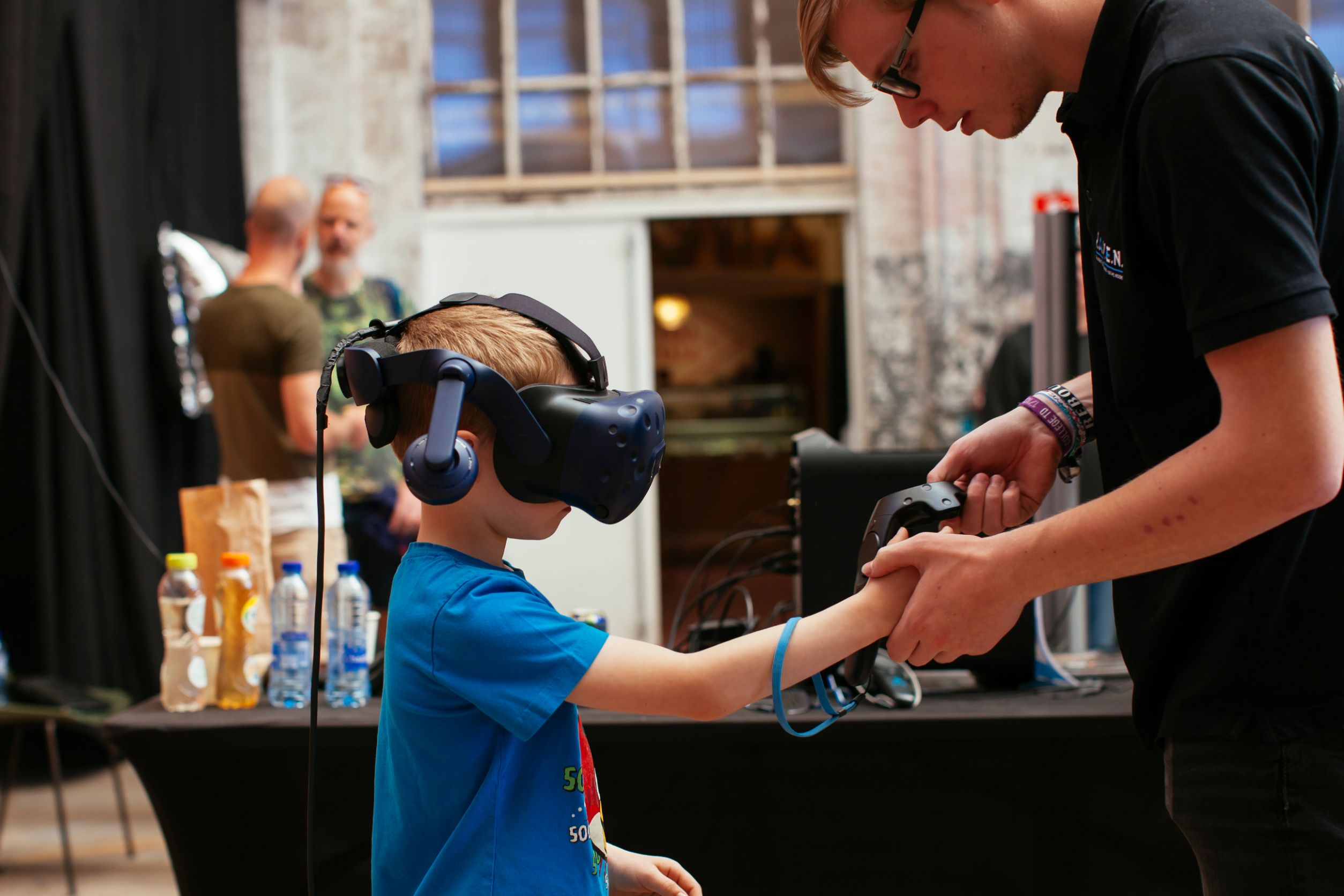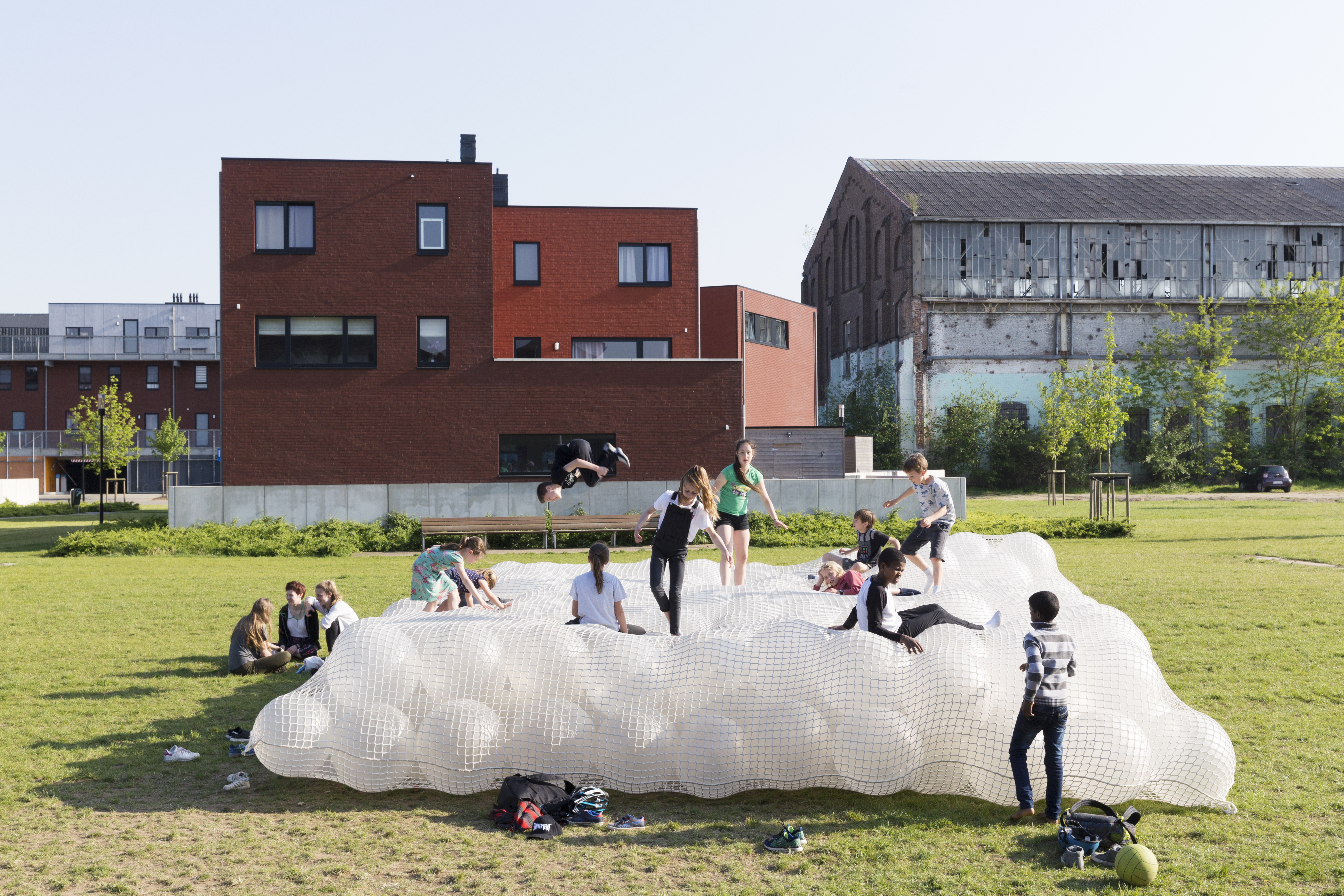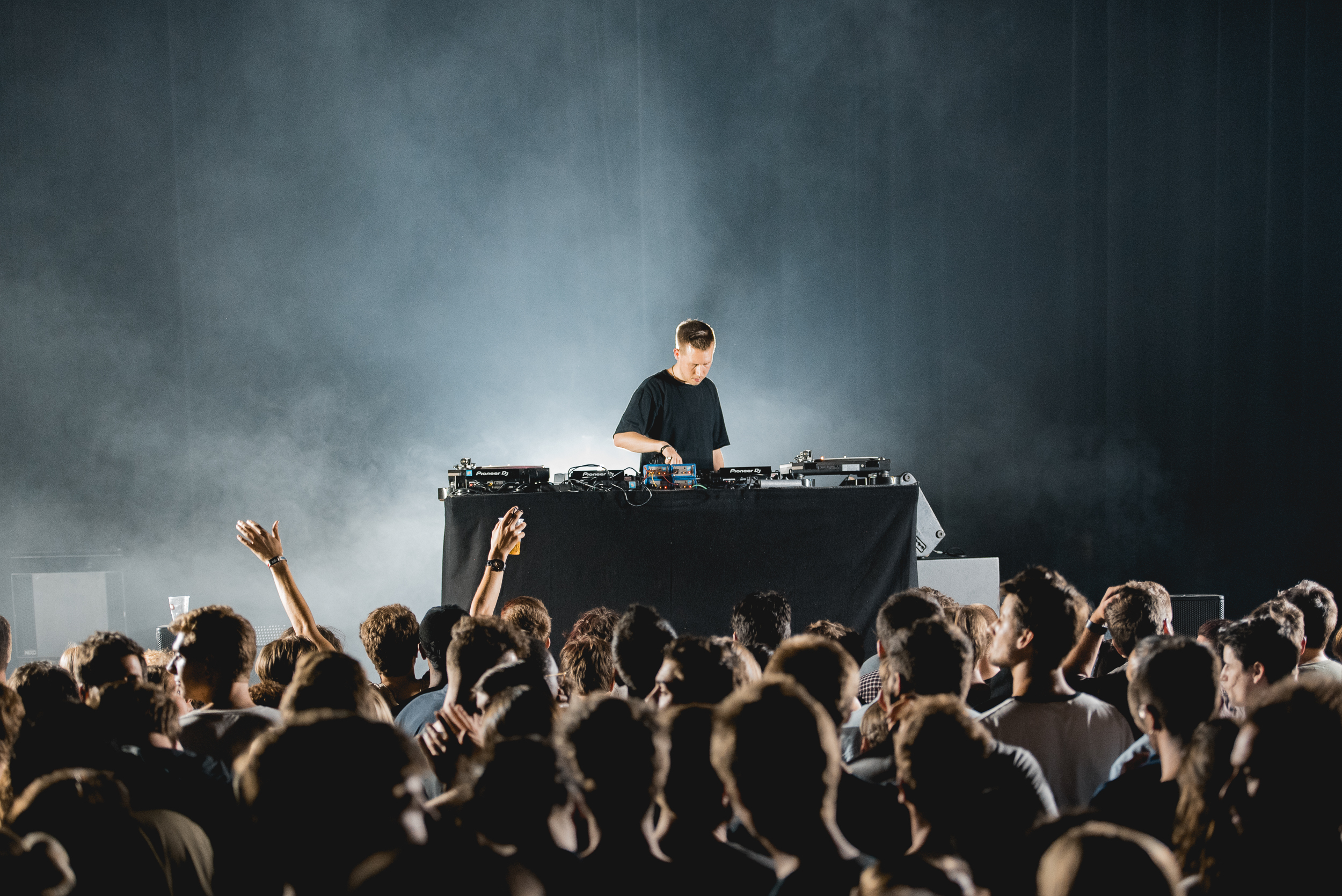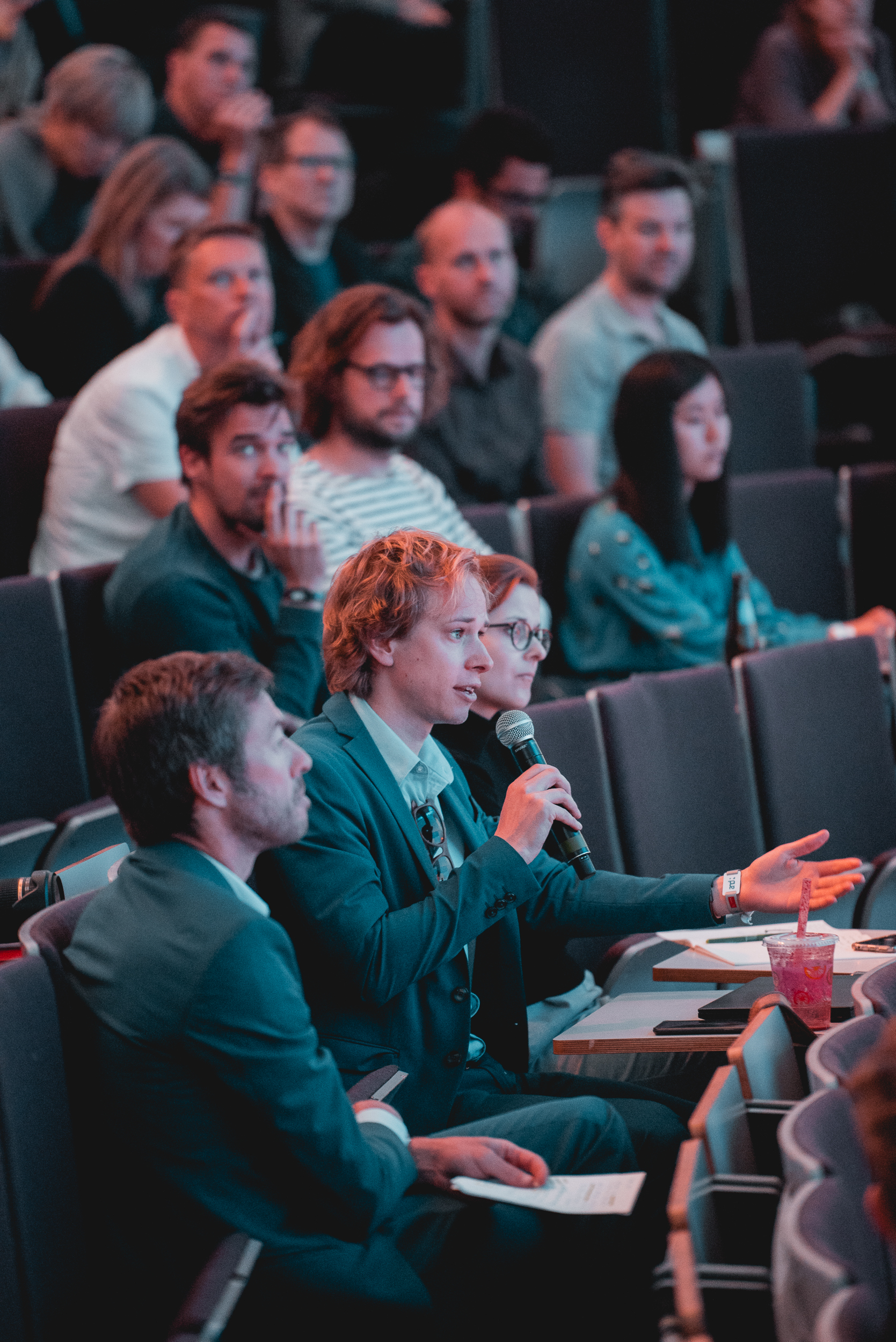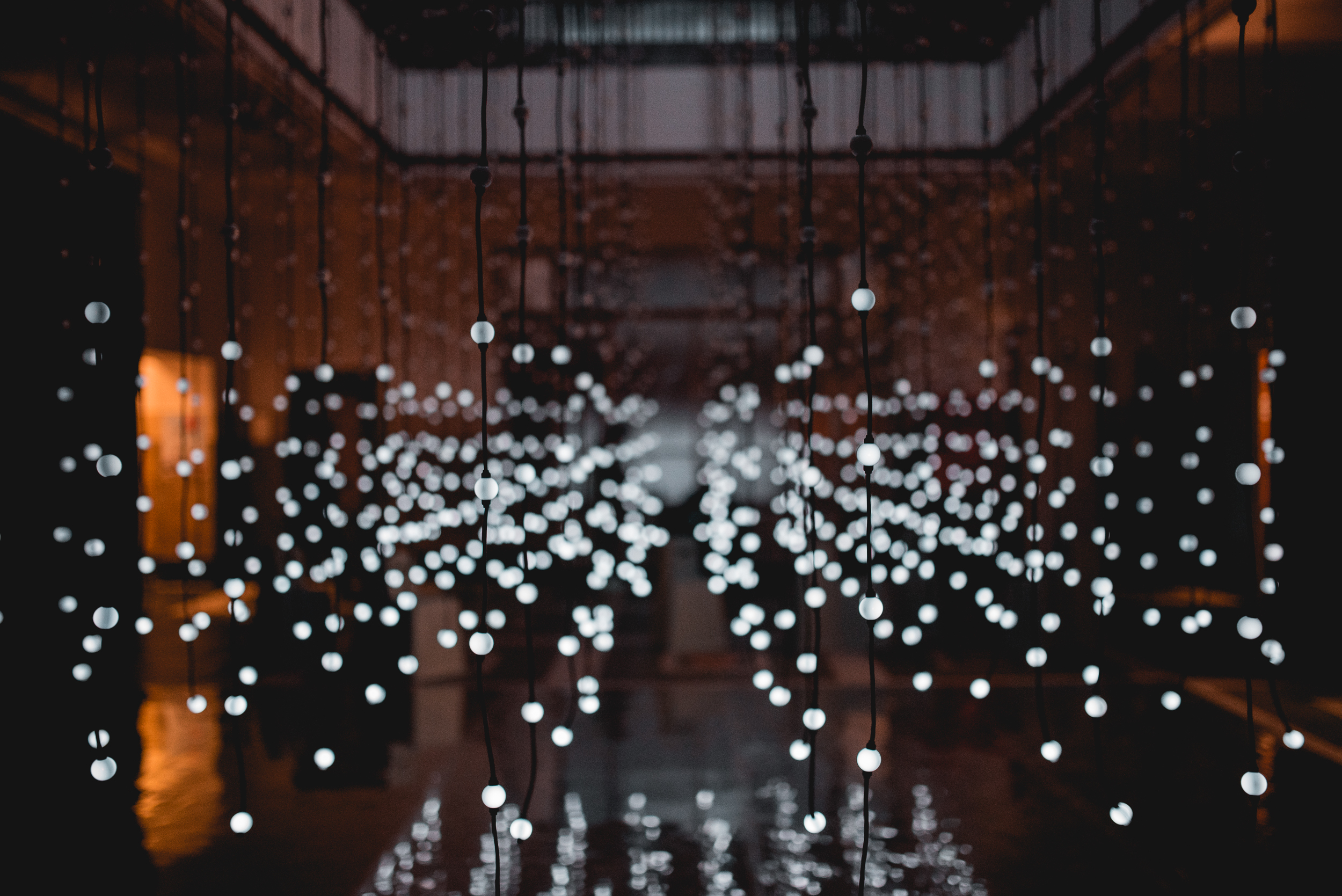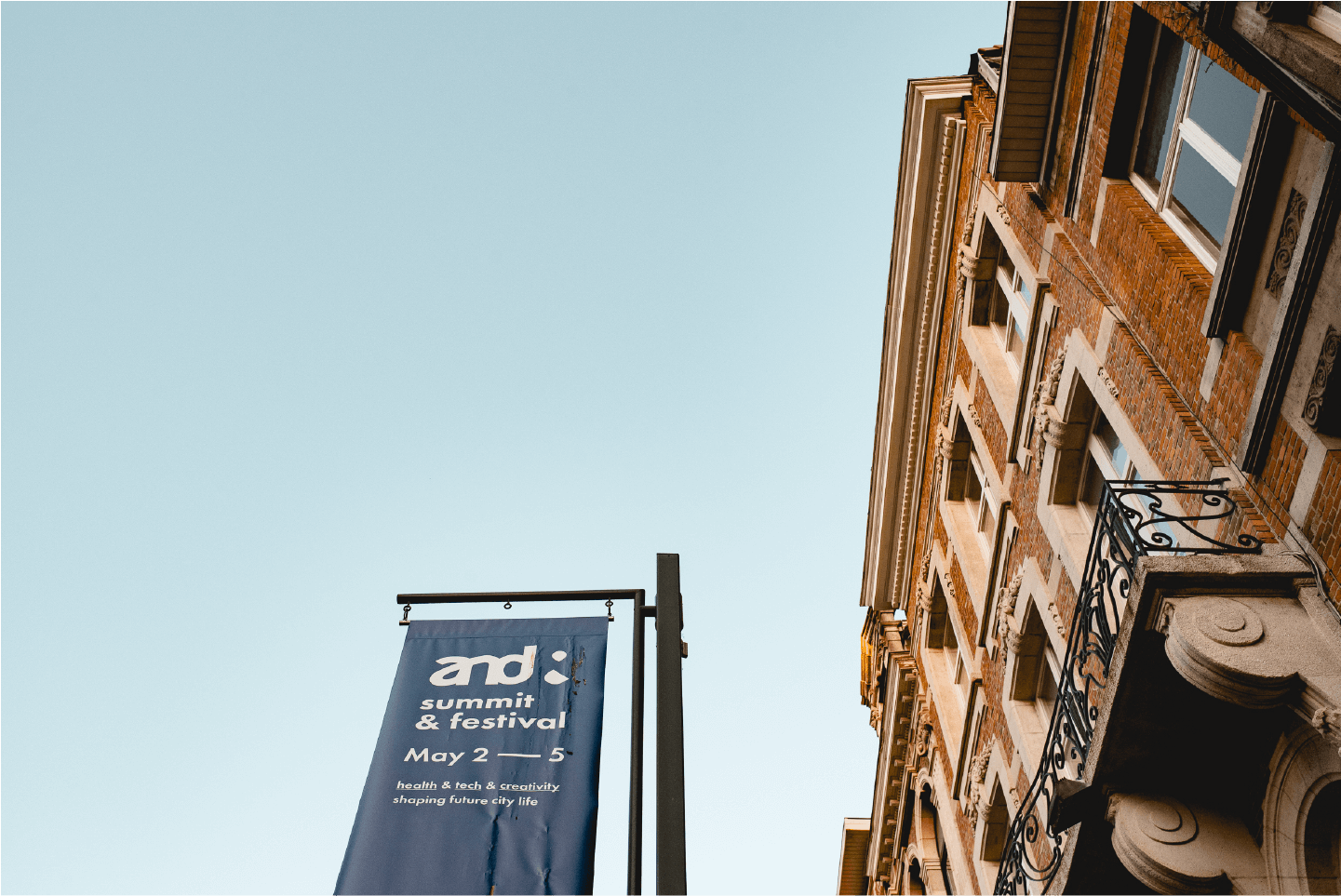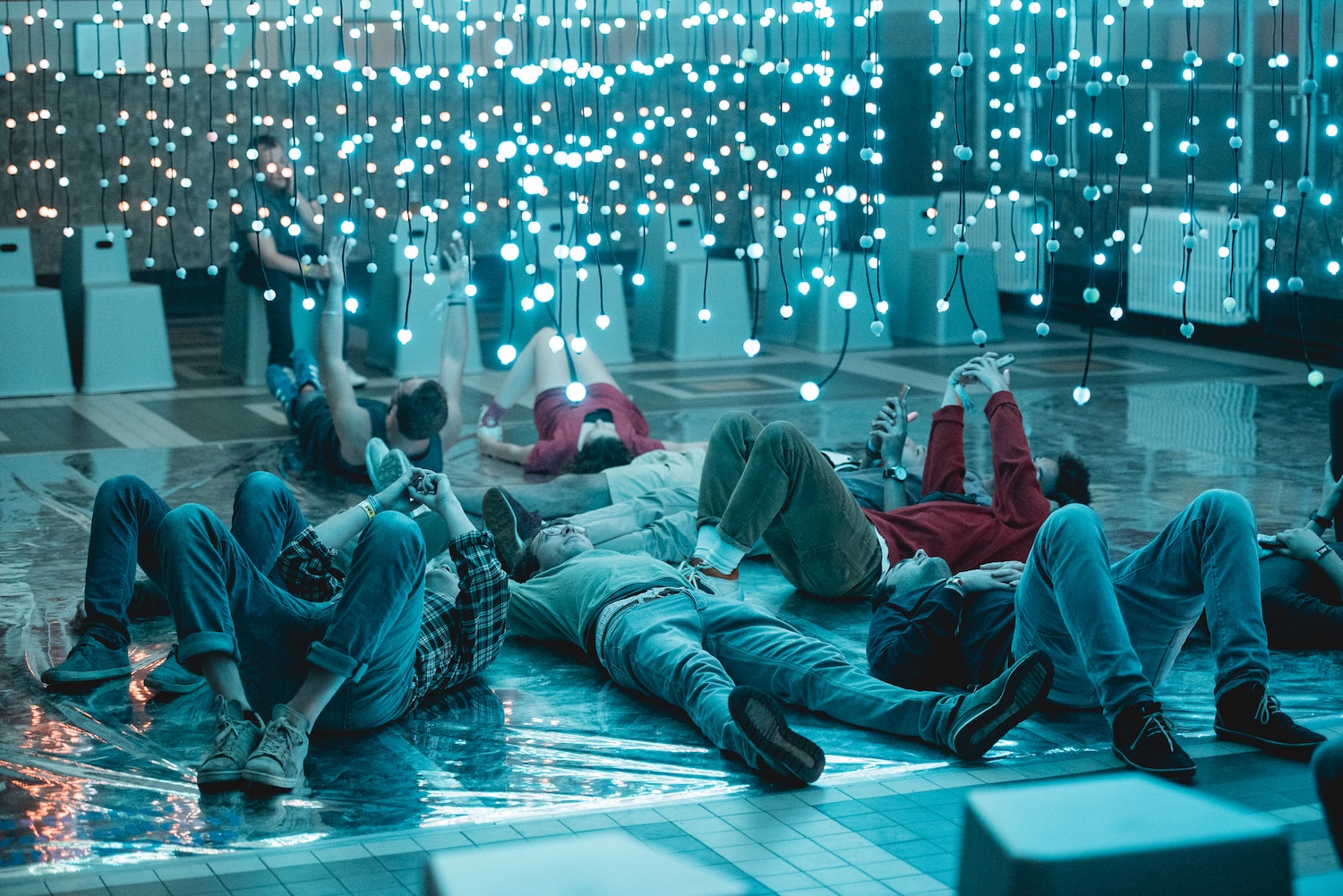 Vermeld Creativeskills.be als referentie bij je sollicitatie in het subject of je begeleidende brief.
More vacancies at and& Leuven

and& is an innovation festival that brings together changemakers of today to inspire curious minds of all backgrounds. It provides a platform for interdisciplinary innovation that aims to transform our society & acts upon the challenges we face today …

and& is an innovation festival that brings together changemakers of today to inspire curious minds of all backgrounds. It provides a platform for interdisciplinary innovation that aims to transform our society & acts upon the challenges we face today …