Gent
Werkplek: flexibel
Ervaringsniveau: stage
Hi there! 
Nice to meet you, we are Waldo Vintage. A fast paced start-up with big ideas for the vintage future. 
As a part of our team you can expect the following things:
Access to our co-working space in Ghent or Brussels
Working from home
Leveling up your knowledge of e-commerce, advertising, sales, social media and the vintage industry.
Weekly teamlunches
Possible opportunities at Waldo after your internship
Currently we're looking forward to working with someone who can support the digital side of things! So..
What does that mean?
You will manage some inventory of our webshop

Briefing vendors on how to add their items/onboarding
Checking the quality of their items
You have some experience with social media management

Community management
Ideating, planning, publishing
Copywriting

You know what hashtags are and what they do
You are interested in the vintage and secondhand industry. You know what's up. 

 Thus you can come up with input that's interesting to test or implement in our digital strategy strategy.
And perhaps you know stores/thoughts leaders that are revelant for us to get in touch with.

Your written English does not need proofreading.
You understand that a start-up requires some autonomity.

You feel good in an environment where you can try things for yourself
You feel good in an environment where you get direct and honest feedback on your work
You understand that your ideas could directly impact Waldo in a positive way ;-)
Next to that there are some other things that would be nice to have, but are not necessary:
Graphic design skills
Photography skills
Next to English you can also express yourself in Dutch.
You have some knowledge of Google Ads and or Facebook Ads.
You have some knowledge of Instagram shopping
Sounds good? Feel welcome to apply. Even if your experience doesn't tick off all the boxes, your attitude / motivation / mindset is most important to us. We welcome all ages, genderidentities and socio-cultural backgrounds.
We accept interns all year round. Preferably for at least 3 months.
Please attach
An honest motivational letter
Some things you like to show off (like a portofolio)
Your curriculum if that's how you roll. We also accept video applications and other forms of creativity. :-)
Talk soon,
Team Waldo Vintage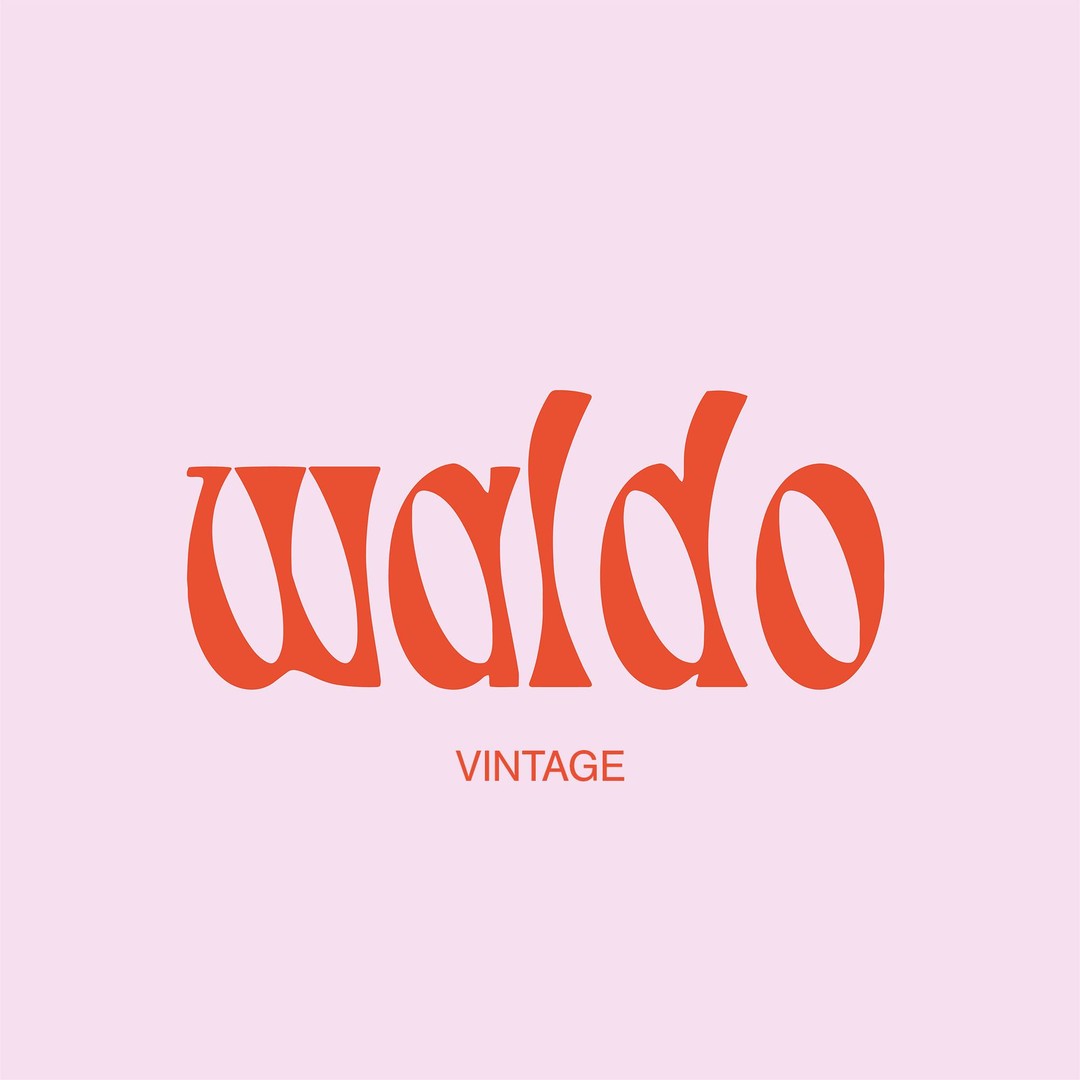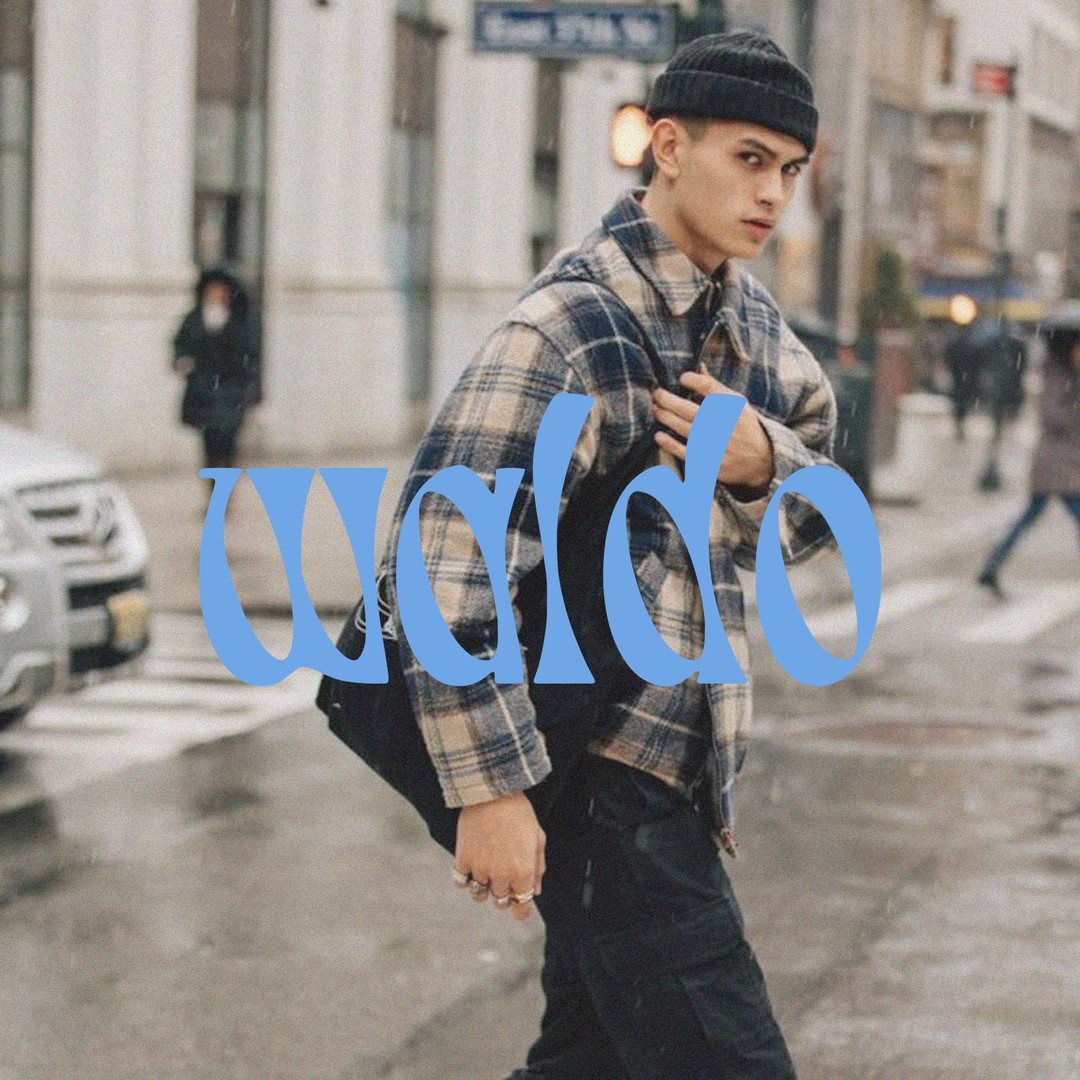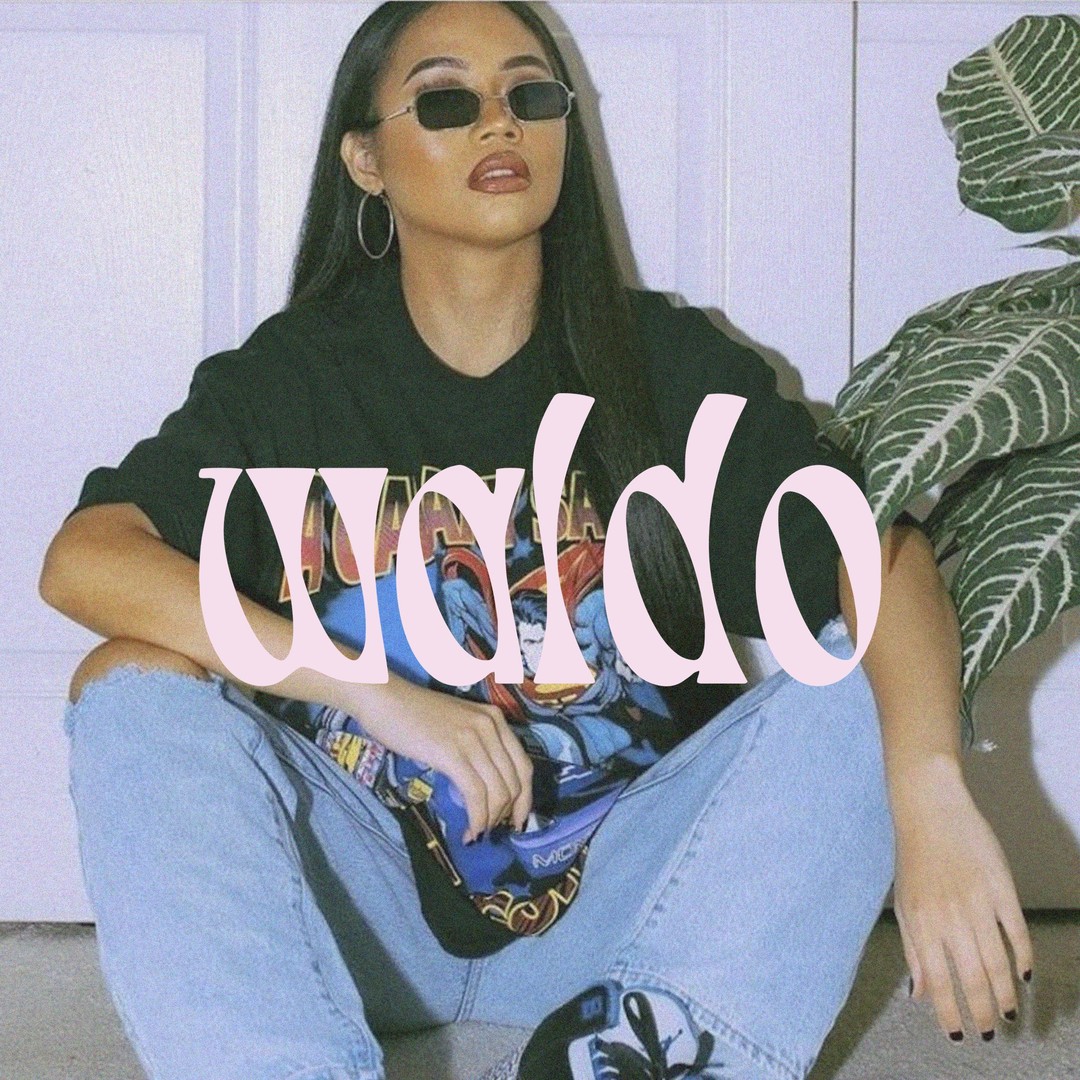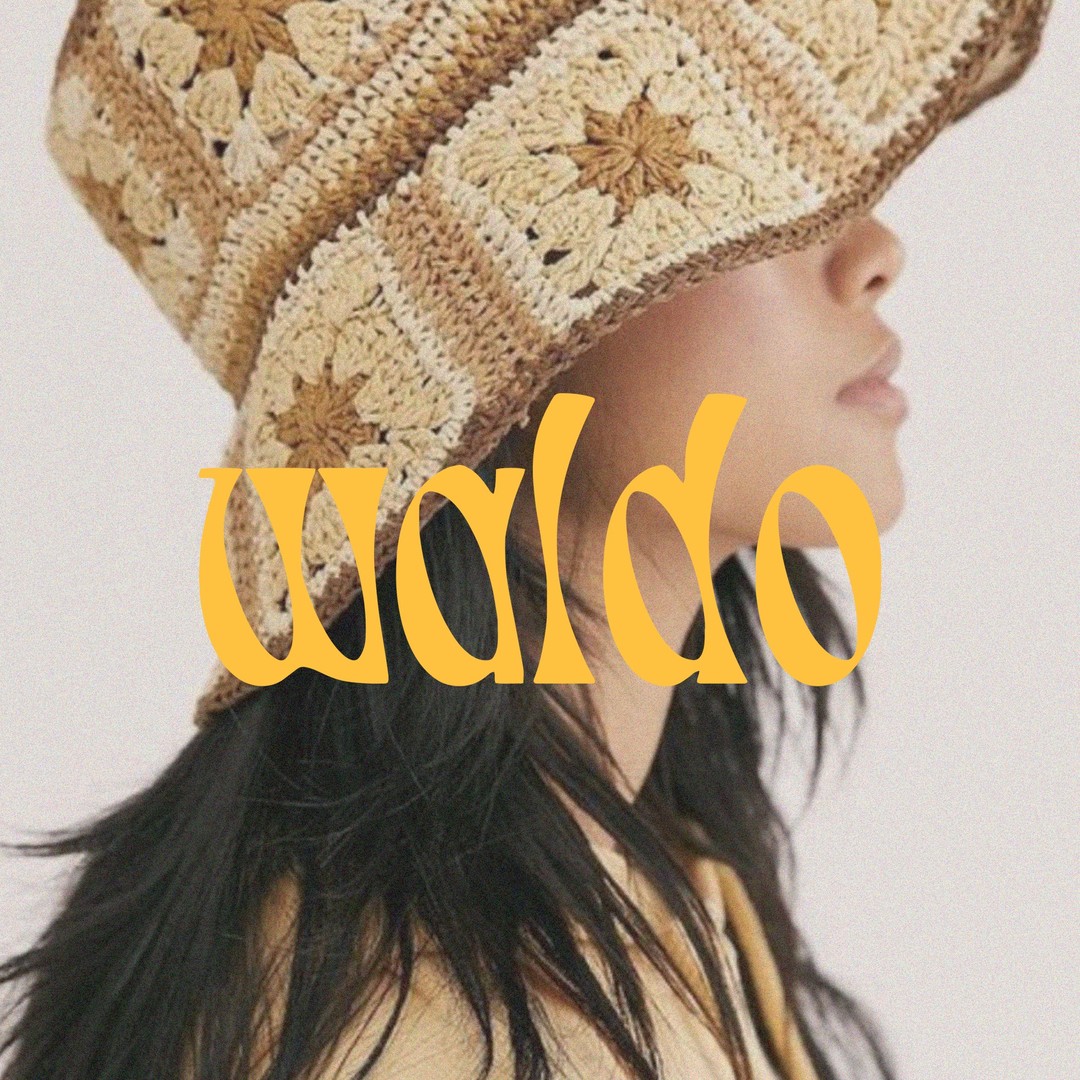 When applying be sure to reference Creativeskills.be in the subject or body of your email.
Meer vacatures bij Waldo Vintage

Hi there!  Nice to meet you, we are Waldo Vintage. A fast paced start-up with big ideas for the vintage future.  As a part of our team you can expect the following things: Access to our co-working space in Ghent or Brussels Working from home Leveling …