Leuven
Workspace: office job
Experience: internship
and& is an innovation festival that brings together changemakers of today to inspire curious minds of all backgrounds. It provides a platform for interdisciplinary innovation that aims to transform our society & acts upon the challenges we face today.
We zijn op zoek naar nieuwe profielen om ons team te versterken, van oktober 2020 tot mei 2021. We verzorgen een intensieve stage met interessante opdrachten onder begeleiding met regelmatige feedbackmomenten.
Je bouwt knowhow op binnen jouw interessegebied en krijgt inzicht in de realisatie van een ambitieus stadsfestival. Dit alles in een inspirerende werkomgeving met een geweldig, jong team.
Taken:
Jij beheerst Adobe Suite programma's (InDesign, Illustrator, Photoshop, Acrobat)
Jij weet hoe je een merk vertaalt naar deliverables
Jij bent een geboren creative met oog voor detail
Jij hebt een goede kennis van het Engels, Nederlands en/of Frans
Jij bent bekend met (basis) HTML en CSS
Stel je kandidaat via onze Typeform. Tot gauw! 
Stageperiodes: oktober - december 2020 en januari - mei 2021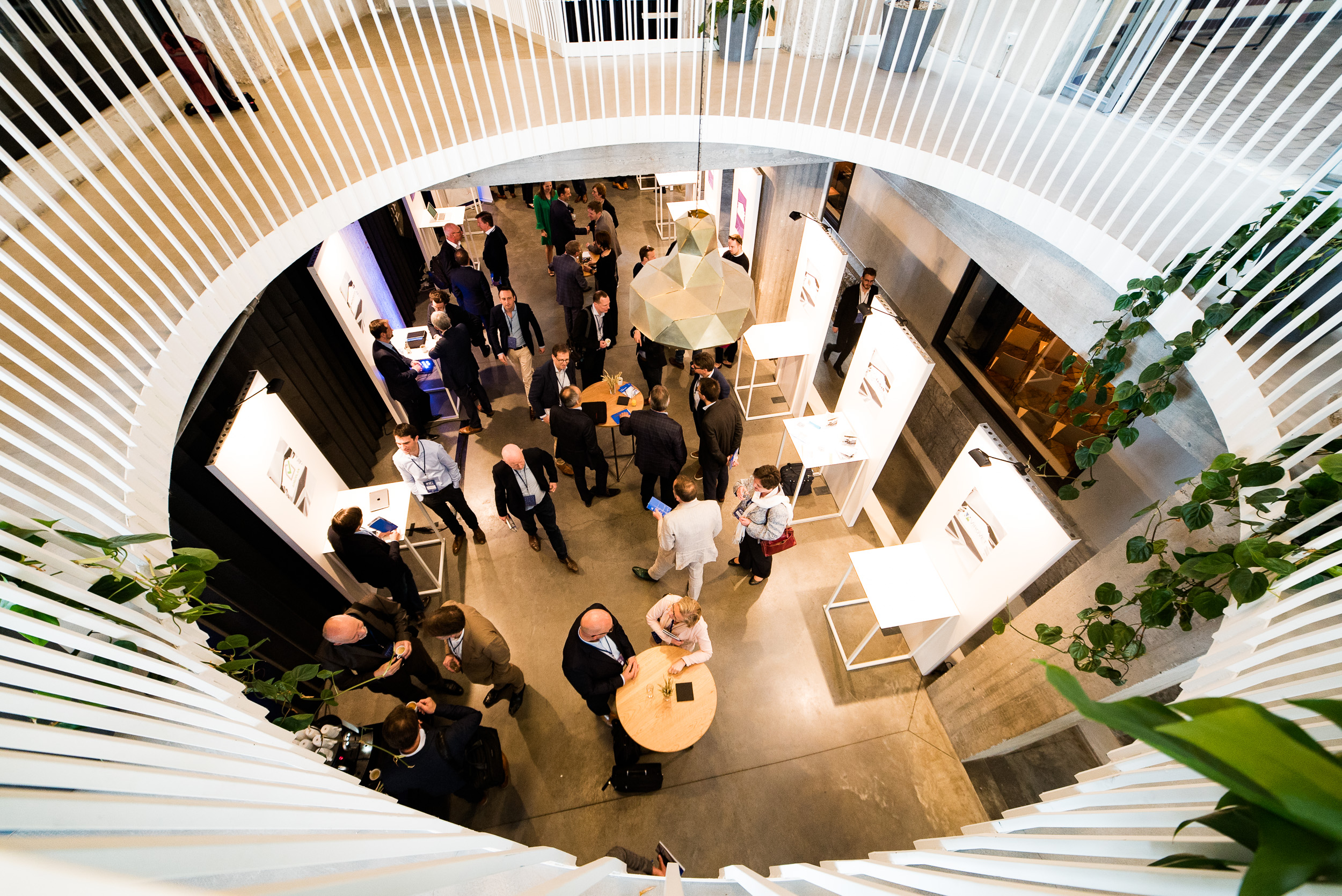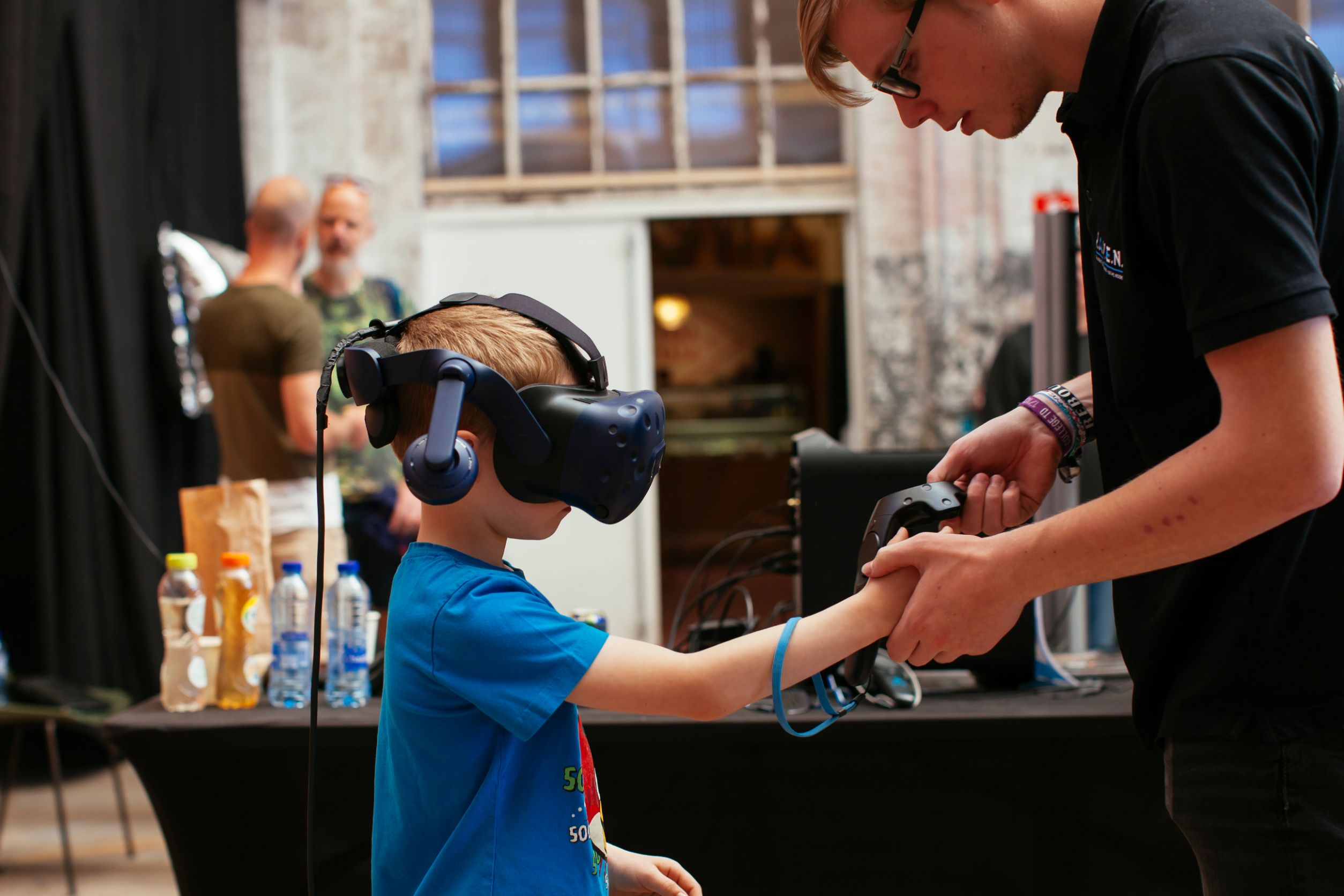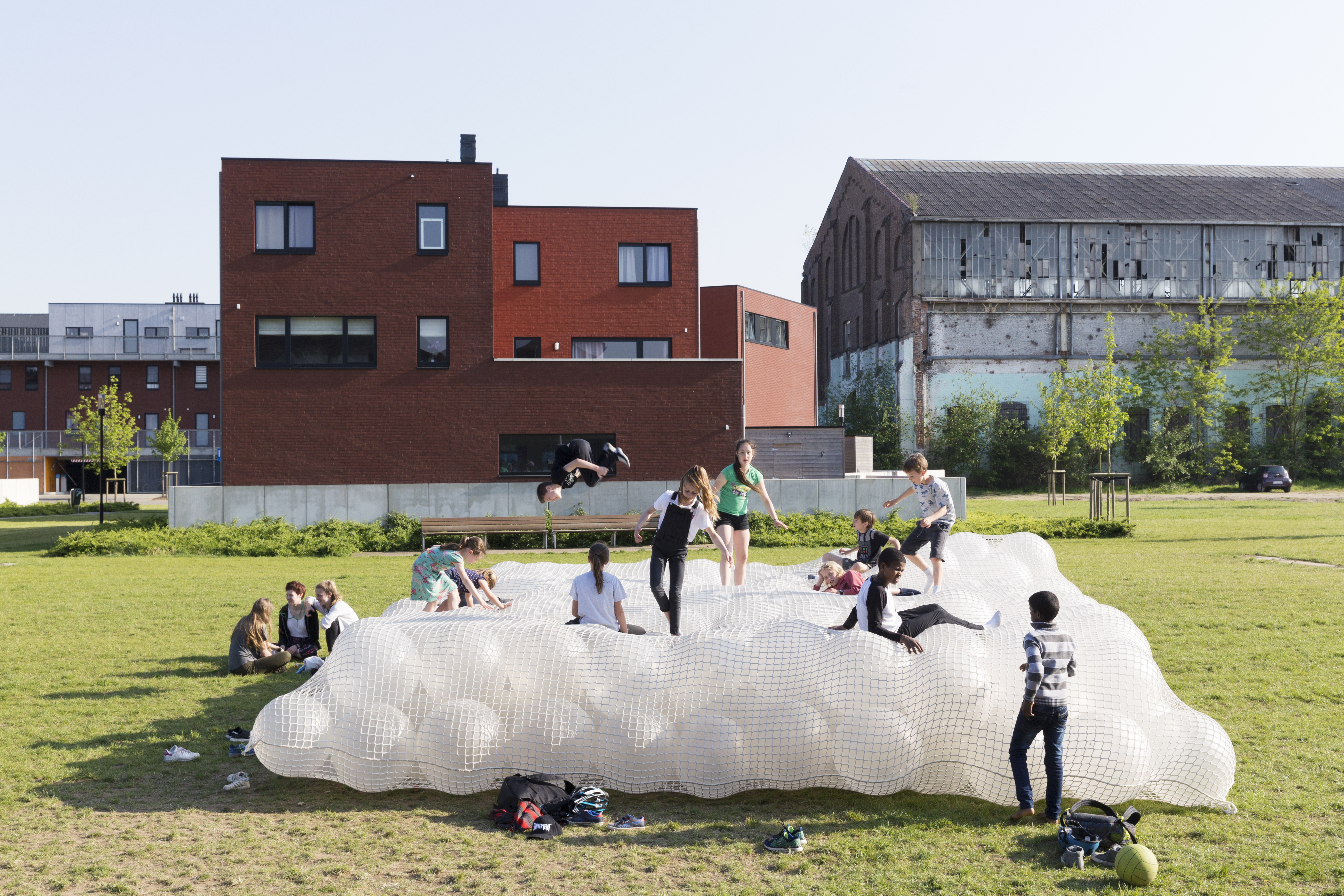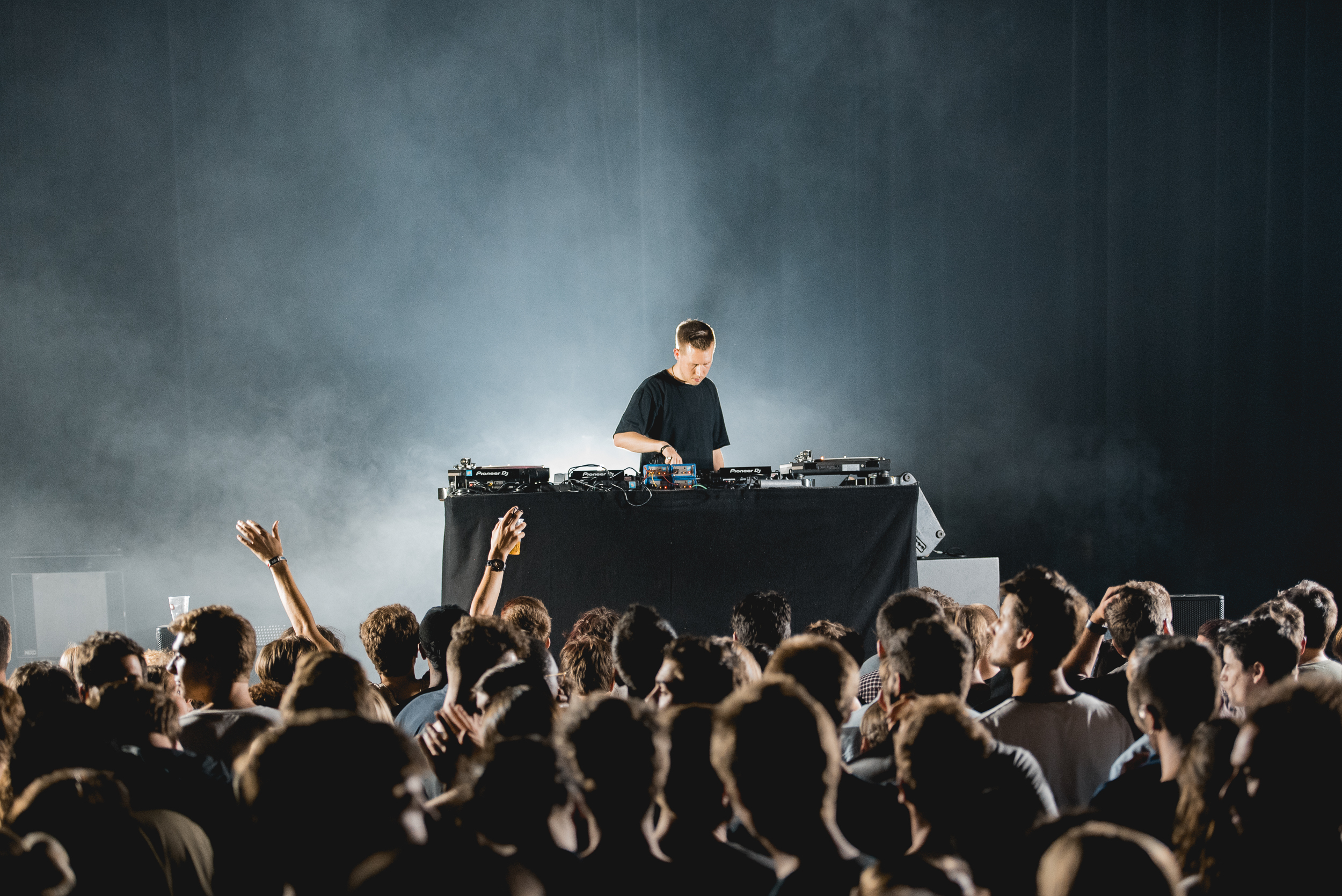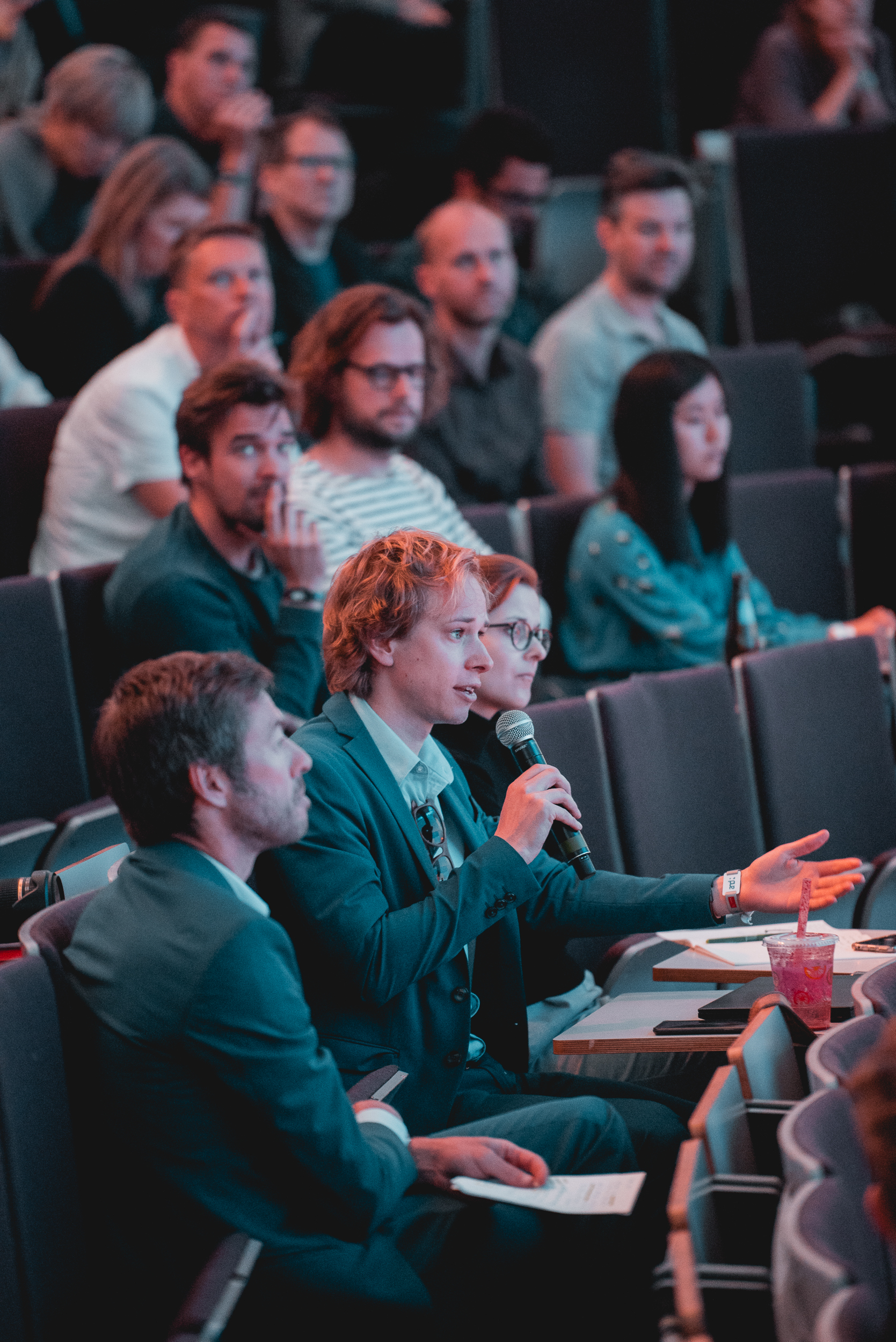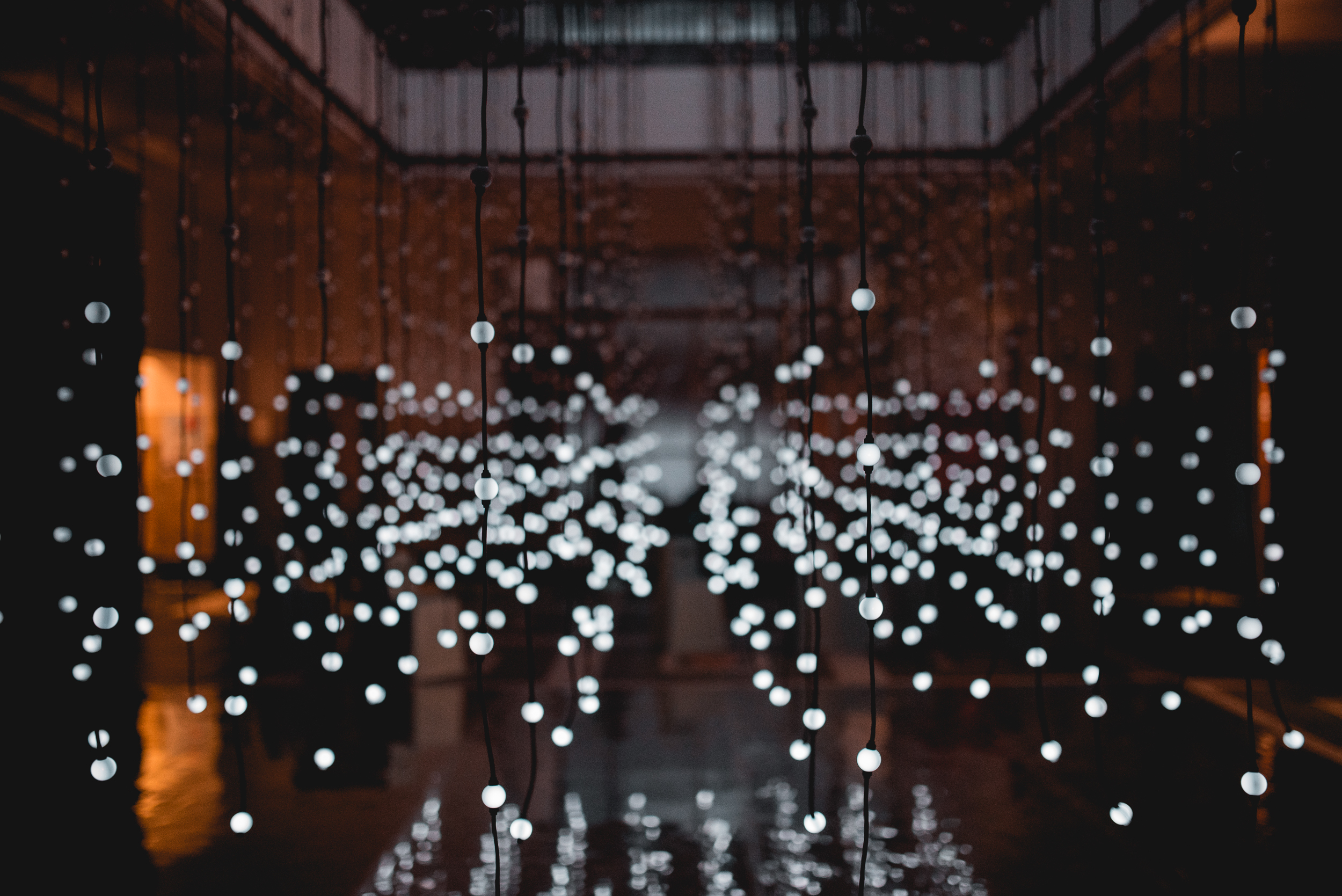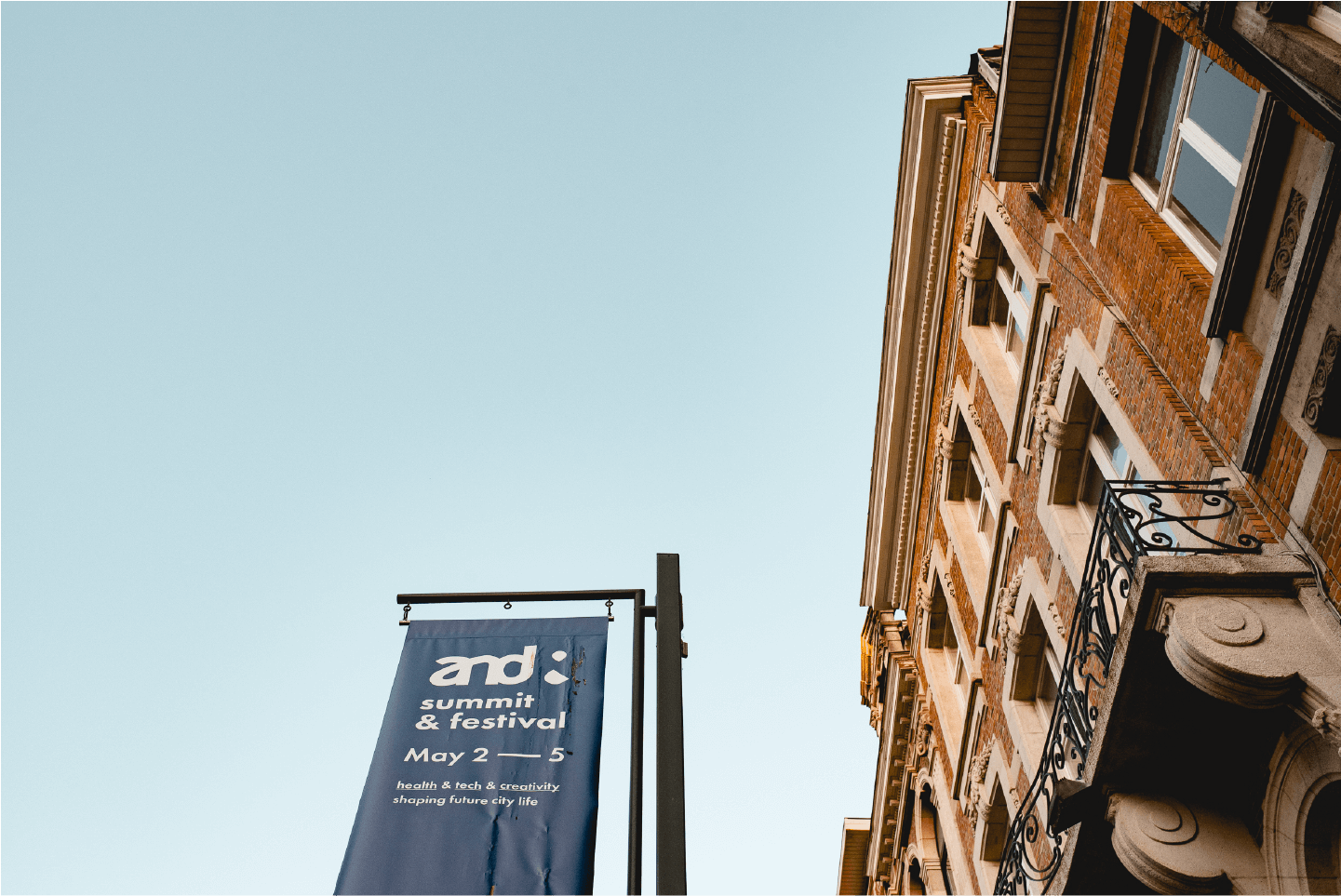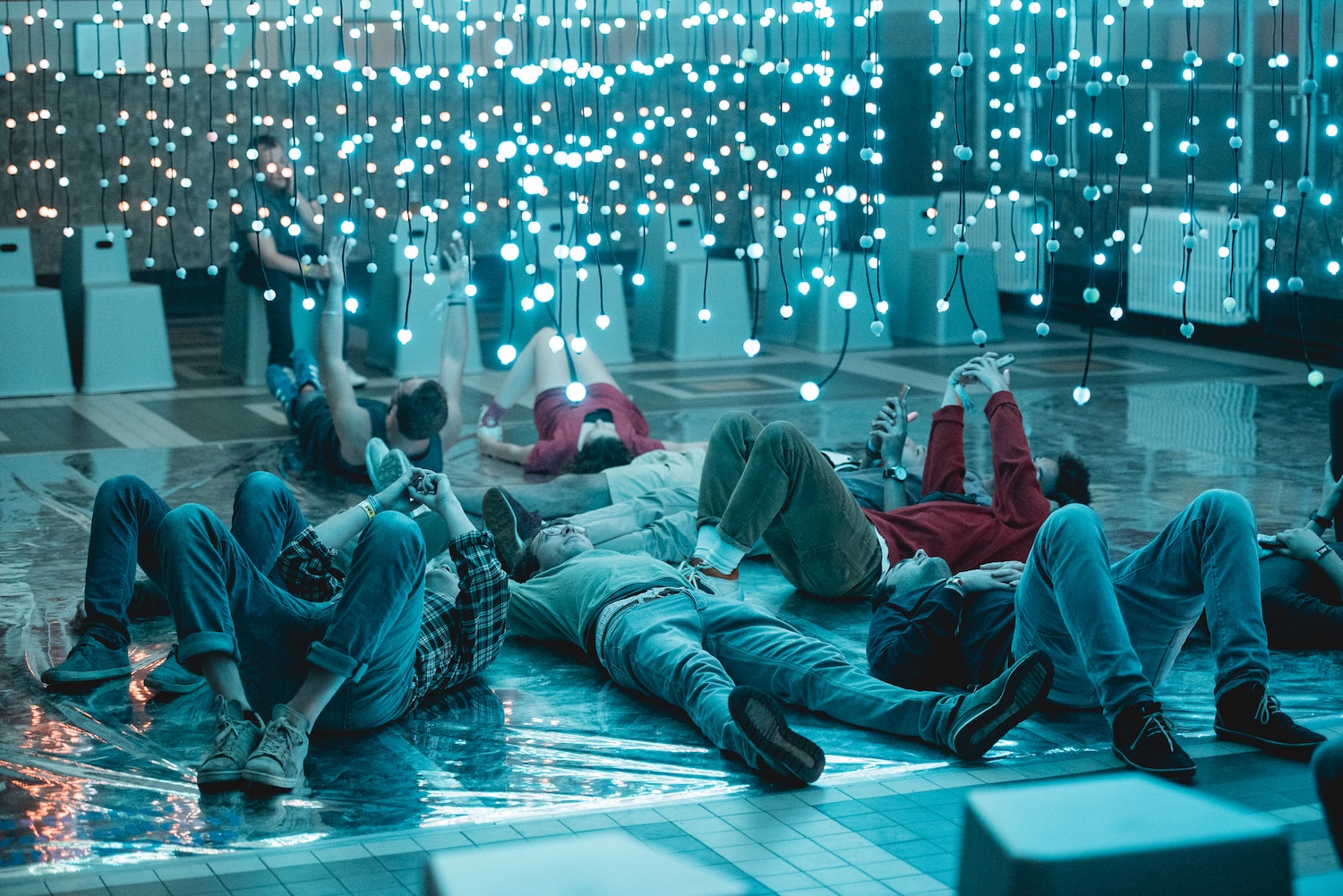 Vermeld Creativeskills.be als referentie bij je sollicitatie in het subject of je begeleidende brief.
More vacancies at and& Leuven

and& is an innovation festival that brings together changemakers of today to inspire curious minds of all backgrounds. It provides a platform for interdisciplinary innovation that aims to transform our society & acts upon the challenges we face today …

and& is an innovation festival that brings together changemakers of today to inspire curious minds of all backgrounds. It provides a platform for interdisciplinary innovation that aims to transform our society & acts upon the challenges we face today …