Nightingale is an Experimental Marketing Agency focusing on connecting your brand to your current and future consumer in a continuously changing market. Combining innovation, aesthetics and relevance, we specialize in strategy and lifestyle communications. Our headquarters are based in Antwerp in key European cities, with a focus on Benelux.
Nightingale is looking for a graphic intern to join us and reinforce our team.
Tasks
Creation of design print and documents such as flyers, invites, brochures, reports, … • Develop brand identity through graphics (logo, promotional material, e-mailings, …)
Create graphics for web content.
Work together with communication team to create new concepts for campaigns
Design internal documents such as presentations, reports, … • Prepare files to deliver to printer in various formats.
Profile
Skilled in Adobe Illustrator, Photoshop and InDesign.
Basic knowledge of layout and typography.
Have a passion for international fashion, food and design.
A positive can-do attitude and high level of initiative.
An eye for details and visual trends.
Creative marvel, likes to think out of the box.
Ideally have a drivers license and your own macbook.
You are a creative marvel and like to think outside the box.
What we offer
An inspiring workspace in the heart of Antwerp.
An attractive client portfolio in the fields of fashion, design, tech and food.
The opportunity to learn new skills and gain knowledge from the best in the field.
The opportunity to share your insights with your colleagues and peers.
Send your resume by email.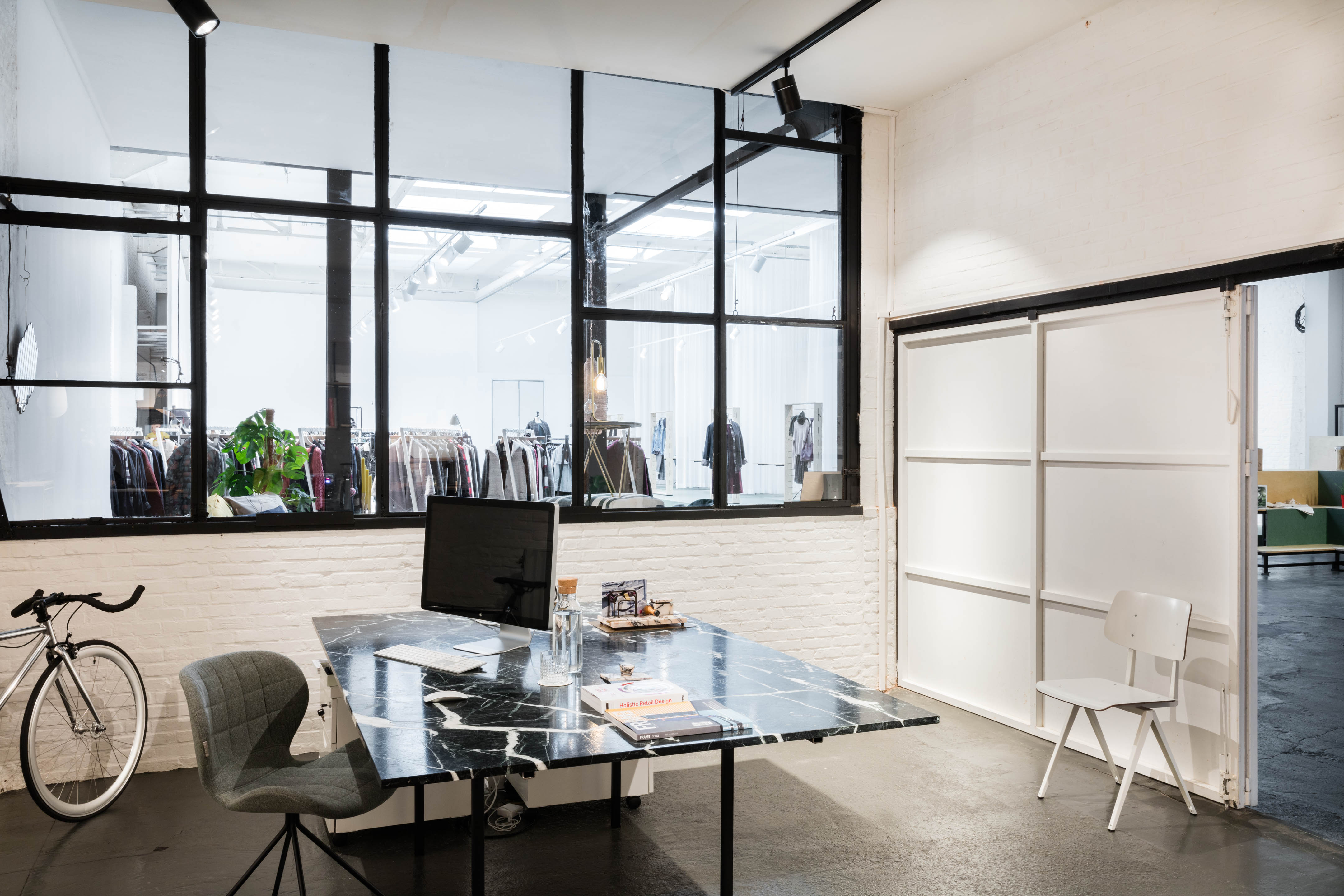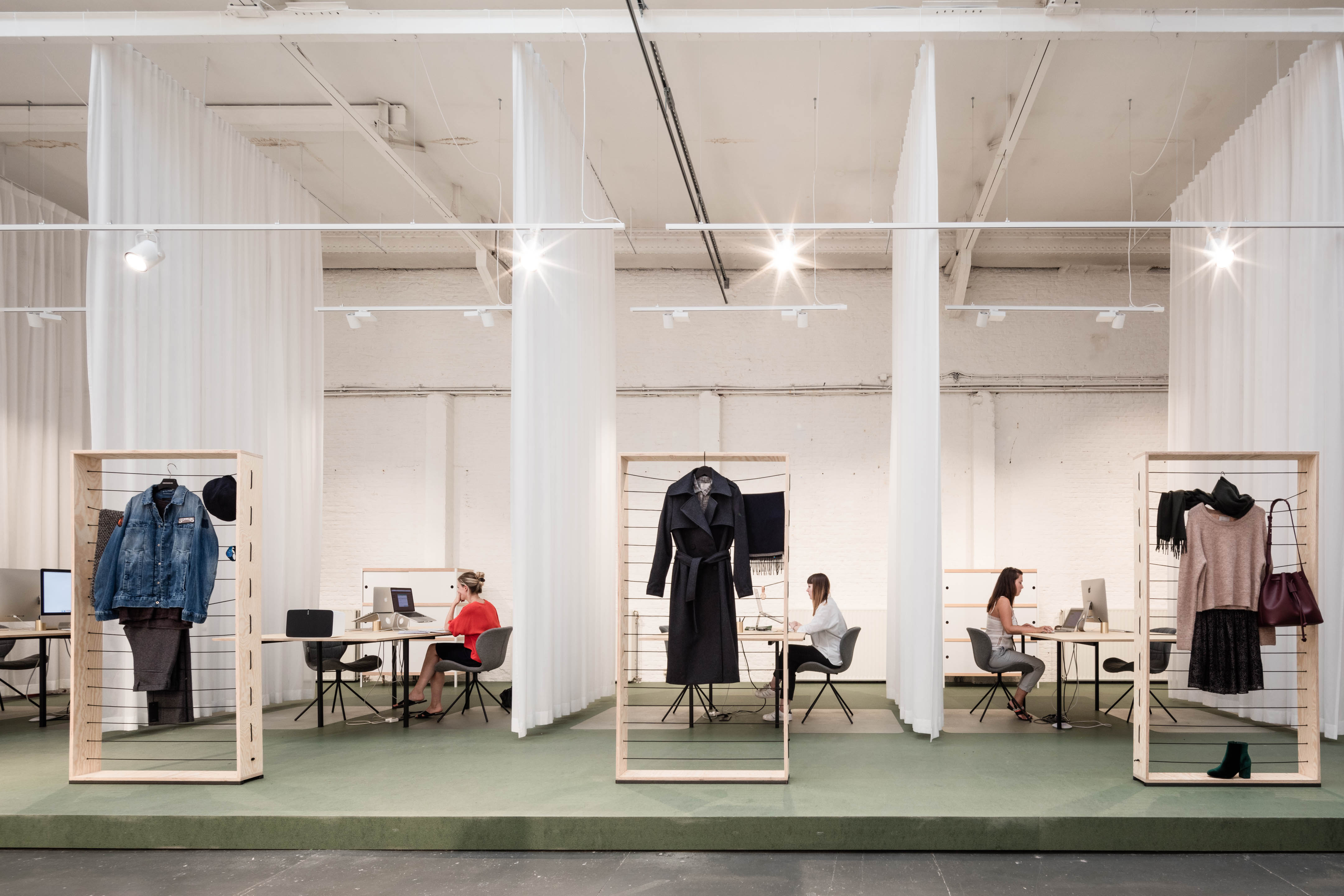 When applying be sure to reference Creativeskills.be in the subject or body of your email.
Meer vacatures bij Nightingale

Nightingale is an Experimental Marketing Agency focusing on connecting your brand to your current and future consumer in a continuously changing market. Combining innovation, aesthetics and relevance, we specialize in strategy and lifestyle communications …

Nightingale is an Experimental Marketing Agency focusing on connecting your brand to your current and future consumer in a continuously changing market. Combining innovation, aesthetics and relevance, we specialize in strategy and lifestyle communications …