Your job
You develop and improve our internal web-based tools, used to automate our methodology and internal operations.
You will be part of the November Five support team, which plays a vital role in our constant strive for top-notch quality products.
Your responsibilities
As our Full Stack Support Developer, you have two main responsibilities:
First of all, you'll work on our internal products. Key to our efficient project and organisational operations is our process automation. You'll develop functionalities for our internal web-based tools and integrating with third-party systems. You'll work on a variety of automation projects, using the latest tools and techniques. 
You're comfortable around both front-end and back-end technologies.
Secondly, you will be part of the November Five support team, which plays a vital role in our constant strive for top-notch quality products. Besides tickets created by our clients, the support team also continuously monitors the health of our products to proactively tackle any issues that arise. As our first line of defence, you find and fix the root cause of an application malfunction. You're in charge of debugging, troubleshooting and fixing incidents that may arise in our products after launch. 
As support developer you will not only be in charge of troubleshooting and fixing the support issues, you also assist our Support Manager in picking or building the right tools to do the job right.
At November Five, we firmly believe that building a strong product is teamwork. You collaborate in a multidisciplinary team on the best practices around development. To stay ahead, you know it's important to dive into different and innovative technologies - and you love doing so. Every two weeks, our meetups are the platform for you to share and expand your knowledge and technology expertise. And you'll always get to learn from your team members too!
Your profile
You have experience in full-stack web development; Symfony, Serverless, React and / or React Native;.
Knowledge of DevOps is a plus;
You optimise the product for performance and operational cost;
You're always on the lookout for other technologies, tools and frameworks to put to use;
You're a fluent speaker of Dutch and English.
Nonetheless, we're all human - no one is perfect. It's not about ticking all the boxes. At November Five, we hire on attitude and train on skills. The most important requirement is your passion. It's you being excited about the role, about growing together with our team and about starting your day at November Five pumped, and leaving work full of energy! So whatever your background or your path up until now, feel free to apply. Let's find out how we can achieve our highest aspirations together!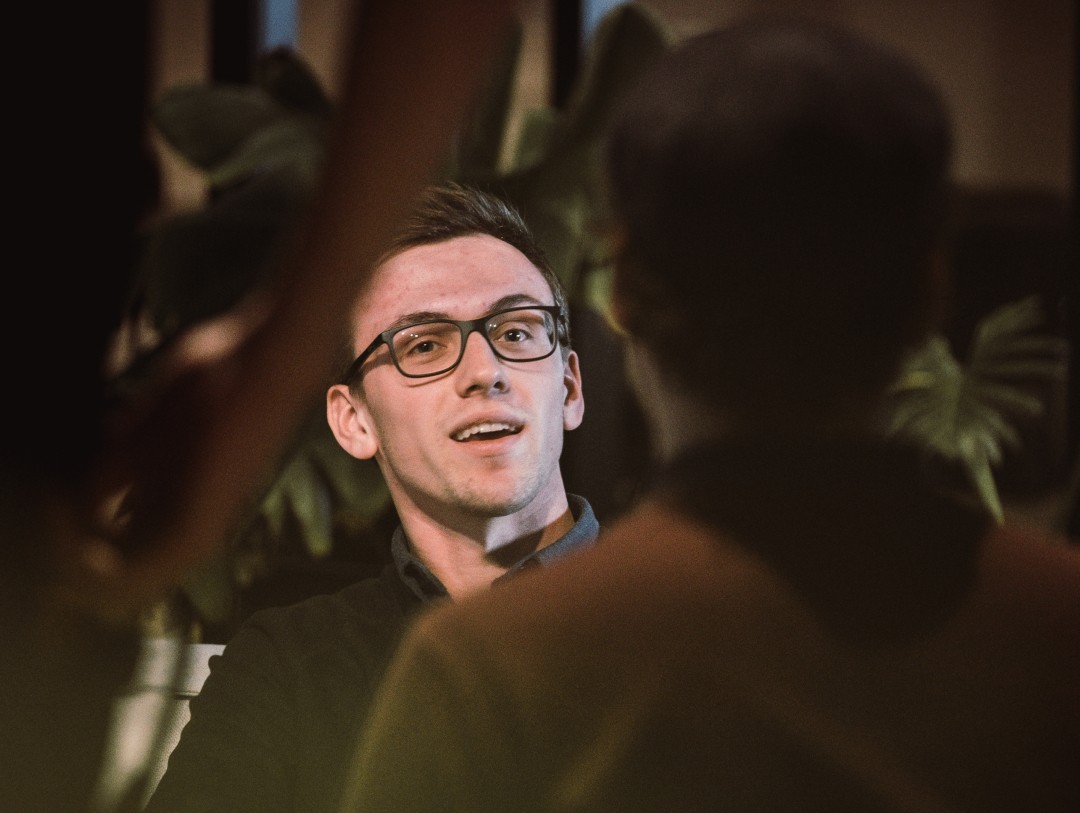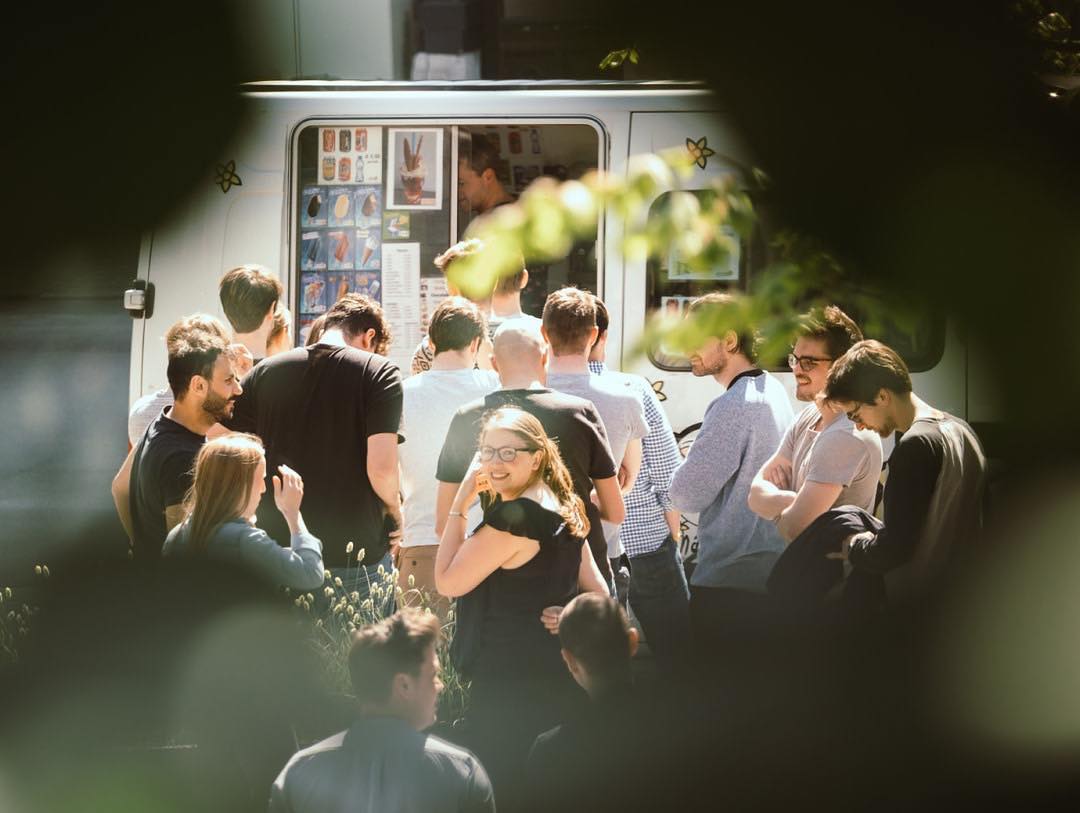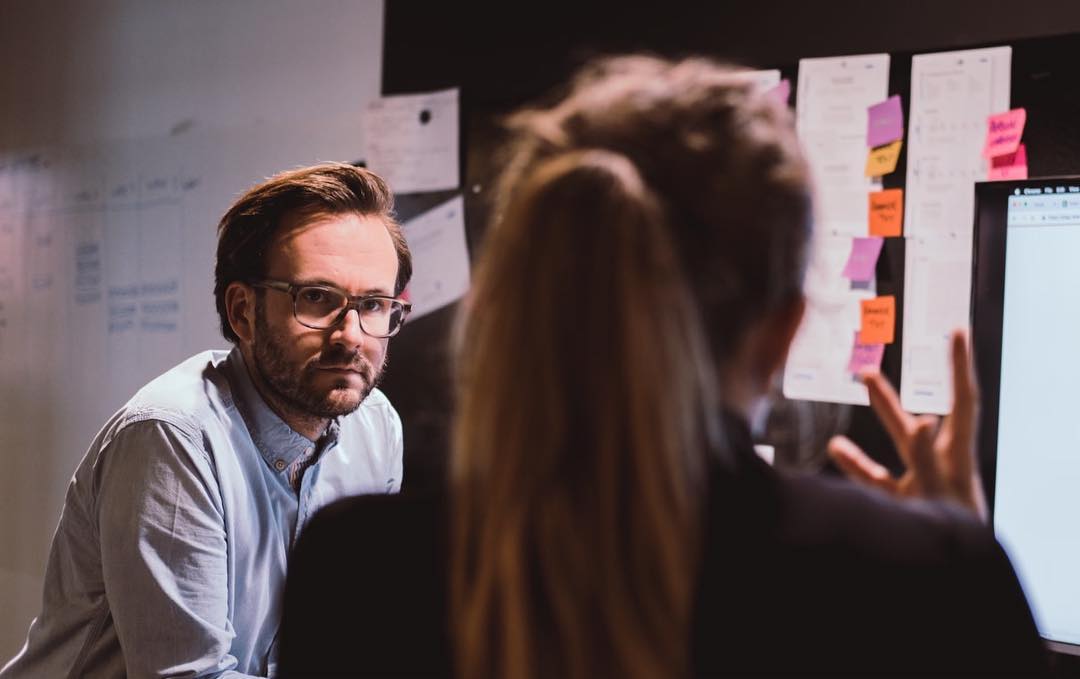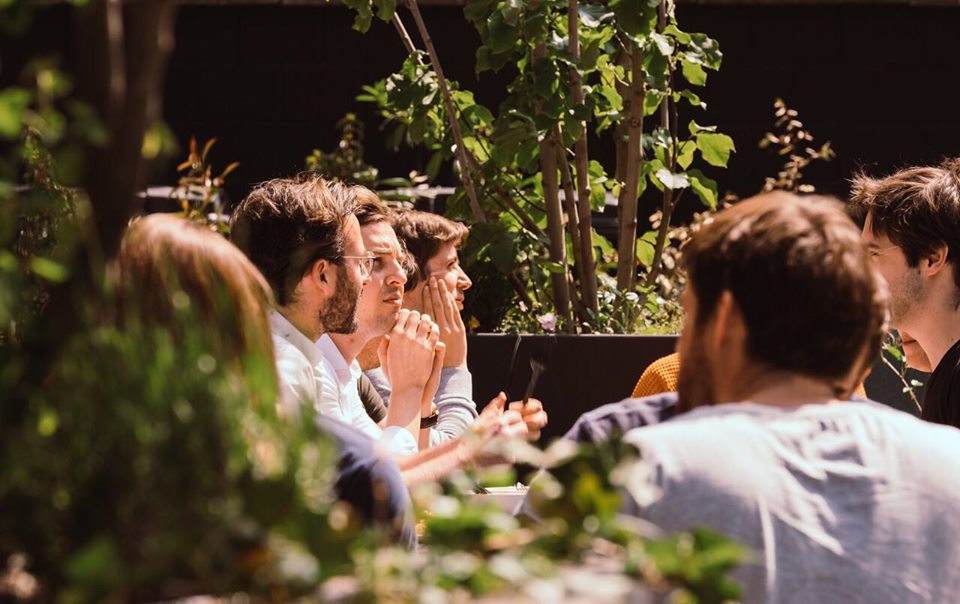 When applying be sure to reference Creativeskills.be in the subject or body of your email.