This is how we do 😎
We ship, and we ship often. Getting started is more important than being right. Did we mention we ship a lot? As a result, your code should be easy to modify and build upon. We review pull requests and love having discussions about how solutions can be made DRYer, clearer, and safer. Your code will have a direct impact straight from the get-go.
We use the right tools for the job. That means that we're always evaluating ways to work smarter and faster and get the maximum amount of joy and satisfaction out of the job. More on that later.
Last but not least, personal development and side-projects are definitely encouraged. That's why we brought the "80-20" rule into existence; you're free to allocate 20% of your working hours to your own personal projects!
We like modern tools
We frequently build front end applications, as well as back end APIs. Listed below are some example technologies we use for each part of the stack. The more apps you've built using the tools and technologies below, the more easily you'll fit in. Obviously, we can't expect you to be fluent in all of these; many of our current full-stack engineers have learned skills from this list on the job.
Modern JavaScript front end application:
Languages: Modern JavaScript ES2017, optionally TypeScript
Frameworks: React/Next, React Native, Vue.js/Nuxt, Svelte/Sapper
Linting: ESLint, Prettier
Quick deployments: now.sh, surge.sh
Design systems: Figma, Zeplin
Modern back end API:
Languages: JavaScript, Python, PHP
API Standards: REST, GraphQL, JSON API
Frameworks: Express, Koa, RESTify, Serverless, WordPress
ORM: Sequelize
Continuous Integration: Gitlab, Circle CI
Containerization: Docker, Vagrant
Data Storage: Airtable, SQL, Firebase/Parse, ElasticSearch, Redis
Server OS: Ubuntu
Cloud Providers: Digital Ocean, AWS, Google Cloud Platform
Are you that somebody?
Whether you're working on-site or remotely, your communication skills are as essential as your technical abilities. Collaborating requires constant, clear communication and coordination, via Asana, Slack, GitHub comments, documents,... Failing to do so is a pretty big red flag, as far as we're concerned. 
In any case, your skillset will grow exponentially at Bothrs. You'll join a team that's excited about the problems they get to solve and the tools they use to get the job done, every time. We always keep up with the industry and are active participants in the open-source world. You'll regularly find yourself growing in your career, using new tools and frameworks to solve new kinds of problems—with support from management and mentors.
Bringing it home 🚀
Believe us when we say our team of heroes means the world to us. Simply put, we care about three things: personal growth, having high impact, and getting paid. It's hard to get a company to thrive if the people in it can't grow along with it. And you can't force personal growth either; so where does the motivation to learn and grow come from? That's right, it's knowing your efforts are making a difference. Every day, we want you to leave the office with a sense of accomplishment. Oh yeah, and a nice paycheck also helps.
Do you think we have a match? Hit us up and let's go grab a drink!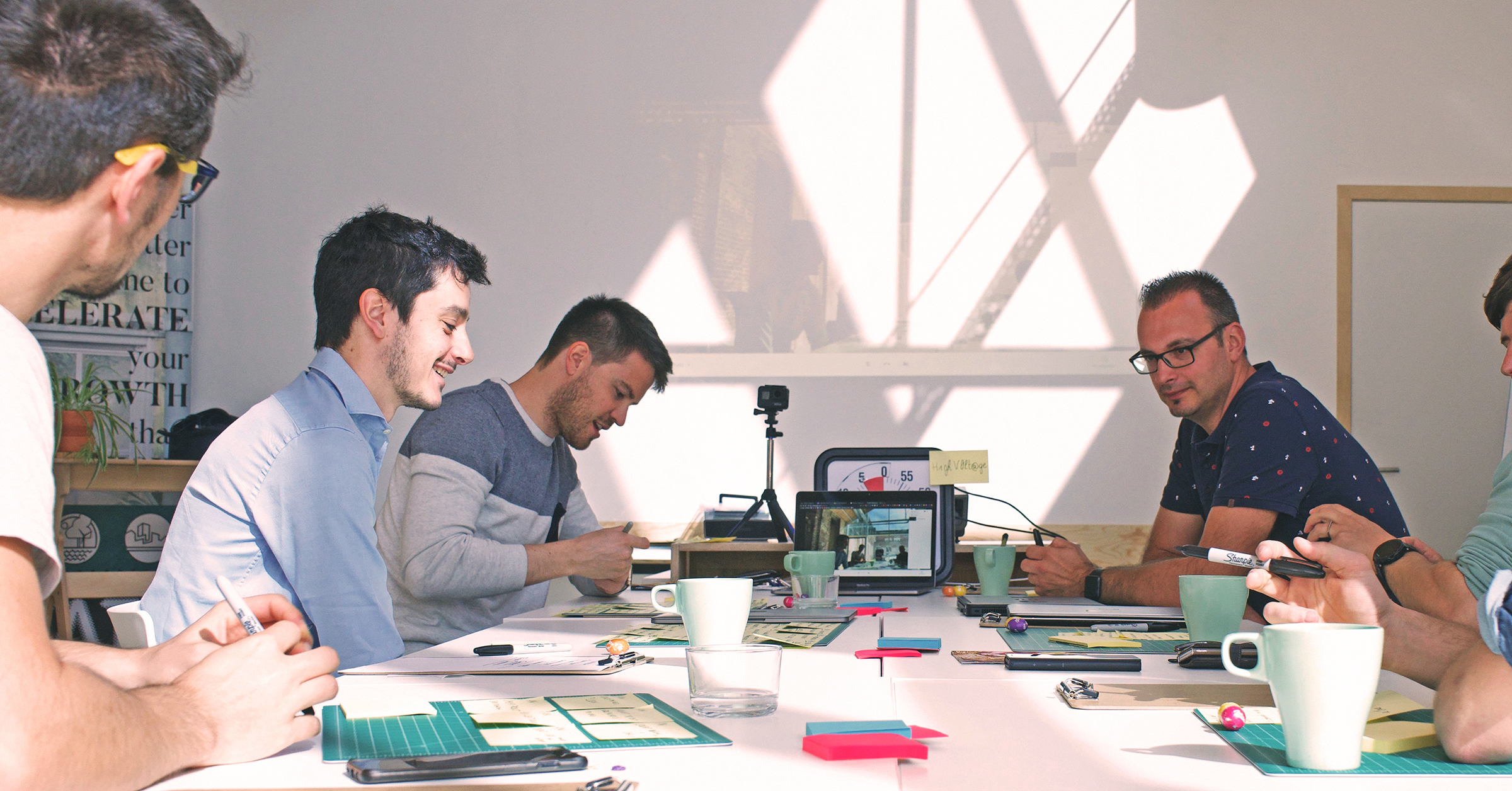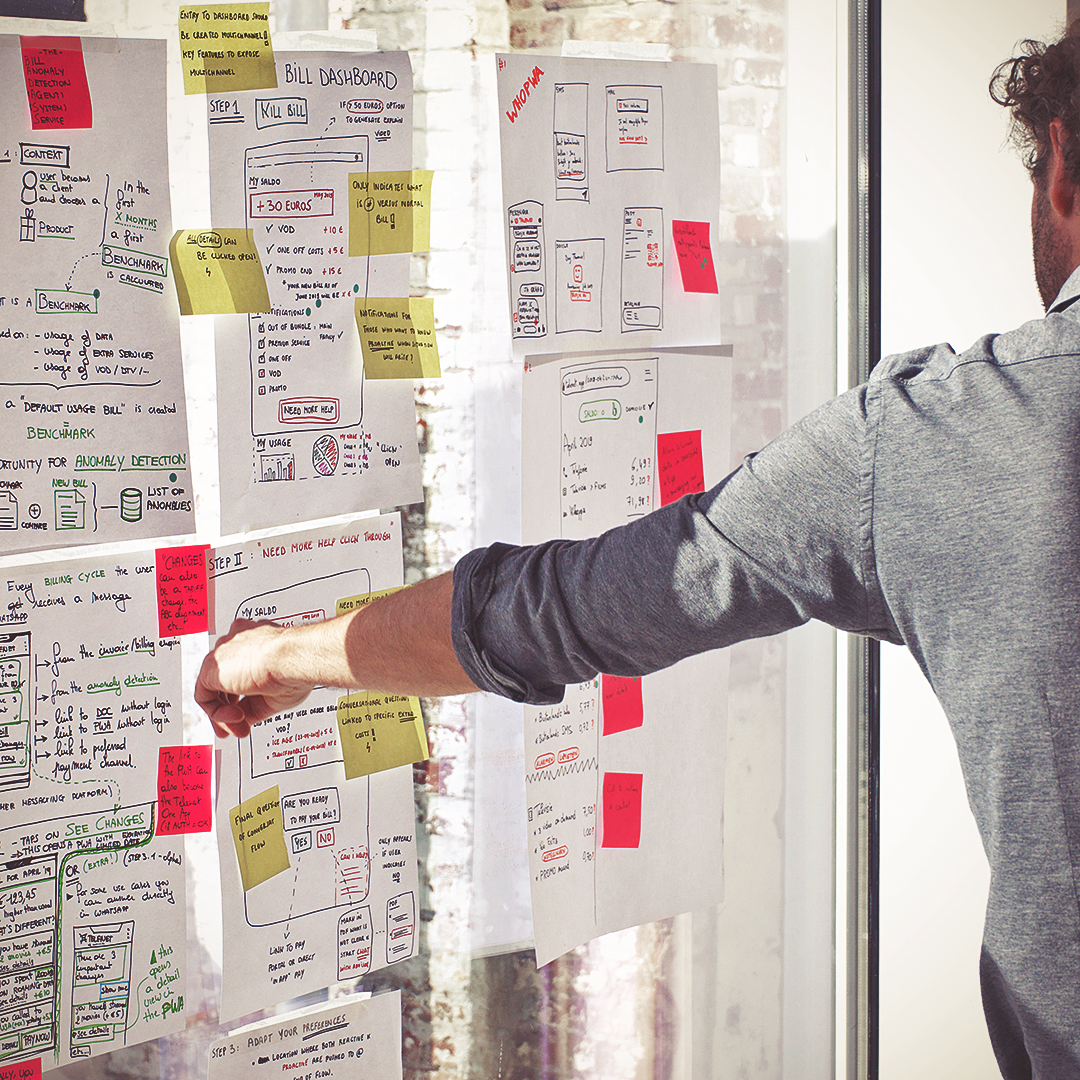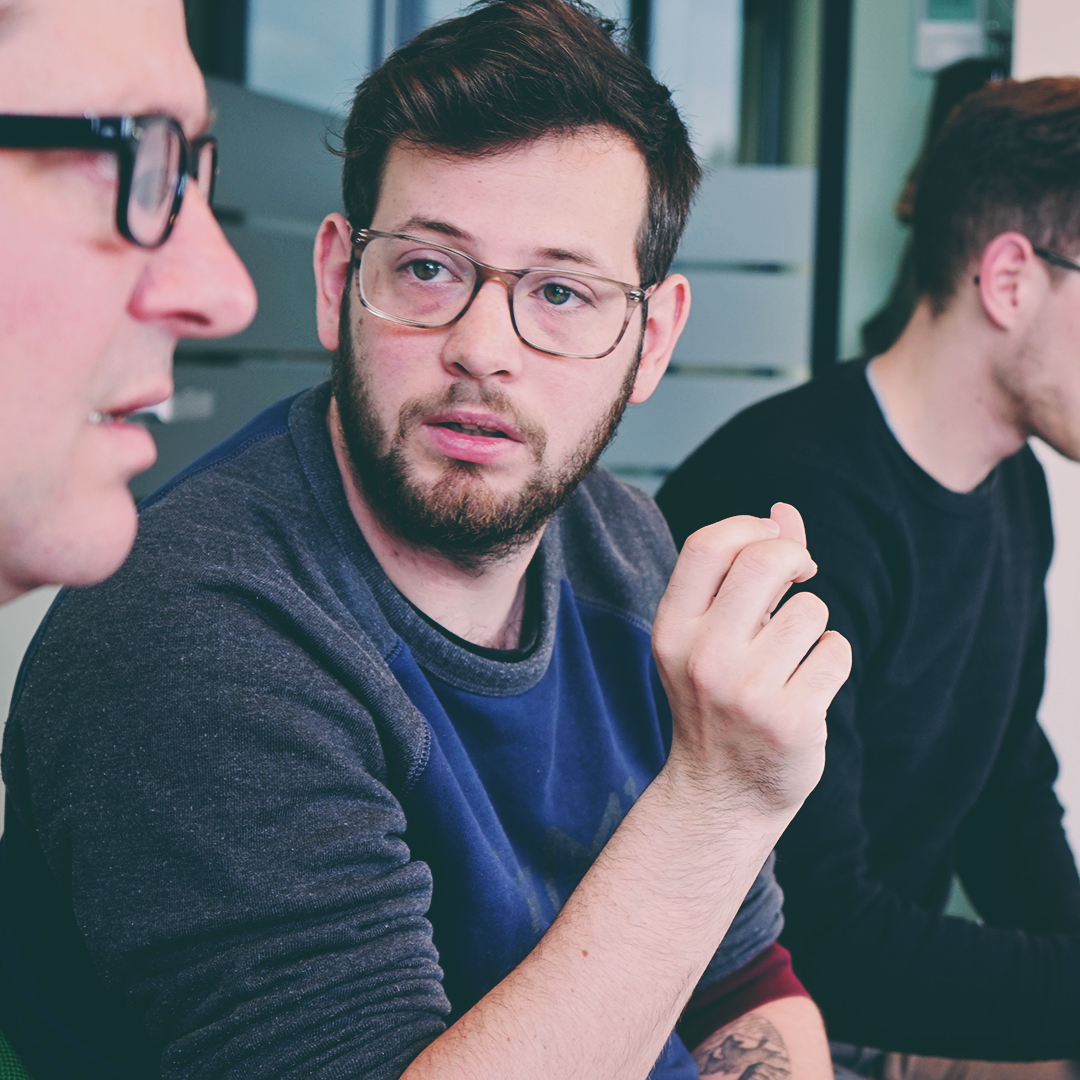 When applying be sure to reference Creativeskills.be in the subject or body of your email.