Who are we?
In short, we're a happy bundle of designers, developers, product managers, creatives, facilitators, nerds, and strategists. And one thing we really pride ourselves on, is being able to ship finished projects hella fast.
We're adamant on keeping development cycles as short as possible. Having to work on the same project for too long is mind-numbingly boring and flat-out ineffective for everyone involved. A bright blue hedgehog once said: "Gotta go fast!" and honestly, we couldn't agree more.
A high-velocity environment and a wide variety of projects to work on sounds great, but balance is equally important. Everyone can and should take the time to learn new things, and have freedom to experiment. Doing small internal projects for fun, or competing in hackathons are good examples of this.
What tools do we like?
We try to stay on top of our game, and won't hold back to try out the latest tools and technologies. Hence the importance of being able to learn on the job. Anyway, we build a lot front end applications, as well as back end APIs using a myriad of tools and frameworks. Don't be alarmed if you're not fluent in all of these (yet!) though, that's perfectly fine.
Modern front end:
Languages: Modern JavaScript ES10, TypeScript
Frameworks: React/Next, React Native, Vue.js/Nuxt, Svelte/Sapper
Linting: ESLint, Prettier
Quick deployments: now.sh, expo.io
Design tools: Figma, Framer
‍
Modern back end:
Languages: Node, Python, PHP
API Standards: GraphQL, REST
Frameworks: ExpressJS
CI/CD/Containers: Github Actions, Google Cloud Run, Docker
Storage: Airtable, MySQL, MongoDB, Firebase/Parse, ElasticSearch, Redis
Cloud Providers: Digital Ocean, AWS, Google Cloud Platform
Are you that somebody?
Obviously we're looking for someone with technical prowess, but let's talk soft skills for a moment. Our teams are as small as we can make them, so being able to effectively collaborate and communicate, is super important. It's a huge factor in terms of our velocity.
And we love a developer who's constantly trying to improve, or be more efficient. A lot of our friends at the office share this mindset, too. It's one of the few things we love being infectious. Our other developers will gladly help you out if you're struggling, or even mentor you for a while.
What's in it for you?
Three things: growth as a developer, having a high impact from day one, and getting paid. It really doesn't get more straightforward than that. A company like ours can't thrive if the people in it can't grow themselves.
Think you're a match? Hit us up for a quick chat, and if all goes well we'll set you up with a small case for you to solve. Good luck!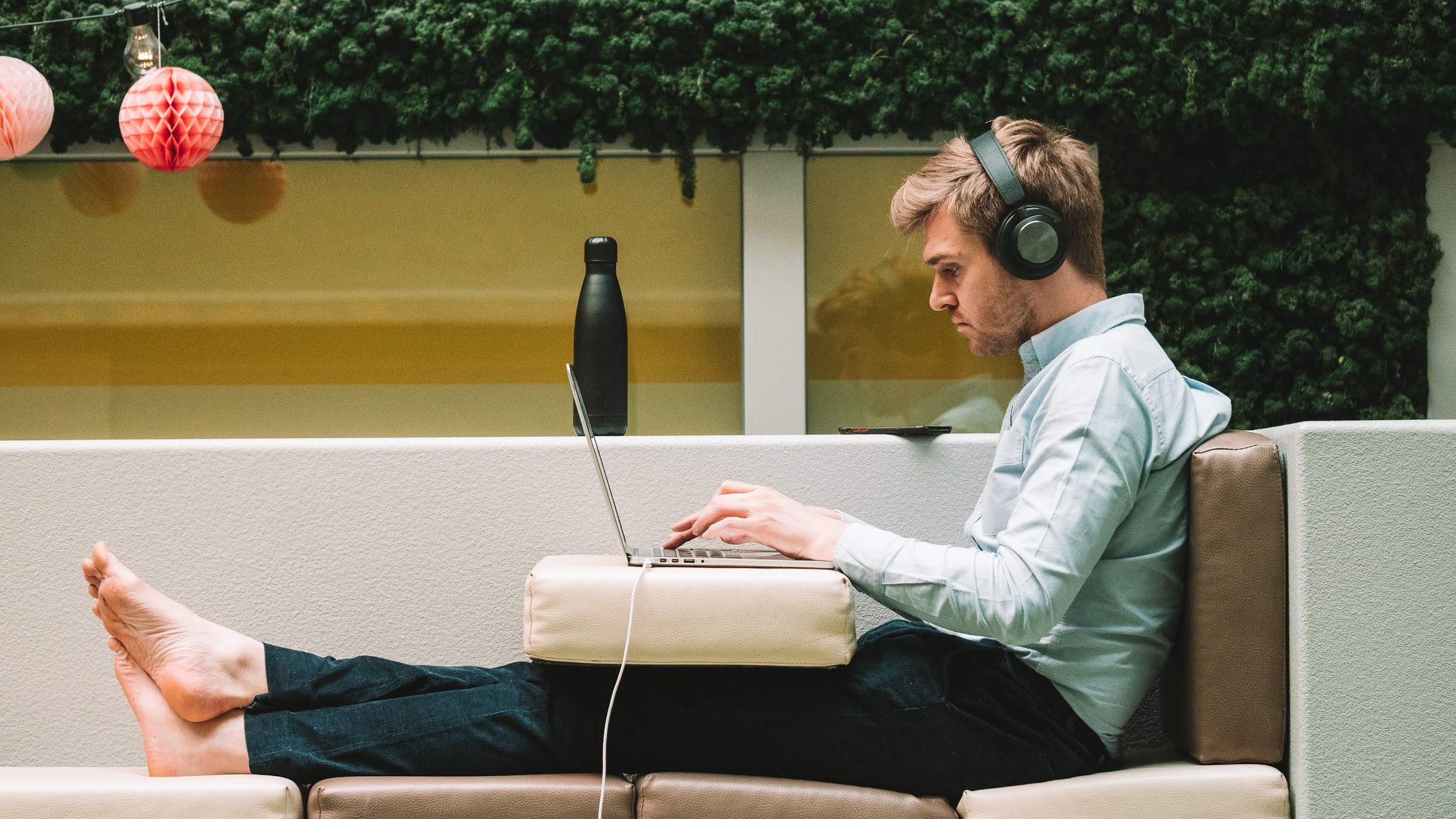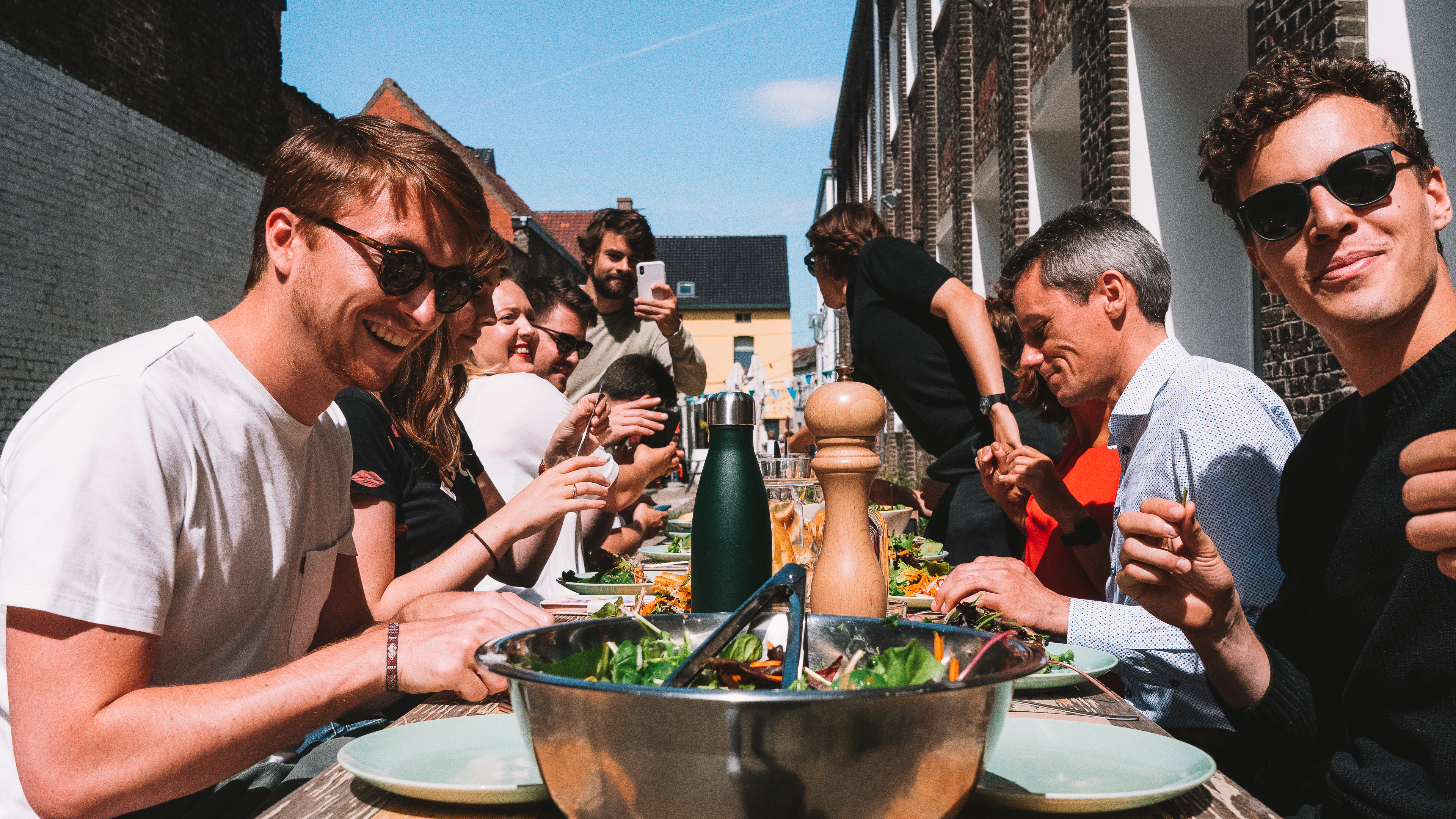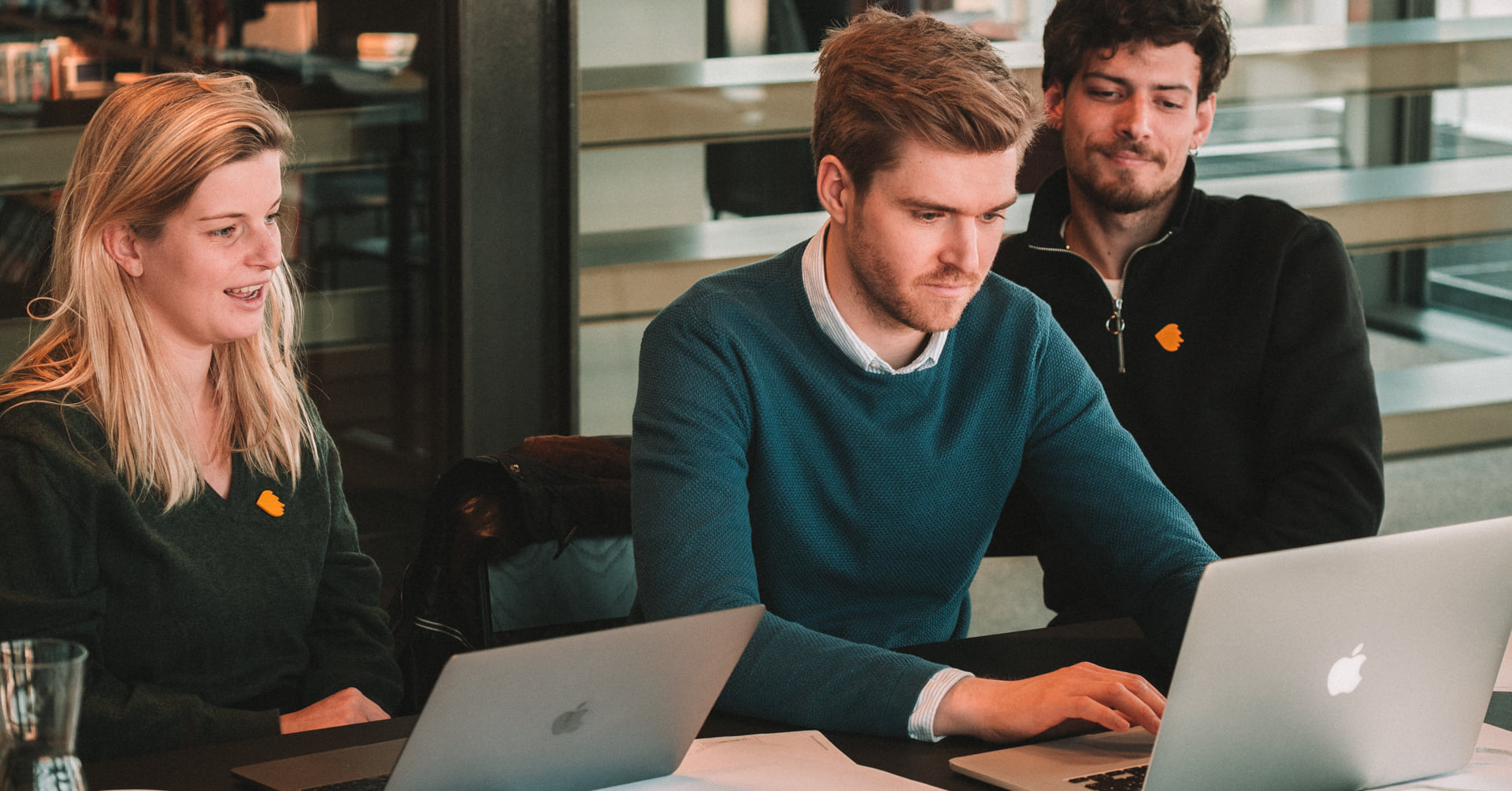 When applying be sure to reference Creativeskills.be in the subject or body of your email.