Together with our lead developer you'll be responsible for the entire code base from back (.NET core, Azure) to front (Vue.js, Typescript, Flutter/Xamarin). Next to that, you take care of the DevOps processes, like continuous delivery and automated tests. Finally, you'll team up with our data scientist to help them build the AI core of our assistant.
Where you will make the difference
You analyze requirements and turn them into a solid functional and technical design.
You combine creativity and profound technical knowledge to develop stable, scalable and secure software that delivers best-in class customer experiences.
You're always on the lookout for the latest in front-end development and know how to turn that knowledge to our advantage.
When you take up a user-story, you complete it to the highest standards.
What it takes
You're a passionate developer with strong analytical and engineering skills
Building single page web apps with ASP.NET (Core), HTML5/CSS3, Typescript and a front-end framework like Vue.js (or Angular, React) has no secrets for you.
You juggle with Flutter (or React Native / Xamarin) to build awesome mobile apps.
You take pride in delivering front-end's that are finished up to the finest level of detail.
You have an adventurous spirit and you're ready to take on the challenge of building a successful business with us.
What you can expect from us
A true "start-up" experience: a small team (a family really), lots of hard work, lots of fun, lots of adventure and a lot of impact.
The ownership & responsibility to build with us the product and company we dream of.
A salary combined with equity compensation. Yep, that's right, we're looking for someone who's willing to share in the risk in return for a share in the profit.
We are based in Leuven and are selected as one of the 59 new startups within Start it @KBC. So we will be housed in the Start it co-working space, a beehive of young and ambitious starters, close to the Leuven station.
 If the idea of joining our startup is as exciting for you as it is for us, don't hesitate and come over for a chat and a cup of coffee or tea ;-)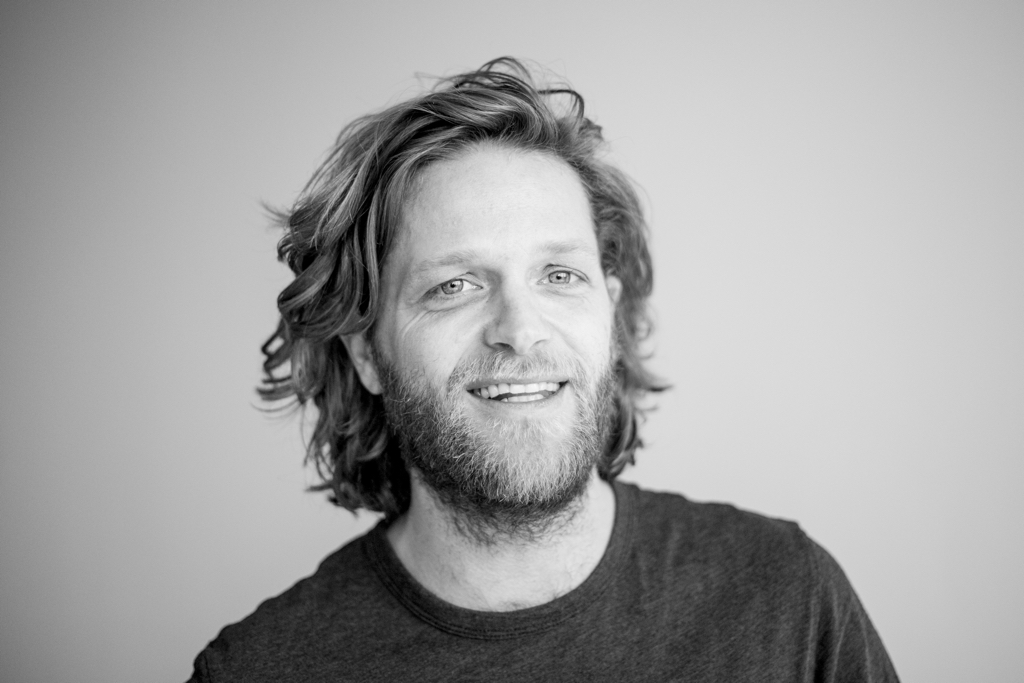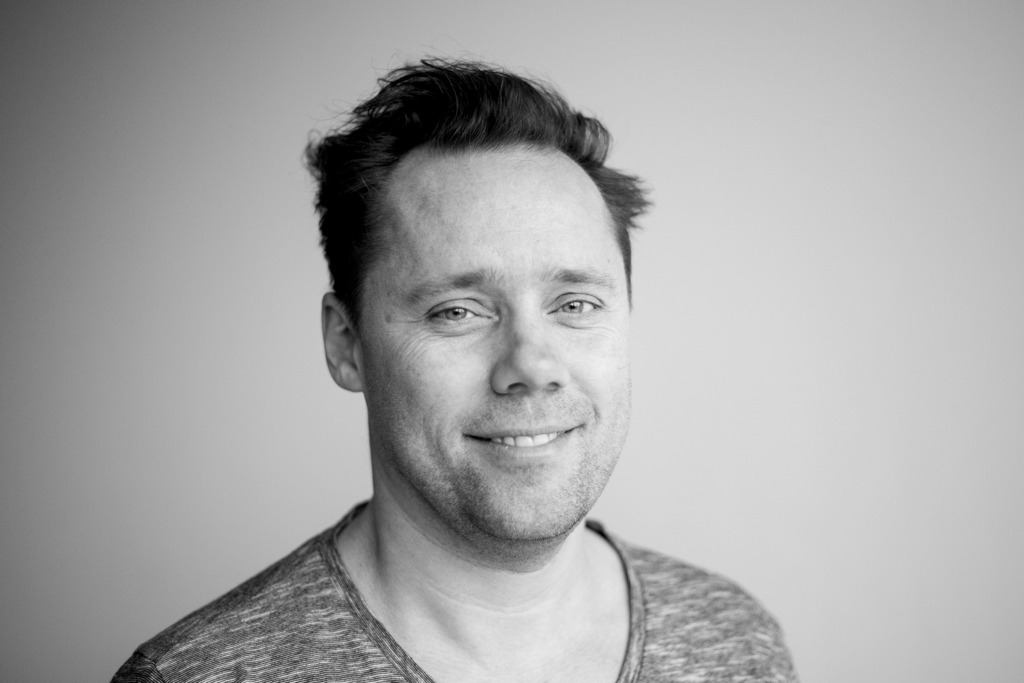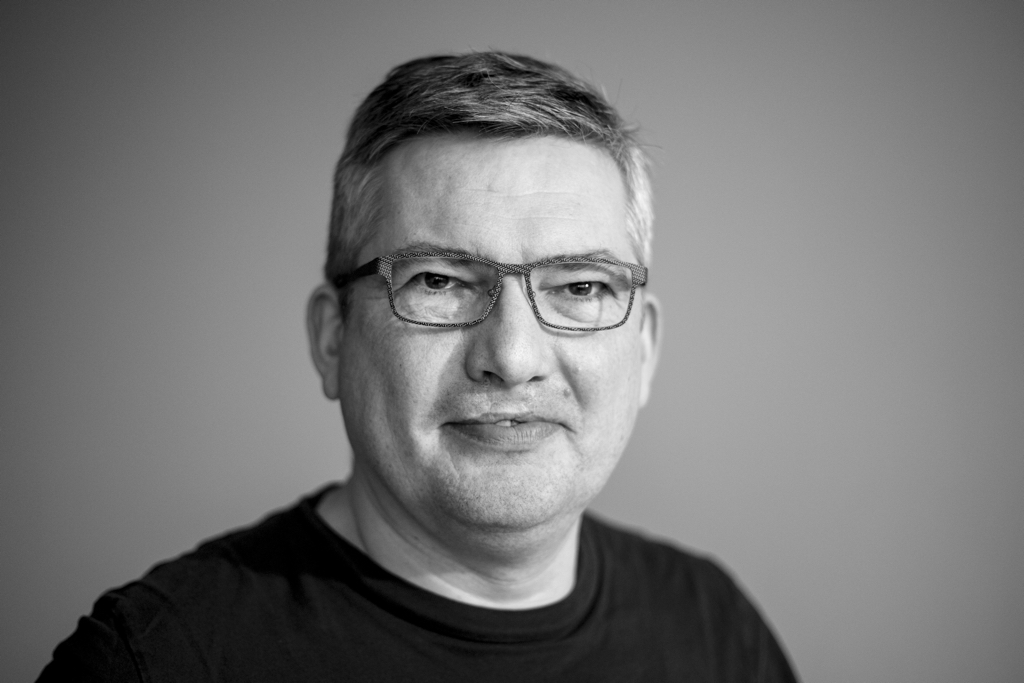 When applying be sure to reference Creativeskills.be in the subject or body of your email.