Are You Our New Conversational Product Manager?
"Hey Google, what does this job title even mean?" Well, one of our cross-functional teams needs a captain. This team specializes in designing and building neat digital products with conversational AI at its core. Think chatbots, digital companions, and voice-powered applications. And right now, those people need a leader.
This is how we do
Explaining what we do without hurling a bazillion buzzwords in your general direction, is like trying to explain cryptocurrency to your grandma; it's tough. To paint you a picture in broad strokes, you could say we're a product studio. We help other companies envision, design and build digital innovation and venture products. But we're also building our own software toolkit that we can implement in various products to gain momentum quickly. Speaking of which, we're adamant on launching as quickly and often as possible. Not just because that's more fun, it's also a crucial aspect of what we call validated learning.
Spilling the beans
With that out of the way, let's talk specifics. We're looking for a product manager who's deeply interested in conversational AI and has a reasonably strong technical background.  More importantly, this individual can spearhead a team of engineers and designers, and together deliver quality products. You'll be working at the intersection of business, technology, strategy and UX. We're looking for someone who's a resolute decision-maker, someone who's articulate and knows how to effectively collaborate with clients.
Here's a concrete rundown of what you'll be doing at Bothrs: 
You're leading the team responsible for design and technical development of all of our products related to conversational experiences.
You're the key point of contact for clients, and make sure they stay happy and well-informed on a daily basis.
You're working closely with client stakeholders and users to ensure every feature and every pixel is up to spec. 
You're discussing priorities with clients, challenging them on it or helping them ideate. You will translate that to a backlog and a roadmap for your team members in a way that makes sense.
You're continuously advocating best practices, and staying up to date with the latest developments in the field.
You're keeping an eye out for prospects that fit the bill, and won't hold back to find out more about what they could potentially need.
Are you that somebody?
We all have to start somewhere. Which is why passion and eagerness to learn are things we look for the most. But, just to reiterate, if you're unsure whether you're up to the task, here are some soft and hard skills that will definitely help you land this job:
You're very comfortable meeting with clients on a daily basis.
You're able to collaborate efficiently with engineers and product designers and you understand the power of an agile process.
You're fluent in Dutch and English.
You're able to make tough decisions and clearly articulate the reasoning behind them.
You're in possession of the necessary leadership and communicative skills.
You're keen to outline a strategy for the conversational experiences your team builds.
You're capable of doing user interviews to validate what we're building is working properly.
You're experienced with:

Wireframing and prototyping tools (I.E. Invision, Balsamiq, and Proto.io)
Design tools (I.E. Sketch, Figma, and Framer)
Conversational tools (I.E. Dialogflow, Chatlayer, and Chatfuel)
Project management tools (I.E. Clubhouse, GitHub Issues and Asana)
Analytics tools (I.E. Google Analytics and Mixpanel)
You're deeply interested in:

Conversational design
Chatbots and conversational agents
Voice assistants 
NLP
Multimodal interfaces



You're knowledgeable about:

APIs 
Functional analyses like flowcharts
Bringing it home
Believe us when we say our teams mean the world to us. Simply put, we care about three things: personal growth, having high impact, and getting paid. It's hard to get a company to thrive if the people in it can't grow along with it. And you can't force personal growth either; so where does the motivation to learn and grow come from? That's right, it's knowing your efforts are making a difference. Every day, we want you to leave the office with a sense of accomplishment. Oh yeah, and a nice paycheck also helps.
Do you think we have a match? Hit us up at [email protected] and let's go grab a drink!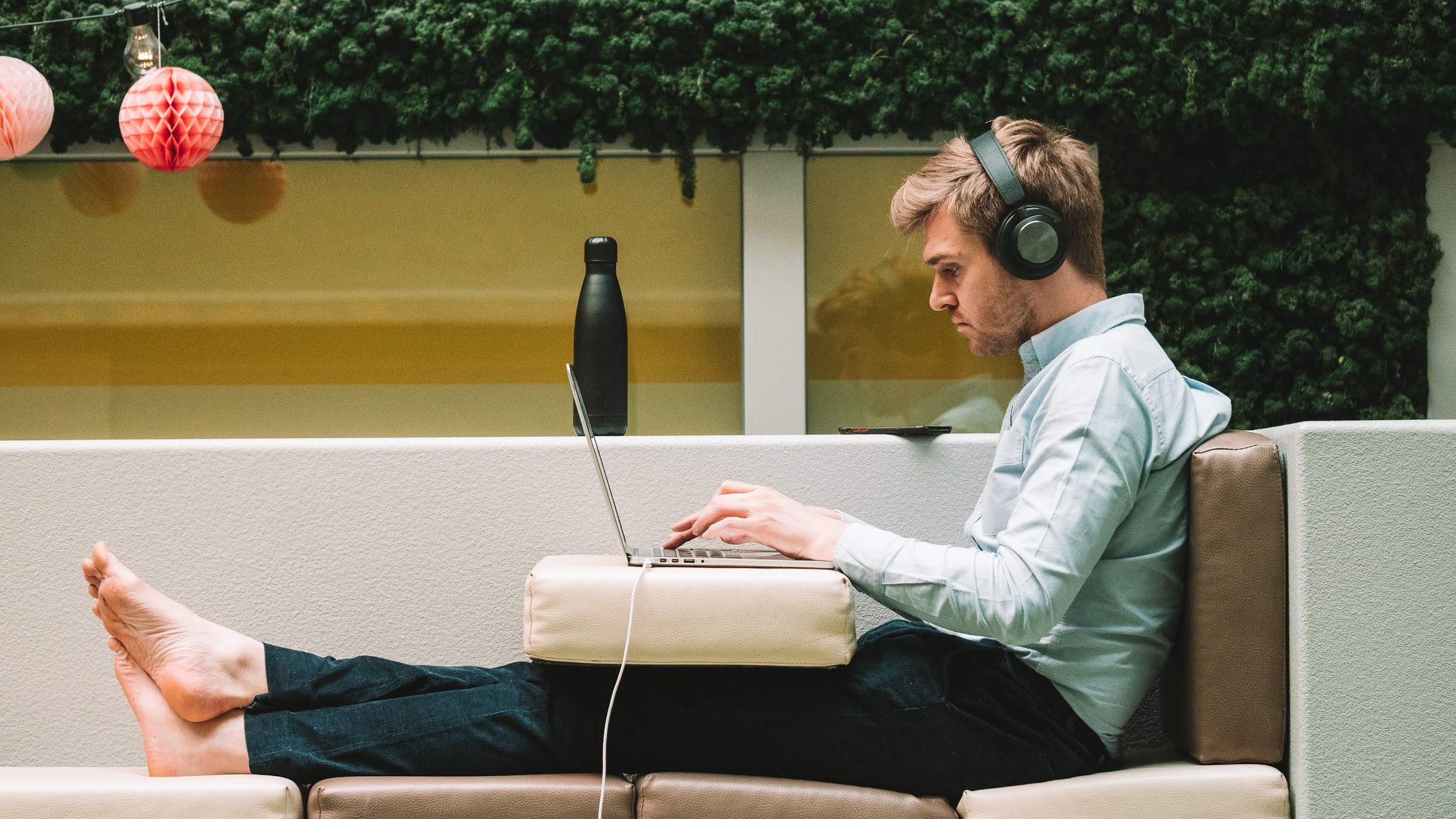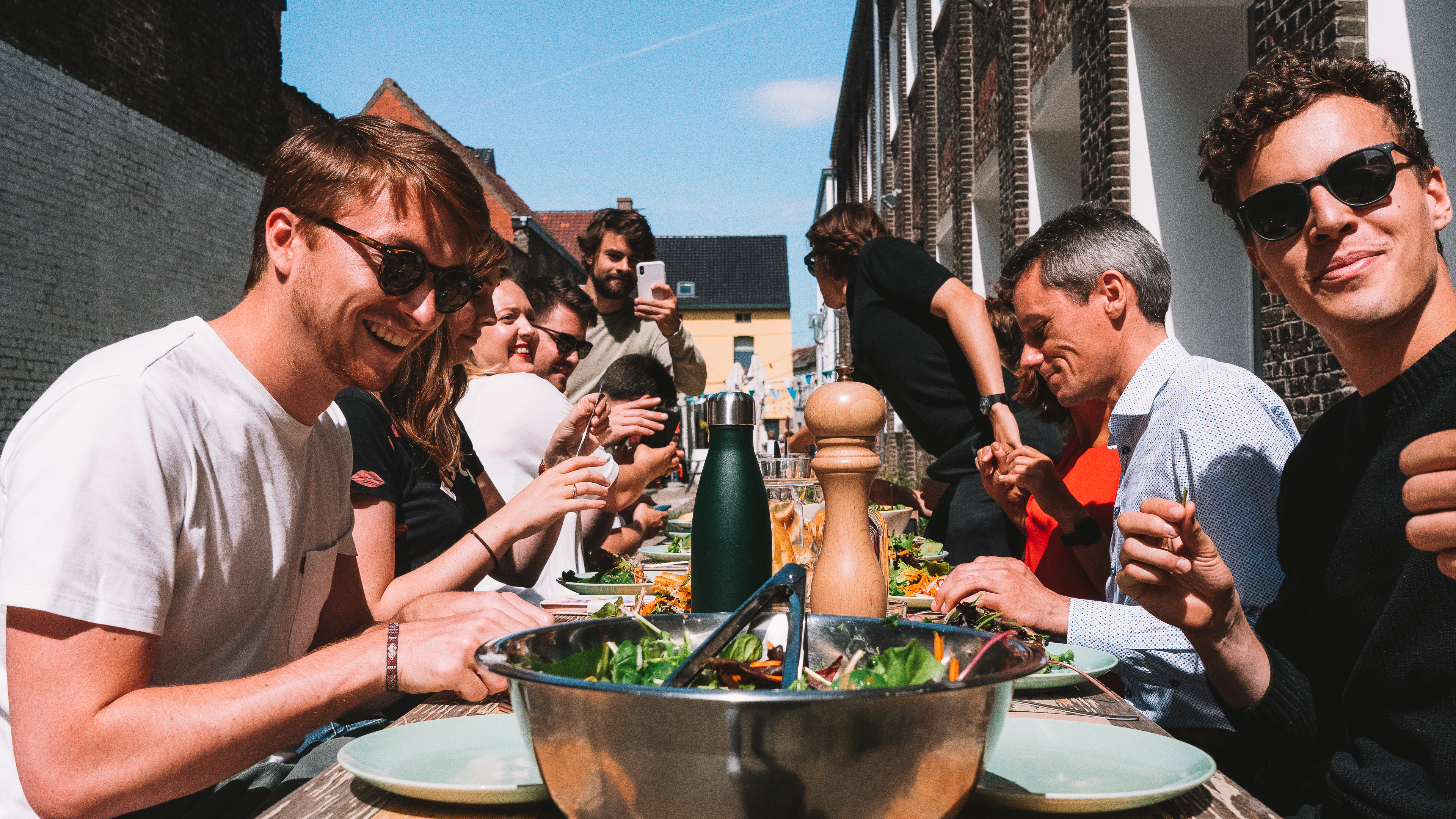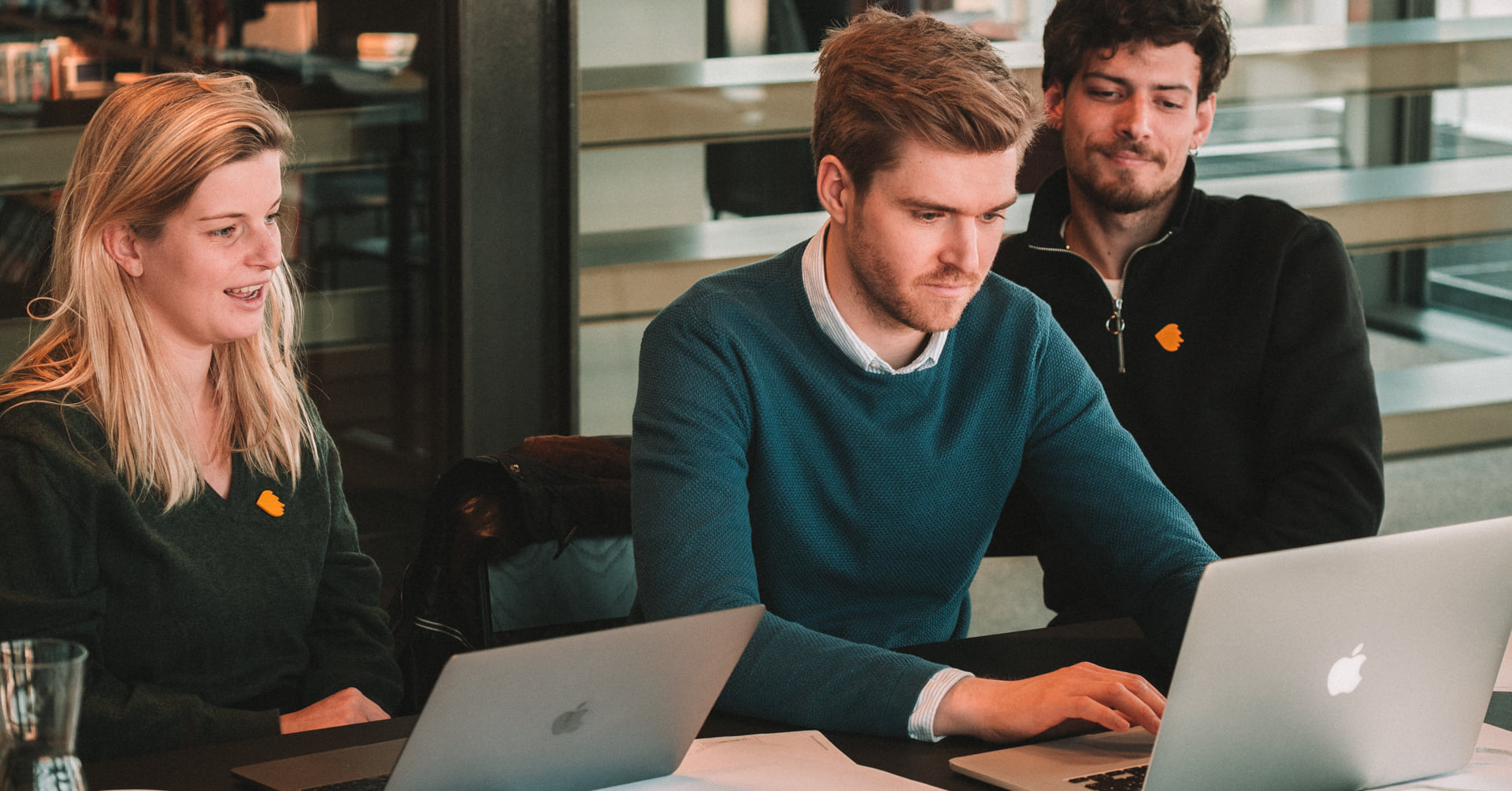 When applying be sure to reference Creativeskills.be in the subject or body of your email.