You are a design thinker. It's in your veins.
You notice design patterns and come up with clever solutions to create user-friendly experiences that delight your users. You find simple solutions to complex problems and create structure where chaos rules. You're a logic thinker that can understand how others think and translate that into a simple and clean user interface. You're a minimalist with a soft spot for details, because you know the details aren't the details, they are the design.
You will be an important player in our design team. You will engage in UX workshops with clients to recognise and define their needs. You will structure ideas into user journeys and wireframes that make sense. You will be excited to finally design your creation until it is a delightful experience for its end-user. You will work closely together with your fellow designers and you will be the front-end developers' best friend, because your files are so incredibly structured.
What do we expect?
5 years of relevant experience is preferable, but if you're a natural UX genius we can use your talent too
Ability to translate strategy and concepts into wireframes and crispy clean designs
Experience with design systems is a plus
Not afraid of client workshops to uncover opportunities and challenges
Experienced in usability and UX workflow processes
Passionate about design tools (Figma, Sketch, Adobe CC, …)
Obviously you're a team player, you can't do it all on your own
Show, don't tell. Be ready to show us what you can do.
What's in it for you?
Minimum 20 days of paid time off
We are also closed from December 25th to January 1st
Flexible income plan
We offer all employees a flexible income plan where the bruto amount of holiday pay can be allocated by personal preference
Health insurance
We pay the monthly premiums for all employees
Learning budget
We are continuous learners
Flexible working hours
We dislike vertical corporate hierarchies, people here take ownership of their work and we trust them to do so
Beer'o'clock fridays
We all like weekends, that's why we start them on Friday 16 PM
Being part of our company
We all take part in making our environment a place of inspiration, we know that the people of our company make our company
About Bagaar
Bagaar is a technology driven product agency. In collaboration with our ambitious clients, we design and build digital products and solutions. We help our clients to gear up for the future. These are very exciting times of endless technological possibilities, groundbreaking innovations and genius answers to challenges that haven't even been formulated yet.
At Bagaar you'll get the freedom to manage your priorities, try out new things and join us in our mission to further improve our way of working. We aim to make sure everyone has what they need to make their best work. We work in our amazing office in the center of Antwerp. We're surrounded by green and there is a farm on our roof. Yes a farm, with tomatoes and chickens.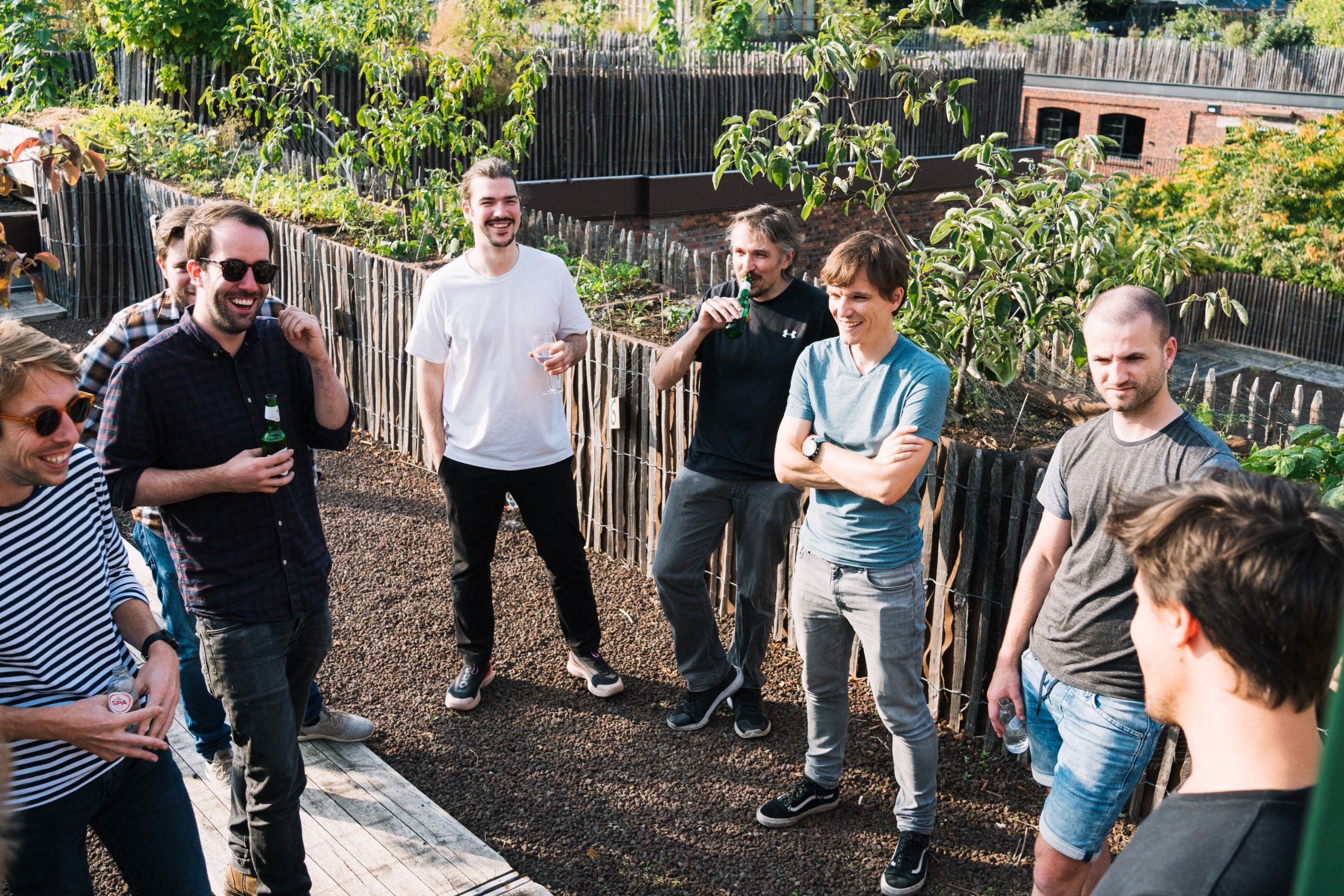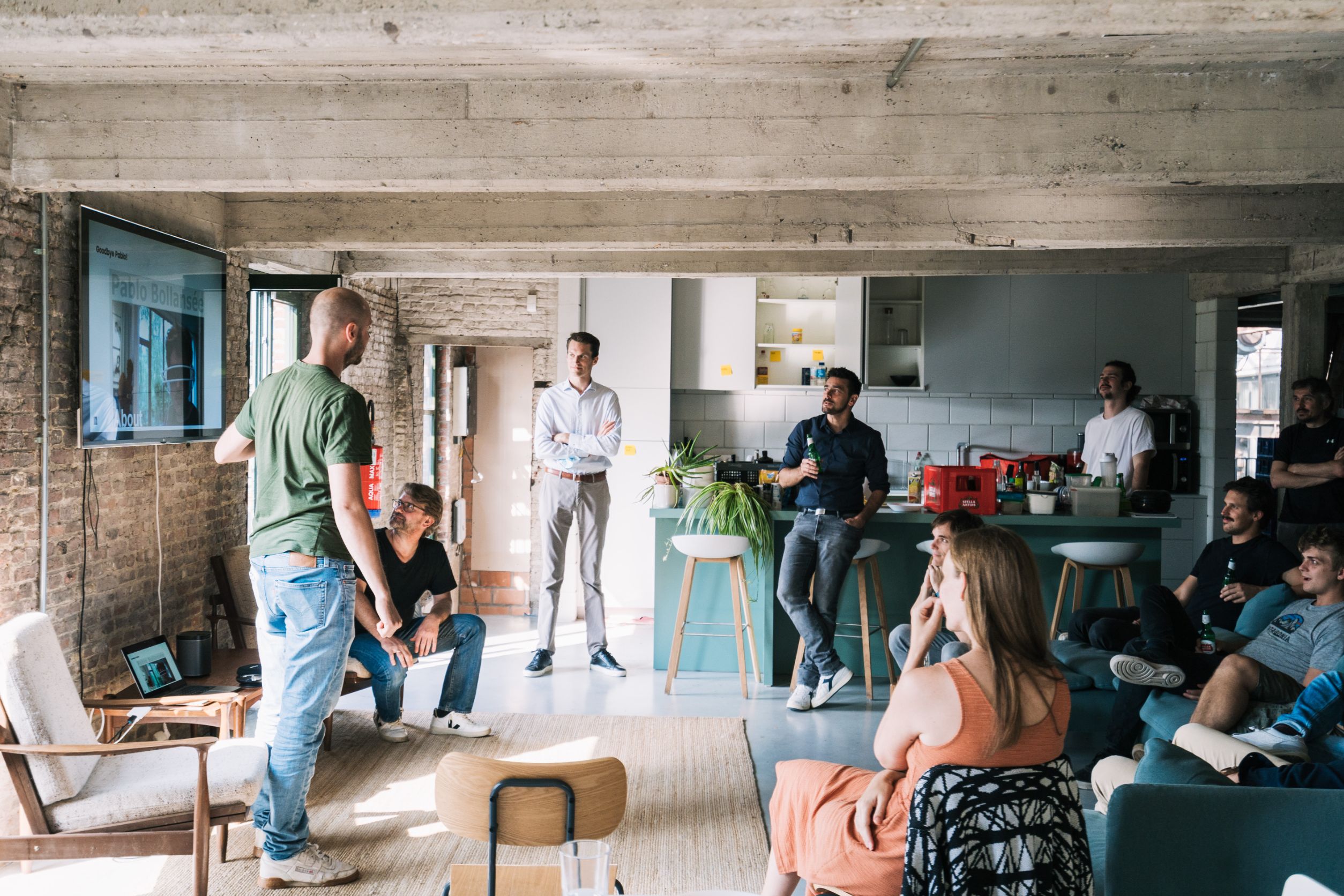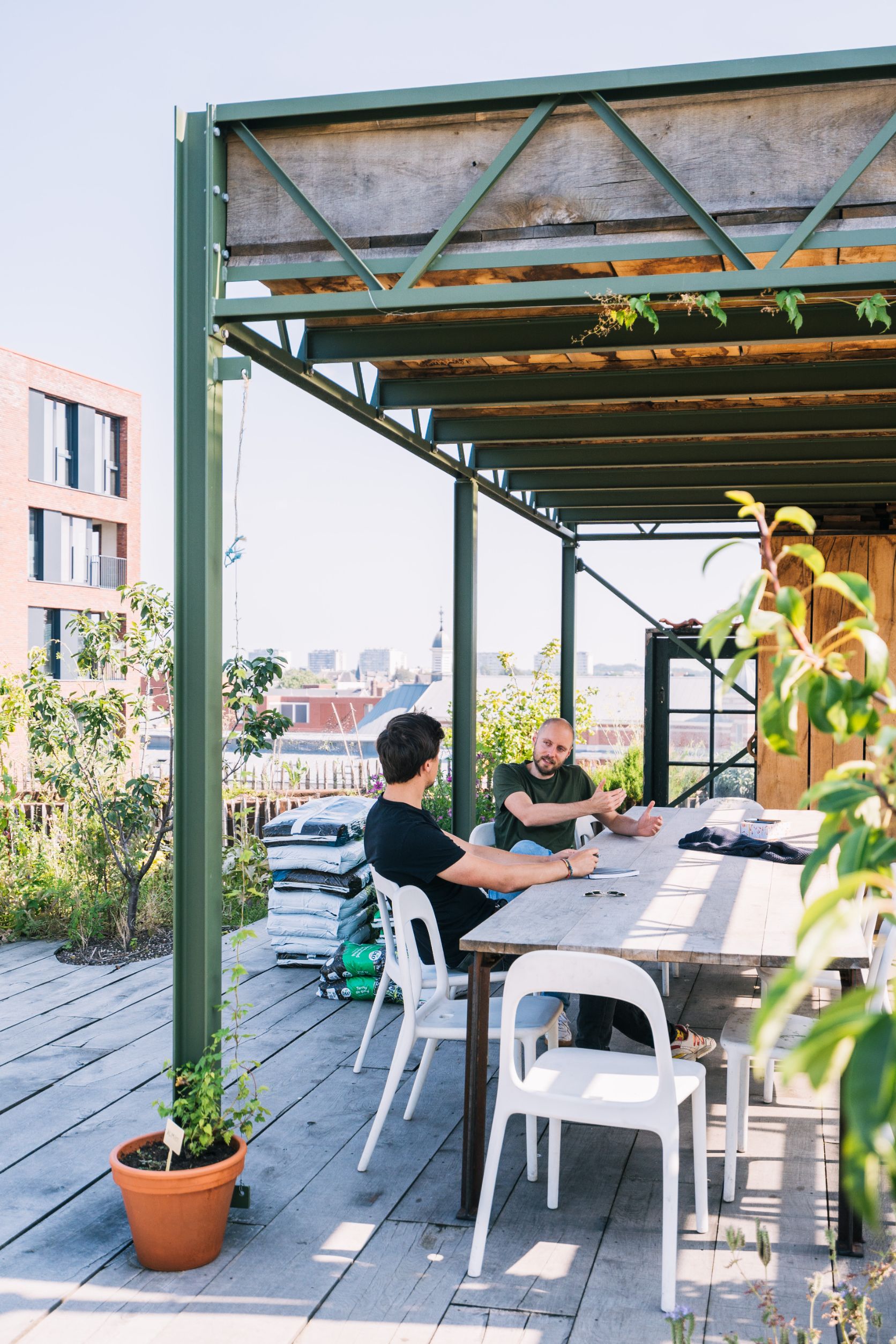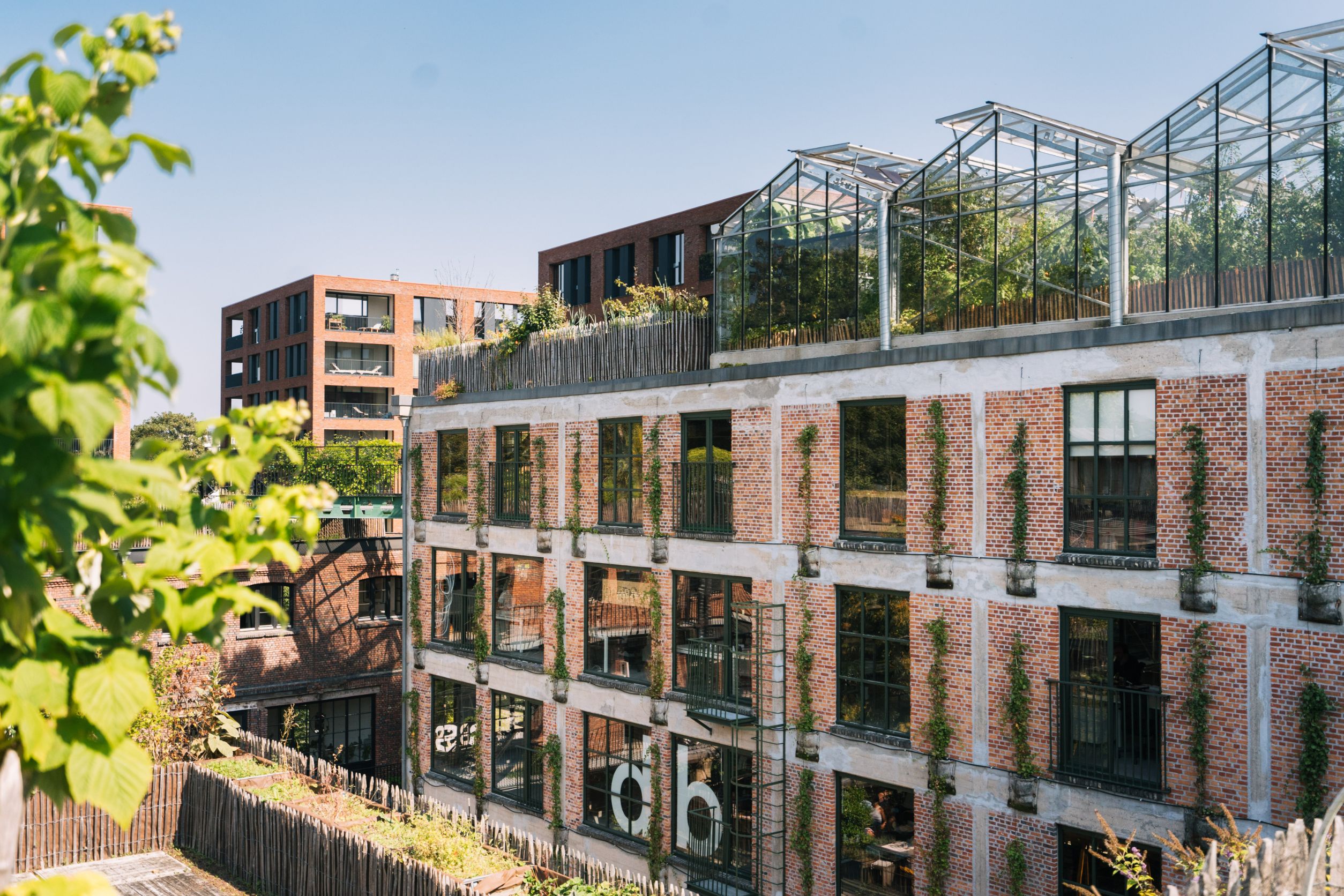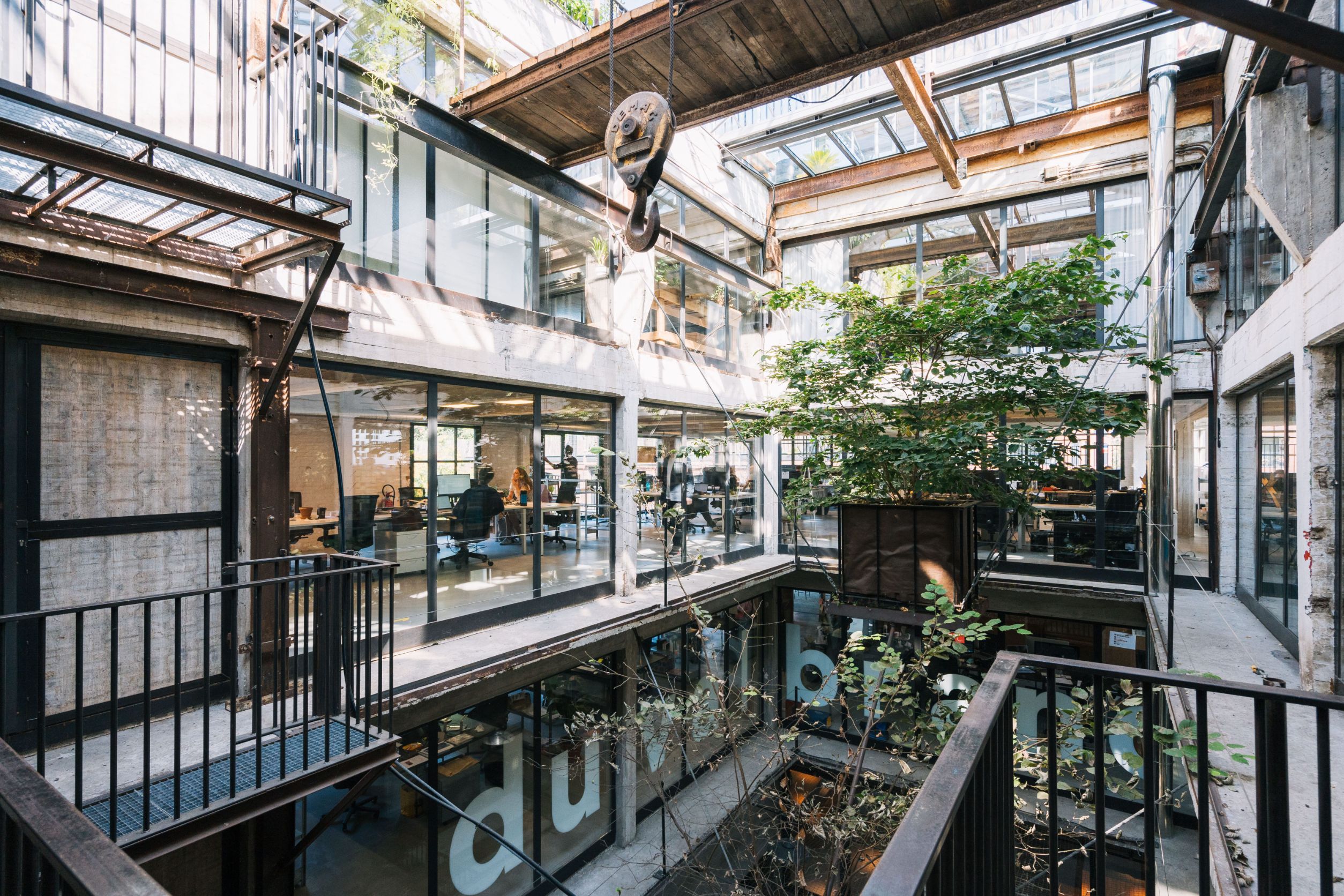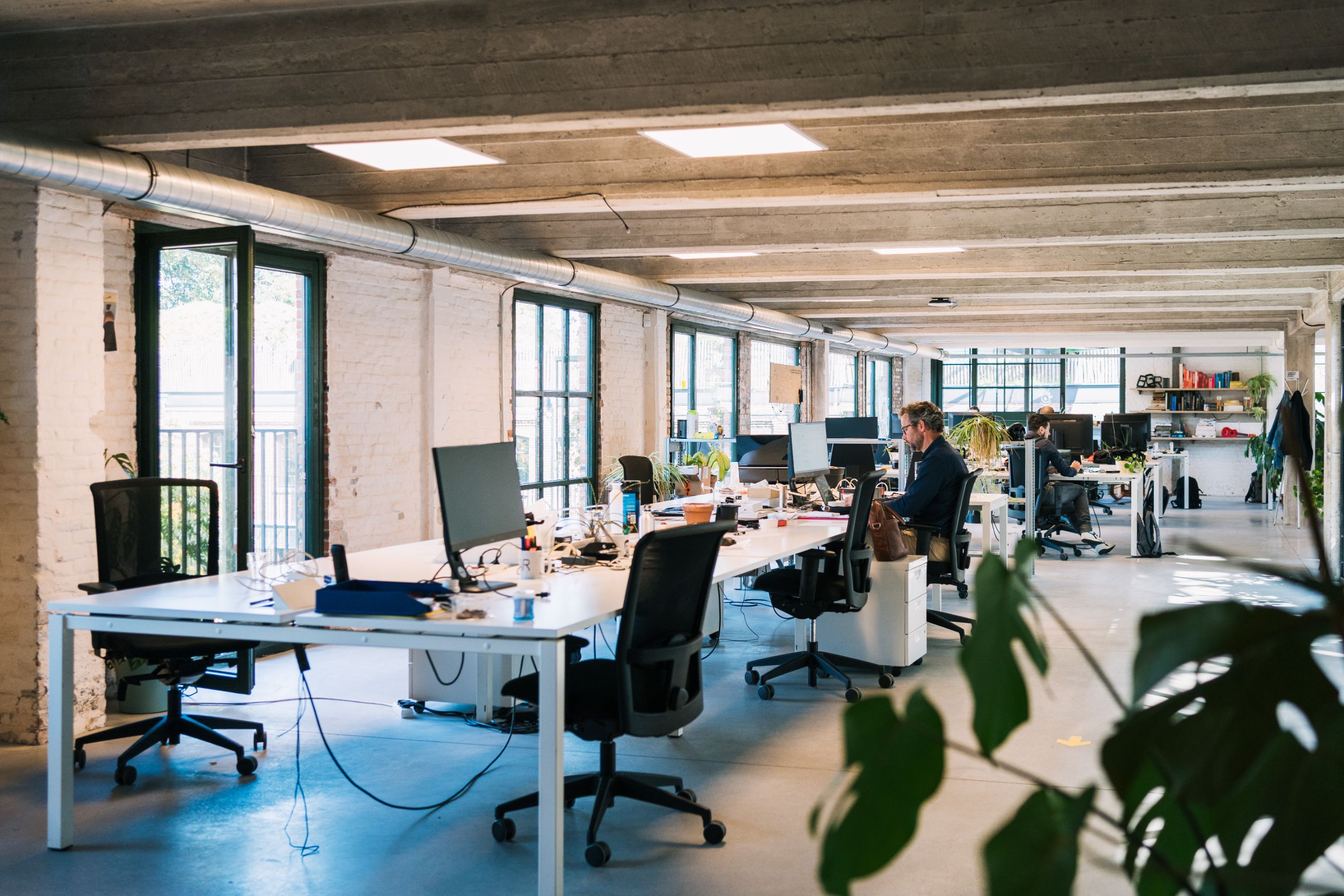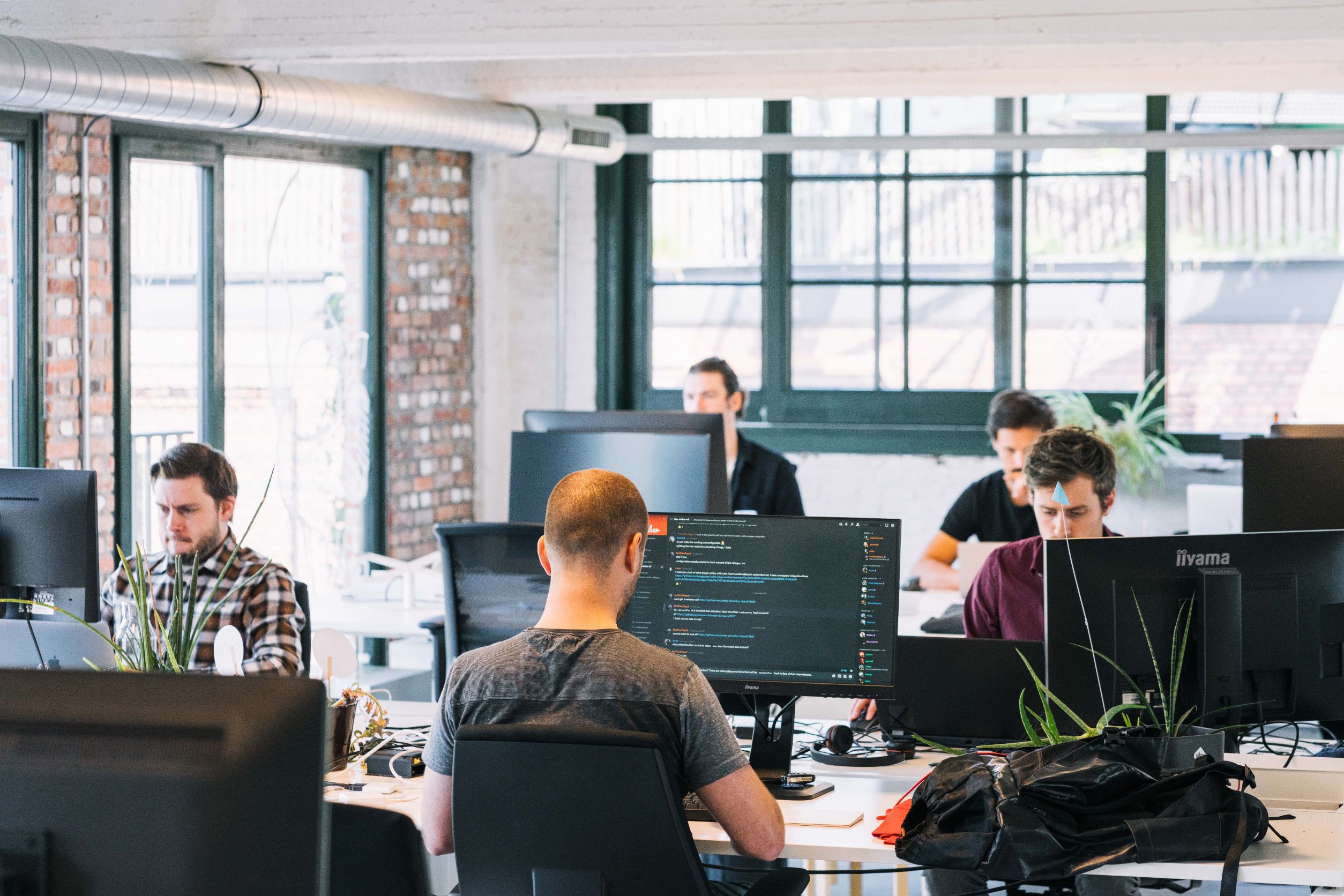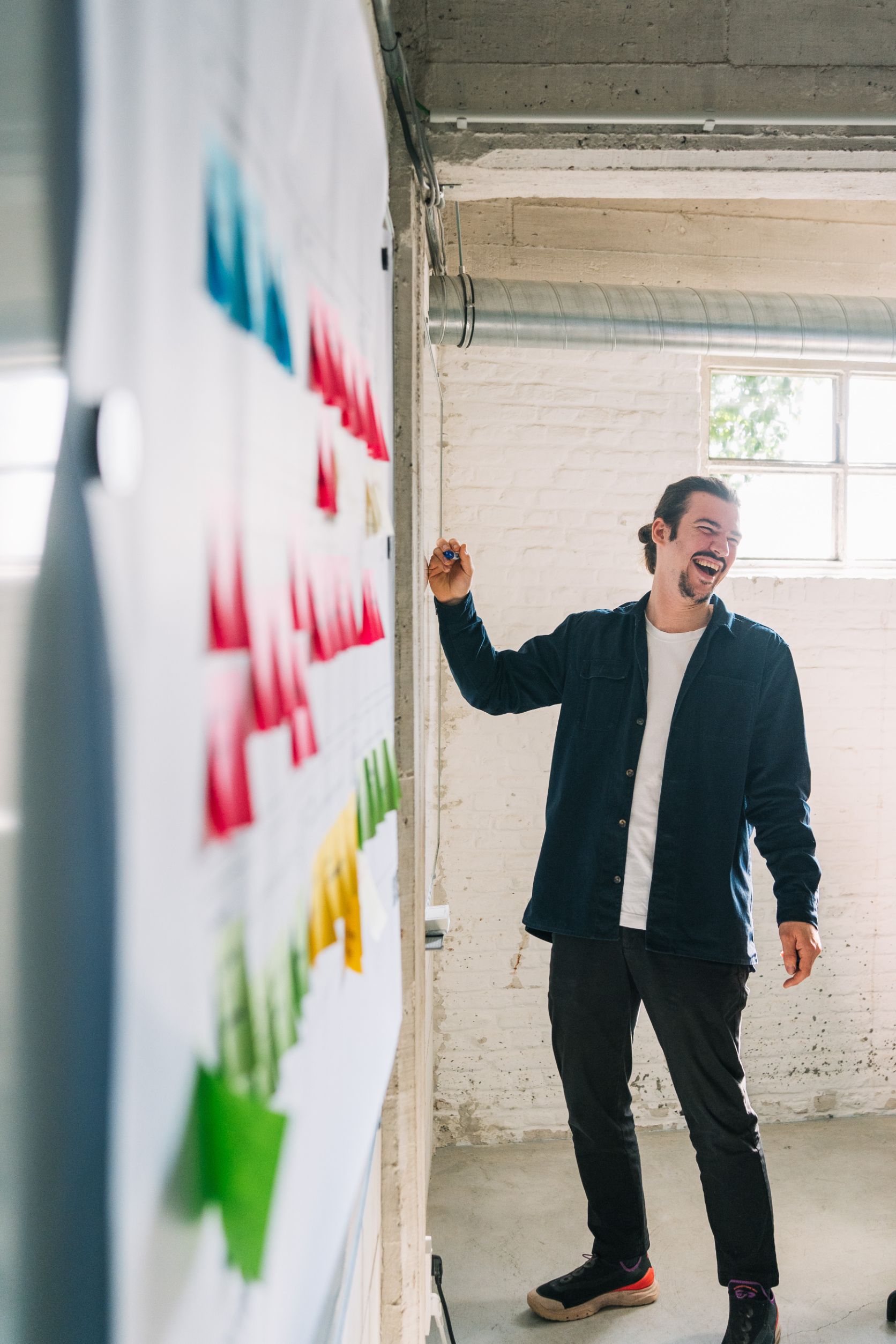 Vermeld Creativeskills.be als referentie bij je sollicitatie in het subject of je begeleidende brief.