You are a UX/UI Design rockstar (in the making). You recognize good design from bad. Your design execution and aesthetic choices elevate the product or service you design. 
You thrive in a fast-paced, dynamic environment and enjoy moving from project to project. 
You are inspired by design as a craft and follow the latest trends. Above all, you are a talented, fun and collaborative person.
Your tasks include:
Design beautiful user interfaces, with a focus on digital interfaces.
Promote best practices in UI, UX, and interaction design.
Participate in strategy and co-creation sessions with clients to help articulate and define their goals.
Have a Human Centered Design approach in solving user needs with a deep customer empathy mindset.
Craft wireframes, user flows, interaction prototypes and other design specification materials.
Work closely with development teams to ensure that design specifications are implemented.
Collaborate effectively with team members, including but not limited to designers, researchers, strategists, creatives, communication specialists, digital marketeers, project/product managers, developers, and technical architects.
Your team
At Kunstmaan | Accenture Interactive, we consider ourselves as the most effective 'experience innovators' around. By connecting deep human and business insights with the possibilities of technology, we design, build, communicate and run experiences that make lives better, more productive and more meaningful. Accenture Interactive is ranked the world's largest digital agency by Ad Age and has been named a Most Innovative Company by Fast Company.
We collaborate closely with our clients (including some world-famous brand names) to figure out what the possibilities are for their business. Innovating through cloud, mobility, media or analytics, our end goal is to design and deliver custom digital solutions that really work in the field – whether that's online or offline.
Your background
1+ years experience in UX/UI design.
Understanding and deep interest in UX/UI design.
Bachelor's degree in User Experience, Graphic Design or a related field.
You're proficient in Figma, Sketch, and/or other relative tools to design for digital interfaces.
Bonus points if:
You have experience with building and maintaining a design system.
You're experienced with client-facing projects, ideally in consulting, agency or other business-related services.
You can explain and sell design decisions to clients and stakeholders.
You have some experience with agile delivery methodology and how it relates to design.
Your attitude:
You're comfortable working in a fast-moving organization.
You're adaptable and a quick learner who enjoys tackling a large variety of problems. 
You're happy to take on responsibility and eager to stay involved until the end of a project.
You're able to work together towards one goal and show respect for each other.
Our offer
Kunstmaan | Accenture Interactive is an incredible place to work - and keep learning. By joining us, you'll become part of a global company with a world-class brand and reputation.  Besides the work we do for our clients, we're really proud of our vibrant, diverse workplace culture: we believe in openness and honesty, fairness and equality, common sense and realism. We want to get to know the real you and help you explore and grow - whatever it is you're great at. So you will always have lots of learning opportunities (formal and informal) to improve your role-specific skills and expertise.
Besides our high-profile, challenging projects and our nurturing work environment, we offer excellent employee benefits, including:
13th month + holiday allowance
20 + 12 holidays
Macbook and iPhone/Samsung
Hospitalization insurance and extensive group insurance package
Bonus program
Green mobility program: e-bikes, public transport, bike 2 work allowance,…
Flexrewards: decide on your rewards package with our flexible benefits tool
Discount program: get discounts at your favorite (online) shops
Employee shares purchase plan
Eco-cheques
An open kitchen with fresh fruit, great coffee and a stuffed fridge
A sunny terrace with the best view in Leuven
Tons of training & learning opportunities, literature, and an overall sharing-your-knowledge culture within the wider creative award winning network of Accenture Interactive (Droga5, Karmarama, Schakleton, Kollerebbe, Rothco)
Sweet treats on birthdays and other festivities
A great creative culture to stimulate your out-of-the-box thinking
And many more!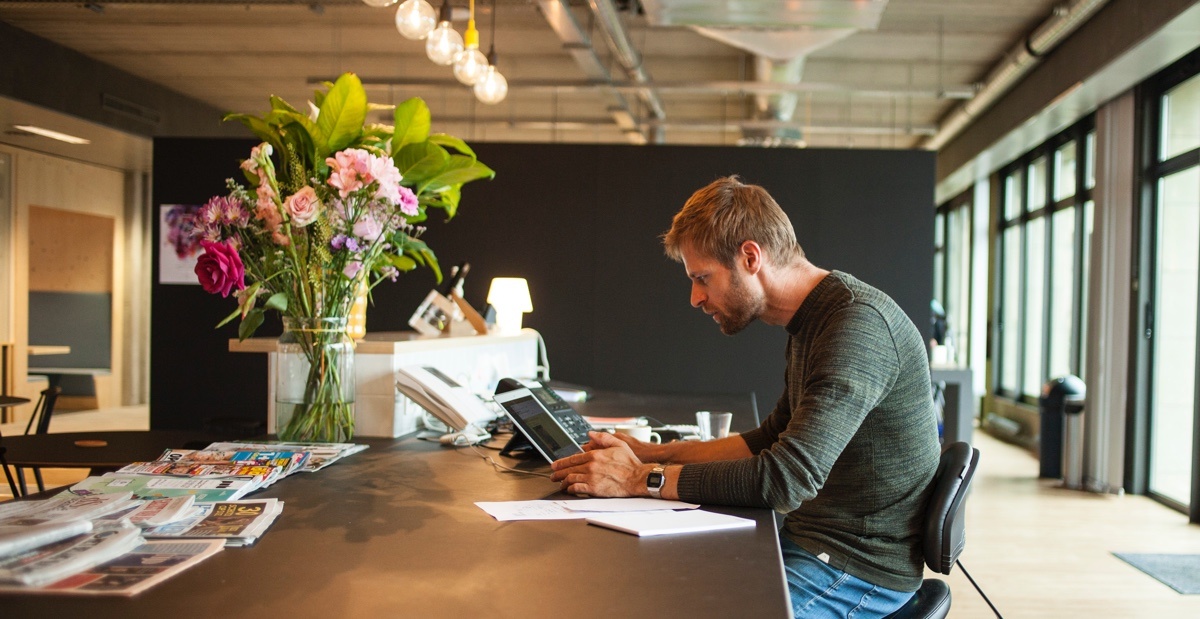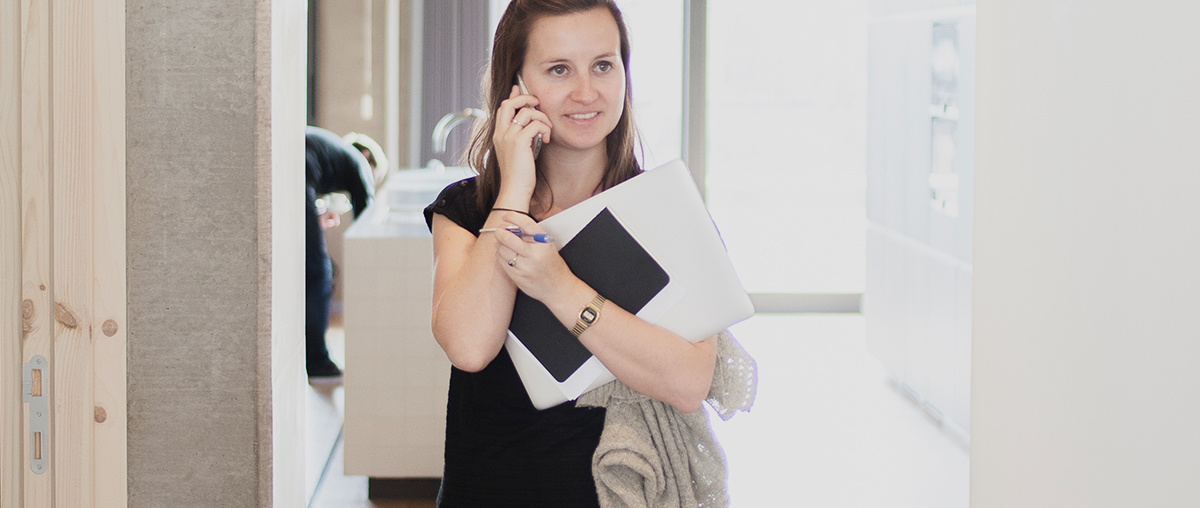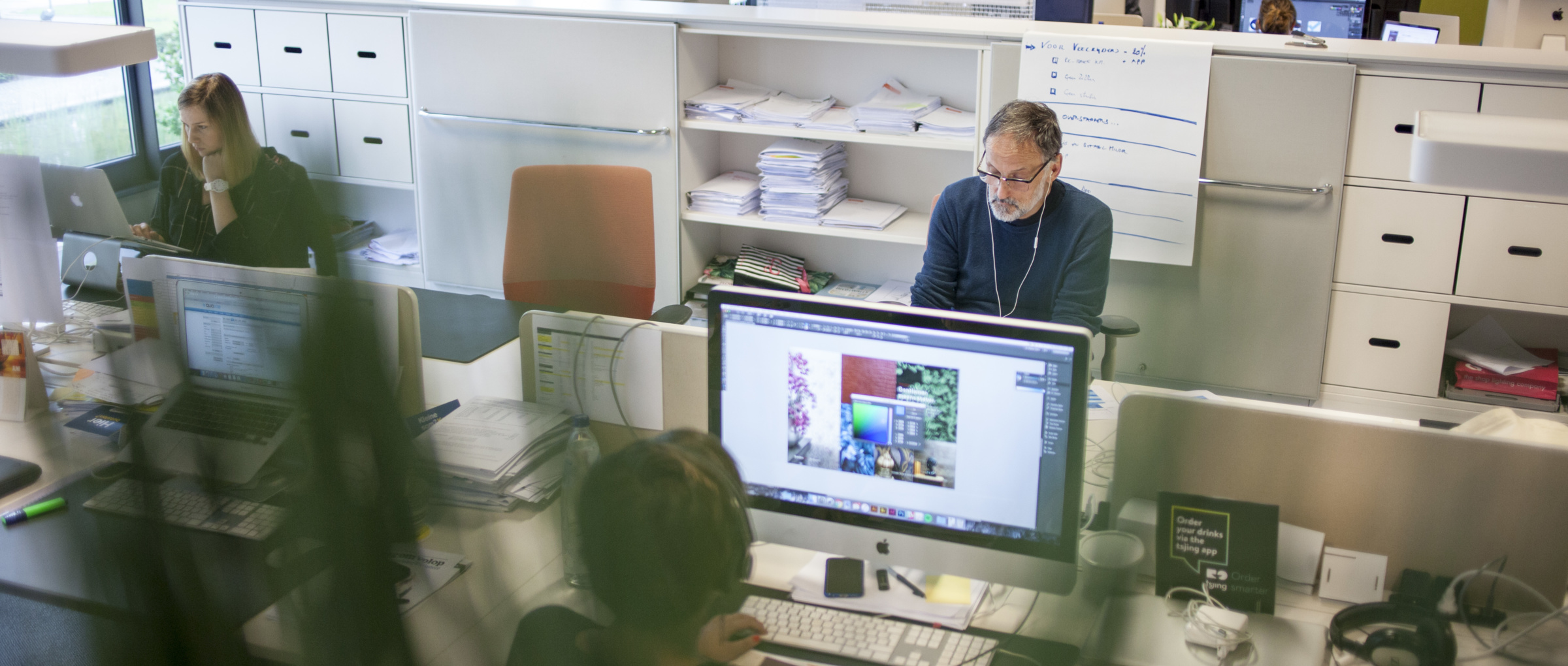 Vermeld Creativeskills.be als referentie bij je sollicitatie in het subject of je begeleidende brief.