Are you the new UX designer at Pàu?
Do you want to help create and shape a better digital world? Not just by designing 'pretty' websites, but by listening to what users actually need and creating a valuable experience for them? Do you feel excited at the thought of being at the forefront of digital product design? Then you may be the user experience designer we are looking for.
As a Senior UX expert, understanding the client's users and matching their needs to business goals feels like second nature to you. You are able to produce a strong and innovative UX concept by applying a range of UX design processes and tools.
Depending on where you want to place your focus, you'll be in charge of user research and business requirements gathering, UX concept and information architecture, usability research or wireframing, visual design and front-end prototyping of cutting-edge applications and websites.
As the UX architect, you are able to work out the details of your designs, brief a development team and stay in control of the quality of the product.
Whatever you specialize in, you take ownership of your work and communicate the details with passion.
Qualities you'll most likely need:
Empathy: understanding what both users and clients want, by asking the right questions
Creating user flows, detailed wireframes and prototypes
Understanding and documenting the technical implications of your designs
Being in touch with state-of-the-art web technology and design trends
Good UX analysis skills
Familiarity with usability testing
Positive personal interaction and teamwork skills
Self-confidence with an ability to find compromise
Much appreciated skills
HTML/CSS and web standards
Knowledge of wireframing tools
Agile & Scrum methodology
Experience with user research
At Pàu, we believe in growing competences on the job as well as through our own Pàu UX Academy. Our senior experts teach and mentor our juniors, so that's also what we expect from you. So if you feel attracted to working on digital products; if you're a design geek, passionate about the digital world, you'll feel right at home with us.
What makes Pàu a great place to work?
Working at Pàu is about YOU! People first. We have over 70 digital experts in our team. Are you next?
Pàu invests in self-improvement as an incubator for personal development and competences.
Pàu culture is to be part of the ever growing digital consultancy family.
You are responsible for the autonomy to own your project.
Pàu gives you support for learning and growing through internal and external courses.
Pàu offers challenges by working on exciting projects for international and local clients.
Pàu's impact is to make a difference in an ambitious environment.
In return, you'll get an attractive salary with all conceivable fringe benefits.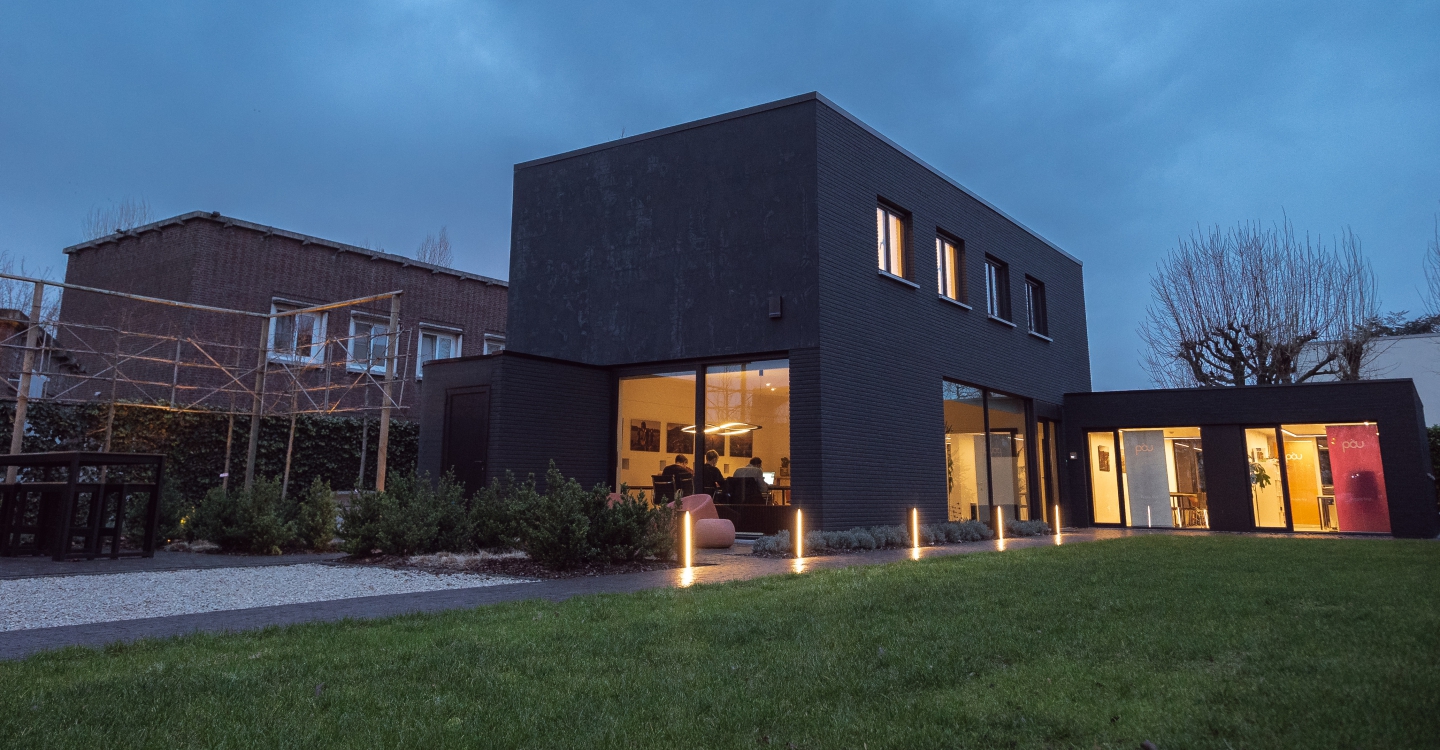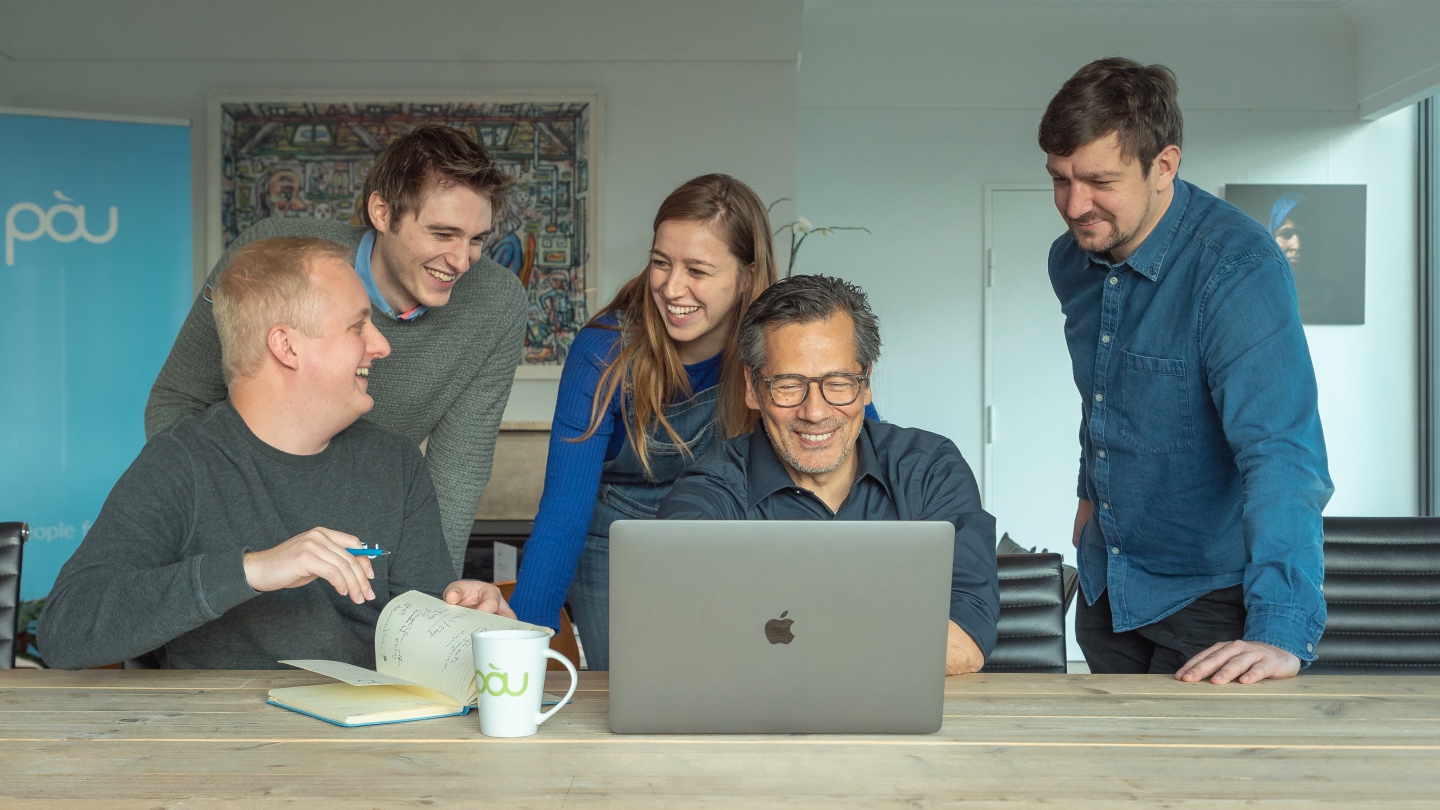 When applying be sure to reference Creativeskills.be in the subject or body of your email.