As Senior UX/UI Designer, you are the voice of the user. You plan and conduct user research and competitor analysis. You create the most inviting user interfaces and stunning visuals for our online and mobile service offerings, focusing on maximizing usability and user experience.
You collaborate with product managers, product owners, tech leads, brand & marketing managers and front-end developers to build eye-popping visuals.
Your Role
You take the lead in all design stages from concept to final hand-off to engineering;
you develop unique concepts that bring simplicity and user friendliness to complex design roadblocks;
you plan, design and conduct user interviews and quantitative and qualitative market research activities such as focus groups, usability and A/B testing;
you deliver product improvements based on user needs and business goals;
you develop, manage and implement user journeys;
you contribute to the creation of rich functional prototypes using white board brainstorming, card sorting, low and high-fidelity mock-ups and interaction requirements;
you deliver prototypes (wireframes and UI designs) for the tech team and for usability tests;
you manage changes by creating reports before and after improvements on the platforms;
you create designs of multi-device digital products; 
you effectively communicate interaction and design ideas;
you set design guidelines, best practices and standards and you maintain the design system;
you leverage knowledge of web-based frameworks and user patterns;
you stay up-to-date with the latest UI trends, techniques, tooling and continuously inspire with new ideas and observations.
Your Profile
You obtained a higher degree or equivalent with a major in Computer Science, web development, Human-Computer Interaction, Mobile Computing, Graphic Design, Software Engineering or a related field of study;
you can look back upon several years of profound UX/UI design experience and can present a solid portfolio of design projects;
passionate about UX design – you know and follow best practices and are proficient with all aspects of modern product interfaces;
you have worked in the e-commerce or game development industries;
you have proven experience in working with: Sketch, Photoshop, InVision studio; Experience with Axure RP/Adobe XD is an asset;
you are familiar with the Atlassian suite (JIRA, Confluence) and have experience in working according to Agile principles;
you are an effective communicator who uses appropriate language at all levels -both spoken and written- in English and (ideally) in Dutch;
you are a creative and analytical person, who likes to work in a team;
you are highly organized, efficient and detail-orientated, without losing yourself in details;
you have strong problem-solving skills and are able to perform autonomously;
you have a good sense of urgency, excellent prioritization skills and are capable of working in a high pressure, fast moving environment.
you have an innovative and creative mindset.
Our Offer
Napoleon Sports & Casino is Belgian market leader in the entertainment sector. We are focused on marketing online gaming experiences that are thrilling and rewarding. Our platforms are built in highly performant and contemporary technologies that run on a state-of-the-art system architecture, often dubbed by IT technicians as "a veritable Walhalla".
In return for your dedication and expertise, Napoleon Sports & Casino offers a challenging career in a unique, fast-paced and dynamic environment. We offer an attractive EMPLOYEE salary package, including various benefits as well as ample learning and growth opportunities. Our headquarters are based in easily reachable, modern offices in Aalst, between Brussels and Ghent.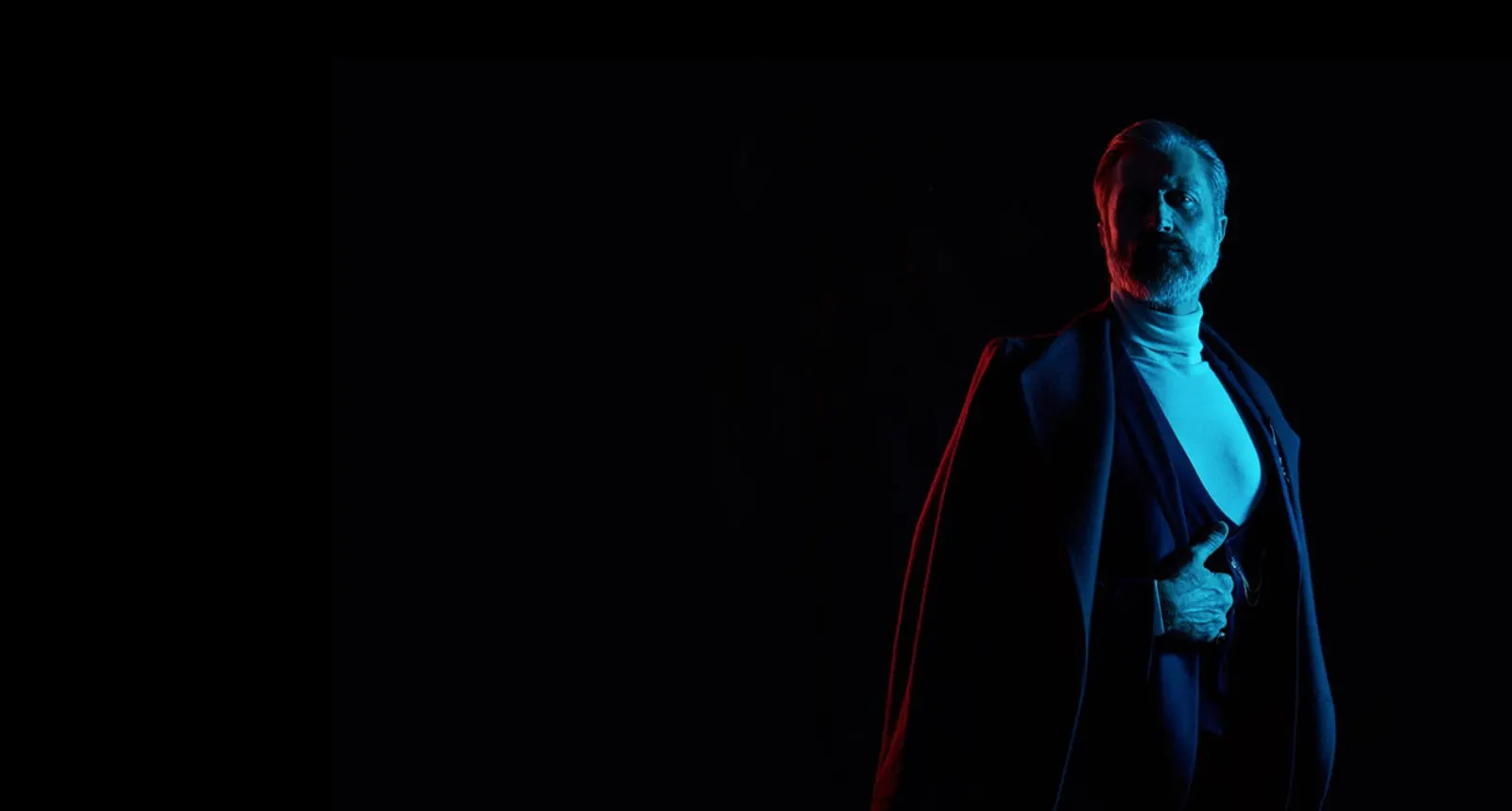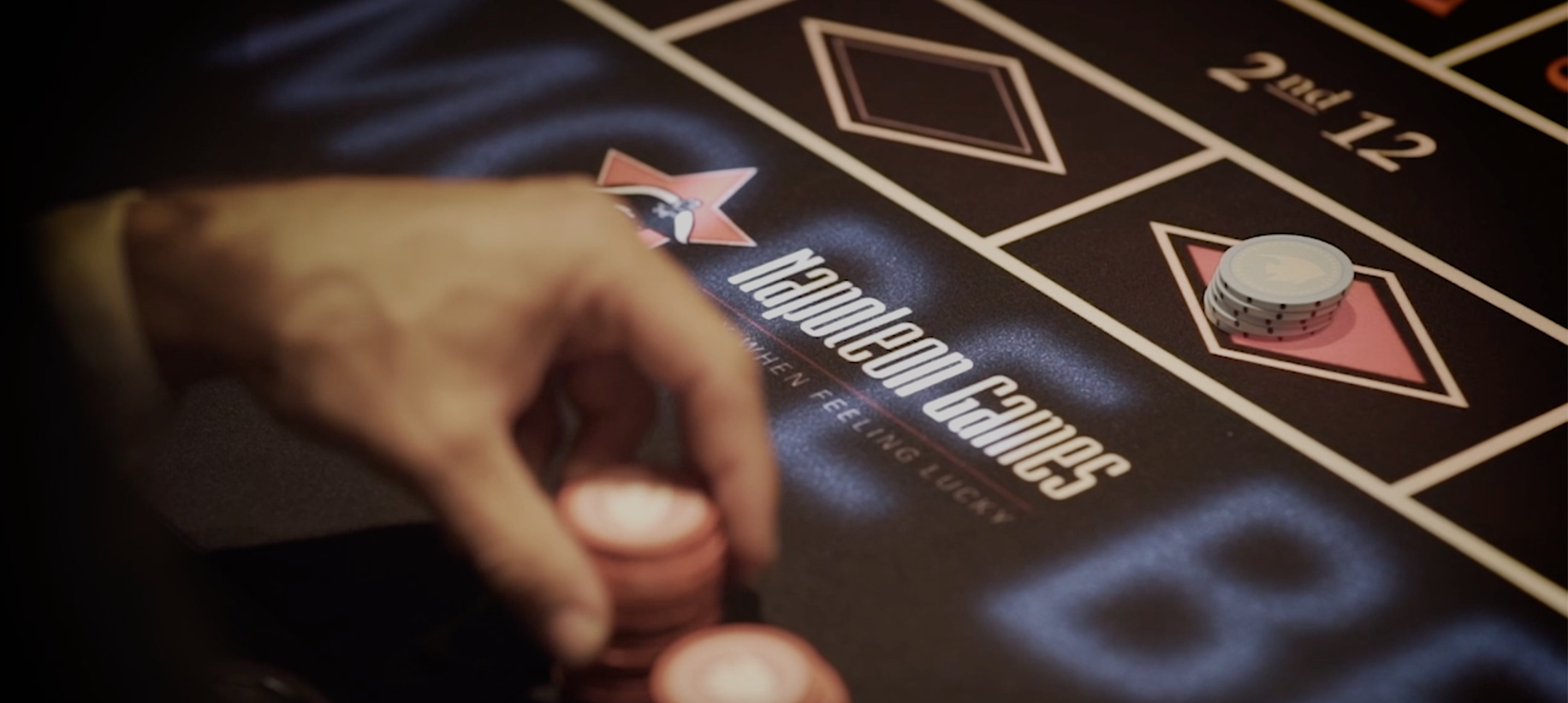 When applying be sure to reference Creativeskills.be in the subject or body of your email.