About you
We are looking for a senior UI/UX designer, specialized in designing digital products and services.
We are looking for someone who is really good at solving interface design problems. Someone who has a keen interest in technology. Someone who studies apps to understand their design patterns, and who has an opinion based on having done the actual work.
You are a self-starter, and excellent communicator with a passion for great design and the ability to achieve it. You possess a rare blend of interaction design, visual design, and prototyping skills.
We will provide you with the opportunity to work on interesting problems for various customers. Your work environment will be a liberal one. We value trust over control. Ultimately, people will spend thousands of hours with what you have designed. So you are eager to do some of your best work at Mono.
Job description
As a designer, you have the ability to see a design through from start to finish. You can handle getting a briefing from the customer directly and are comfortable asking for feedback proactively.
You will be designing yourself. A lot. But you will also be overseeing the design vision in projects and giving feedback to colleague designers.
You can have a proper conversation around design work, whether is is created by you or by the project team.
You have experience with both desktop and mobile contexts. Web applications are a big part of the work. You understand how the web works and what the relationship is between code and your design work. You are a master of your design tools and processes, so you feel comfortable enough to focus on solving the design problem itself.
Key Qualifications
4-6+ years of experience as a designer
Solid experience designing digital products
Skilled with modern design tools (at Mono we use Figma & Sketch)
Experience with both conceptual design and high-fidelity output
You speak Dutch and English, basic French skills welcome
You have a Bachelor's degree in a relevant field of study (Interaction Design, CMD, Devine, HCI) or equivalent practical experience
Extra pros
You have experience leading small design teams or are willing to grow into this position
Ability to express your ideas in code (HTML/CSS/JS or native code like SwiftUI)
Experience with conducting research activities such as user research, user interviews or usability testing
Practicalities
During times where movement is restricted due to pandemic
You work remotely, preferably from your home office - or a nearby (COVID-safe) co-working space.
If the climate allows (our work rhythm before COVID-19, which we would like to return to)
You live within reasonable travel distance to Ghent or Antwerp (less than 100km). We expect you to work at our co-working office in Ghent one day per week. Other days you can work from home, at the office, or on a location of your choosing.
Inclusion and diversity
If we want to design products for the world around us, then we need to design those products with a group of people that reflect the world around us. It is not only about race, gender or religious choice. It is about different points of view.
We believe we'll be better off for it. This means that we make an explicit effort to look for people with diverse backgrounds, but a common interest in design to join our team. And we want to specifically encourage people from underrepresented groups to apply for a job.
How to apply
Please contact us with a written introduction in your initial e-mail with your resume in attachment. We require a PDF portfolio or a link to a portfolio website.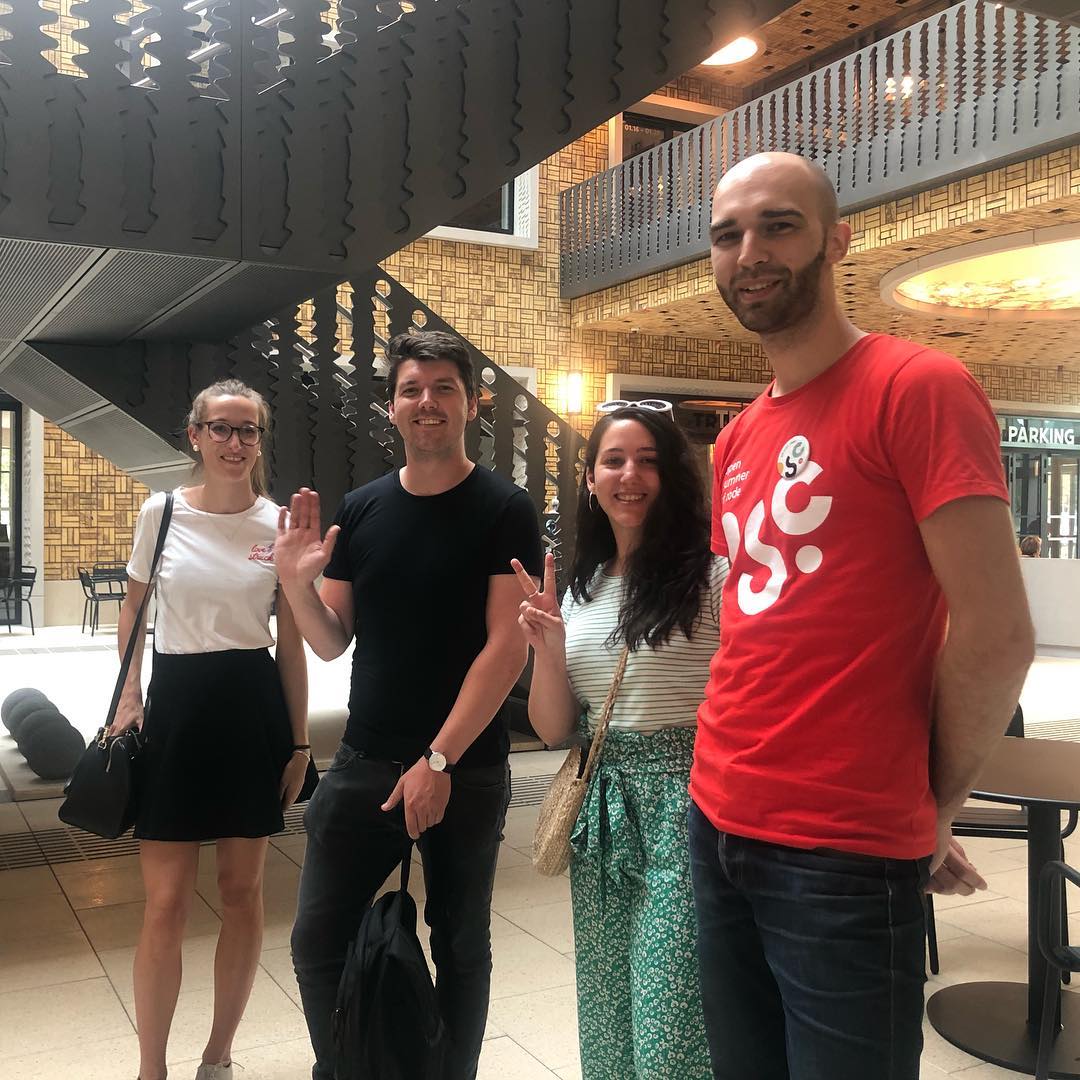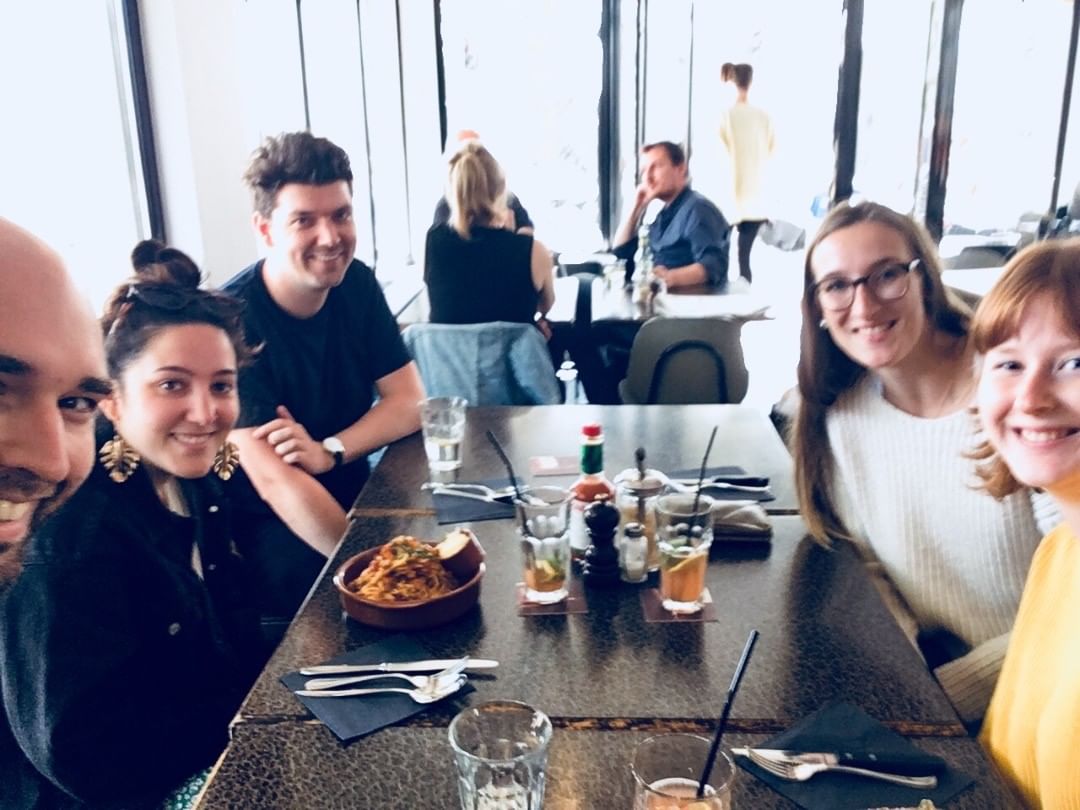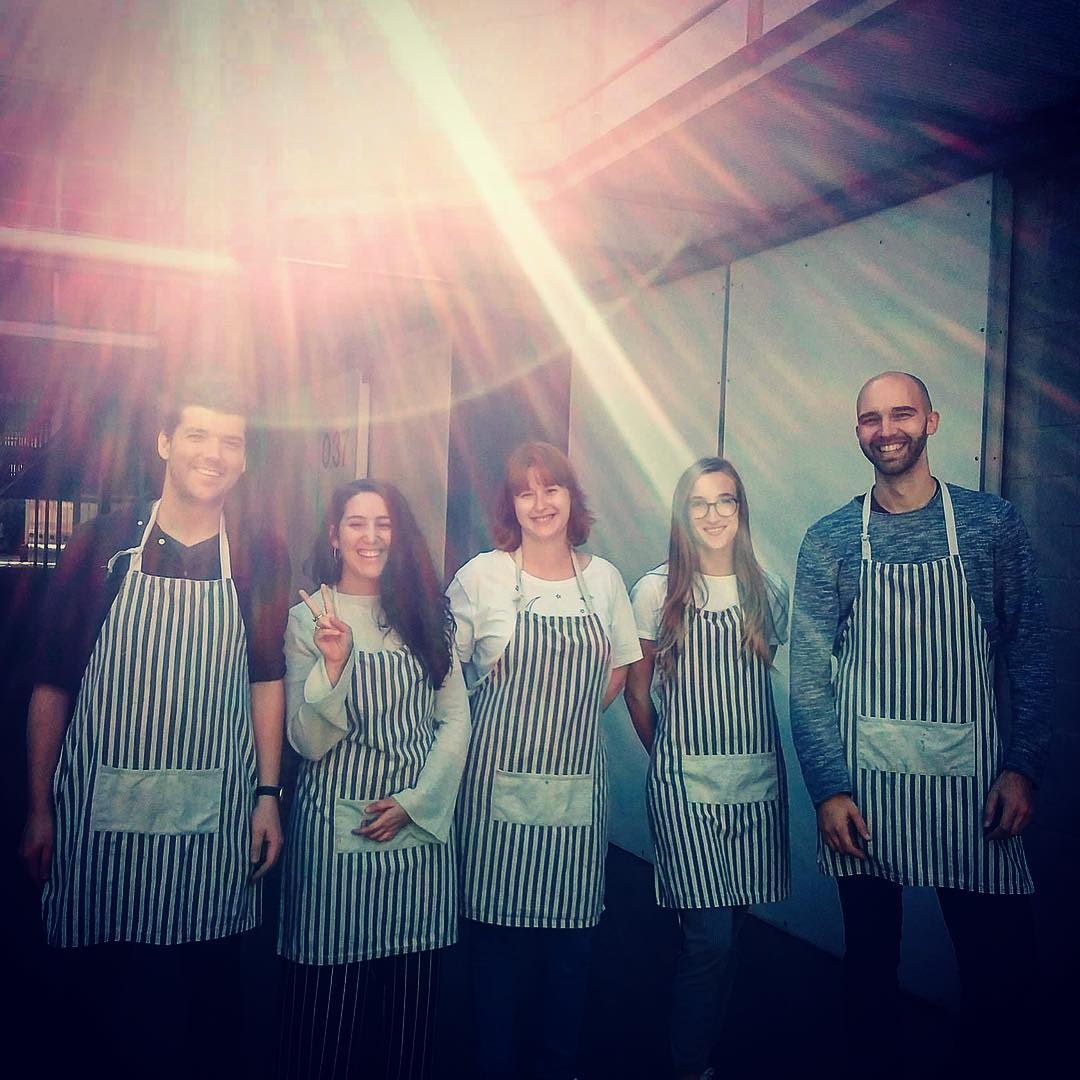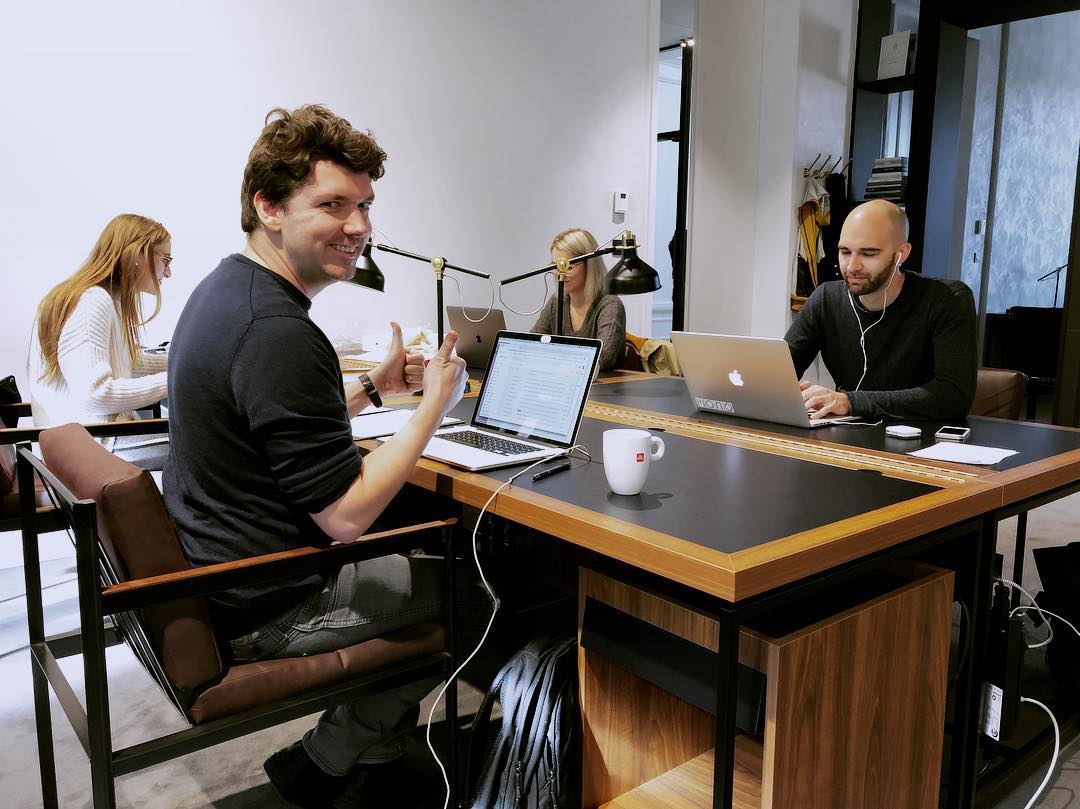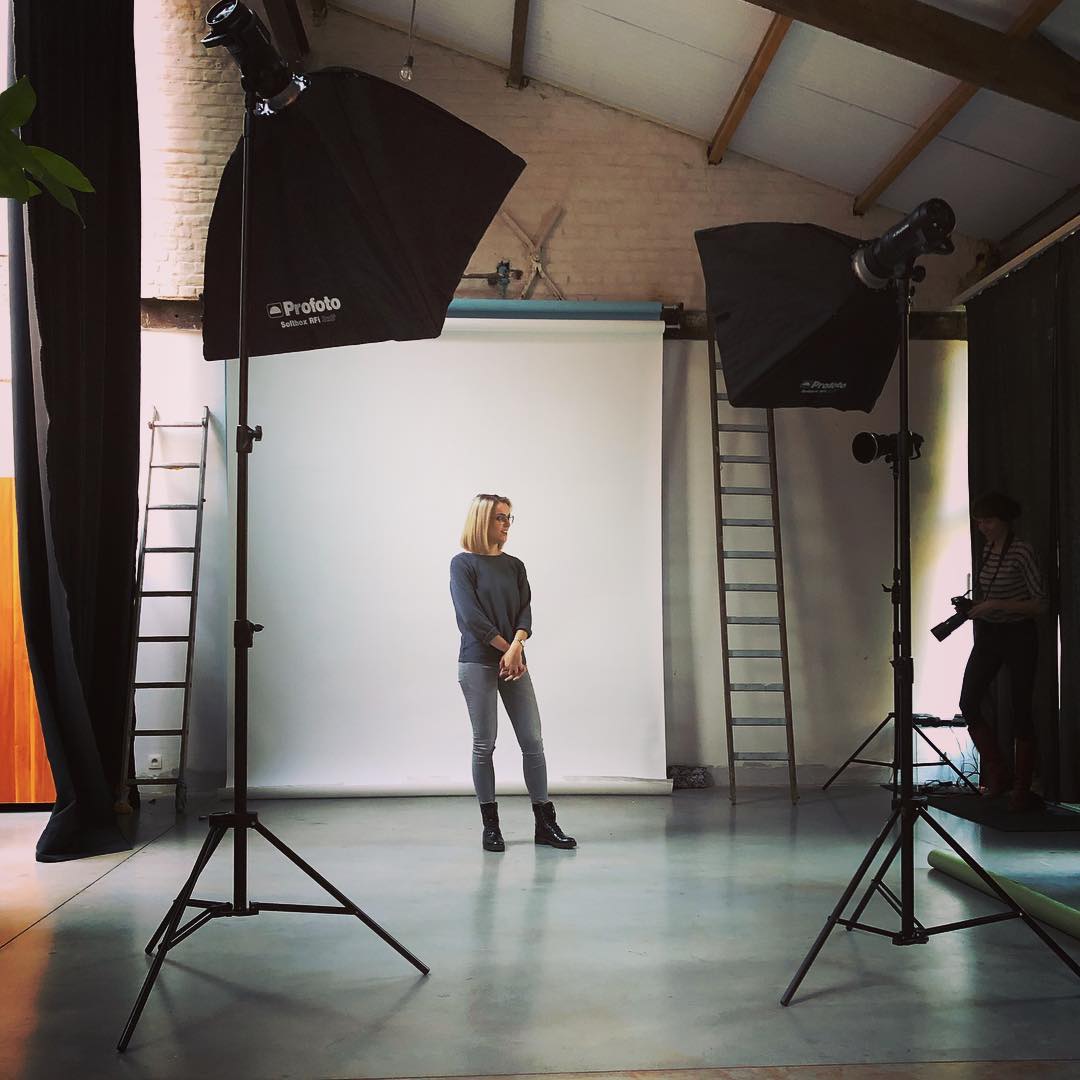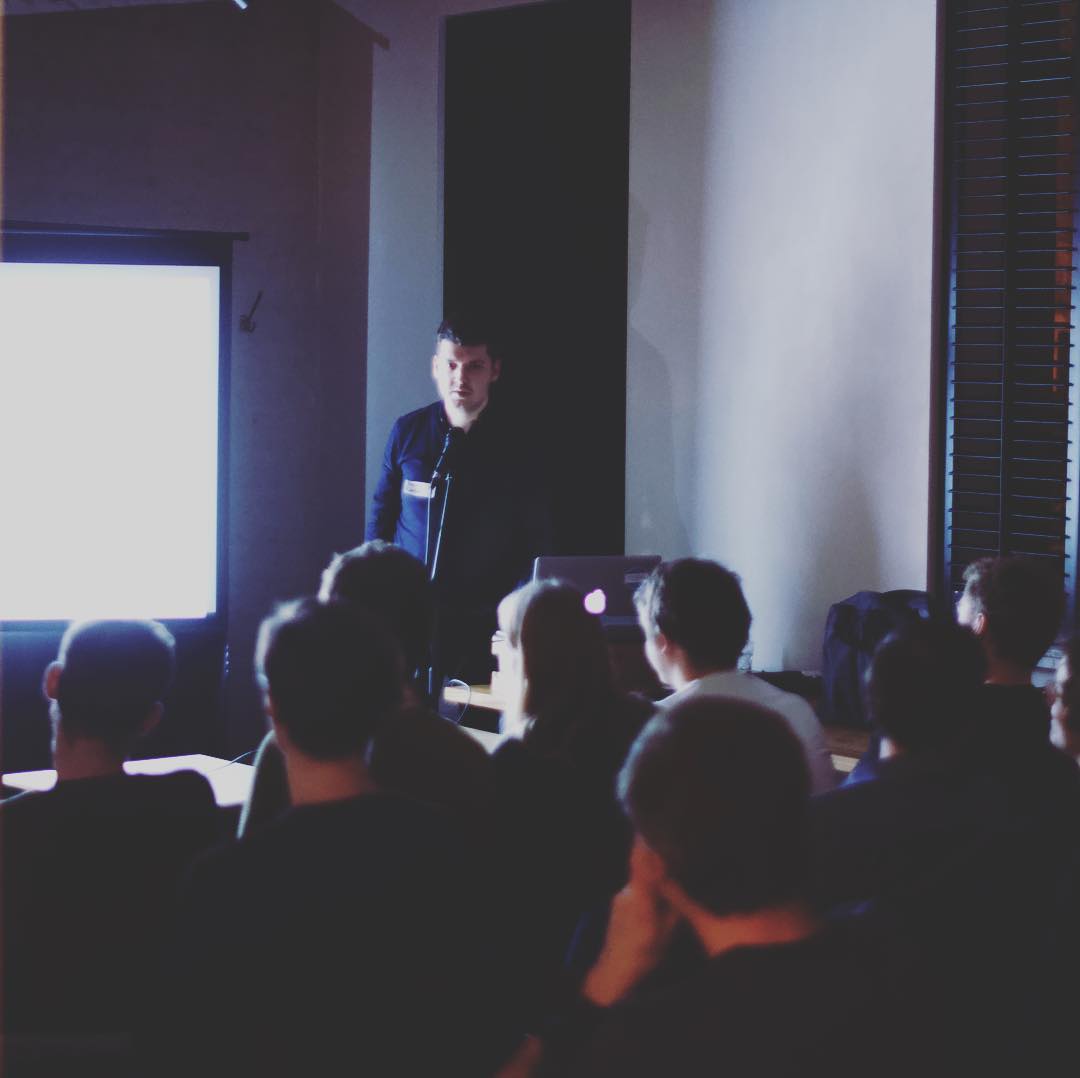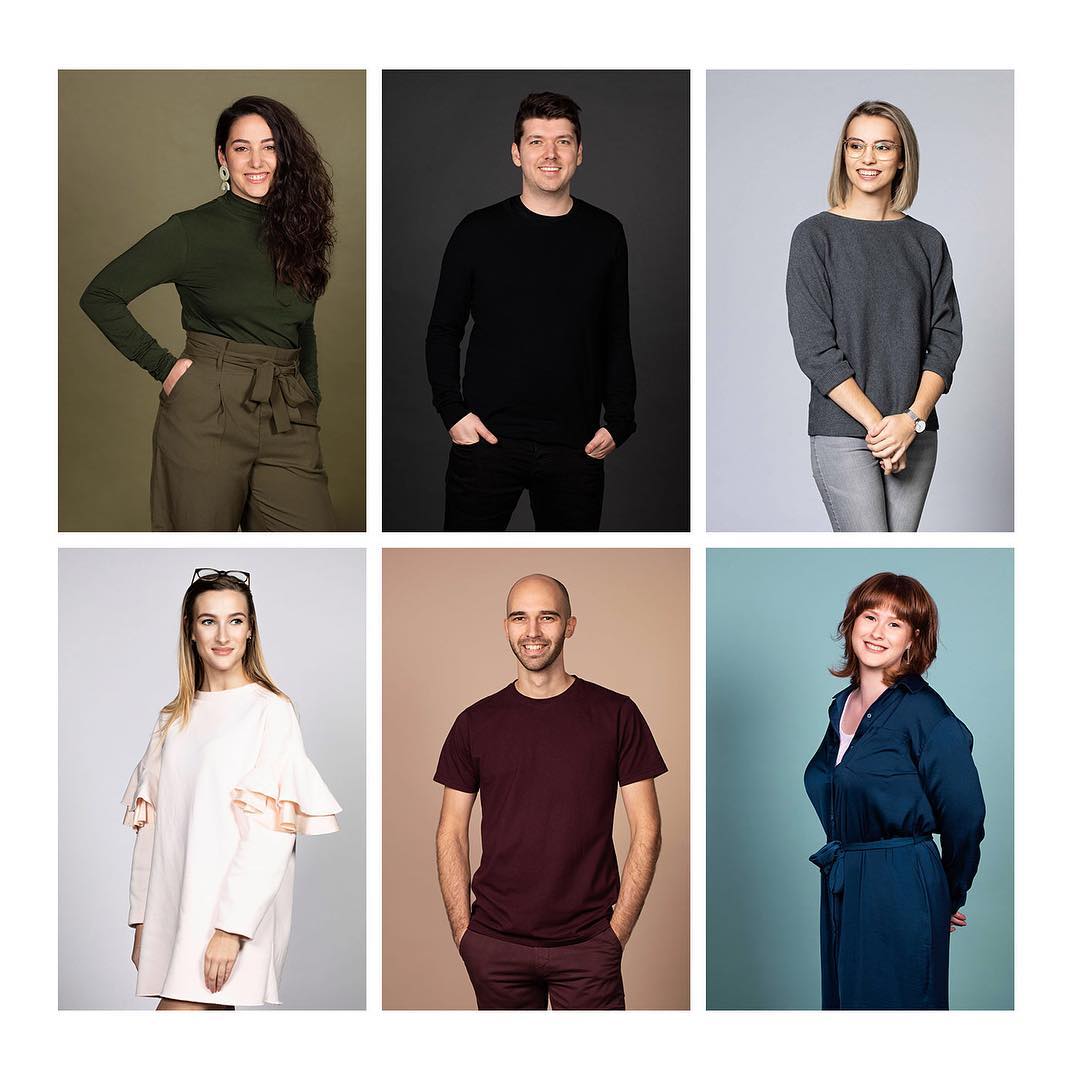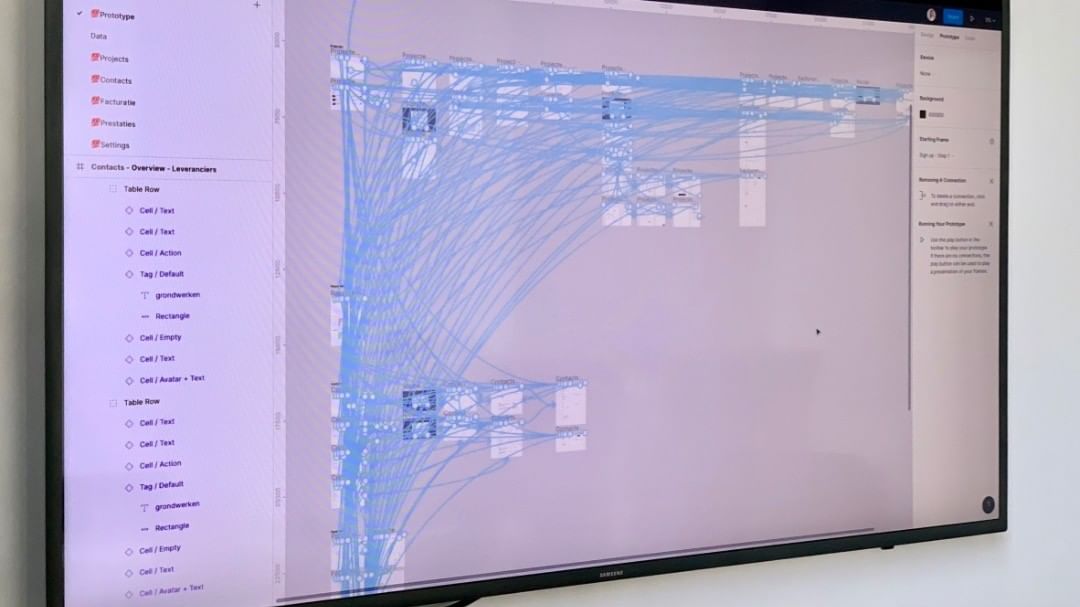 When applying be sure to reference Creativeskills.be in the subject or body of your email.