Gent
Werkplek: kantoorjob
Ervaringsniveau: medior
Little Miss Robot, a digital product studio based in Ghent, is currently looking for a UX/UI Designer to join the team. We are passionate about new technology and create engaging user experiences for our clients within a human-centred structure.
Working at Little Miss Robot
We believe that design and technology empower us to challenge the impossible. We question, rethink and continuously explore better interactions between people, technology and the environment. We take great pride in our company values and implement them constantly in the work we do for our customers.
The rock-solid ux/ui designer we're looking for
enjoys transforming business strategy into to-the-point experiences across web, smartphone, and beyond.
has at least three years of experience in designing beautiful and useful software for web and/or mobile;
or can wow us with a portfolio that showcases a strong understanding of typography, interactions, and visual design.
is a prototyping master and a pro in communicating his/her ideas and concepts, in Dutch and/or English.
wants to work in a close-knit team that cares about building great digital products and solving interface design problems.
understands the double role of a UX/UI designer. He or she keeps the user in mind at all times when making UX flowcharts, transforms those insights into tangible solutions, and can make a publishable product.
Little Miss Robot offers you
a place in an inspiring studio in the buzzing centre of Ghent where we create time and space for creativity. On Fix-It Fridays, for example, we clear our schedules and fix practical matters that otherwise disturb our flow, and during our Leap Forward Labs, we learn something cool like 3D, do some creative knitting together, or make a stop-motion movie. Anything is possible!
work within a diverse team of digital experts that tackles challenges for small and high-profile companies. We share our expertise and know-how so that we can learn from one another. On Friday afternoons, we have a Take The Stage-moment and update each other on projects and workflow over a beer.
a fridge filled with healthy food and drinks, and a coffee machine that makes you the perfect caffeinated beverage. So we can enjoy our lunch and coffee breaks together!
an annual design conference and an extra training. Pick any conference in Europe you want to attend, we take care of your flight, tickets, accommodation, and we even throw in a some extra allowance. 
a competitive salary with great benefits and all the professional equipment you could wish for: Macbook Pro, external keyboard and mouse, you know the drill 😉

Want to join our team? Show us the most exciting projects you worked on.
We are looking forward to hearing from you!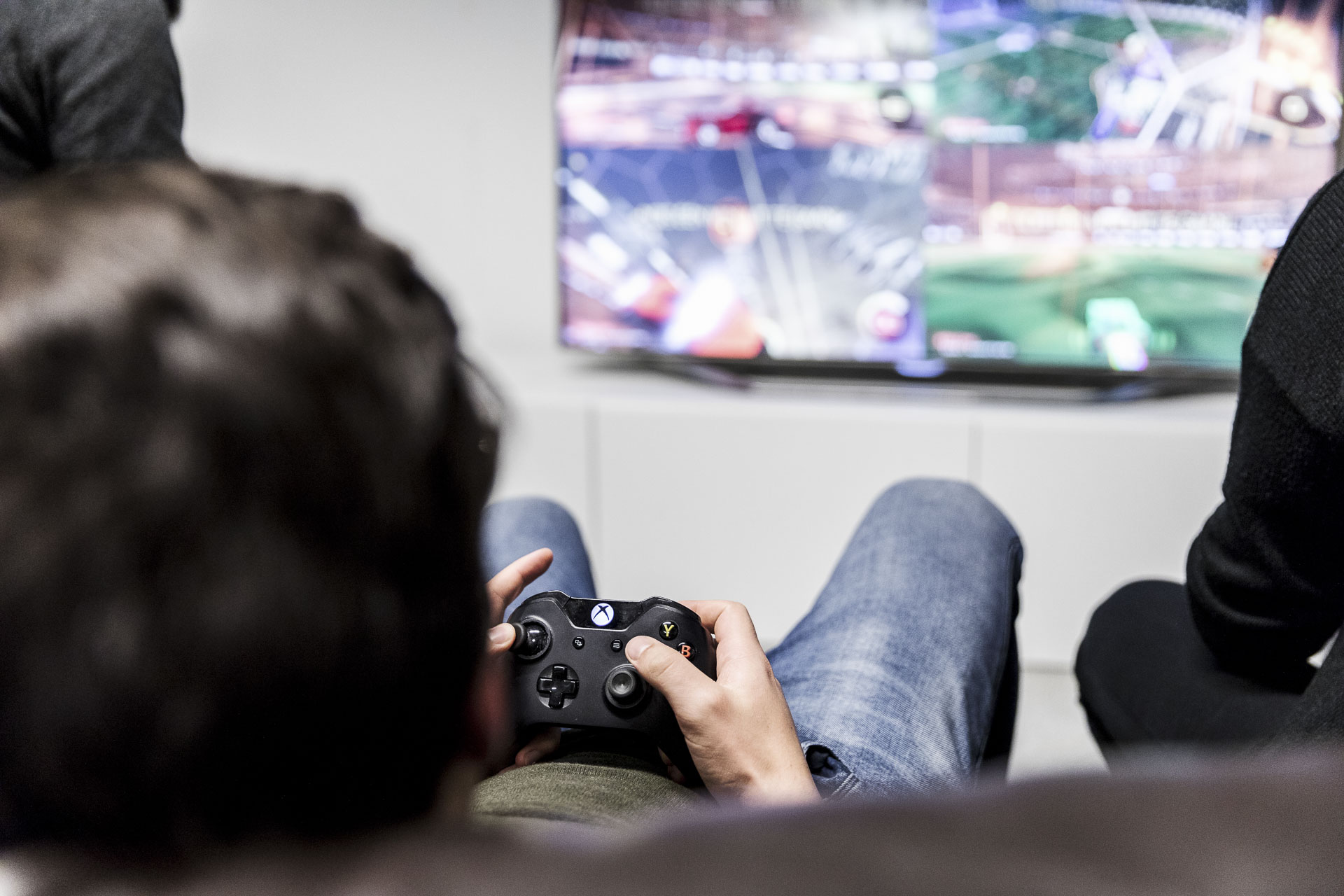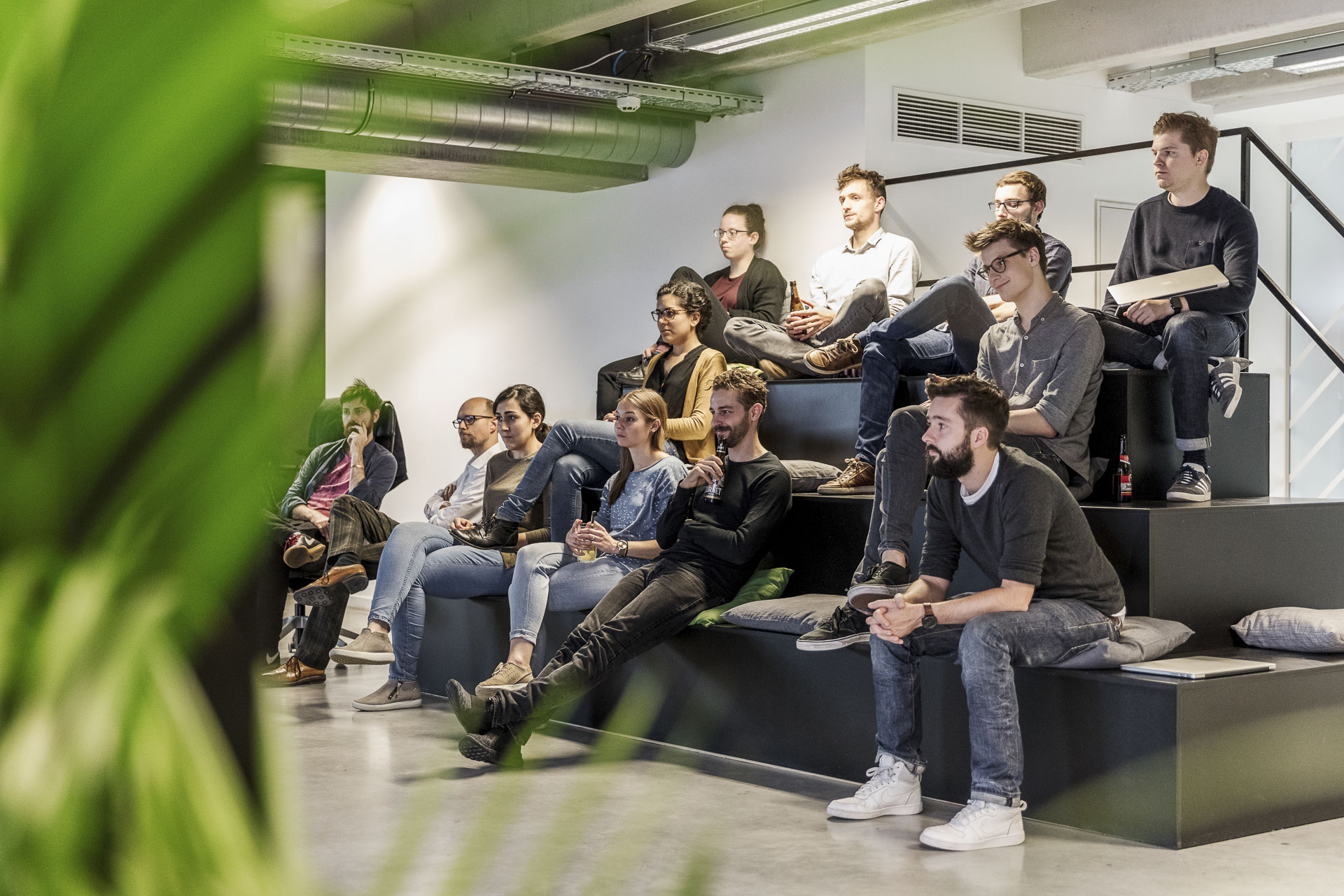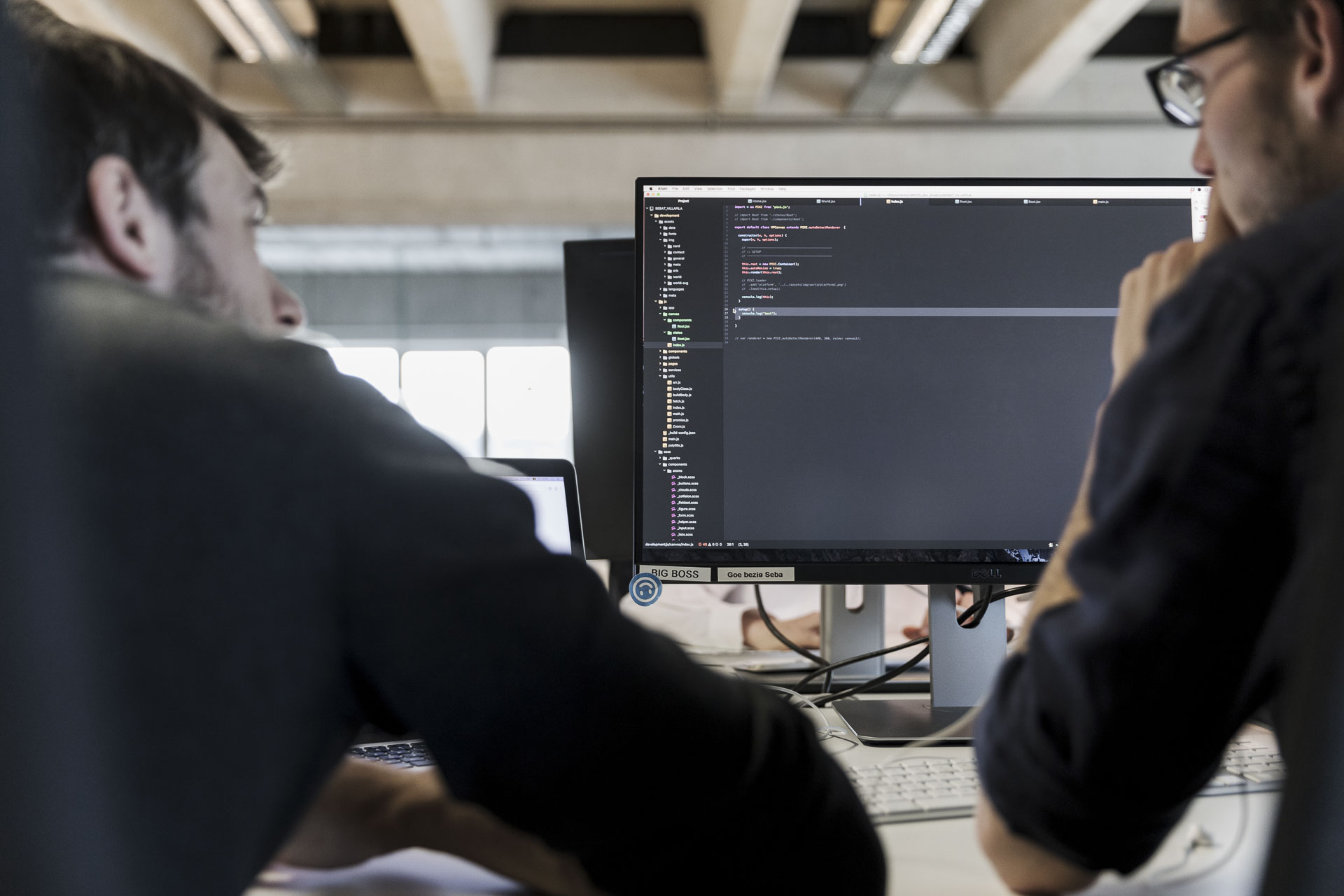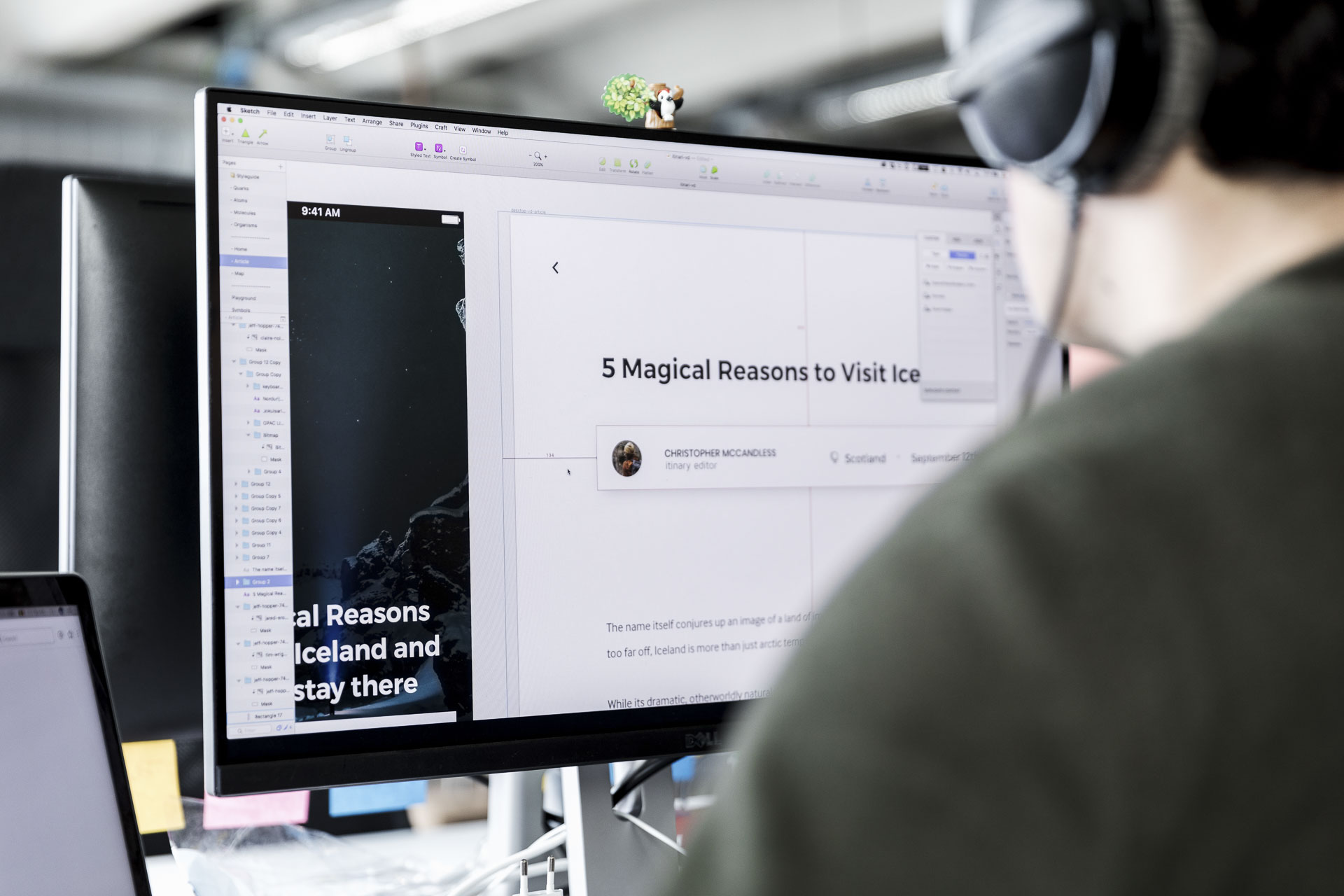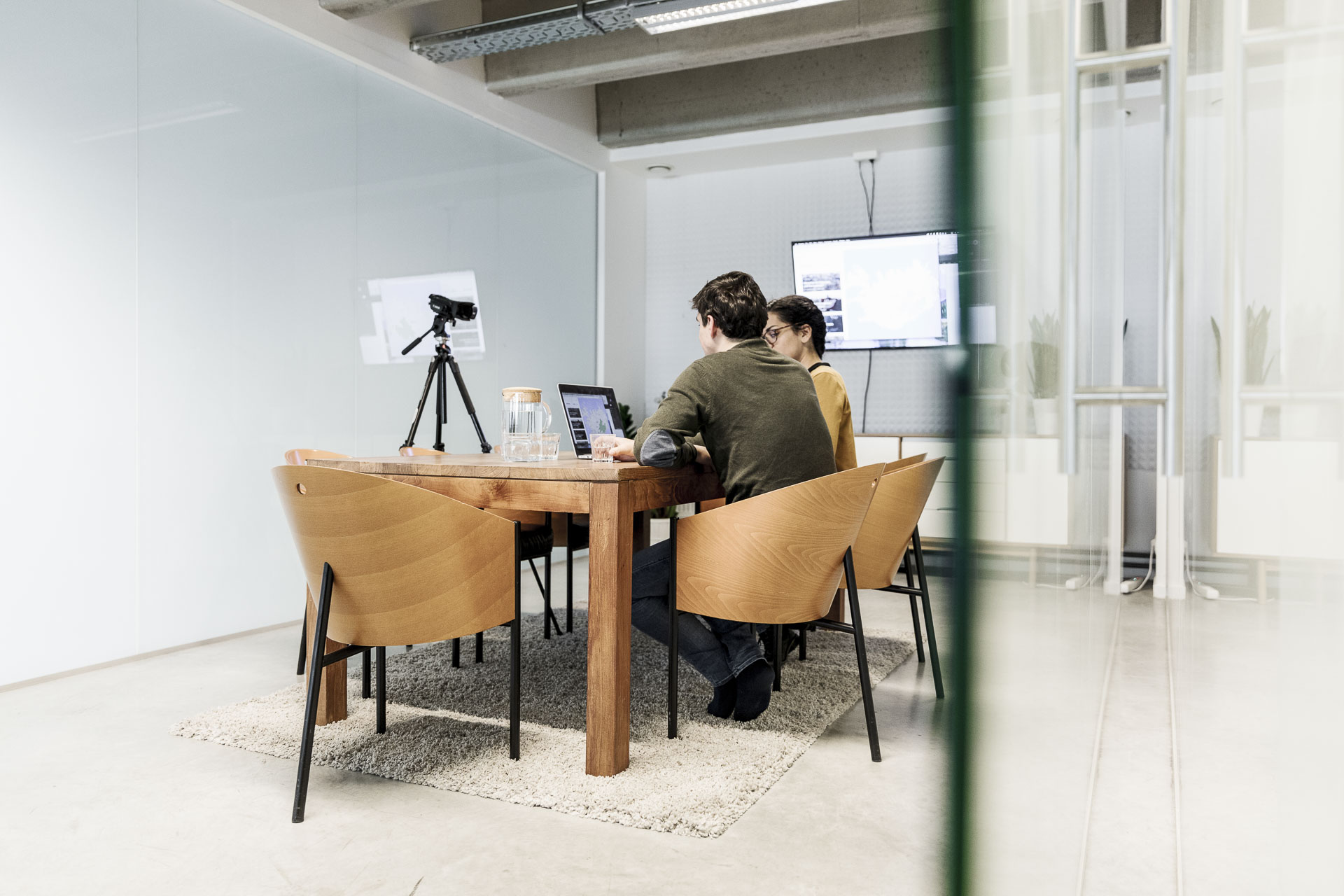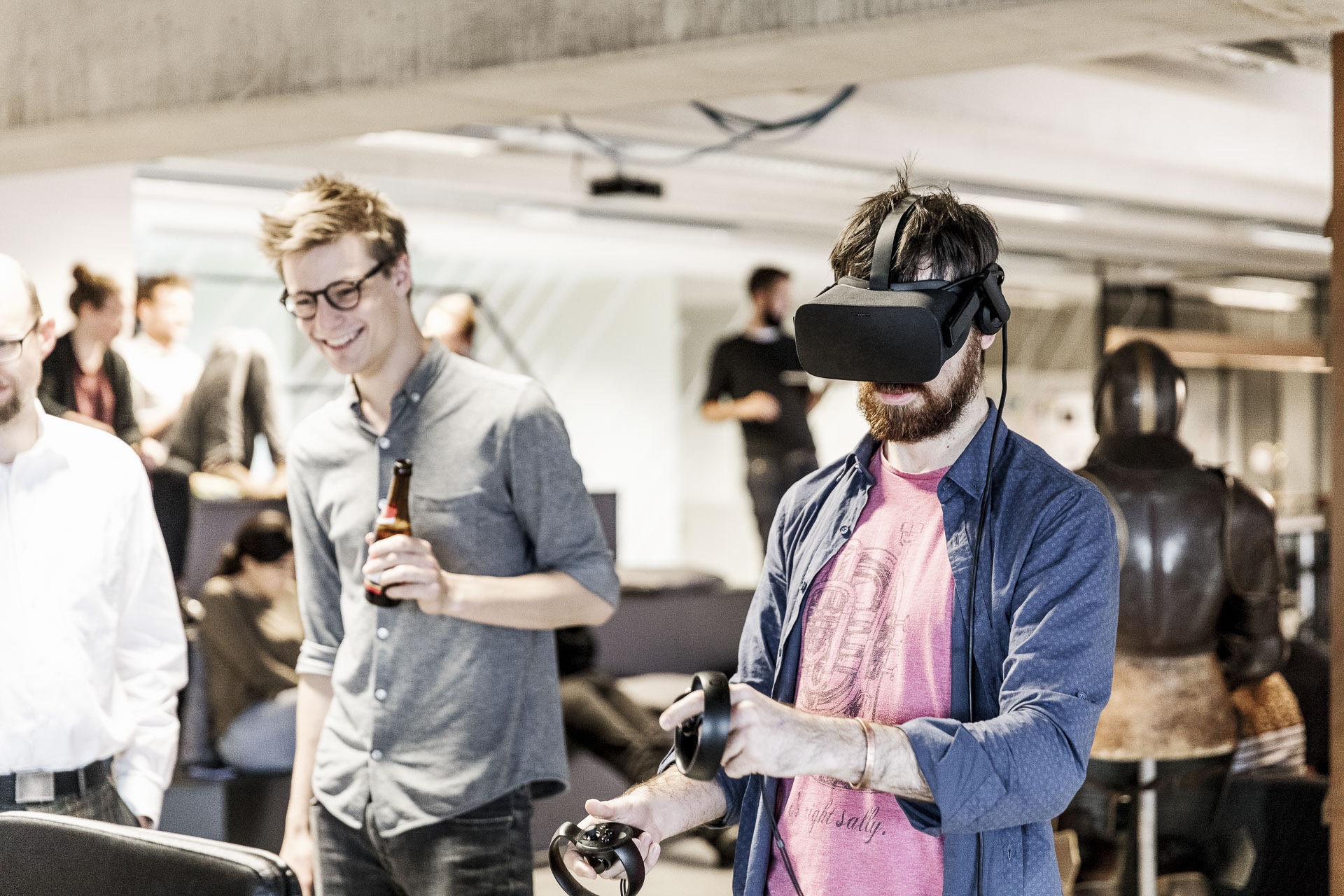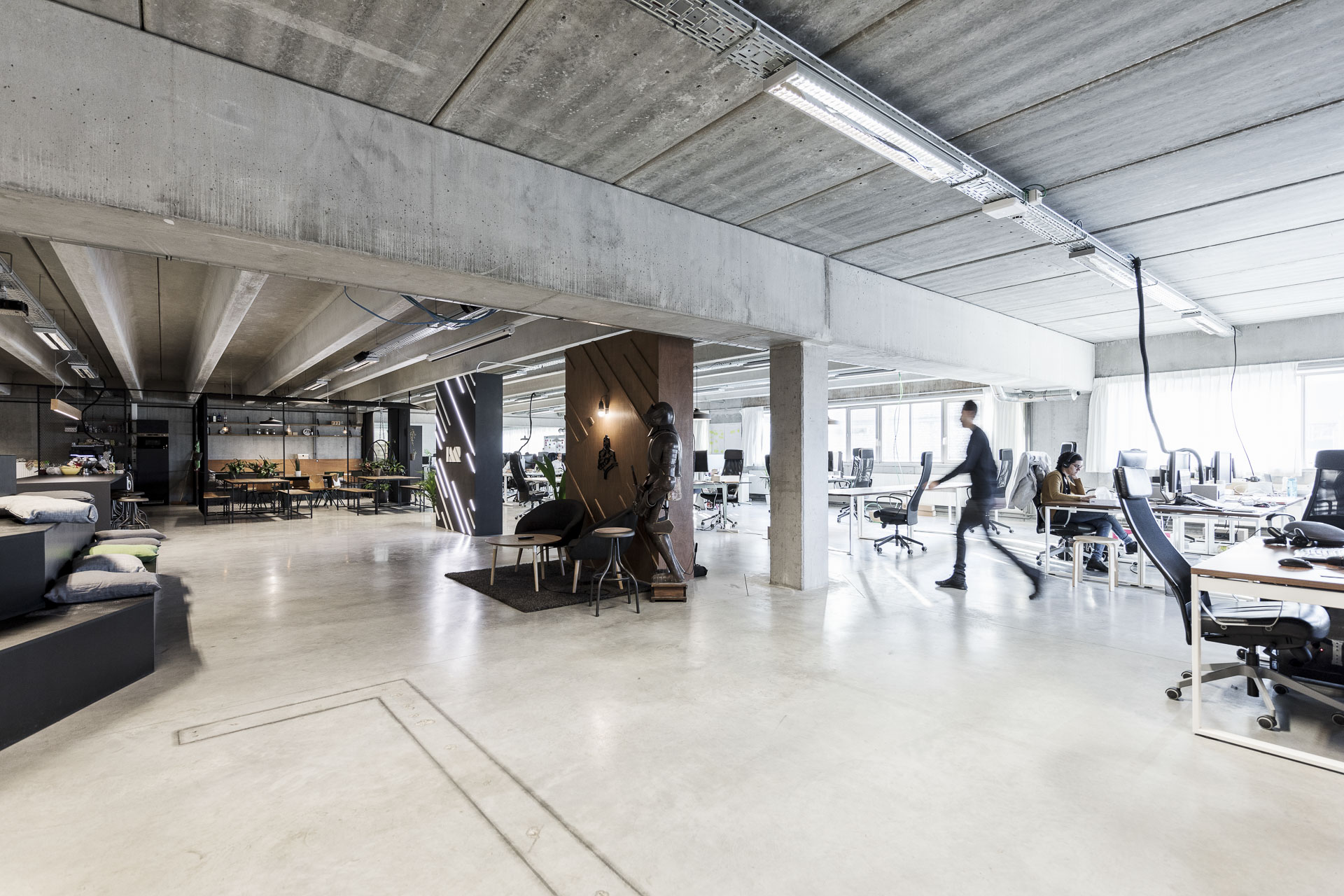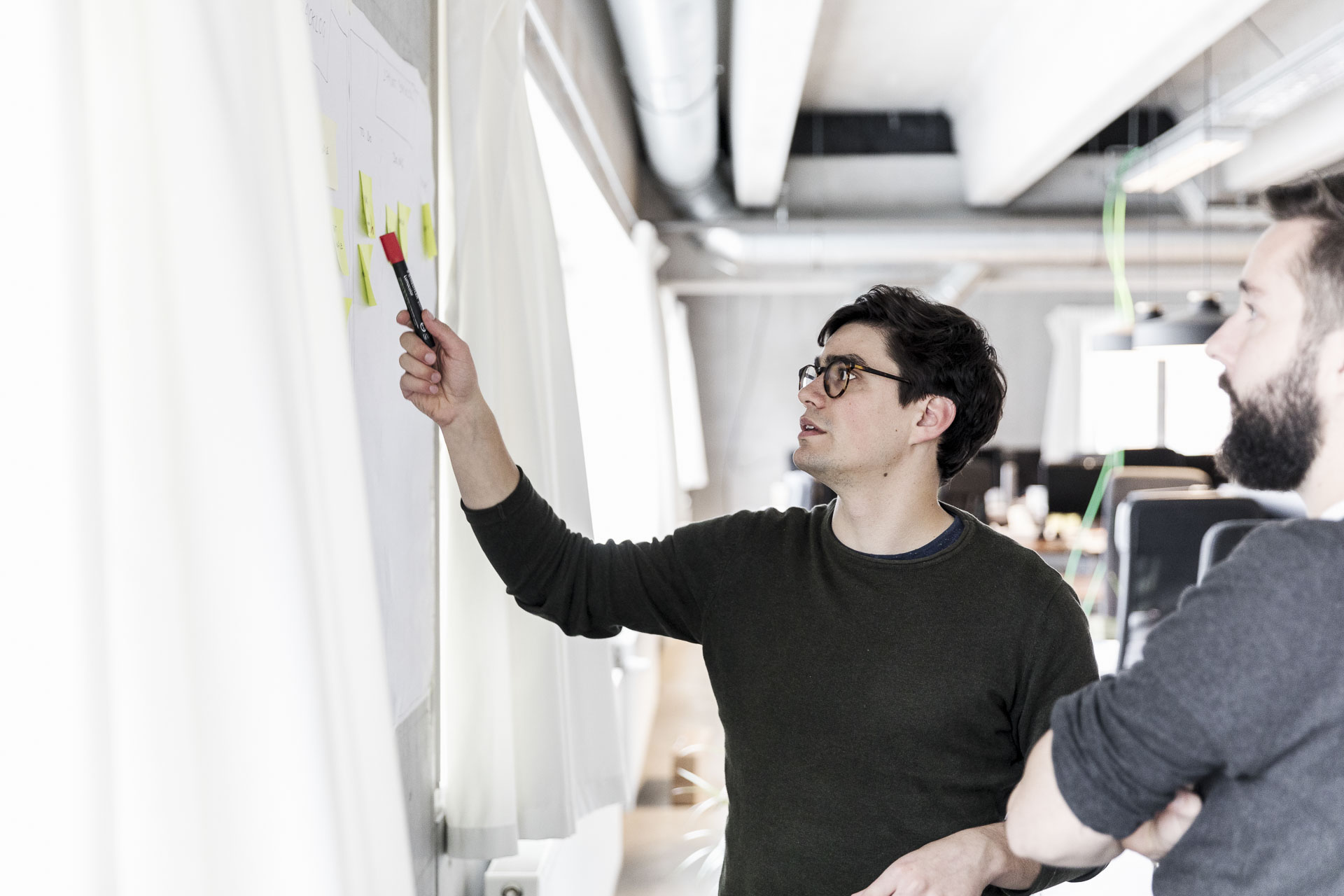 When applying be sure to reference Creativeskills.be in the subject or body of your email.
Meer vacatures bij Little Miss Robot

Little Miss Robot, a digital product studio based in Ghent, is currently looking for a UI Developer to join the team. We are passionate about new technology and create engaging user experiences for our clients within a human-centred structure. Working …