Ganō Care is looking for a Business Development Manager
Who are we looking for?
We're looking for a business development manager who's able to implement our strategy from A to Z. The development projects focus on both B2B and B2C market activation both offline and online. Our B2B clients go from apothecaries, beauty- and wellness shops to lifestyle shops. 
You'll be responsible for the organisations of events, pop-up shops and marketing campaigns (30%). Next, you'll be building our community via strategic partnerships and creating content with focus on copywriting (30%). We also expect you to co-sell together with the founders our products to new B2B partners (40%). You'll have the exciting opportunity to shape the future of our brand in key markets.
Who'll be your colleagues? 
Ganō Care is founded by a team of 4 young professionals. Passionate about natural products & disrupting the market, we own 3 companies under them Ganō Care. Now, we're ready for a full-time employee on behalf of Ganō who'll be able to give our brand everything it needs. 
Of course, you'll be guided by the team. We do expect a high level of independence. As a team of passionate people, we'll be having high expectations on the motivation of our future colleagues. We care most about your motivation, hands-on-approach and willingness to learn. 
How can you make a difference to successfully fulfill this ambition?
By reaching out to apothecaries, beauty and wellness centers to secure availability in the right spots. 
By building our brand community & get excellent brand consumer awareness and connection
By developing and managing strong strategic partnerships
By planning and executing brand events 
By co-implementing our digital marketing strategy 
By determining and adapting our 'go to market' process.
By ensuring in-depth market knowledge and analysis, in order to establish pricing strategy and by quantifying the key opportunities for growth.
The skills that we are looking for to fit in?
Being flexible & able to work across a complex matrix organization. 
Being able to work at a strategic level within the founding team & at the same time implement the strategy from A to Z.
Being able to prioritize and plan while, at the same time, also manage the details.
Strong personality who's able to represent the brand Ganō Care with attitude 
Being a digital native  
Having an 'hands on' approach. If you don't know it, you look it up, learn & improve your skills 
Fluent in Dutch and English. French is a plus. 
A formal education and subsequent university Bachelor or master's degree in Economics are nice to have, but we are most interested in your experience, your professional achievements and your motivation to cross borders
What's in it for you?
A supportive feedback-based culture where respect and integrity guide us in what we do
A journey of learnings 
Being part of an honest lifestyle brand which has great & controversial potential 
As a start-up company run by young passionate people, we strive towards an open business culture.
We're purpose-led and performance driven and we believe that this can be achieved by openness and authenticity 
Our request for flexibility, hands-on-approach and hard-working attitude, comes along with a lot of independence and freedom in planning your work schedule and the work location. 

Like what you've read and want to join our team?
Get in touch with us, we are keen to hear from you!
Ina Averhals, Managing Partner at Ganō Care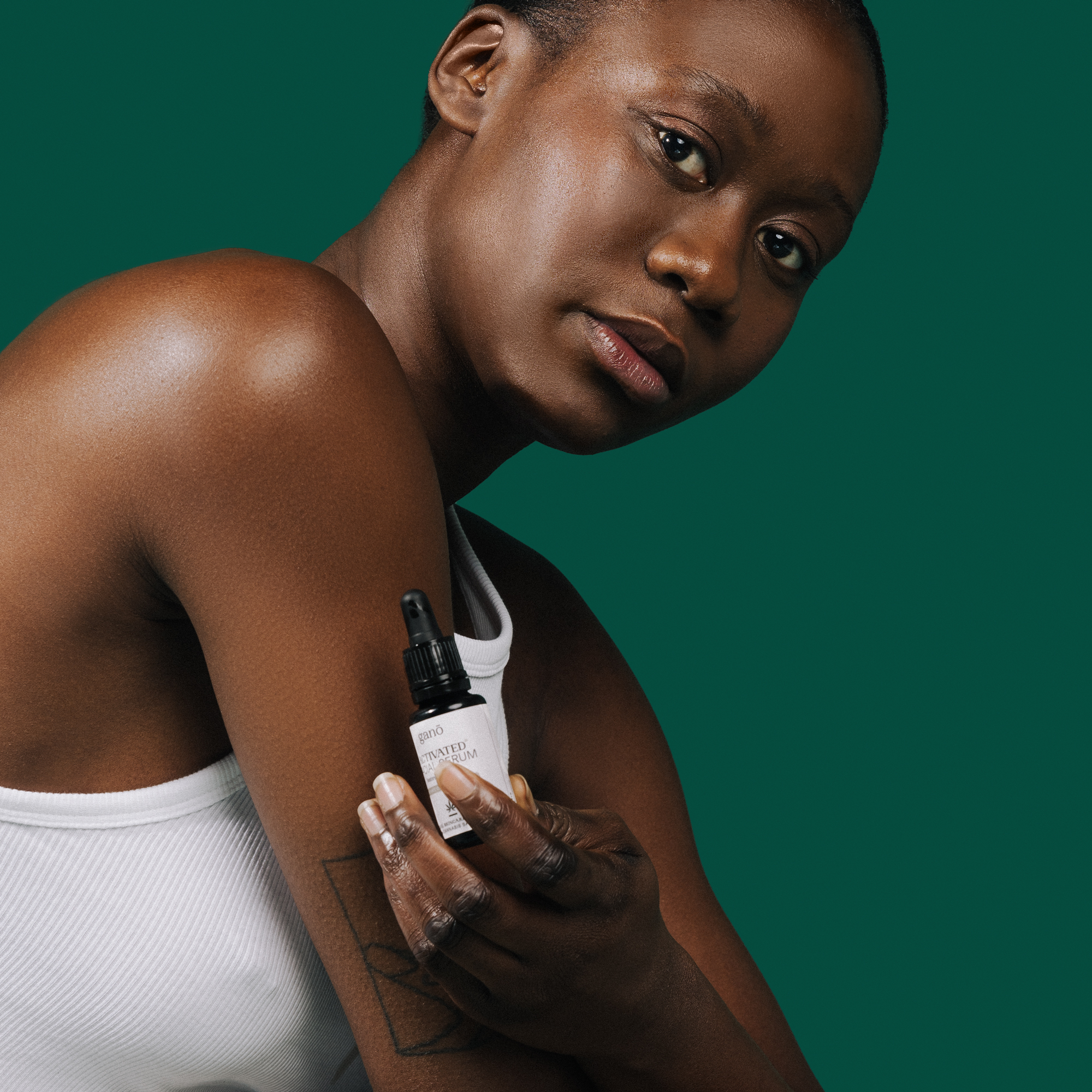 Vermeld Creativeskills.be als referentie bij je sollicitatie in het subject of je begeleidende brief.