Antwerpen
Werkplek: kantoorjob
Ervaringsniveau: medior
Your job
Your game plan is solid: You make every element in a project – scope, timing, budget, people – fall perfectly into place.
You have an in-depth understanding of how technology can help our clients achieve their business goals. You listen, understand and engage with them throughout the project.
You follow up with your team members, pilot them through the different phases of a project and coach them in productivity and quality. 
Your responsibilities
Together with your multidisciplinary team - which exists of engineers and testers - you build bespoke digital products for our clients.
You master the planning of multiple projects. You're the go-to person for everything involving a project's organisation and timeline.
As soon as a backlog is validated, you create a detailed work plan.
You monitor project progress and costs in order to meet the scope, budget and timeline.
You align client and internal stakeholders throughout the process.
You are the single point of contact on a project. 
You work closely together with our Product Managers to handle backlogs and new requests.
You facilitate internal communication and effective collaboration.
You coordinate sprints, daily stand-ups, demos, and frequent retrospectives.
You resolve issues that hinder the teams' work.
You ensure deliverables are up to quality standards at the end of each sprint.
In short, you get the best out of people and projects.
Your profile
You have a solid technical background, with understanding or hands-on experience in software development and web technologies.
You have at least three years of experience in software project management or as a scrum master.
You have impeccable organisational skills, including attention to detail and multi-tasking skills.
You're a people person; you're particularly good at engaging others and communicating transparently.
You know the scrum principles and best practices.
You speak Dutch and English fluently.
Nonetheless, we're all human - no one is perfect. It's not about ticking all the boxes. At November Five, we hire on attitude and train on skills. The most important requirement is your passion. It's you being excited about the role, about growing together with our team and about starting your day at November Five pumped, and leaving work full of energy! Let's find out how we can achieve our highest aspirations together!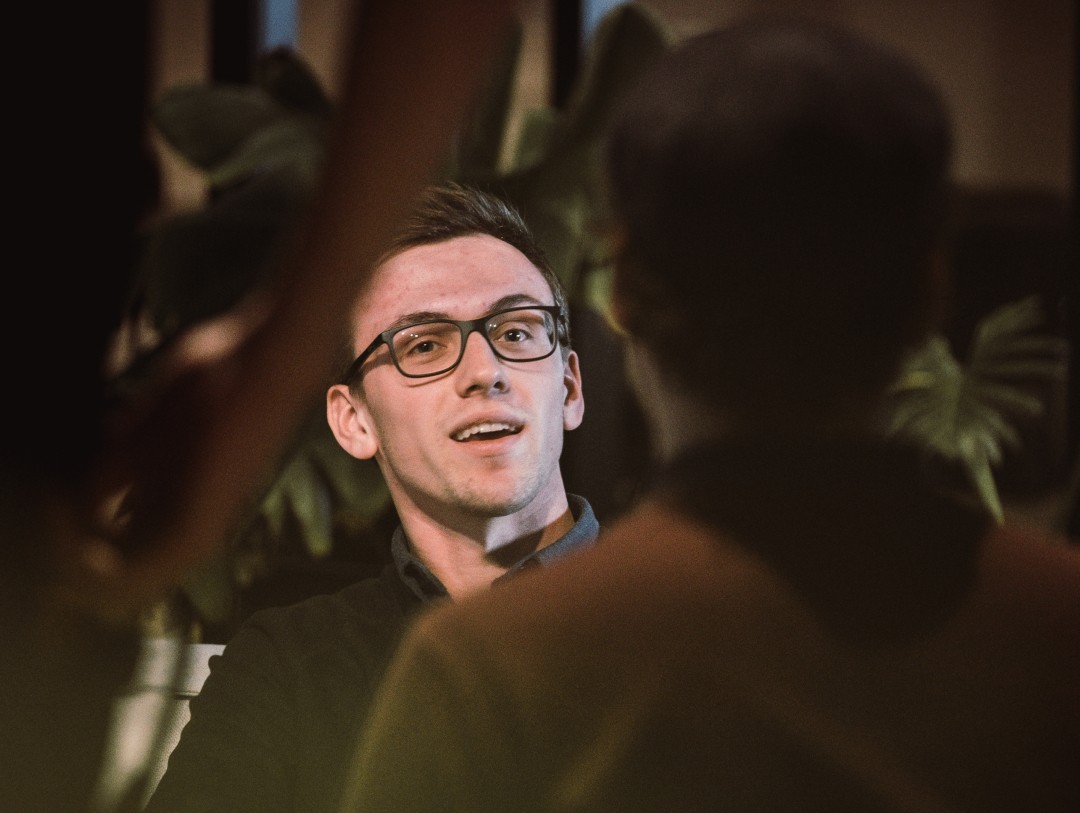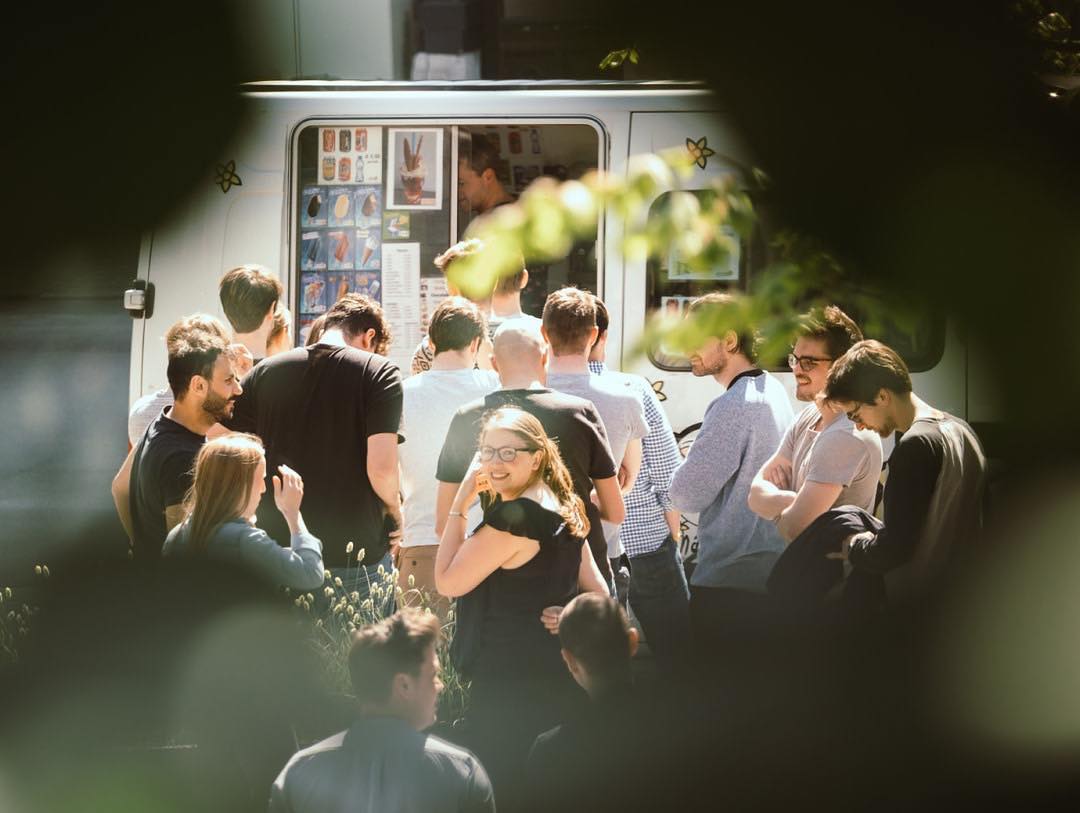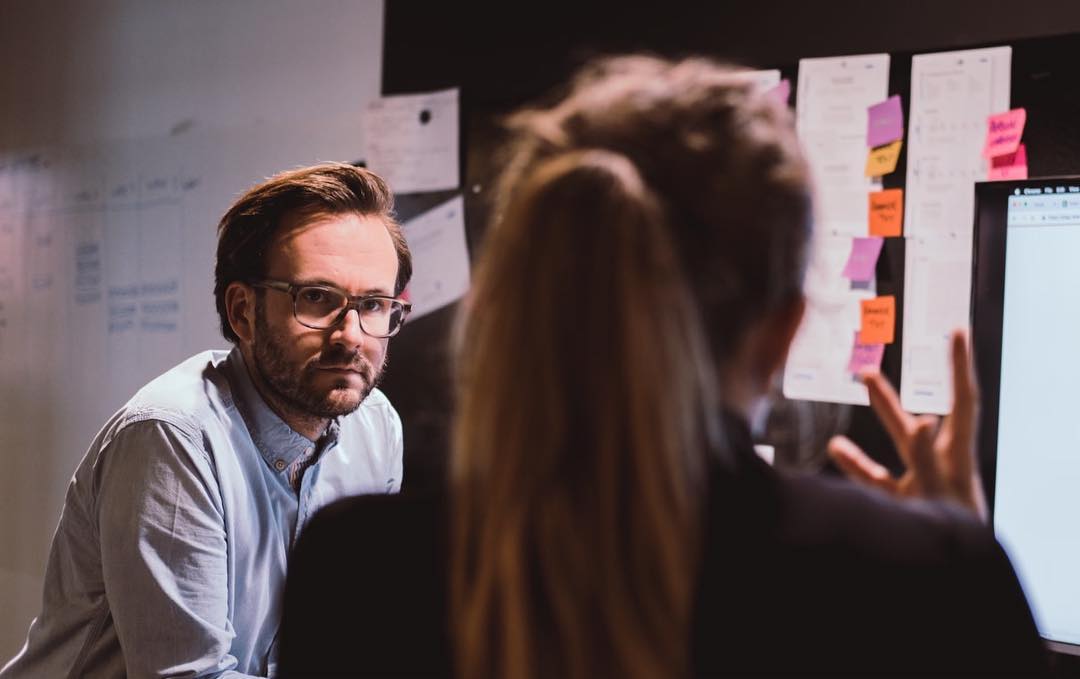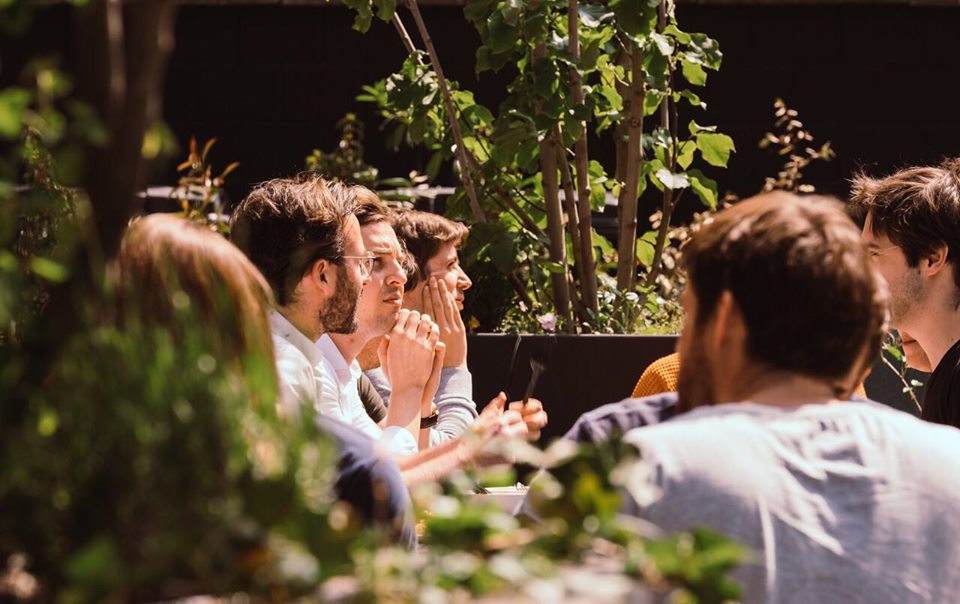 When applying be sure to reference Creativeskills.be in the subject or body of your email.
Meer vacatures bij November Five

Your job You develop and improve our internal web-based tools, used to automate our methodology and internal operations. You will be part of the November Five support team, which plays a vital role in our constant strive for top-notch quality products …

Your job You will design a (preferably serverless) AWS-driven cloud architecture for a multitude of cloud-native software solutions for web and mobile applications, balancing functional and non-functional requirements. You will cooperate with a multidisciplinary …

Your job You turn product requirements and UI designs into high-quality products for our clients. You write clear, maintainable code, mainly in Typescript (React), through the use of agile development standards and guidelines. You make sure you deliver …