Hi there!
Time flies, but you are the pilot. We are looking for a kick-ass Digital Project Manager to help out with all of our projects.
Together with a bunch of JavaScript Einsteins, you'll make the impossible happen and build all sorts of fun stuff, ranging from intuitive mobile apps to powerful business engines.
You were born ready and do everything with a healthy dose of perfectionism. Your game plan is strong, perfectly aligning the elements, resources, and pace required for your projects.
Your arsenal?
Supportive energy, an eye for good UX and a superpower of choice.
Our forte?
We build high quality stuff that lasts for years using a process we truly believe in. The products we build actually make an impact in people's lives. We have fun while doing that.
You'll land in a place like no other, where everyone's contribution is valued equally. We like to get things done as a team and build a work environment that encourages creativity and personal development. Let's see how we can help each other grow, shall we?
Of course, we're not all about business and work, we believe in the healthy balance! You'll take part in our many team events, urban soccer games, weekends, (LAN)-parties and all other goofy/fun/sporty/unholy stuff the team comes up with.
We can't wait to meet you!
Your profile
You have experience in project management
You have at least some technical experience and understand the high-level architecture of a digital product
You focus, no matter how many tabs are open in your browser
You resist all the drama, even when things don't go as planned
You're a people person
You know that details create the big picture
You know the Scrum principles and best practices
You speak Dutch and English fluently
You'll
Get to do what you love, all day, every day
Be a valuable member steering a team of full-stack developers, destined to create great JavaScript-based products, using all kinds of back- and front-end frameworks (Angular, React, Vue, Node,…)
Share your knowledge and experience in a way that suits you and your ambitions
Enjoy our flexible way of working
Have 28 new friends, if you want!
We'll
Provide you with a tailor-made and very competitive offer
Set you up with all the equipment you can possibly need
Help you grow, whatever role you're aiming for
Welcome you with open arms
Be very nice to you, we promise! 🤞
Interested? Contact us by clicking the button below and we'll send you an invitation so we can get to know each other.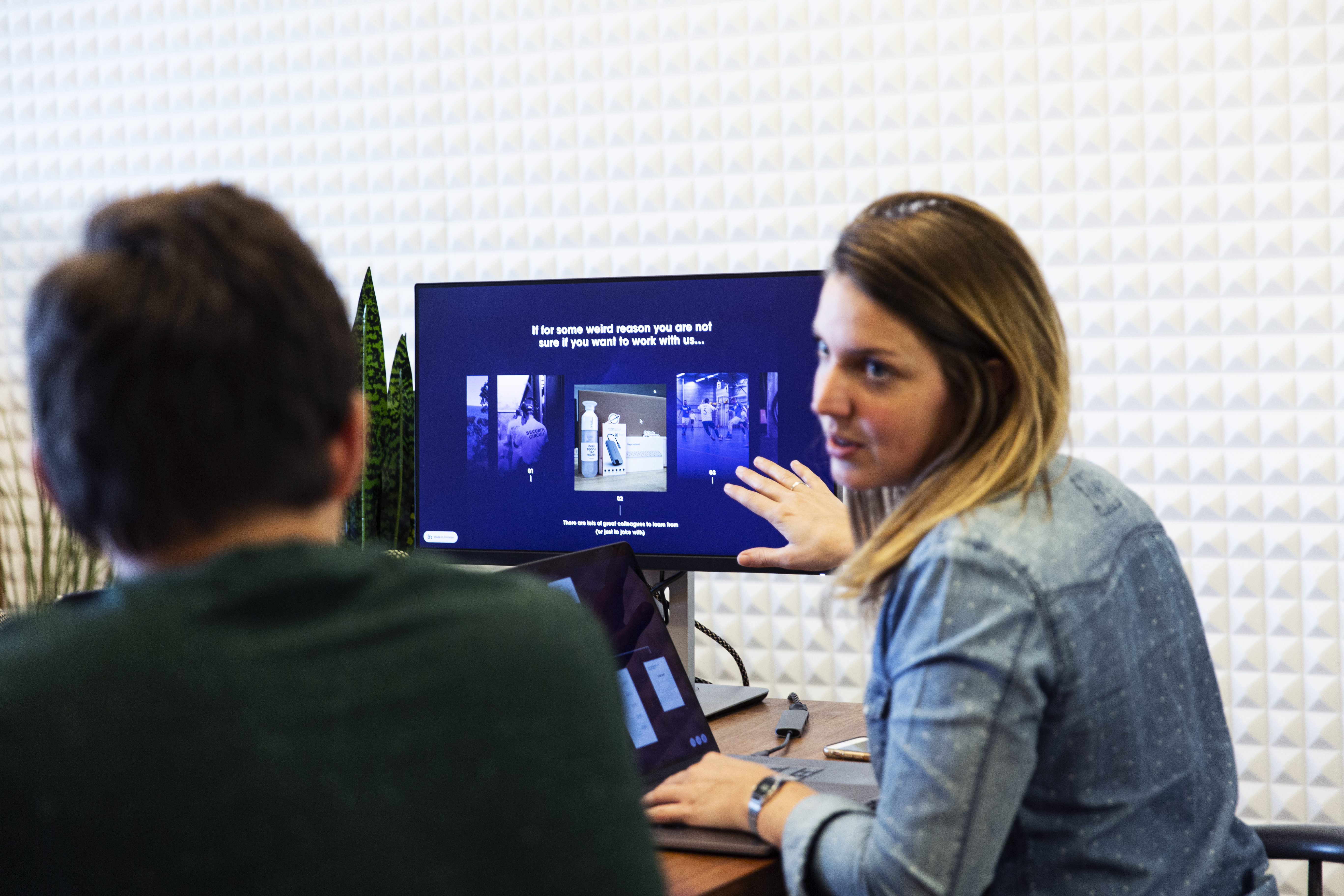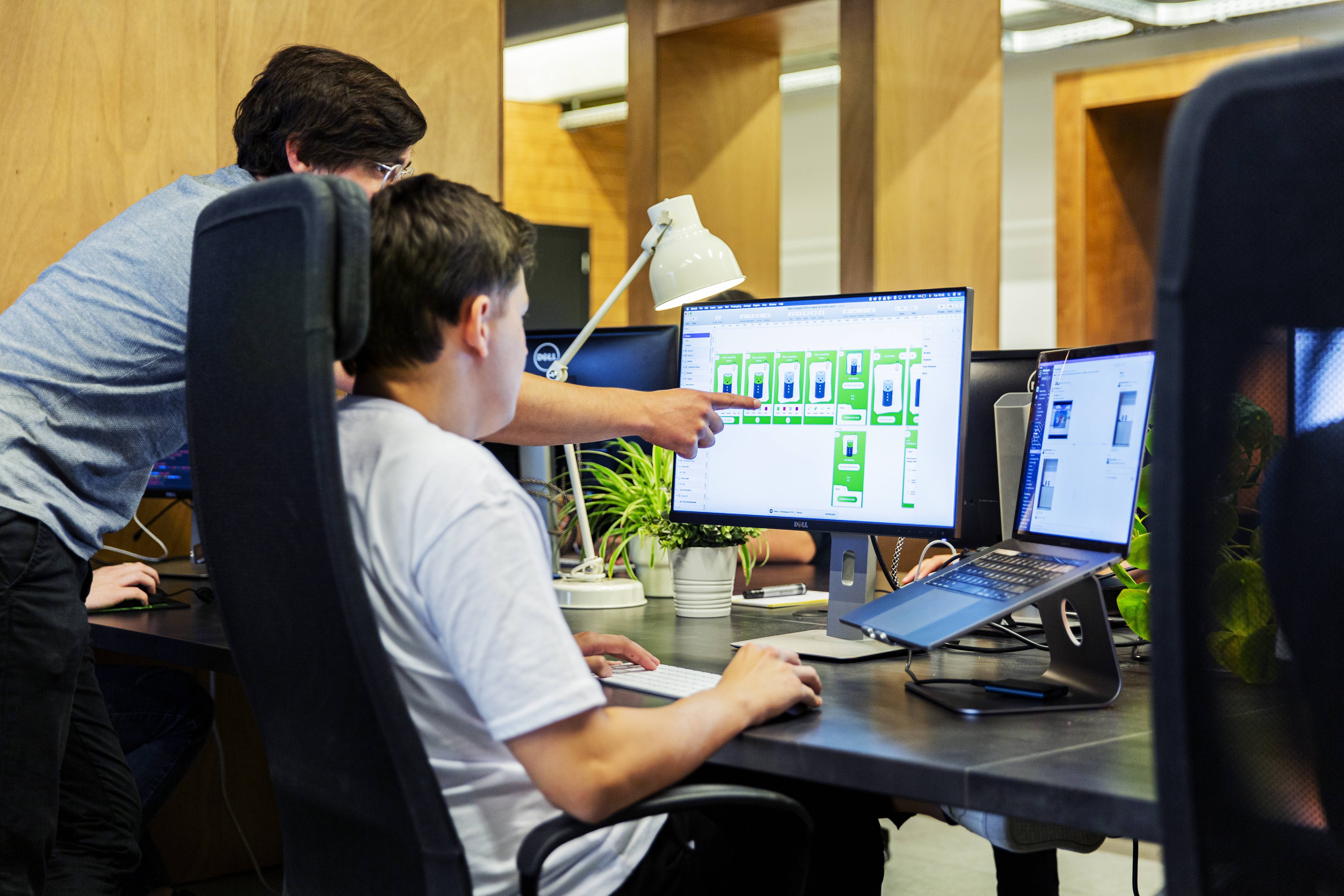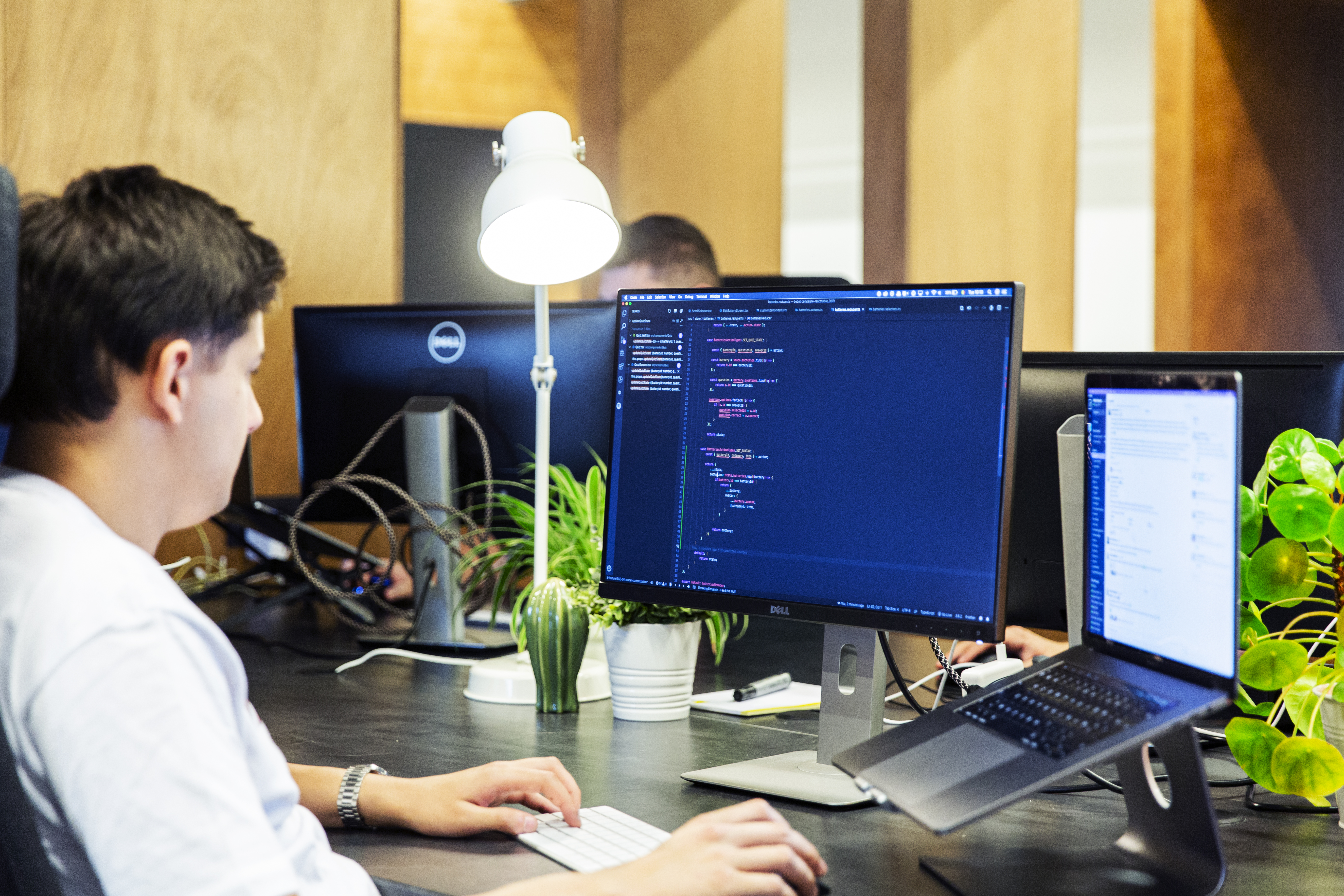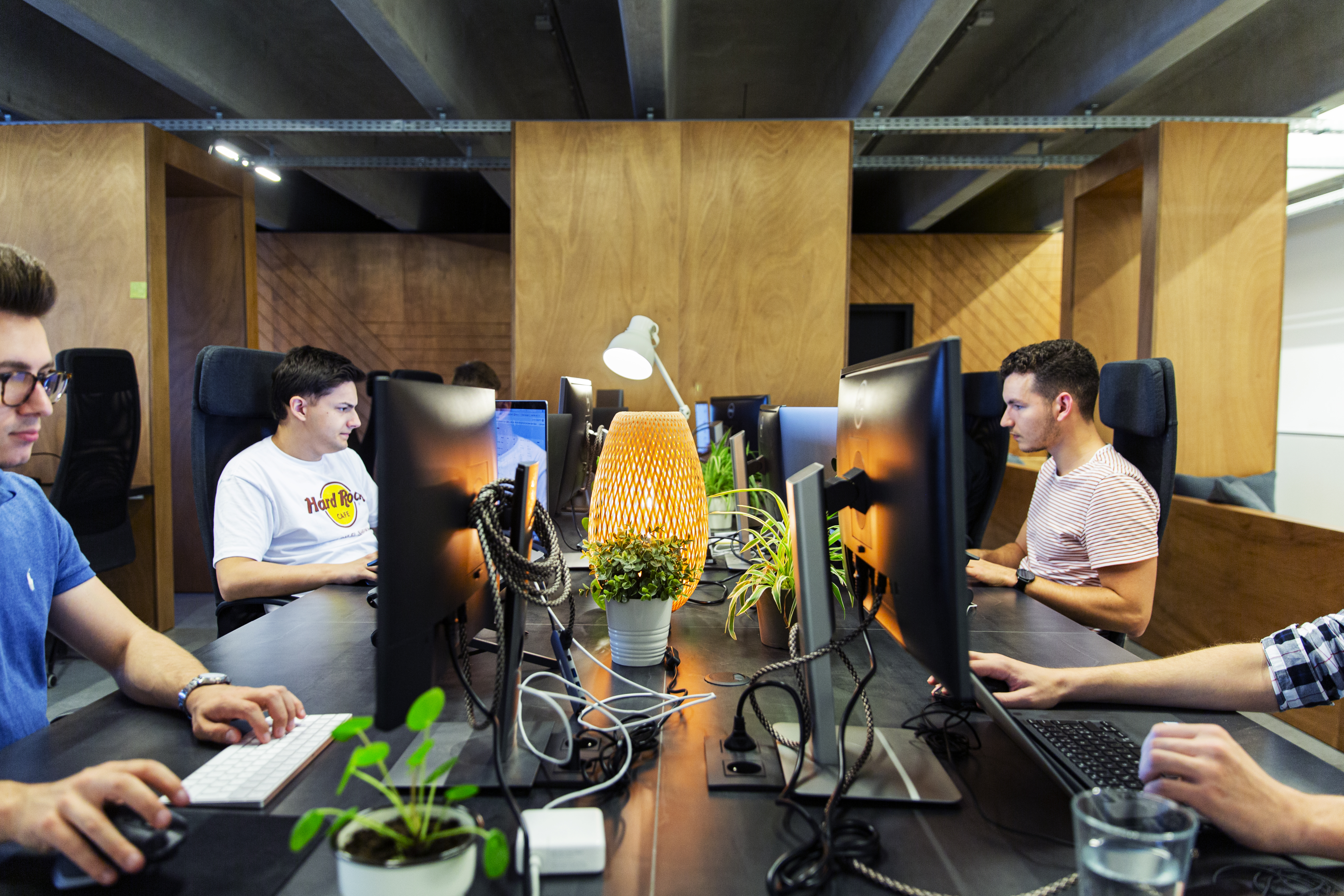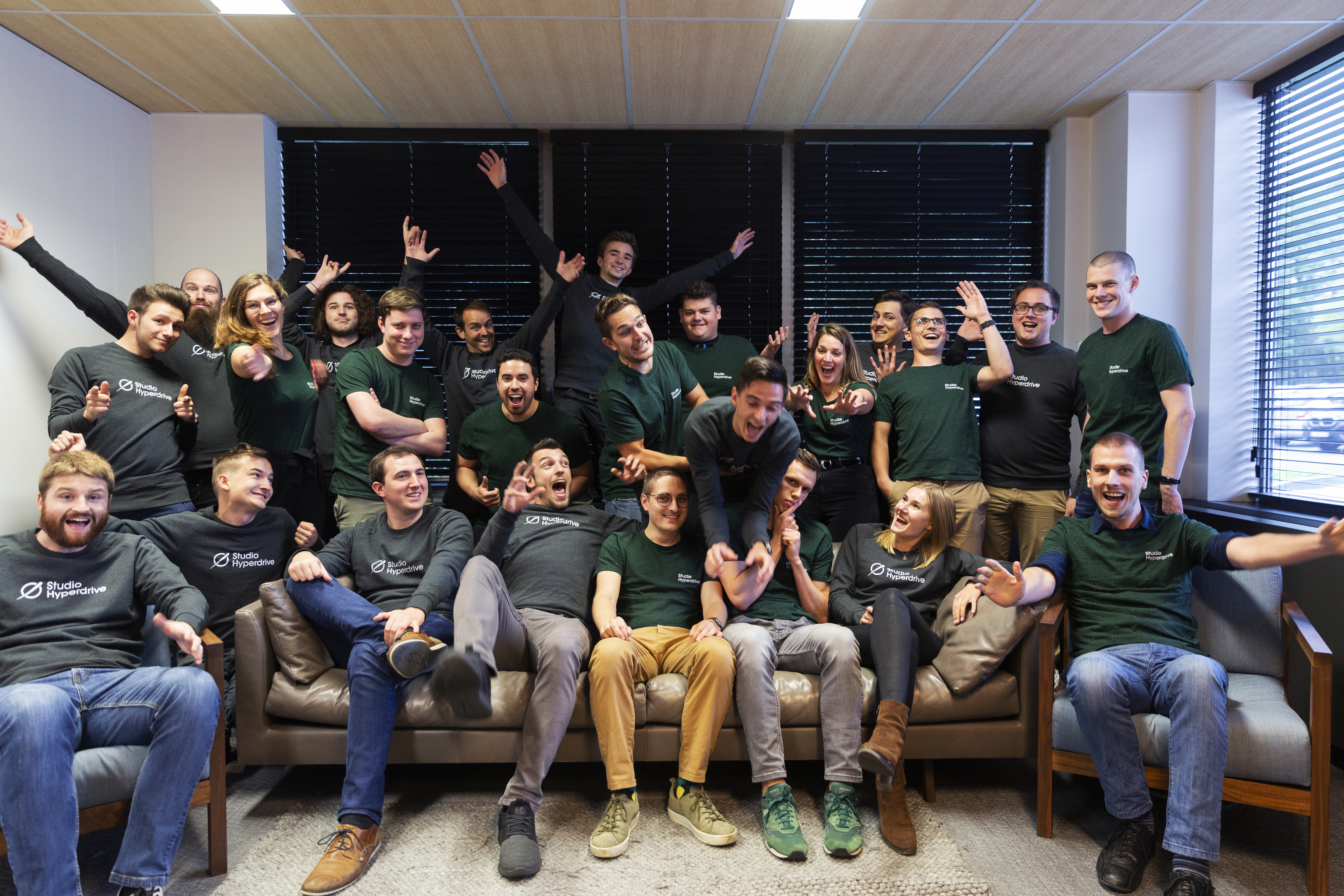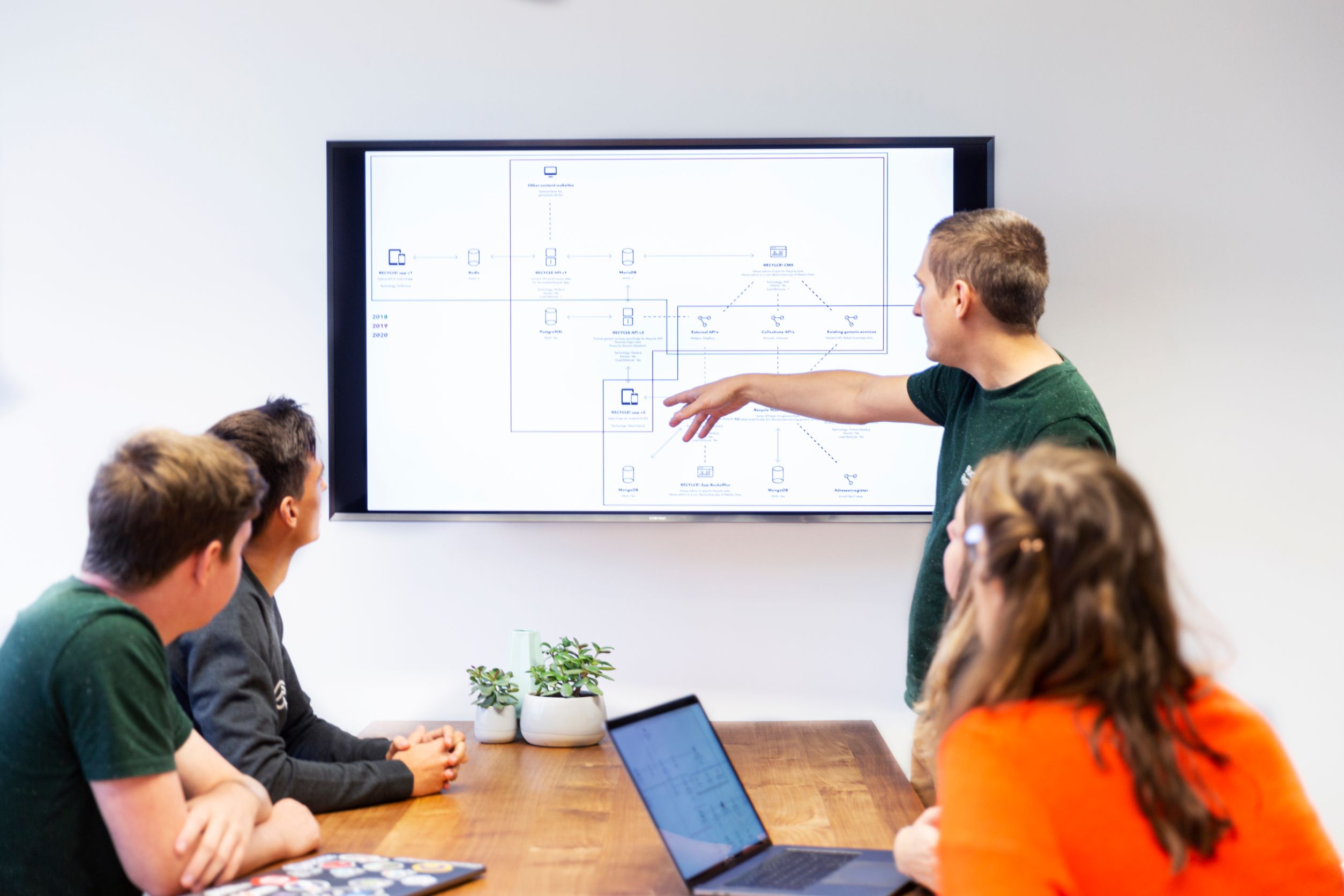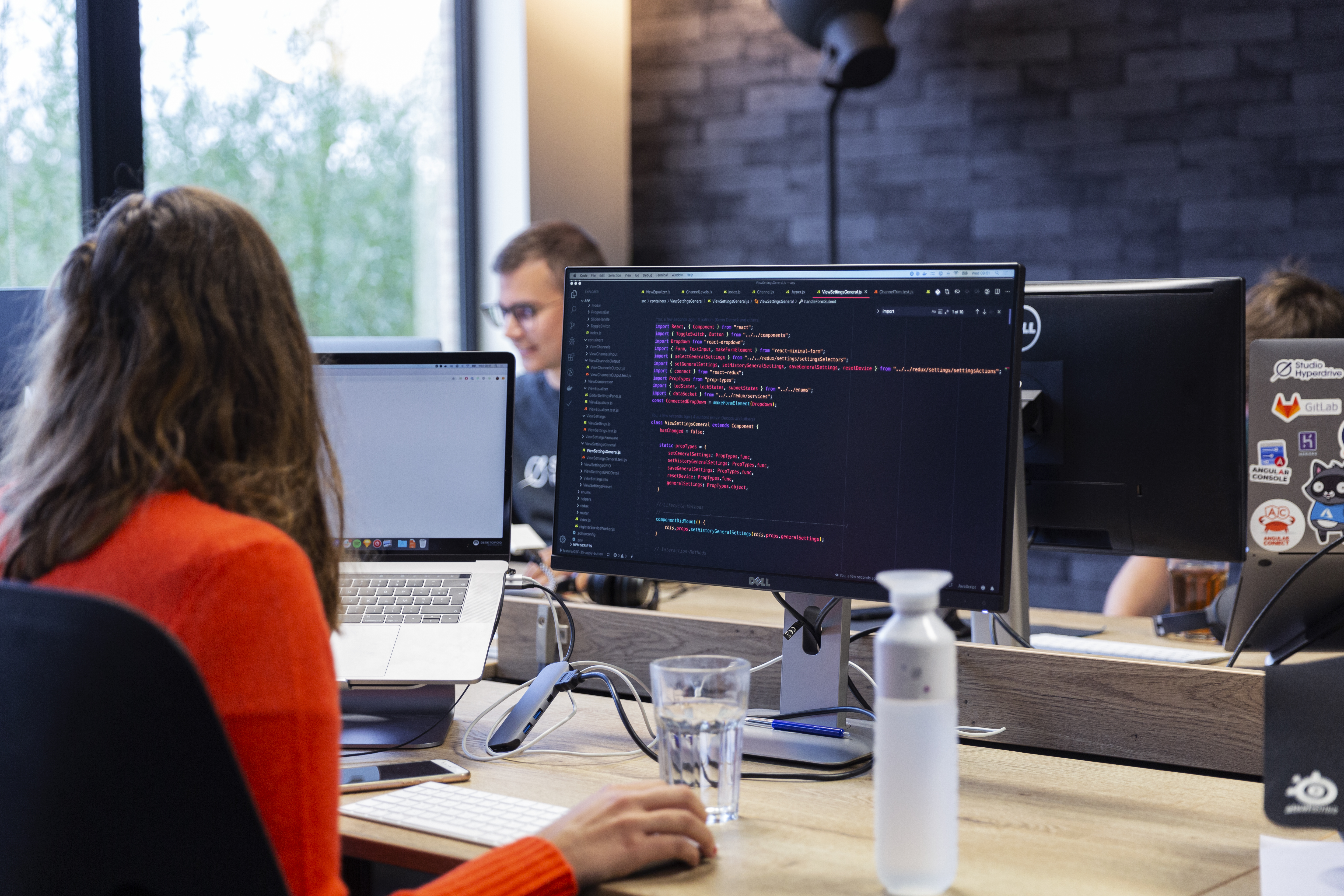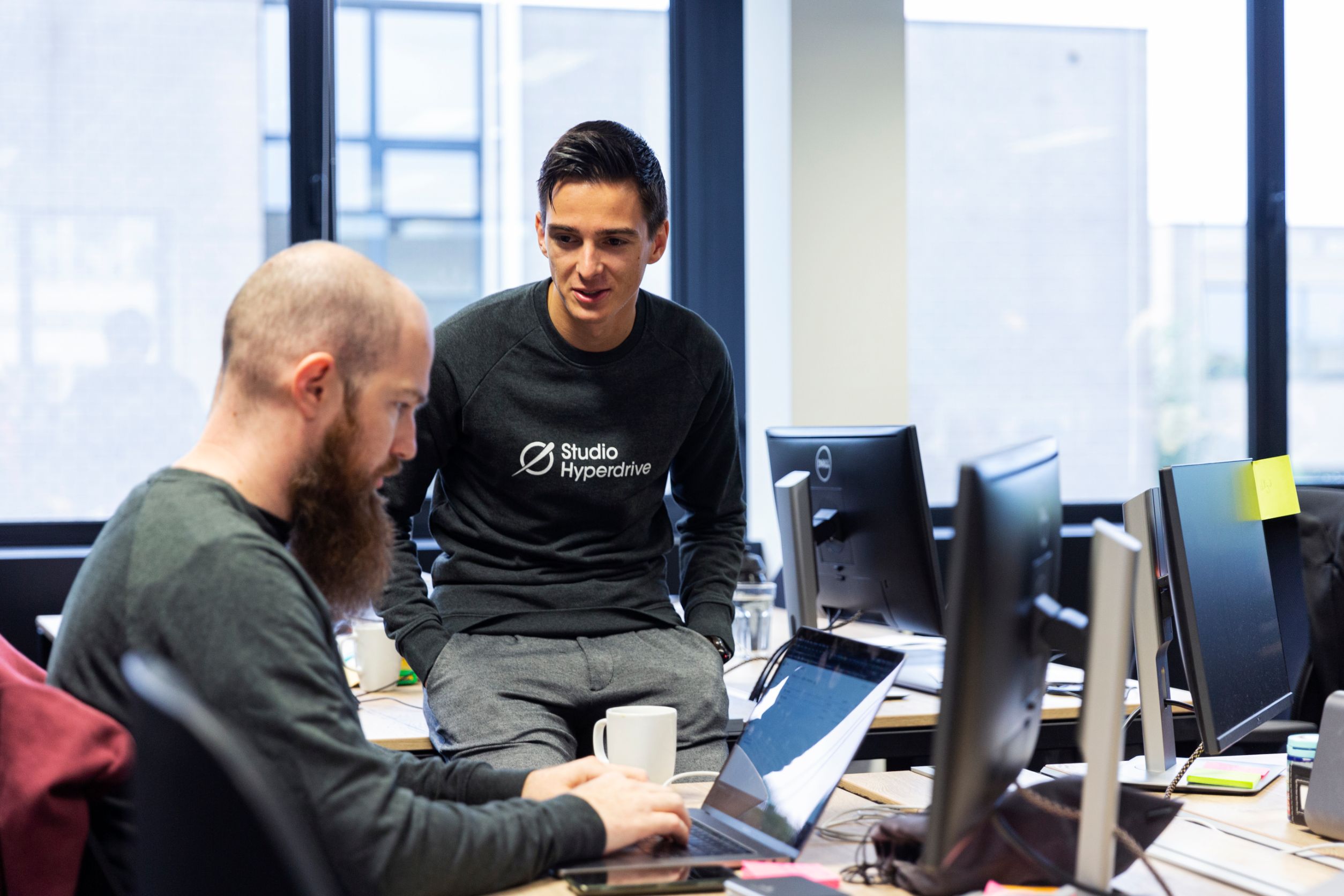 When applying be sure to reference Creativeskills.be in the subject or body of your email.