As the project manager take charge of the project when a sale is made. Your ultimate goal is to unleash a successful fantasy game on the world, both for the client and for the players. And you can only do that by being proactively involved from A to Z.
First, you determine the project's objectives, tasks and deadlines, together with the client. Then you monitor that the project is delivered according to the agreements.
At the same time, you share Fan Arena's insights and expertise with clients. Promotion and marketing are crucial to make a fantasy game a success. You chase them when you see that they should and could do more. In addition, you help customers find their way around our in-house game admin and data tools.
You make sure that a fantasy game keeps running after it has been launched. You collect user feedback and signal issues to the development team.
You evaluate the project together with the client. You make an action plan with development points for next season.
About you
Are you the Project Manager with a passion for sports we're looking for?
Proven experience (min. 2 years) in project management or account management;
Experience with graphics software is a big plus;
Communicate clearly and kindly;
Punctual in deliverables and appointments.
What we offer
Fan Arena will ensure that you are the glue between the clients and the company. You know exactly what our clients and users need, and how we can improve to meet those needs.
You'll work for the Belgian Pro League, VRT Sporza, DPG Media and others. You'll have direct influence on product feature decisions and the company's direction. And you'll do all that from a stellar working environment.
Job type
Full-time (payroll)
Remote from home 3 days/week + 2 days/week at the office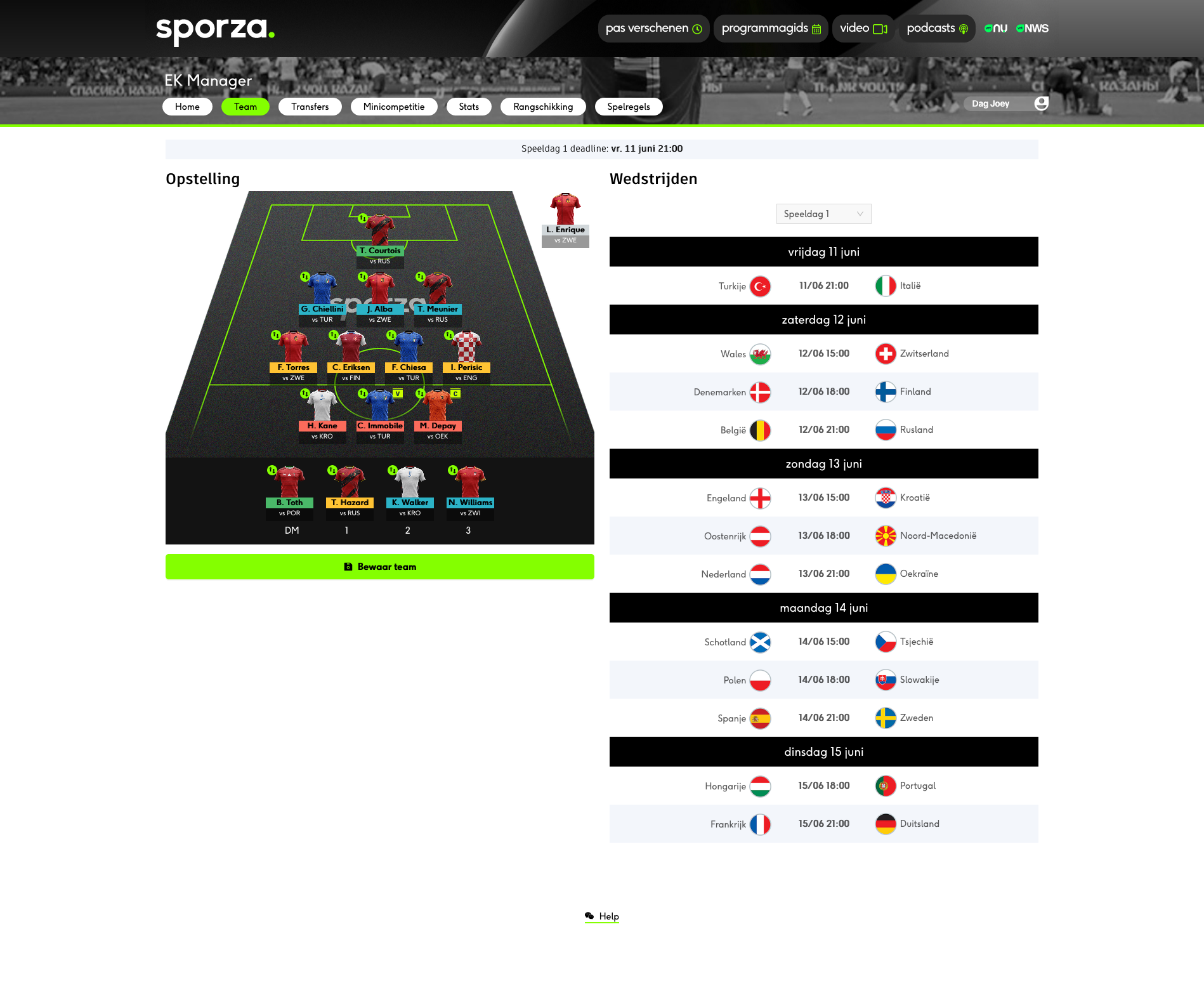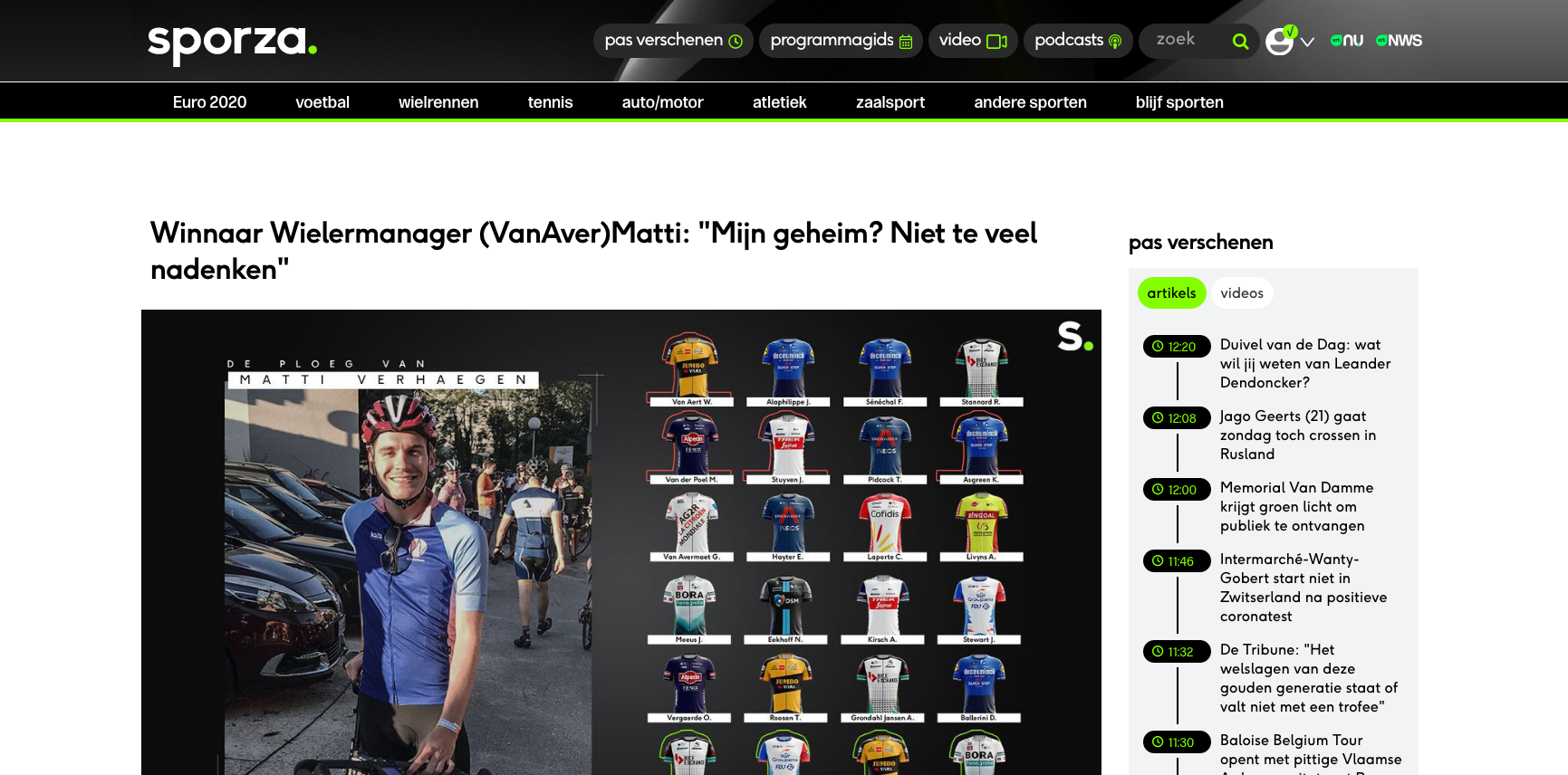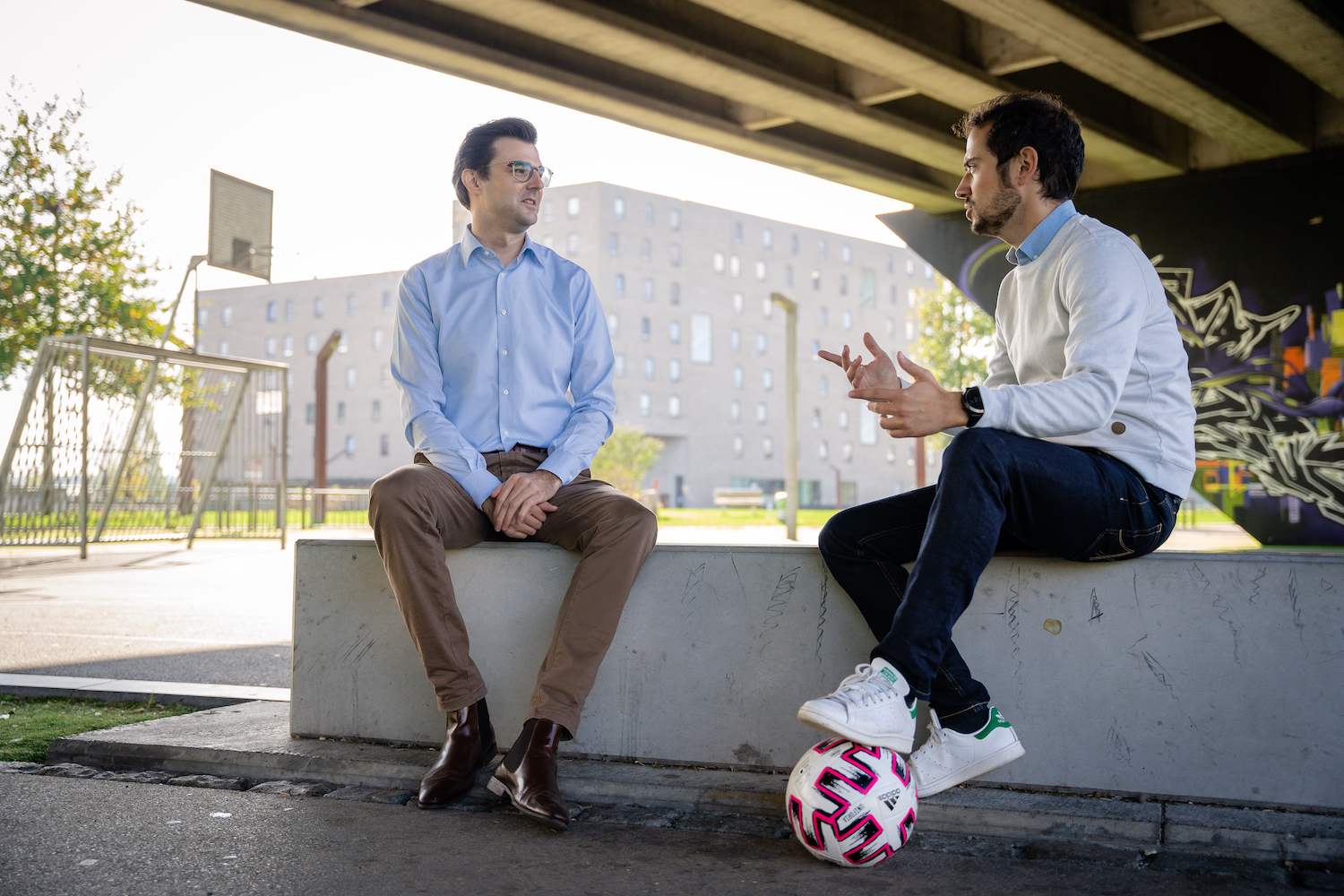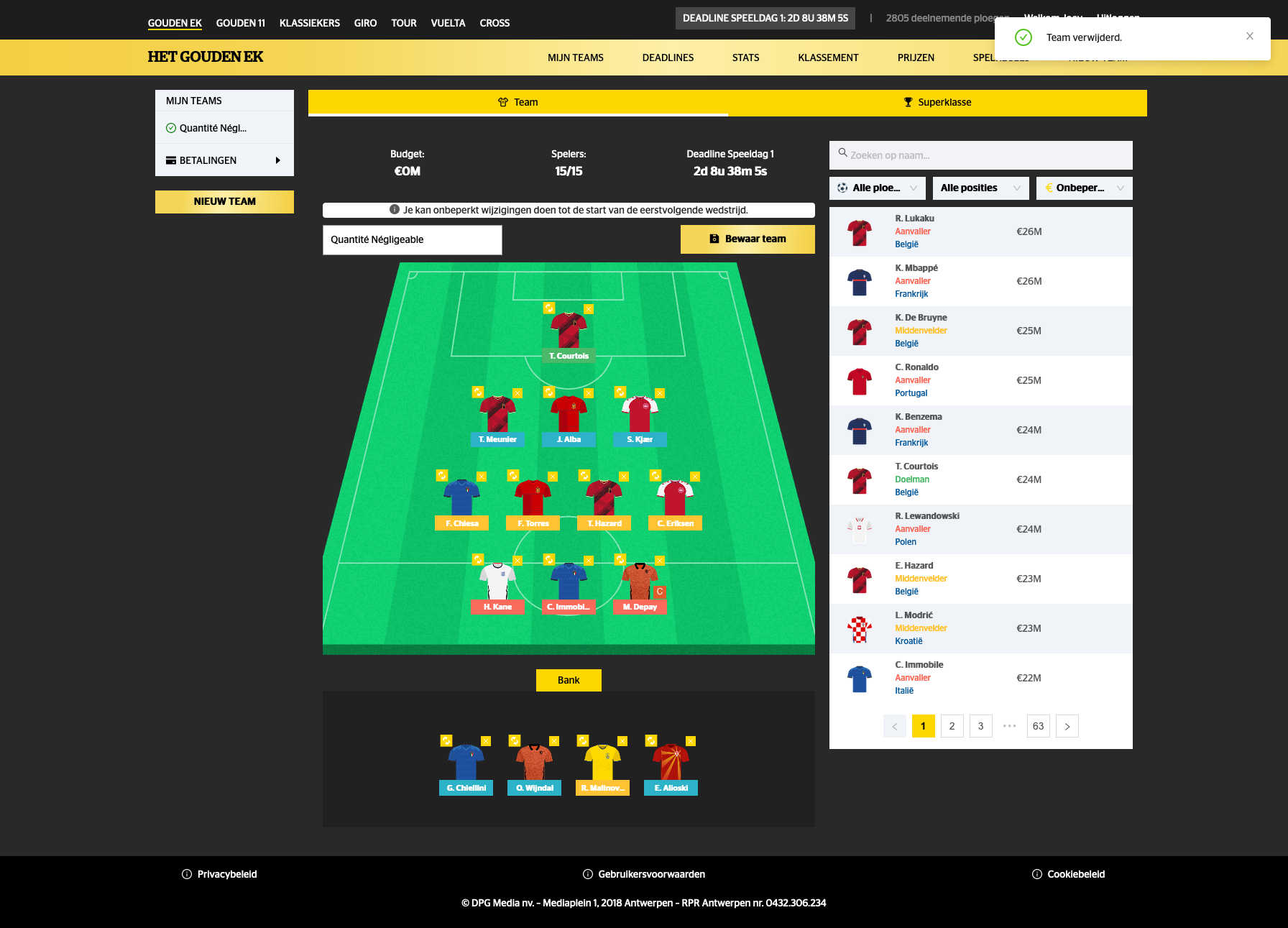 When applying be sure to reference Creativeskills.be in the subject or body of your email.