Are you an innovation consultant with commercial experience? Great! In this role you can fuel the growth of Board of Innovation and shape our sales strategy for new and existing business relationships. Our storytelling & innovation DNA is the baseline from where you will have the opportunity to co-lead our new business development activities, draft compelling proposals, and establish new meaningful client relationships – in a growing and evolving startup environment.
Our clients are Fortune 500 clients spread over the globe. Are you as excited as we are in bringing innovation to big corporates? Can you build relationships with the right decision makers within these companies? We expect you to think internationally, to work with different cultures and to get results, together with your self-steering team.
Your responsibilities
Business development:
You deeply understand the needs of clients and translate these into compelling solutions and sales proposals.
You proactively work with the marketing team to setup targeted campaigns to engage potential clients.
You follow up on inbound leads (via Hubspot).
You're innovative in the way you generate new leads.
You participate in competitive tenders, and create a differentiating story.
You grow meaningful client partnerships.
You negotiate complex deals with procurement and C-suite.
You manage CRM and dashboards.
You coach and support the consultants in sales and account management.
You own and continuously improve our business development process (evidence-based).
Innovation consultant:
You support corporate innovation teams in their quest for new business opportunities. Jointly, you turn these opportunities into significant business value and results (eg by generating actual new revenue streams, new product launch, etc).
You work in a structured and agile way, you guide clients through the different phases of innovative product or service developments and on-the-job collaborate with them throughout the entire process.
You ispire teams with the best practices in innovation, deep user understanding, and relevant tools and techniques.
You guarantee a strong focus on understanding the customer & creating relevant experiments in order to achieve market validation. 
Your toolkit
You will inspire clients with the best practices in innovation, deep user understanding, and relevant tools and techniques. From design-thinking methodologies to lean-start-up principles and innovation strategy frameworks. Where needed, you create innovation playbook and cases. That's why you proactively keep yourself up-to-date on all-innovation-related news. This allows you to spot analogies, be critical about frameworks and be able to conceptualize useful frameworks or innovation methodologies yourself. Discover some of our favorite tools here, and dive into our technology library here.
Requirements
Customer centric commercial capabilties:
Substantial relevant experience (e.g. as entrepreneur, sales manager, new business developer, account manager, client director, innovation consultant,…).
Comfortable in building relationships at the leadership level of global enterprises.
You make sure to understand the real (strategic) needs and context behind a customer's request and can advise accordingly.
Passionate about innovation:
You have always been passionate and knowledgeable about customer-centric innovation, corporate innovation, new business models and next-gen technologies.
You proactively expand your academic background in Business/ Design/ Innovation/ Engineering/ Digital by always keeping yourself up-to-date on everything innovation-related.
You know the most common innovation tools, frameworks, methodologies, but are also critical to understand their disadvantages, pitfalls and shortcomings.
Entrepreneurial in getting things done:
You know how to deal with ambiguity and complexity, and you are comfortable with the fuzzy front- ends of innovation.
Your bias to action always takes you to the logical next step, and to keep track of overall progress and next steps.
You are an achiever. You are hands-on and do what needs to be done to get results. You easily switch between several roles.
Your strong business development capabilities contributed to your proven track record of tangible business results.
Credible and effective communicator:
You have outstanding communication and presenting skills.
You easily connect with people with your open, empathic, proactive and to-the-point communication style.
You are able to constructively formulate your own opinion, backed up with strong arguments and confidence.
Your English is 'CEO proof', other languages are definitely an asset.
Great fit with our team:
You have what it takes to thrive in our team: an authentic personality, a no-nonsense approach, a relentless drive to learn, an open mindset,  an entrepreneurial attitude, a true team spirit  (no ego's!) and you share our 'raise the bar' mentality.
As we value diversity, you also bring in something unique, a new perspective, new competences, or an interesting background that clearly complements and strengthens our team somehow! 
Strong business acumen:
You understand how businesses work, you have strong business analytical skills and are able to run ballpark estimates or challenge a business case on-the-spot.
You have substantial experience in business modeling (eg as an innovation consultant, business designer, leading a startup team, a product manager, an entrepreneur, …).
As a future thinker, you have a nose for what could work and you're able to generate new ideas with a clear business model.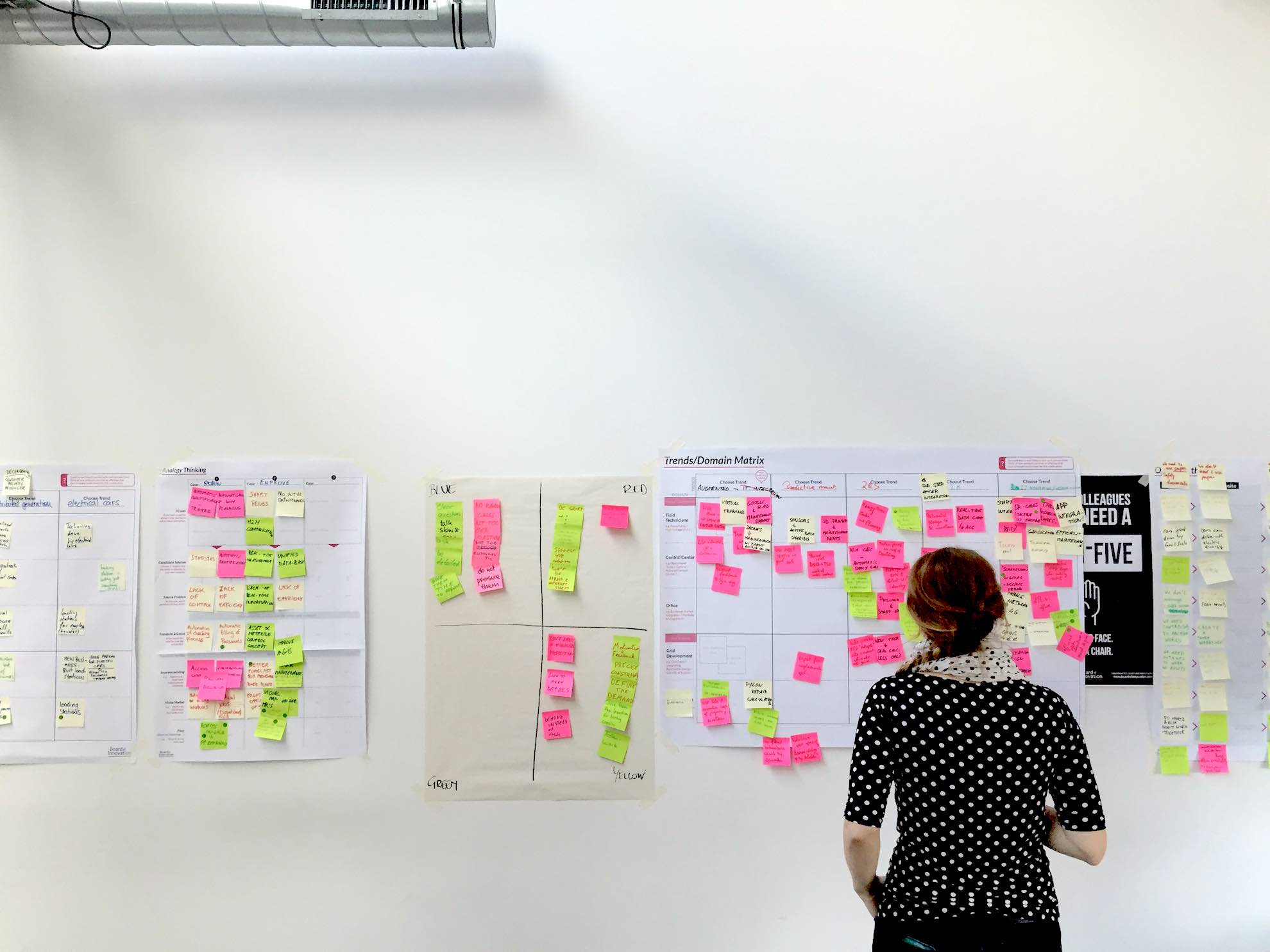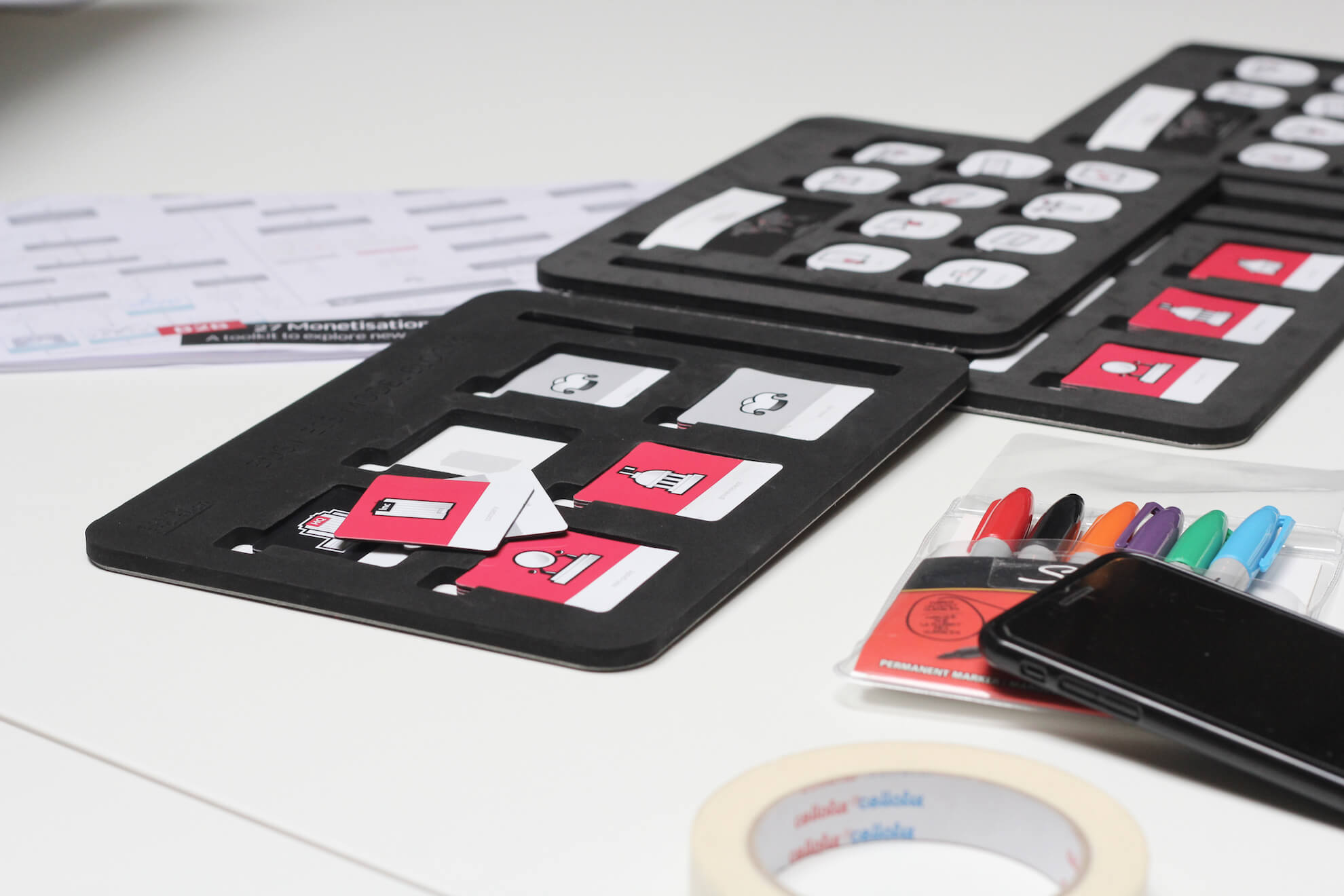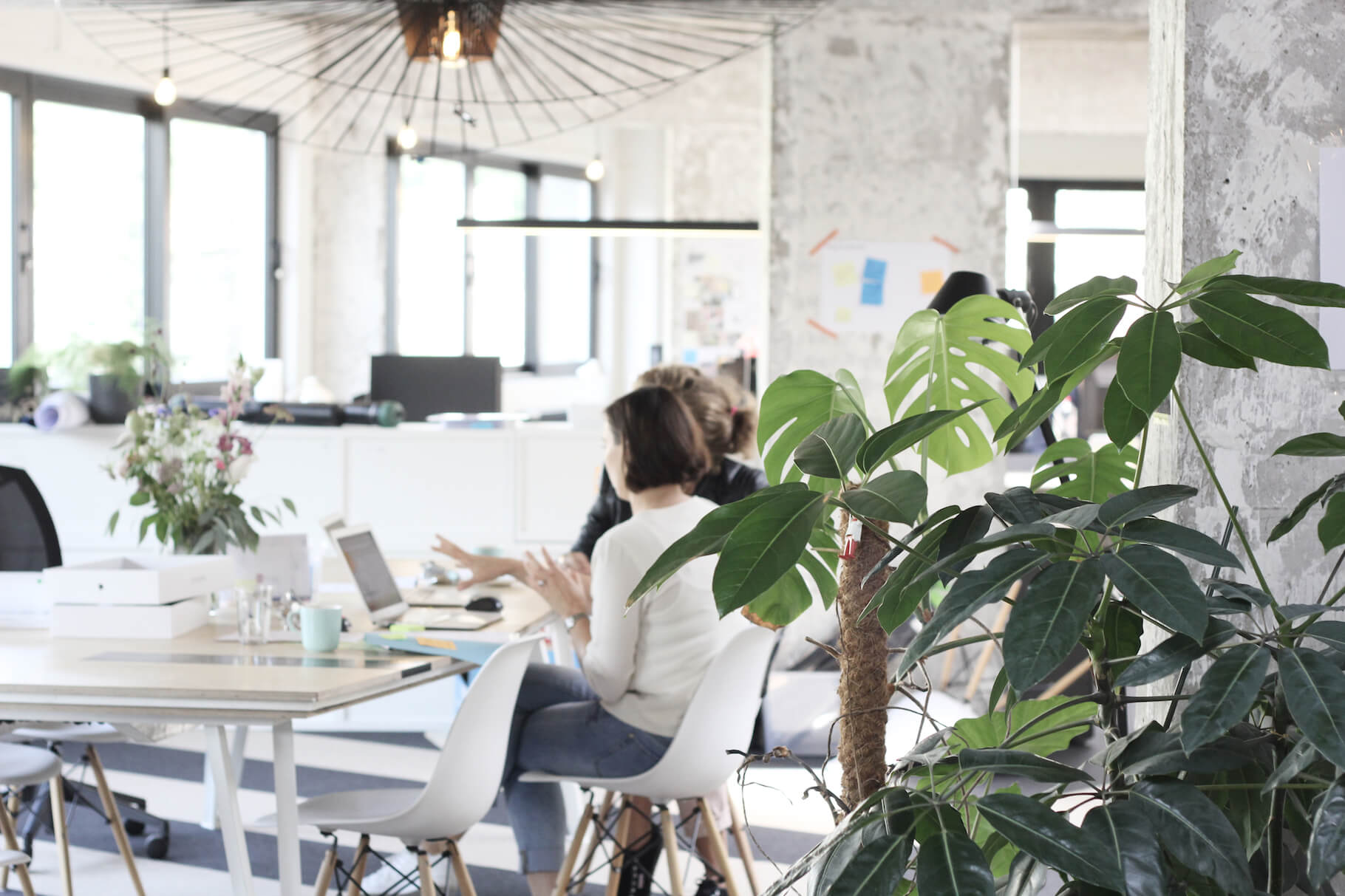 When applying be sure to reference Creativeskills.be in the subject or body of your email.