Web development is all about communication. It just happens you love talking to servers: you're an excellent interpreter of PHP!
Your Job
You're a purist in code quality and performance. Configuration, security, performance, and scalability are your commandments: you code, test, troubleshoot, debug and document web applications. You create elegant back-end experiences and love working on challenging large projects with complex domain models.
You can cope with the complexities that come with integration, like rate limits, error messages, etc. And don't shy away from making your own APIs, either. You are excited to implement new features in existing products, as well as design and build new products from the ground up for our clients.
At November Five, we firmly believe that building strong products is teamwork. You collaborate in a multidisciplinary team on the best practices around web development.
To stay ahead of the curve, you love to dive into different technologies and new innovations. Every two weeks, our meetups are the platform for you to share and expand your knowledge and technology expertise. And you'll always get to learn from your team members too!
Your profile
You are a skilled engineer with a deep knowledge of PHP and the Symfony3.4 framework.
You've developed secure, reliable and efficient REST API's for the web.
We leverage loads of tools, languages and libraries, which you might already have encountered: vagrant, nginx, composer, git, MySQL, memcached, SNS, etc. You can study and curate the best libraries to match our set.
You have a profound interest in everything Amazon and what their cloud competitors have to offer.
Experience with ElasticSearch, NoSQL stores like Amazon DynamoDB and Redis is a plus.
Calling yourself a generic back-end developer is an advantage to us, we root for experience with Python, Java,..
Experience with working in Scrum is an advantage.
Our offer
November Five is a place unlike any other: we work hard to find the perfect balance between culture, individual growth and reward.
You become part of a high-performing organisation and an enthusiastic team with a mindset to win! Together, we raise the bar by continuously improving our way of working and ourselves: we challenge clients, projects and processes by first and foremost defining and following our methodology. We always retrospect our projects to formulate a plan of attack for an even superior next one.
To grow as a team, as well as individually, lifelong learning is embedded in our bi-weekly afternoons. They allow you to experiment with state-of-the-art technology, research new disciplines or take the lead in one of your improvement proposals. We're no strangers to conferences nor talks either, whether we're attending or hosting one in our offices.
And as a final piece of the puzzle, we ensure that our remuneration blueprint can be tailored to your personal needs and efforts. We all enjoy flexible office hours and an equally flexible income plan. There are some cherries on top, including a breakfast and fresh daily lunch, made by our own chef, and an office space you'll be happy to call home.
Join this team
Does the above sound familiar? We'd love to talk to you! Click on the button below and fill out the form. We'll get back to you as soon as possible!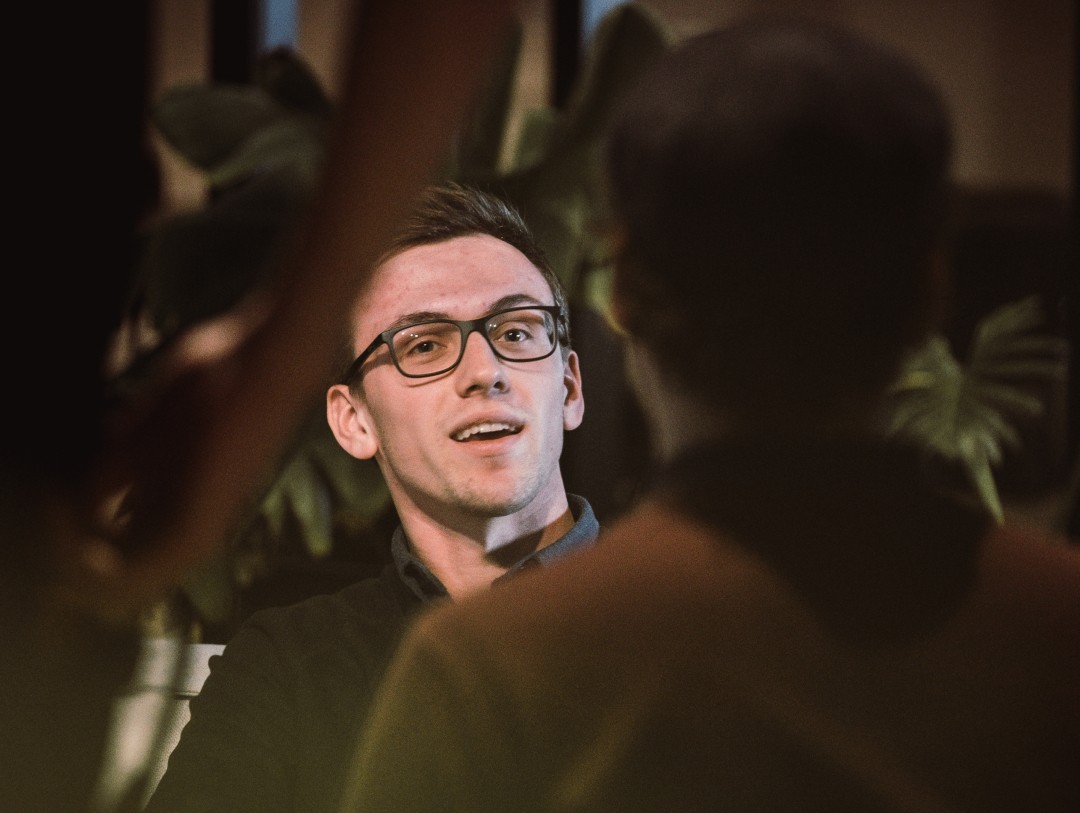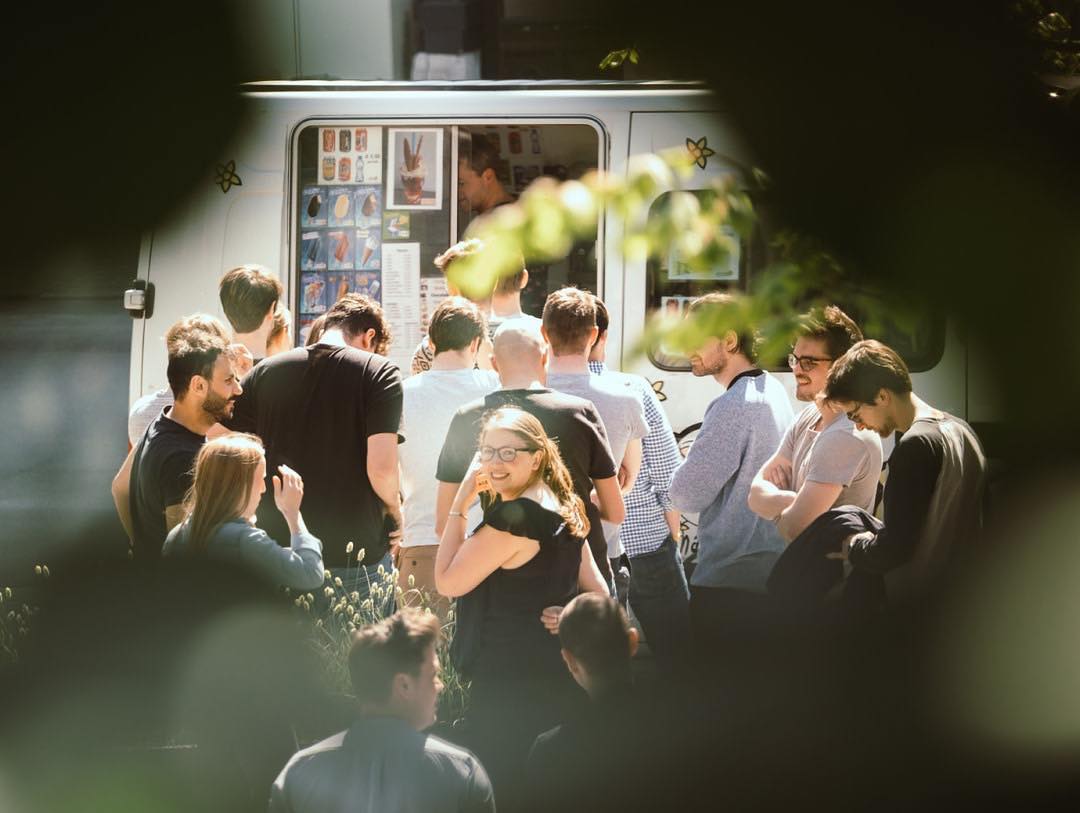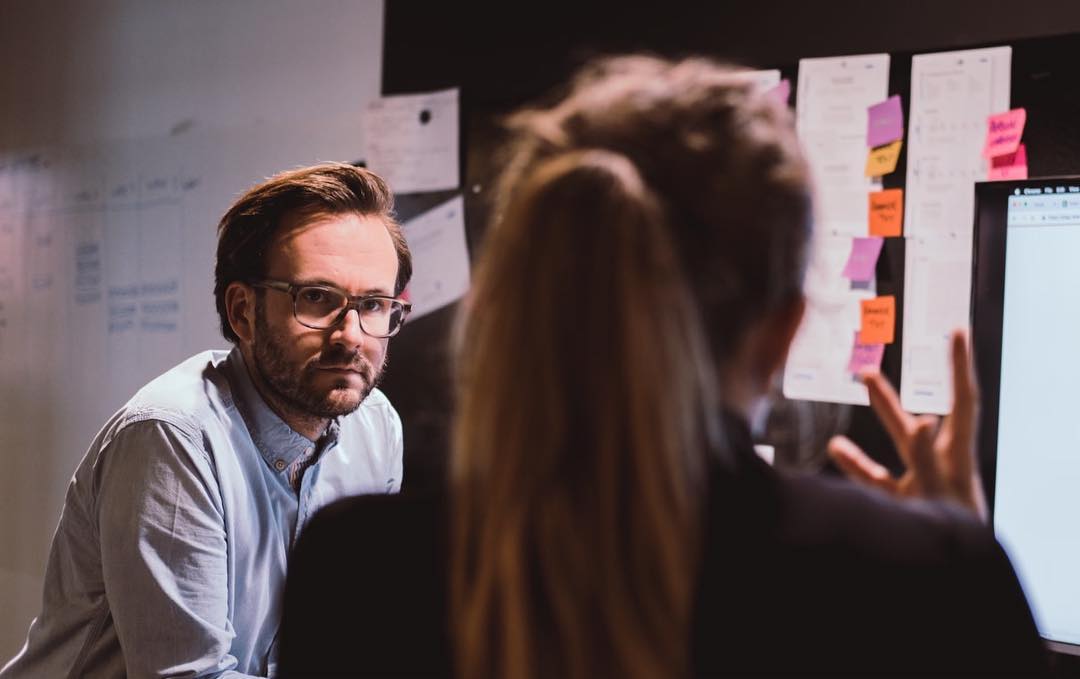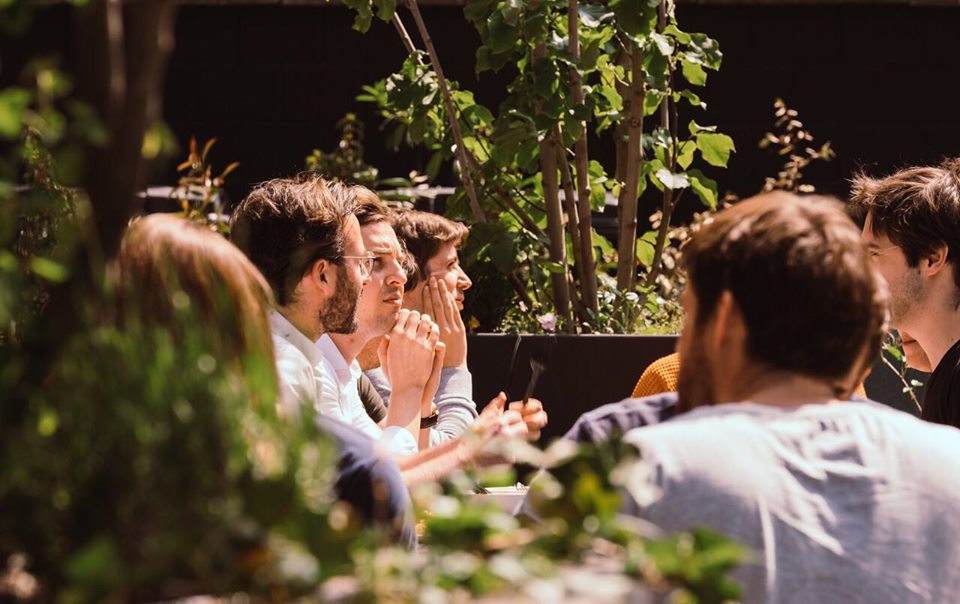 When applying be sure to reference Creativeskills.be in the subject or body of your email.