Berchem
Werkplek: flexibel
Ervaringsniveau: medior
Hi, we are Loop Earplugs. We're those guys that redefined what an earplug sounds, looks, and feels like. We could go on about it for a paragraph or three, use lots of fancy words like fast-growing scale-up, empowering people, and a DIY attitude. But you're a digital native, so you've analyzed our Instagram or website by now, haven't you? Good reflexes.
Just what we're looking for in a Social Media Manager. Here's what else we expect from you.
What you'll do
You're here to take our social media to the next level. To get our brand, our story, and our earplugs out there. Reaching just the right people with just the right content. How? That's up to you. You just have one goal: to build our online community in an authentic way and contribute to 10% of our revenue organically while you're at it. Real stories. Actual engagement. No click farms.
But other than that, you can go all out. Meaning: you're in complete control of our social media strategy. From content and channel approach - both mainstream and upcoming ones - to brand ambassador programs. You come up with a game plan, plug in the team of creatives and specialists you get to pick yourself and you make it happen.
Requirements
You have at least five years of experience in a similar position.
Brand marketing, storytelling and creative marketing are not just buzzwords to you. You actually know what they mean. (unlike anyone else in the communication industry)
You're aware of the latest Instagram features, TikTok trends and Nine Gag memes.
You're in a WhatsApp group with Zuck, AOC and Ghandi. They keep you in the loop on what's happening in the world. Figuratively speaking of course.
You have the Macgyver mindset, we provide the paper clips. Also figuratively speaking.
You're a people's person. You work hard for your team. And they work hard for you.
Worked in a start or scale-up before? We're 'ear' for it.*
You know how to crack a joke. *Or fake laugh at a bad one.
What's in it for you? 
A.k.a. the what's-in-it-for-you part.
A challenge. No really, it's the one thing we're absolutely sure of around here.
We take care of our people. So, we pay them what they're worth. Expect a competitive pay for your level of experience and potential. Legal benefits included.
An openminded work culture. And we're not just saying that. We operate on a global level. Which means we work with people from all over the world.
You can work from our office in Antwerp or the one in NYC. Or from your home HQ. Just pick your playground.
A ping-pong table. Are we even a legit scale-up without it? #lifequestions
Also: Iceland. The location of our last team building. Just saying.
How about it? Sounds like a challenge you can handle?
Get in touch. Send us your resume, a short motivation and throw in your favorite karaoke song. Our office playlist needs some new material.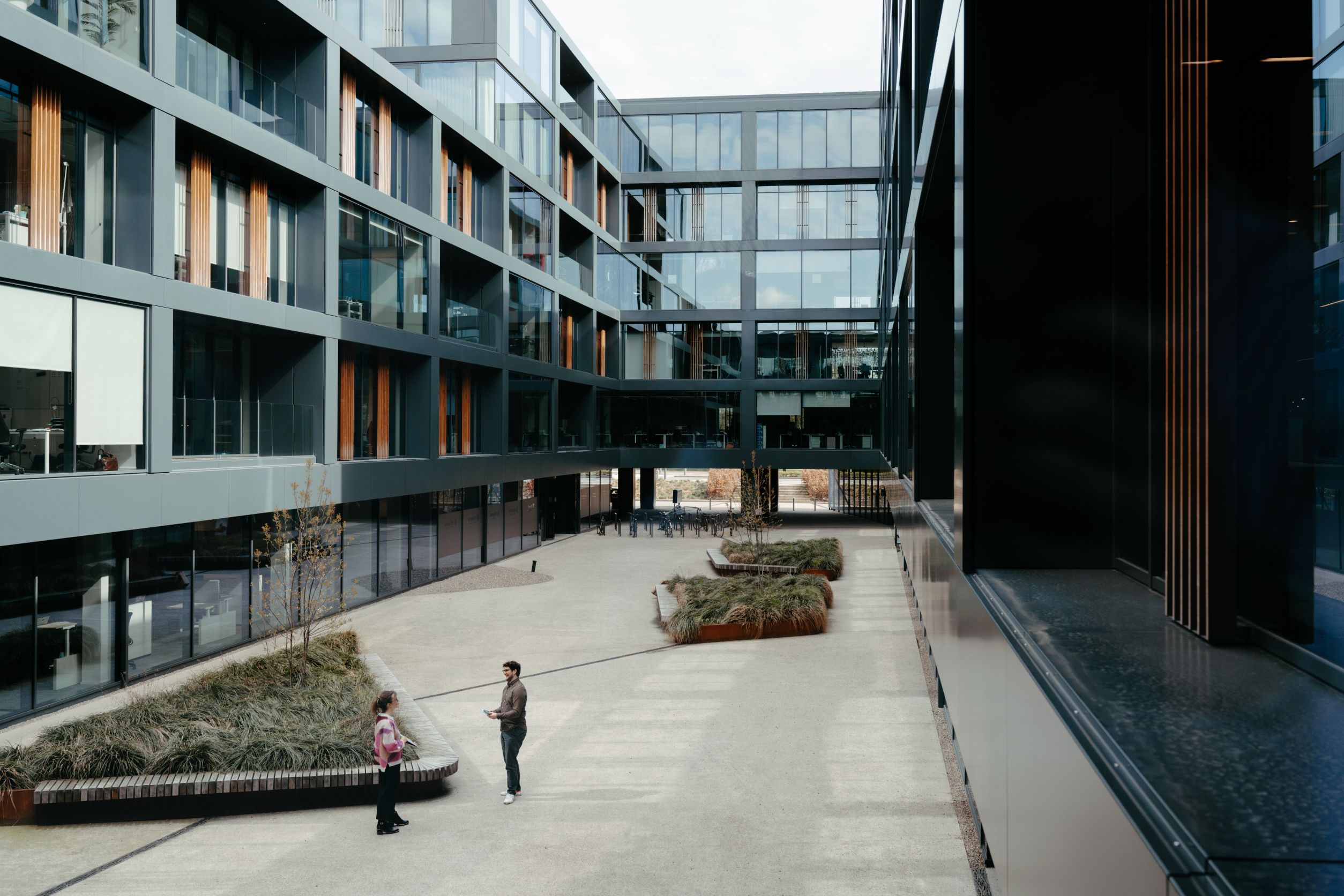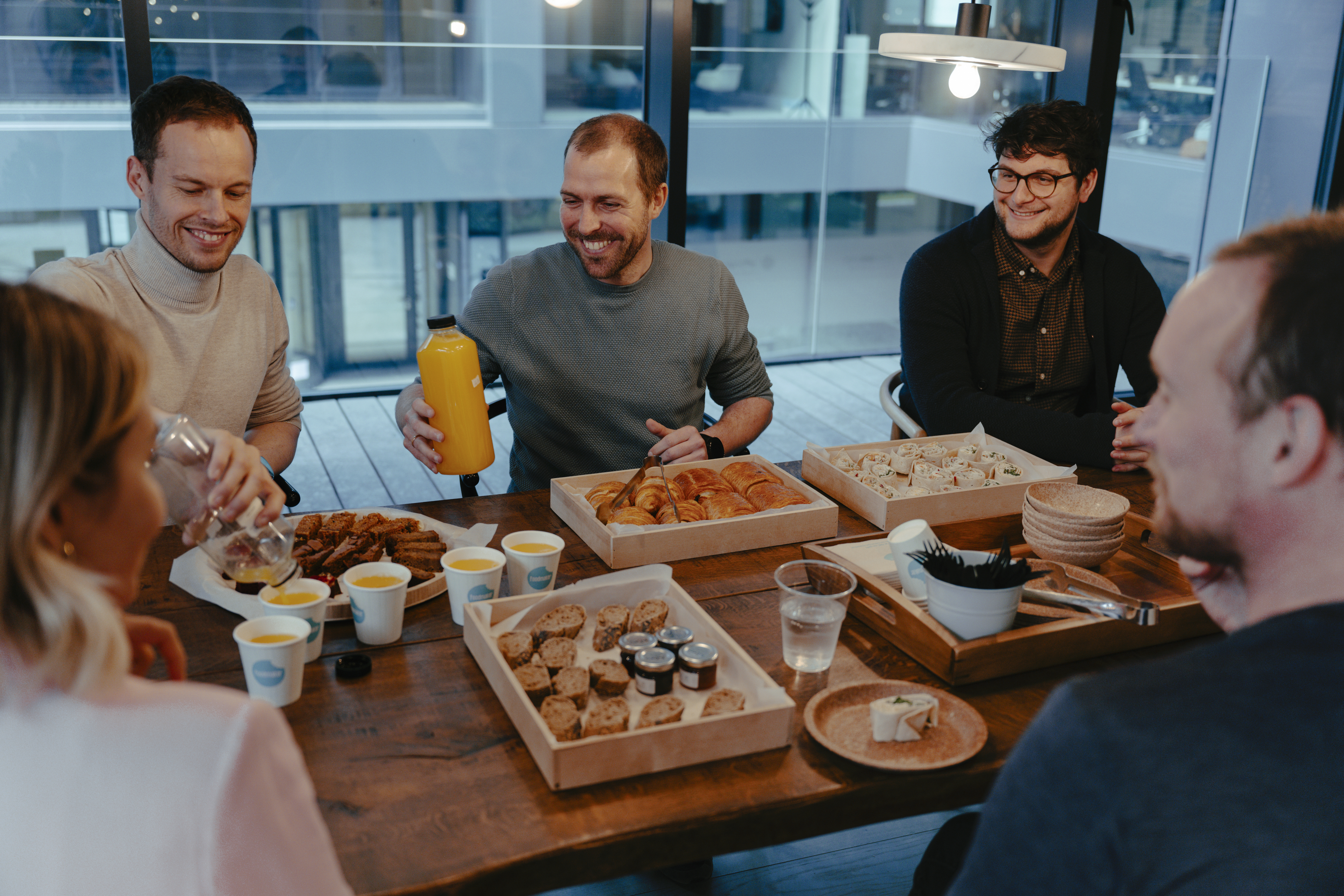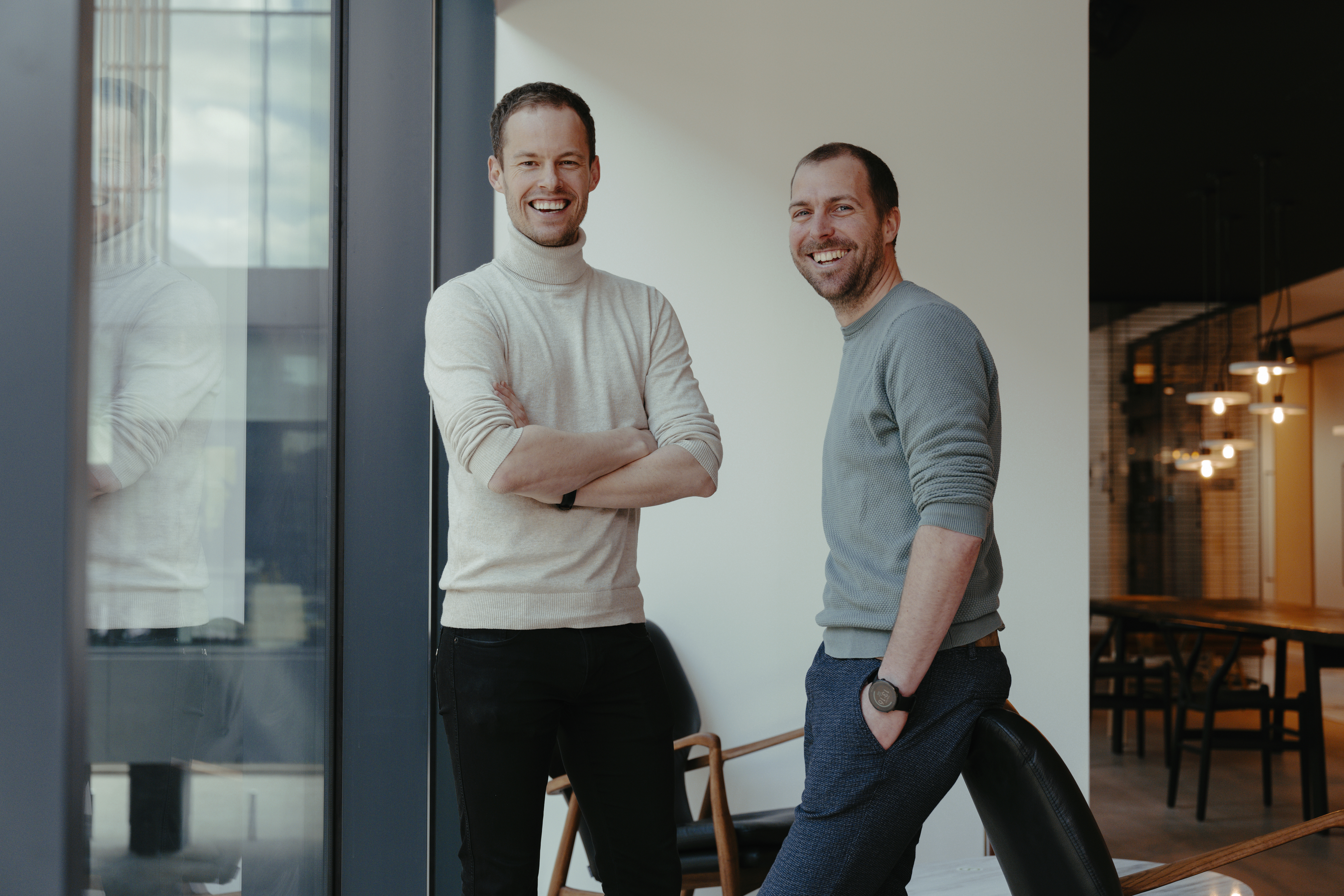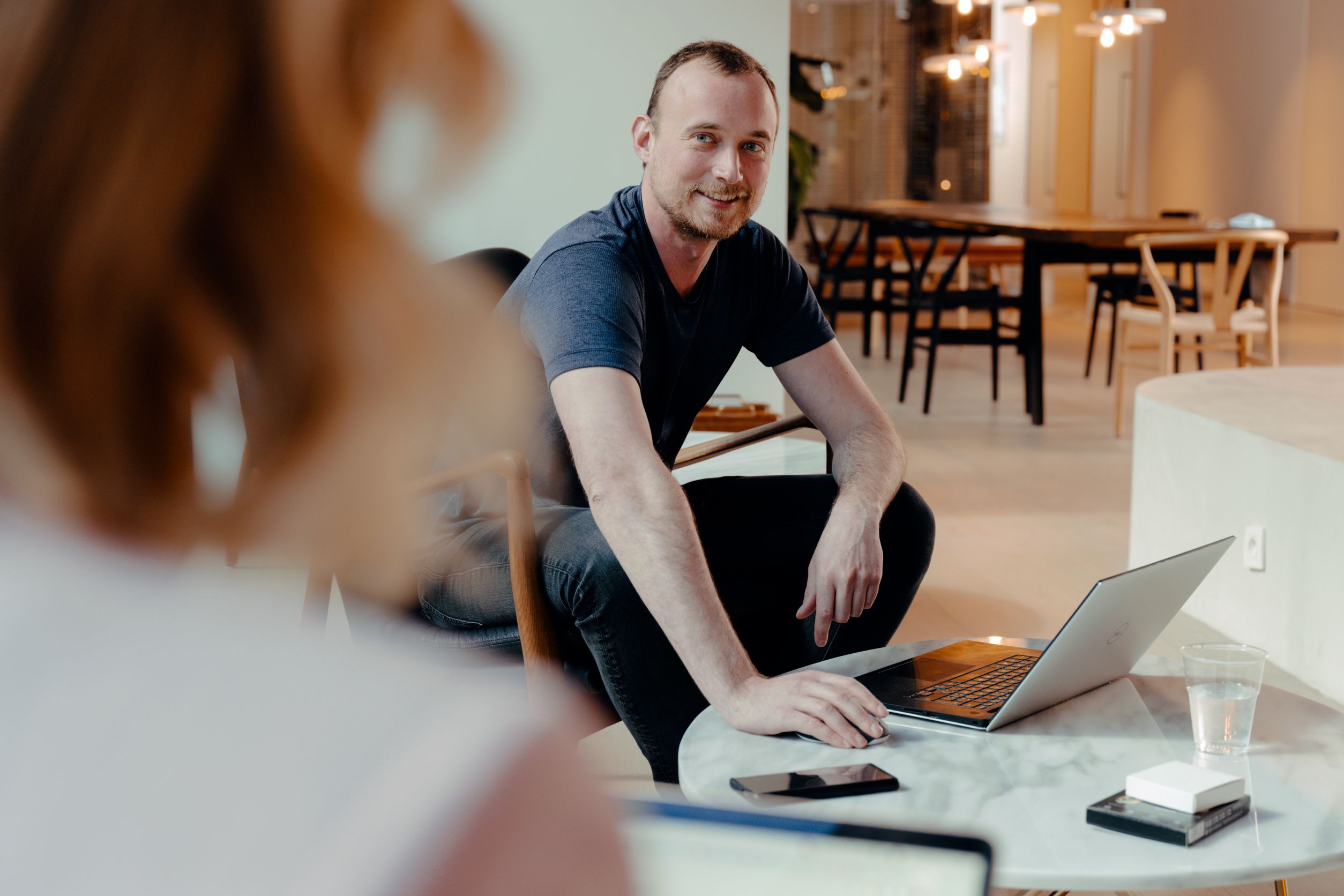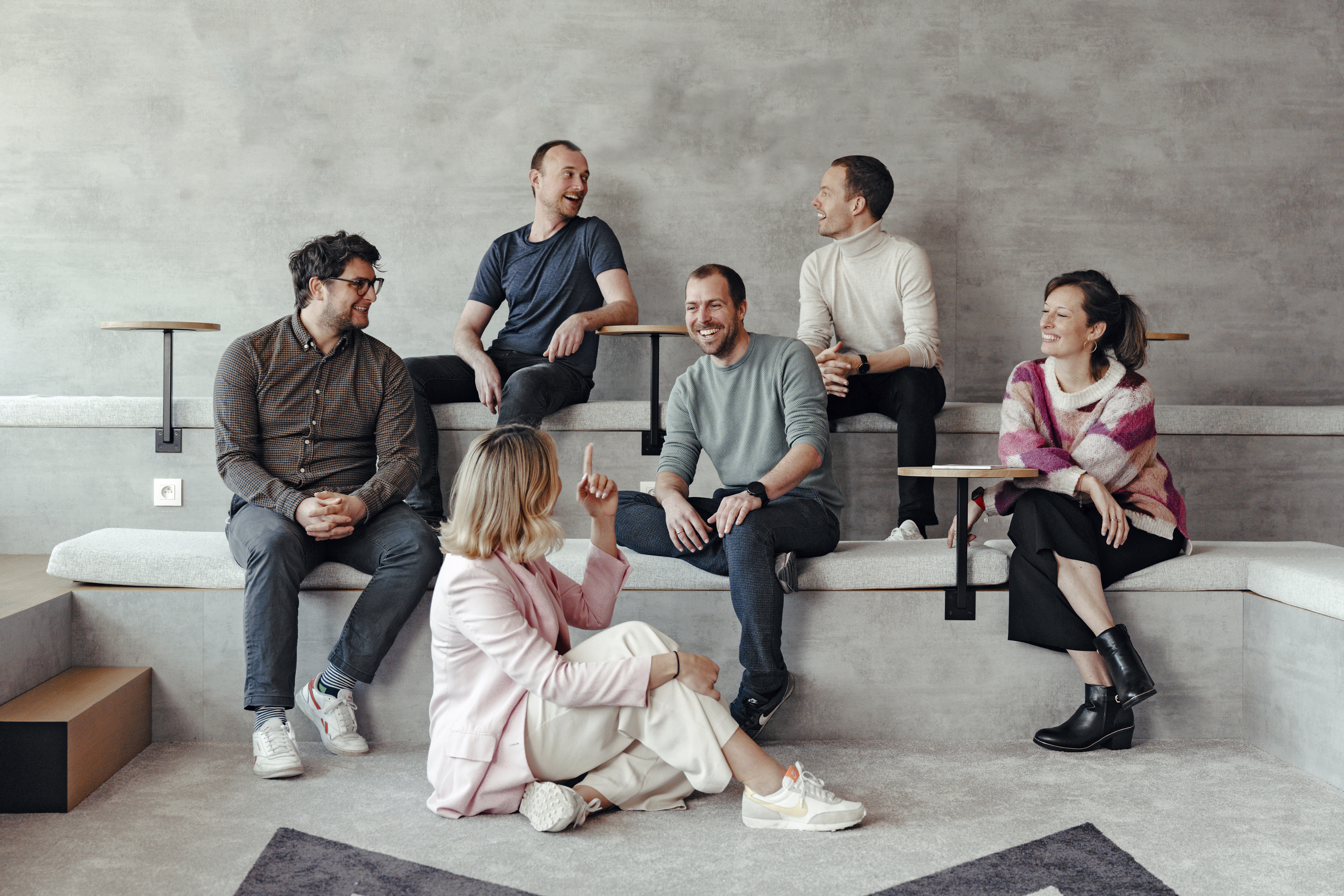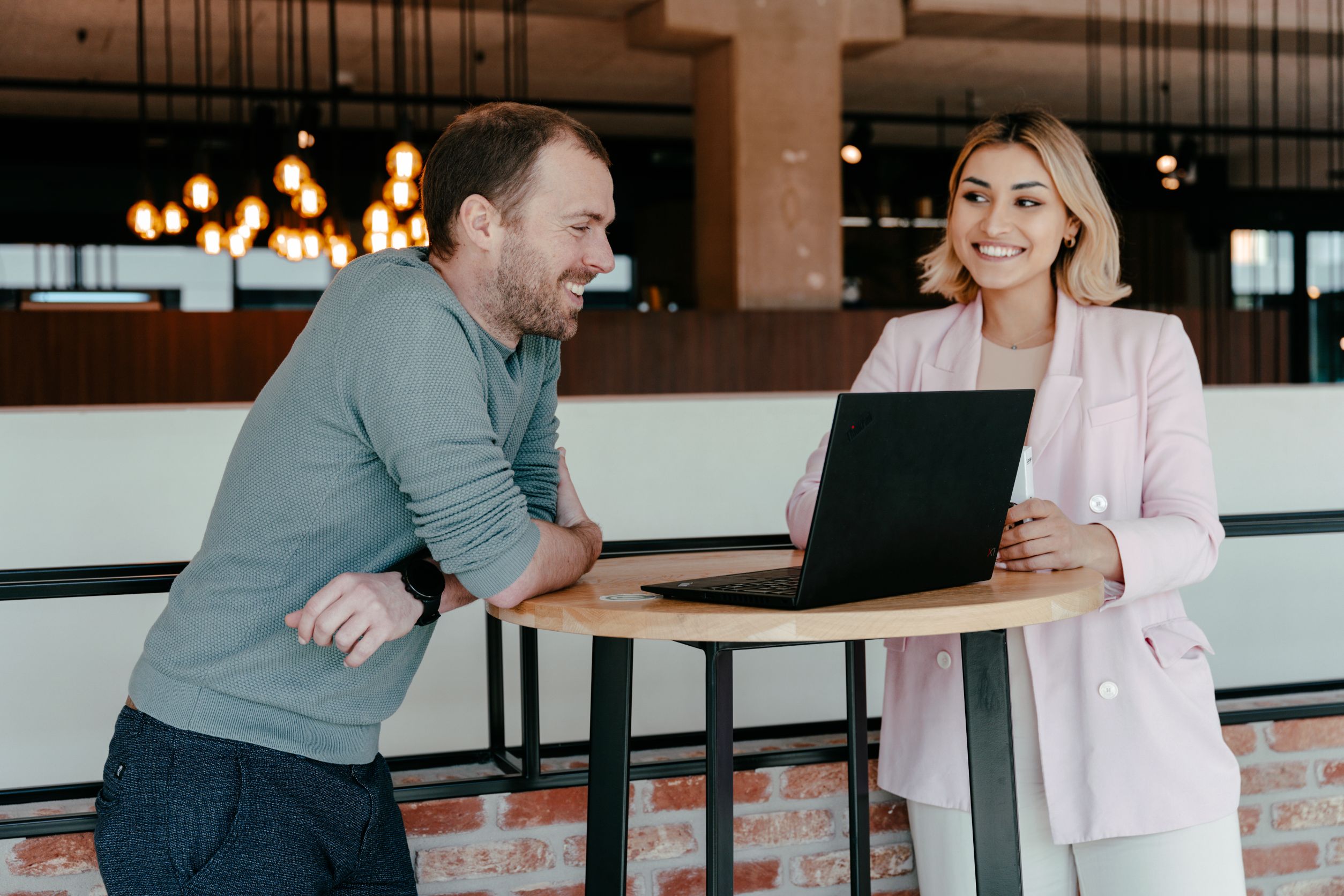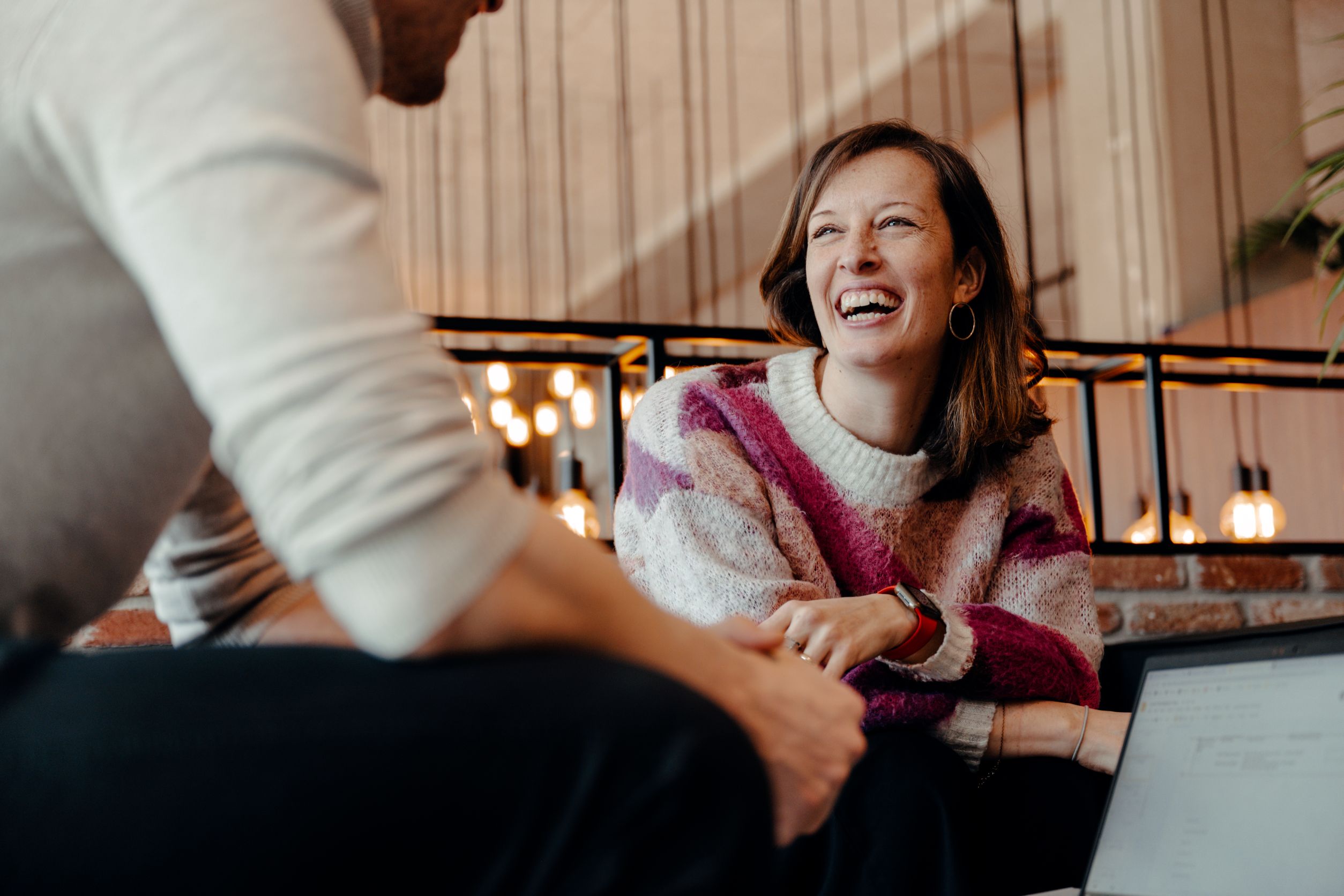 When applying be sure to reference Creativeskills.be in the subject or body of your email.
Meer vacatures bij Loop Earplugs
We are looking for... We are on a hunt for an all-round Digital Designer that has expertise Photoshop, Illustrator, InDesign and After Effects (Intermediate/Advanced level). You'll need to master layout and composition, to really work on the clock, …