Berchem
Werkplek: flexibel
Ervaringsniveau: medior
Can you imagine what it's like to have a career within a fast-growing and visionary e-commerce company? Have you had a first experience in Social Media Marketing and are you hungry for more? Then you might be the fresh talent we're looking for, hear us out! 🚀
Loop Earplugs' story started in 2018, when Maarten and Dimitri came up with a brand-new approach to earplugs. Our customers can live life at their volume without compromising on style thanks to our unique shapes, designed with an acoustic technology to reduce noise or block it out completely. Today, we are 17 Loop rockstars, changing people's lives for the better in over 100 countries.

As our Social Media Specialist you'll be part of our international marketing team. You'll report to Loop's Social Media Strategist and together you'll be responsible for Loop's organic social media strategy from A to Z. Amongst others you'll be :
Executing our social media strategy - for both new & mainstream social media channels.
Actively looking for new tools, trends & applications to leverage in our social media strategy.
Brainstorming on new ways to engage with our audiences & proactively pitching innovative ideas.
Creating Loop's content calendar for all platforms.
Working closely with our in-house creative team & agencies to create optimized content for each channel.
Aligning regularly with our Influencer Marketing team to incorporate relevant UGC.
Writing witty and engaging copy & captions in fluent English.
Building a thriving online community with our many audiences.
Working closely with our Community Manager & Customer Service team to resolve customer issues and to nurture positive relationships with our audiences.
Interpreting, understanding and acting upon performance metrics to optimize execution.
Conducting regular competitor research & reporting on best practices.
Contributing to 10% of our revenue through organic social media.
Requirements
Social media trend spotter and passionate.
A (healthy) obsession with brand marketing, creative marketing, and storytelling.
Demonstrable min. 2 years experience in social media marketing.
Masters degree in marketing, PR & communications or business management.
Exceptional project management skills & the ability to successfully manage multiple campaigns running at the same time.
Excellent copywriting & communication skills.
A 'no task too small' mentality, willing to roll up your sleeves and get things done.
Positive can-do attitude with a customer-centric mindset.
Native English or bilingual proficiency.
Benefits
A challenging job in a fast-growing scale-up with the opportunity to create your own path.
An open company culture where out of the box thinking is promoted.
Flexibility to work from home and/or in our offices in Antwerp & NYC.
Attractive salary package adapted to your experience, optimized with extra legal benefits.
Join the most driven & fun team you'll ever meet!
Fun activities such as team trips to remote places (latest was Iceland), ping-pong at the office & Friday drinks,..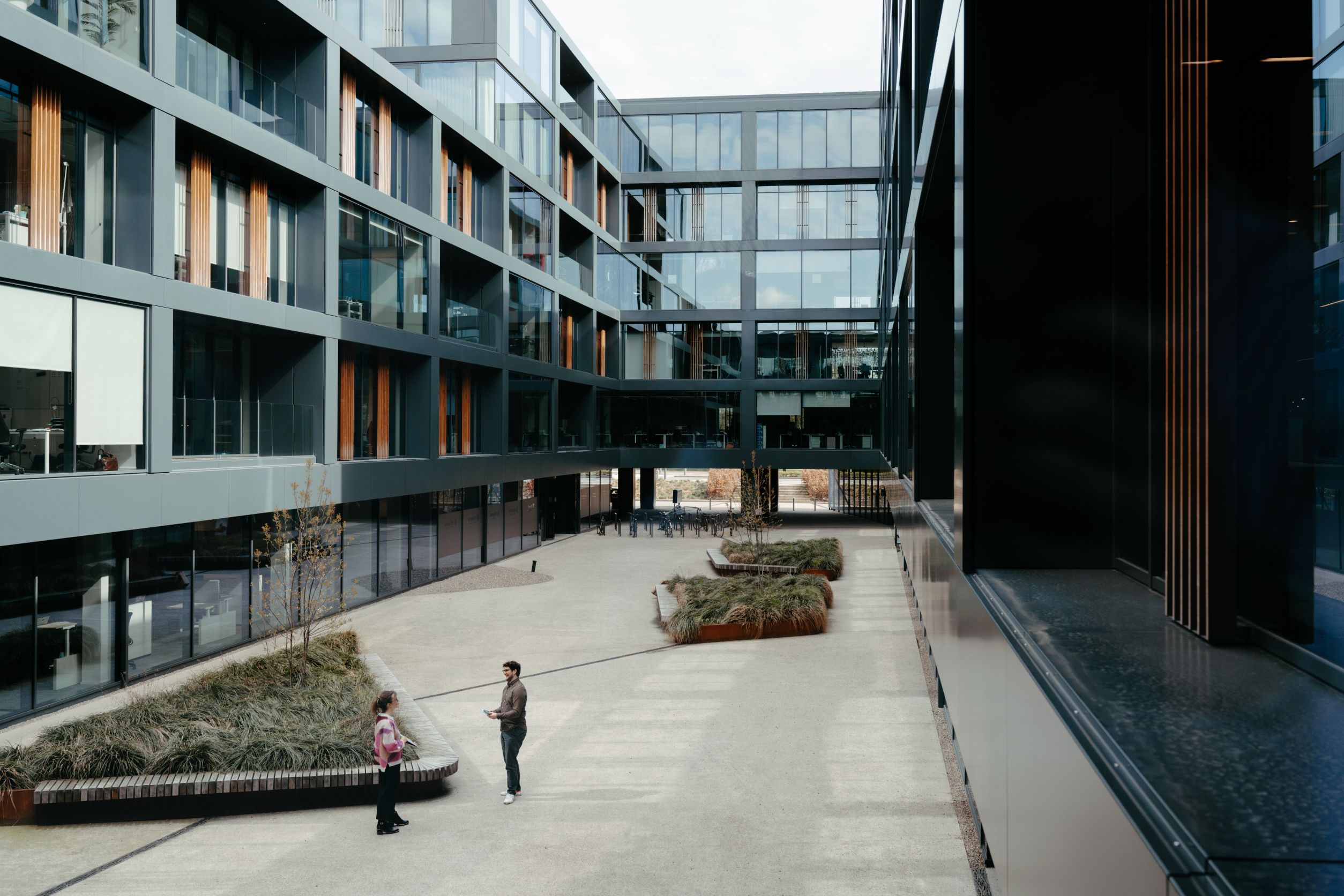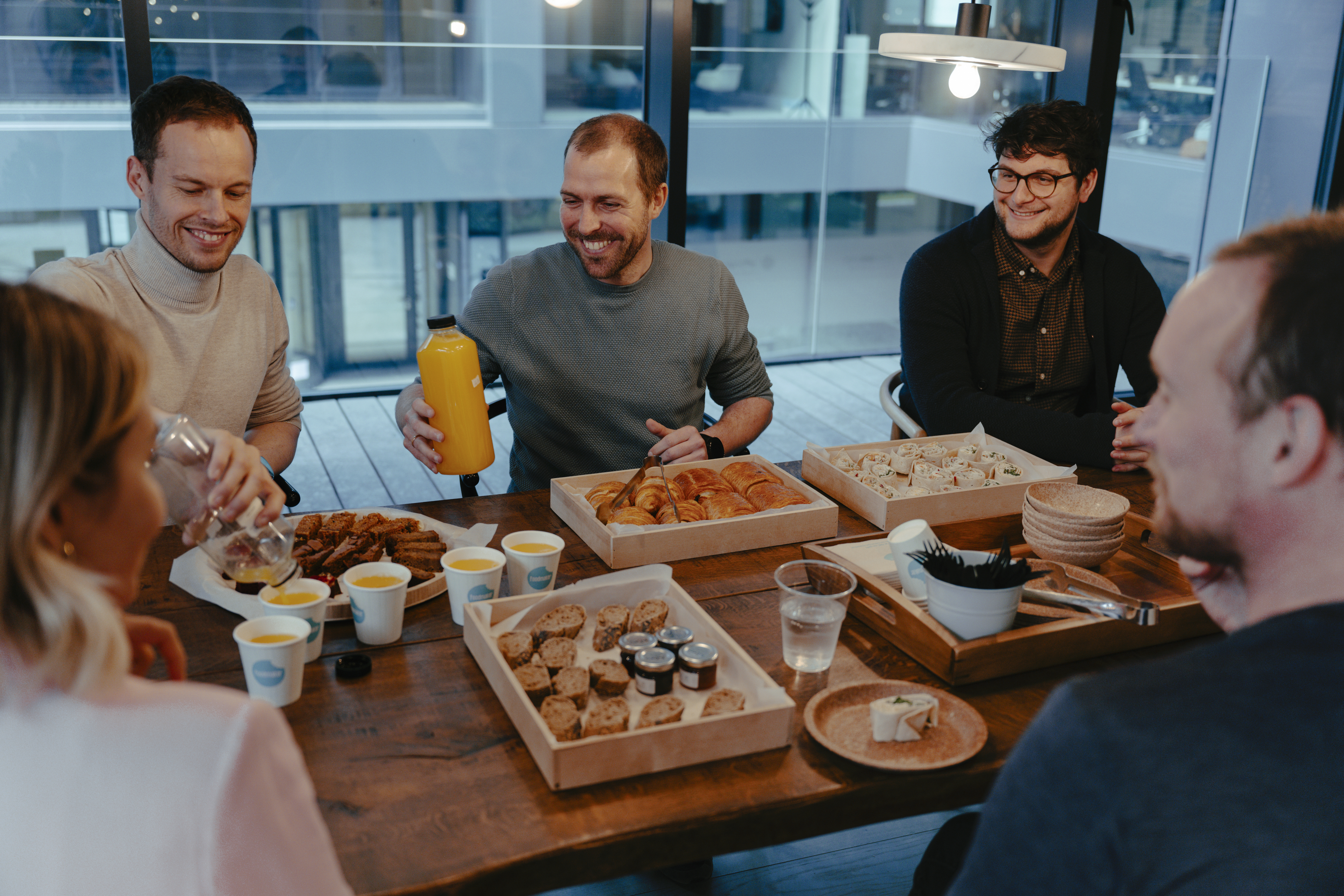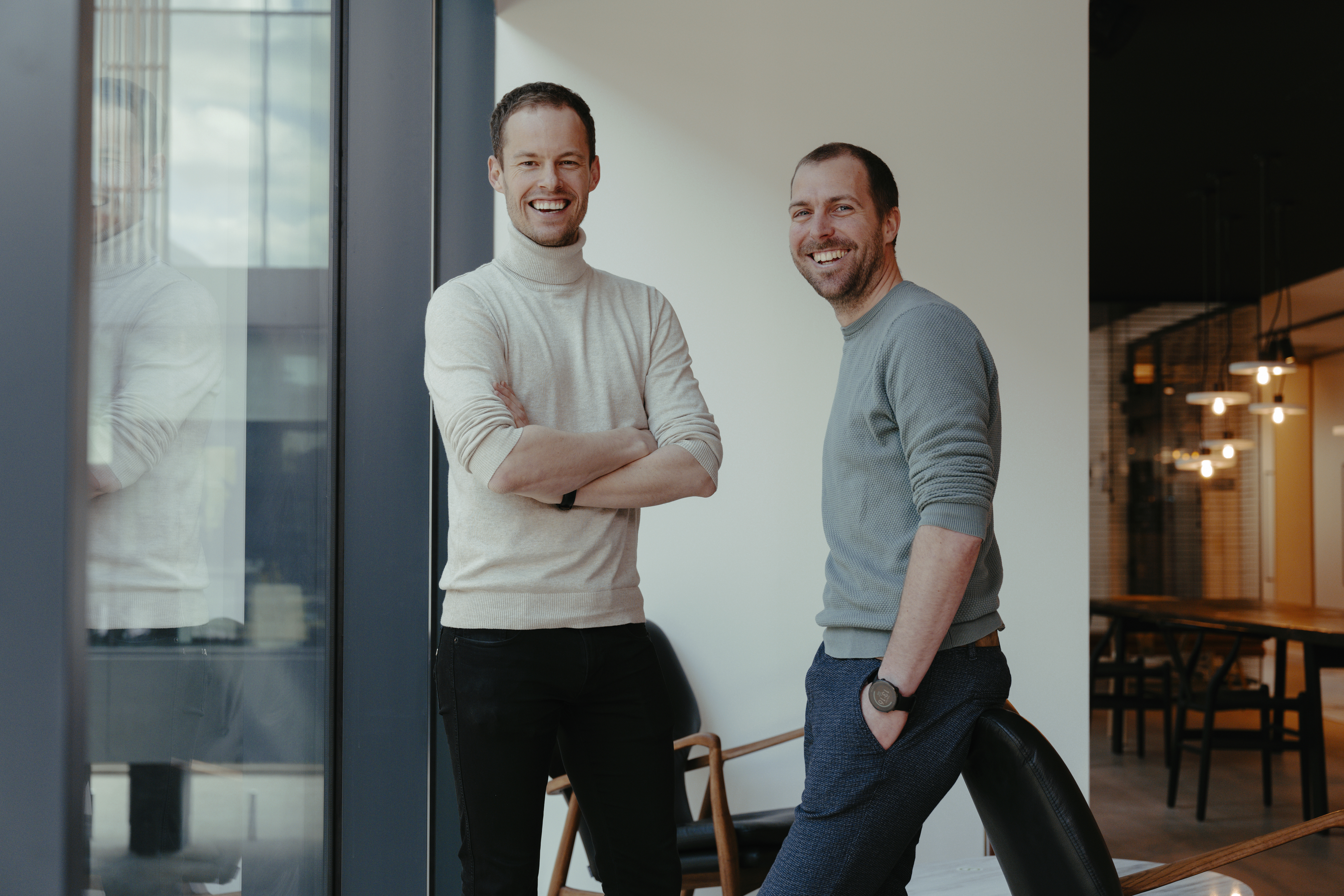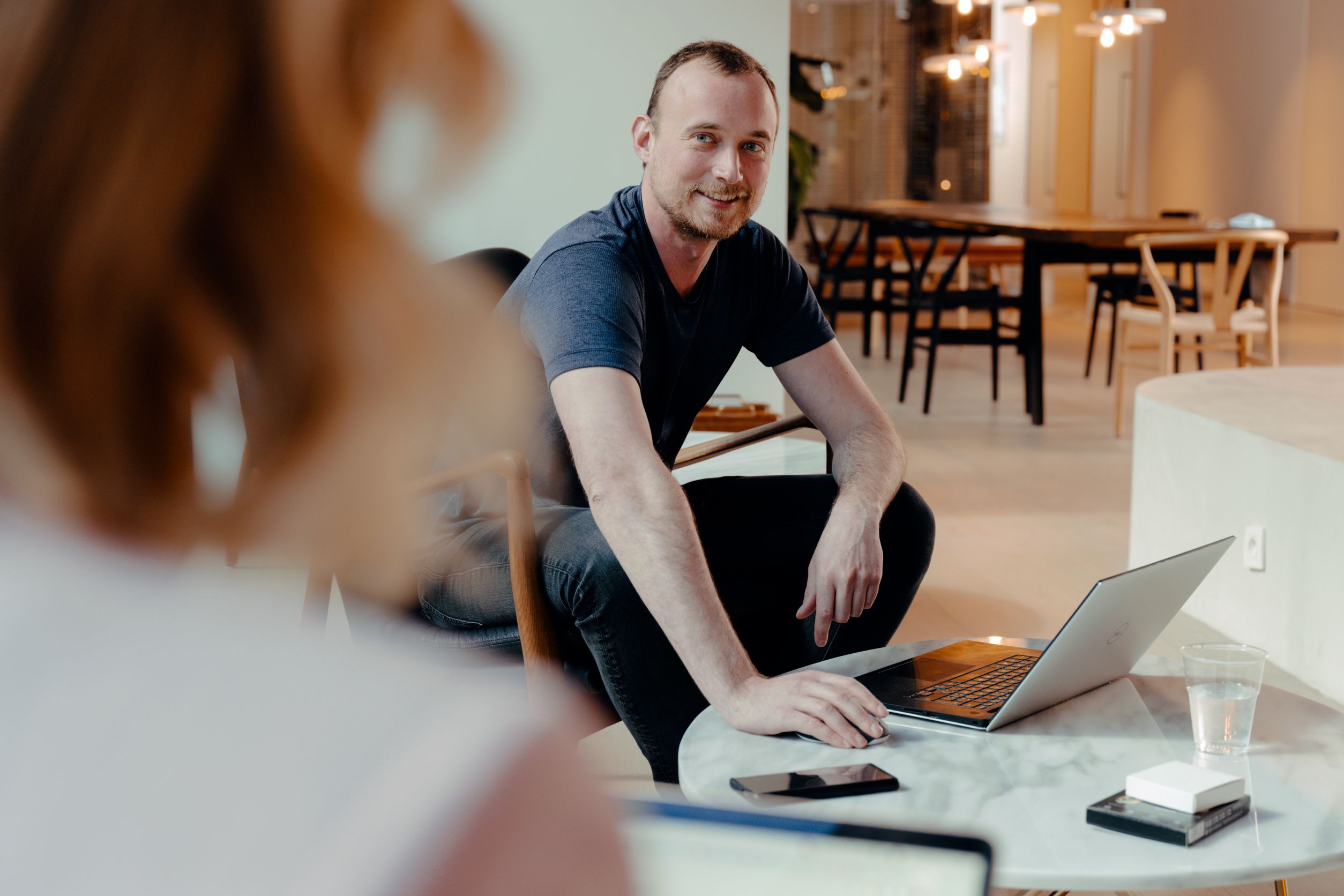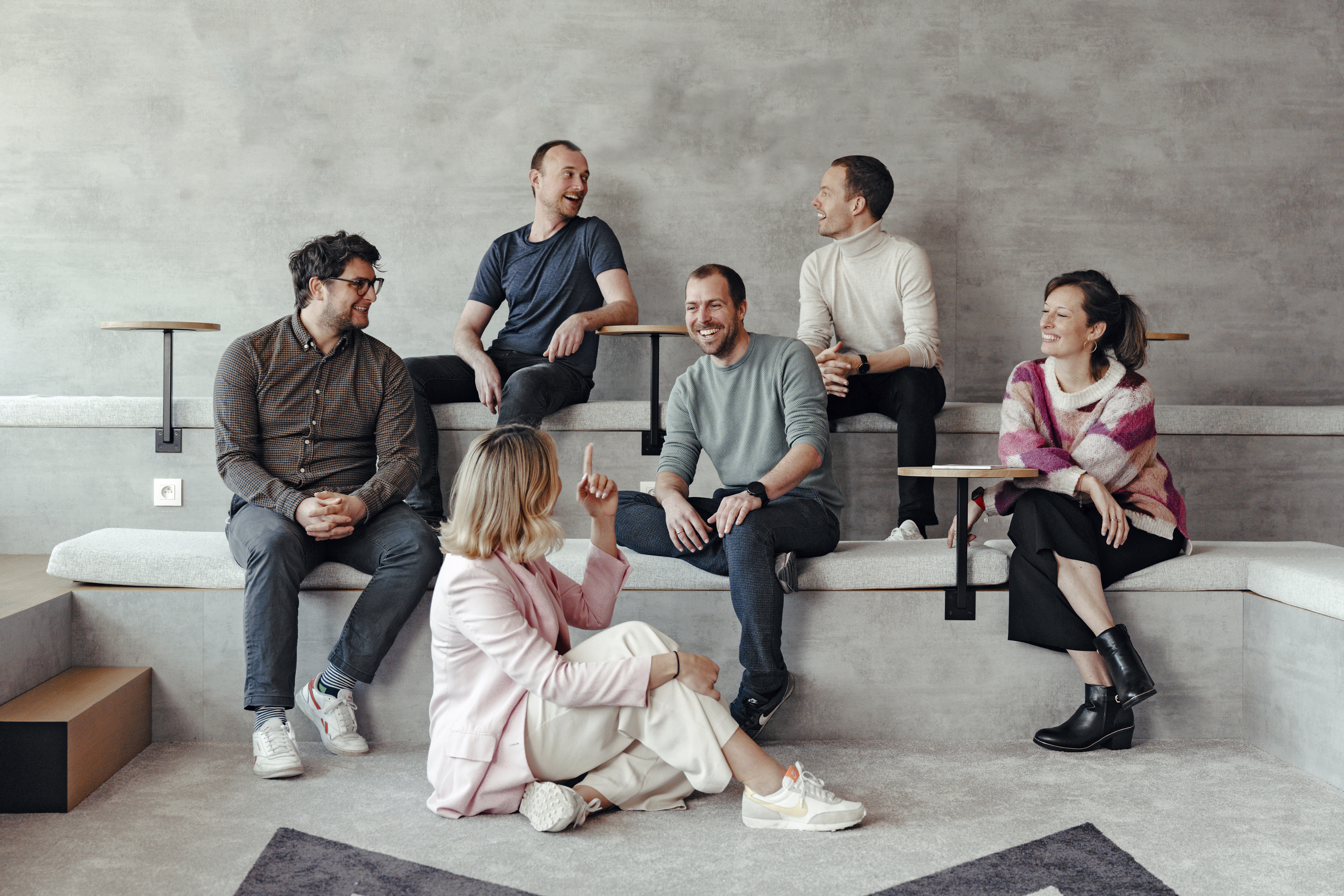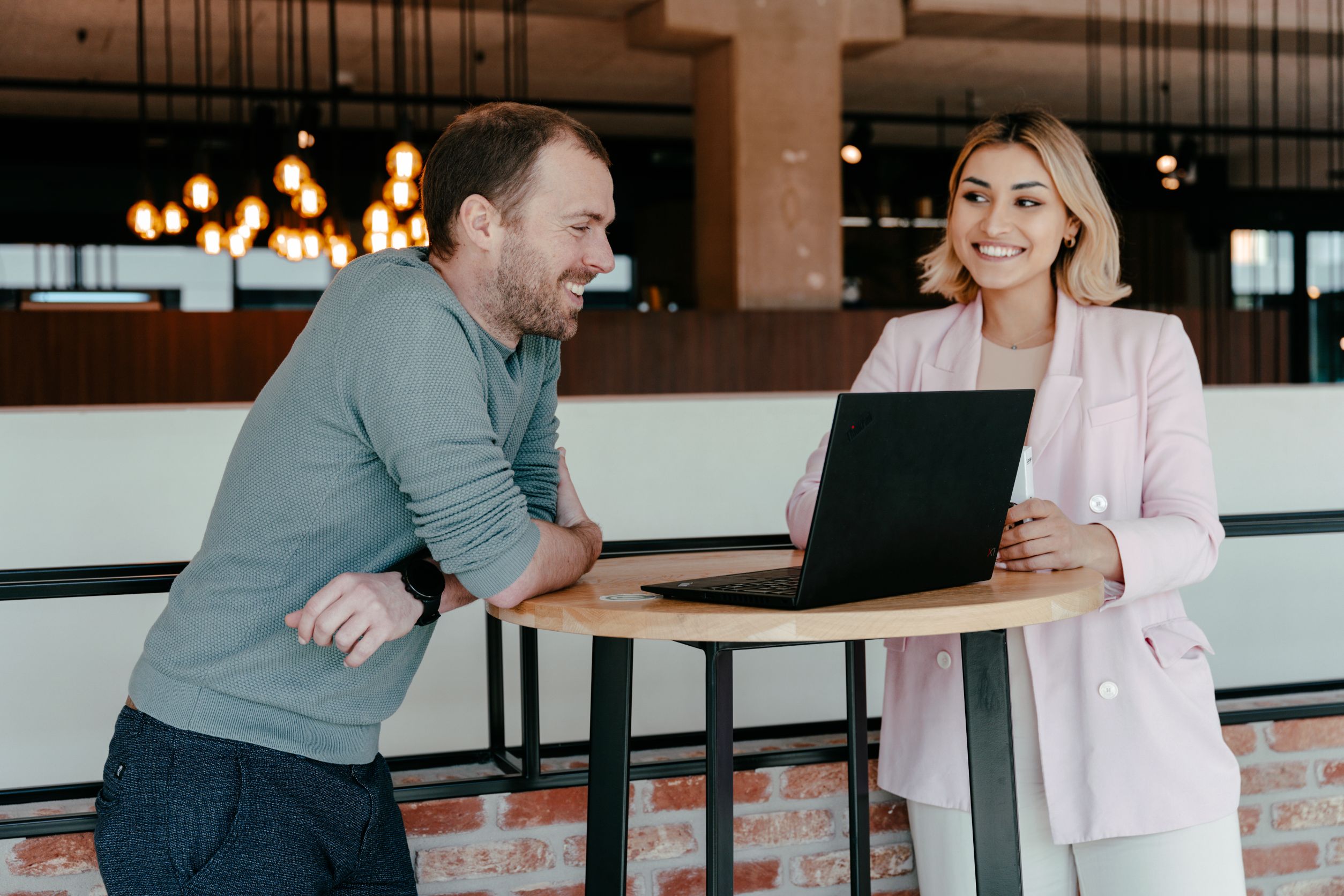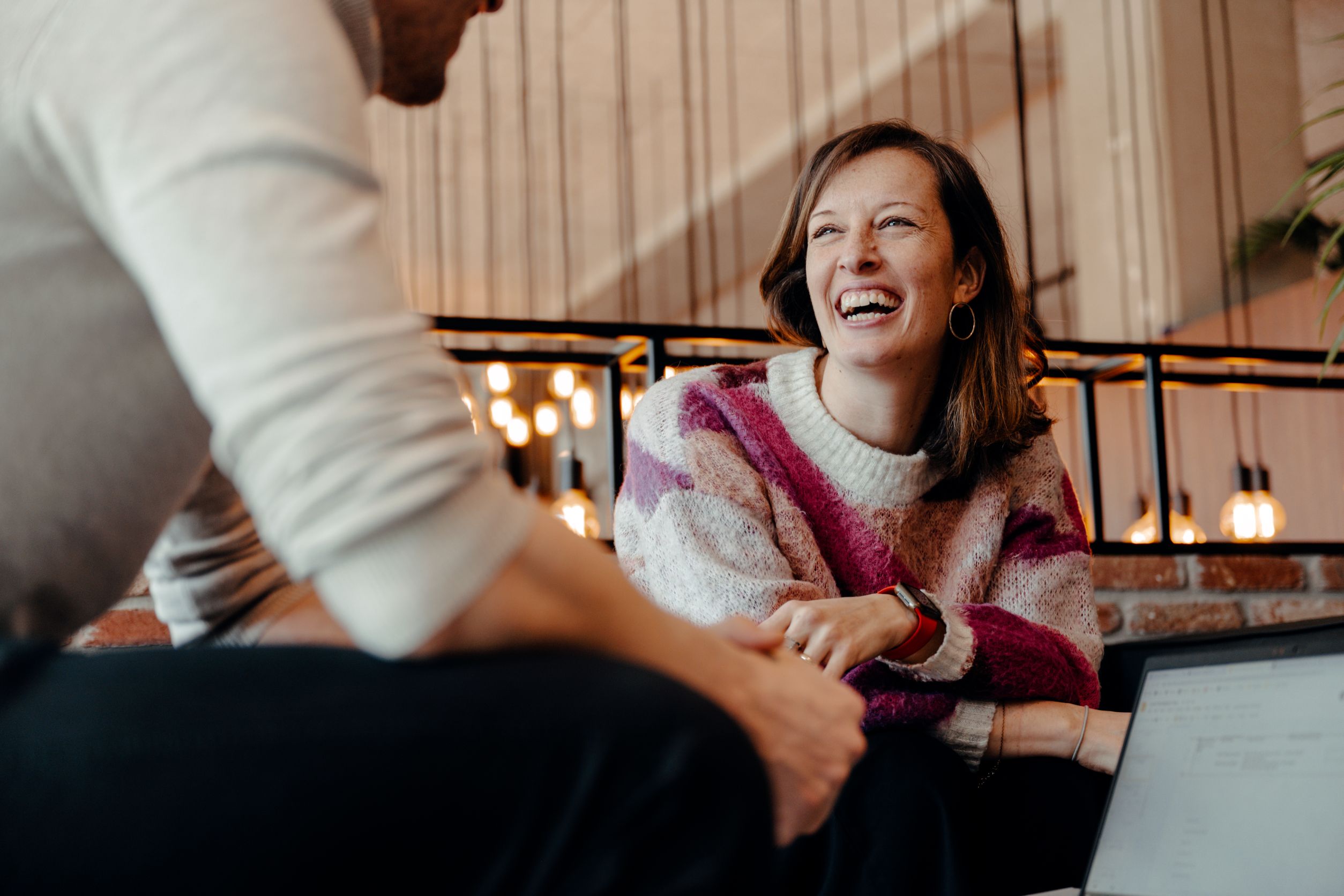 When applying be sure to reference Creativeskills.be in the subject or body of your email.
Meer vacatures bij Loop Earplugs
We are looking for... We are on a hunt for an all-round Digital Designer that has expertise Photoshop, Illustrator, InDesign and After Effects (Intermediate/Advanced level). You'll need to master layout and composition, to really work on the clock, …
Hi, we are Loop Earplugs. We're those guys that redefined what an earplug sounds, looks, and feels like. We could go on about it for a paragraph or three, use lots of fancy words like fast-growing scale-up, empowering people, and a DIY attitude. …