oona is looking for a social media manager who's in love with Facebook Business Manager, copywriting and coming up with new & exciting ways to create stories on social. Are you passionate about creating, planning and executing social media campaigns in collaboration with a team of art directors and copywriters? Bingo! Put your digital fingerspitzengefühl to work and send us your CV & letter of motivation today.
What's the job?
Social Media expert (50%)
You know Facebook & Instagram like the back of your hand.
Facebook business manager & ad formats hold no secrets for you.
You are meticulous in planning posts & managing ads.
You create content plans in collaboration with our copywriter and art director.
You keep one eye on your ad spent, one eye on your community management and one eye on your deadlines. Yes, you have three eyes.
You know how to brief relevant experts within and outside of oona (graphic design, copy, social media content and production).
Copywriting (30%)
Your Dutch is impeccable (writing & speaking).
You know how to write short & longform copy.
You can create relevant & exciting copy for social media plans & press releases in Dutch.
You can adapt your copywriting to different clients & audiences.
Project management & digital reporting (20%)
You manage and follow up on projects and budgets and provide proactive updates. Excel is your best friend. Powerpoint your lover.
You translate metrics & analyses into insights in the blink of an eye. (two blinks are still acceptable)
You analyze social media campaigns in terms of impressions, conversions, CTR, CPM and you know which metrics are valuable.
You support & work with your fellow digital experts.
Who are you?
You already have minimum 2 years of experience in social media management. Agency experience is a plus.
You're detail oriented & meticulous.
You are familiar with new formats, tools, platforms & strategies.
You have an interest in entertainment, pop culture, lifestyle, PR, social media & digital marketing.
You speak and write fluent Dutch. English & French a plus.
You are a team player, but can also work independently.
You are result-oriented, an excellent project manager and good at getting things done.
What do we offer?
Competitive Salary.
Extralegal benefits.
Coffee courtesy of our client Nespresso & our very own coffee bar Sanba.
Annual bonus according to results.
Personalized training program.
Personal development opportunities.
Annual evaluation & performance reviews.
Never a dull day.
Sounds like you?
Everybody loves a good story. Let us hear yours.
Mail your CV and letter of application to [email protected] and let us know why this job has your name written all over it!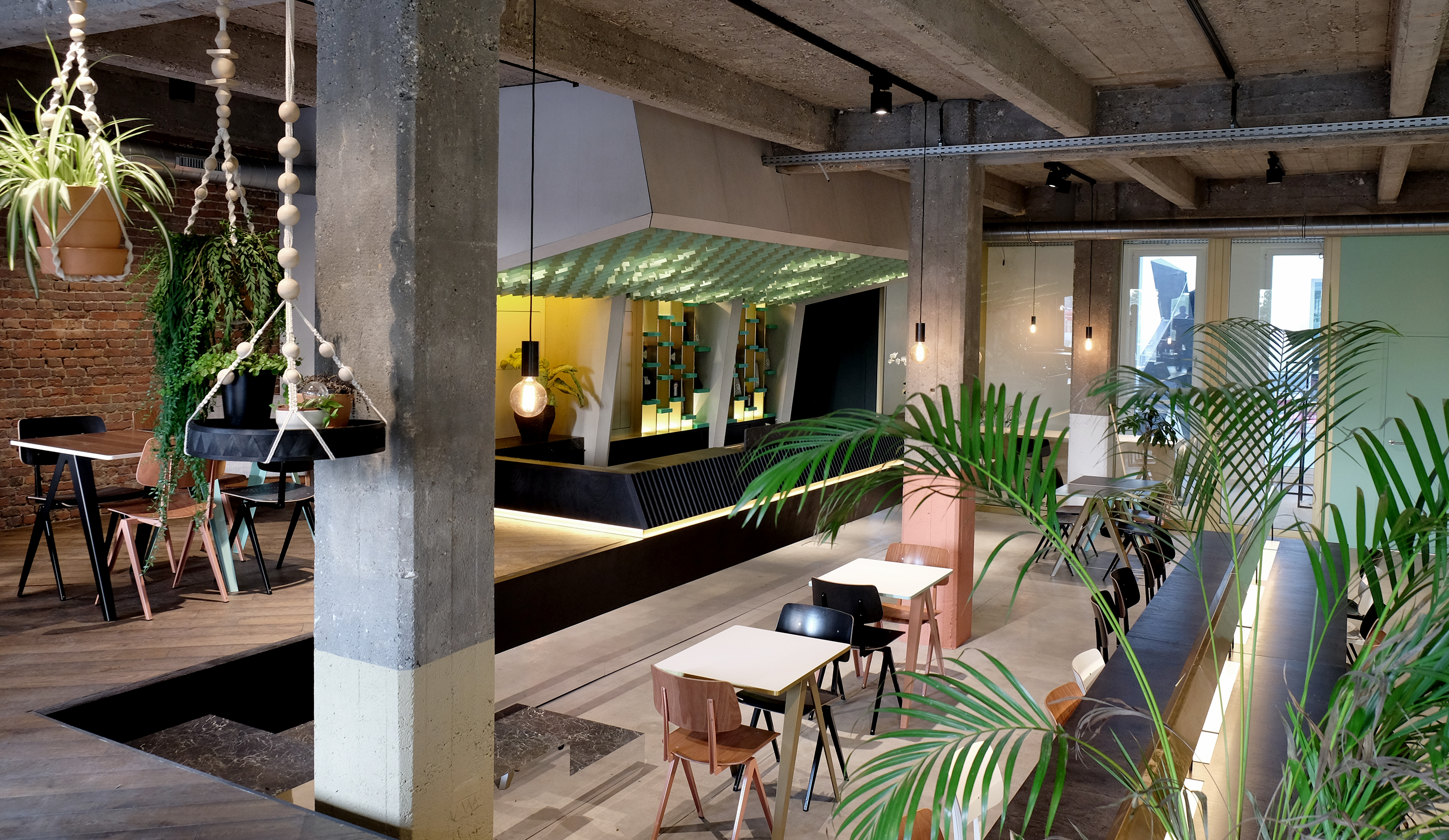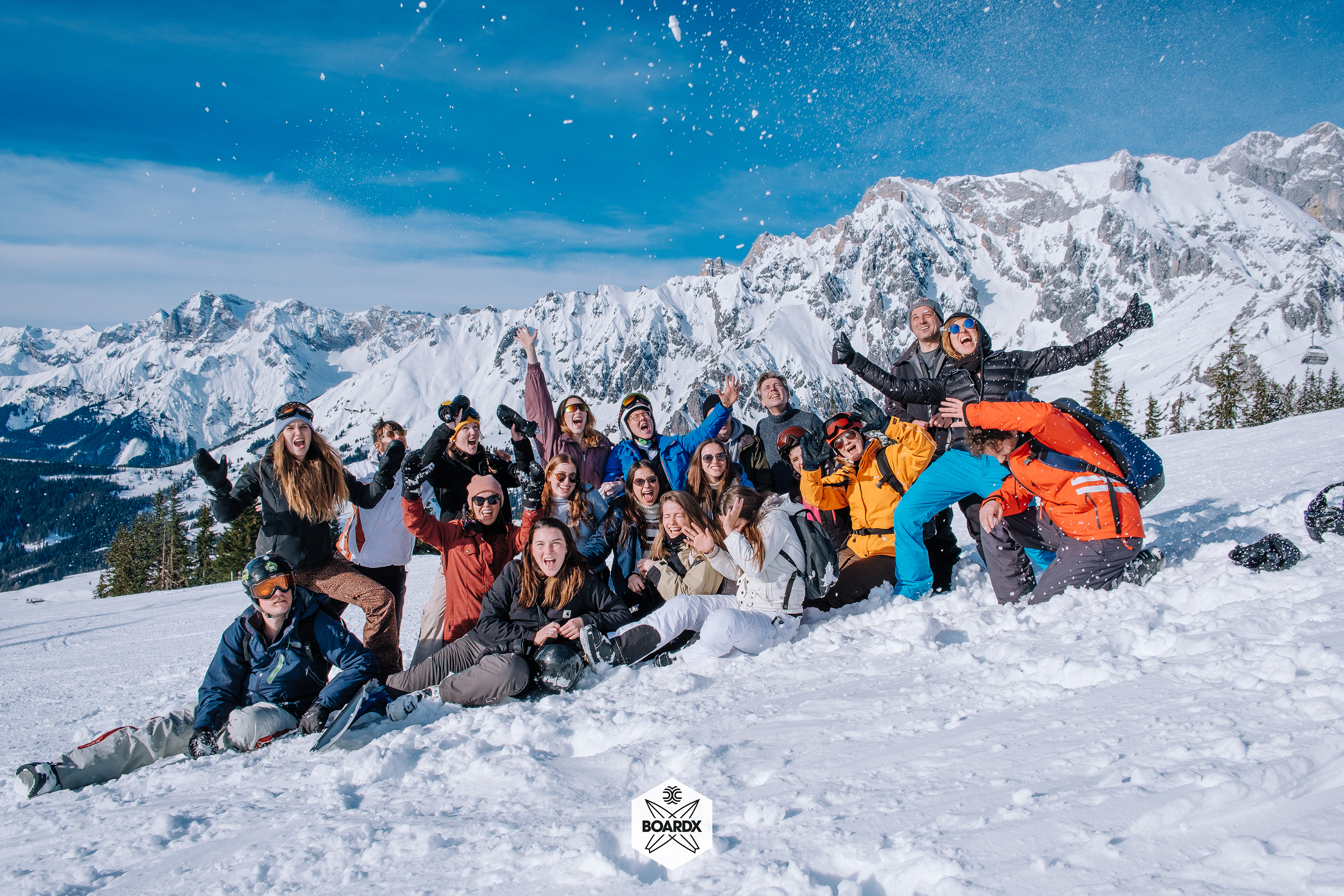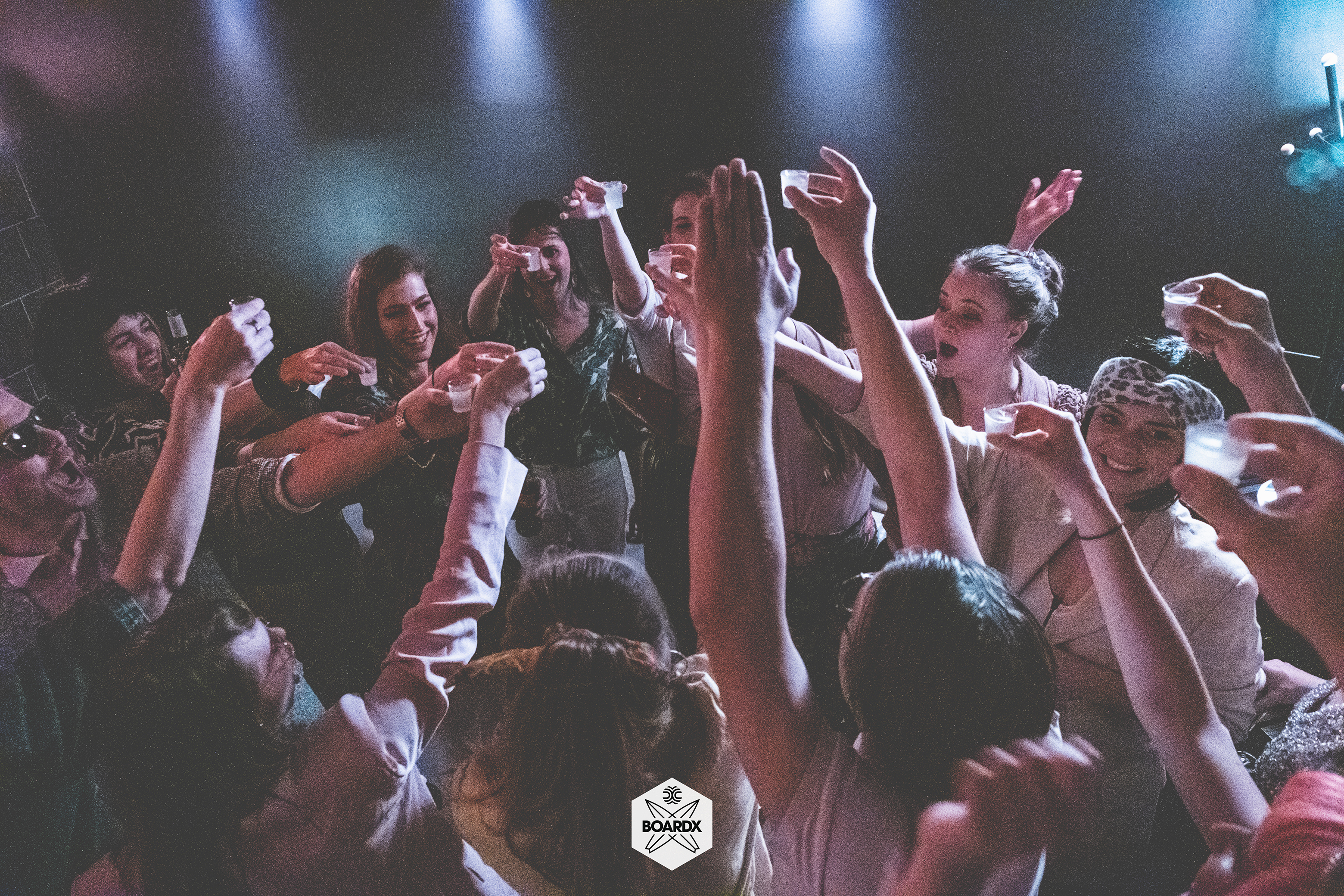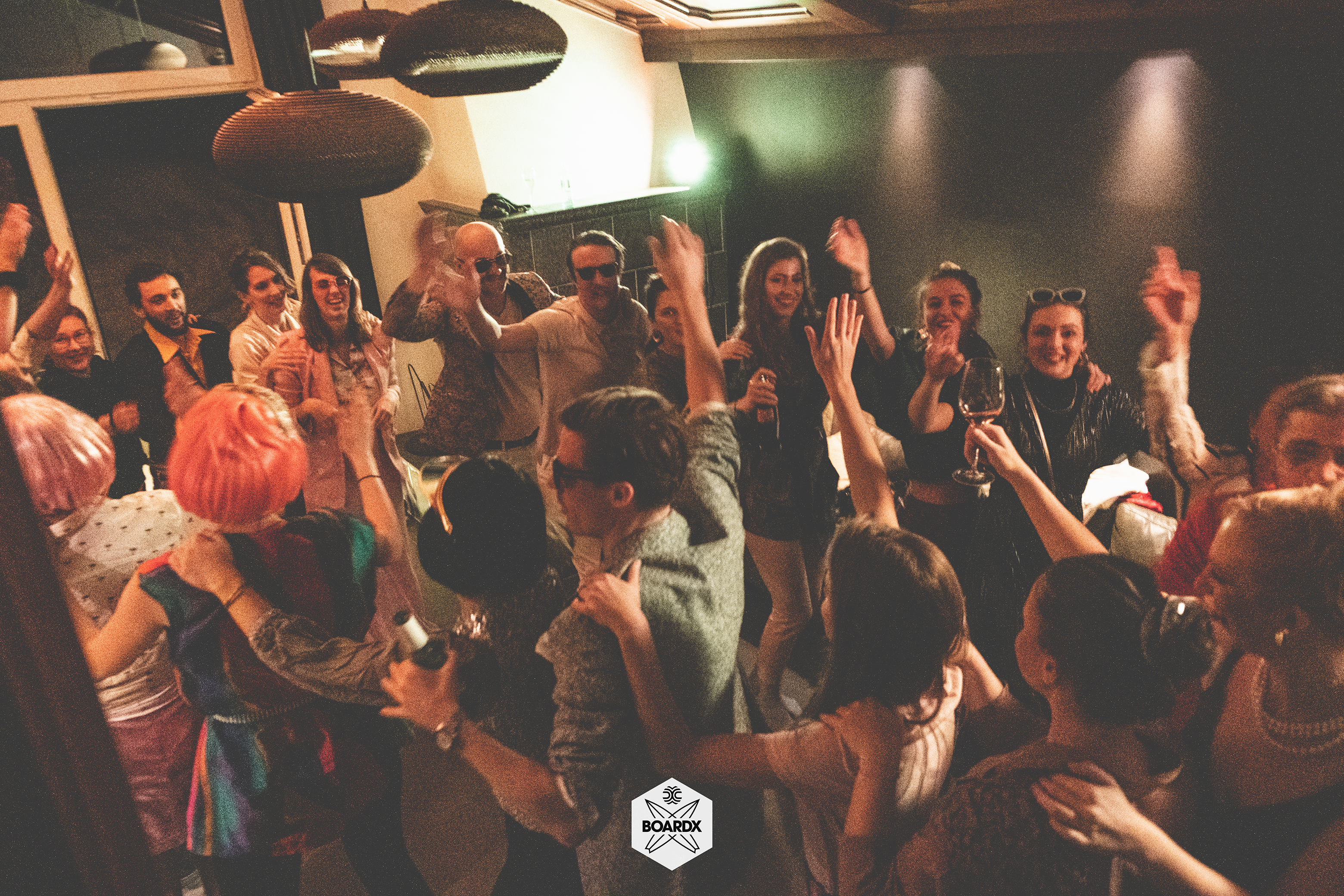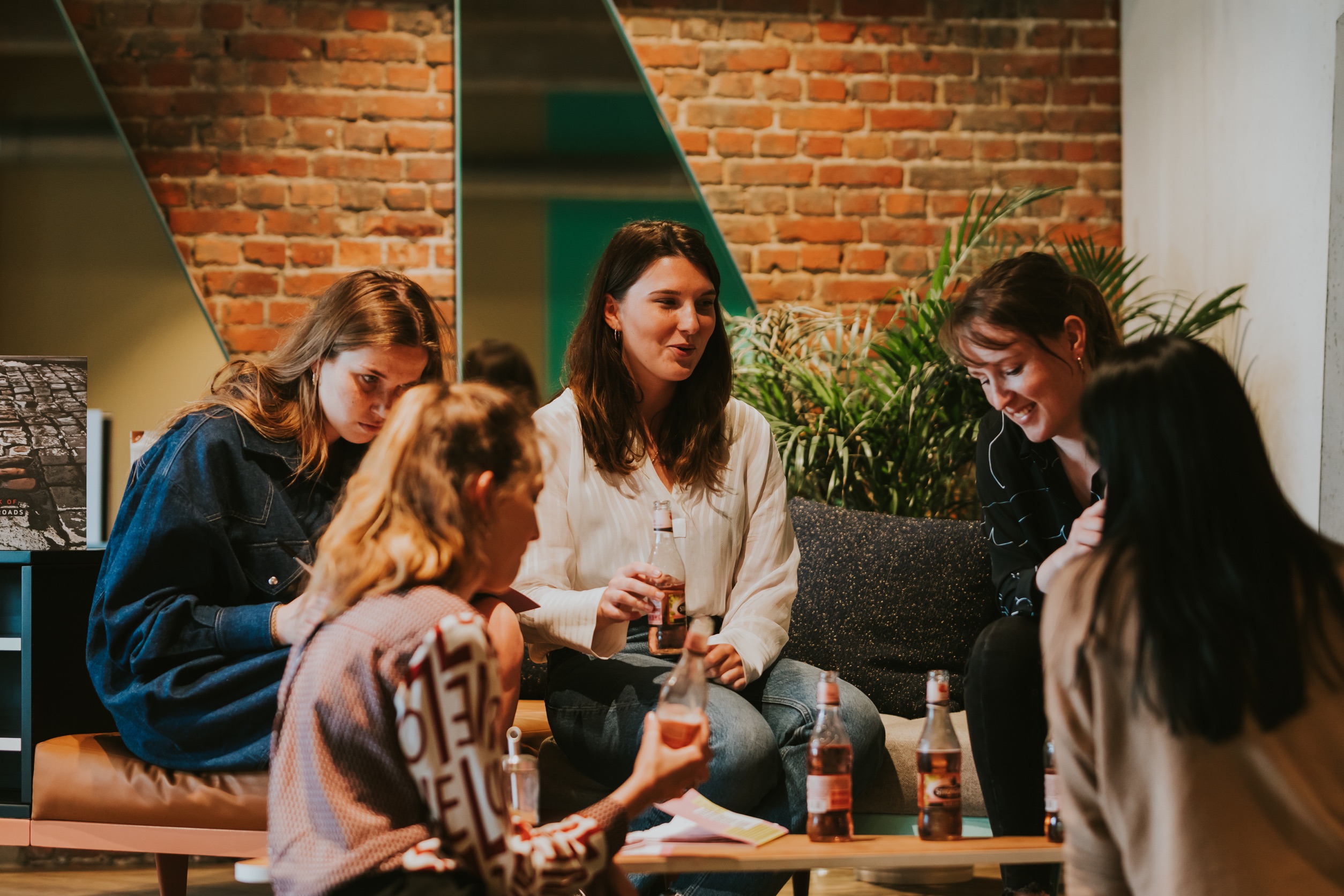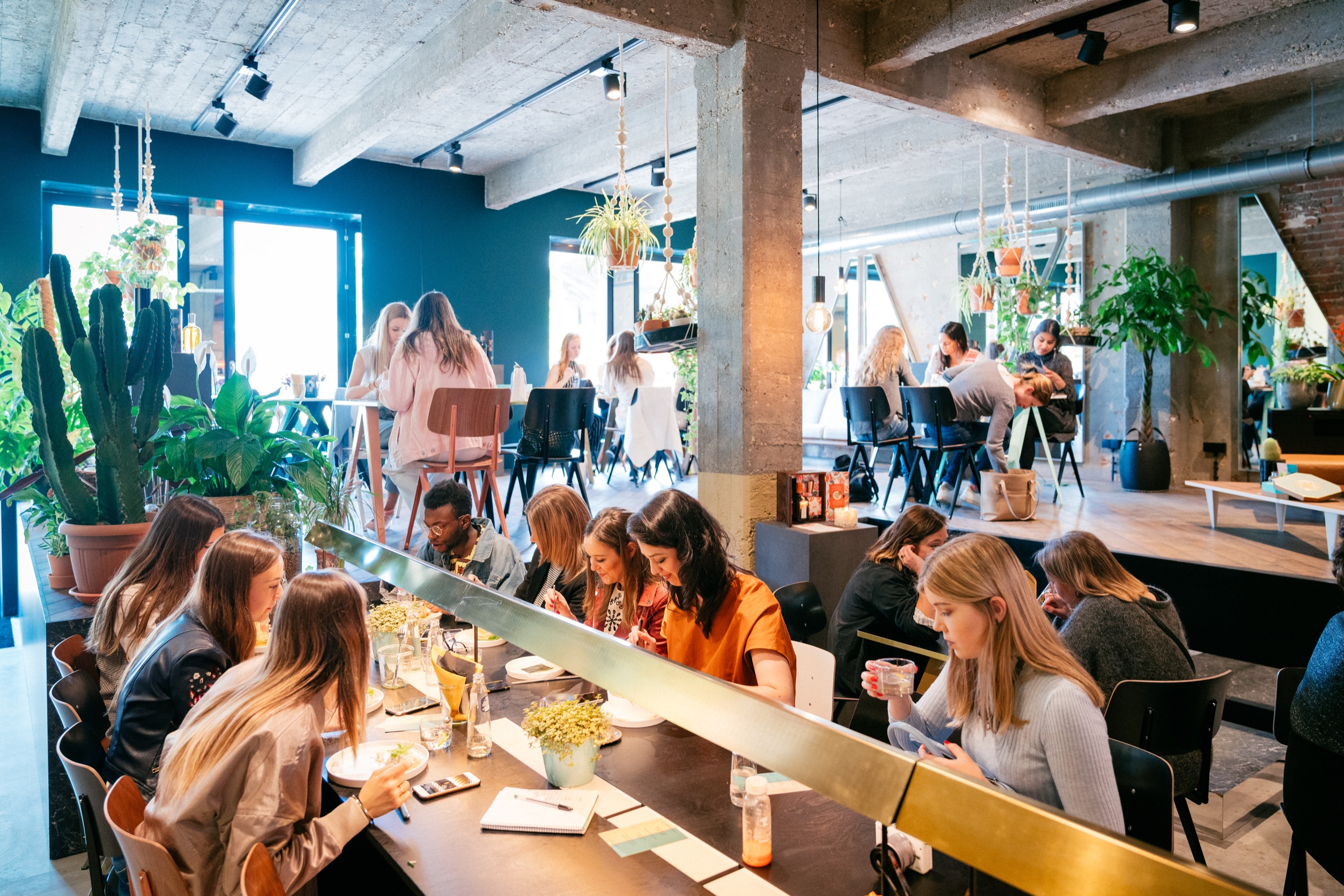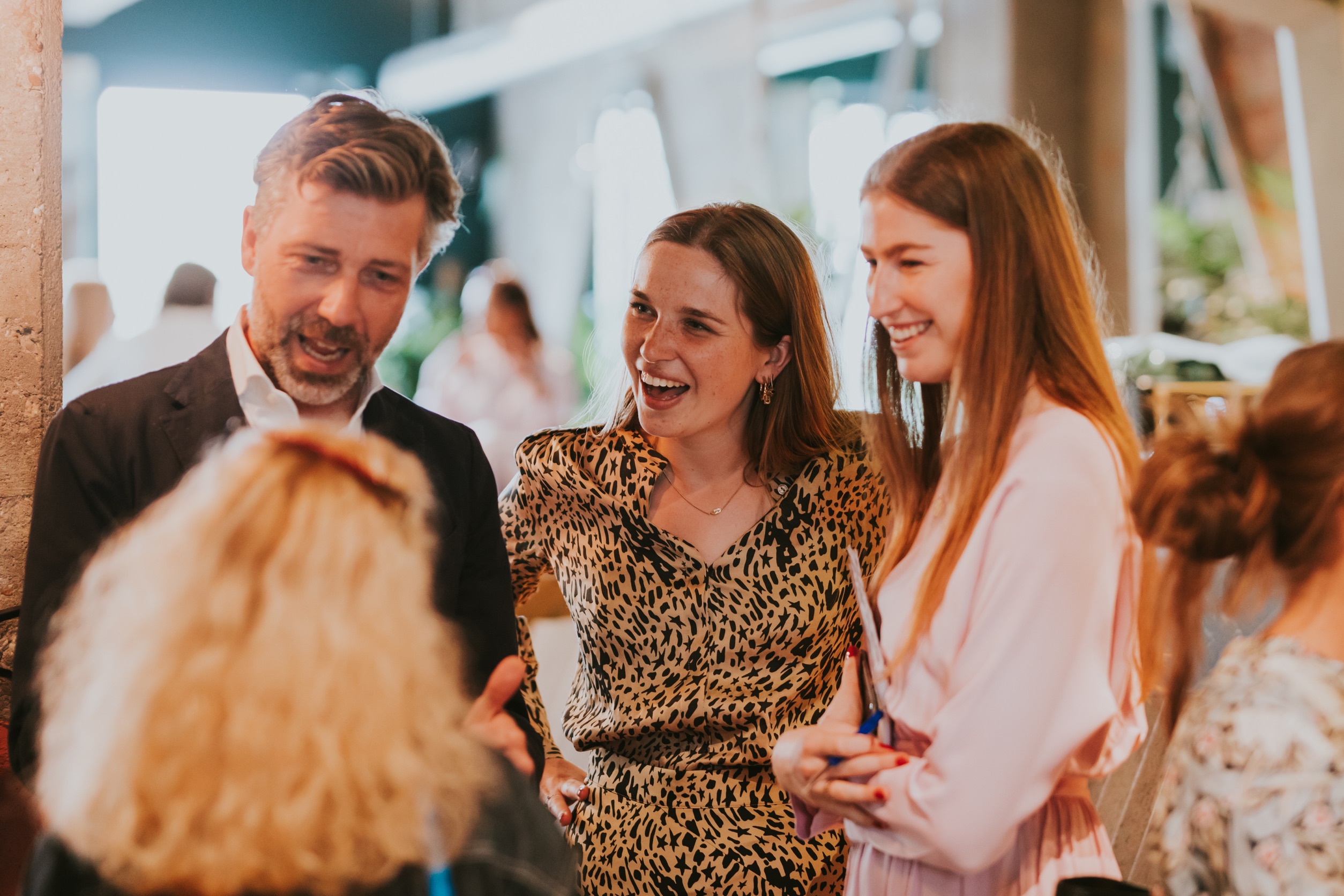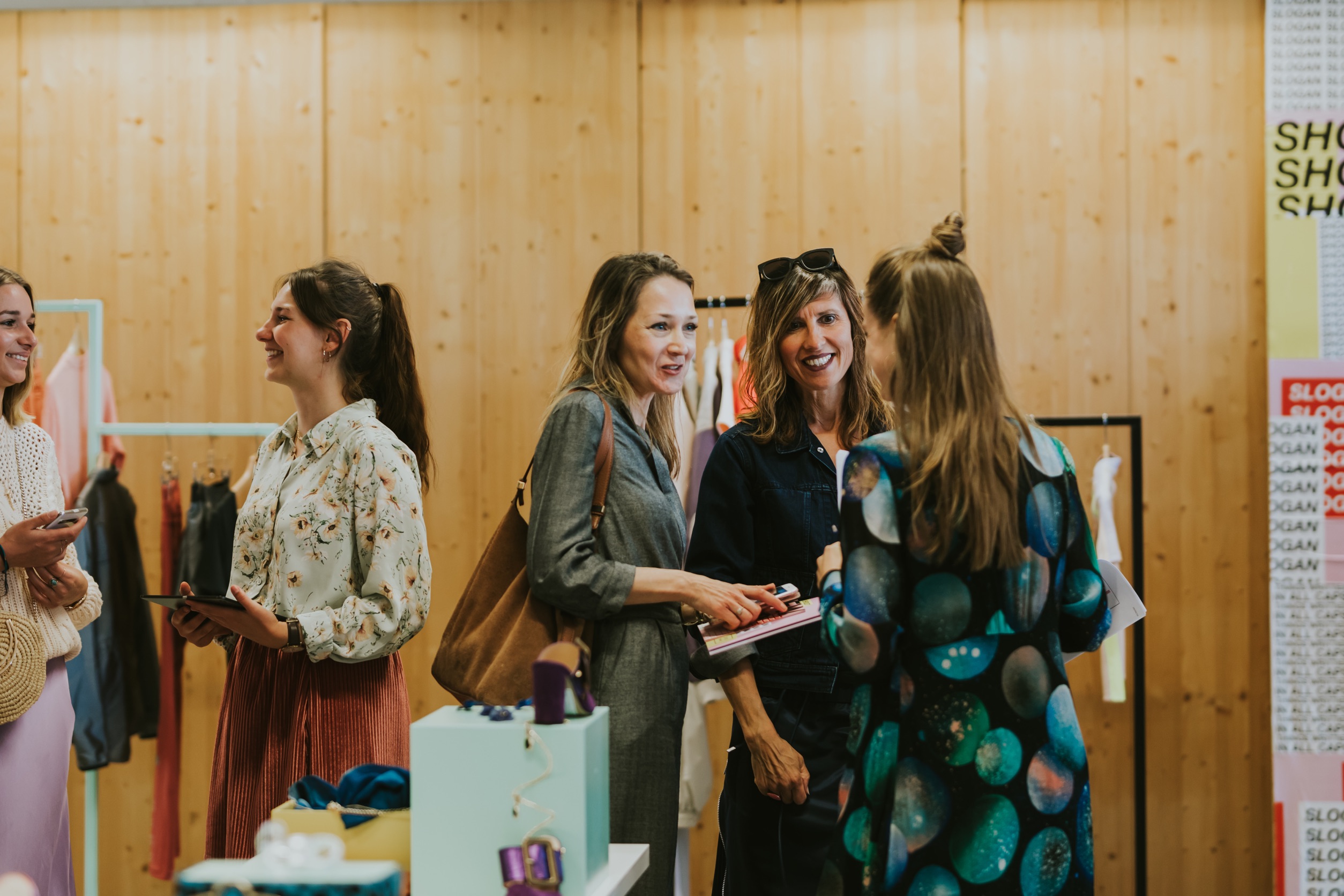 When applying be sure to reference Creativeskills.be in the subject or body of your email.