We're looking for a PR Officer to reinforce our team in Antwerp, available full-time.
What we're looking for
2-3 years of relevant experience in the communication and PR industry to backup your application.
In-depth knowledge of the world of marketing & communication.
A love for fashion, food and design, with an eye for upcoming trends.
Excellent spoken and written knowledge of Dutch, French and English.
The right mindset: we are looking for a true go-getter: deadlines trigger you, and you're willing to go the extra mile.
Playing in team is key, knowing when to thrive independently is pivotal.
The right fit is creative, responsible and always thinking two steps ahead.
What you'll be doing
Day-to-day press & influencer relations follow up of our clients in the fields of fashion, food and design.
Develop and implement effective media strategies for these clients.
Maintain a strong network of influential media contacts (journalists, influencers, stylists).
Ideate and carry out creative concepts to put our clients on the map.
Follow up on press requests, press loans and coordinate showroom styling.
Organize and host not-to-be-missed press events.
What we offer
An inspiring workspace in the heart of Antwerp.
An attractive, diverse client portfolio in the fields of fashion, design, food & tech.
The opportunity to be part of a phenomenal team and help us expand our progressive, cross-border agency.
... and a fitting paycheck, of course.
Got what it takes?
Send your resume to [email protected]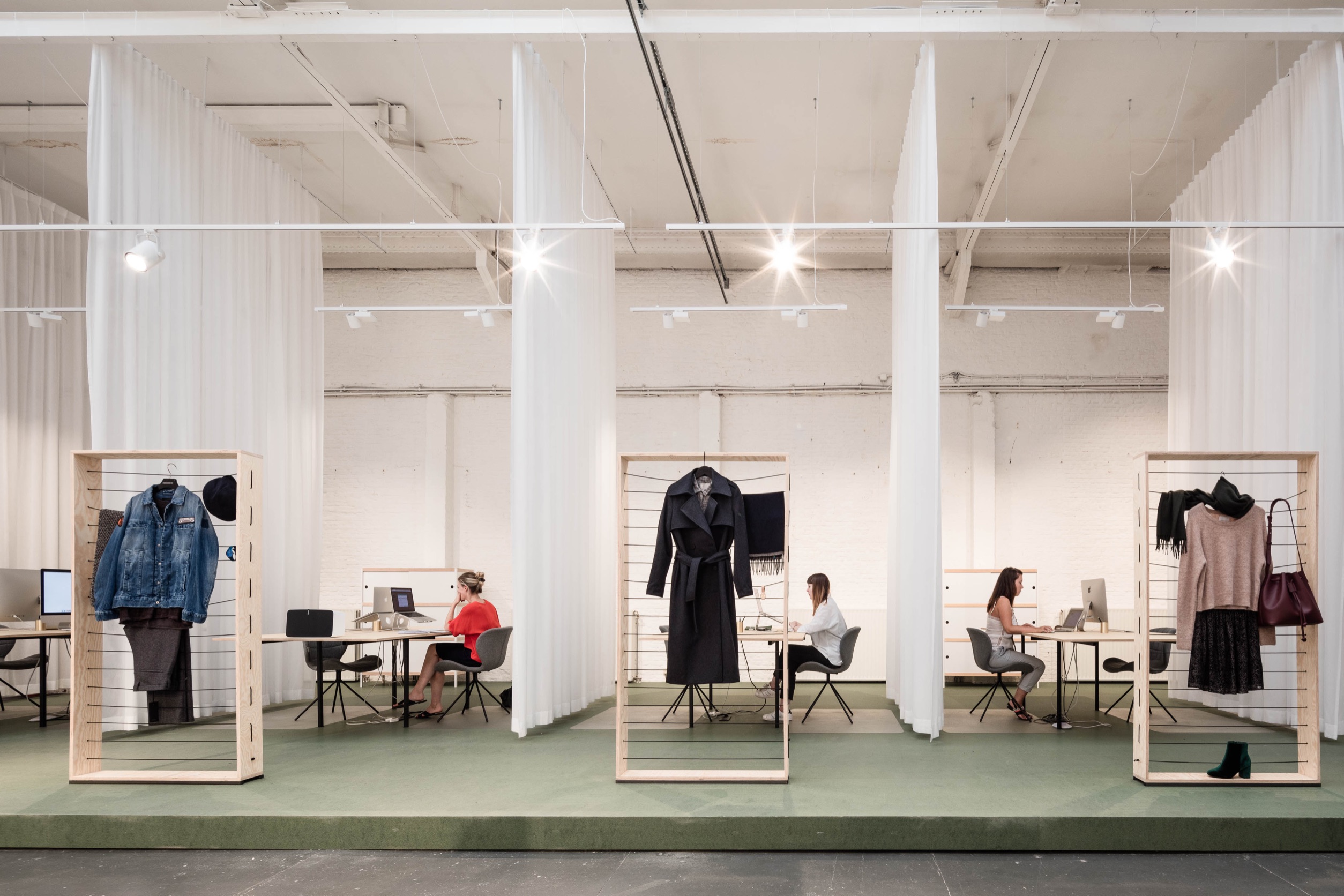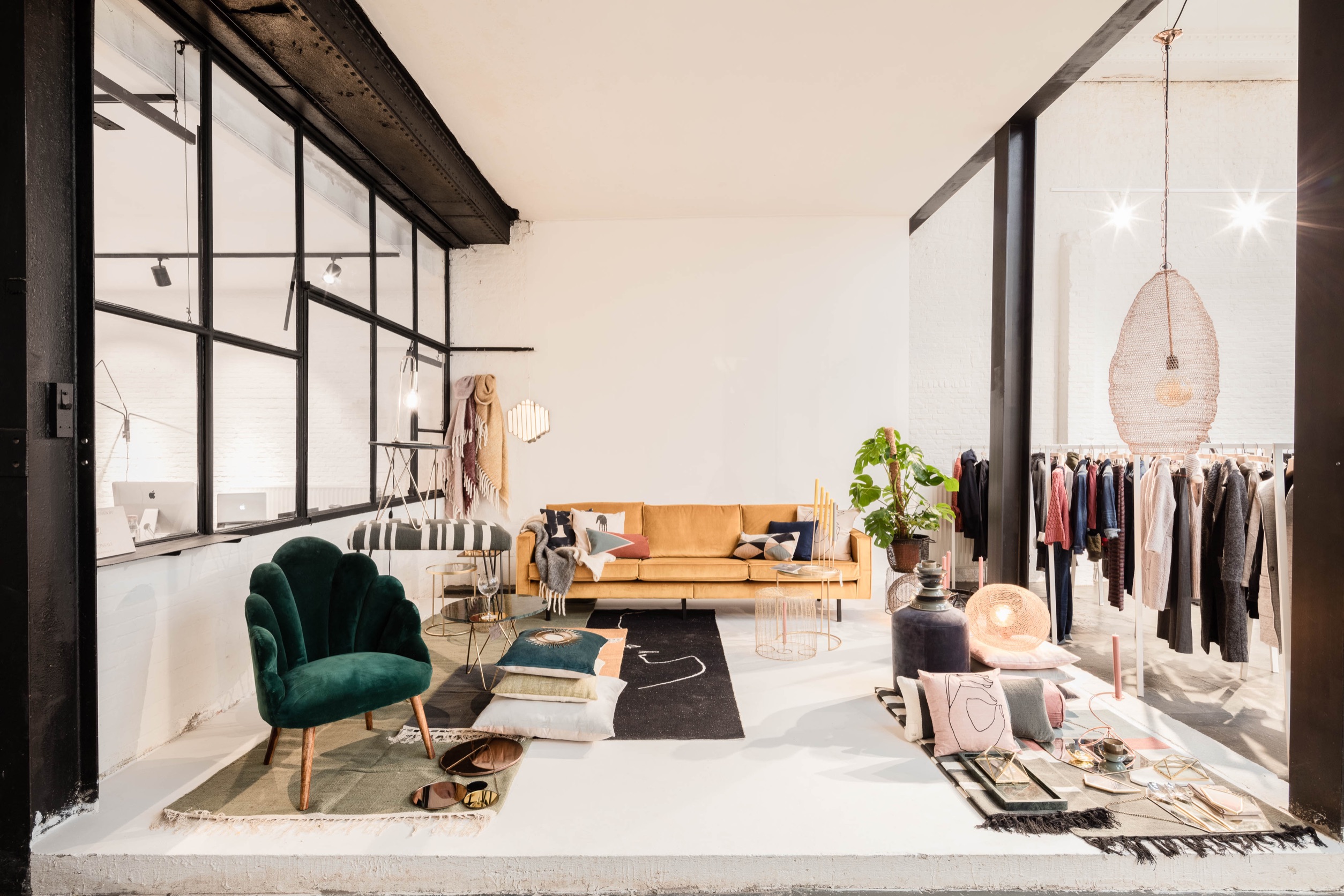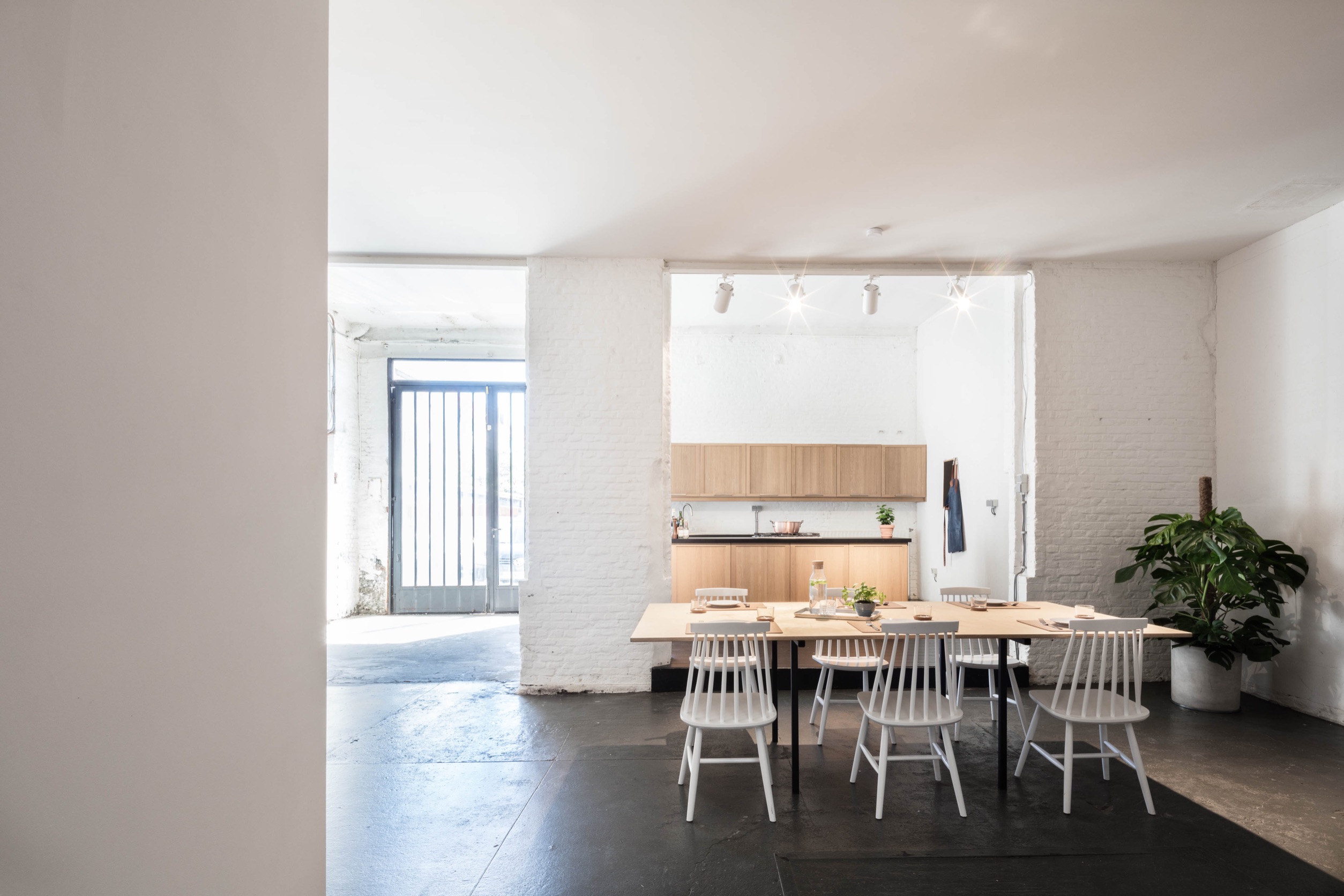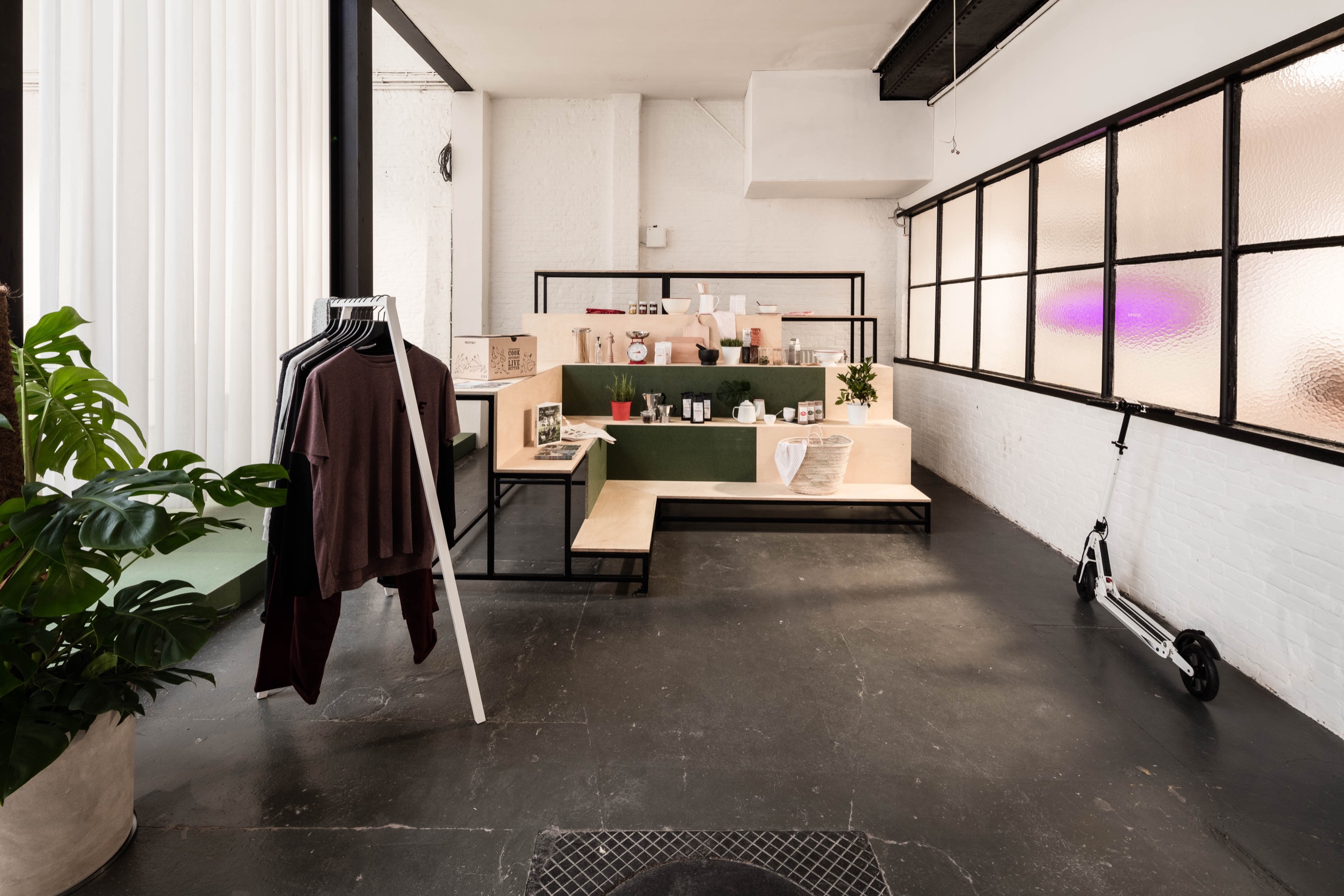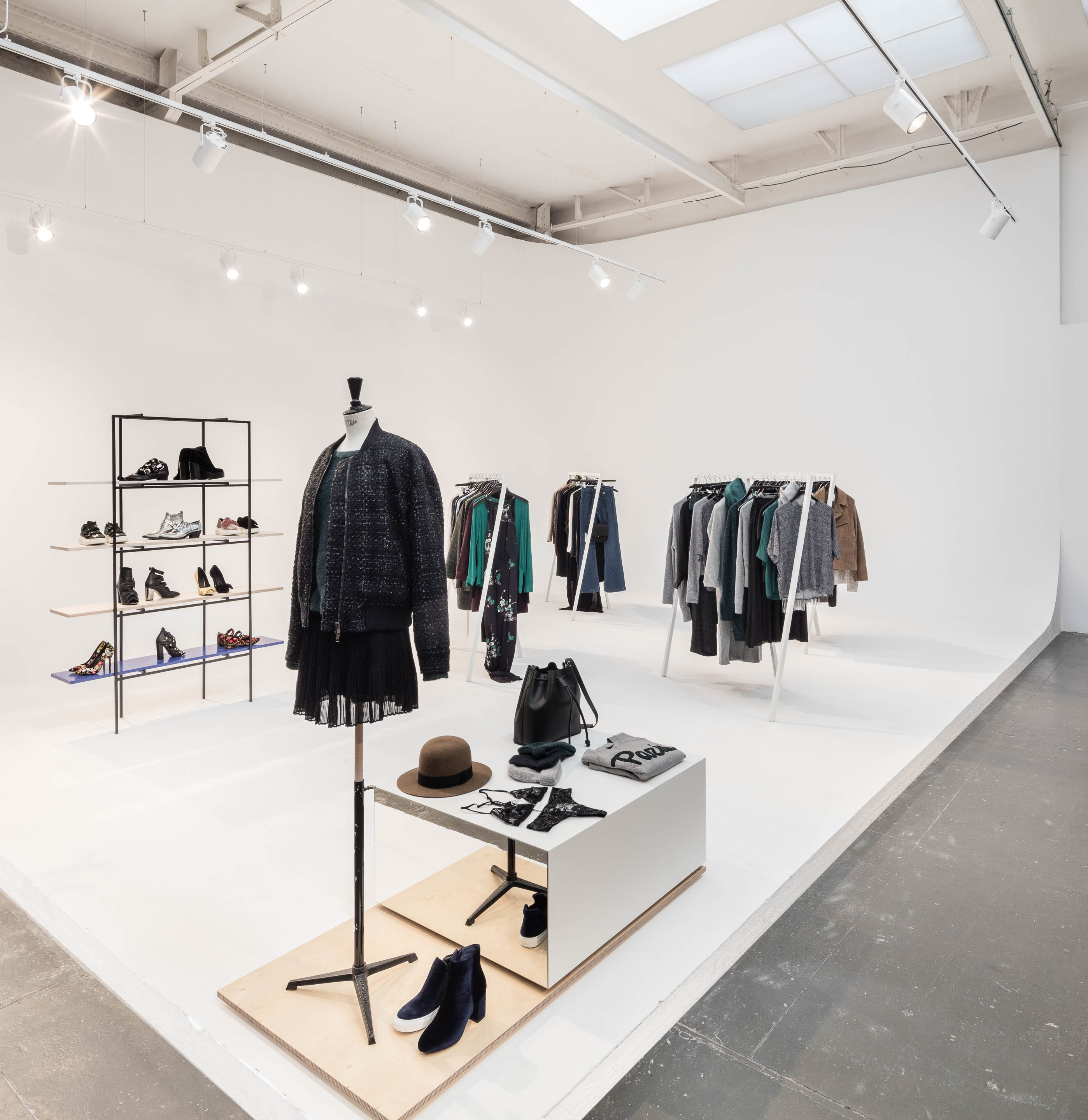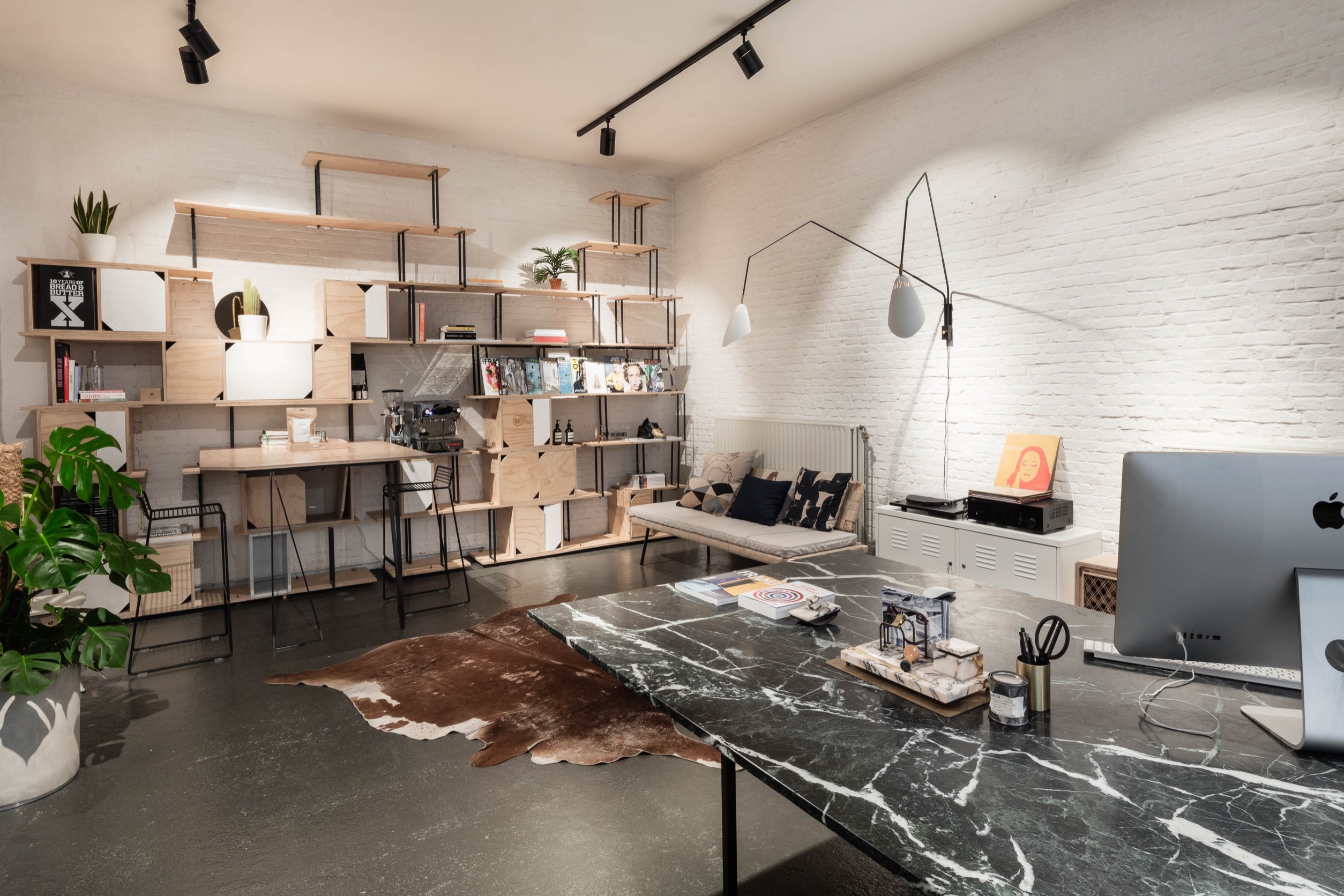 When applying be sure to reference Creativeskills.be in the subject or body of your email.