Een ambitieus startup team dat met veel goesting aan één missie werkt: wereldwijd ondernemers beter laten netwerken. Iets voor jou?
Top-organisaties zoals EY, Google, ESA en ING gebruiken Conversation Starter om online netwerking events te organiseren. Meer dan 95.000 meetings werden reeds gepland via Conversation Starter, wat ons marktleider maakt in België. Momenteel werken we aan onze internationale doorbraak.
Om onze groei te versnellen zijn we op zoek naar een Online Event Marketeer.
Wat je gaat doen:
Organiseer online networking evenementen: bepaal een concept, doelgroep en thema
Promoot online networking evenementen met online content zoals blogs, landingpages en social media posts
Werk samen met partners om meer potentiële deelnemers te bereiken
Beheer de community van Conversation Starter evenenement deelnemers
Creëer best-practices over het organiseren van online netwerking events en deel ze met het team
Neem deel aan evenementen, verzamel feedback en leer gebruikers kennen
Deze functie is een unieke opportuniteit:
Werk bij een team dat als familie voelt. We zijn een gedreven team dat graag hard werkt en veel plezier maakt. Oh en we houden van lekker eten. 'S middags verkennen we de lokale restaurants.
Zet een product in de markt dat een verschil maakt. Ons doel is om Conversation Starter te groeien in een platform dat miljoenen mensen verbindt. Een boeiende uitdaging!
Over jou
Passie voor professionele events, marketing en mensen verbinden
Vlot communiceren in Engels en Nederlands
Je bent een people person en praat graag veel met allerlei mensen
Sterke project management skills
Ervaring in event marketing (bonus: in software, B2B, of community management context)
Ons aanbod
Jouw kans om een snel groeiend bedrijf te vervoegen dat op weg is om wereld te veroveren
Competitief salaris
Flexibele uren
Geweldige koffie en team lunches
Mooi kantoor, vlak naast station Antwerpen-Berchem / 
Voltijdse positie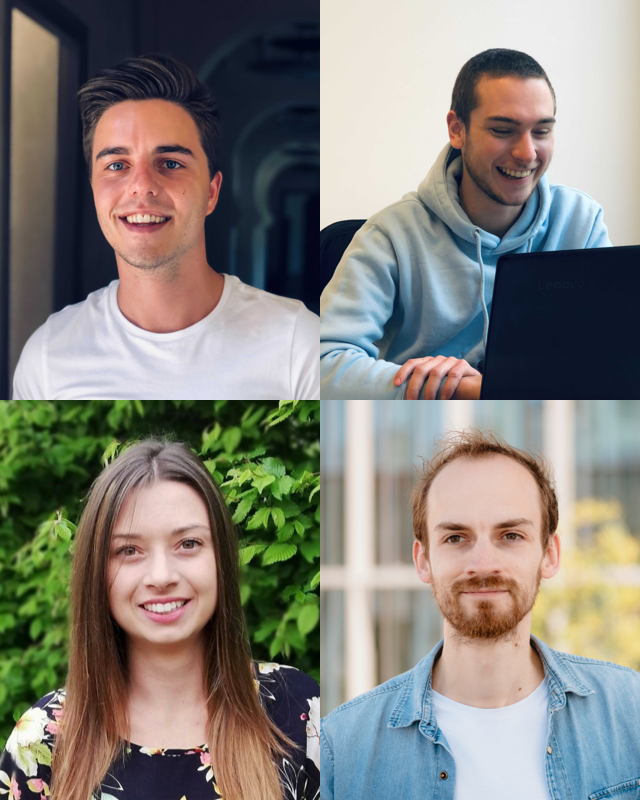 Vermeld Creativeskills.be als referentie bij je sollicitatie in het subject of je begeleidende brief.