Hippo Dx develops medical devices that support physicians in the diagnosis and treatment of allergy-related conditions. We have finished the prototype and clinical validation of our first product: a system that can perform an allergy test completely autonomously and extremely accurately. No more tedious and expensive blood sampling, or manual and labor-intensive skin prick test.
Time has come for phase 2: commercialisation & marketing. When you click further on this outdated website, you will see, at this moment Hippo is really in need for that second one! Our diverse, experienced and driven team is looking for someone with a passion for marketing & medical technology? Are you looking for a challenging job in a stimulating environment? Do you want to be part of an ambitious start-up? Then apply quickly!
Ideal Profile
You are a good communicator who enjoys working with diverse people
You don't mind tackling problems in unique and unusual ways
You know and are open about your strengths and weaknesses
You like to be part of our dream team and grow with the company
You work in close collaboration with colleagues from other disciplines and don't mind solving start-up problems that are can be very diverse
What we offer
Possibility of short-term and/or long-term commitments
An exciting, innovative environment, where you can express your passion for marketing, company culture and the way people will perceive this company
The opportunity to develop yourself among colleagues who stand out for their entrepreneurship, enthusiasm and outstanding expertise.
A competitive salary with fringe benefits
A flexible work environment, where a combination of working from home and the office is encouraged
An office space at Aarschot, as easily reachable by public transportation as it is by car
Challenged?
Please send your motivation letter and CV to [email protected]
Skills We're Looking For
Marketing
You are responsible to put our medical device and thus the company on the map.
You get to set up a style guide and help ensure consistency across texts, images, colors… in terms of expression, presentation and referencing of Hippo Dx
Currently Hippo is working together with an external marketing company. Depending on your level of expertise you (co-)shape the strategy of our market entry strategy.
You create and release content marketing initiatives to achieve business targets
Product Demo
You are responsible to visit high potential conferences & plan demo sessions together with the sales staff
You are responsible to design and develop a conference booth on a small start-up budget
You will provide the sales staff with administrative marketing support, making sure clients have a paper or digital way of getting connected to our company
Useful extra skills that will impress us even more
Web Development
Social Media Marketing
Graphics Design, UI, UX
Any combination of these skills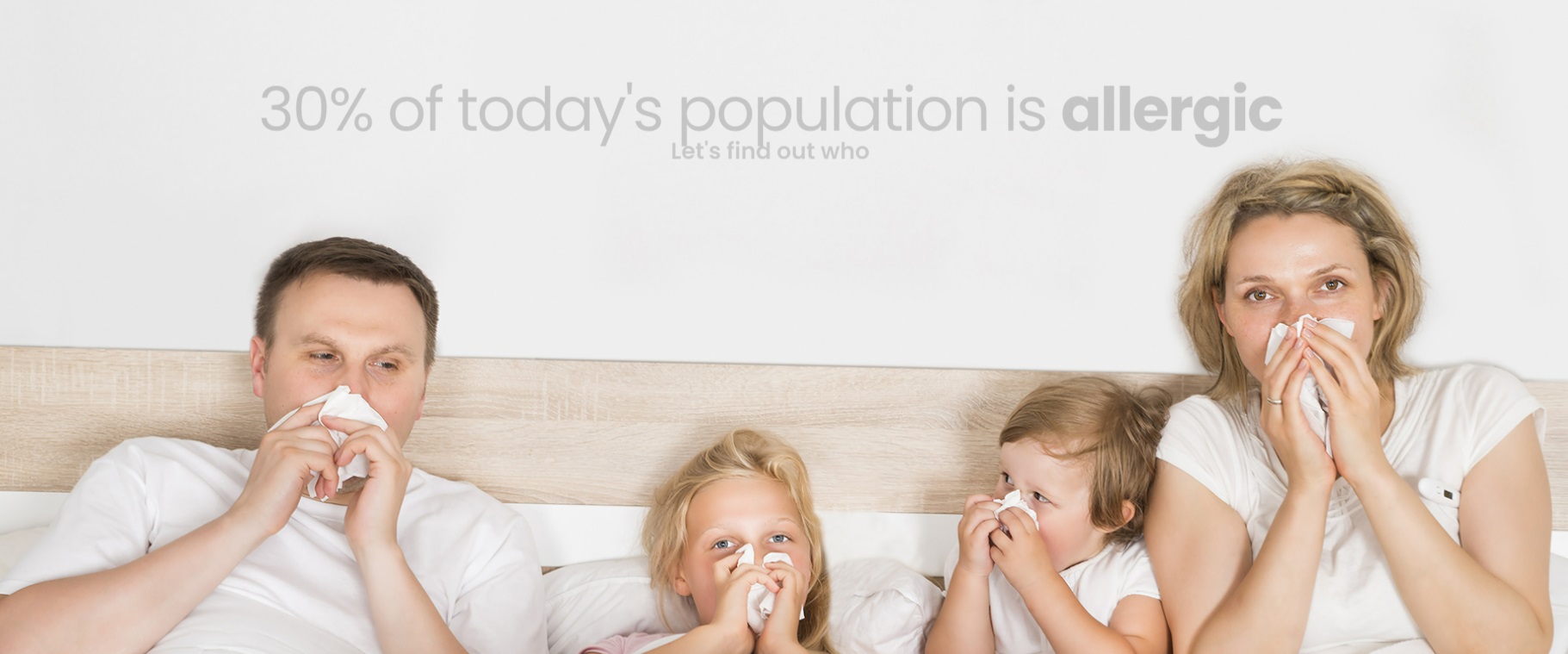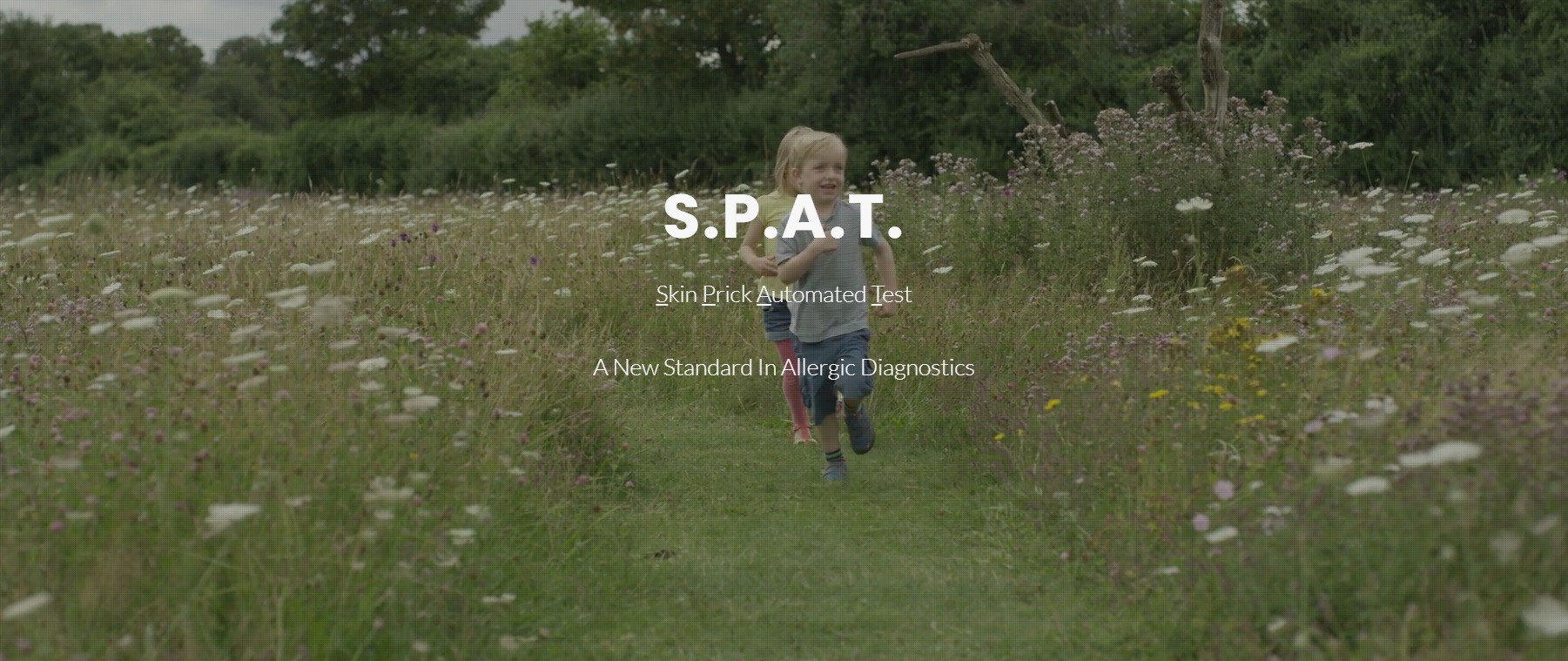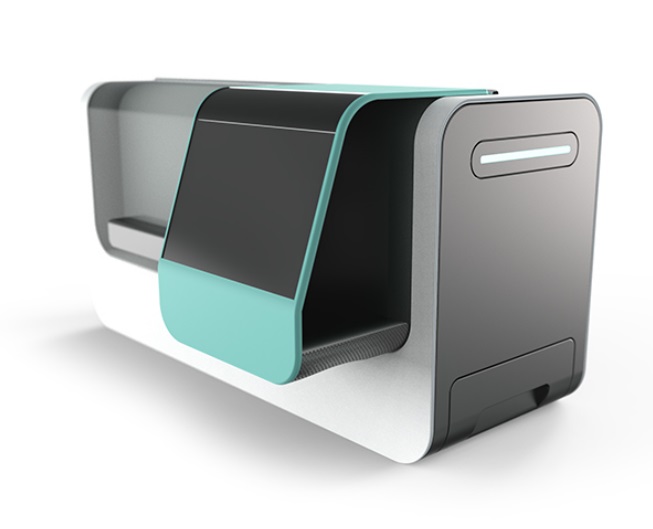 Vermeld Creativeskills.be als referentie bij je sollicitatie in het subject of je begeleidende brief.