Data lover and a problem solver?
Our growth hub is looking for a growth marketer/digital strategist who generates more traffic than the Brussels ring on a Monday and spontaneously rolls eyes at every self-proclaimed like-for-like growth hacker. Can't wait to unbox your analytical toolbox of creative loopholes, A/B testing, conversion, and everything else related to revenue?
Our Growth Marketer, Social Creatives & Inbound Marketer, would love to have you as their like-minded playmate * who's eager to innovate, test & fail and learn & evolve with digital! Flaunt your digital fingerspitzengefühl and come thrive at our fast-paced and feedback-driven agency by sending us all of your data asap!
What's the job?
70% GROWTH MARKETER
You know how to run successful digital campaigns that deliver outstanding results. You know how to set them up, optimize them & report on them.
You analyze digital campaigns by looking at the right metrics (beyond impressions, conversions, CTR &, CPM). You understand which metrics are valuable, taking the client's desired expectations in mind.
You work beyond the traditional awareness to conversion funnel, and you take the full AARRR funnel into account when proposing a plan.
You analyze social media campaigns by looking at the right metrics (beyond impressions, conversions, CTR &, CPM). You understand which metrics are valuable, taking the client's desired expectations in mind.
You set up campaigns with the right target audience, perform tests and optimize where needed.
You easily translate these metrics into precise analyses and insights that show the campaign's impact on the target audience. You use these insights to optimize and continuously improve impact.
You set up, manage, implement, and optimize digital media budgets.
You understand like no other what AB-testing is, and you adapt your campaigns according to the results you get out of it.
You spot opportunities and come up with new ideas to book successes in the gray zones.
You work with Google Analytics, Tag Manager, Data Studio, etc., like no other.
You advertise with ease on the Google, Twitter, LinkedIn, and Facebook ad platforms. Diving into other ad platforms like Pinterest & TikTok doesn't hold you back.
30% DIGITAL STRATEGIST
You know how to research to get valuable insights that can drive creativity.
You are always up to date with the latest evolutions & trends in digital. You can easily transform these into opportunities for your clients.
You create social media strategies and translate them into plans with clear milestones for the team.
Whenever the account teams have questions around digital & growth marketing, you are always happy to help and spot business opportunities.
Who are you?
You have a first experience (or more) in the growth marketing field.
A degree or certifications in the field are a plus.
Conversion, Lead Nurturing & Growth Hacking are subjects you can go on and on about.
You put the fun in funnel.
You have experience with advertising on Facebook and Instagram, all other social media ads experience is an asset.
Expertise in content marketing, SEO, Google Search Console, CRO, or email marketing is very nice to have
You are eager to learn, an expert at spotting opportunities, and you put new ideas to the test.
You are a team player and easy to communicate with in English and/or Dutch.
You see the bigger picture of the projects you are part of, and you understand what is needed to prioritize. Managing your to-do lists is what you do best.
You are used to agency life, or you're flexible and adaptable to the needs of a busy agency, with a positive approach to every task.
What do we offer?
A wonderful team of growth marketing and social media management experts
Offices in Antwerp, Ghent, and Amsterdam – your main base will be Antwerp
A flexible home office policy.
An annual team building and frequent company-wide meetings.
Never ever a dull day.
A customized training program, a personal development plan, and ongoing feedback.
An attractive salary package, with an annual bonus and other fringe benefits.
You will report to the agency's Creative Director and be mentored by our senior growth hacker on the daily.
Sounds like you?
Everybody loves a good story. So, tell us yours. Send your CV and cover letter by email to [email protected], mentioning 'vacancy Growth Marketer' in the email subject line.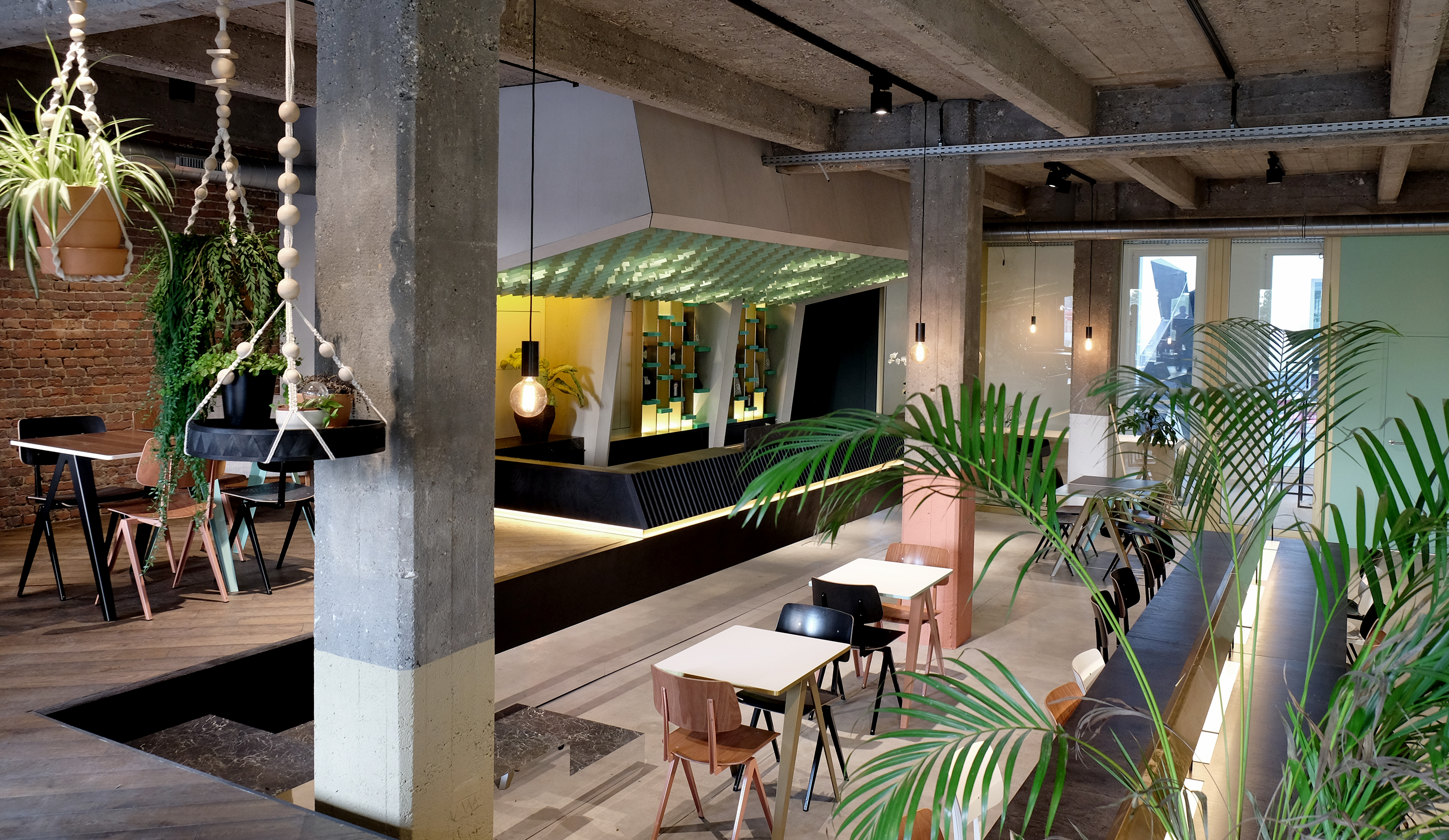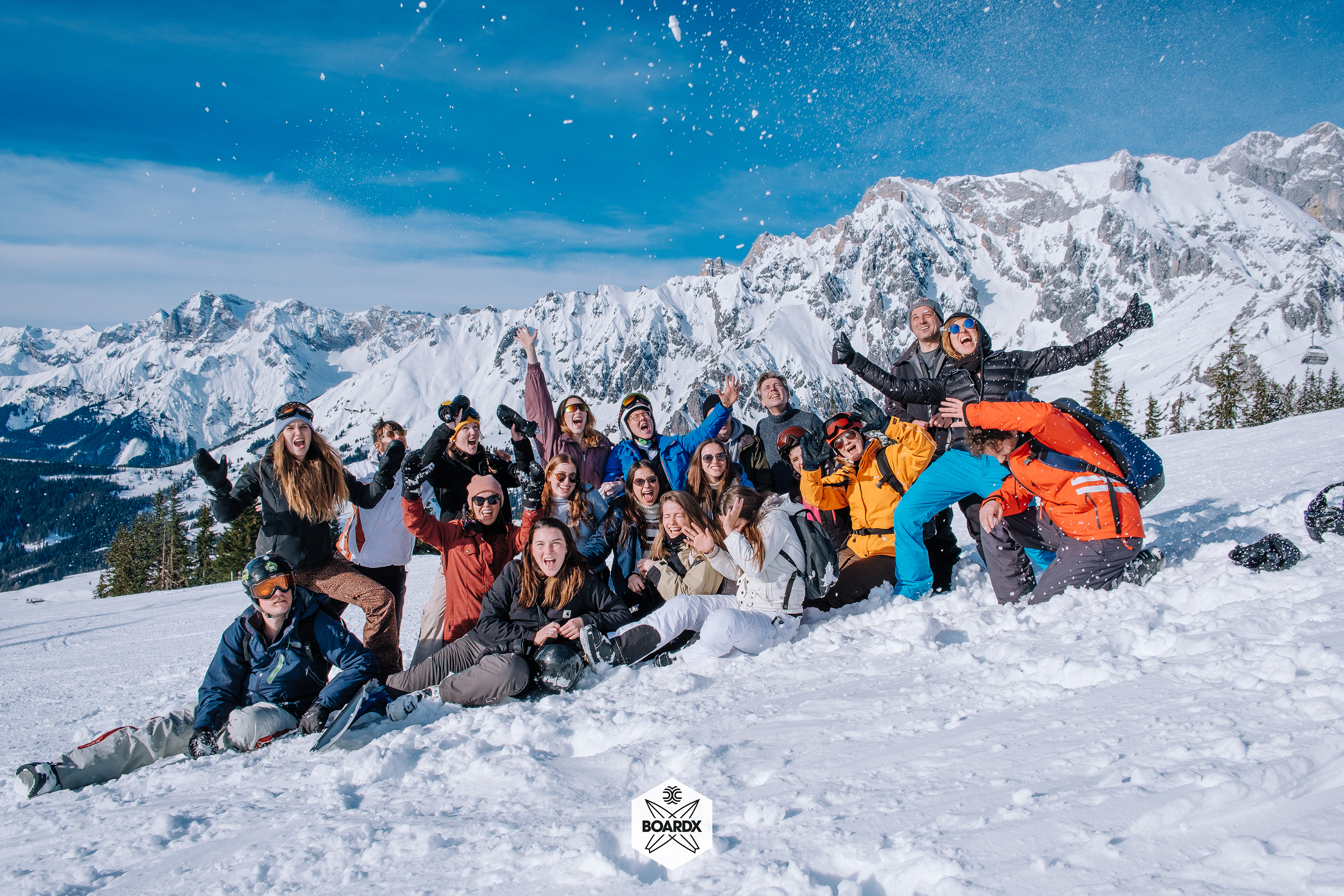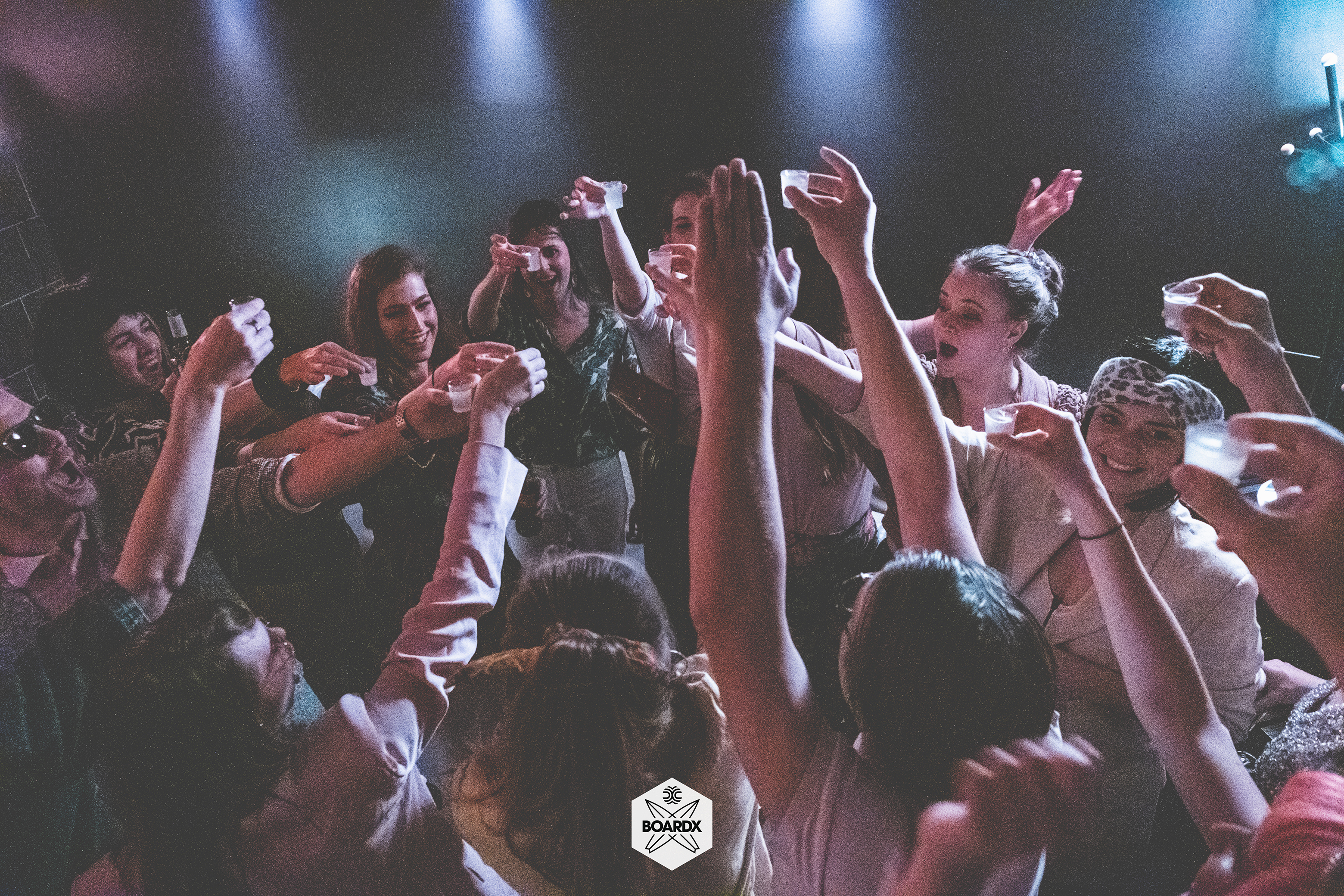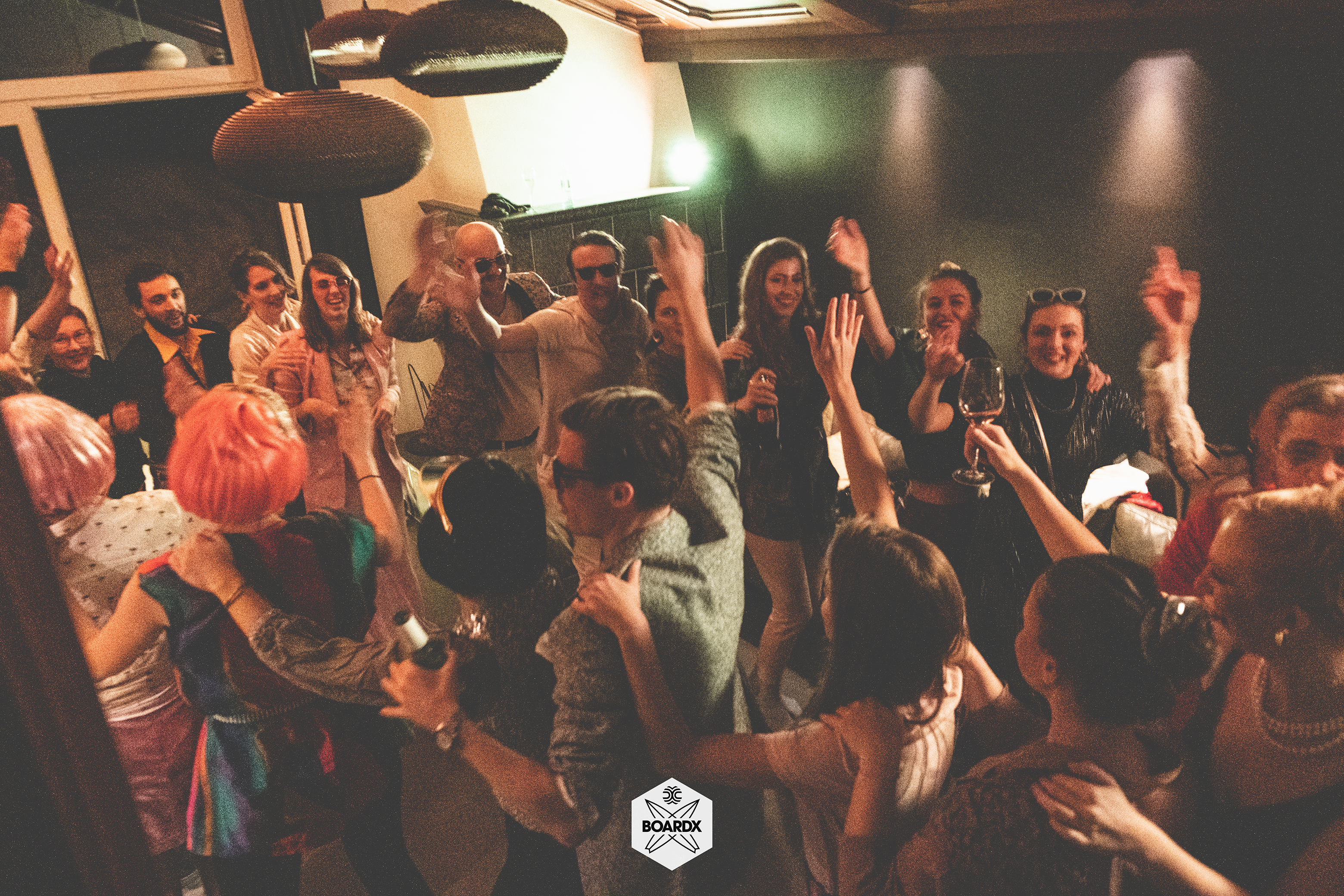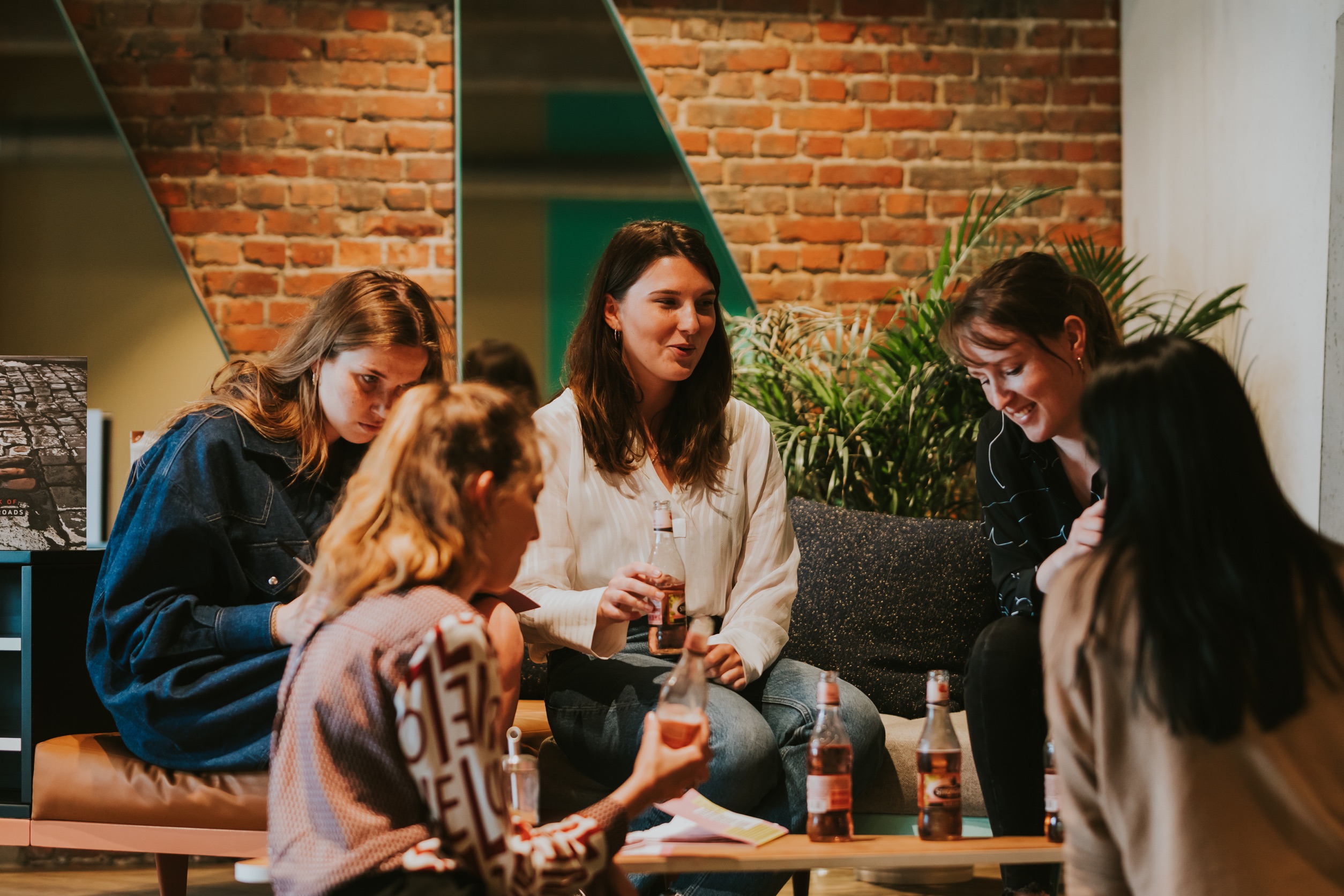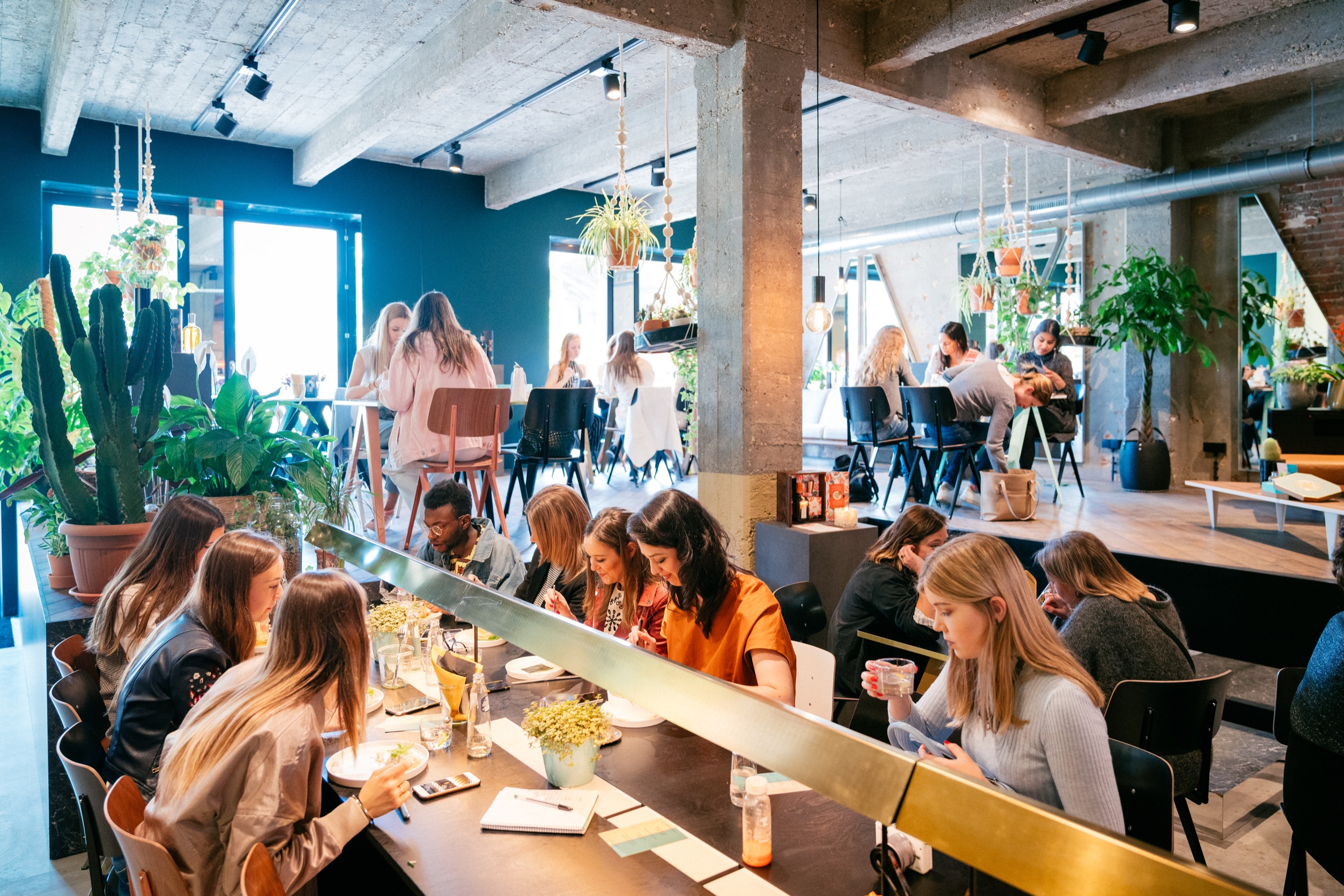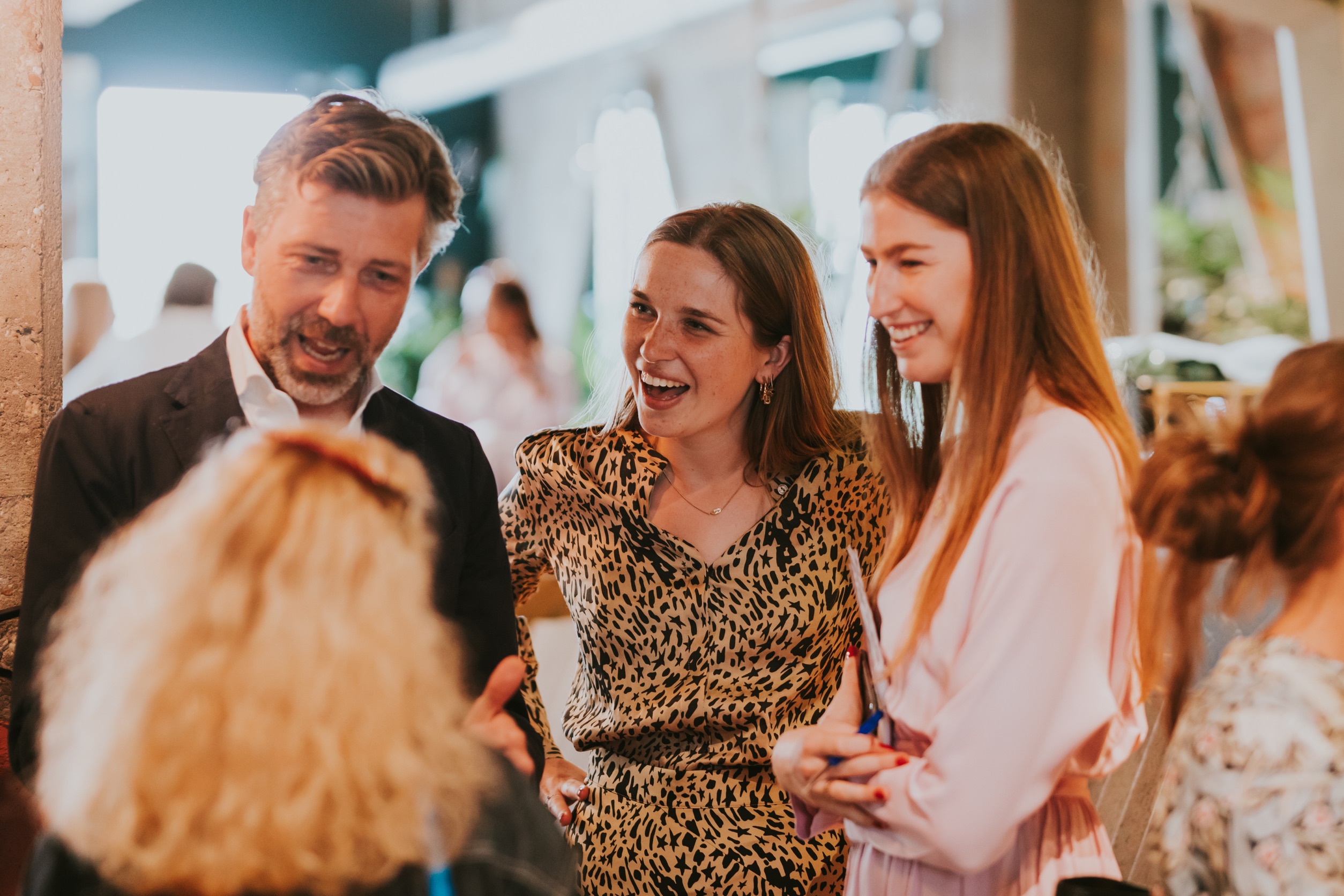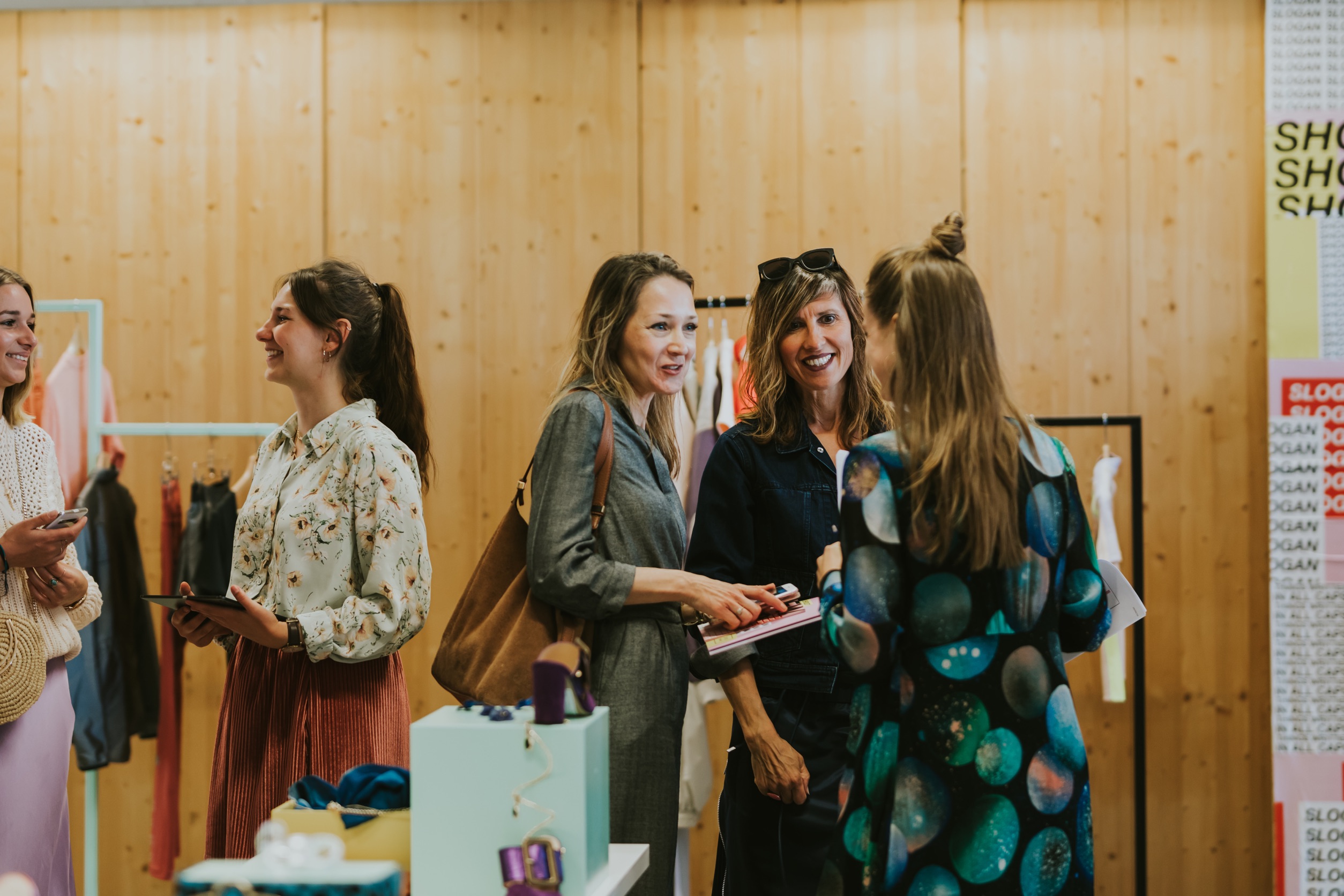 When applying be sure to reference Creativeskills.be in the subject or body of your email.