Wat houdt je job in?
Als content marketeer focus je op het creëren van authentieke verhalen. Je brengt content vanuit gevoel maar ook met sterke inhoud. Je combineert tekst en foto tot een samenhangend geheel en met een boodschap. Je hebt 4-5 jaar ervaring als copywriter, content creator of marketingmanager in de marketing- of communicatiesector.
Net als ieder van ons ben je eerst en vooral ook een echte teamspeler. Je houdt van een 'samen-cultuur'. Samen met het team, en met onze klanten. Want wij geloven dat hechte teams het verst komen.
Wat is je takenpakket?
Je schrijft graag en goed. Je weet een boodschap of verhaal met gevoel op papier te zetten.
Je neemt graag interviews af en weet zo'n gesprek in de juiste richting te sturen. Je durft de vragen te stellen die er ook echt toe doen.
Je takt die inhoud af naar alle mogelijke digitale formats (social media, blog, website) met veel oog voor detail en de eigenheid van elk kanaal.
Je stuurt fotografen aan en kan samen met hen een samenhangend verhaal creëren in woord en beeld. Je durft leiding nemen over dit proces.
Welk profiel heb je?
Je houdt van onze eerlijke, open en mensgerichte cultuur. It's hard to be soft 🙏
Je bent een goede planner en kan je projecten moeiteloos zelf managen.
Je bent ondernemend en coördineert rechtstreeks met de klant. Je houdt van die verantwoordelijkheid.
Je houdt van fotografie die top is en je bent daar best serieus over.
Je hebt oprechte interesse in de ziel en passie die leeft in bedrijven en hun mensen en wil dit graag naar buiten brengen.
Je bent zorgzaam, maar toch scherp.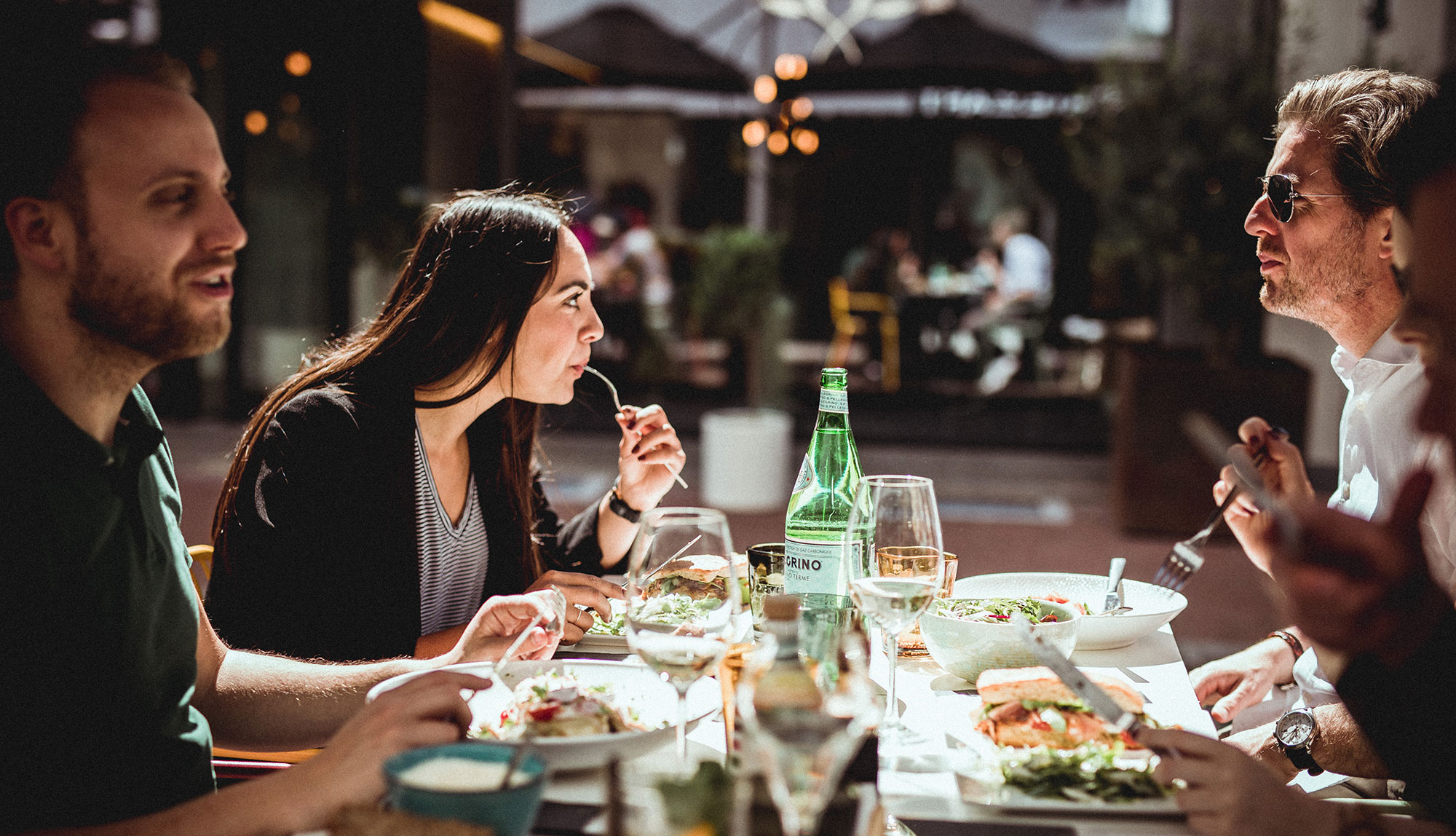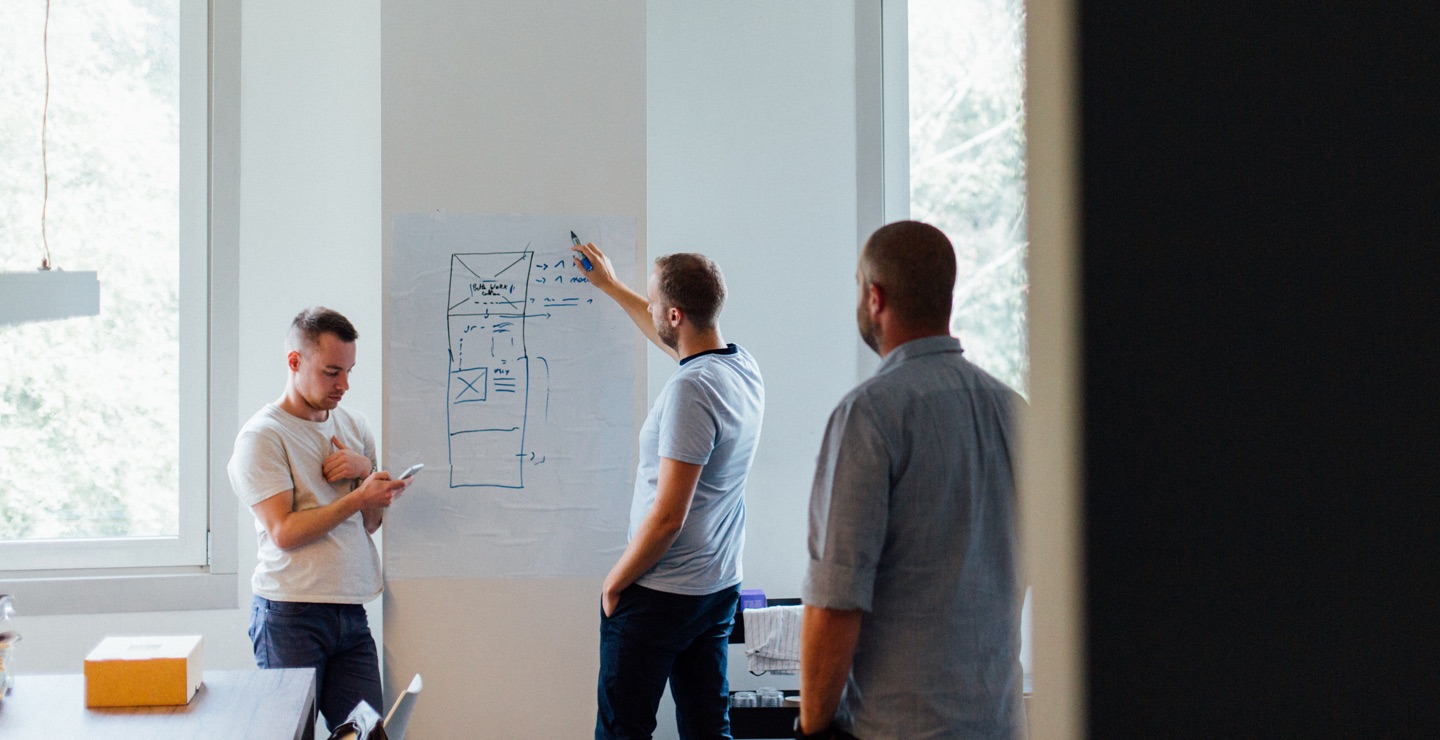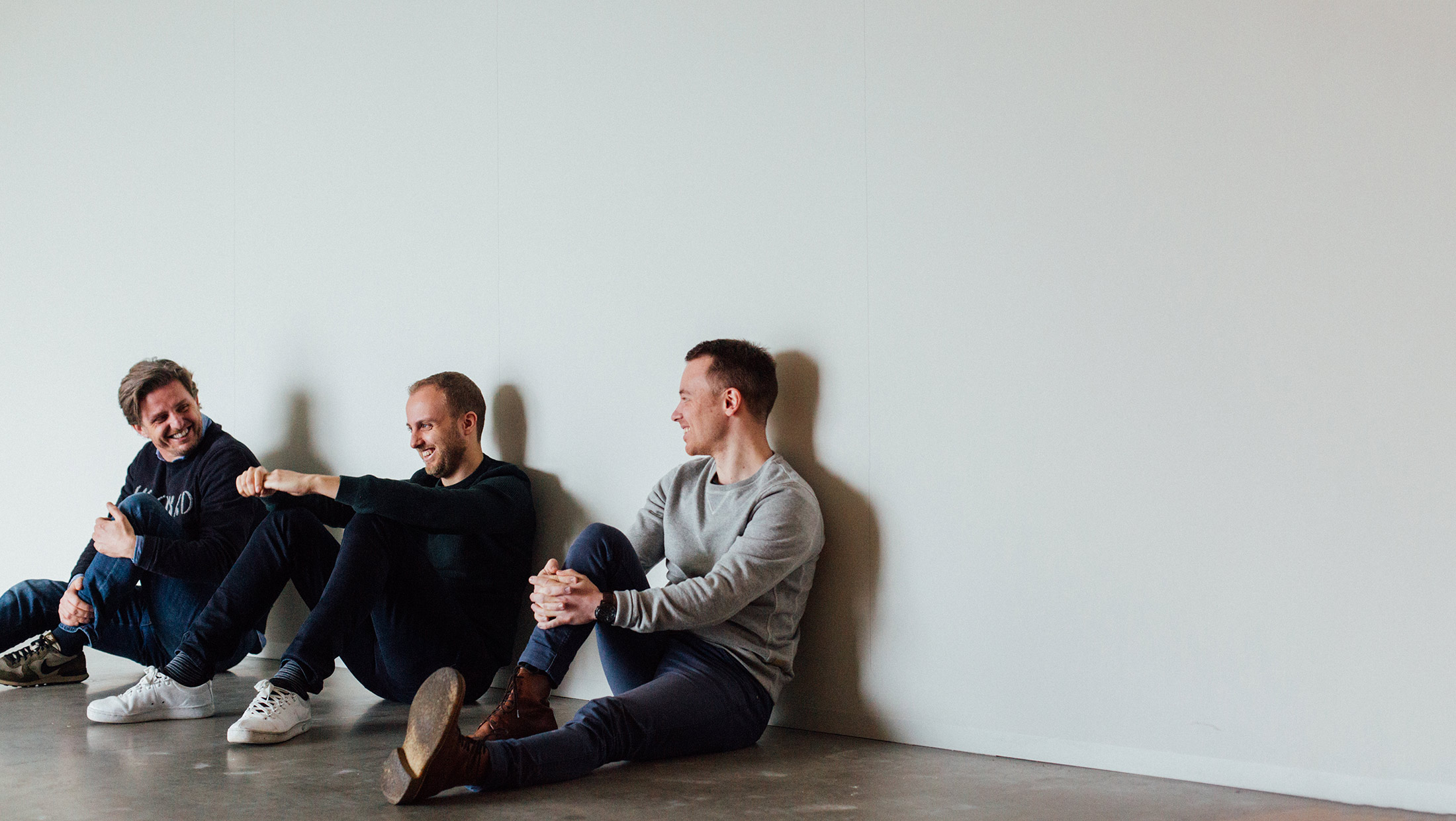 Vermeld Creativeskills.be als referentie bij je sollicitatie in het subject of je begeleidende brief.