Gent
Werkplek: flexibel
Ervaringsniveau: medior
At dear digital, we help e-commerce businesses scale.

We've done this for multiple brands such as Buddybites, Crimibox and Puzzle in a Bag to name a few. We believe that bringing curious, ambitious people together working toward a shared purpose creates a brand experience that can change the world. As we grow, we're searching for an Online Marketeer to join our digital marketing team.
Who you are
You have a passion for e-commerce and are determined to help our clients grow to become established brands.
You live and breathe everything that is related to e-commerce and digital marketing
You have a strong understanding of PPC campaigns on Facebook/Instagram and Google
You know a thing or two about Google Analytics, Optimize & Tag Manager.
You understand and have experience with email marketing. We use Klaviyo, but feel free to change our mind. 
You are data driven and constantly looking for ways to optimize client campaigns 
You're flexible and are able to prioritize in a fast-moving agency environment
You're hungry for feedback and can try different things until you land on the best way forward
You're tenacious, collaborative, and humble
You have, just like we do (at least we like to think so), a great sense of humor!

Other things we look for
Experience? The more the better, but drive and passion is more important!
Fluent in Dutch & English, French is a big plus. 

What works here
We embody a culture where your growth is central, both personal and professional. Somebody who values this will be successful here.
We look for people who are eager to give and receive constructive feedback. 
Not taking yourself too seriously is an absolute must. No professors allowed.
Why apply
We are a young dynamic team that wants to help you grow as a professional and as a person.
You get to help entrepreneurs/companies built their consumer brands.
Next to working for clients we will make time to work on our own "sandbox" projects, such as Puzzle in a Bag.
Flexible work regime, work at the office, work at home... we don't really care, just as long as you get your work done.
You will get a competitive salary, Macbook and phone subscription.
You get to laugh.. a lot..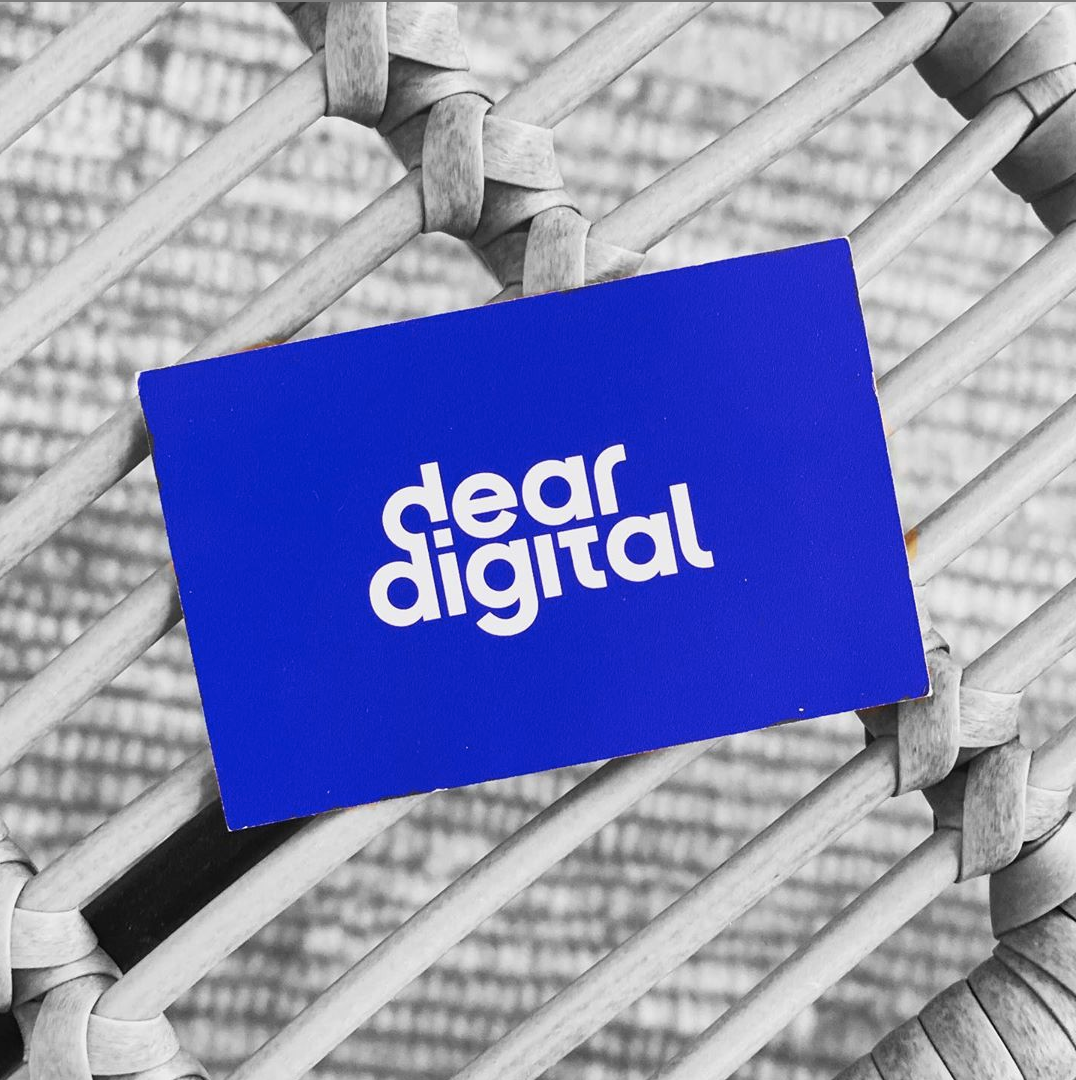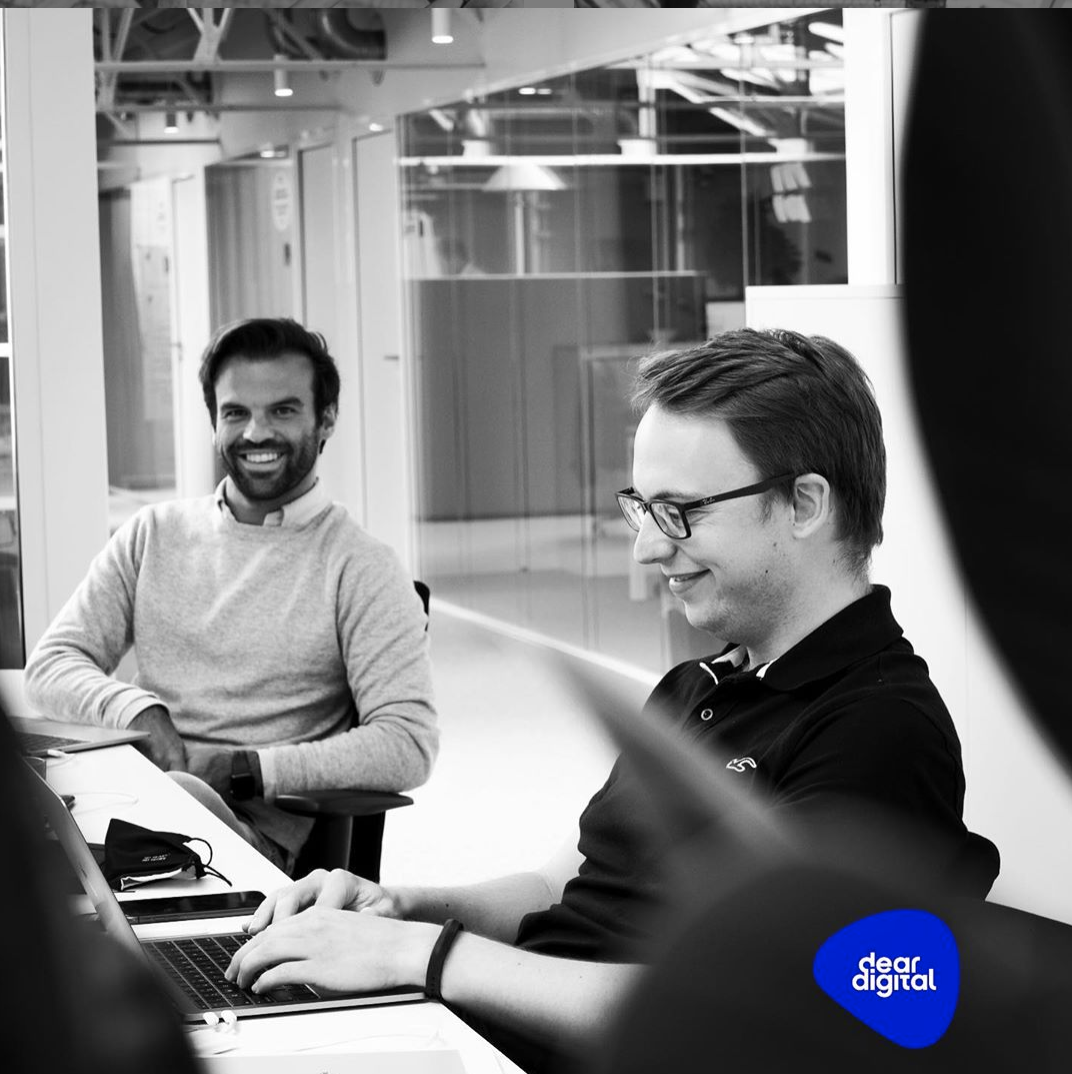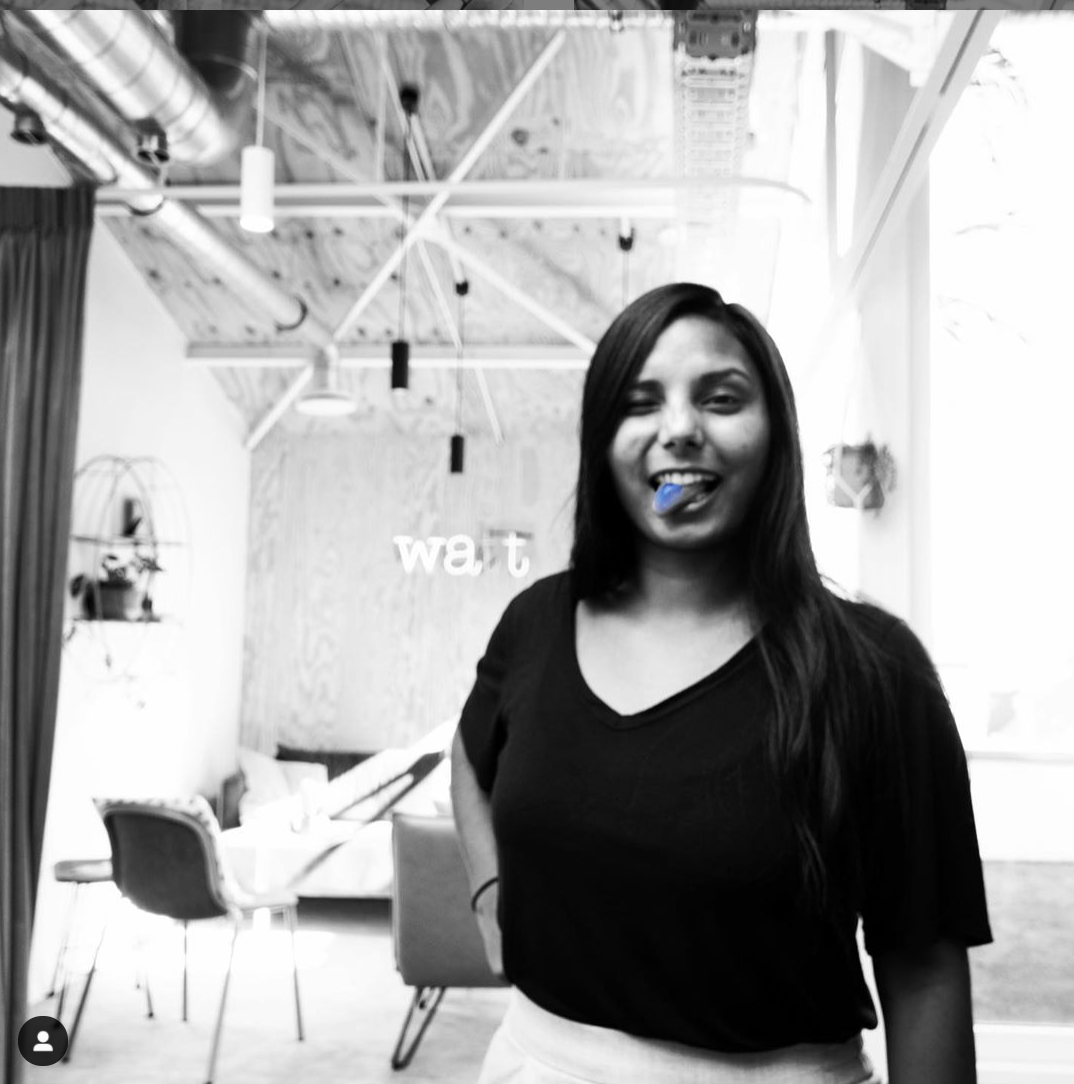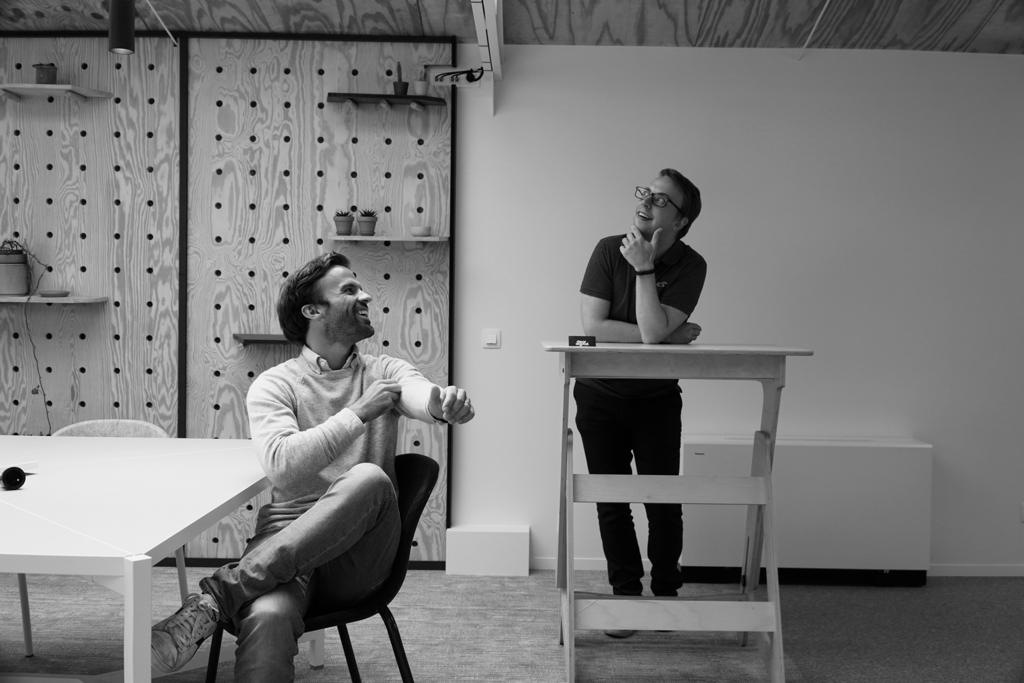 When applying be sure to reference Creativeskills.be in the subject or body of your email.
Meer vacatures bij dear digital

Voor het academiejaar 2020-2021 zijn we dringend op zoek naar een stagiair social media marketing, als versterking van ons digital marketing team.  Creativiteit, kwaliteit en oog voor detail in combinatie met een ontembaar enthousiasme staan centraal …