Do you want to help us shape the digital future for our clients? 
Going into 2022, Studio Hyperdrive is launching a new strategy "durable digital growth". 
Moving forward from purely being a development studio into a digital product studio, we are growing as an organisation. We're expanding our service portfolio towards clients, form new structures and we surround ourselves with new talent to help us tackle the needs of our clients in ways broader than ever before.
This means, we've got quite the story to tell. Studio Hyperdrive is looking for "someone to preach what we practice". We wouldn't want any possible partners missing out on a fun and successful collaboration with Studio Hyperdrive, simply because they don't know about us, would we? A marketing expert allows us to fulfill our own marketing needs, as well as provide us with that little extra marketing touch for our own clients. 
As a marketing expert you will report directly to the head of Strategy, sales and marketing. Together you will translate strategy, tone of voice and services into a marketing roadmap. Supported by an external marketing partner and the organisation you are responsible for the timely delivery and publication of blog posts, market feedback, testimonials, Analytics, social media posts, marketing & sales content, etc. We value your input concerning the strategies we develop and we invite you to challenge and evolve them. Most importantly we expect you to believe in them and put them into practice.
Your arsenal?
A heart for digital technology, pro-active energy, drive and communication skills.
Our forte?
We build high quality stuff that lasts for years using a process we truly believe in. The products we build can actually make an impact in people's lives. We have fun while doing that.
You'll land in a place like no other, where everyone's contribution is valued equally. We like to get things done as a team and build a work environment that encourages creativity and personal development. Let's see how we can help each other grow, shall we?
Of course, we're not all about business and work, we believe in the healthy balance! You'll take part in our many team events, urban soccer games, weekends, (LAN)-parties and all other goofy/fun/sporty/unholy stuff the team comes up with.
We can't wait to meet you!
Your profile
You have active and relevant experience working in a marketing role
You're an active listener and a teamplayer as you will be supported by the larger organisation
You're, on the other hand, not afraid of working independently 
You have excellent communication skills, verbal and written
You have creative skills and eye for detail
You have experience with digital marketing and social media
Knowledge of web analytics is a plus
Knowledge of SEO / SEA is a plus
Copywriting skills are a plus
You have organizational skills
A creative mindset
You'll
You are responsible for the development of the yearly marketing plan and define the different initiatives
Create a versatile marketing strategy, such as company positioning, employer branding, SEO, marketing campaigns, etc…
Lead content marketing campaigns that attract, inform, and convert our target groups in qualified leads
Responsible for organizing and supervising at (virtual) events and conferences
Plan, execute and track creative marketing campaigns through web, email, and social media to sign up qualified leads
Define, monitor, and improve key marketing metrics
Build relations with external marketing agencies
We'll
Provide you with a tailor-made and very competitive offer
Set you up with all the equipment you can possibly need
Help you grow your ambitions
Welcome you with open arms
Be very nice to you, we promise! 🤞


Interested? Contact us by clicking the button below and we'll send you an invitation so we can get to know each other.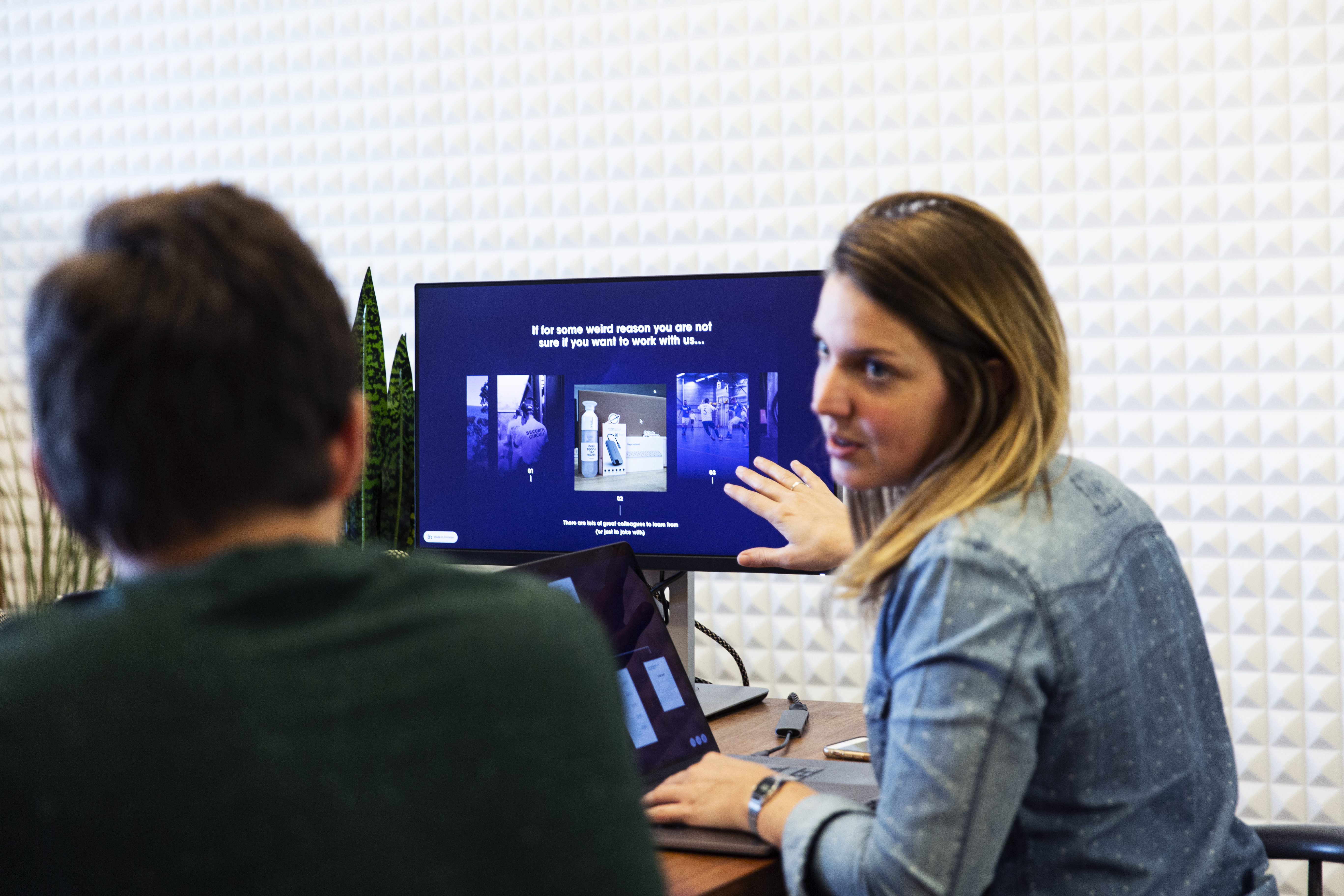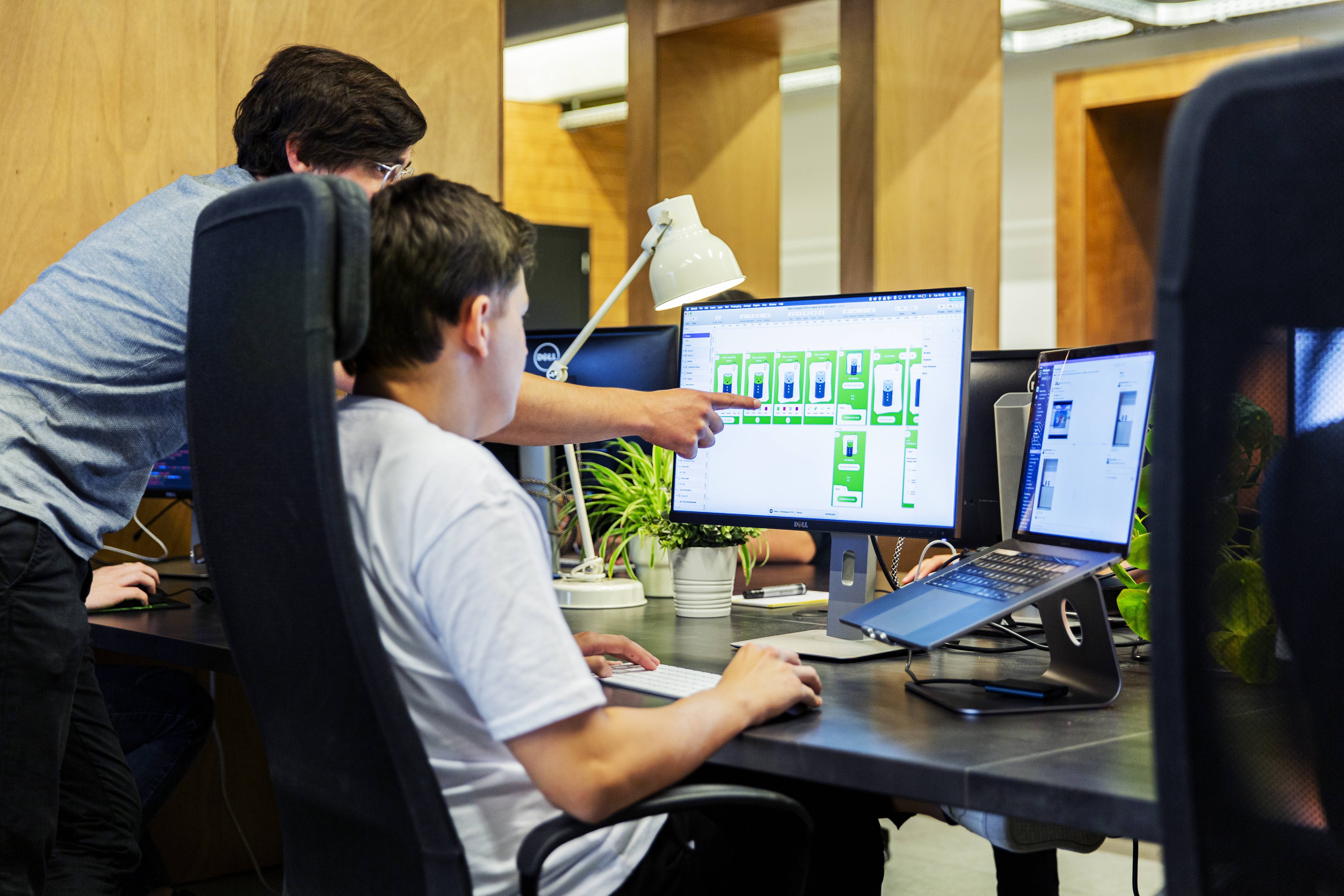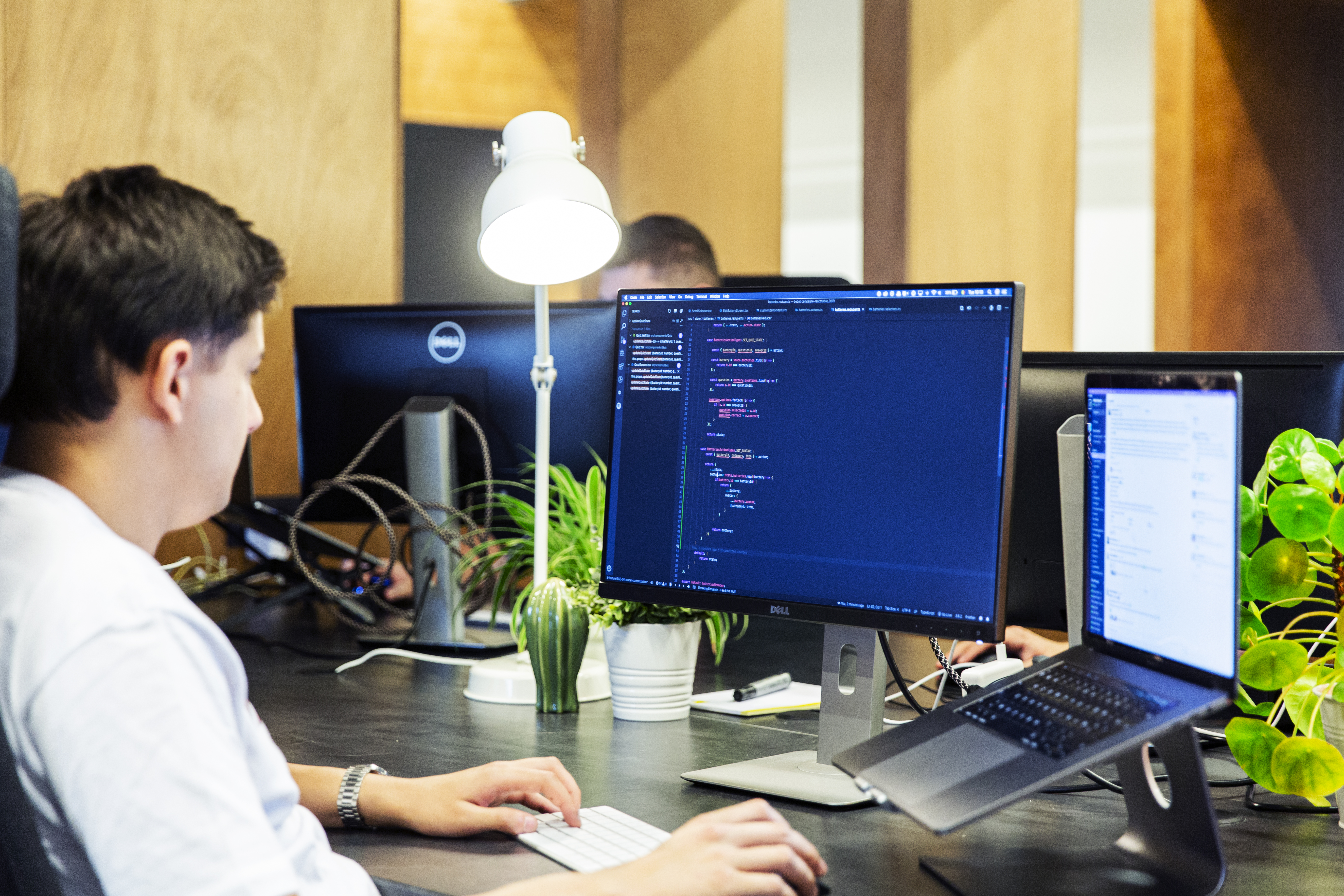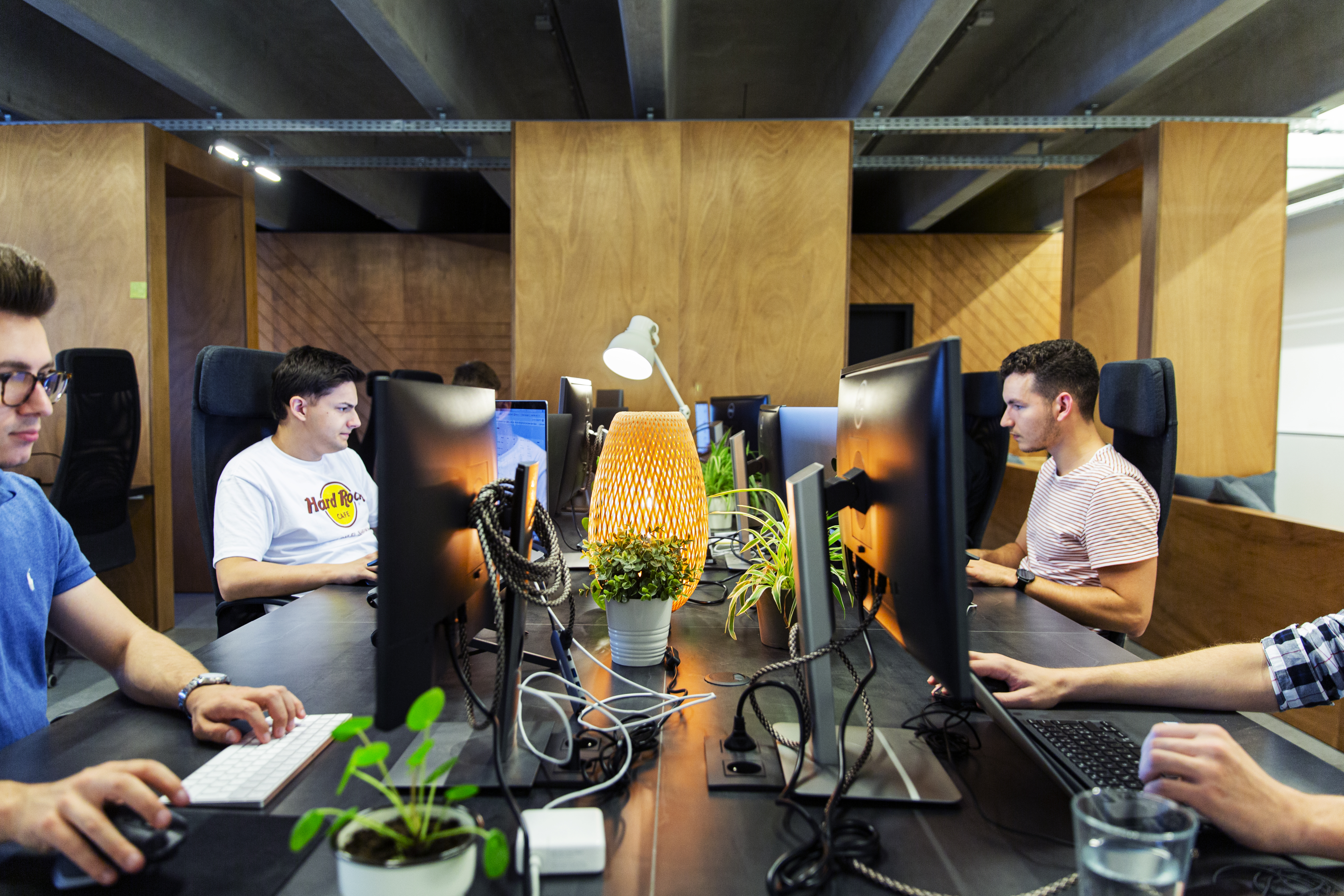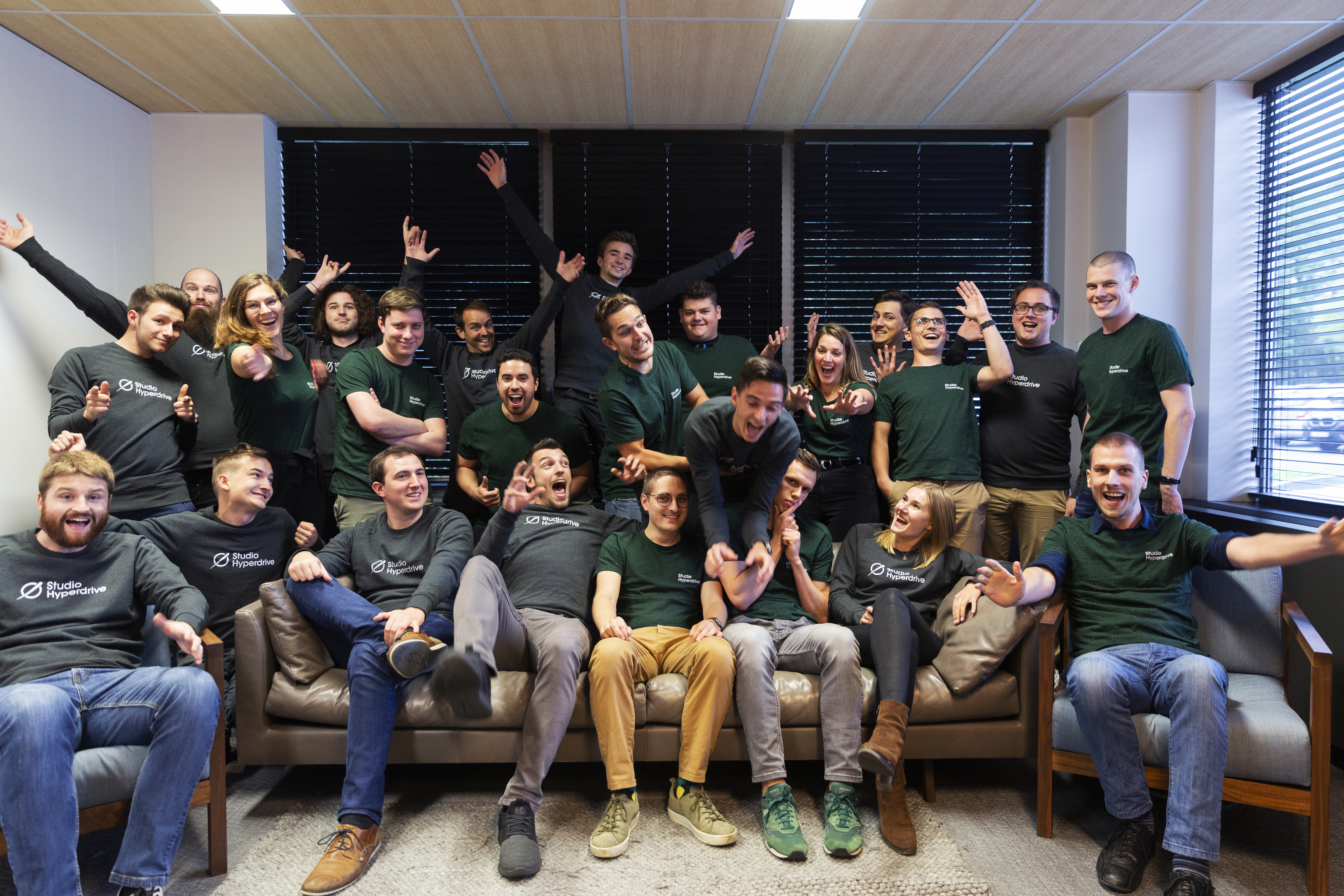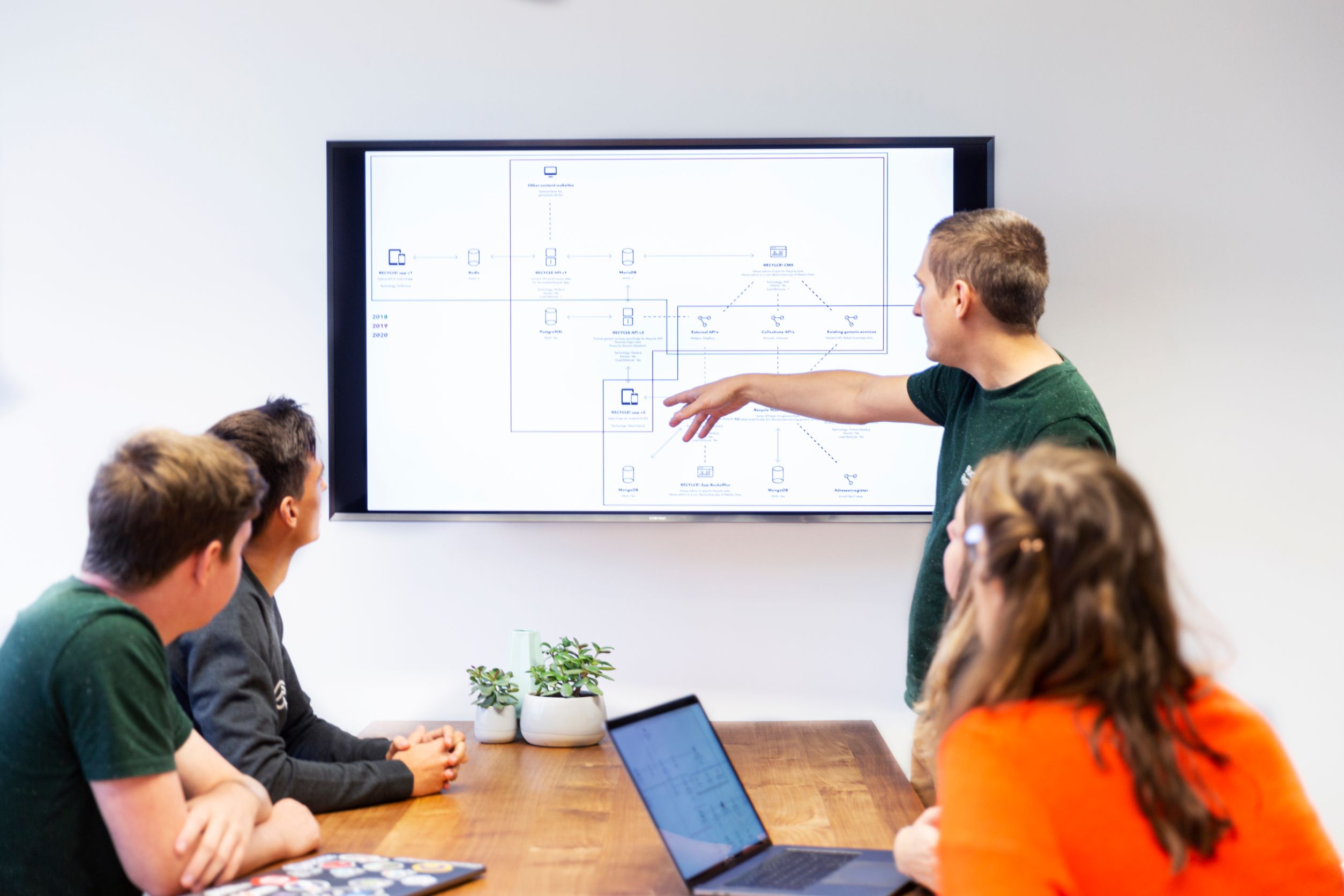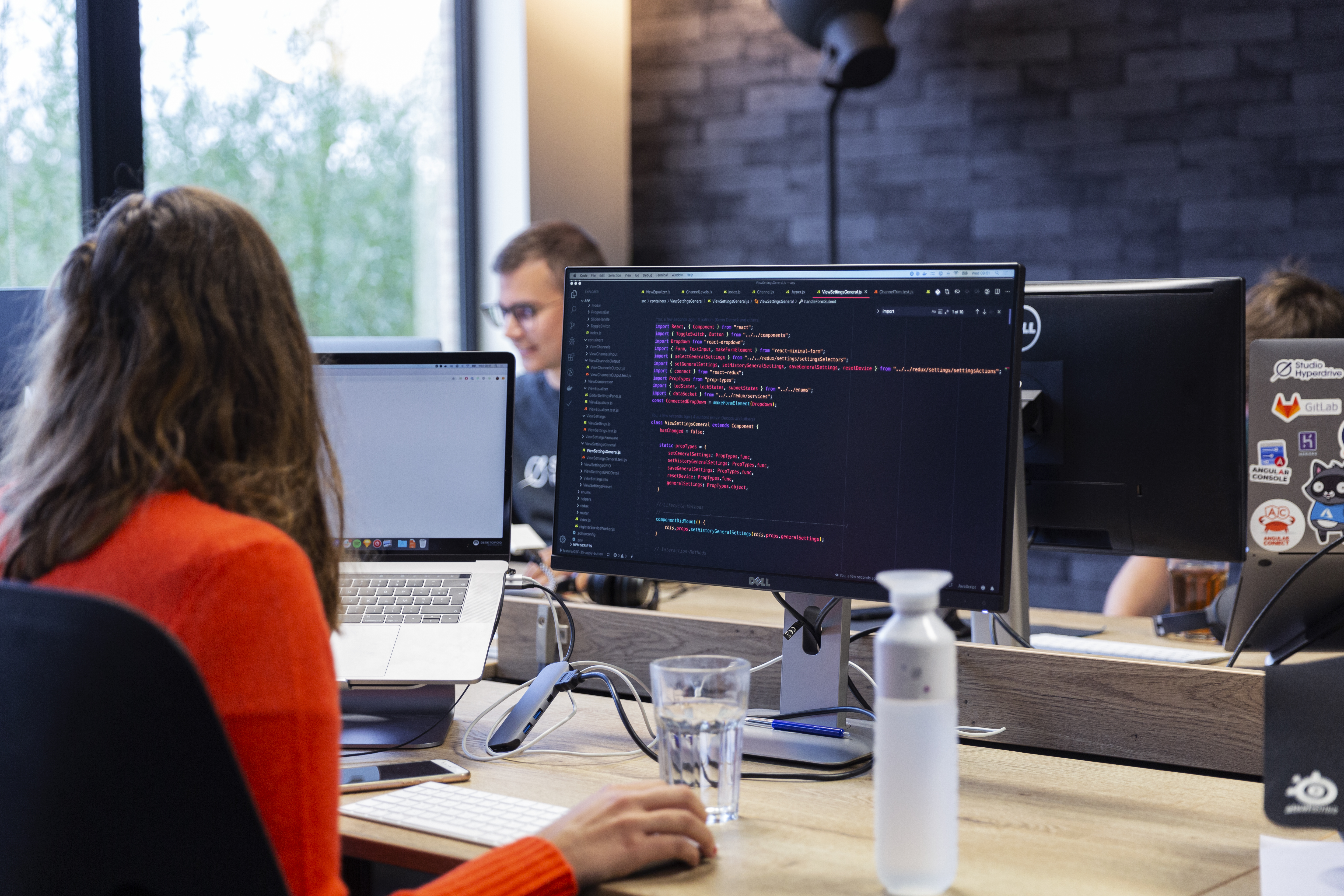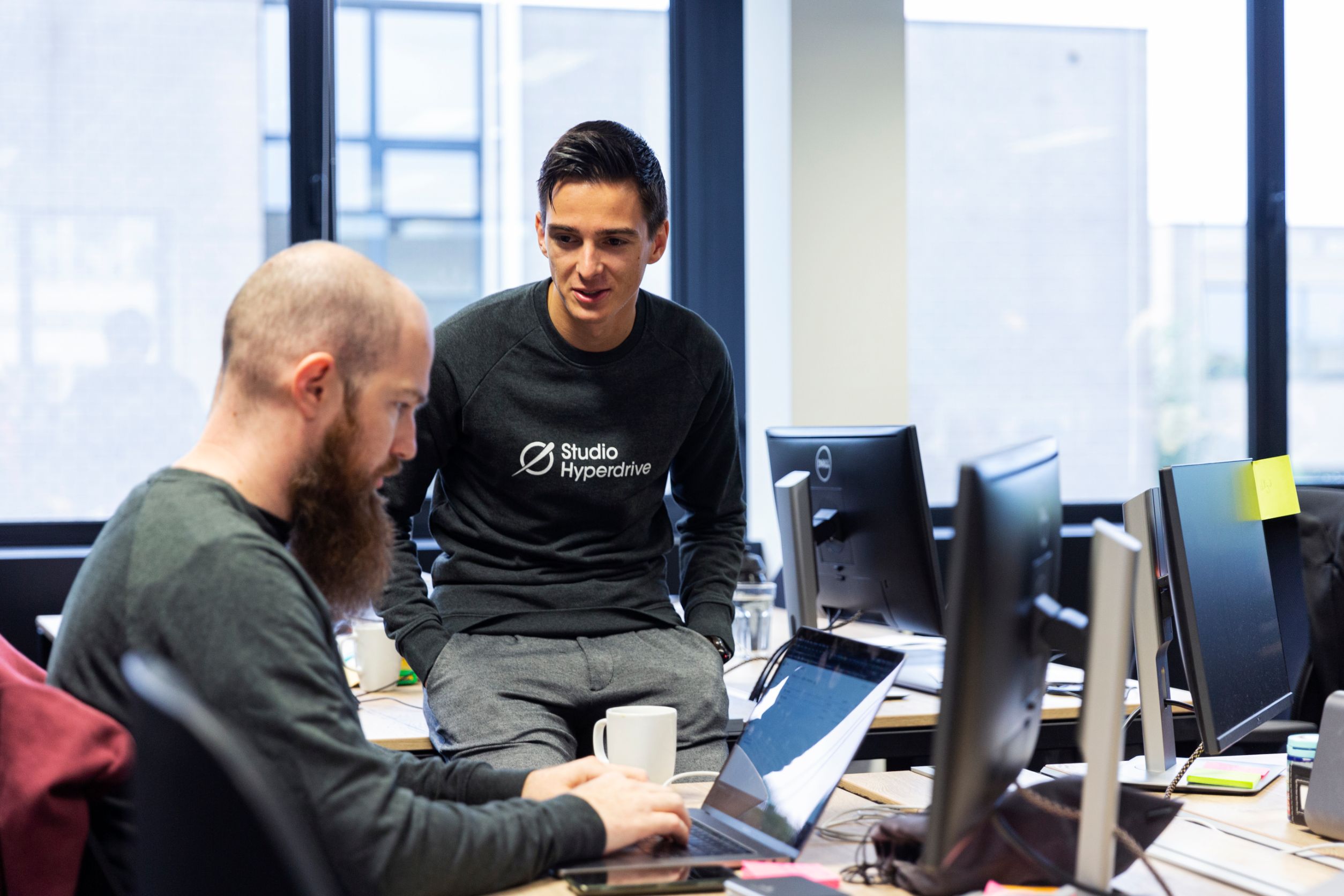 Vermeld Creativeskills.be als referentie bij je sollicitatie in het subject of je begeleidende brief.