Digital Marketeer
Als Digital Marketeer ben je verantwoordelijk voor het uitdenken en uitvoeren van de digitale acquisitie strategie.  Samen met de zaakvoerders werk je deze groeistrategie uit die je dan verder in de praktijk omzet. Hiervoor maak je gebruik van content marketing, growth hacking en digital advertising.
Jouw taken?
Uitwerken digitale strategie
Opzetten en uitvoeren van de contentstrategie
Beheren van de digitale marketing campagnes
Experimenteren met nieuwe growth marketing technieken 
Wie zoeken we?
Je hebt aantoonbare ervaring in de wereld van online marketing
Je hebt ervaring met performance-based marketing (Google Ads, Display,etc)
Je hebt ervaring met social advertising (FB ads)
Je hebt een vlotte pen en schrijft graag.
Je hebt gevoel voor design en kan werken met Photoshop of Sketch
Je bent ondernemend in alles wat je doet.
Je bent een doorzetter die snel wil groeien.
Ons aanbod?
Een toffe job in een jong bedrijf met een uitstekende reputatie
Marktconform loon met bedrijfswagen met tankkaart, GSM, Macbook en Iphone
Echte doorgroeimogelijkheden op maat van jouw talent
Interesse?
Mail jouw CV en motivatie naar [email protected]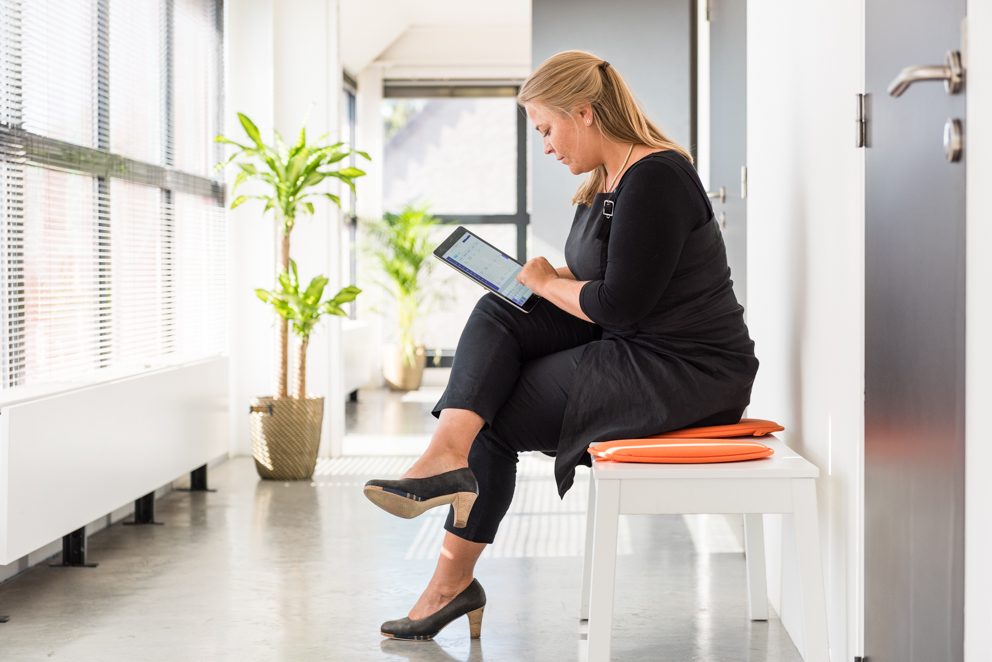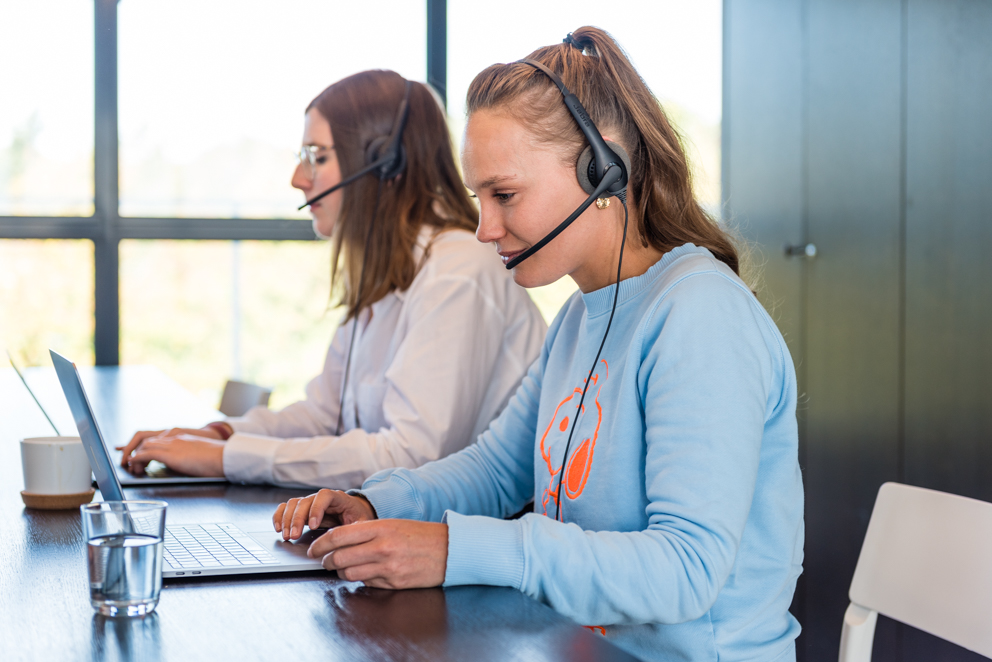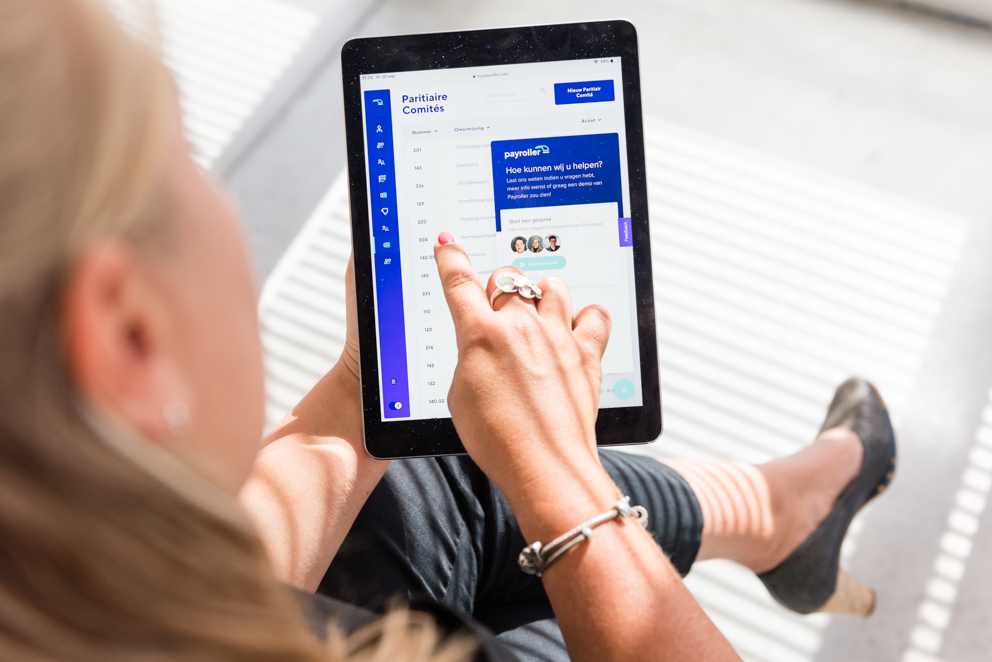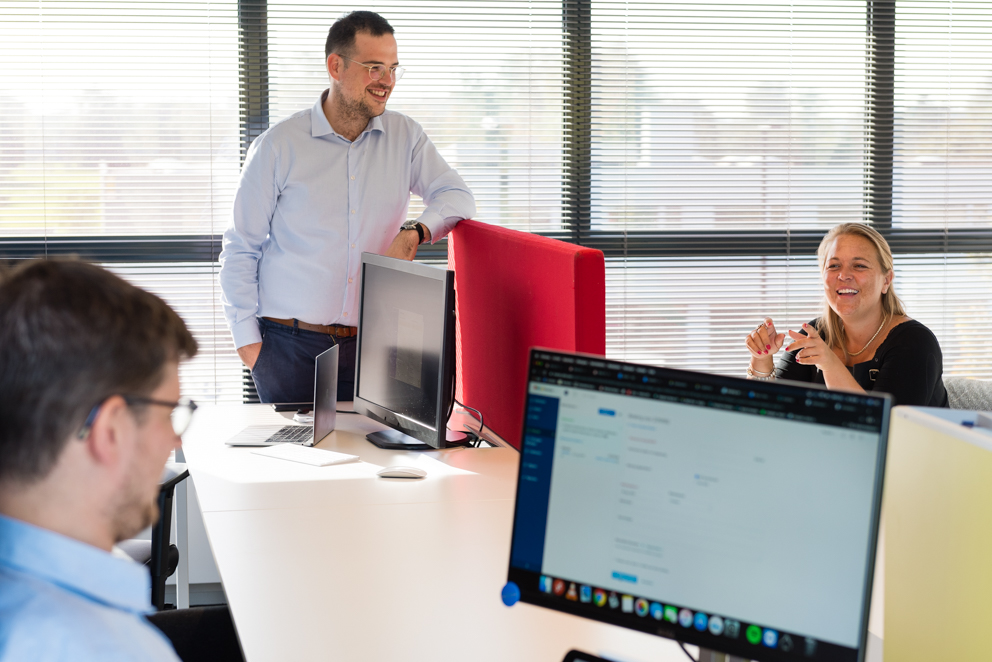 Vermeld Creativeskills.be als referentie bij je sollicitatie in het subject of je begeleidende brief.