November Five is looking for a highly motivated Communication Manager to coordinate our internal marketing & communication team in our beautiful headquarters in Antwerp.
Your job
You're responsible for the planning, execution, management and measurement of all marketing & communications efforts at November Five and its three ventures. Together with the team and always with clear objectives in mind, you drive relevant traffic to our digital channels, engage our community and build our brands.  
With a passion for structure and an eye for detail, you make sure all communication and marketing projects are executed flawlessly. To guarantee successful projects, you see to the planning of team members, budget control, delivery of internal and external communications content and asset delivery. Furthermore to align the team, you lead the editorial & reporting meetings and take charge of event management.
In addition to our internal team, you establish and maintain relationships with third parties or vendors to ensure resource availability and allocation. To brief your teammates and external parties, you develop supporting documentation including briefs and requirement specifications. 
In conclusion, you evaluate the success of our marketing & communication projects by monitoring and reporting on our metrics.
In short, you're in charge of the daily operations and qualitative delivery of our marketing and communication team. Therefore, you work closely together with our talented internal team of marketing and brand specialists. You're always on a continuous path to learn and improve, in order to support a high performing marketing & communication team.
Your profile
You have a minimum of 5 years of experience in project management or marketing account management;
You're structured and have an eye for detail;
You are an excellent communicator and comfortable managing multiple tasks;
You have an analytical mind and great organizational skills;
You are passionate about marketing, communication and building brands;
You have ownership of your work and critically review it;
You are eager to learn, improve and be part of a high-performing team.
Our offer
November Five is a place unlike any other: we work hard to find the perfect balance between culture, individual growth and reward.
You become part of a high-performing organisation and an enthusiastic team with a mindset to win! Together, we raise the bar by continuously looking for what our clients, products, business and users actually need. We do this by defining and following our own methodology, and working closely together with a variety of clients, such as Brussels Airport, RSCA, Attentia, Proximus & Telenet.
To grow as a team, we work within a dedicated squad setup. We actively challenge ourselves, and our team in order to improve our methodology and capabilities. In addition, lifelong learning is embedded in our organisation, we're no strangers to conferences or talks, whether we're attending or hosting one in our offices.
And as a final piece of the puzzle, we ensure that our remuneration blueprint can be tailored to your personal needs and efforts. We all enjoy flexible office hours and an equally flexible income plan. There are some cherries on top, including breakfast and fresh daily lunch, made by our own chefs, and an office space you'll be happy to call home.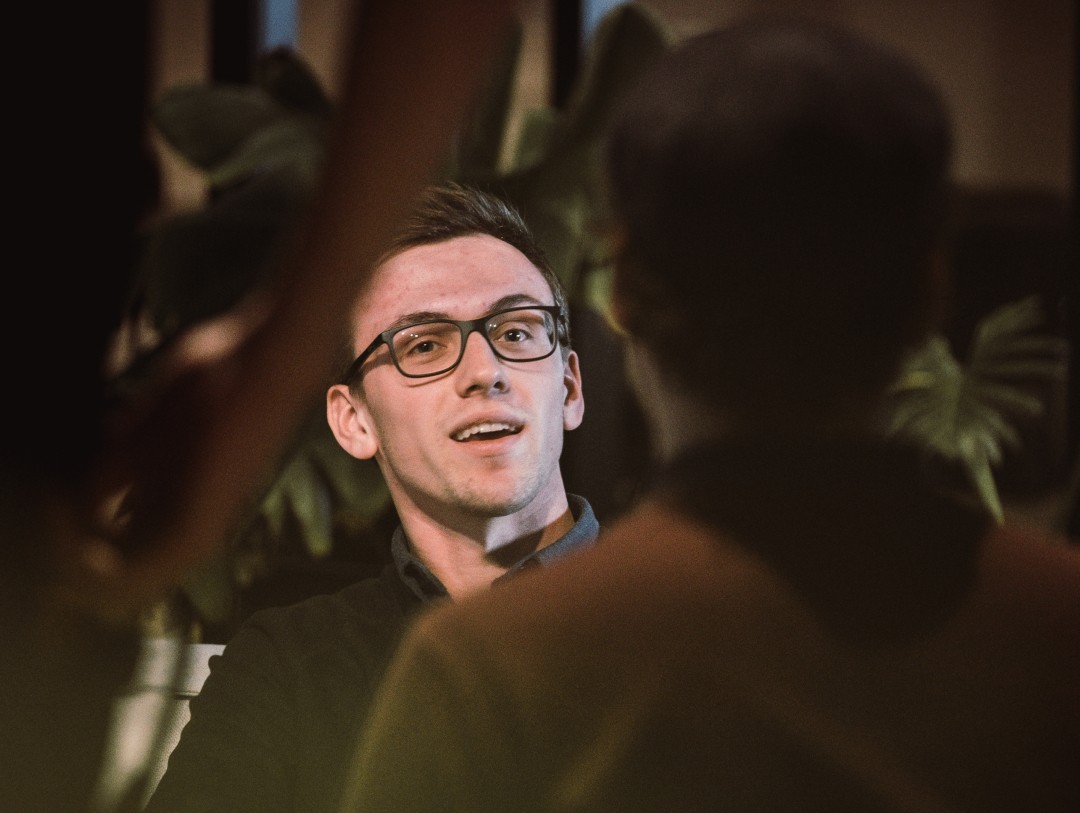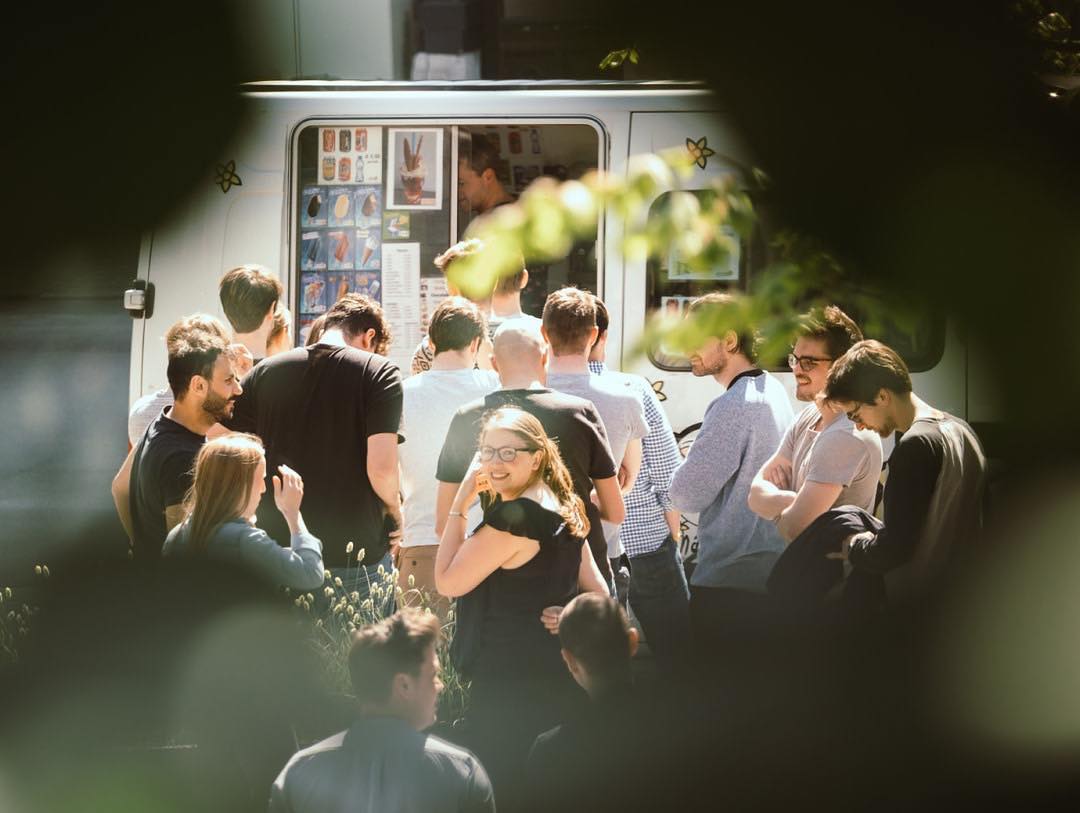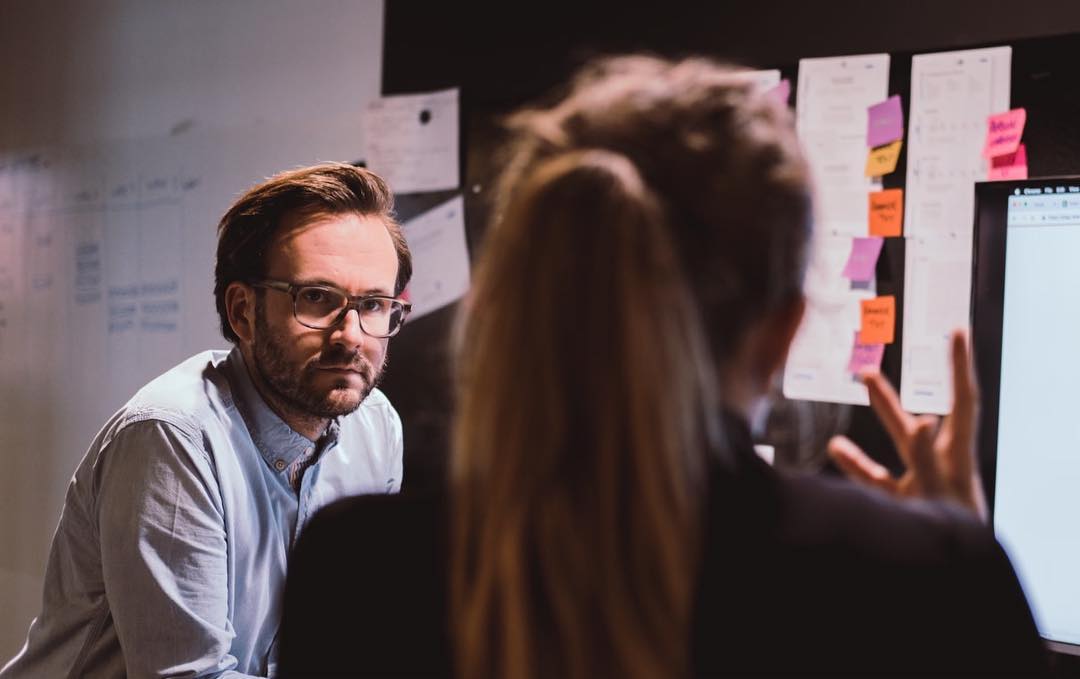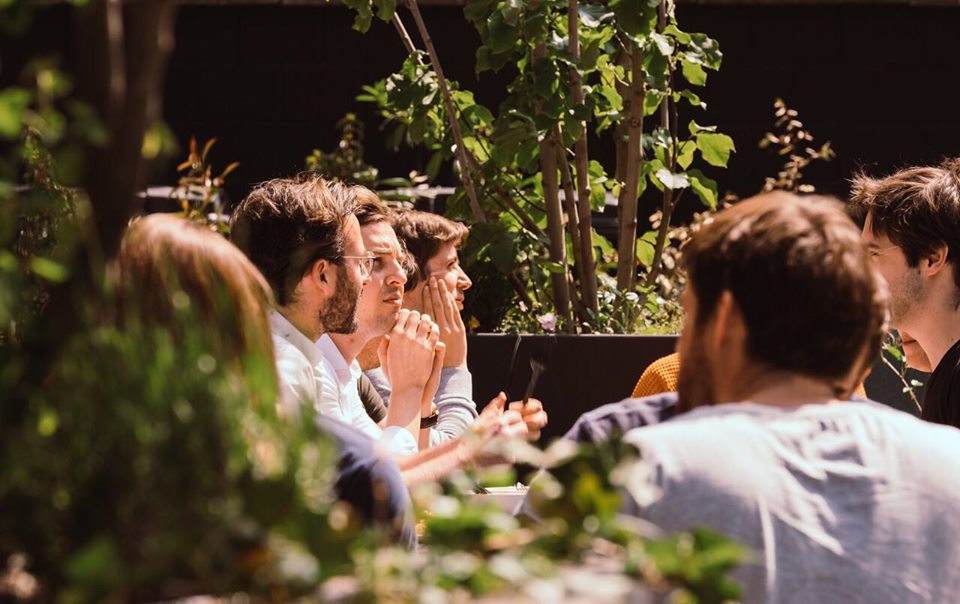 When applying be sure to reference Creativeskills.be in the subject or body of your email.