FLOWSPARKS, a provider of e-Learning Services is looking for a Chief Marketing Officer.
In recent years, the company has grown into a renowned software company with its own, innovative educational platform for digital knowledge transfer.
FLOWSPARKS allows anyone, from any company, to get started on developing, maintaining and managing digital learning modules. This makes FLOWSPARKS a pioneer in the world of e-Learning. While other competitors resolutely stick to project development, FLOWSPARKS grants all its users complete autonomy. FLOWSPARKS allows employees without any knowledge of didactics and digital learning to nevertheless share the right information, instructions, and inspiration with their colleagues. Thanks to its easy-to-use interface, experts in specific subject matters can digitize their own knowledge through e-Learning, which means that the information provided is of a higher standard of quality and its content is more accurate.
Become our CMO
The Chief Marketing Officer (CMO) will report directly to our Chief Executive Officer. As CMO, you are responsible for overseeing the planning, development, and execution of FLOWSPARKS' marketing, advertising, marketing operations and brand initiatives. Your responsibility is to generate demand and drive FLOWSPARKS' brand globally by increasing sales through successful marketing for the entire organization, using market research, product marketing, marketing communications, advertising, and public relations. You will partner with the existing Chief Commercial Officer & regional Marketing to continue to grow the marketing organization, redefine the company's market positioning and help scale the business.
Your skills
You are an analytical and creative digital marketeer, and possess extensive knowledge in a variety of disciplines such as information technology, digital agency, digital services, digital strategy, new marketing trends, and the current innovation environment. You will deal with complex solutions and have the personal drive and passion to achieve continued growth.
Your responsibilities
Planning, implementing, and overseeing all marketing and advertising campaigns
Liaising with Chief Commercial Officer to align objectives
Growing and developing the in-house marketing team
Align and work with regional marketing and (reseller) sales teams
Conducting market research and staying abreast of competitor positioning
Contributing to new business development initiatives
Drive FLOWSPARKS' brand presence and global reach
But also … 
Implement continuous improvement plans for existing marketing operational processes
Mentor and motivate staff with the goal of retention and development
Plan, implement and manage marketing strategy
Contribute to the overall growth of the company
Review and manage content marketing strategy
Determine KPIs for the marketing department
Create and present the annual marketing plan and strategy
Use data and reports to make evidence-based decisions
Analyze company's marketing strategy and suggest improvements
And last but not least … 
From a marketing perspective you will help to generate, qualify and followup on leads
Develop lead generation strategies to generate lead opportunities with prospective customers
Initiates lead/demand generation strategies that include inbound/outbound sales and marketing campaigns and initiatives
Our ideal candidate
First and foremost, you are a team player, incredible with clients, and widely recognized by your colleagues for the depth of your marketing excellence
Advanced experience in the digital marketing space with a proven track record
Bachelor's Degree in Marketing or related field (MBA is a nice to have)
Proven track record in digital marketing in a SaaS start-up/scale-up
Experienced understanding of the SaaS and tech landscape
Strategic marketing, marketing management and advanced market research skills.
Strong presentation, negotiation, facilitation, and team-building skills
Experienced with CRM (Salesforce and Hubspot is a plus)
Experienced with SEO and SEA (Google Analytics, Google Adwords, social media advertising)
Driven to apply best practices to meet objectives and business drivers
Able and keen to work in a very fast-paced growth environment
Interested indirectly influencing the continued growth of FLOWSPARKS
Do you feel the spark?
 Email us your resume and cover letter.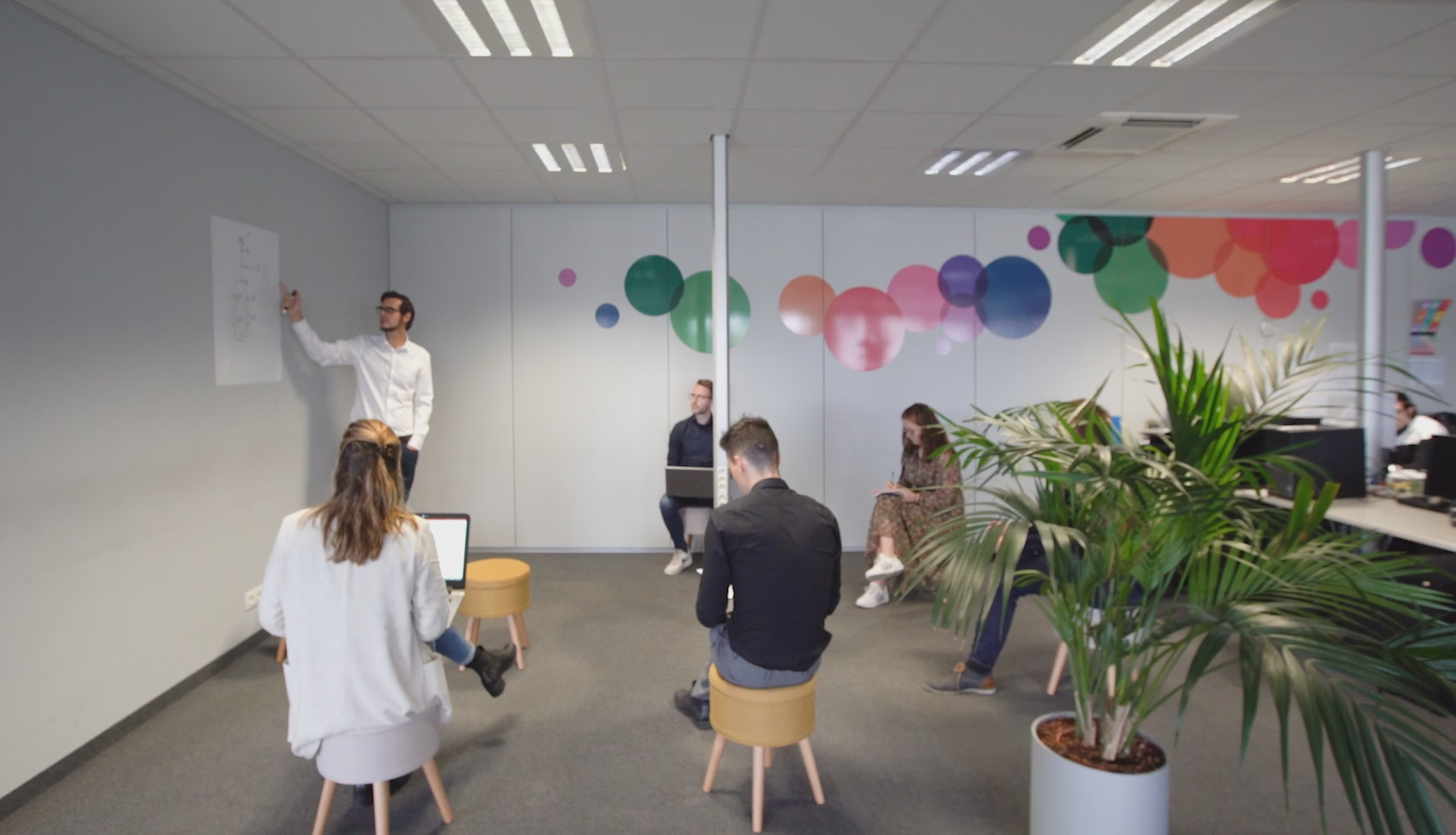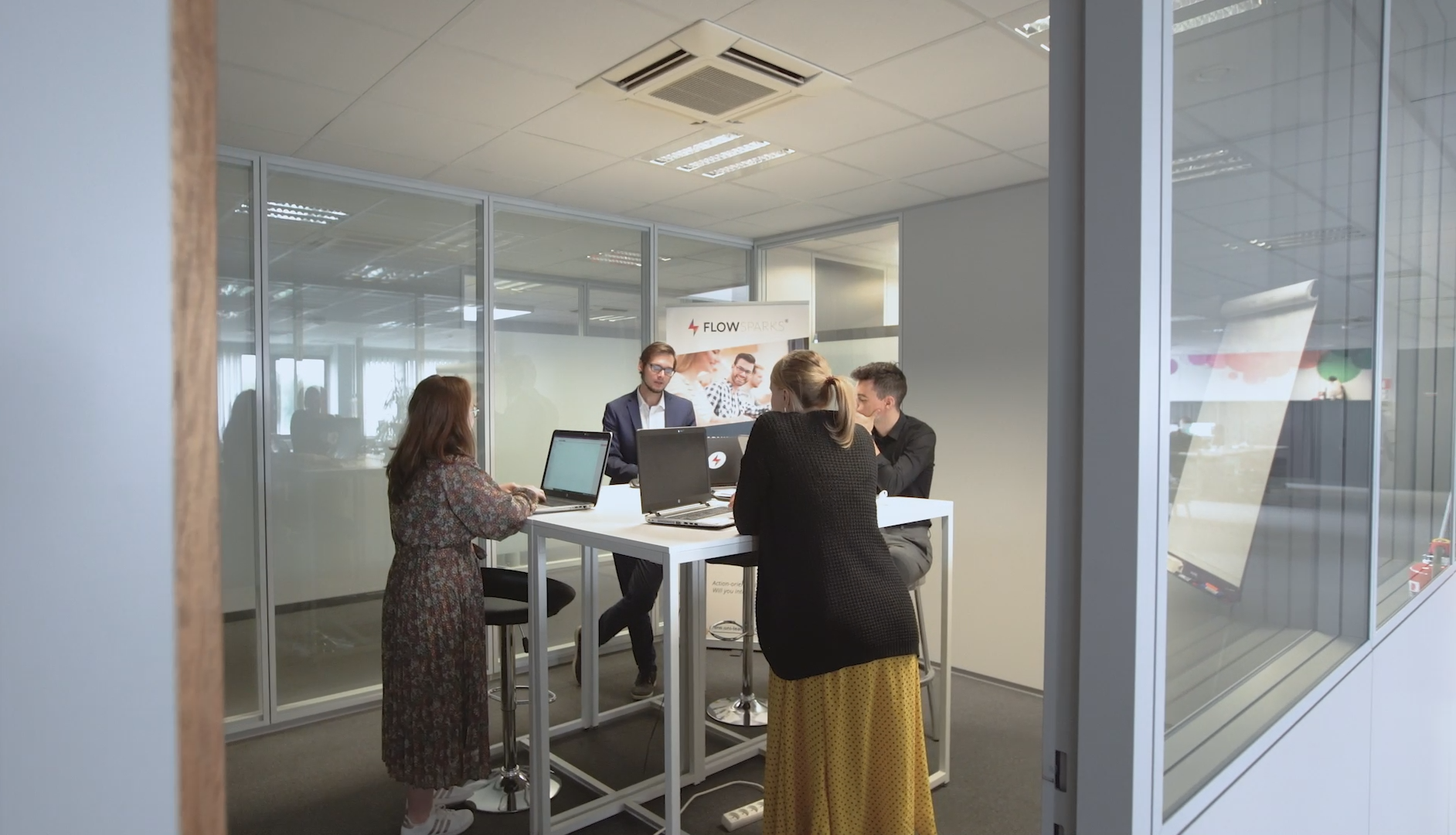 Vermeld Creativeskills.be als referentie bij je sollicitatie in het subject of je begeleidende brief.