Craft obsessed and an ideas machine? Our creative hub is looking for a new curiously creative whose personal ABC goes from B to I; brainstorming to implementation. Do you get excited about the big picture as well as the small details? Nice! Let's try this in a fast-paced environment. Still on board?
Do you also know how to create and tell a compelling pixel-perfect story through visual storytelling? Then working on the visual identity and social media plans for clients like TADAAM, Zalando, Samsung, and many others, will definitely tickle your creative cloud pickle! Scroll on for the full scope and maybe you'll be playing in our creator sandpit - filled with snazzy copywriters and innovative art directors - really soon...
What's the job?
60% GRAPHIC WORK & CONTENT PLANNING
You assist our Art Director in defining the visual identity and graphic designs for our client projects, including but not limited to visuals & graphics for social media posts, influencer campaigns, event invitations, packaging, visual props for events,…
You co-create the visual identity for oona related projects (press days, beauty days, other events).
You work in a team with the art director, copywriters, social media managers, growth hackers, account managers, …
You are one of the spiders, aka key players, in the creative content planning web.
You understand how (new) social and digital platforms work and comprehend the importance of adapting your concepts and designs to specific target groups.
You make sure all visuals and designs (including the details!) align with the proposed visual identity and the client's briefing.
You understand what is needed to finalize files so that our social media managers and growth marketers can put campaigns live.
20% ART DIRECTION FOR PHOTOSHOOTS
You are responsible for the creative strategy behind the shoot.
You select the right stylists, talents, props & backgrounds in line with the briefing, target group, and client needs.
You create mood boards and sketch layouts.
You are the go-to person during the production of seasonal fashion client shoots, editorial shoots, still life shoots, video shoots, and other campaigns.
20% CONCEPT CREATION
You take part in brainstorming and creative sessions.
You are an expert at putting creative concepts to the table and thinking out of the box, yet you understand the briefing barriers.
You are flexible in adapting your creative style to the different target audiences and social media platforms.
Who are you?
You are a creative spirit and a conceptual thinker.
You have at least one year of experience as a graphic designer in a digital agency or D2C company.
You have a background or a degree in the design field.
You have solid experience with Adobe InDesign and Photoshop.
Solid experience with After Effects is a clear asset.
Experience with Adobe Illustrator & première is a plus.
You have a strong interest in social media, digital marketing, and lifestyle.
You have an exceptional eye for detail.
You're flexible and adaptable to the needs of a busy agency, with a positive approach to every task.
What do we offer?
Offices in Antwerp, Ghent, and Amsterdam – up to you to choose your base
A flexible home office policy.
A wonderful team of passionate experts with annual team building and frequent company-wide meetings.
Never ever a dull day.
A customized training program, a personal development plan, and ongoing feedback.
An attractive salary package, with an annual bonus and other fringe benefits.
You will report to the Creative Director of the agency and be mentored by our Art Director on the daily.
Sounds like you?
Everybody loves a good story. So, tell us yours. Send your CV and cover letter by email to [email protected] mentioning 'vacancy Graphic Designer' in the email subject line.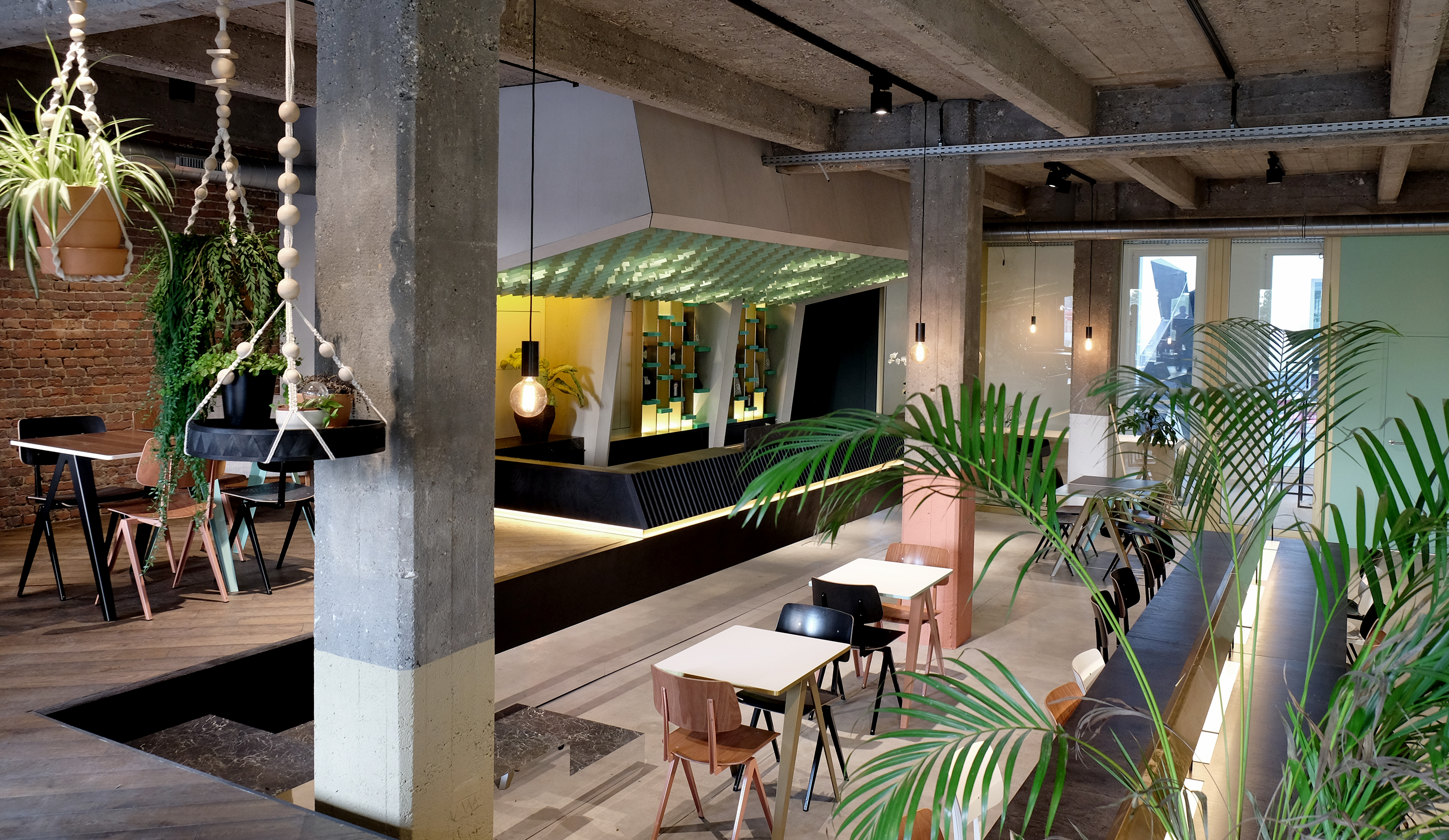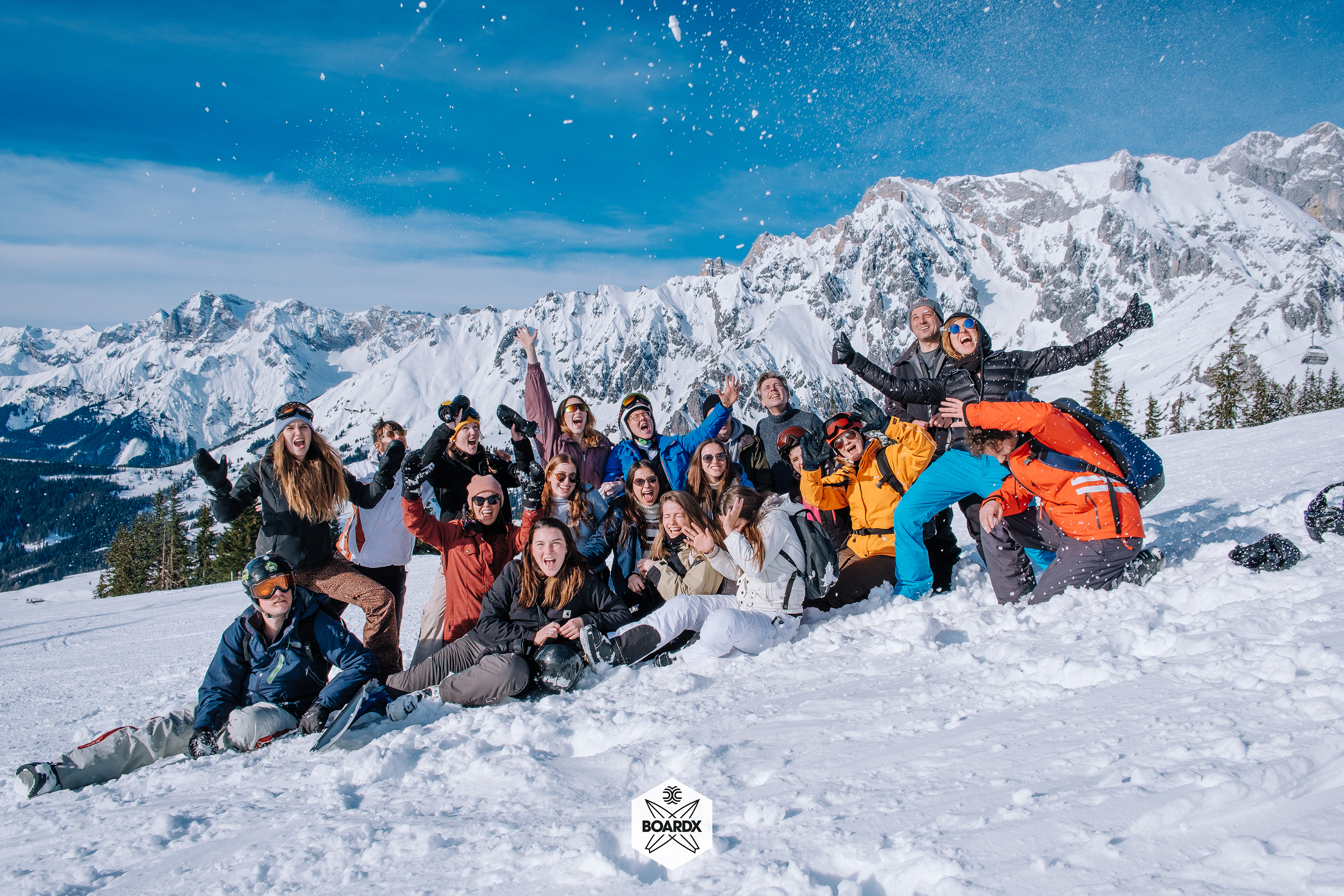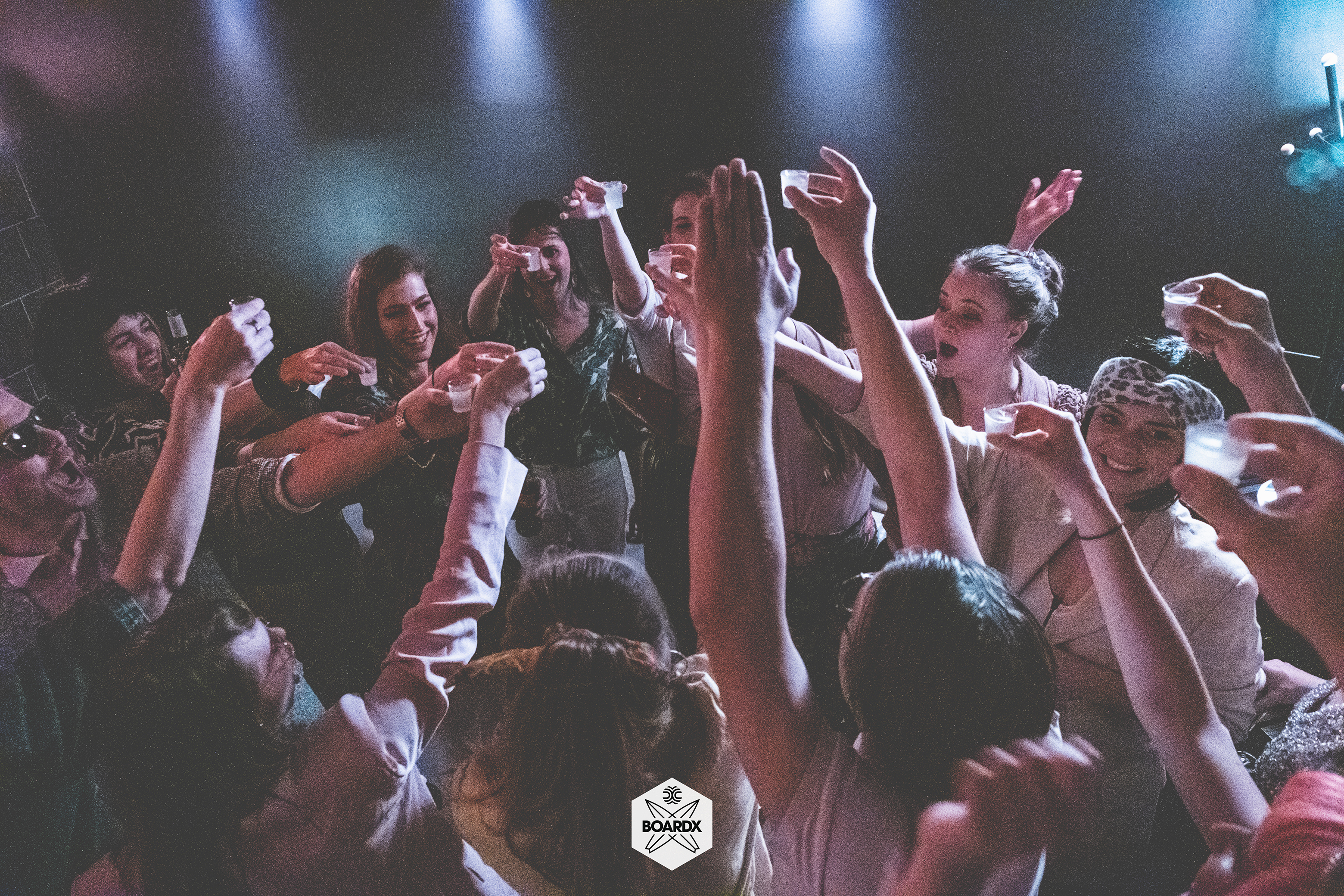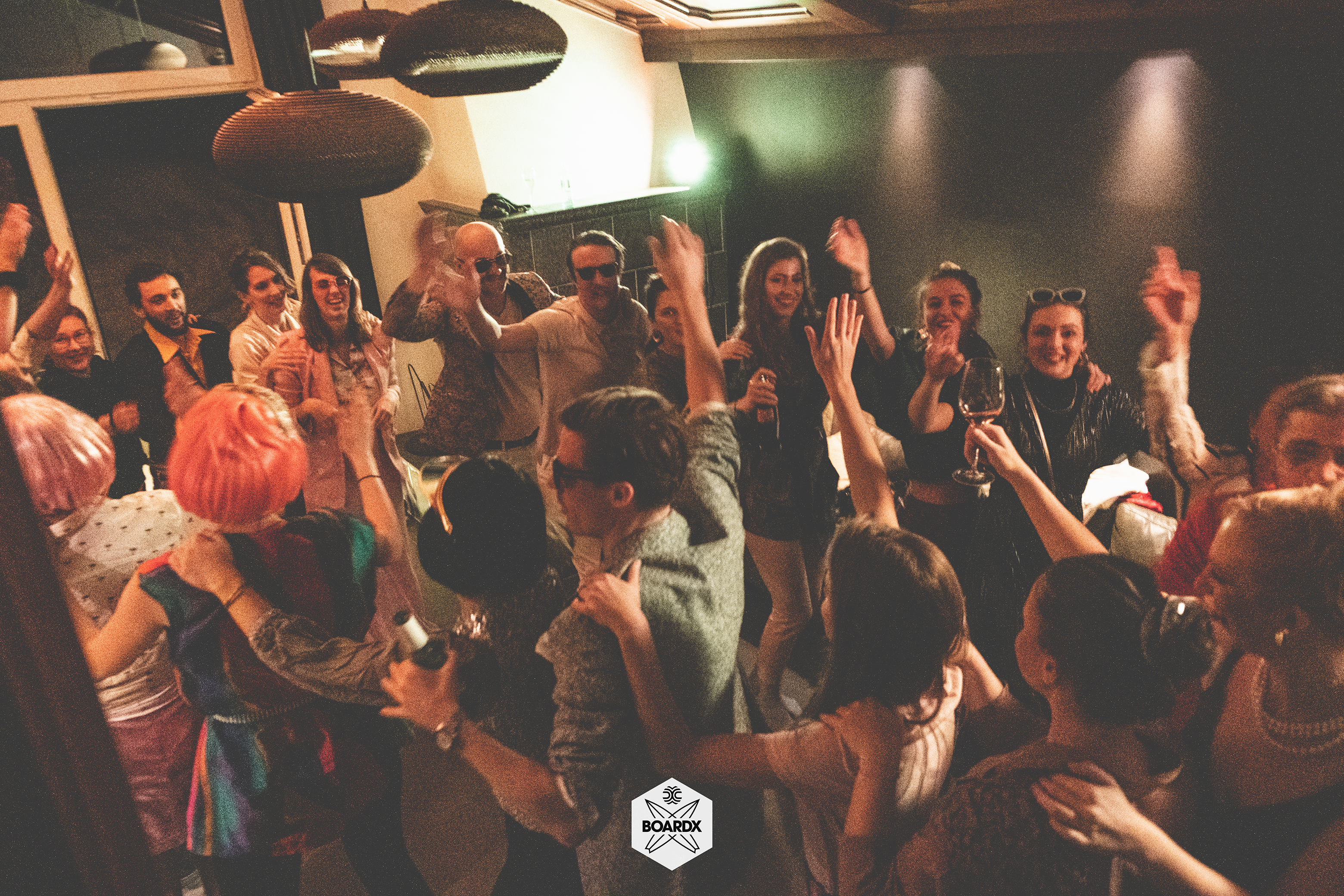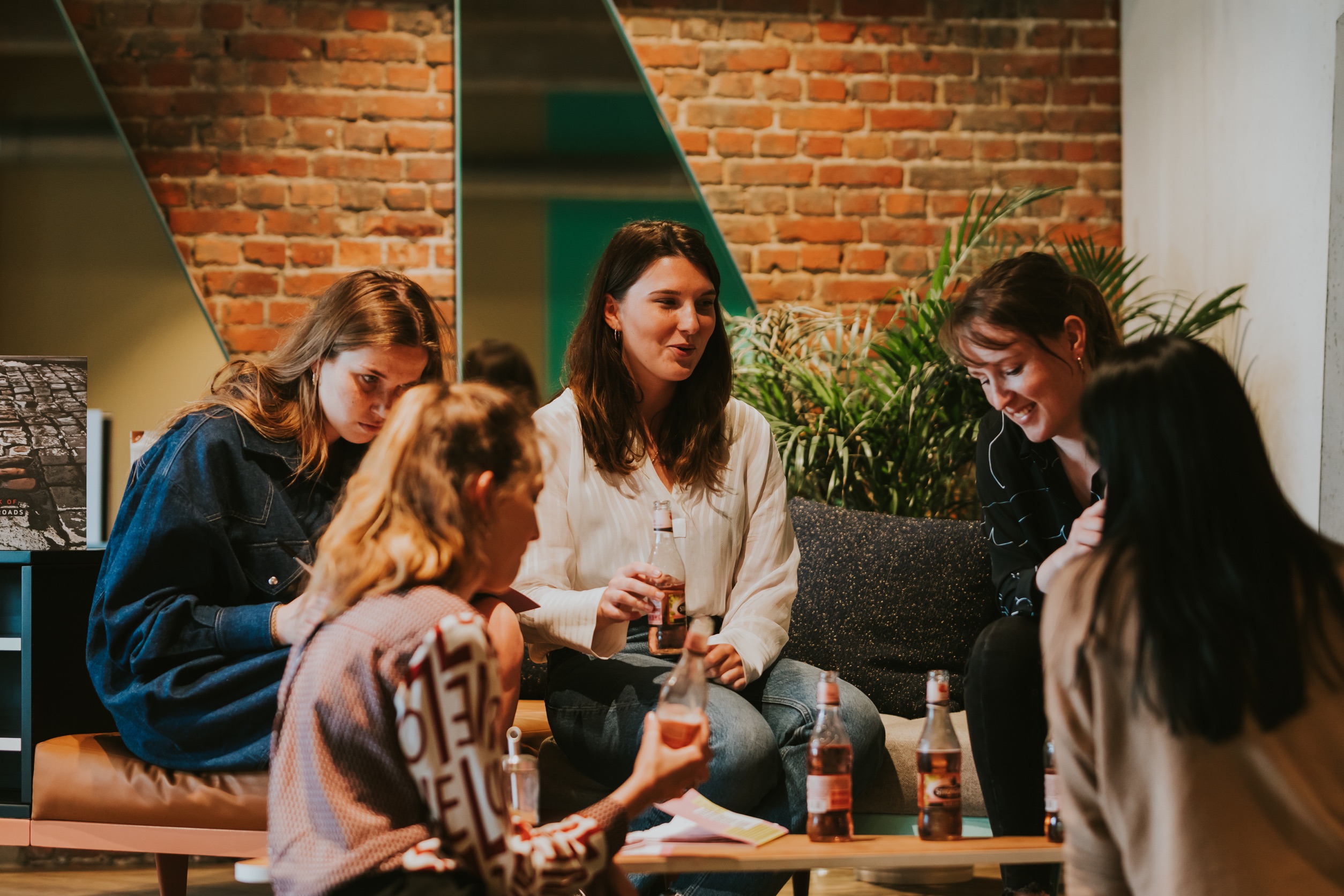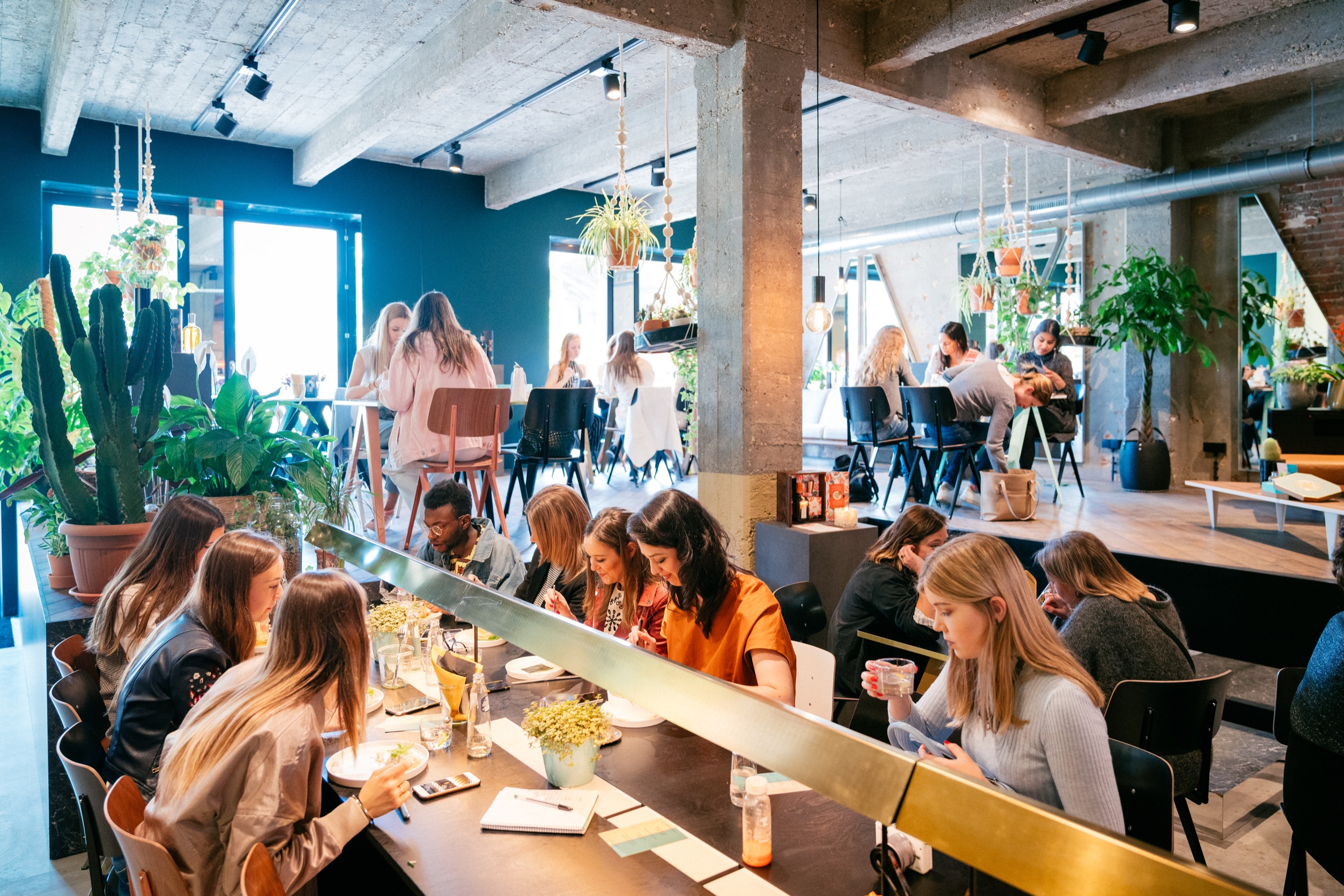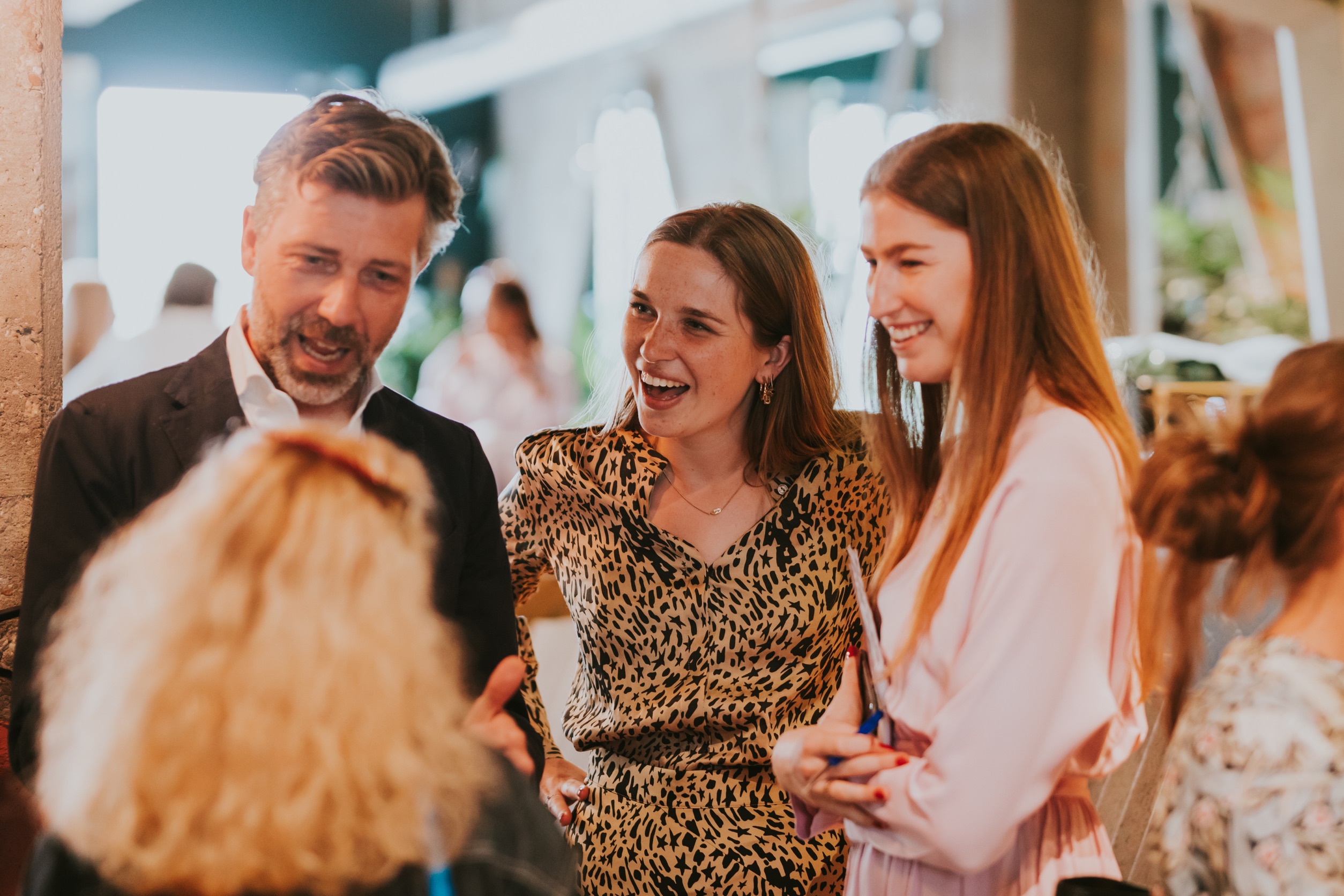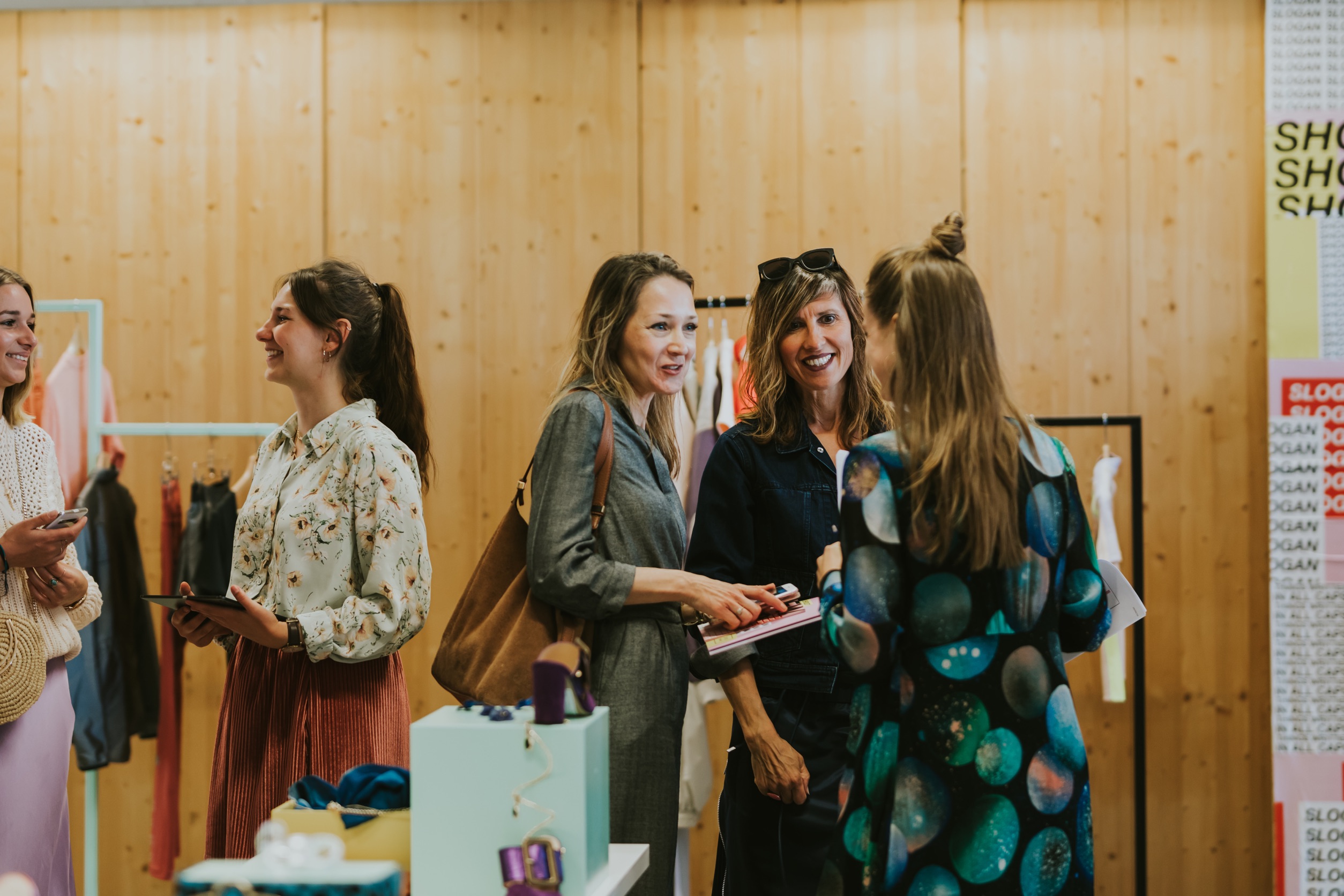 Vermeld Creativeskills.be als referentie bij je sollicitatie in het subject of je begeleidende brief.