About the job
Join our brand-new in-house marketing team to put November Five on the map! And become the dynamic duo behind our content, together with our Copywriter.
Your graphics capture the attention of all who see them and communicate the November Five message. As part of our marketing team, you're responsible for the visual content of November Five, Appmiral, Spencer and Gorilla. You get to leave your mark on our visual brand identity. For this, you have a creative flair and a strong ability to translate requirements into design.
Together with the team, you brainstorm on conceptual ideas. You take ownership of design briefs to deliver high-quality assets. You create gifs, images or videos for social posts. You even get bold with the design for our huge indoor billboard, for our apparel and for pages on our website; it's all in your creative hands. Whether it is graphic, motion or digital design, you are curious enough to learn and improve on all sorts of skills.
Last but not least, you'll be in charge of our amazing Fuji (photo) camera to take beautiful pictures and videos. Capturing the daily live at November Five and the stories.
About you
You have 2 years experience in graphic design experience with knowledge about motion design.
You can turn challenging, complex ideas and concepts into understandable, appealing visual material for diverse audiences.
You have a healthy attitude to learn, specifically in motion design / After Effects and web.
You have a passion for anything that is related to photography and video.
Experience with working in a creative / agency environment is a plus.
You are resilient to handle a fast-paced business environment in a period of intense growth.
Our offer
November Five is a place unlike any other: we work hard to find the perfect balance between culture, individual growth and reward.
You become part of a high-performing organisation and an enthusiastic team with a mindset to win! Together, we raise the bar by continuously improving our way of working and ourselves: we challenge clients, projects and processes by first and foremost defining and following our methodology. We always retrospect our projects to formulate a plan of attack for an even superior next one.
To grow as a team, as well as individually, lifelong learning is embedded in our bi-weekly afternoons. They allow you to experiment with state-of-the-art technology, research new disciplines or take the lead in one of your improvement proposals. We're no strangers to conferences nor talks either, whether we're attending or hosting one in our offices.
And as a final piece of the puzzle, we ensure that our remuneration blueprint can be tailored to your personal needs and efforts. We all enjoy flexible office hours and an equally flexible income plan. There are some cherries on top, including a breakfast and fresh daily lunch, made by our own chef, and an office space you'll be happy to call home.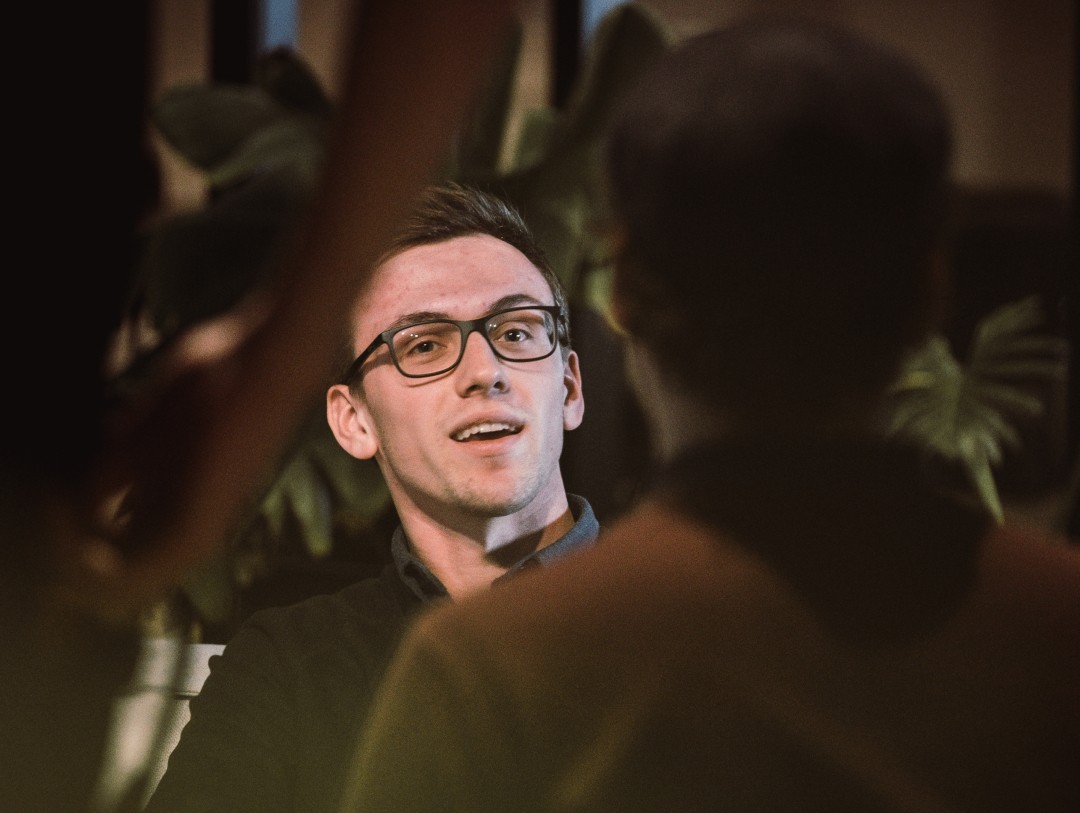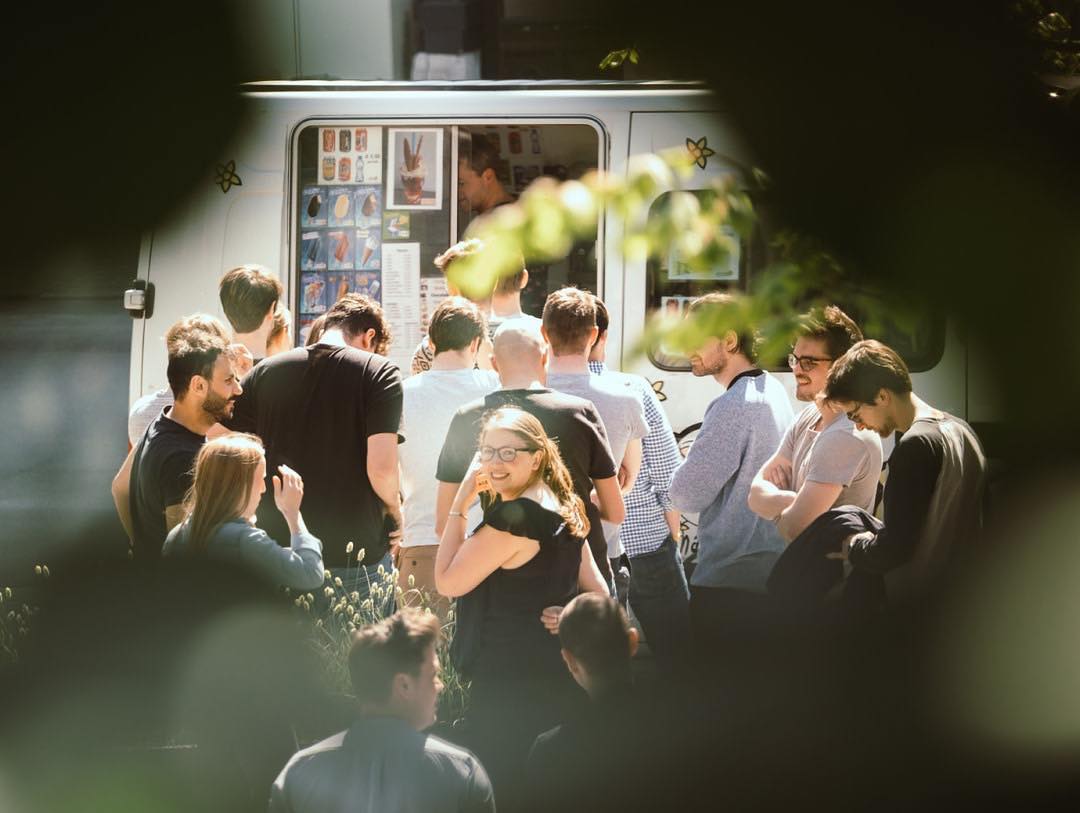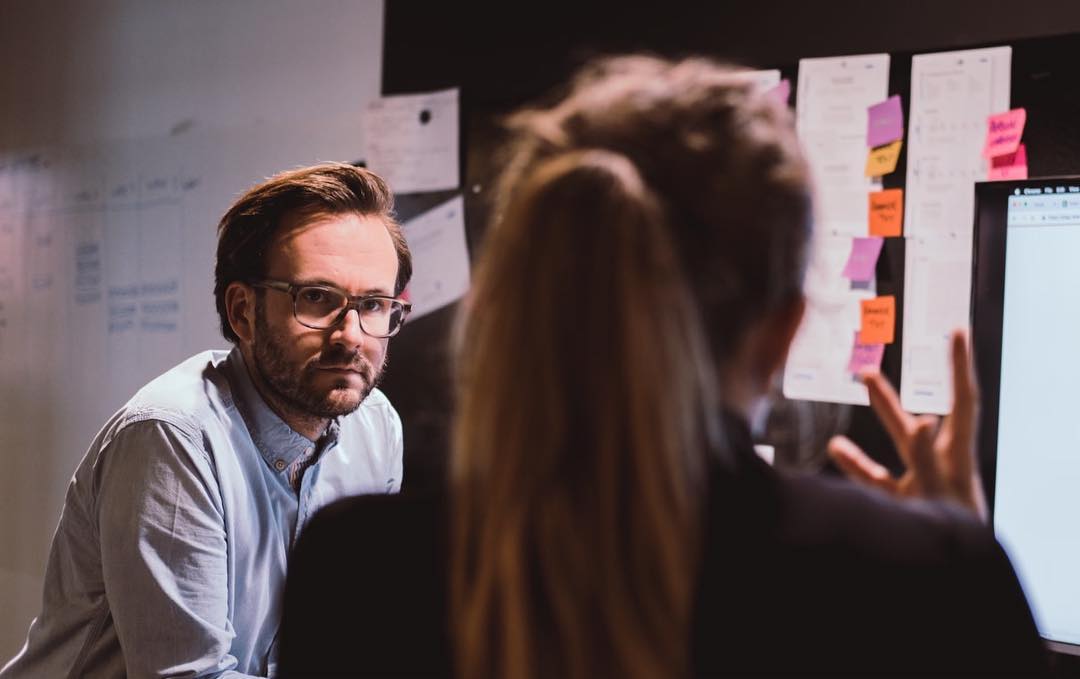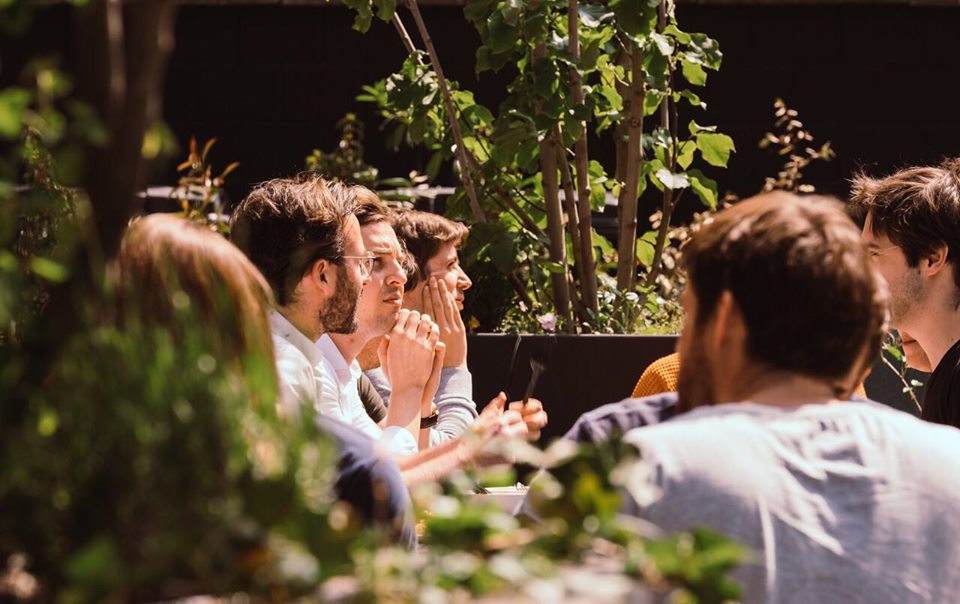 When applying be sure to reference Creativeskills.be in the subject or body of your email.