At King of Hearts, we are looking for an experienced mixed media designer passionate about brands. In short: someone who'll show us how you do it. Always one step ahead, thinking about the bigger picture.
Ready to rumble
We don't need someone who sits around, waiting to be told what to do. We want someone already around the corner when the others are waiting for the starting gun to fire. You have to work out a project from A to Z, from concept to mood board to script to creation to... You can adopt any style and translate it into your work, but you can also set the tone. You throw yourself, full-on, head first.
What skills do I have to possess?
Being a great designer and having good taste is fundamental. Besides this, you are someone that always wants to evolve and learn.
Go for it
Do you want to work in a kick-ass team? Well, this is your chance! Redirect us to your website or portfolio or send us a maximum of your unique creations, and hopefully, we'll see each other soon!
Contact us
Our multidisciplinary team will welcome you with open arms in the heart of Antwerp. You'll receive a suitable remuneration consistent with experience, competencies, and responsibilities. Send us your resume and portfolio via e-mail.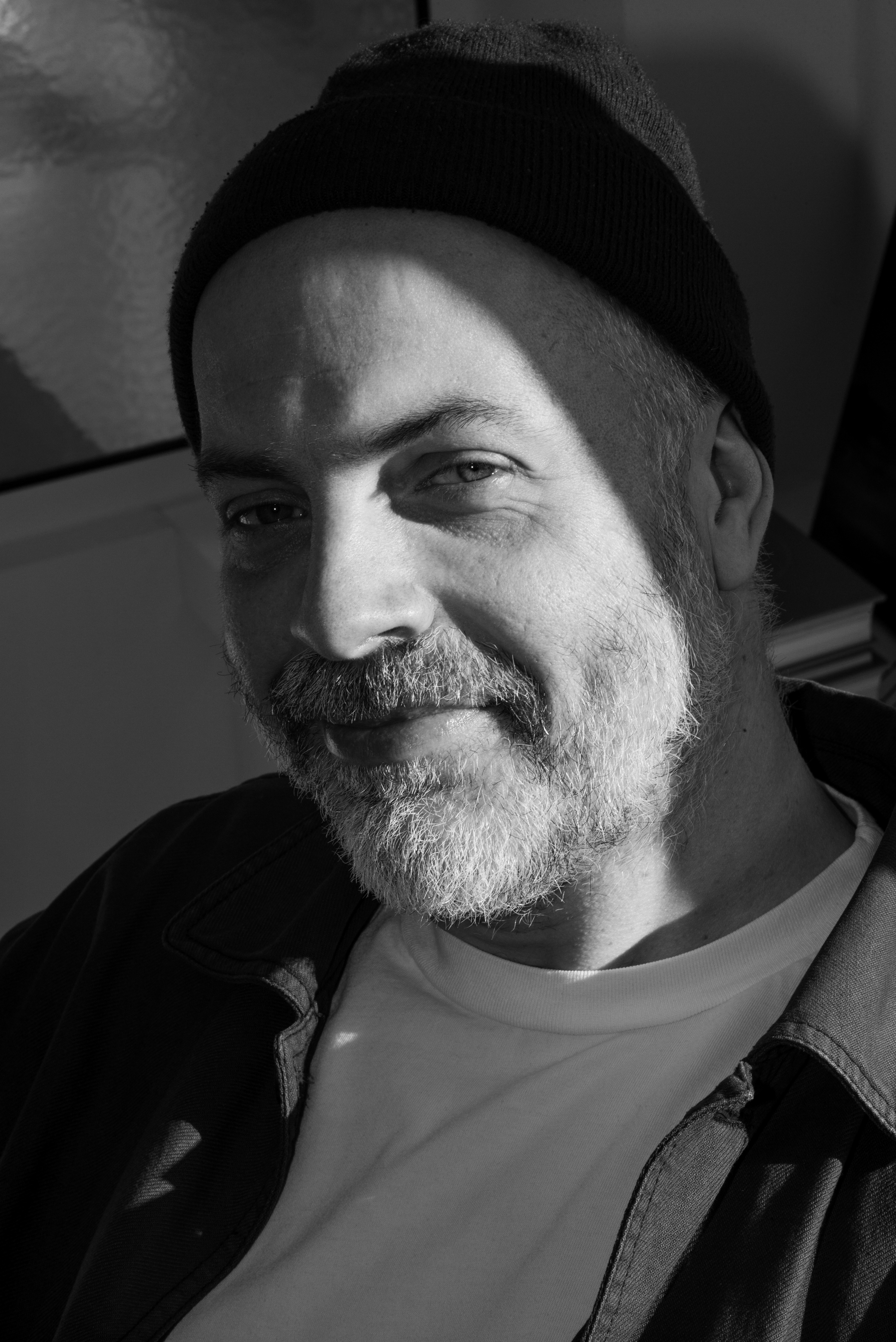 Vermeld Creativeskills.be als referentie bij je sollicitatie in het subject of je begeleidende brief.