Gent
Workspace: flexible
Experience: senior
You are a highly motivated, experienced Front-end developer, longing for growth in an ambitious organization, where you can bring your excellent Front-end skills and your technological passion to the table. An entrepreneurial climate in a high paced environment is where you feel at your best and where you contribute to finding new technical solutions. 
You take ownership and interact closely with our CTO and our team in new and challenging projects. You love to work in a high paced environment, with short communication lines and an ambitious team that works on a variety of exciting and high-end customer projects. 
What will you do?
You make sure the front-ends, you and your team develop, exceed the customers expectation
You write cool interfaces for responsive web applications with cutting edge technologies 
You love to explore new technologies, find out their benefits and discuss them with our CTO
You elevate your team by guiding technical analyses, explain complex concepts and manage application design
You are excited by taking on assignment outside your comfort zone 
You develop PWA's with Typescript/JavaScript in Angular using NGRX (reactive programming) an you use tools like Visual Studio Code, GIT and Docker, ...
Who you are
You have a Bachelor, Master or Engineering degree in Computer sciences or related fields
You have around 5 years of relevant Front-end experience
You have serious experience in developing web applications and you know what it takes to make it work in all browsers 
You speak Dutch and English on a professional level
You are flexible, so you combine working  from home with our Antwerp/Ghent office twice a week
What we offer
An entrepreneural company culture characterised by short communication lines, high degrees of autonomy, and a transparent & open communication
An ambitious, fun and professional working environment where everyone is at the top of their game
Comfortable office locations in Antwerp and Ghent and great coffee
A supportive and collaboritive team spirit and a feel- at-home-atmosphere
High-end customers and cool projects
An attractive pay with company car, hospital- & group insurance and all other extra-legal benefits 
Flexible working hours and locations (Antwerp & Ghent besides your home office) 
Plenty of space to develop, grow and take on responsibility!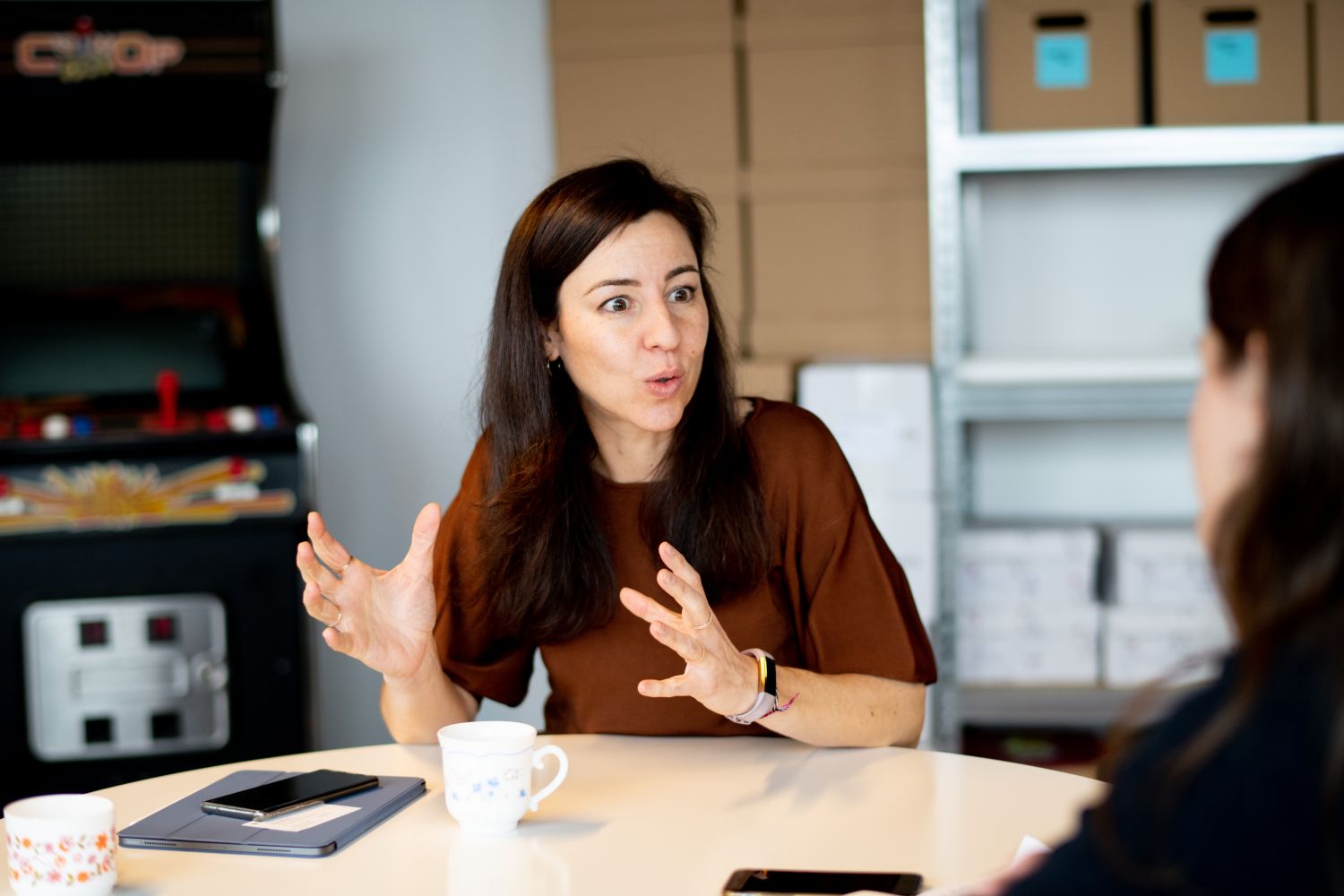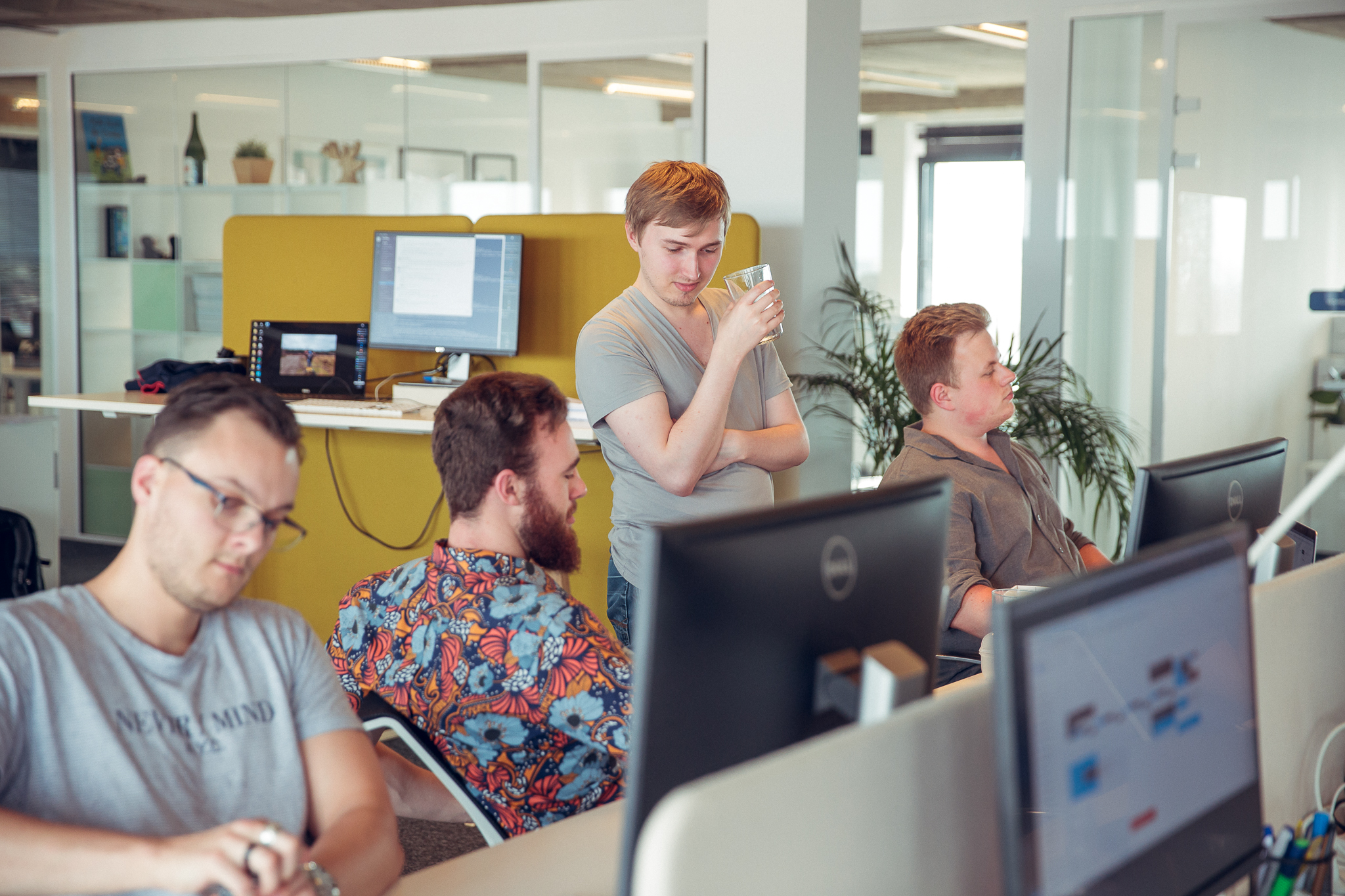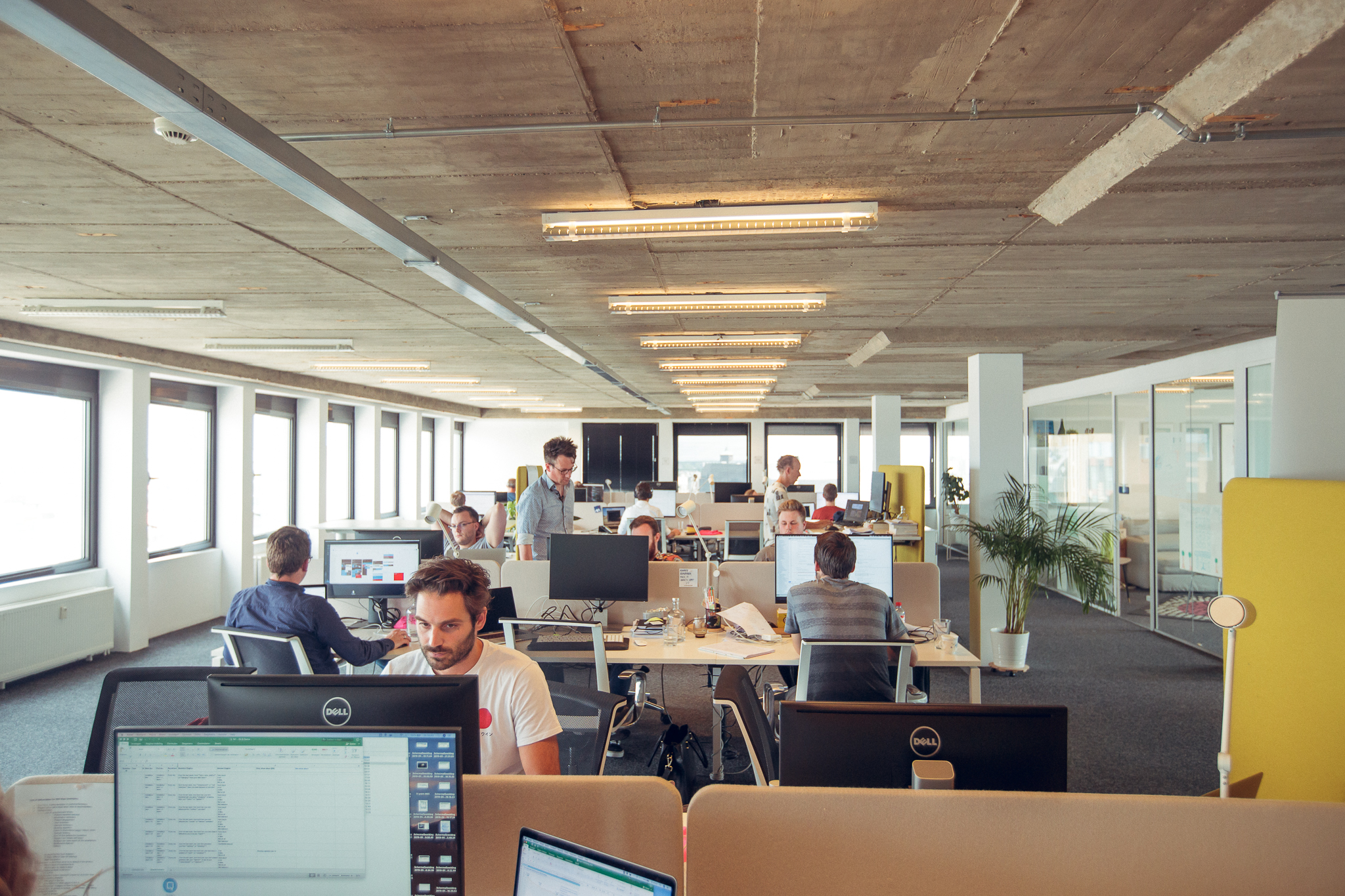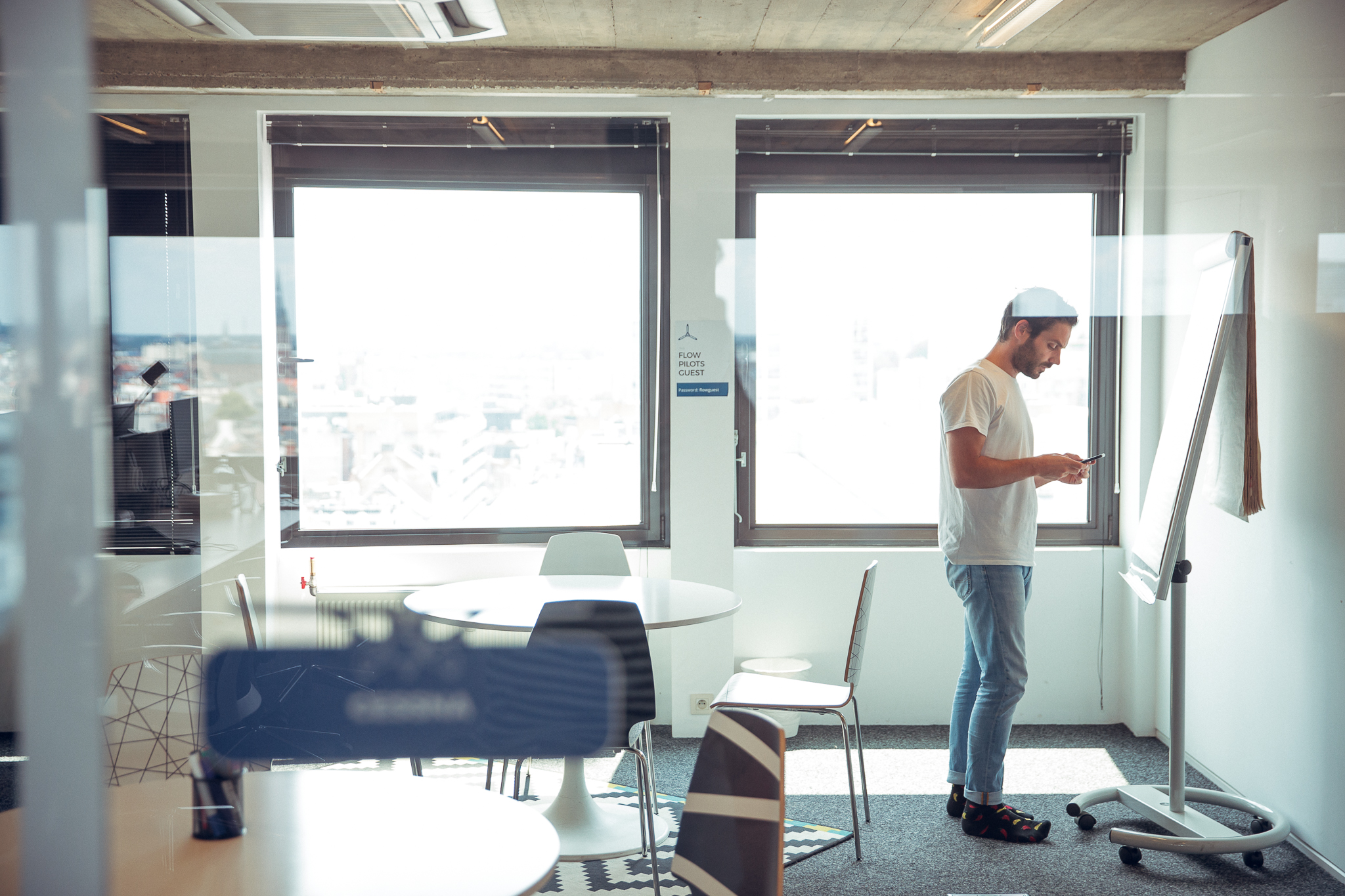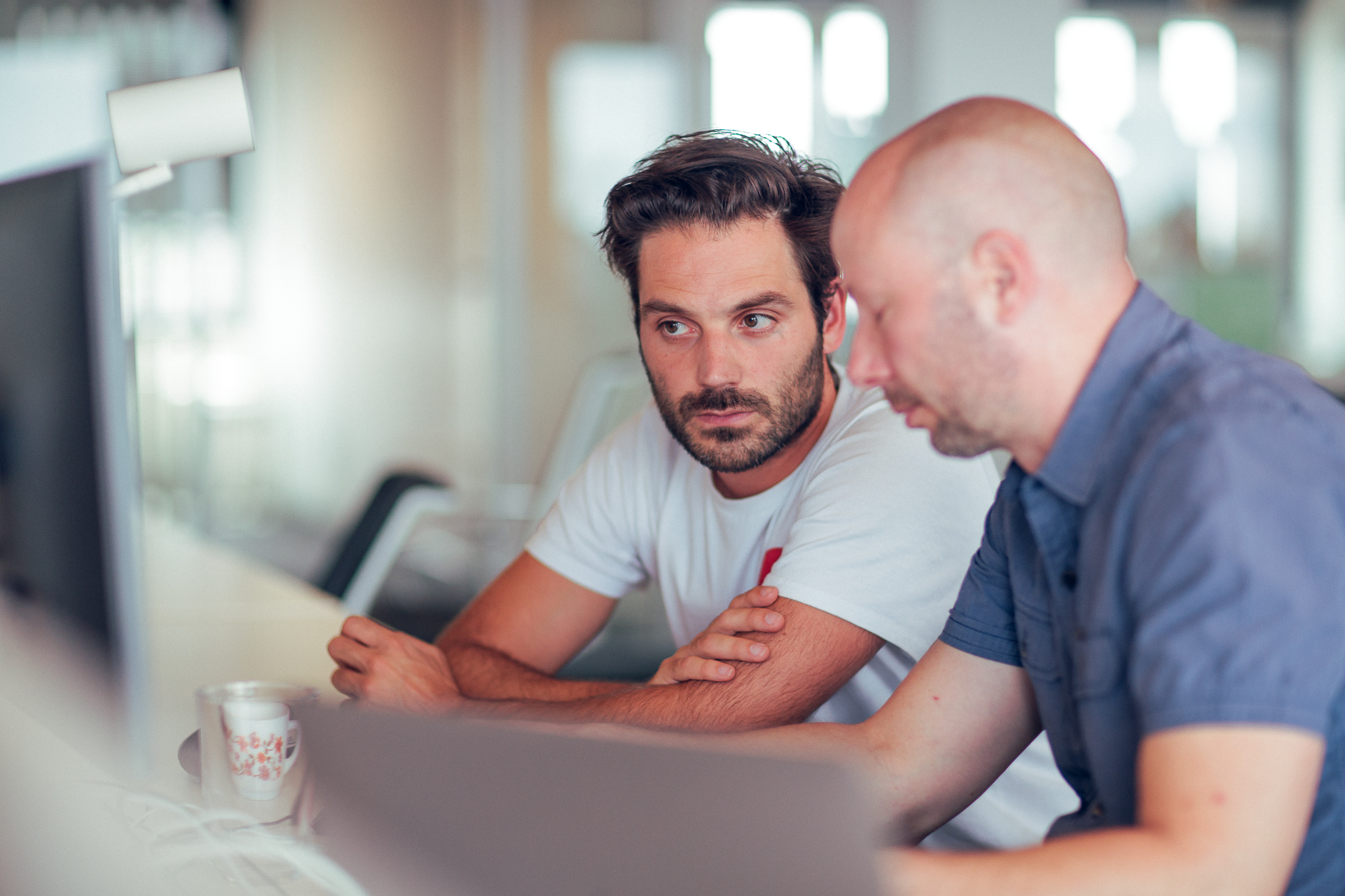 When applying be sure to reference Creativeskills.be in the subject or body of your email.
More vacancies at Flow Pilots

You are a highly motivated, experienced Android developer, longing for growth in an ambitious organisation, where you can bring your excellent mobile skills and your technological passion to the table.  An entrepreneurial climate in a high paced …